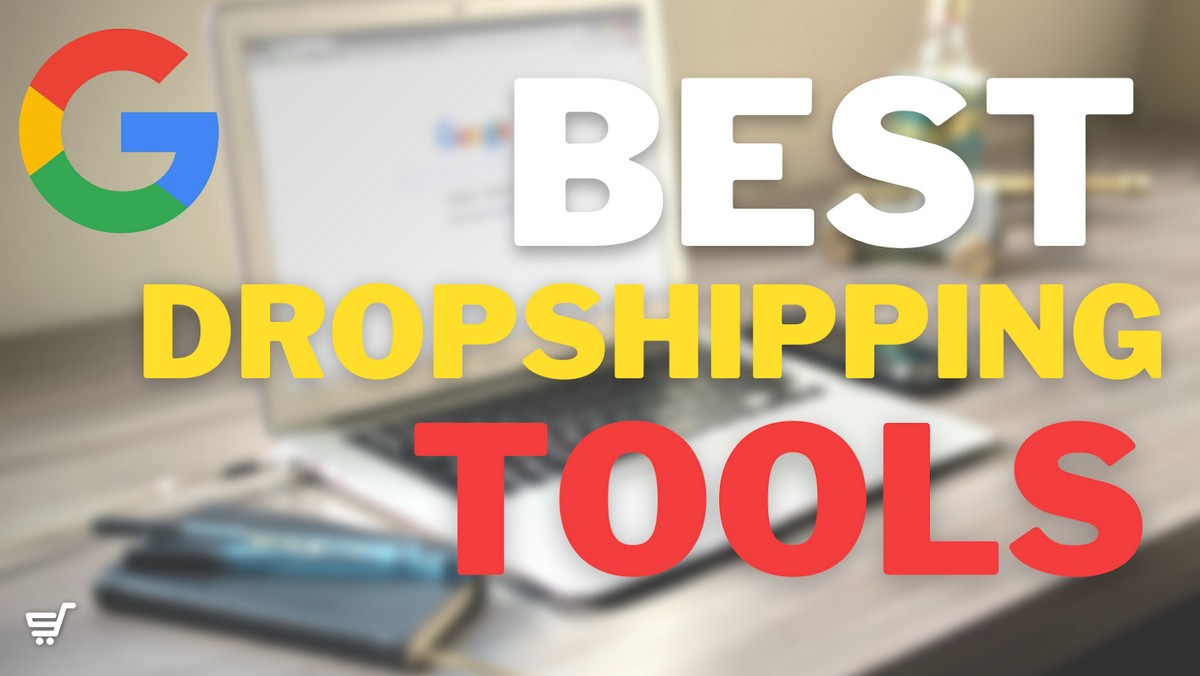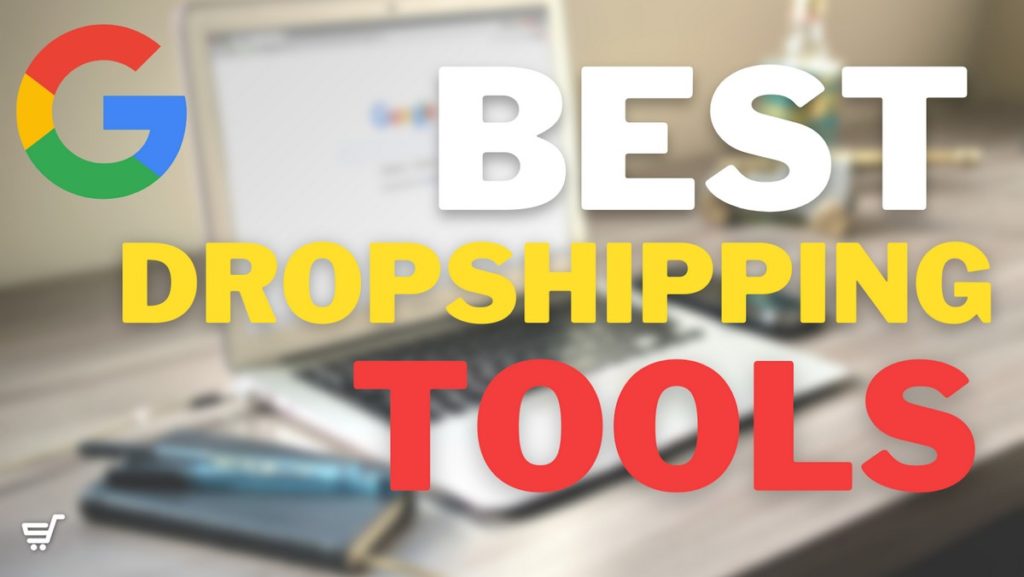 As a dropshipping store owner, we know that you would like to embrace the right tools that will help you to see your business succeed. These best dropshipping Chrome extensions and free tools for dropshippers will help you to stay savvy and successful in the rapidly expanding drop shipping business.
If you are still dedicated more than ever, make sure you take into account everything it needs to make your business more profitable. You can save money by simply choosing the proper dropshipping tools that will help you boost your dropshipping business. Don't forget to bookmark the ones you want!
Sure, we all know that dropshipping can be an incredible way to make money. But if you aren't using the right tools, it can be hard to get your business up and running. Given the sheer number of Google Chrome extensions for dropshipping out there, it can be difficult to choose which ones to use. This is why I've put together this list of dropshipping tools. It will help you upgrade your dropshipping business easily!
— let's find out why you will benefit from these extensions.
Why do you need Dropshipping Chrome extensions?
If you are dropshipping, then you will need a great extension to help you with your dropshipping business. The best thing about Google Chrome is that it is available for all devices, including PCs and Macs. This means that regardless of what device you use, you can still enjoy using Google Chrome extensions for your dropshipping business.
The best thing about these extensions is that they are free and easy to use. You don't have to download anything or pay any money to get them working in your browser.
Dropshipping Chrome, or any other browser, extensions are typically used for market research and marketing, daily tasks automation, cashback, and everything around the day-to-day work of the dropshipping seller.
It's a convenient way to work with your dropshipping store. You can easily and quickly add products to your listings from your suppliers' websites, keep track of stock prices and the best deals you can find, optimize your catalog through product descriptions, images, price history, etc.
Is there a way you can dropship for free?
Nothing is free, however, you can definitely start with a small investment and save up some money. You'll need to cover a few basics such as a monthly subscription fee on any given marketplace you choose to sell, cover monthly insertion fees and if you want to really scale your business, you'll need to have automated dropshipping software.
However, you can execute day-to-day crucial dropshipping tasks such as: Product Research, Catalog Listing Uploads, Order Fulfillment, and Customer Service without paying a dime or doing it manually. There are tons of useful Chrome extensions that can help your daily workflow, saving you time and money.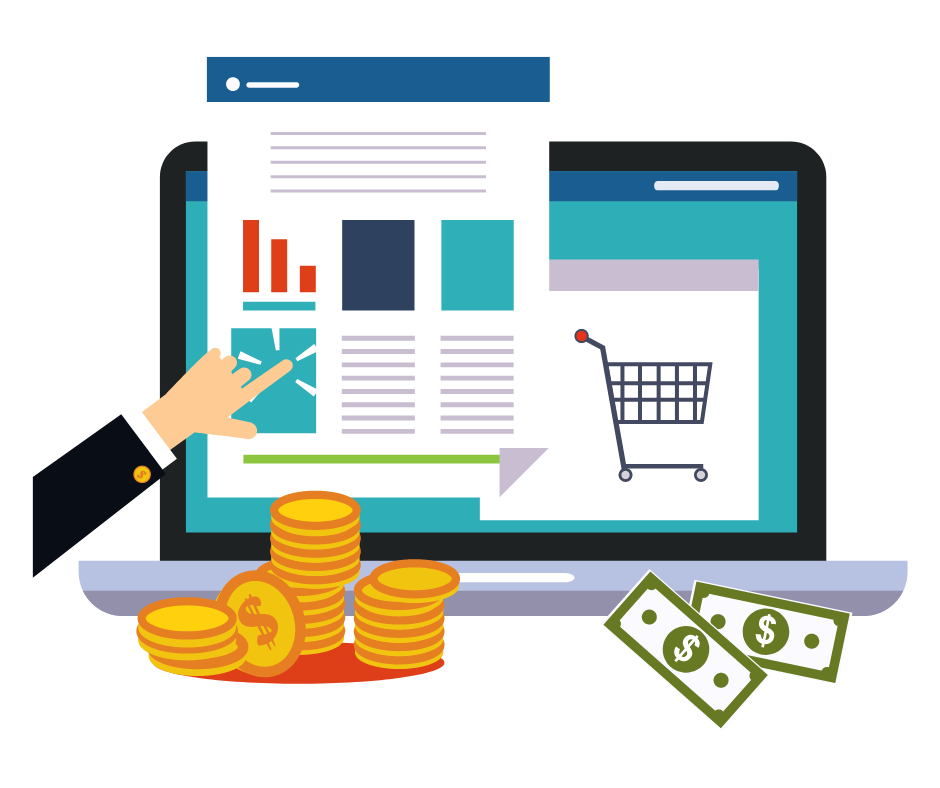 Don't wait for the profits, make them!
Start a profitable dropshipping business with DSM Tool. Get a free course and a free trial of the software.
Best free dropshipping tools to ease your e-business and succeed
Useful free dropshipping plugins for selling on marketplaces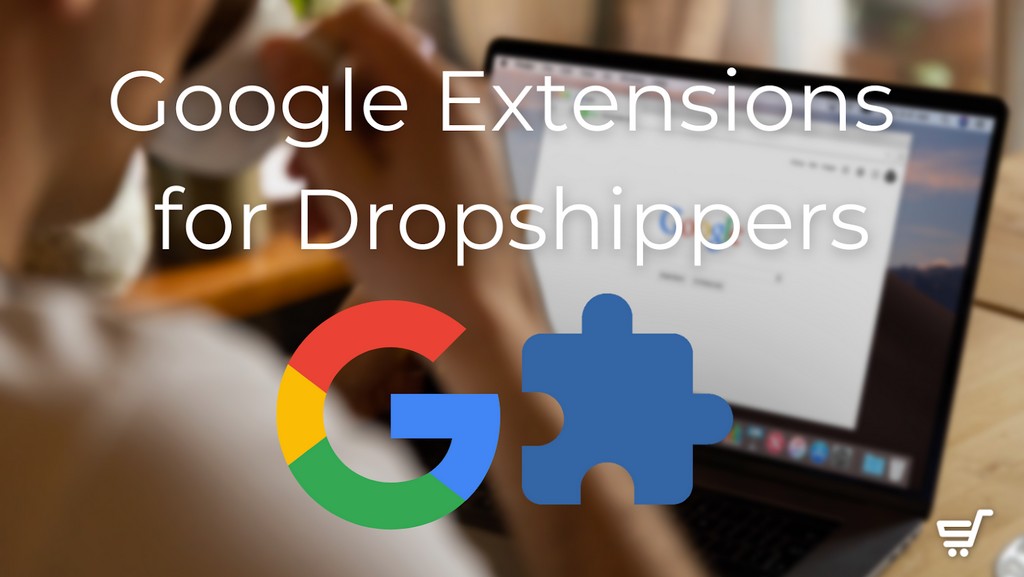 Let's start by addressing general useful Chrome extensions for sellers that will definitely improve your workflow. The best part is that they're free.
Let me show you the best Google Chrome extensions for dropshipping. I searched for hours and found the most useful tools for my dropshipping business. If you're dropshipping and relying on Google Chrome to check on your competition, then this is the list of extensions for you.
— Let's get started!
Let's start with this useful extension. The Commerce Inspector reveals interesting secrets for any e-commerce site you visit.
— For example, you can learn everything you need to beat the competition.
The way it works is the following: When visiting any site, the tool will light up when it detects a Commerce Inspector compatible store. Clicking on the icon will reveal competitive insights to allow you to monitor the competition.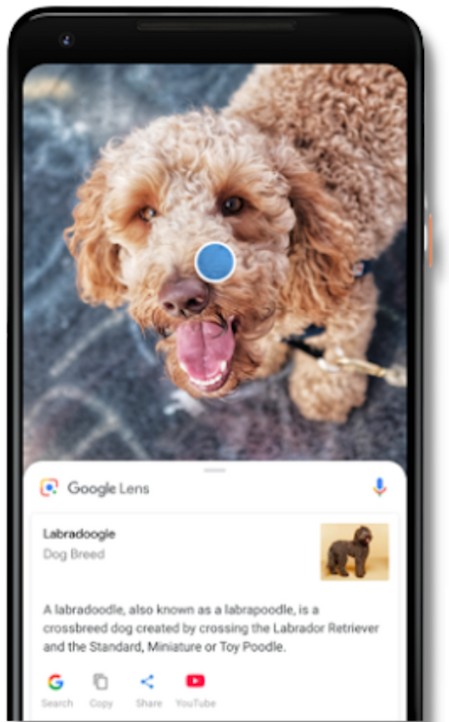 Google Lens is the main visual search experience on the desktop Google Images website. It can help sellers and dropshippers to raise awareness about their brands and products. For example, if a user focuses their lens on anything related to what you sell, it will open either a shopping page or a search results page for that image.
It makes it so much easier for internet users to find products and it surely makes it easier for you as a seller to be found. This convenience and time savings optimizes the shopping experience and gets customers excited to spend their money with you.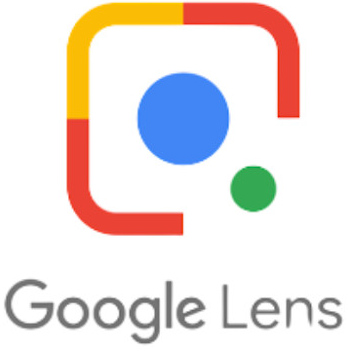 The best way to maximize the use of these interesting extensions is to make sure you:
List products with Google Shopping.
The more images you add to each of your products, the better.
Check the size and the quality of your images.
Add labels, keywords and Alt Text to your images in order to properly optimize your reach.
3. Keepa – Amazon Scanner Tool
This free wonderful amazon scanner works with all Amazon sites and offers easy check-up on all items, with a fast site and great browser extensions that will help save precious time.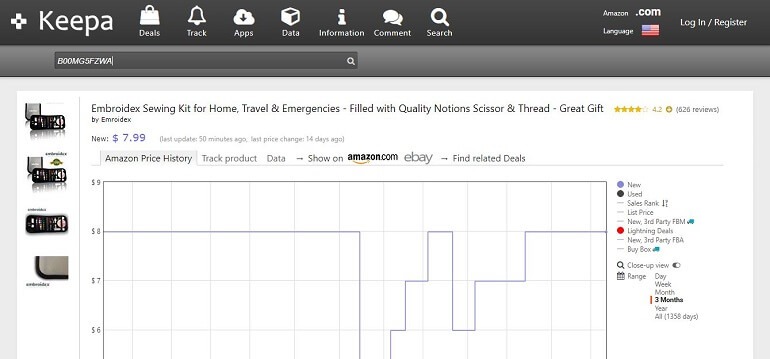 A similar easy-to-use tool for dropshipping in Walmart and serves for tracking the prices in Walmart: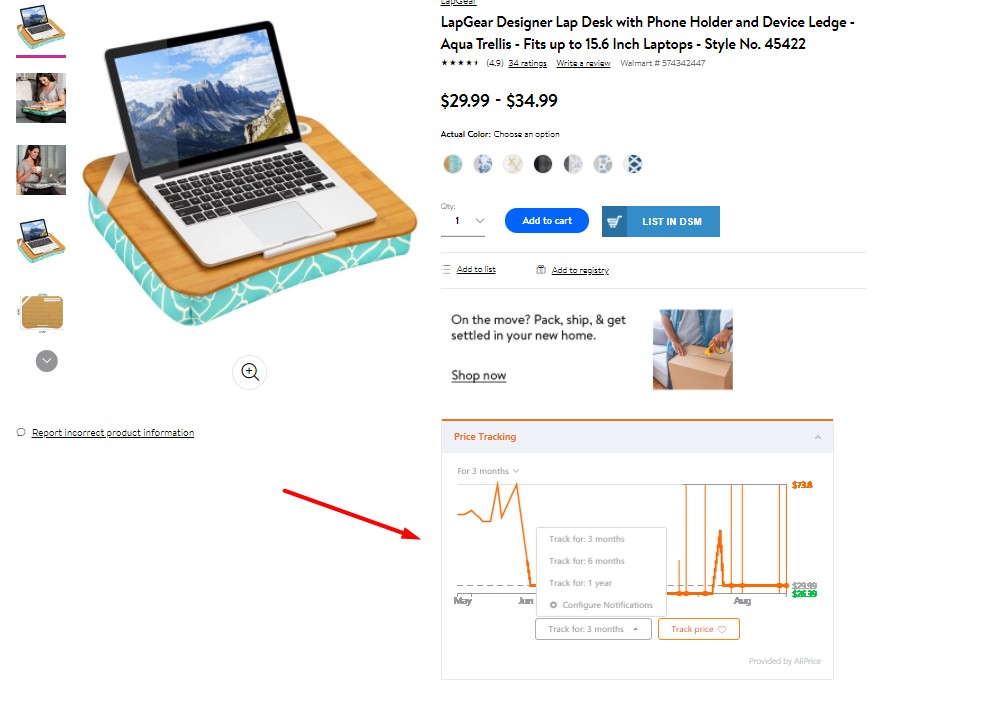 In case you dropship from other sources, you can check the available free price checkers for them on AliPrice.com. For instance, they also offer similar extensions for Banggood, DHGate, Aliexpress, Joy Buy, Gearbest, Wayfair, etc.
5. Google Keyword Planner – Your Free Tool to Get More traffic faster
It's another useful tool from Google that helps see the viability and competition for the searched keywords (your ideas for products or niches, for example) and, besides, it offers you new ideas related to them. It addition, this tool allows you to set the necessary time, location, language filters to narrow down the results. If you dropship and don't use DSM tool title builder or any other similar one, you may check here the best keywords for the title optimization of your listings on eBay or Shopify.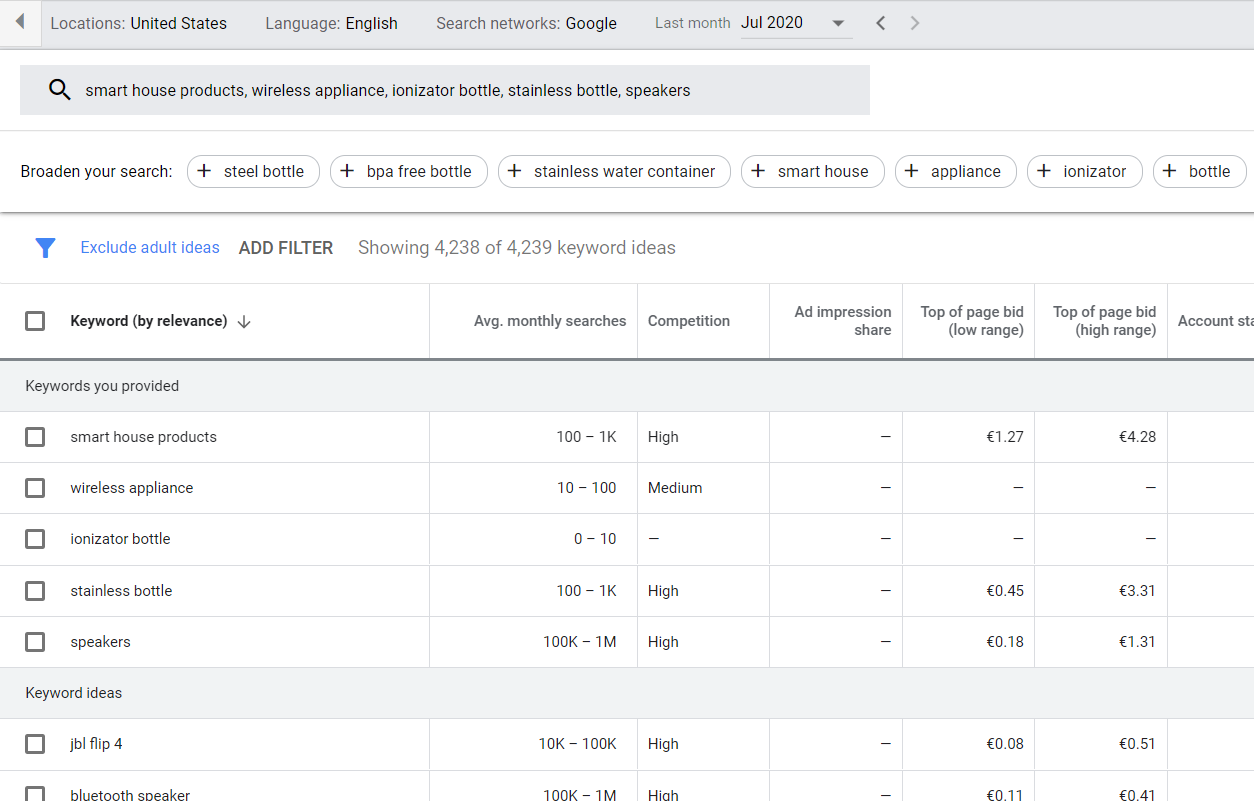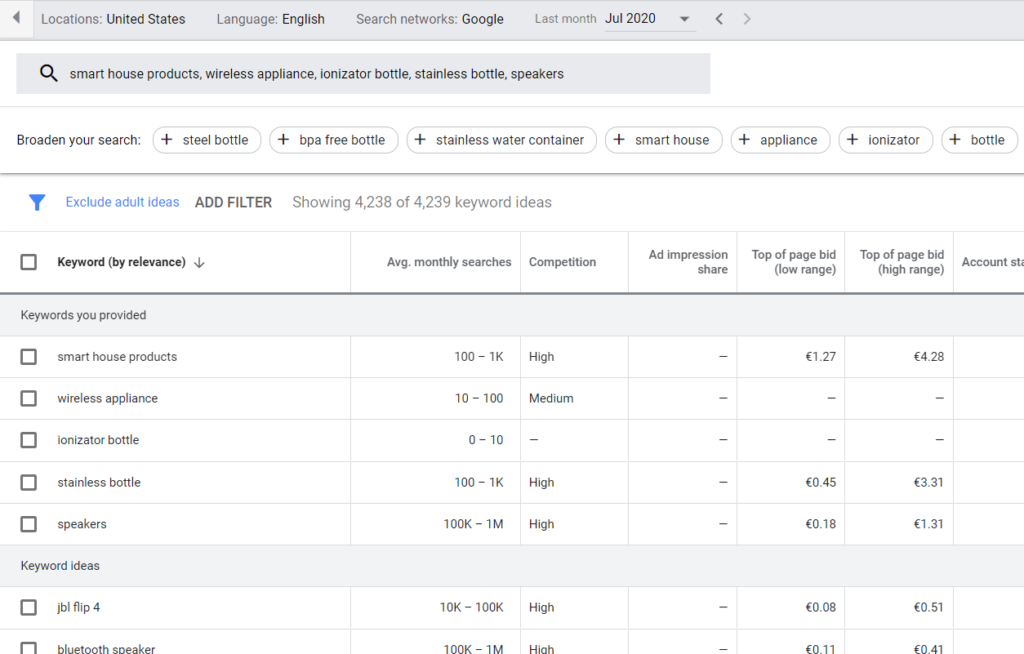 6. Grammarly – Perfecting your grammar has never been easier.
This extension is perfect for international sellers who are looking to or are already selling in the US. It's very important to have impeccable grammar when it comes to customer service skills.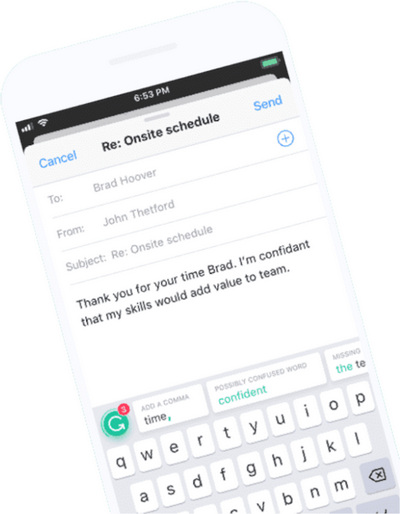 It shows professionalism, not to mention that you will be as clear as water on what you are telling your customers. Another important use of this extension is when you need to redact specific product descriptions when you optimize your listings.
This is very important since the majority of Marketplaces take into account how well detailed your product description is, buyers tend to really focus on what you are trying to sell them, since they don't see the product physically, they source what you have on written text — also images and reviews are two other factors that a user will evaluate before purchasing.
Reminder:
Title optimization is crucial for eBay dropshipping, where the sellers do their best to get their products rank high in eBay SEO. To keep it simple: the better keywords you use in your title, the higher chance to get sales.
Many dropshipping tools for product research have Chrome extensions, what is a great resource for your dropshipping store. The extension allows you to search for products on Amazon, eBay, Walmart and other top eCommerce sites right from your browser.
The app also shows you the best prices on the internet so that you can get competitive pricing and make sure that you are getting the best deal possible. We will check extensions and tools, so you can choose what can serve the best.
7. Google Trends to find trending products to sell
A research tool that lets you pick-up on highly searched for trends, items, and niches.
Where to find the trending product is maybe one of the most popular questions among dropshippers. This tool can help you to make your own research on the search volumes for the selected niches, evergreen and seasonal products. Additionally, it offers the possibility to check the trends depending on the location (worldwide, country, region, city), which is peculiarly handy if you sell in different marketplaces. Read more in our dropshipping sourcing with Google Trends guide.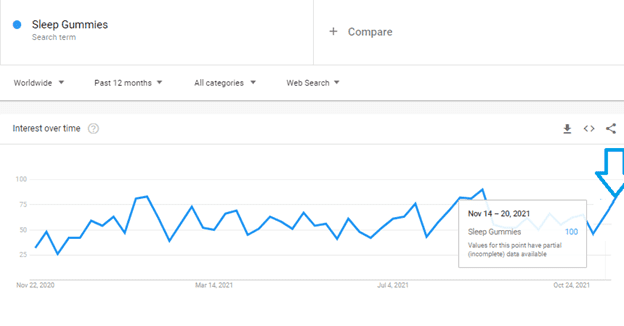 8. Product Hunt for dropshipping product research
This tool is one of our favorites because it allows you to see what products other people are interested in buying and selling.
Product Hunt is a community-based website (very close to an online forum) that allows makers and marketers to launch their products and get in touch with their first real users.
This tool is helpful if you want to target a specific niche when searching for keywords on Google AdWords. This tool will help you find keywords that have low competition but high search volume so that you can get more traffic for your website.
The way it works is that you enter one main keyword and then you click on where it says "Shit Keywords". It will showcase keywords with their search volume and CPC will start showing up under the text area.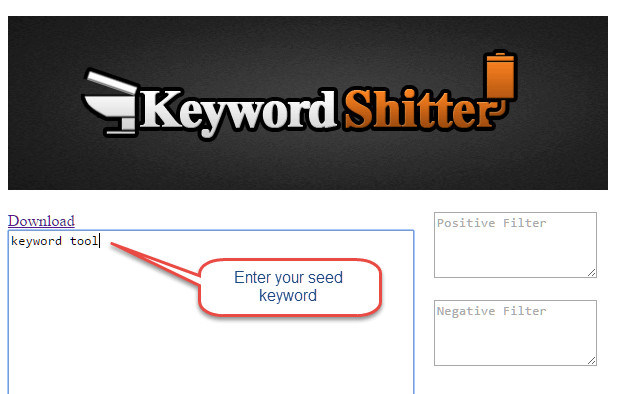 When it comes to Product Research and Dropshipping as a whole, this is one of the best Google Chrome extensions you can get. It allows you to get relevant insights on different active Shopify stores and see which are the best selling products, the best competitive prices on the market, etc.
It is suitable for AliExpress product pages and Shopify stores, it greatly enhances market research capabilities for dropshipping.
This dropshipping tool is a more robust and comprehensive research and free tool. Read more in our Google tools tip.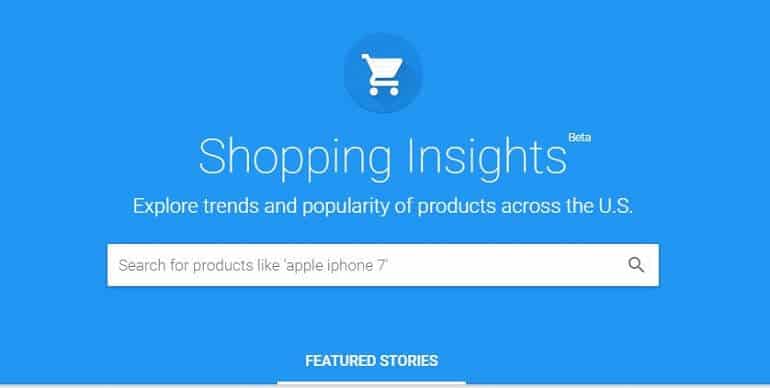 Chrome extension for dropshipping automation & Store Management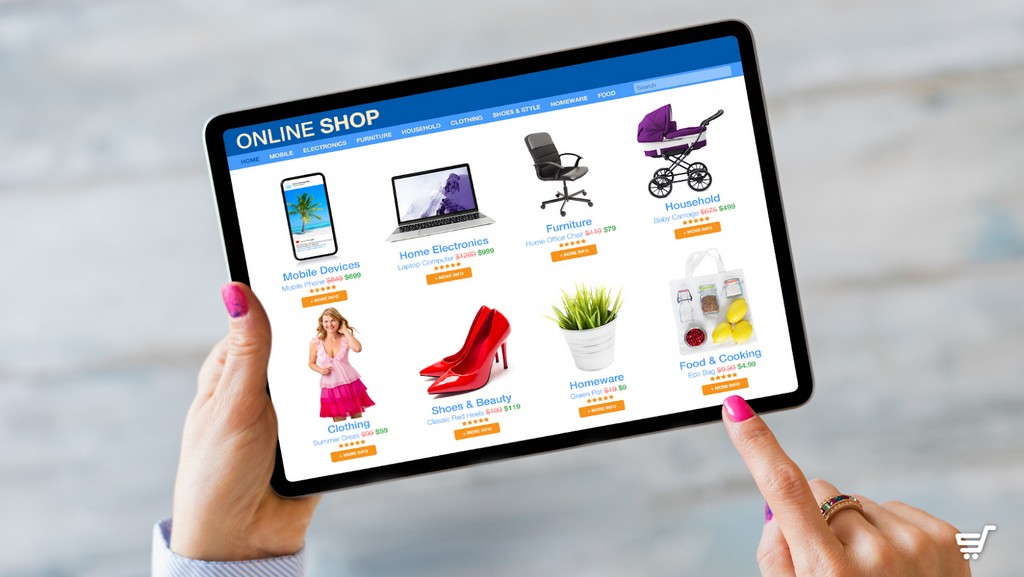 If you are looking for innovative dropshipping software that allows eBay and Shopify dropshippers to source products from an endless variety of dropshipping suppliers and control their stock, check the DSM Tool dropshipping software.
The DSM Tool Chrome extension will help you automate dropshipping tasks and save you a lot of time while you're dropshipping. You can use it to import the product details from websites like AliExpress, CJDropshipping, Amazon (the title, images, description, etc.) and to automate the ordering process once you make a sale on your dropshipping store.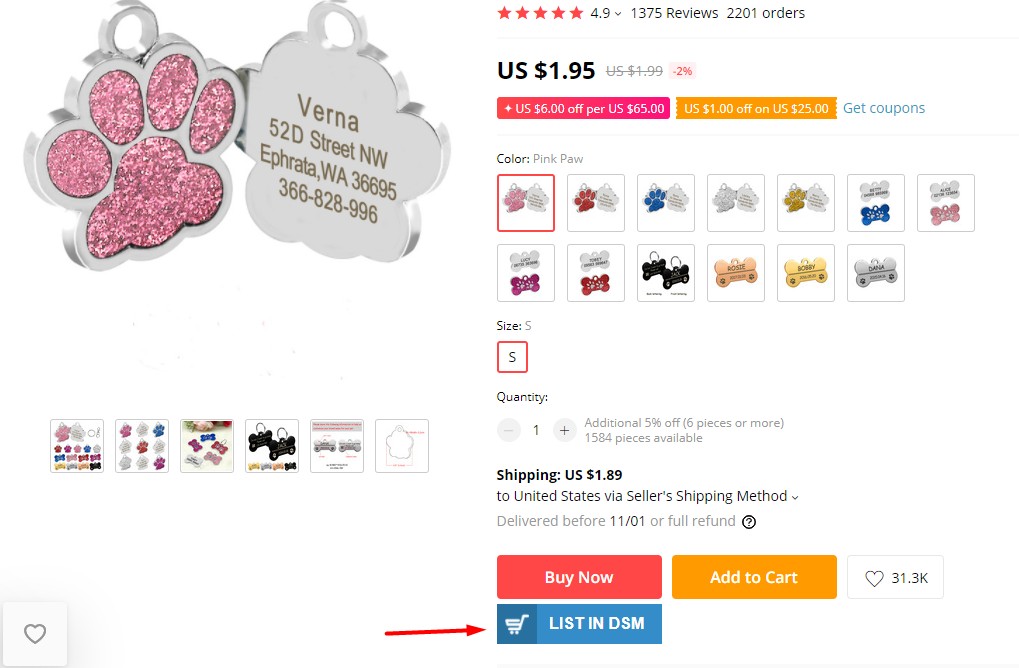 Overall, DSM Tool is a good dropshipping tool for eBay and Shopify which you can test for free.
Amazon dropshipping extensions and tools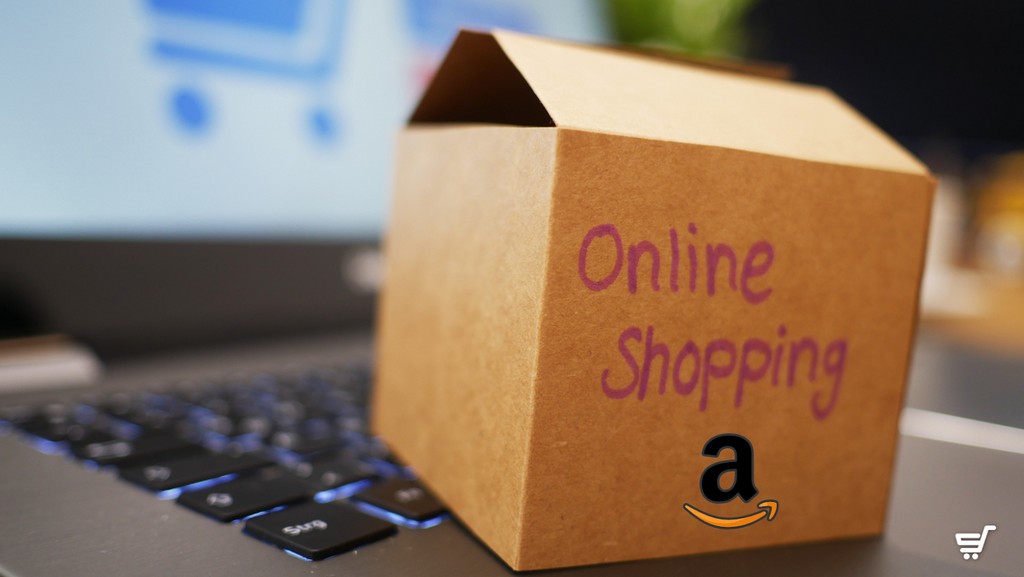 If you are looking for a free dropshipping product research tool for Amazon, these dropshipping extensions might come handy as they offer a variety of tools that will help you in your research process
13. AmzChart– #1 Amazon BSR & Product Research Tool
AmzChart is a leading Amazon analysis tool with the largest Ecom intelligence database. It can analyze 10K+ active products to help you to find out the best sellers provide you with the analysis of top-selling items on Amazon. As an Amazon seller, AmzChart would save your time to find lucrative niches with advanced research of Amazon Best Seller Rank (BSR), category, star ratings, and reviews, etc. Additionally, it presents the performance of specific products and analyzes the categories with advanced filters, so you can get insight into the most profitable niche market on Amazon. Most importantly, it's totally free to use.


A browser extension for dropshipping is helping with great input and quick links on items that you find on the Amazon search pages.
It counts with the next features and support all Amazon marketplaces:
Help Amazon sellers find new products to sell
Add Amazon BSR to each product in the search
Show price history from Keepa in quick view
Show other products from this brand in quick view
Click on each of the quick view links and it will take you to the target page.
Show all product elements in the Amazon search
With over 120k users, this chrome dropshipping extension for eCommerce sellers and dropshippers is a simple tool that offers viable information on each item you find on Amazon com.
BQool is a SaaS company that develops innovative cloud-based software services for Amazon sellers to resolve daily business challenges. Since 2013, BQool has helped thousands of sellers in different parts of the world to succeed on Amazon.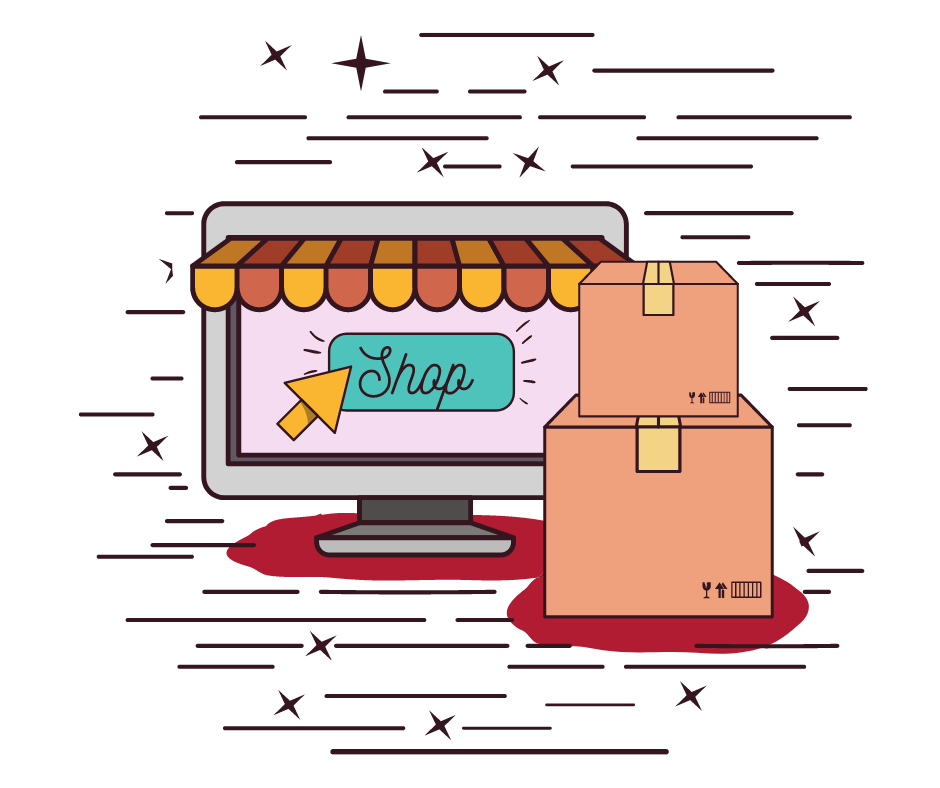 It's time…
Don't wait for success to come. Hire yourself and start your own dropshipping business
Dropshipping Extensions and Tools for CJdropshipping: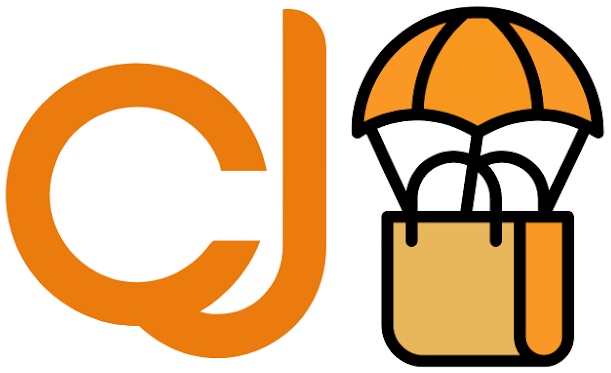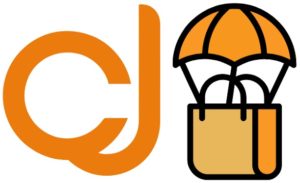 CJdropshipping, aka CJ, is an integrated dropshipping platform that provides one-stop services that include product sourcing, automatic order processing, fast shipping, product branding, custom packaging, and some other useful features for eCommerce sellers.
With the following free tools, you can enjoy advanced services when dropshipping from CJDropshipping:
17. CJDropshipping Chrome Extension – Best product sourcing tool to source from AliExpress, Taobao and 1688.
CJDropshipping Chrome Exrension is a free dropshipping tool developed by the CJ team. With the tool, you can easily post a sourcing request to CJ with a few clicks when you see interesting products during product research on AliExpress, Taobao or 1688.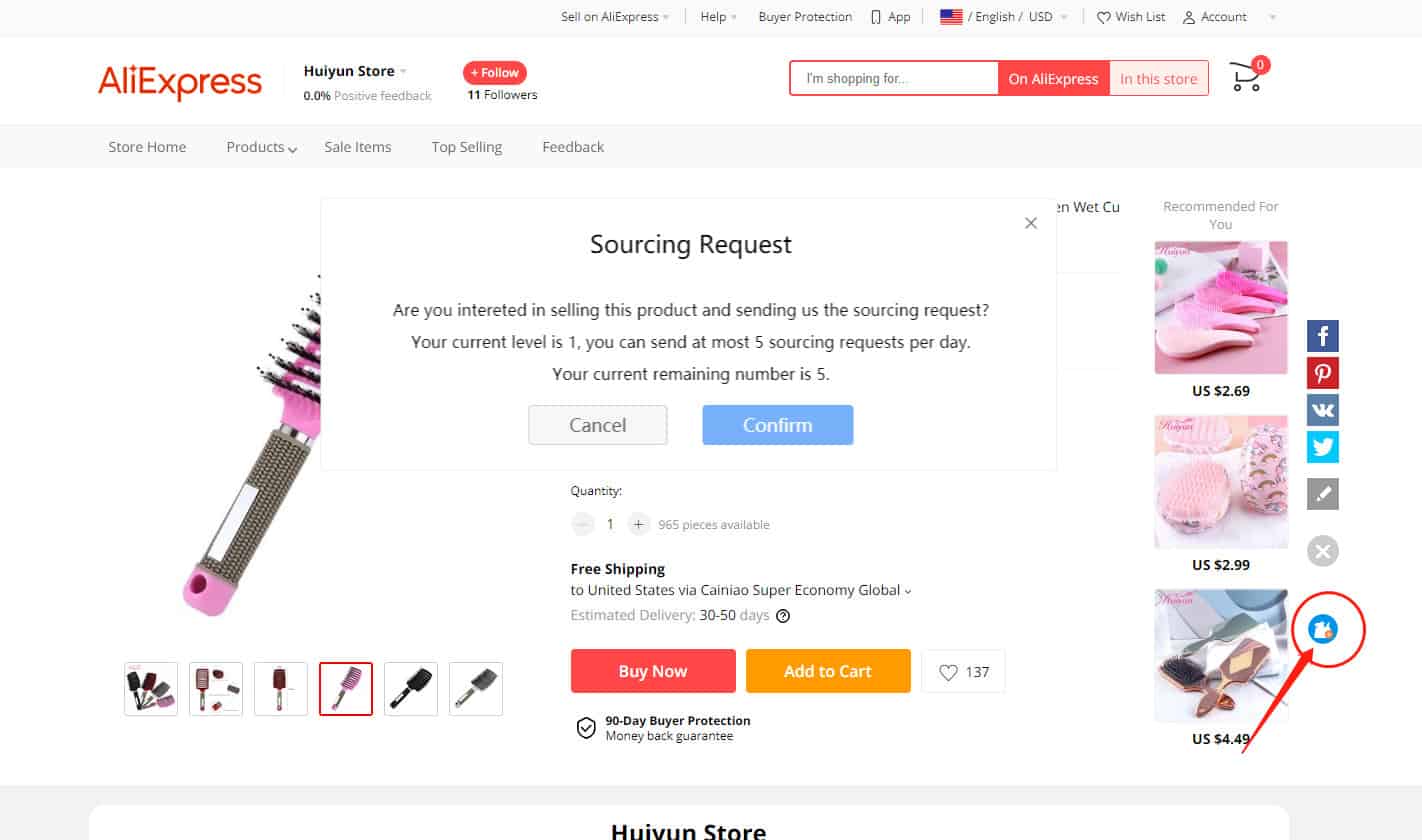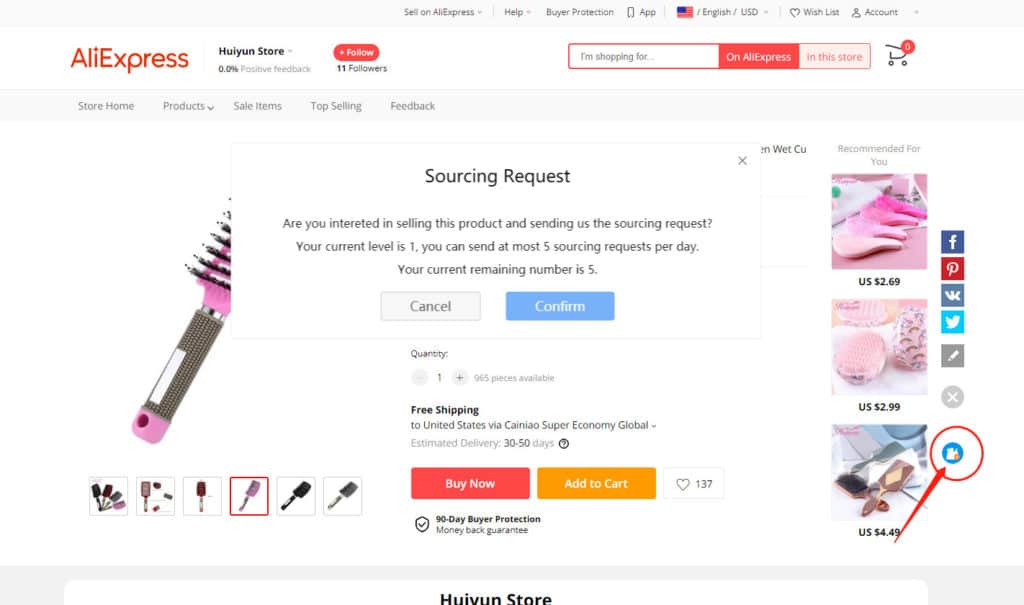 After you have posted your sourcing request, the CJ sourcing team will get back to you within 48 hours, usually with a lower price than it is on AliExpress, then you can import the product to your store or buy it directly from CJ.
When you are sourcing on 1688.com or Taobao, the CJ extension converts the currency into USD automatically, and you can post a sourcing or a directly purchasing request to CJ.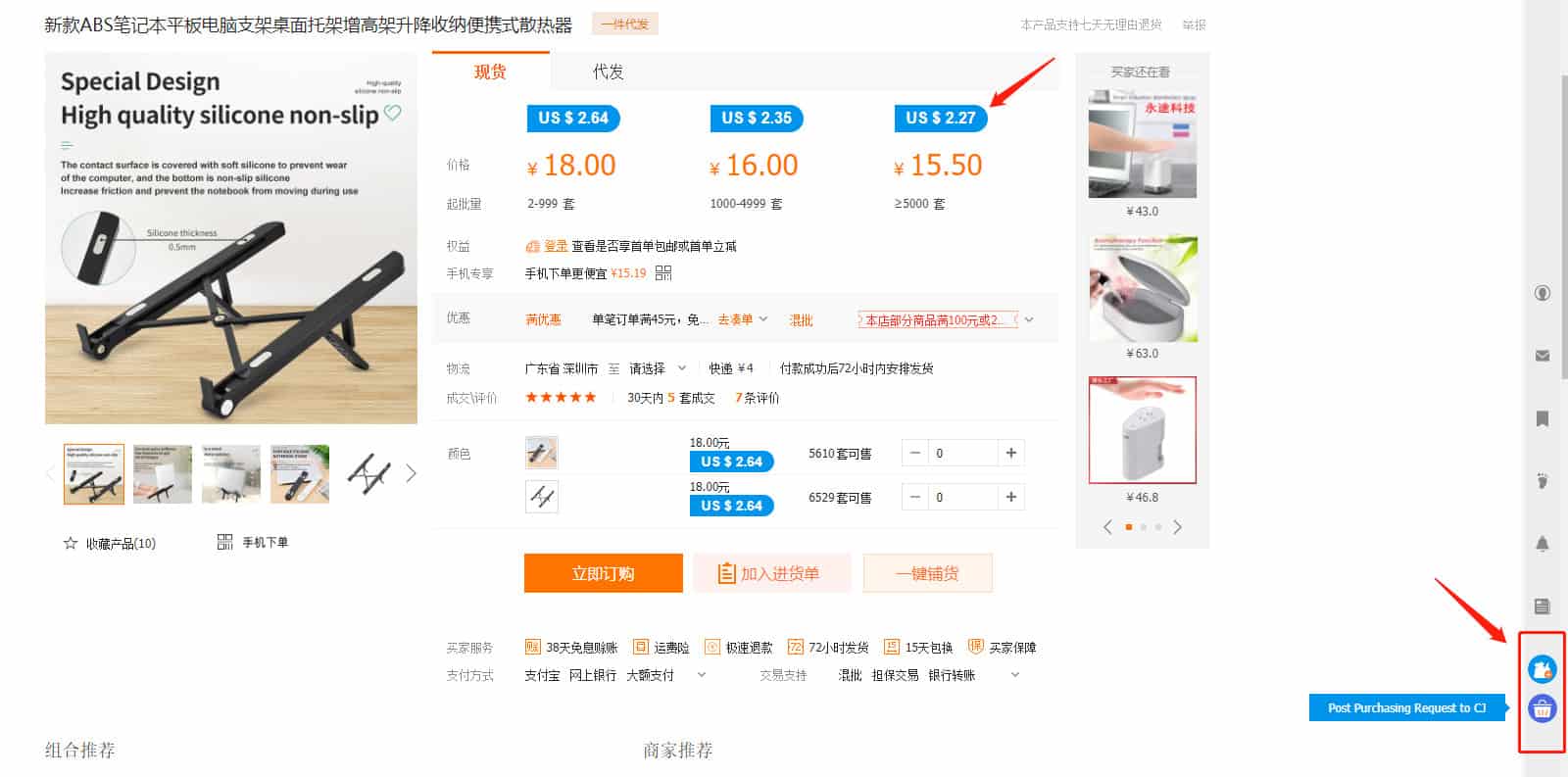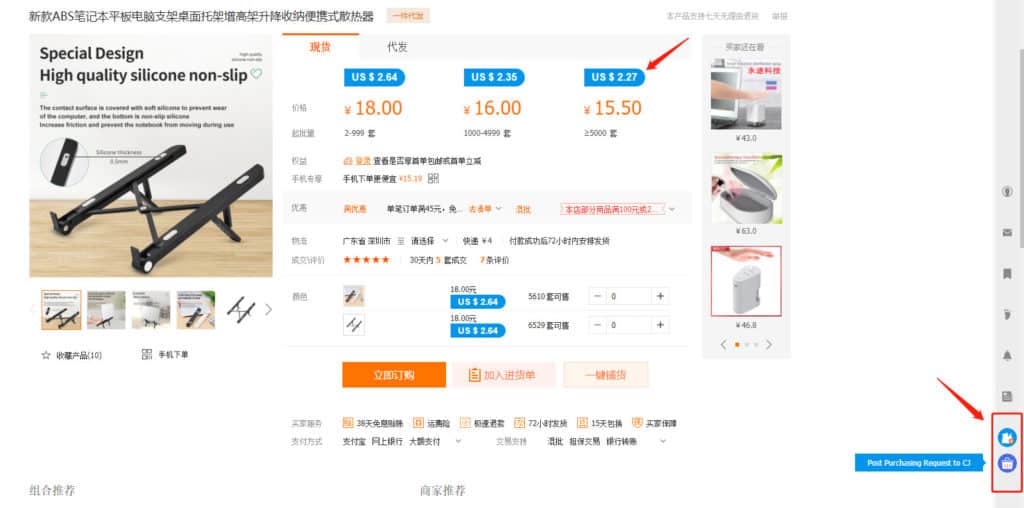 18. CJDropshipping Shopify App – A free product importing and order fulfillment tool for Shopify stores
With CJDropshipping Shopify App installed, you can enjoy the following services:
Easily list and source any products into your stores, normally price lower than Aliexpress, and thousands of POD products available
Convenient order fulfillment service, everything automatically syncs with your stores, CSV orders available too
As fast as same-day processing, shipping from US warehouse directly to your US customers
Brand packing and insert available, quality control before dispatching, almost one by one checking
Track your orders anytime and make the delivery analysis
The team working with your team and almost 24/7 online support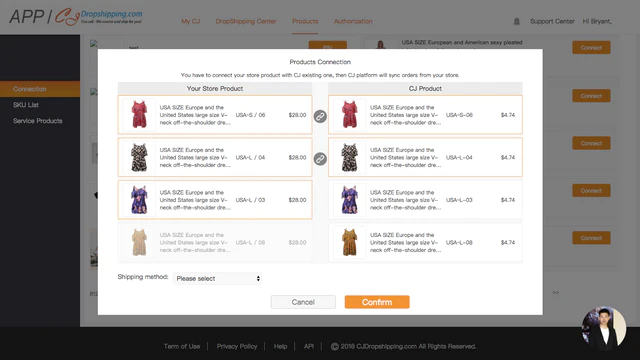 19. CJPacket. com – A tool for tracking CJ packets
CJPacket.com is a site where you can track your CJ packages online in real time. If you don´t know yet, CJPacket is the special air shipping line that streamlines and makes faster the process of shipping products from China.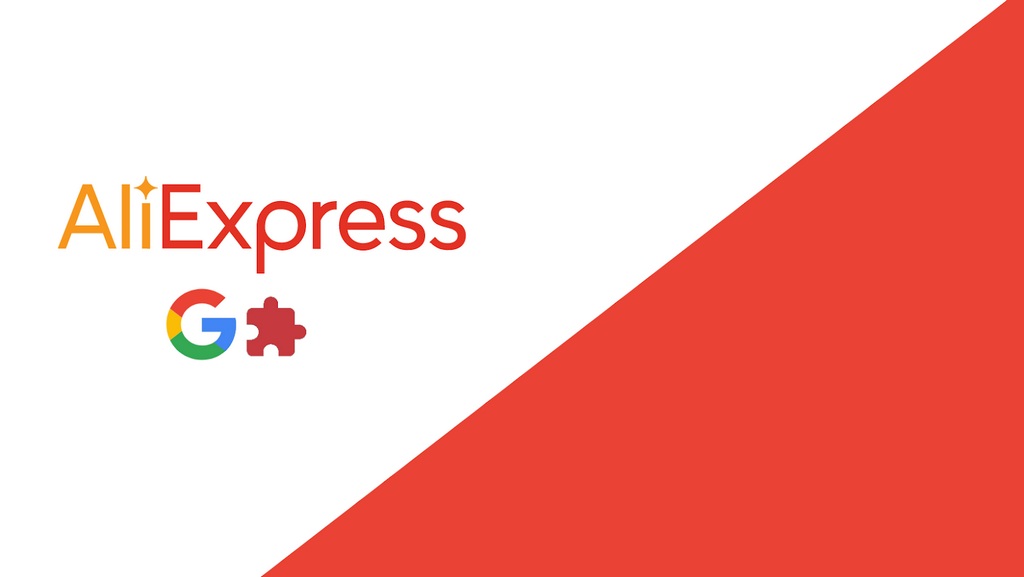 20. FindNiche– Best Analytics Tool for AliExpress and Shopify
FindNiche is a powerful dropshipping tool that you can use to analyze profitable products. You can find out the trending products through advanced research with its various filters, such as Low-competition, High ROIC, and New hot-selling, etc. All of these features would help you to do completed product research and sort out the dropshipping niches. As an eCommerce store owner or someone dropshipping on platforms such as Shopify or AliExpress, FindNiche is a must for them to save time and has been proven to be helpful for many startups looking to break in and compete in the eCommerce industry.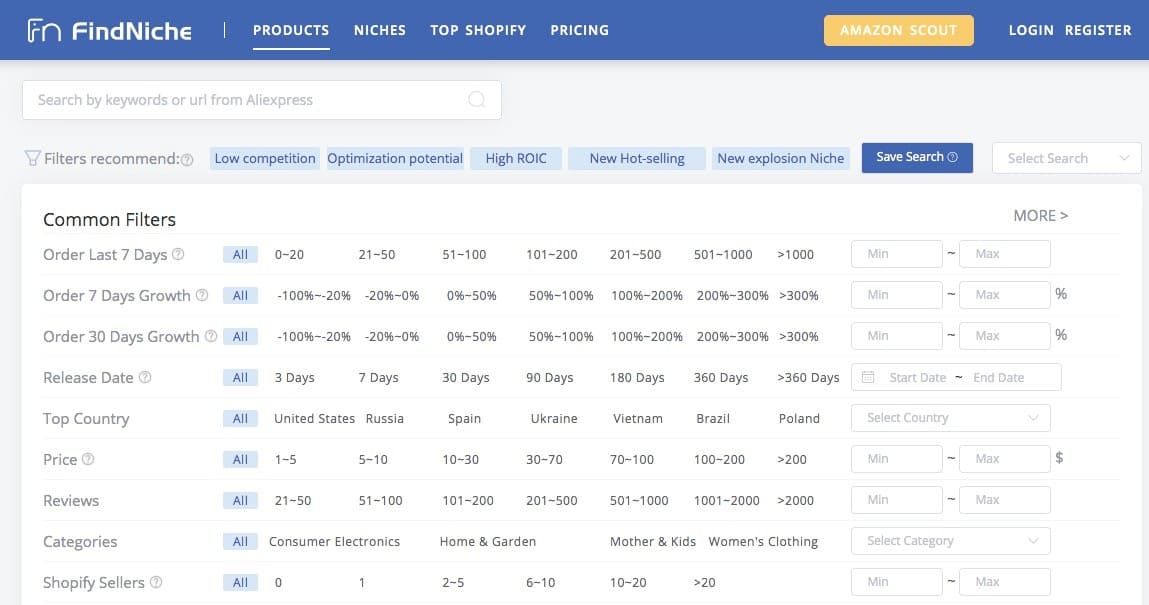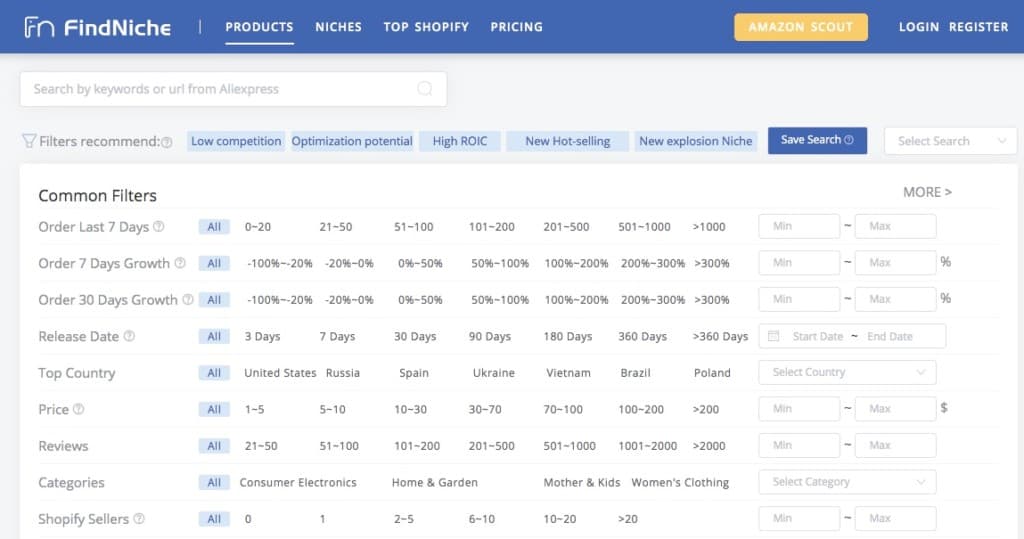 This is a great dropshipping plugin helping you to find items offering fast ePacket shipping and saves precious time.
Find out everything you need to know about the seller of the items from the popular Aliexpress marketplace to choose the right ones.
With the help of this extension, the dropshippers can gather the information about the product's price changes, seller's rating and reviews right on the product page in Aliexpress, and, besides, get the list of the similar items with the indicated sellers' rate.
If you source in other Alibaba group sites (for instance, BangGood), this tool will show you the sellers of similar and related products with their lowest prices, but from Aliexpress.
This information can be really helpful when it comes to choosing a supplier for your trending item.


Find more information about Alitools features and how to use them for dropshipping from Aliexpress in the post-overview of AliTools.
As a drop shipper, you know that the good image for the listing plays an important role. This amazing extension helps the sellers to download the main or description photos of your product from Aliexpress easily with one click.
Recommendation:
Read about more Aliexpress tools and how to use them in our article about the best Aliexpress extensions.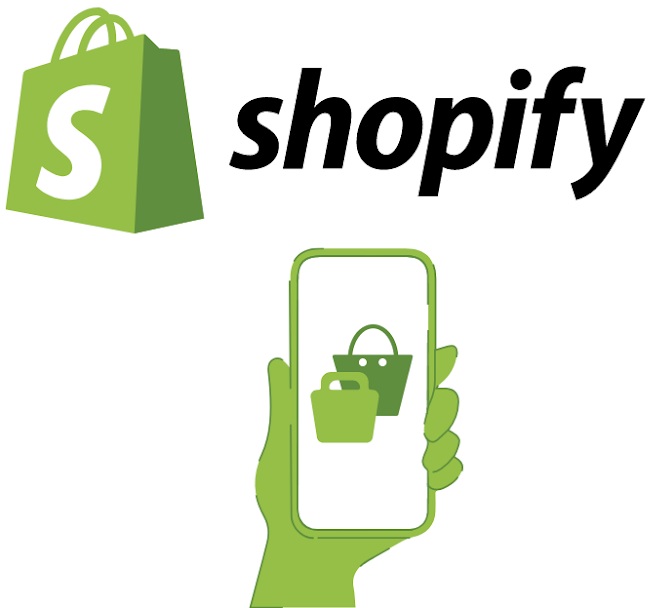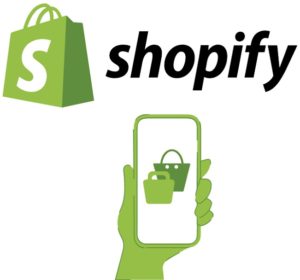 This is an interesting extension that will allow you to see what apps other Shopify sellers have integrated in their stores that are working well so you can do the same.
The way it works is simple, once you have it installed, you will be able to find out which apps any given dropshipper is using on their dropshipping Shopify store. All you need to do is to click on the app icon and you will instantly see the information.
26. Shopify Product Scraper
By using the Shopify Product Scraper, you can retrieve all of the product's information from another Shopify dropshipping store. It's the best scraping tool for Shopify that you can possibly find.
— It exports all the products and saves them in CSV format.
It's a perfect dropshipping tool for Shopify if you are a complete beginner in eCommerce SEO and need some help.
it optimizes your content so it ranks in the relevant search results. It reviews headlines, meta titles and meta descriptions, keywords, image alt tags, and fixes broken links. Plug In SEO is a must-have extension for any web store. It is one of the best Shopify SEO apps in 2023.
On the free plan, you have access to such features as unlimited SEO & speed problem checks, instructions for fixing SEO-related issues your store might have, broken links & 404-page checker, and automatic email alerts. Pro features include automatic SEO improvements, SEO reports, and homepage SEO audit.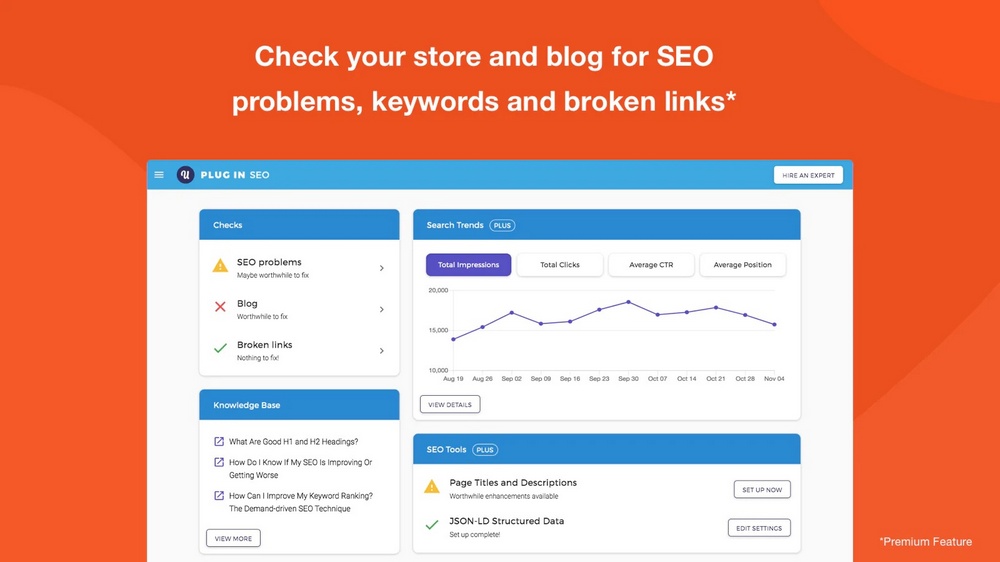 28. Privy ‑ Pop Ups, Email, & SMS Plugin for Shopify
Privy is one of the best email marketing solutions for beginners and small businesses, and it has a free plan.
Privy offers a wide selection of tools with more advanced available on higher plans. It covers such popular features as pops-up, banners, embedded forms, coupons, marketing campaigns, autoresponders, reminder messages, newsletter, etc.
The free plan allows up to 100 email contacts, unlimited list growth popups, sync with email service providers, and Shopify coupons. Higher plans give access to unlimited email sends, advanced email targeting & automation, SMS marketing and automation, and higher limits.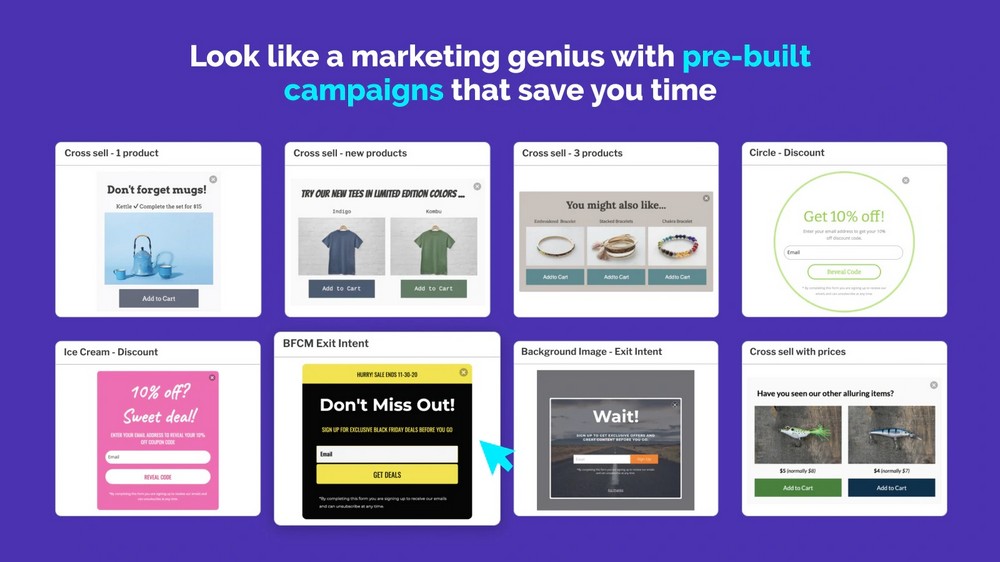 29. Google Channel + Facebook Channel Plugins for Shopify dropshipping
Google Channel and Facebook Channel are free extensions developed by Shopify that allow you to increase sales and reach new audiences by promoting your drop shipping products on Google (Google Channel), Facebook and Instagram (Meta). It's a great help to connect your eCommerce and social commerce shops and improve sales.
Facebook Channel, gives shoppers a new online shopping experience with a custom storefront that will showcase your shop's story. You can create a single shop for both Facebook and Instagram to sell your product and collections, and seamlessly manage your orders in Shopify. Your followers can automatically check out via your website or directly on the app (the US only).
Free Dropshipping Tools with Cashback:
All of these are great cashback sites, see what works best for you and enjoy some bonuses:
30. Ebates – Get $10 bonus via this link
31. Giving assistant – Get $5 bonus via this link
33. Be Frugal – Get $10 bonus via this link
34. Quido – Get 5GBP bonus via this link
Dropshipping Tools with Coupons:
A unique browser extension that will find you coupons before checking out with your purchases on sources in the US and the UK.
A similar chrome extension finding coupons for you upon checkout with plenty of great sources.
Graphic Design Free Tools for Dropshippers:
Practical and simple online tool for image editing and creating for the ones who are not graphic designers … just yet.
A large stock image site with vectors, photos and PSD files.
Another great free to use stock site.
40. Promo ‑ Promo Video Maker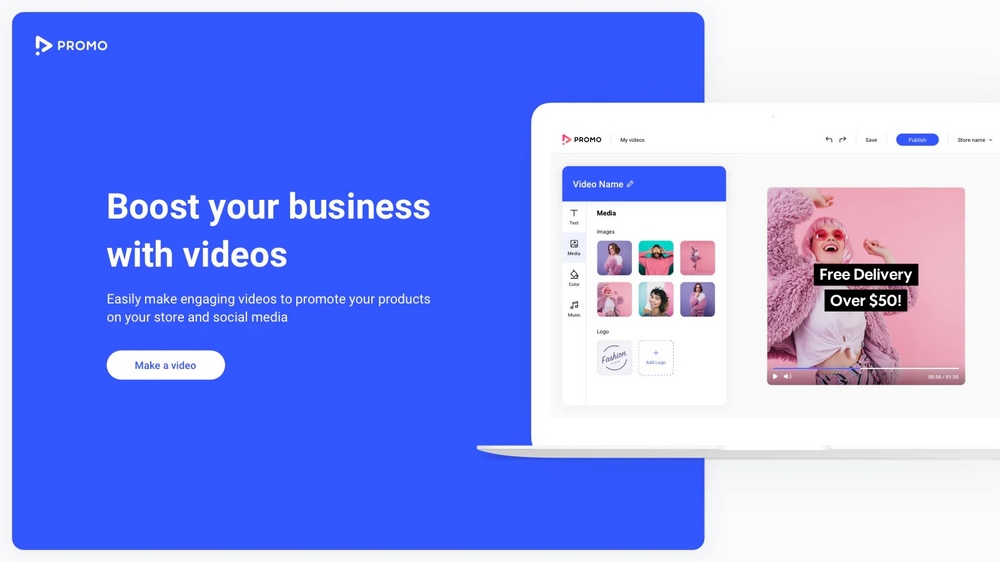 Promo video maker is a powerful tool that enables you to create professional-looking videos of your products without any skill requirements. Choose what kind of video you need and the plugin will automatically pull existing footage and images from your eCommerce store and create a video.
The extension was developed by Promo, one of the leading video creation platforms for businesses and agencies. It is free to use.
Final thoughts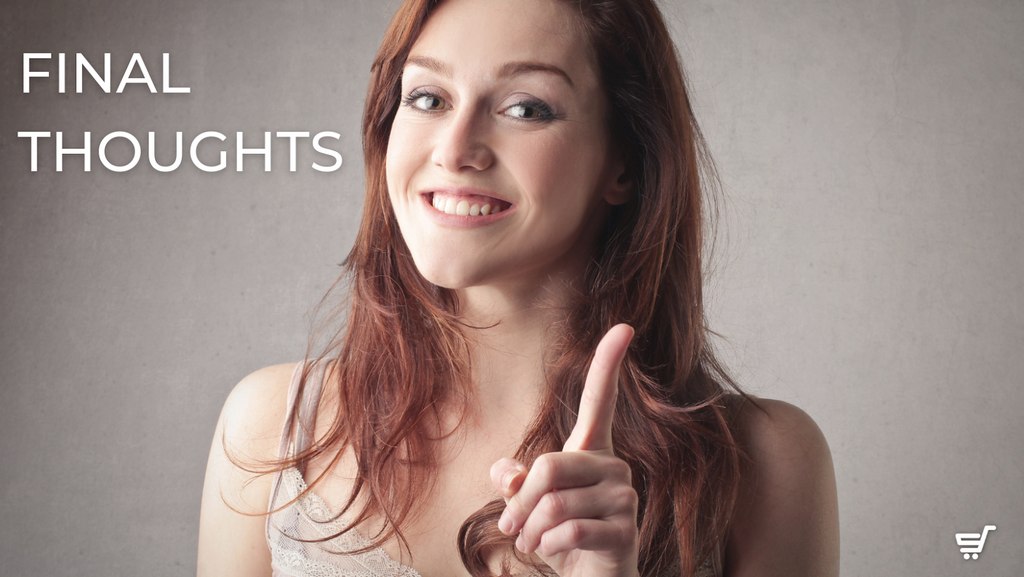 The need for free Chrome extensions and dropshipping tools is greater than ever before, and there are plenty of opportunities to create one that satisfies your target demographic and meets your needs, whether it's for business or personal use.
You can easily set up the options and features you want, and can even see an increase in traffic to your store as a result. Best of all, you can do it all without spending any money.
Some want tracking, others want to build out wish lists, while others are simply interested in finding new apps that could make their lives easier. Whatever your preference, this list should give you plenty of free dropshipping tools to try out and great resources to consider if you're looking to start or improve your dropshipping business.
And what are your best dropshipping Chrome extensions and tools for you? Let us know in the comments!