6

min read
Dropshipping arbitrage is perhaps the greatest entrepreneurial dream. The concept seems simple from placing an ad to placing an order to the supplier, then having it shipped directly to your customer. All that is really needed is your marketing skills and you get to profit without spending a dime on stocks overhead. It sounds simple but it may not be as simple in the real world.
If you are keeping an eye on starting a dropshipping business and the costs to start a dropshipping business model, there are a few factors that you have to know in order to make the business work.
In this article, we are going to talk about some facts that you have to be aware of in dropshipping. It could be straightforward or maybe challenging but all these are helpful facts that you have to understand in order to be successful.
What to know when starting a dropshipping arbitrage business?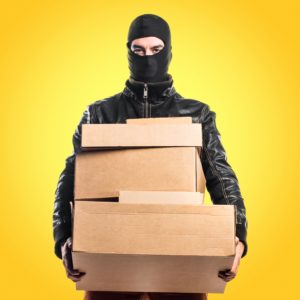 Be wary of a lot of middlemen and scam suppliers
You have to watch out when choosing your suppliers. Make sure that they are wholesalers and legitimate. This is the time to look at your suppliers' reviews. Reading at reviews helps identify those who are trusted and legitimate suppliers.
Watch out for Inventory volatility
There are often cases that you get an order of a product that is out of stock. When this happens, you will have to refund the product or wait for the item to become available which means a longer waiting period for the customer. Don't fret, there is a workaround for avoiding out of stock products. You will need a well-trusted tool to help you monitor products that are running low and tagged out of stock.
Profit margins can be very low
With every item you sell, you get smaller profit margins because you act as a middleman competing against hundreds if not thousands of other middlemen. When competition is high, the tendency of pricing is stiff which it means the lower the price offer, the better.
No Control over customer service issues and returns
You are the front person of every item you sell. When issues arise, your customers will run after you for the sole reason that you took on the responsibility of everything that comes with the product. So if a customer wants a refund or to return the product due to damage, it all boils down to you, not your supplier. This could be the downside of dropshipping but this issue can always be resolved when you, in turn, raise the issue to your supplier.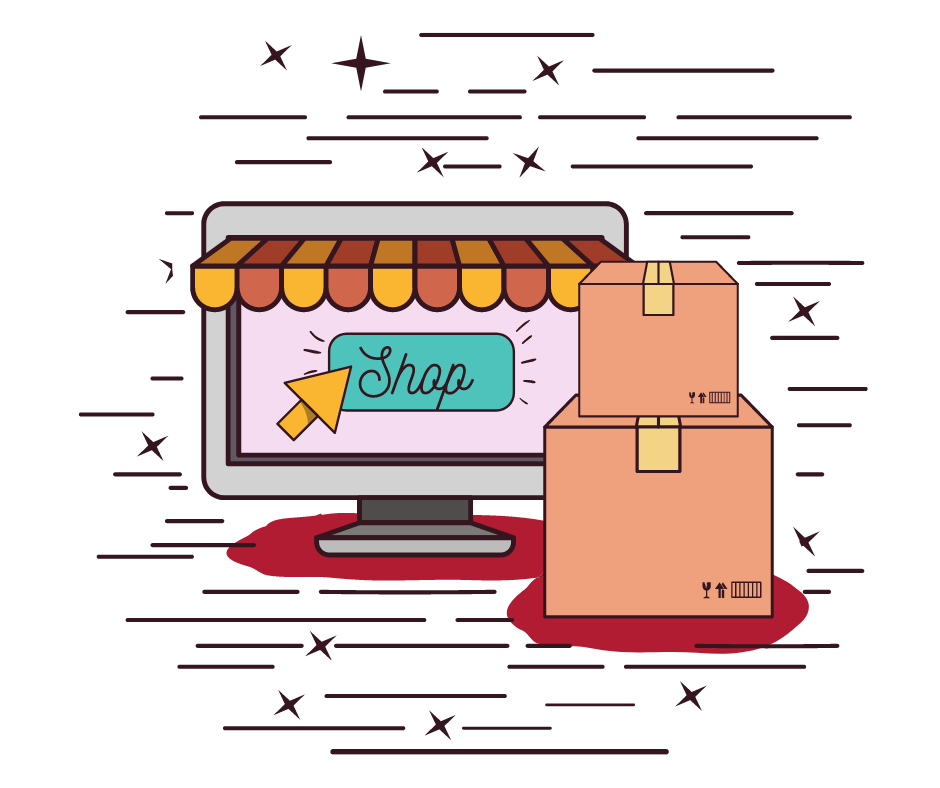 It's time…
Don't wait for success to come. Hire yourself and start your own dropshipping business
No Control over the quality of products, shipping items, and customer service response time
While your suppliers are in full control when it comes to the physical handling of items, you have no way to know if what you are about to ship to your customers comply with quality. In the same manner, you don't have control of their shipment process. This could hurt your business and the only remedy is building rapport with your supplier. In essence, you will have to have trust and confidence in the suppliers you choose.
But before we are moving on, do you know How Much Time it Takes to Start Dropshipping on eBay?
How to start eBay dropshipping the right way?
Go for winning products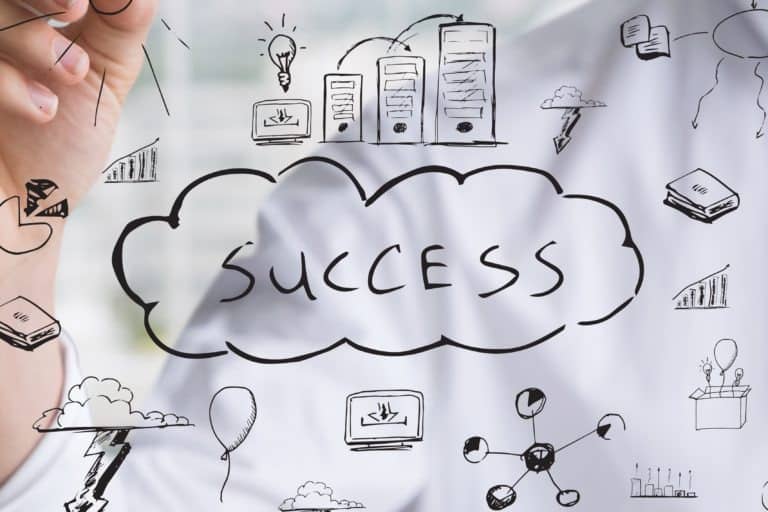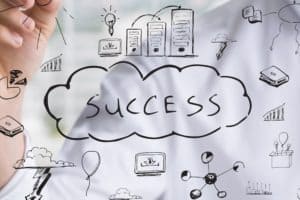 When we say winning products, we don't mean products that are already being sold by almost all sellers on eBay or on eBay alternatives. Expect the competition on these products to be way high and the probability of sales can be slim. There are two things that you want to look for in a product:
Products that are high in demand

Products that are not too high in the competition
Tip: Use a product research tool that can help you analyze product listings on eBay in order to identify products that really sell.
Get to know the eBay Platform
Know the eBay platform from the seller's perspective. This will give you every opportunity to take advantage of what eBay has to offer. Below are a few things you have to understand in the eBay platform. It includes but not limited to the following:
Understanding the whole eBay system doesn't happen overnight. But you can take notes, check forums, and ask questions. Facebook has a community of eBay drop shippers who share ideas and help each other in many scenarios.
Give your store a test run, take notes on what works and what doesn't. When you run into an issue, ask a question. Finally, the lifeblood of your business is your customers. Always make them your first priority. Take care of them by offering good customer service.
Find the right supplier
Suppliers will be the reason you have a business. They provide the products that you are going to advertise and sell. That's why it is important to know your suppliers' background and how to find this trusted supplier. For many sellers involved in dropshipping arbitrage, it is safe to source products from other e-commerce sites like Aliexpress, Chinabrands, Walmart, Wayfair, Kmart, and the like.
Sourcing items from these big stores can give you a guarantee that you are dealing with real people. But it is not always a guarantee that it can supply your demand. When using Amazon to source your items, look for suppliers who offer the lowest price possible and without sacrificing quality.
Be familiar with your supplier's customer support
In order for you to address concerns that may arise and to better customer service, it is always advisable to be familiar with your source's support system. For instance, if you are sourcing products from Amazon, it is advisable to be familiar with their policies, regulations and other important details that involve shipping, fees, product returns, and others.
You need to be proactive in catching possible customer service issues. At the moment you spot a potential issue like ordered products that should have been shipped remains pending, contact your source/seller in Amazon right away. This resolves potential problems before they even occur.
Automate dropshipping tasks
Any kind of automation alleviates life and brings free time that you can dedicate to other more important business tasks. You can automate dropshipping tasks such as finding a product, creating an eBay listing, copying all information about it, its price monitoring, even eBay listing optimization and many more with the help of eBay dropshipping software DSM Tool.
Find a great support group
It is always a good idea to join a support group or enlist a mentor in your business. Starting a dropshipping business sounds easy but just like any other business, there could be struggles along the way. The main reason you want to join a support group is to help you overcome these struggles. Let's be realistic, every business has issues and drophipping arbitrage is not an exemption. The main idea behind support groups is sharing, getting ideas, resolving issues, and helping each other out.