16

min read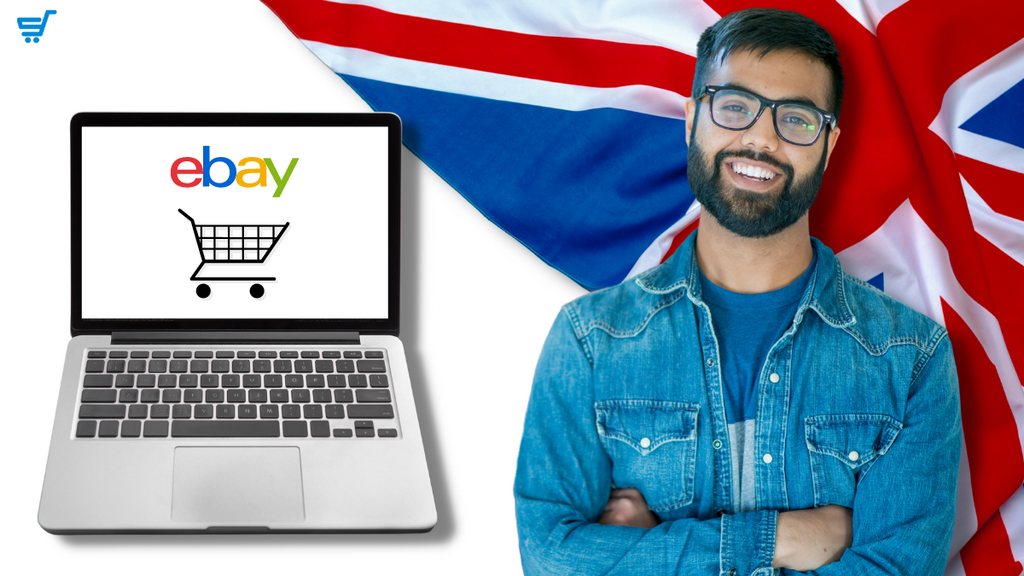 Running an online store on marketplaces such as eBay is not that hard. Actually, it is quite simple to start selling on UK eBay. The hard part is to become successful, which involves efficient marketing, reliable suppliers, and finding your winning items. In this article, we will give you insights into what is trending in the UK, and the best-selling products on eBay UK to sell in 2023.
Whenever it comes to understanding the eBay UK market and knowing which are the best products to sell will involve a product research investigation in order to determine the best niches, categories, or subcategories that you would want to focus on.
We have tracked the best categories you can sell in and of course, the best products to offer within your listings according to eBay UK stats.
From thousands of products available on eBay, only some make it to the top sales list. This article features trending products 2022 UK and insights into popular products to sell in 2023.
— Let's start!
Top Categories And Best-Selling Products on eBay UK: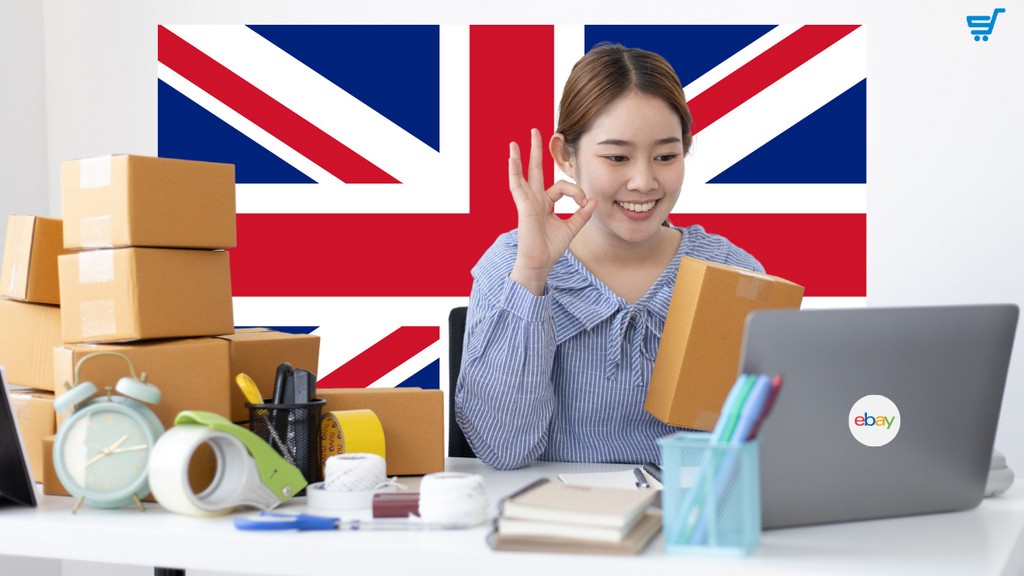 Let's review the list of eBay best sellers UK products we have prepared for you to sell in your online store.
However, before we dive into our list, it is important to point out that there are at least 4 categories that are trending with popular products in the UK:
Electronics & tablets.
Furniture & Home Decor.
Baby essentials.
Mobile & Accessories.
Using Google Trends UK, we submitted all four categories in order to determine the purchasing demand they have in the market within the scope of a full year. This will give us a better panorama of the trend data allowing us to dig deeper into these categories and find top-selling items to offer on eBay UK.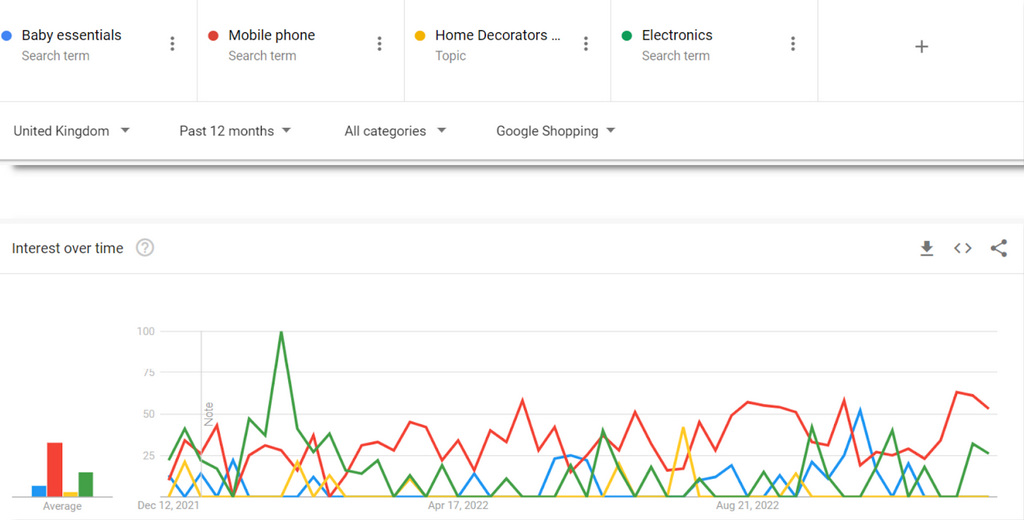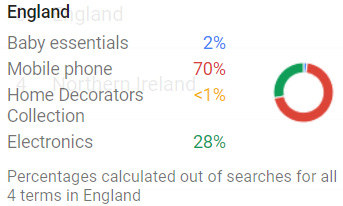 If we filter all 4 categories in the United Kingdom by the shopping behavior using Google Shopping in the past 12 months, we clearly see that out of the 4 categories, two of them have a higher demand ratio: Mobile devices & Electronics.
— Using England as an example, the most popular category is Mobile phones followed by Electronics.
Out of the UK trending products, we will start with the following category: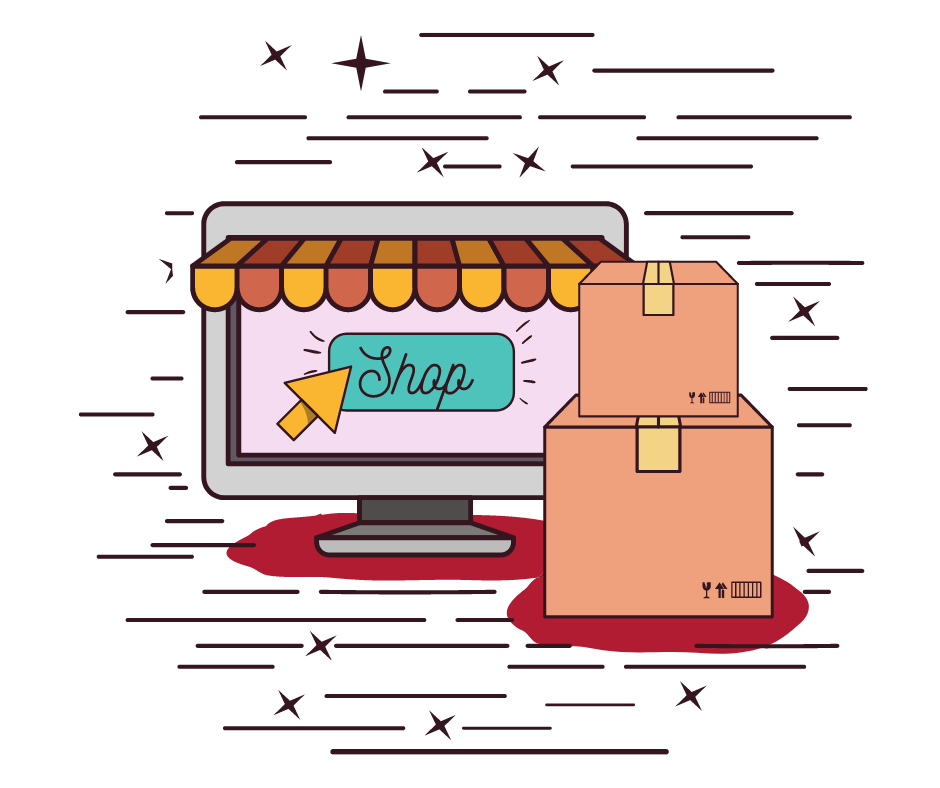 It's time…
Don't wait for success to come. Hire yourself and start your own dropshipping business
Mobile & Accessories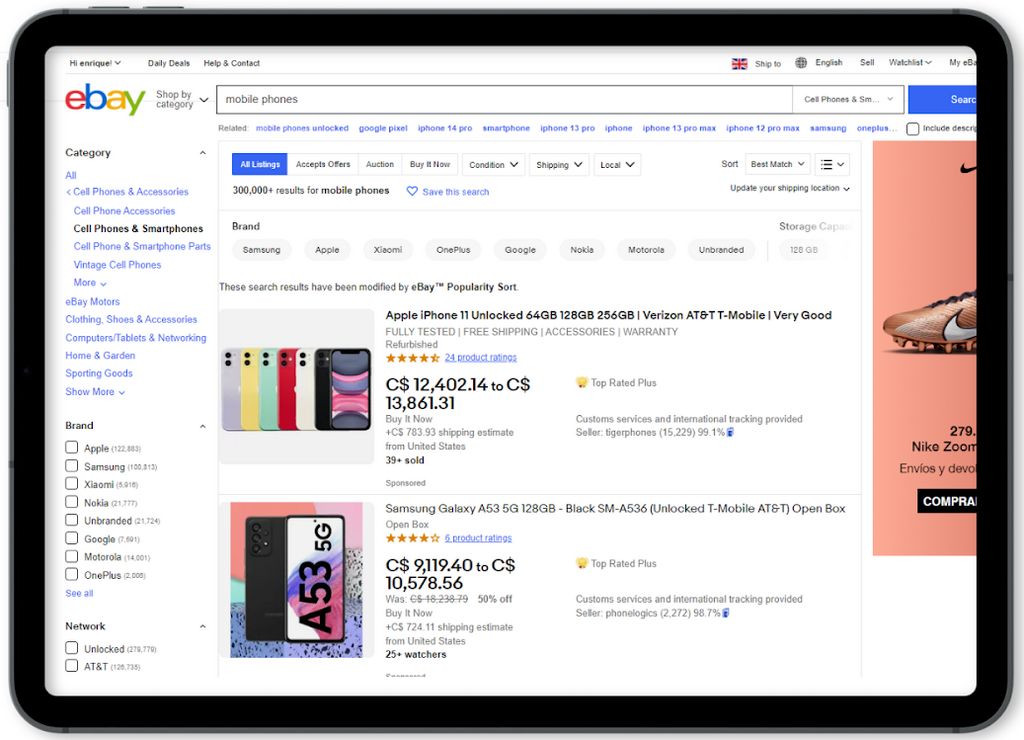 In this category, the best-sellers are the following products: silicone cases for mobiles, tempered glass screen protectors, iPhone holders, etc. Normally, users tend to purchase Apple-related products in this section. You can also offer Huawei products, Samsung phones, and the list goes on.
— In a nutshell, if you decide to sell in this category, strive for:
Smartphones.
Mobile cases & covers.
Headsets.
You can also opt to sell to other brands such as Xiaomi, Google Pixel, Motorola, etc. However, it is important to point out that this category has a high competition level in the UK meaning that any eCommerce store owner who's starting to sell on eBay should perhaps consider other categories with less competition first.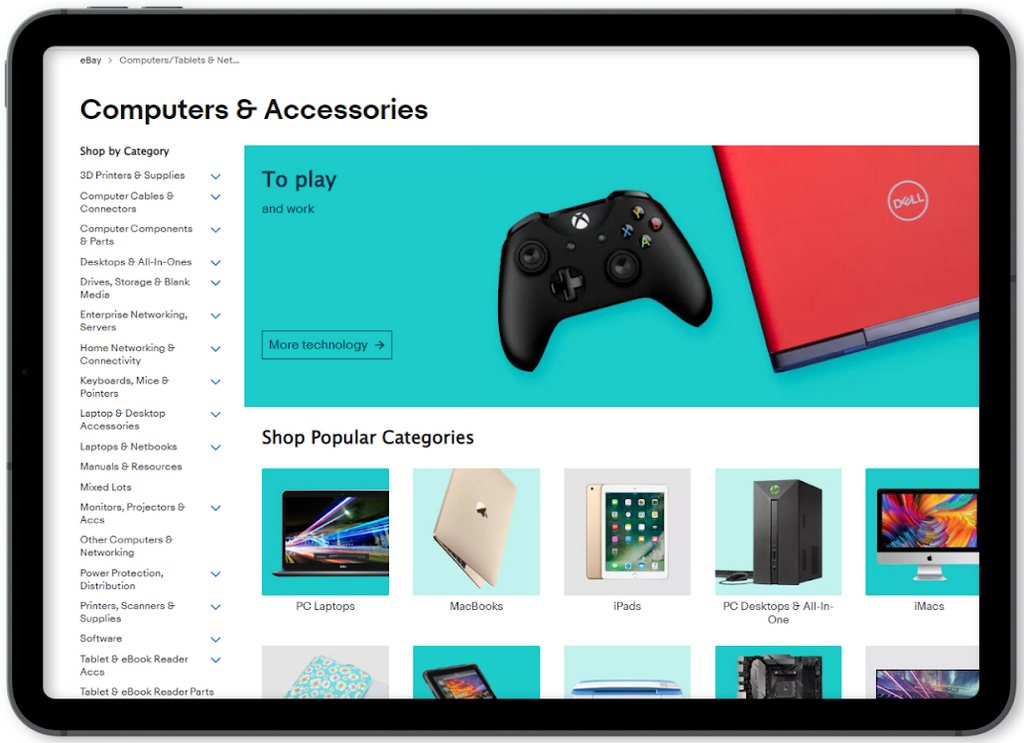 It is common for eBay users to purchase electronics such as: speakers, headphones, home electronics, automated home technology, laptops, desktops, tablets, etc. However, the downside to selling these types of products is that they tend to:
Arrive damaged or with manufacturing defects. This increases the return rate which is never good for you and your business.
It may be difficult to use for some users. This means that even though a lot of users want to purchase electronics, they may not understand how to handle the item they purchase. Normally not many people tend to read instructions therefore be ready to help them out through efficient and patient customer support.
Take into account other products that regularly sell well in this category such as: scanners, laptops & printers.
Home Decorations & Furniture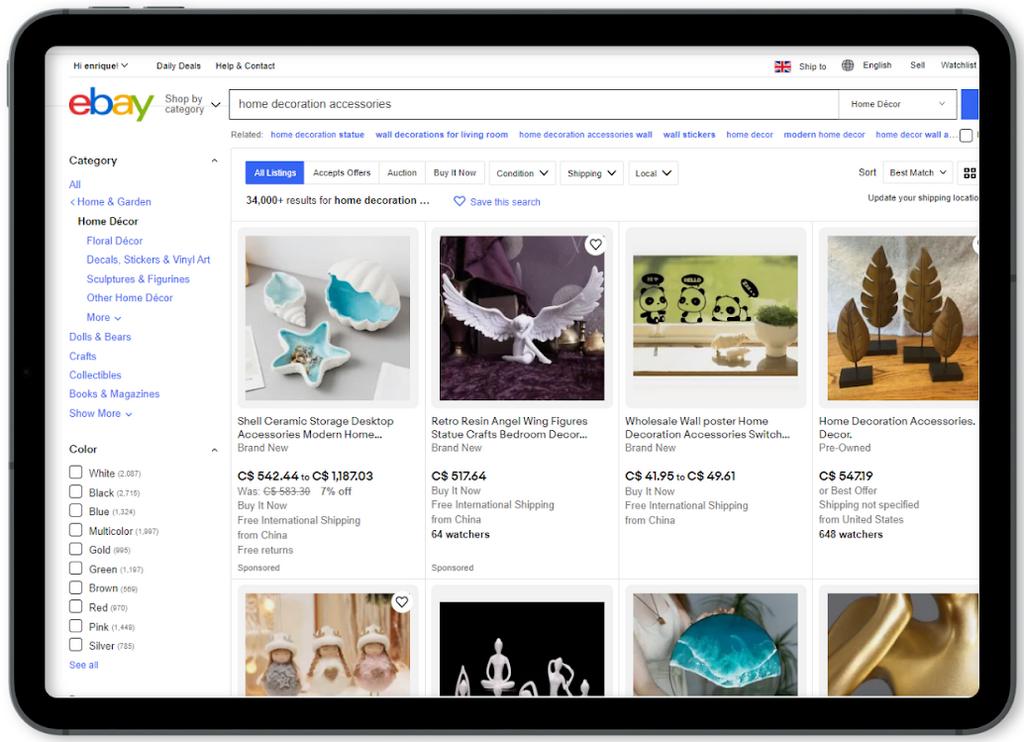 This category is also known as the Home & Garden section on eBay or any other marketplace. Dedicated to listings that include everything from kitchen appliances, living room furniture, and bathroom accessories to gardening tools.
The growing trend of decor or interior design has helped this category to flourish on different marketplaces in the US and certainly in the UK as well. According to the Feed Marketing Report 2022 it in fact excels in multichannel expansion by advertising on 4 marketing channels on average. The best products you can offer are sofa covers, throw pillows & blankets, bookshelves, bed frames, bathroom rugs, living room rugs, sets of dishes & cutlery for the kitchen, etc.
It's important to point the following points if you decide to sell under this category:
Shipping fees may be higher: If you try to sell freight items (bigger & heavier products) such as furniture, the shipping charges will be higher (depending on the carrier you choose) because the fee would depend on the weight of the product.
Delivery timeframe: The delivery timeframe will be longer than other smaller objects which tend to arrive in a day or at most within less than a week (again… depending on the carrier you choose to ship your items). This means that it might take up to 2 weeks for your customer to receive their product. This is why you need to be completely clear and transparent about your business policies.
Baby Essentials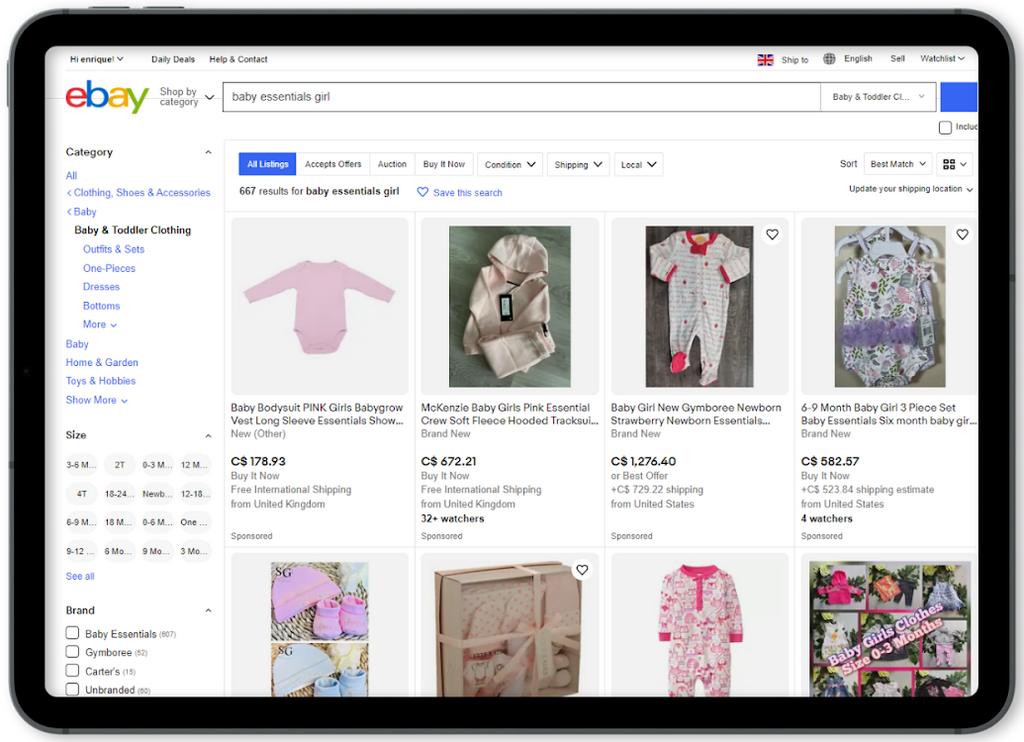 It is not the buyer's number one choice when purchasing on eBay but it still has a lot of overall demand. You can offer toddler bags, purses, clothing, blankets, etc. Anything related to newborns will have a purchasing effect on eBay users.
Toys for babies:
Toys are always the main go-to for sellers in this category. Products that are sold within this category are seasonal items, meaning that they tend to have more demand in certain months of the year. We would recommend you list them towards the end of the year for Christmas.
It's important to point out that the most popular brand in this category is any Fisher-Price toy. Also, consider selling baby monitors which tend to be demanded by younger generations of families.
Tip
Over 385,000 babies are born all across the world every single day. Just imagine how much money new and soon-to-be parents all over the world spend on baby products!
Other Popular Products In The UK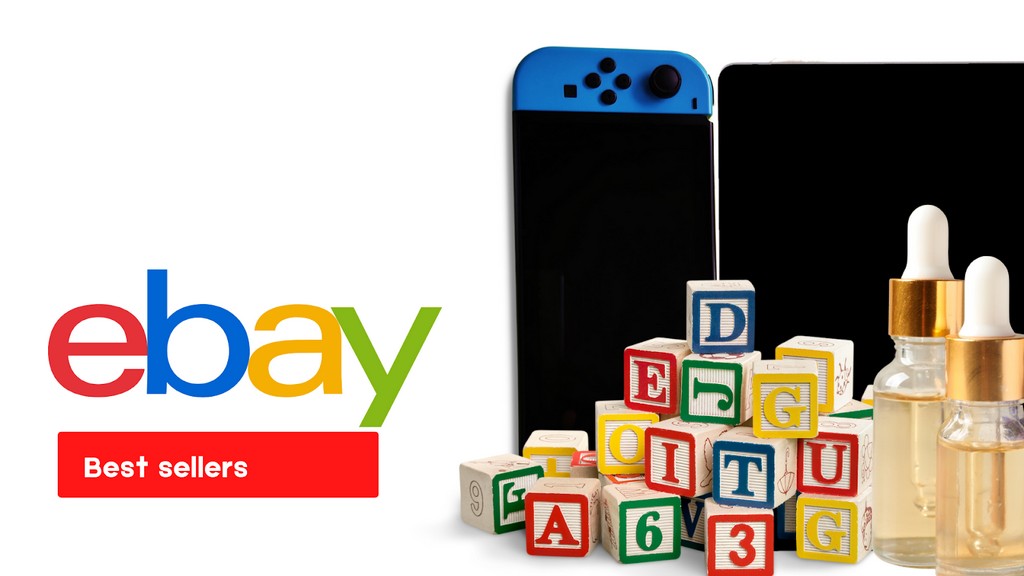 Selling items on eBay is no easy task due to the high level of competition each category has. Nonetheless, there are several other product trends within categories that perform well on the platform. These categories and products will also certainly boost your eBay UK sales.
Beauty Products eBay Best Sellers UK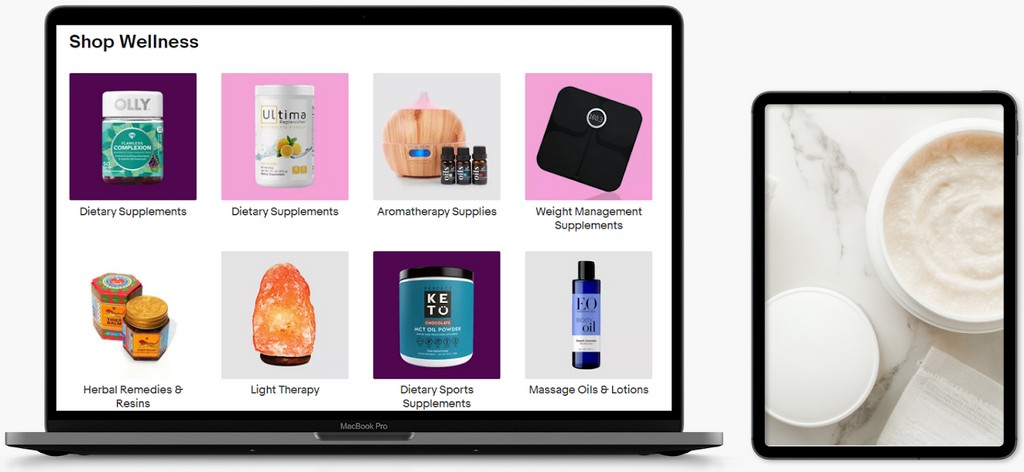 When it comes to the best-selling items in the Health & Beauty category, we have Vitamins & Dietary Supplements, Skincare products for men and women, perfumes, hair straighteners, and hair dryers.
— Clippers & trimmers regularly perform well in sales.
Clothing & Shoes: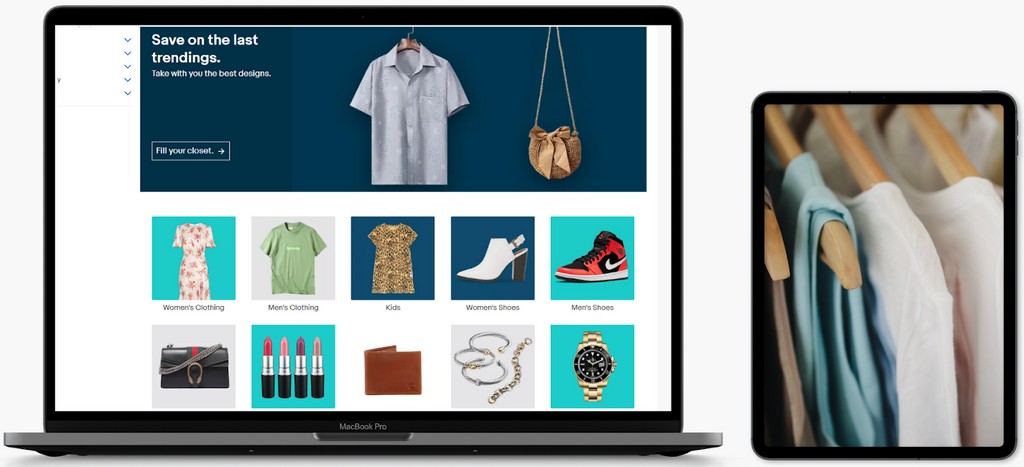 This category is another attractive industry for any seller who has an eBay store. Some of the best-selling products within this category are women's jeans, men's T-shirts, and men's hats.
Take into account that if you decide to sell clothes in your store, you need to consider the insertion fees within your listings. When you offer a product that has different variations such as size or color, it will count as another product in your listing.
— For example: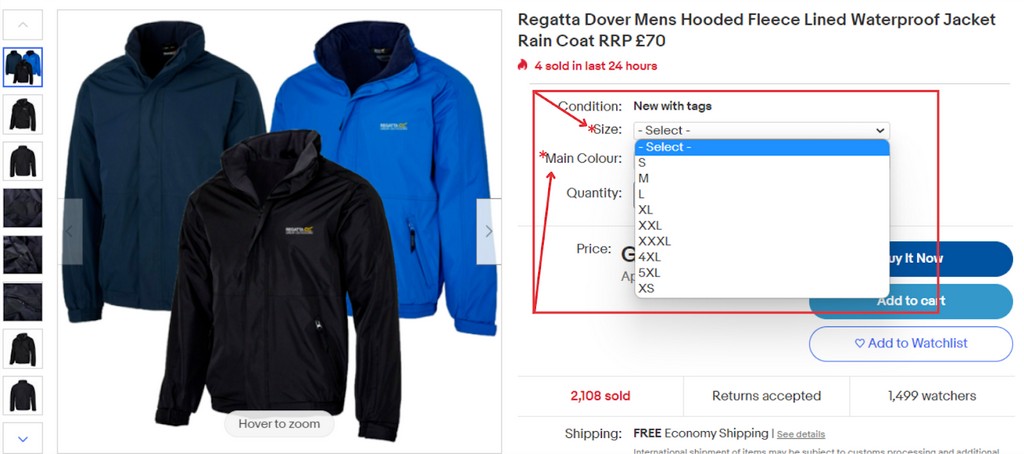 Using this Mens Hoodie as an example, the product would be this Regatta Dover Rain Coat. However, since it has multiple sizes and colors, it will add to your listing. So instead of uploading 1 product with multiple variations to eBay, you are uploading at least 9 or more different products.
That is why if you are a beginner, I would recommend you avoid selling clothes or shoes at the moment, especially if you don't have solid working capital or a manufacturing company backing you up. There are other ways dropshippers or beginners can sell on eBay Marketplace and benefit from it.
When it comes to shoes, the most popular would be running sneakers by far. Normally, sellers would offer big branded shoes such as Nike, Adidas, and Puma. However, unbranded sneakers would work as well.
However, there are a few setbacks when it comes to selling clothing lines or sneakers. Far beyond the fact of insertions fees or listing fees, we have the following points — especially for beginners with a low starting budget:
Minimum Order Quantities: There are a lot of online sellers on eBay importing clothing from China. If you want to stand out, you would need to have a strong supplier that will ask you for high minimum quantities like 500 or even 1000 products.
Sizing problems with buyers: The main idea for any seller is to avoid returns or refunds at any cost. Nonetheless, you need to have return policies in order to maintain good seller metrics. When it comes to clothing, although you give detailed sizing instructions, it's hard to avoid the fact that you may need to deal with returned products that don't fit your clients.
Overstock issues: It is essential to understand that clothing lines are seasonal products. This means that you may deal with overstock, therefore it is important you manage your listing carefully and properly launch essential promotional campaigns.
So in essence, clothing lines and shoes are very popular within the eBay marketplace, although if you have less experience as a seller, it would be best if you stick to other categories and then determine whether it suits you to enter the clothing market or not.
Pet Supplies Best Selling Products On eBay UK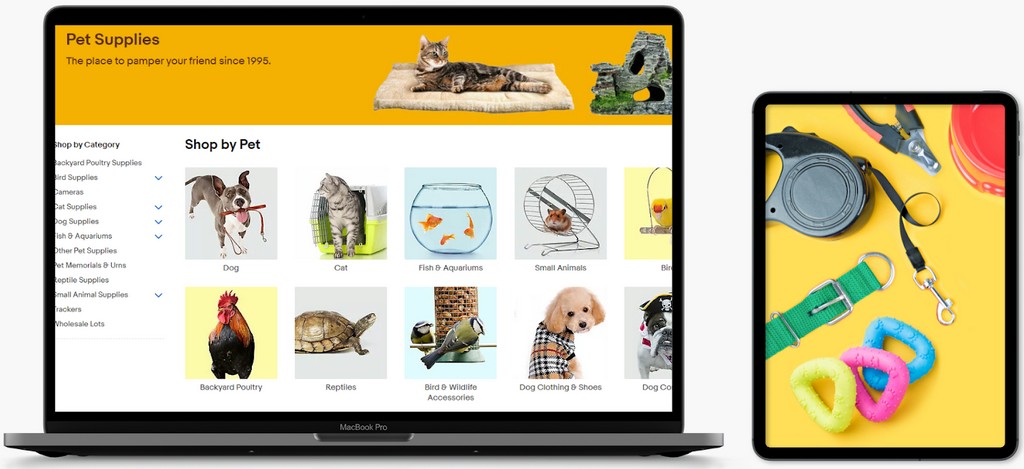 The online pet market is growing online, and it is definitely a trend. Especially for Gen Z & Millennials. Therefore, it would be interesting to offer pet supplies within your product listing.
In terms of Pet Supplies, dogs & cats are the most "relevant" animals in the market. Products such as dog food and cat food are a must. Other products such as cat trees and dog toys are also best-selling items on eBay UK.
Tip
Pet owners are a highly engaged customer base that navigates the internet in search of food, toys, grooming, training, and caring items, clothing, collars, etc. which creates endless possibilities for your eCommerce business. Here are the Best Dropshipping Pet Products [and Suppliers].
Fitness Equipment & Gear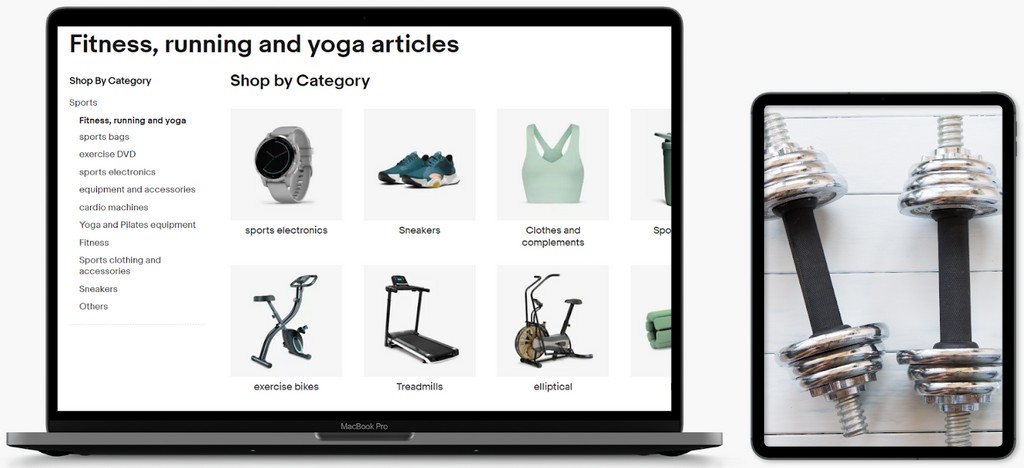 Fitness is a constantly growing trend in the market, especially home fitness. For sellers to sell fitness trends on eBay, you should consider the following:
The best-selling Fitness products are Inversion Table, Aerobic Step, and Suspension Trainer. Moreover, yoga equipment & mats, dumbbell sets, and ab training products are also highly recommended among the fitness market on eBay.
There are a couple of things you should also consider if you plan to sell fitness items:
Technical specificity: Each equipment product is intended for a specific set of exercises for a specific body part. Therefore, it would behoove you to add in the item's description the exact way to properly use the machine or product in order to see results. The more detailed, the better.
High competition sector: Not only you will have to compete against fitness companies or stores, but you would also have to look out for renders. This means that in order to distinguish yourself from others, you can offer better deals such as post-purchase services, return policy, maintenance, and guarantee if necessary.
Jewelry & Watches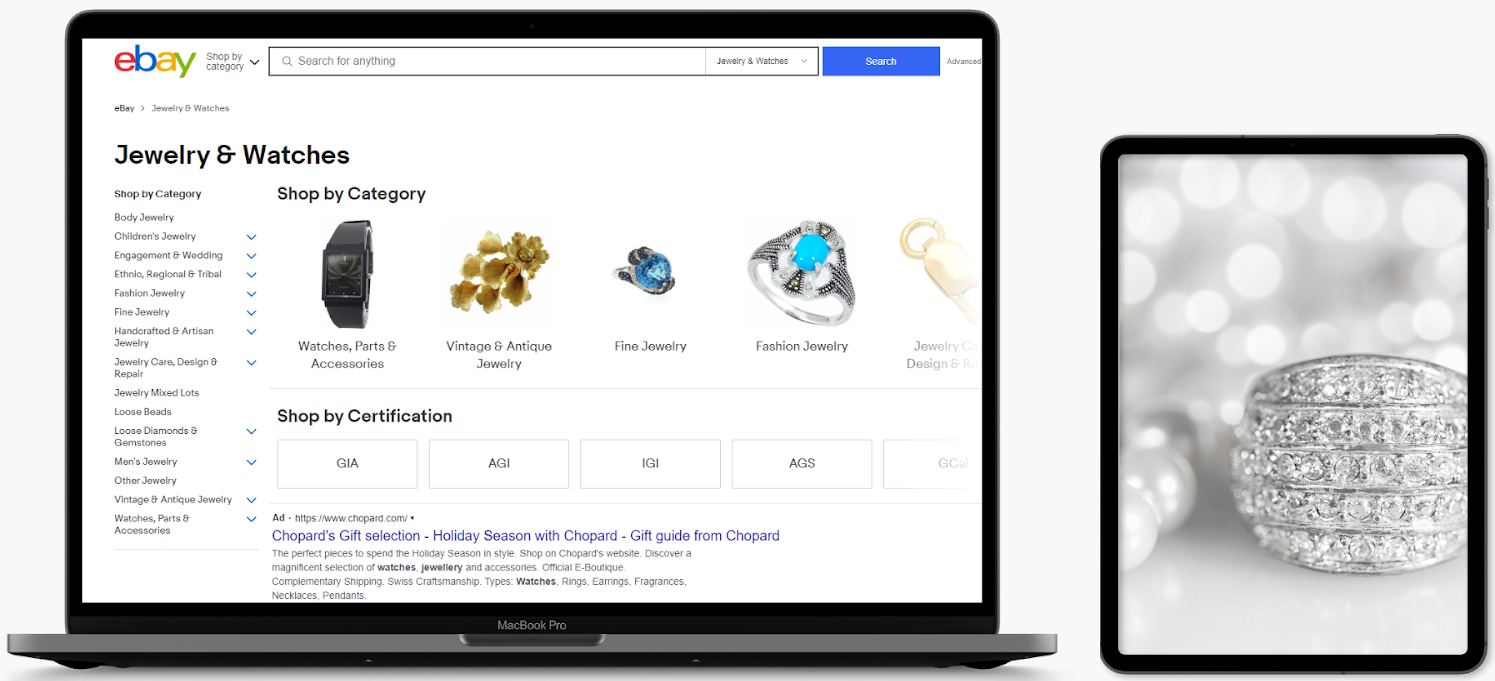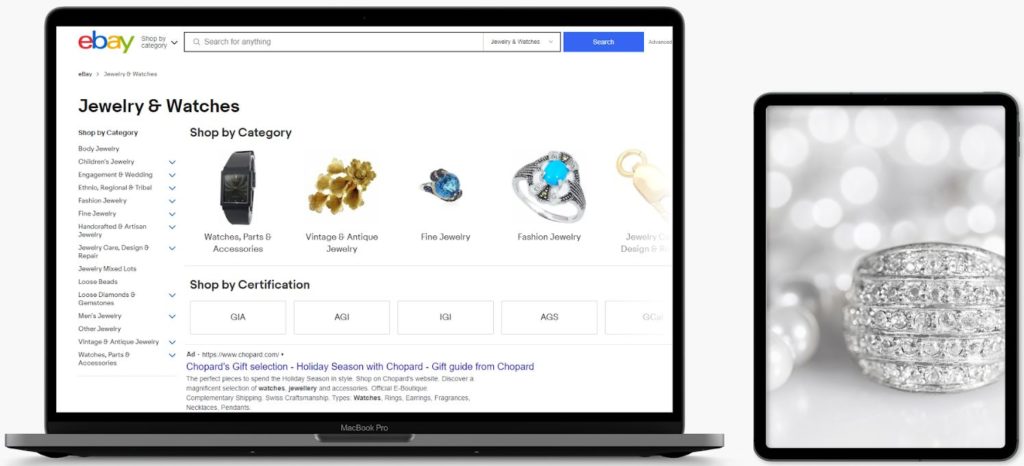 Jewelry and Watches are easy to ship as parcel items. This industry has generated billions of dollars. According to Statista, global online jewelry stores are predicted to sell and reach a staggering revenue of $340 billion by 2023.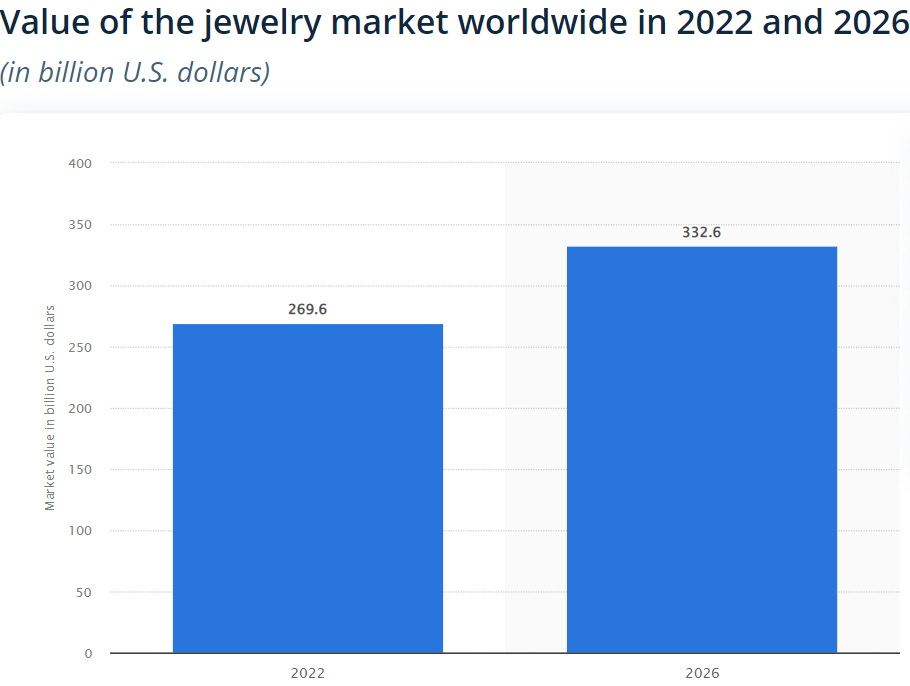 The best-selling products in Jewelry & Watches categories are fashion necklaces & pendants, wristwatches, and their respective bands. Also, take into consideration that you can expect a higher demand for special dates such as Valentine's day and Christmas.
Toys & Collectibles eBay Best Sellers UK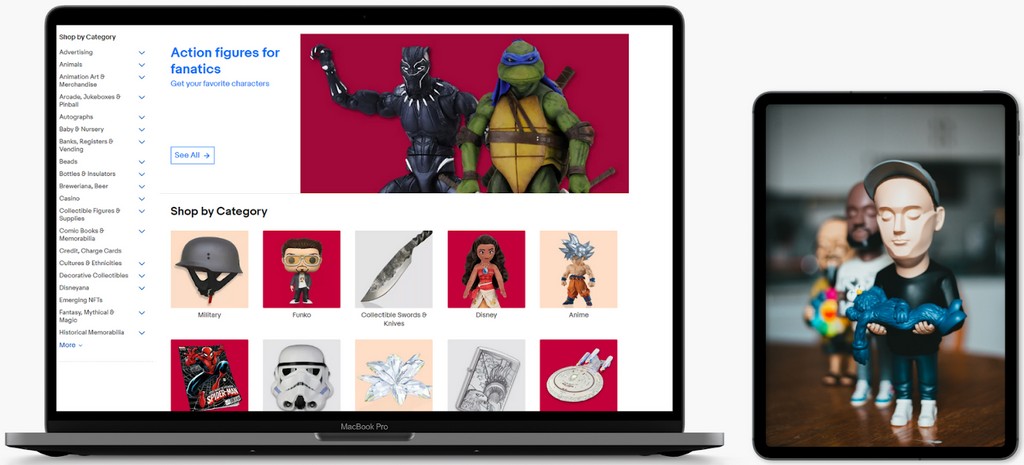 The toy industry and collectibles have always been popular on the eBay market. A lot of users tend to purchase cartoon characters from TV shows or from movie franchises.
Toys from horror movies such as Friday the 13th, Halloween, Saw, etc., or from Star Wars, Spiderman, or Dragon Ball Z tend to make the rounds on eBay.
Also, consider: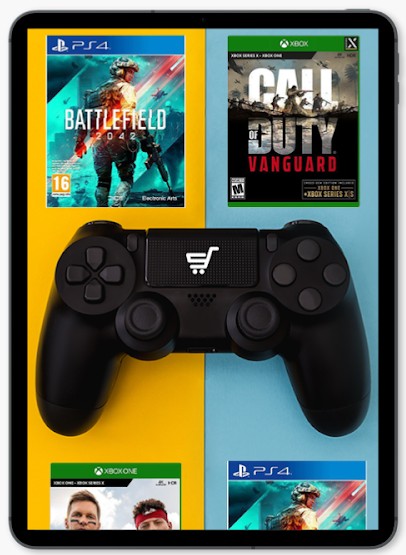 Collectible Card Games.
Action Figures.
Collectible stamps.
Video games:
Speaking of toys, the gaming industry is another huge industry in the online market. Most millennials spend their time playing video games.
The most common game consoles and controllers that are best-sellers are Microsoft's Xbox, Sony's Playstation, and Nintendo.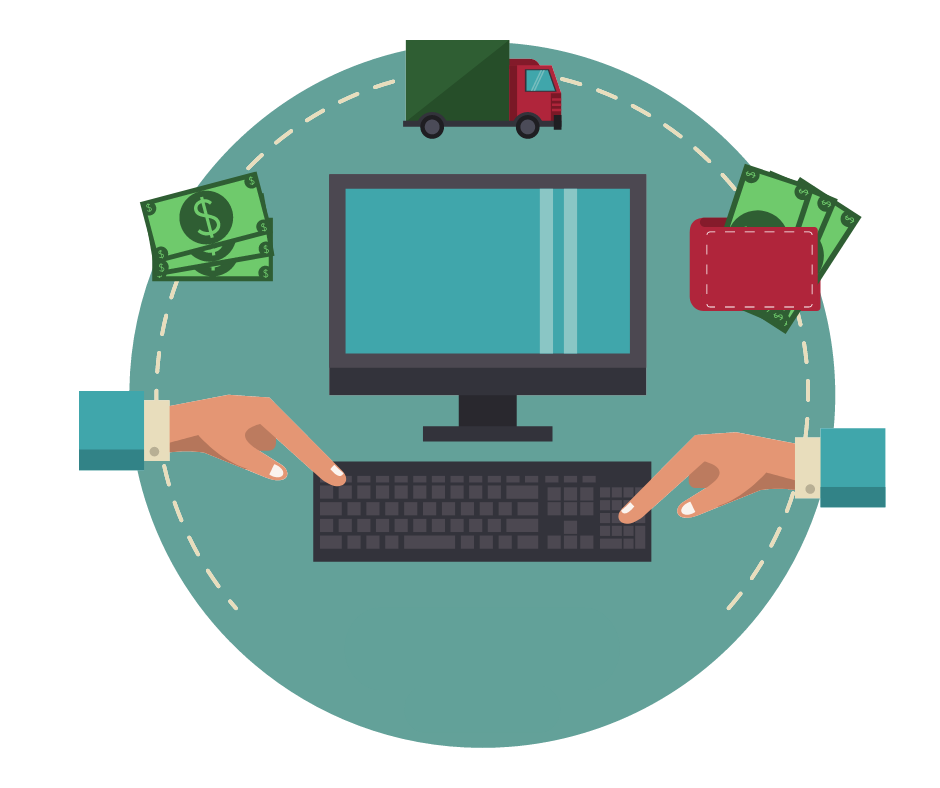 Not yet making money online?
Start your own dropshipping business. Sign up for a free trial of DSM Tool and we'll help you get started. Today is the day.
Last Thoughts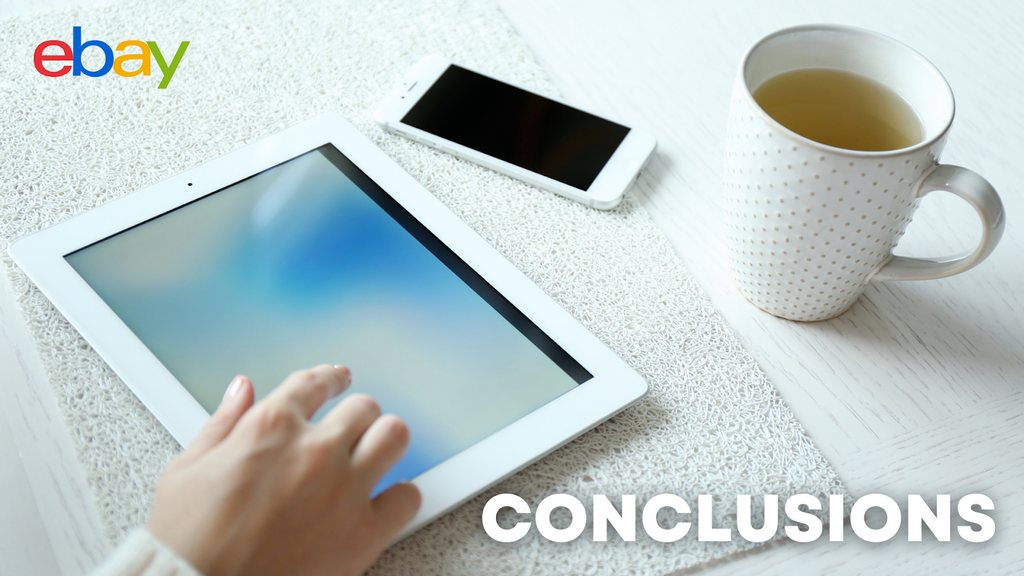 Hopefully the information provided above has provided helpful insight into the future of eBay in the UK. We have tried to highlight some of the product trends that are performing well in the market. If you work from home and plan to sell online in 2023, you need to be on top of different trends and also products that you know you will be able to offer.
It is important to be aware that you are dealing with one of the largest markets in the world so there will always be some sort of competition and room for growth.
Here are a few articles that should be useful to all eBay UK sellers:
Good luck!