23

min read
Hundreds of custom print on demand products (a.k.a. pod products) like art, clothes, and giftware are available to sellers to choose from. With the availability of POD platforms for merchants, who now have more channels through which to offer their wares, competition is fierce.
Since it's relatively simple to set up an online print on demand store, more entrepreneurs are into this business. The correct niche will help you to reduce the competition if you want to dropship custom products.
If you're eager to sell printed products this year, you should research how the industry works and explore strategies to make your company unique. Don't collect virtual dust, make your store work for you and create a strong base of loyal customers.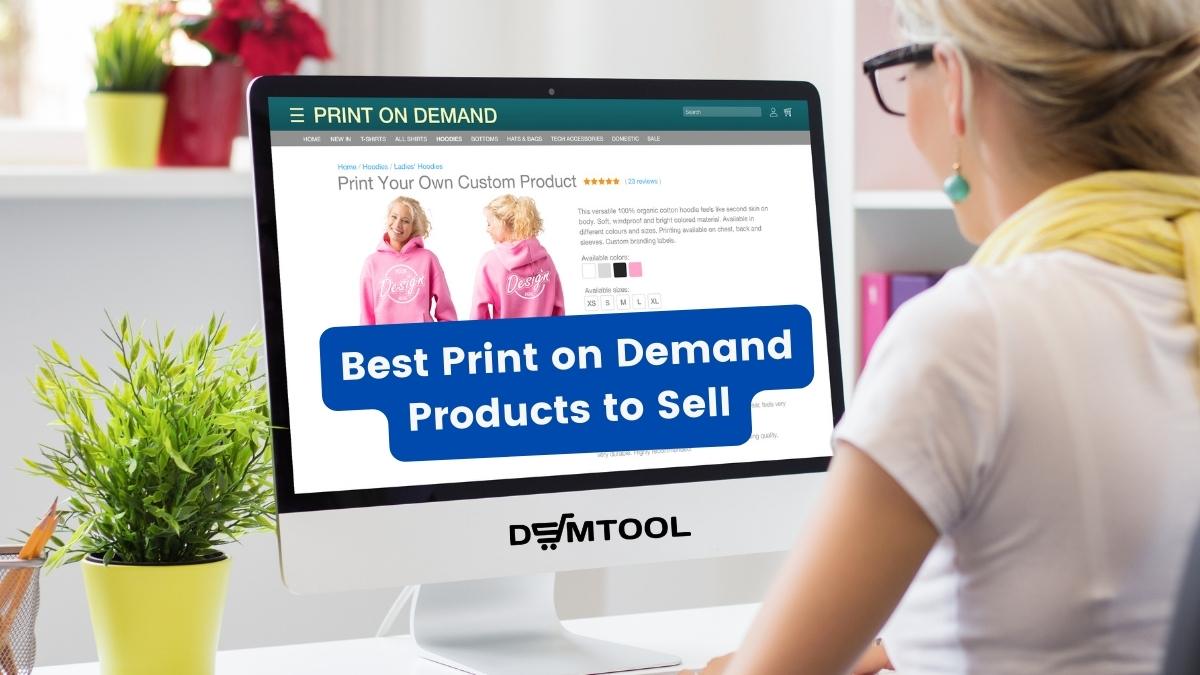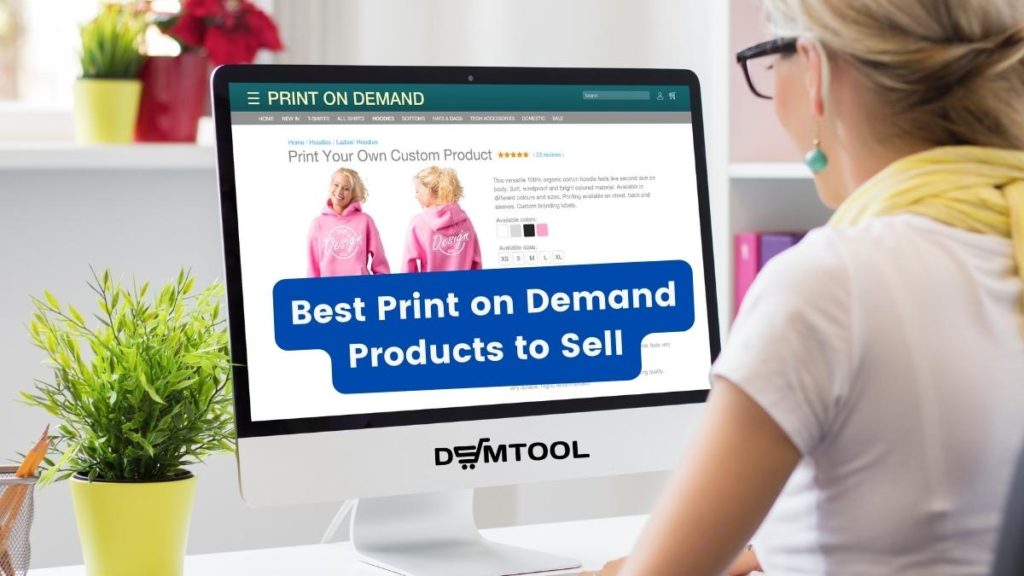 What are print-on-demand products?
Printing or creating a customized design for the same product, and selling it under your brand name as an option is called Print on Demand (POD). What product it could be? The product catalog might be this simple and include:
T-shirts
Hoodies
Denim jackets
Sweatpants, leggings, and joggers
Socks
Tote bags and backpacks
Luggage tags
Caps
Mugs
Coasters
Water bottles
Notebooks
Framed posters
Picture puzzle
Fridge magnets
Clocks
Stickers/Wall decals
Buttons
Swimwear
Bathrobe and kimono
Shower curtains
Towels (bathroom, beach)
Blankets
Cushions
Yoga mats
Jewelry
Electronics Accessories
Printed pet products
Metal prints
Custom prints (greeting cards, invitations, calendars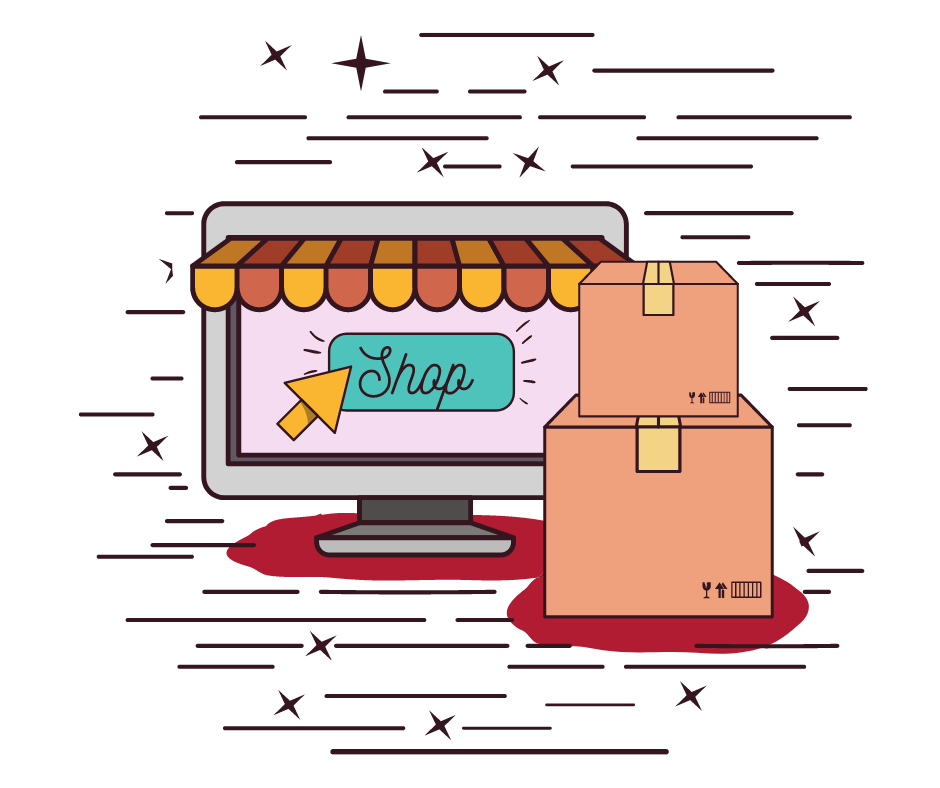 It's time…
Don't wait for success to come. Hire yourself and start your own dropshipping business
In case you seek inspiration and want to see what it looks like offering POD products, check our Best Print on Demand Stores article where you'll get information about paid and free POD companies as well, to help you on your way.
One major benefit of working with any print-on-demand company out there is that you don't pay for a product until you make a sale, so there's no need to pay up in advance, buy in bulk, or keep inventory. Sounds great!
Tip
Print-on-demand is a great way for artists to monetize their talents or existing businesses to explore new product opportunities without serious risks. Learn more in our Shopify Print On Demand Drop Shipping Guide.
The Best Print on Demand Products to sell in 2023
Exactly which are the best print-on-demand products to sell online this year? Here are 30 great POD item ideas for you to add to your print on demand shop: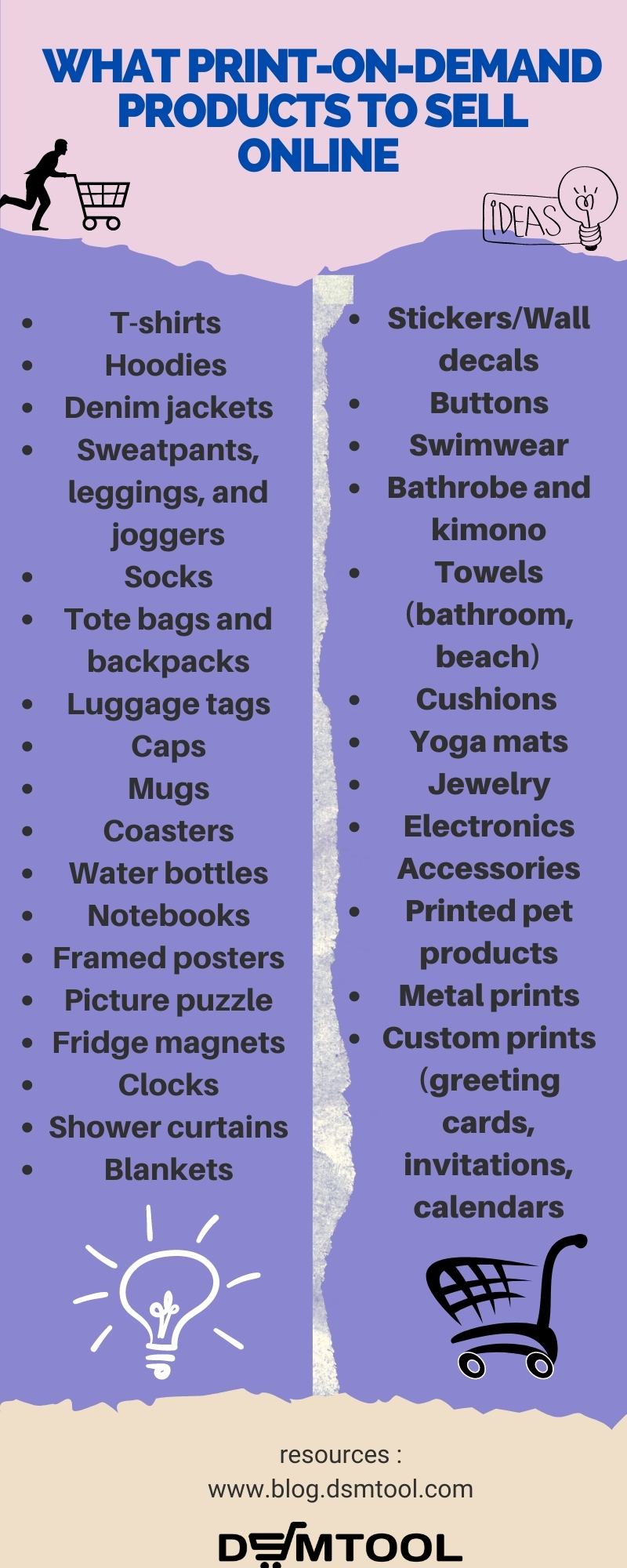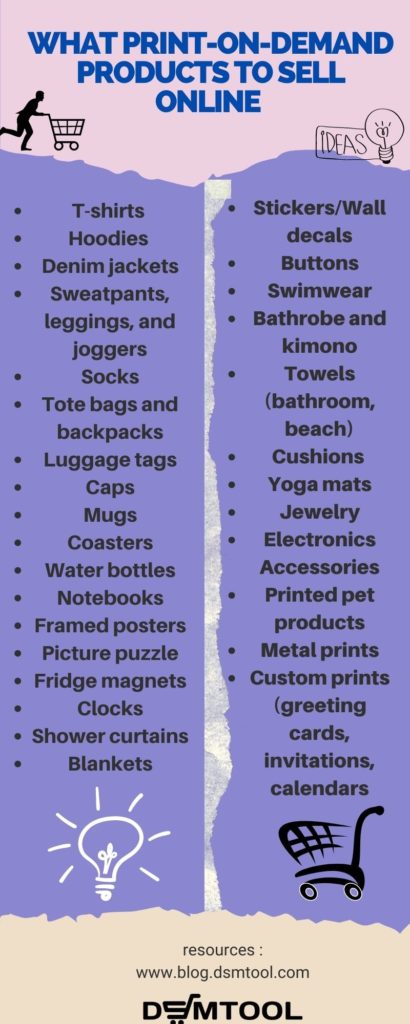 Let's go over them and see why selling those POD products is a good idea 😉
1. T-Shirts Are All-Time Best Selling Print On Demand Products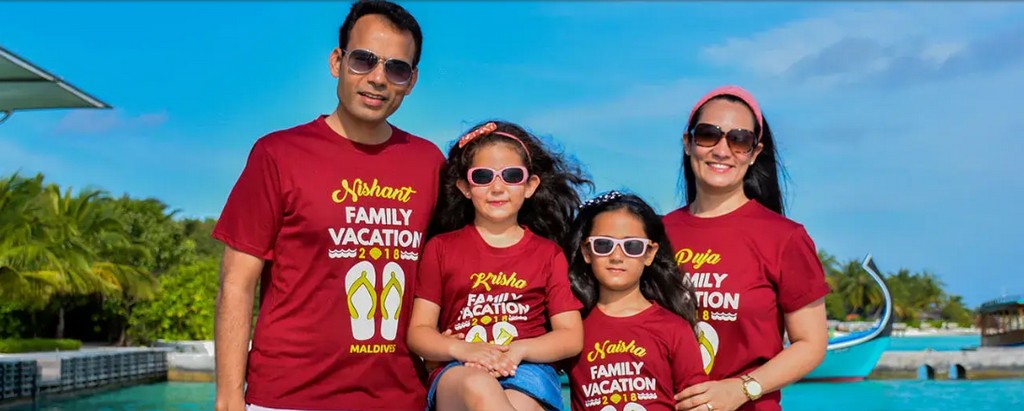 The fact that customers can grab unique designs on their shirts is genius. A wide array of colors is always an advantage, but black is the most popular color for unisex t-shirts. Make sure your t-shirt graphics, images, and text will look excellent on a black t-shirt while designing it.
2. Hoodies – Classic Print On Demand Products To Sell
Add a print on demand image and here you have a personalized piece of cozy apparel that ranges from bright hooded sweatshirts to more somber selections. Good selling option if you operate a clothing business thanks to the range of materials and designs available.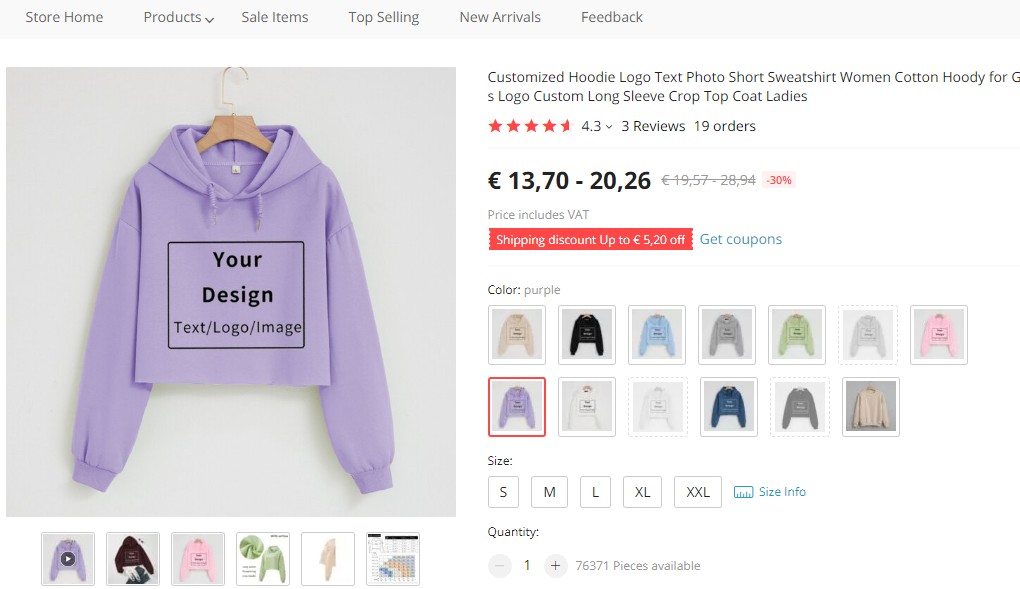 3. Denim Jacket – The Coolest Print On Demand Products
Denim jackets always look super stylish. Treat your customers' fashion cravings with a line of trendy jackets for every taste and occasion. From practical and classic designs for men to chic and comfy options for women. Unleash your creativity and make your own branded jackets showing different styles. A custom-designed jacket will be the perfect addition to every wardrobe and online store, being stylish and practical.
4. Sweatpants, Leggings, and Joggers
Be sure to add leggings to your inventory as this pant style is extremely popular. Warm and cozy, leggings may be personalized for style and originality. Similar to hoodies, leggings, and joggers have all-over print patterns. After individuals started wearing yoga leggings to music festivals, they quickly gained enormous popularity. Actually, it's up to you to decide to offer just leggings so your customers can add a logo, design, or whatever they want or designed already adding a piece of your soul into it.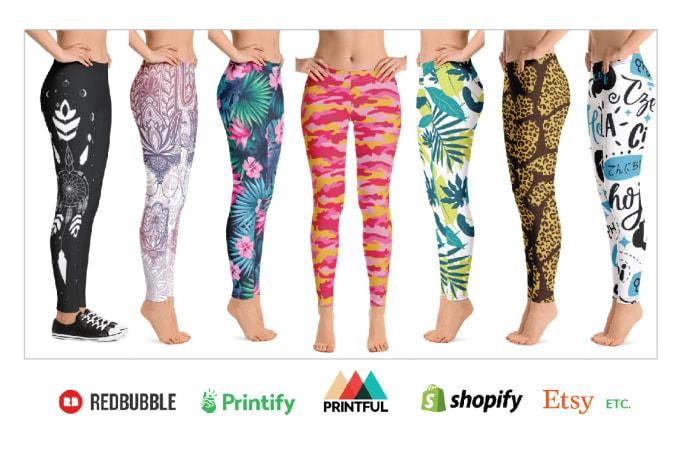 5. Socks – POD Products That Are Always In Trend!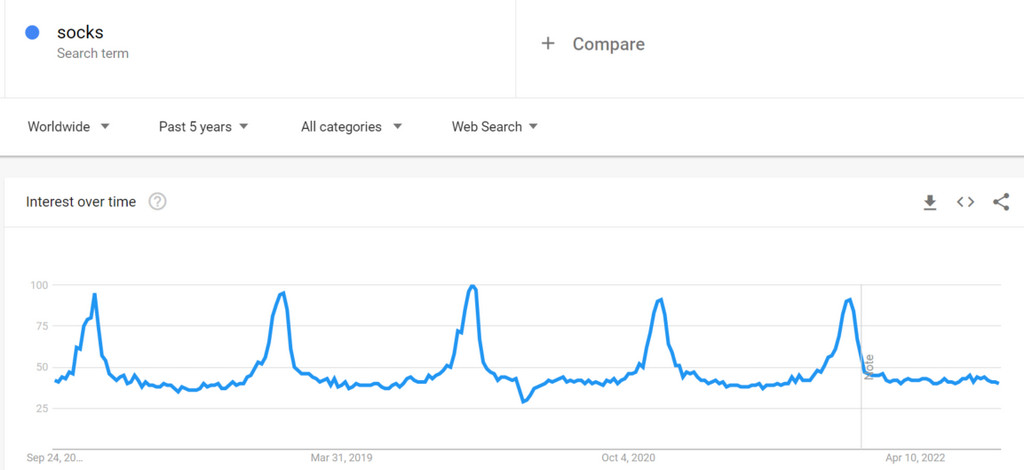 As we see from Google trends analytics, the demand for socks (of course) significantly rises in the wintertime but is consistent throughout the year as well and it's exactly what we need. Don't stop on one style only, be creative and socks are exactly that product you need to expand the ideas with colors, designs, occasions, and just for fun.
By the way, funny moment: the director of the NATO Center for Strategic Communications revealed interesting socks. Janis Sarts came to the "Independence of Information" conference in Poland on September 16 wearing khaki socks with the inscription "Crushing Russians". Just imagine the wave of support from Ukrainians and the wave of hatred from Russians. I think you underestimate the socks ☺
?Director of the NATO Center for Strategic Communications revealed interesting socks

Janis Sarts came to the "Independence of Information" conference in Poland on September 16 wearing khaki socks with the inscription "Crushing Russians". pic.twitter.com/DbRWHST5ux

— NEXTA (@nexta_tv) September 17, 2022
6. Tote Bags and Backpacks
When you have tote bags in stock in your online store, you know for sure they are a commonly bought item. People buy carry bags for themselves as well as companies buy them for giveaways or to accompany the sale.
Choose a plain canvas bag or one that can be customized with a broad choice of patterns and a variety of colors.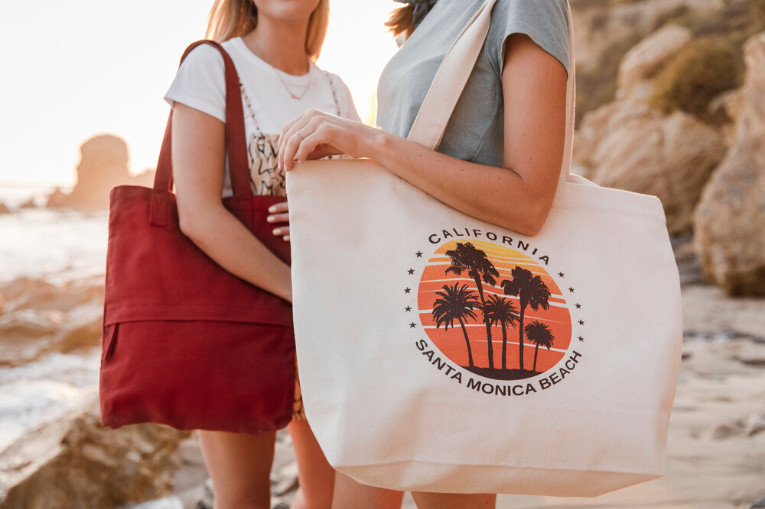 Tip
Tote Bags are also some of the most popular eco-friendly print-on-demand products for dropshipping. Check these top 45 eco-friendly products to sell in our Green Dropshipping Guide.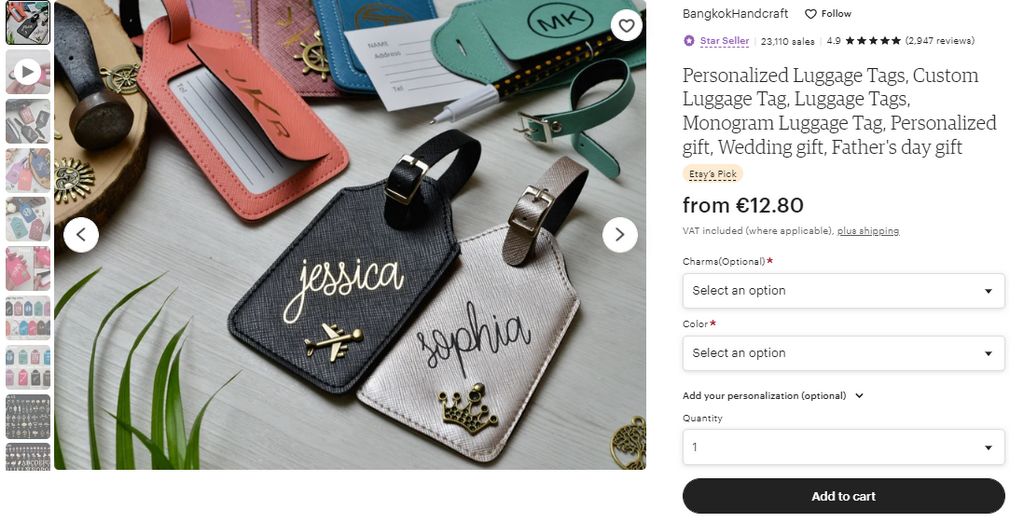 Nowadays, lots of people buy their essential luggage tags online because it becomes so difficult to find them in physical stores. If you sell travel bags, be sure to stock up on matching luggage tags to go with these basic trip necessities.
8. Caps – Your Can't-Miss Best-Selling Print On Demand Products
One simple piece of advice: keep a lot of colors on hand, so that your consumers have a choice when looking for the best cap color that complements the printed design or brand or in general, completes the outfit. Remember also that printed sports caps are often ordered in bulk for teams or by individual stores which gives you an opportunity to have a successful bulk sale.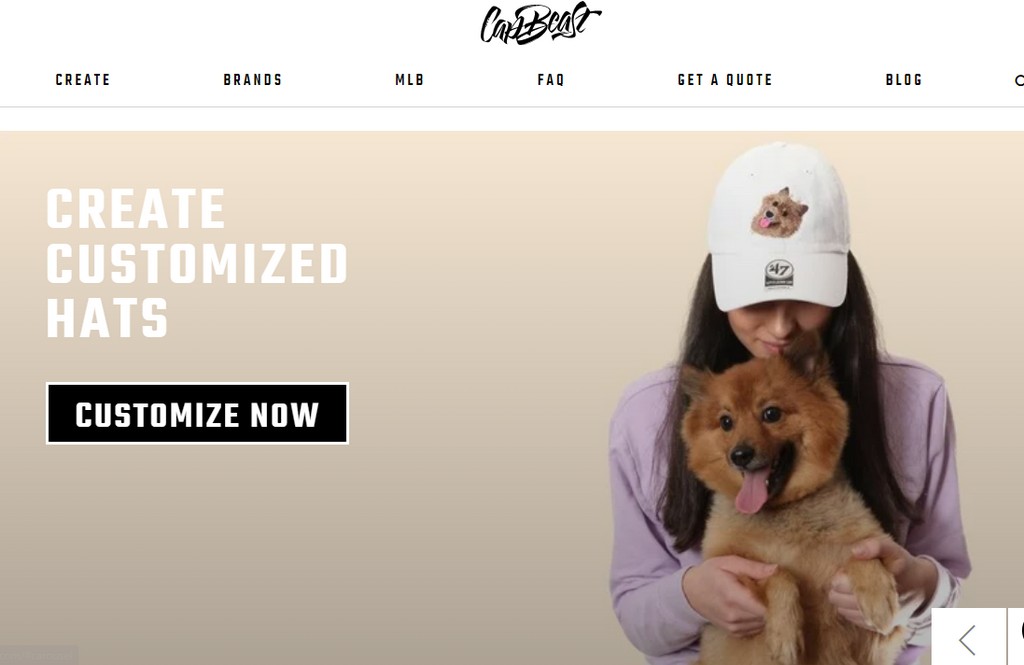 9. Mugs – Must Have For Every Print On Demand Products Store!
Mugs are must-haves for your online store inventory. Personalized mugs with messages like "World's Greatest Dad" and "Happy Holidays", photo mugs are top sellers. In light of this, you should have in stock multiple gorgeous things like these to catch all customer's tastes.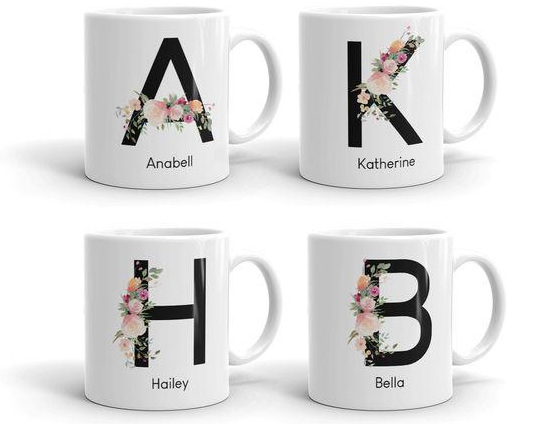 10. Custom Coasters
Some things you might not note before, but trust me, coasters are customized with a photo or image so easily and quickly that you will even want to gift some to your friends and family. You should stock and offer these wonderful personalized presents in your online store.

11. Sell Personalised Water Bottles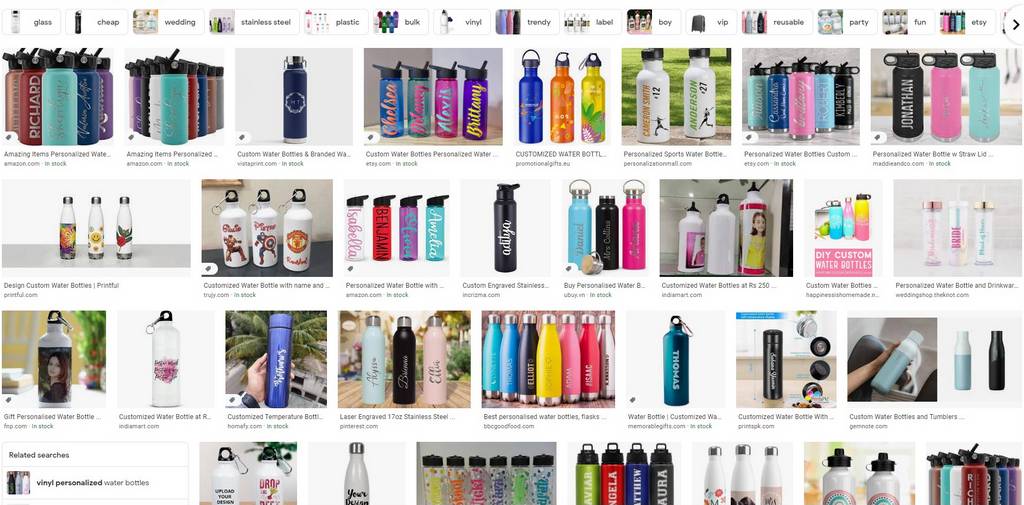 Americans purchase about 50 billion water bottles per year, averaging about 13 bottles per month for every person in the U.S.! Five trillion plastic bags are produced worldwide annually. All people need water, all people want to be hydrated, especially it's notable during the summertime.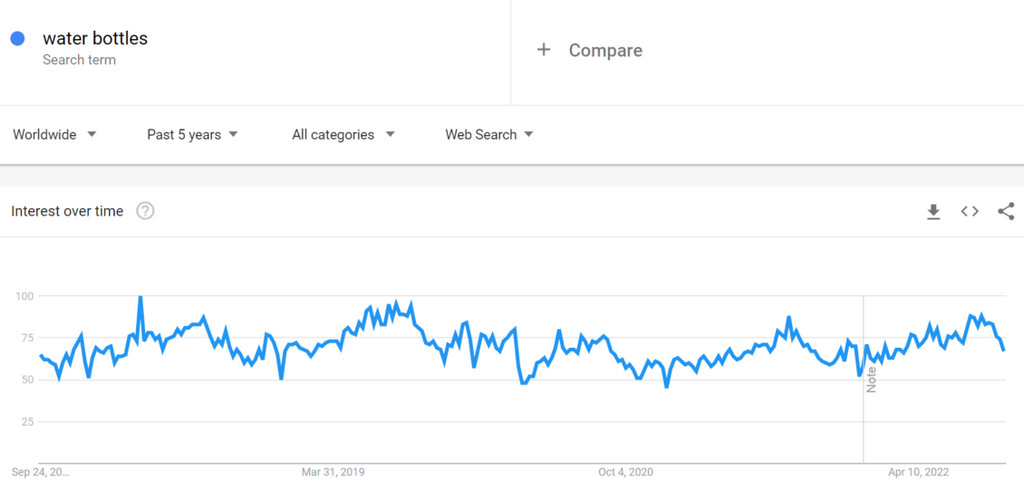 12. Notebooks
People still enjoy taking notes, despite the prevalence of technology. This is the reason why you need to pay attention to customized notebooks as they combine a sophisticated cover with a practical function.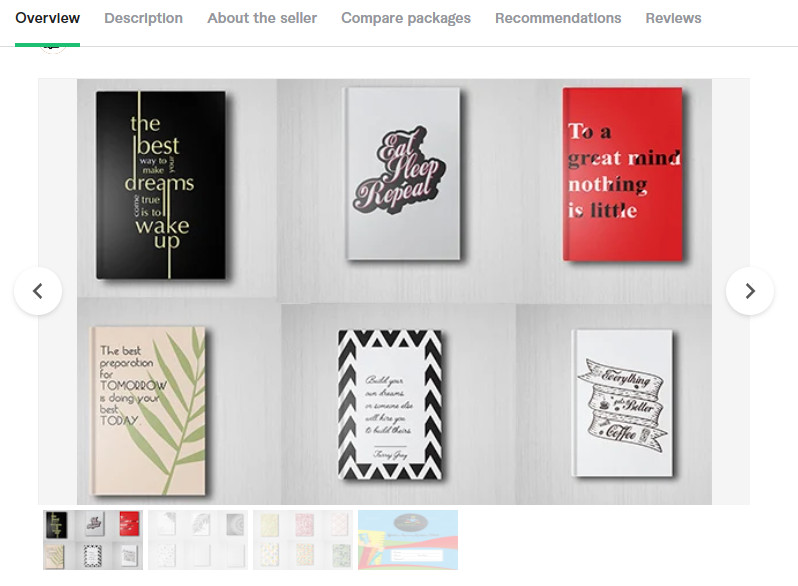 13. Posters – Always In-Demand Print On Demand Products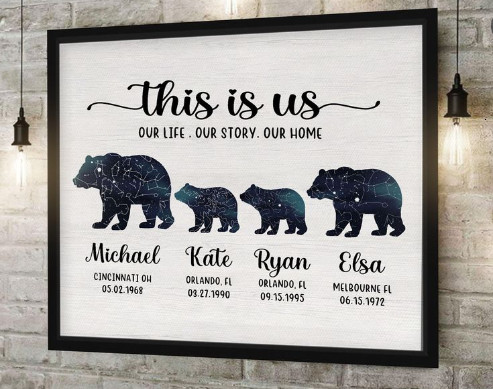 In case you decide to include this product in your store, it's expected to meet younger customers as it's very popular among them nowadays. Since posters are less priced than comparable pieces of wall art, they will fly out of your store immediately.
No need to sell expensive oil paintings, having these goods in your store will attract clients who will also pay attention to other (costlier stuff), so selling posters is already a great way to boost sales.
14. Picture Puzzle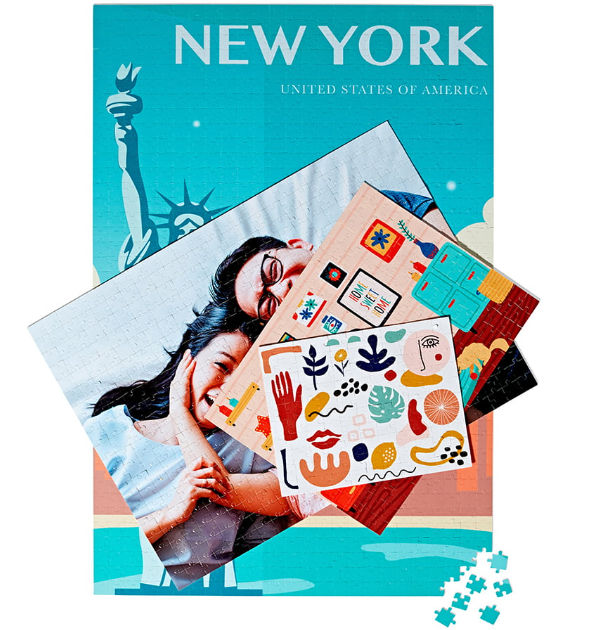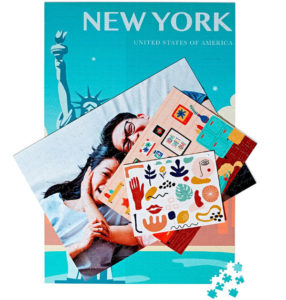 Custom jigsaw puzzles are one of the most popular products right now — apparently, two years' worth of lockdowns have turned people into hardcore puzzle enthusiasts. And with the jigsaw puzzle market predicted to grow from $689.2mn in 2020 to $765.8mn by 2026, there's never been a better time to design and sell jigsaw puzzles online.
Ordering them is the easy part. Completing them, on the other hand, is not so easy.
15. Fridge Magnets As Bestselling POD Products
No fridge is complete without a personalized photo magnet. Offer your customers to add their favorite photo, design, or phrase. Great for use at home or at the office! Agree?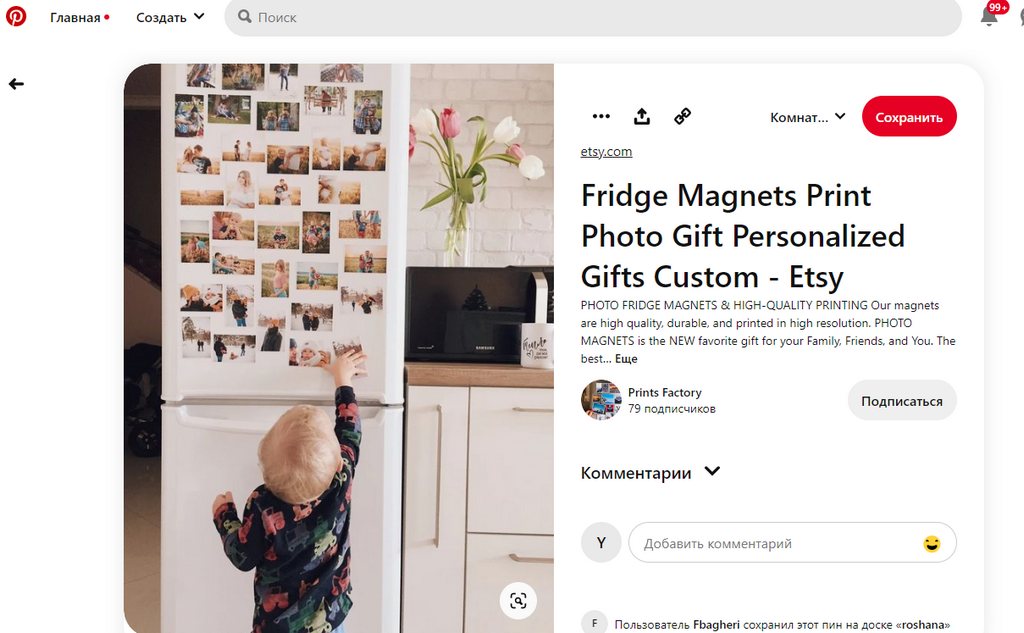 16. Clocks As Customized Products To Dropship
Customized clocks are an item that not many online POD sellers consider to possess. Such stuff was, is, and will continue to be popular for a long time. Give your clients the option of adding a special date or photo on the face of the clock. A special and unique corporate gift is guaranteed!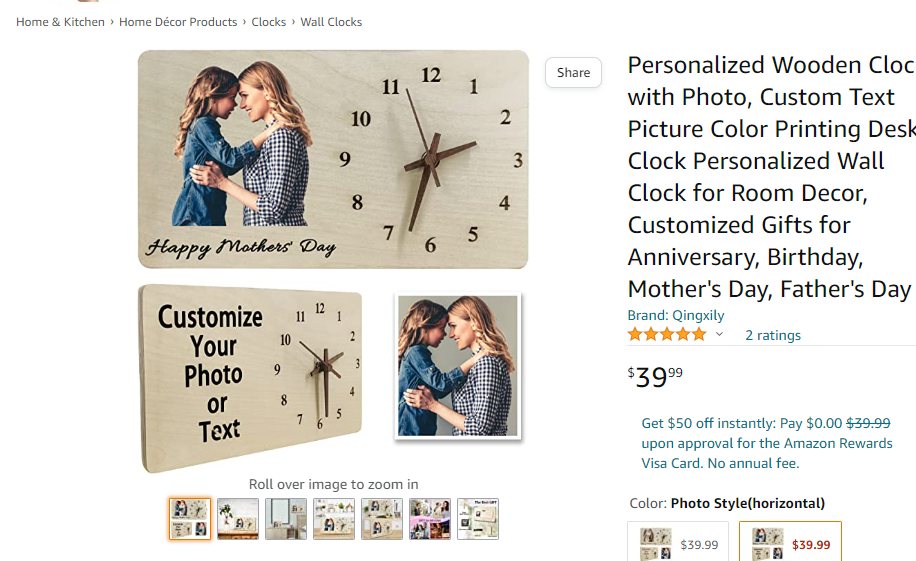 17. Wall Decals and Stickers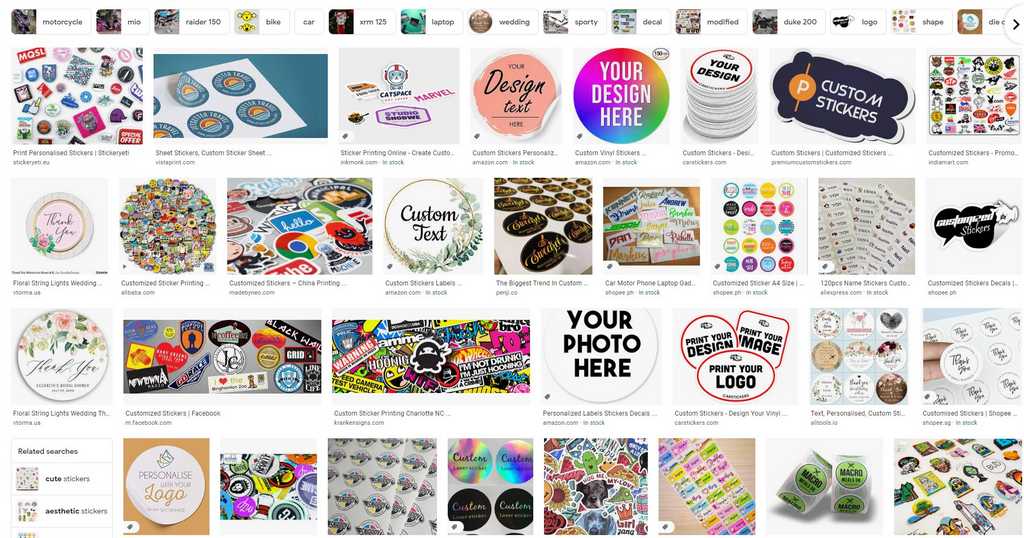 From stickers for companies to hand out to stickers with band names, these products are extremely popular these days. In reality, stickers are a classic example of a print-on-demand product that is still in demand today. As you can see, Google Trends indicates that the demand for stickers has been constant over the last five years.
When we say stickers it also includes wall decals; these imaginative graphics may be simply placed on the walls and removed as quickly as appeared there. Be sure to add stickers and wall decals to your store since you will have requests for them frequently and they are simple to sell.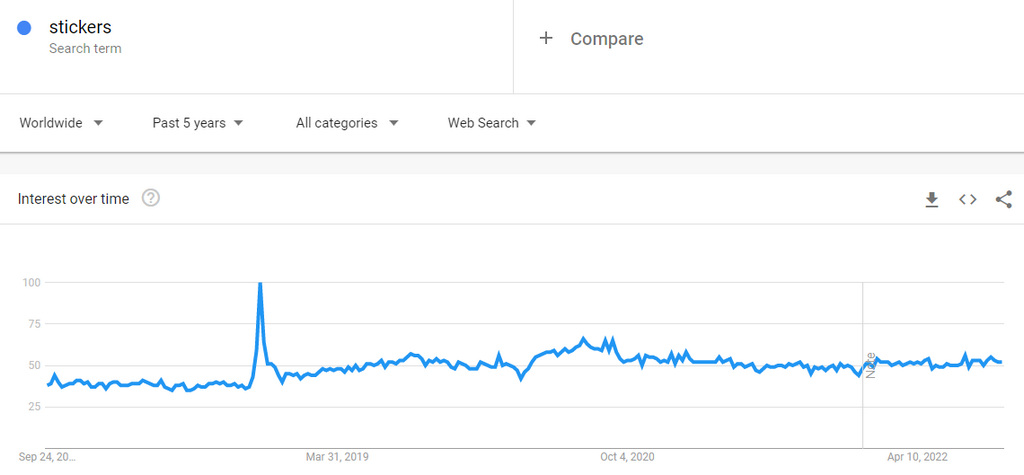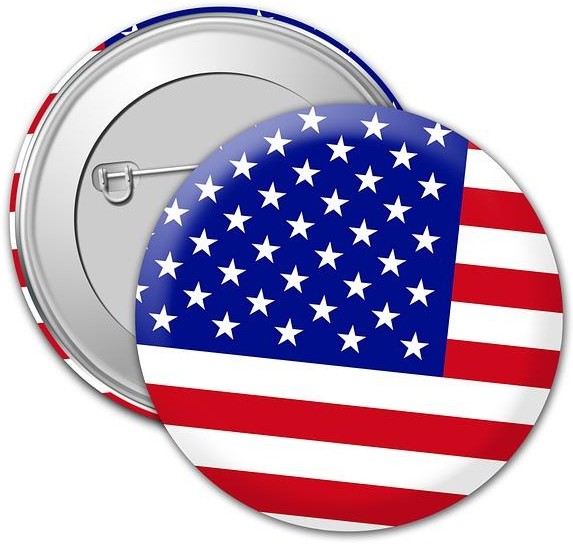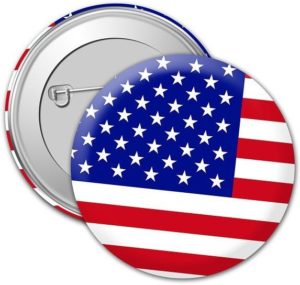 Multiple designs, easy to print, and a great way to show the opinion, attitude, or mood. These are the initial features that make buttons one of the bestselling POD items. Usually, they are ordered in bulk, especially during election time, but you can't imagine even the occasions when people wear them. LOTS!
Buttons don't cost much, it's true, but if you offer them in bulk, the amount sums up and the total cost is quite good.
19. Swimwear
No wonder swimwear is most popular during the warmer time of the year, but don't forget that there are countries and places where summer is all year long. Also, we all know that traveling is appreciated so much after Covid restrictions, so people going on vacation want to look stunning. Going to yoga wearing your special joggers is the same great feeling as lying on the beach wearing your customized swimwear.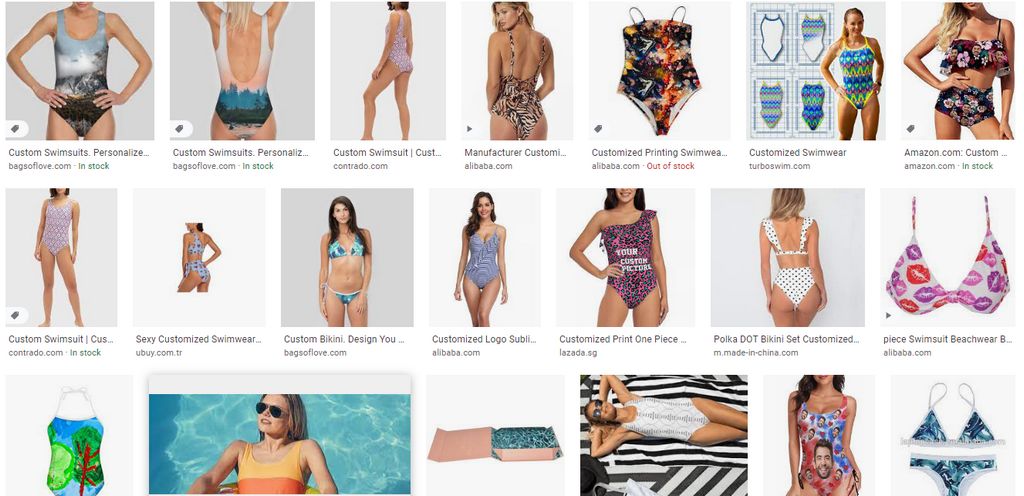 20. Bathrobes and Kimono – Another Unique Print on Demand Products Idea 
The great thing about this product is that your supplier will do everything for you. Depending on your own or your customer's criteria, desires and ideas they will do the best thing. But what I do recommend is to make sure the supplier and company you choose for printing will fit all your needs, starting with the price and finishing with the shipping service. You might choose something quite cheap and popular for a special occasion like Yoycol offers, 5-15$ dollars range is a very affordable kimono robe.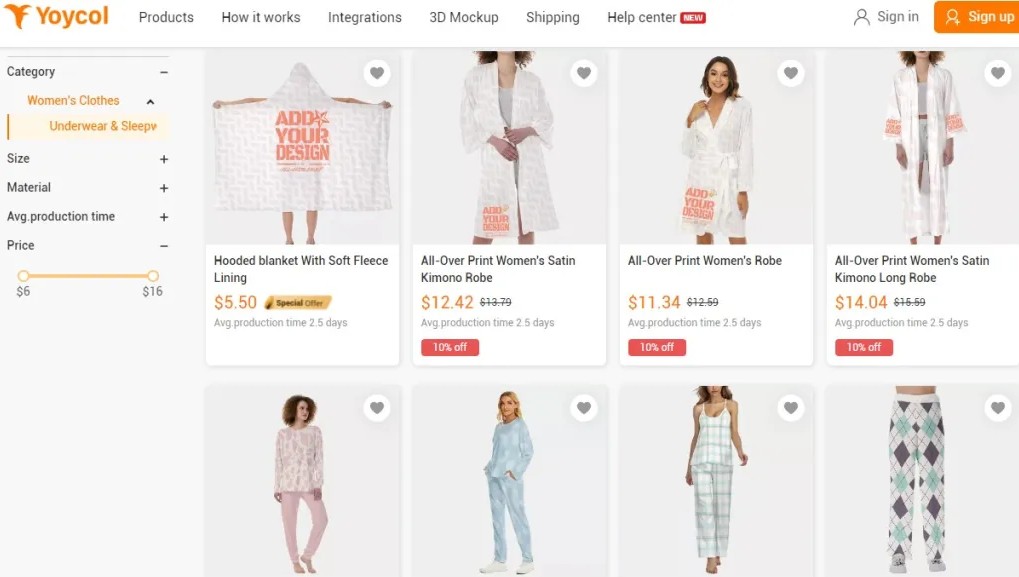 Or choose something more expensive for those who want not just to wear it a few times, but add it to daily usage stuff. Look at Contrado's list of kimonos and bath robes. The price range is higher, but the view is also different from the previous example.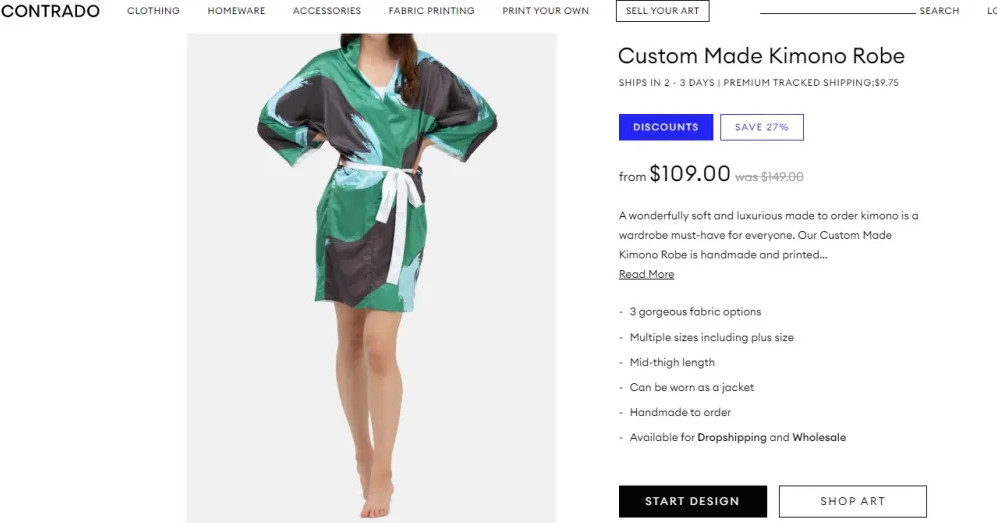 21. Shower Curtain – Some of the Most Unique Print on Demand Products
I offer you to pay attention to Sharpshirter, one of the top print on demand Shopify stores that sells a range of arty designs that are printed onto household items, and their approximate $500K Revenue proves that these types of custom products are in huge demand.
They've applied their artwork to household accessories that people use every day: shower curtains and bath mats for example!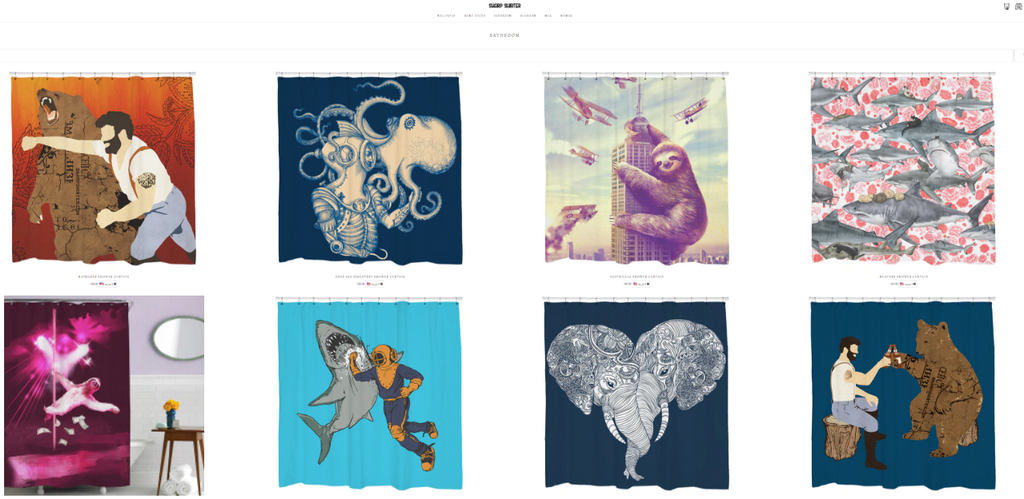 22. Sell Towels
Beach towels are top sellers because they serve a large group of people. When someone adds style to the towel, they add character and unique attributes. That's why people take towels not only to the beach but to the gym or swimming pool, too.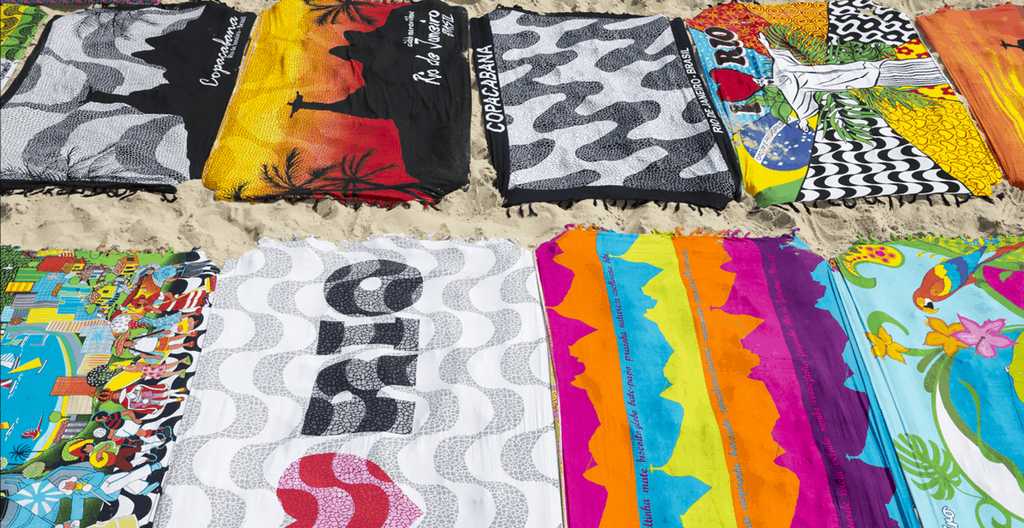 23. Add Blankets To Your POD Store
Swaddle blankets are quite a new option for POD shops, but it becomes a chance to catch a fast train and offer customized blankets with artwork and designs. They are essentials for newborns and make wonderful additions to baby gift baskets. Pastel colors are required but don't forget to have enough girlish and boyish colors.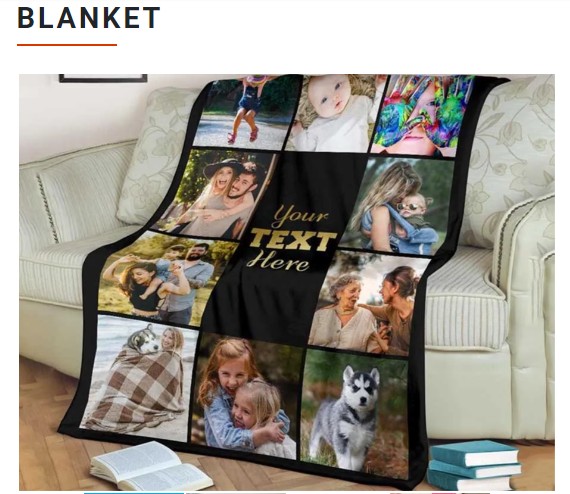 Tip
Over 385,000 babies are born all across the world every single day. Just imagine how much money new and soon-to-be parents all over the world spend on their babies! Check this Dropshipping Baby Products guide to find best-selling baby products.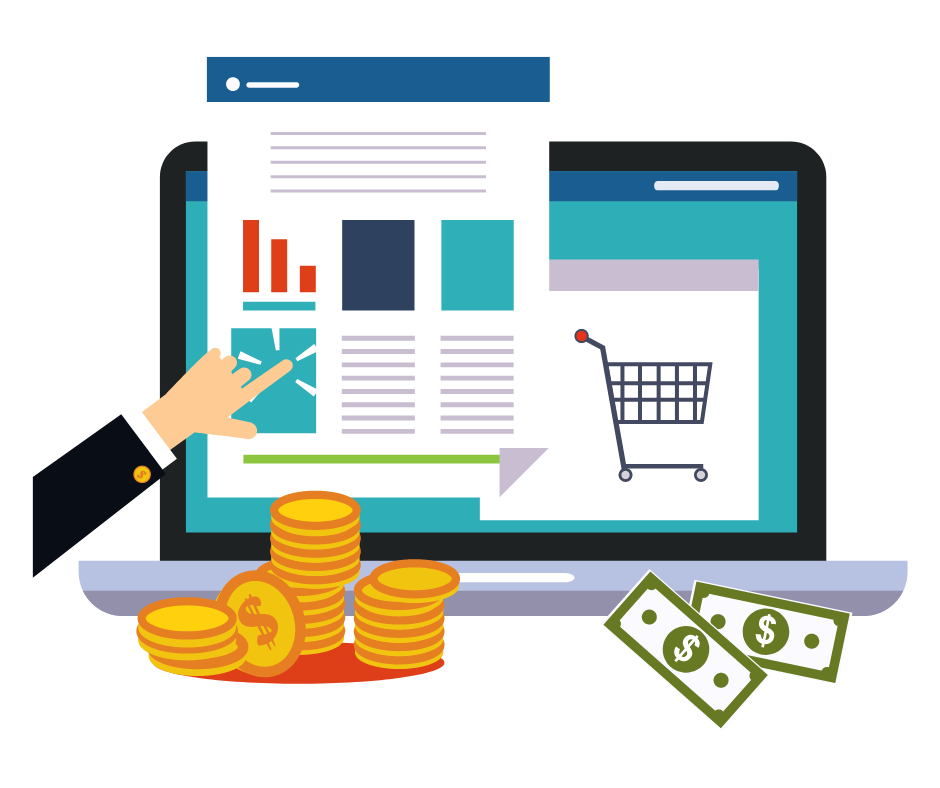 Don't wait for the profits, make them!
Start a profitable dropshipping business with DSM Tool. Get a free course and a free trial of the software.
24. Cushions
Creative customized cushions will become the main topic of home designers' talks. Your cushion coverings with prints will be the talk of interior designers. Nowadays are quite popular products as they transform the total view of the home and its interior.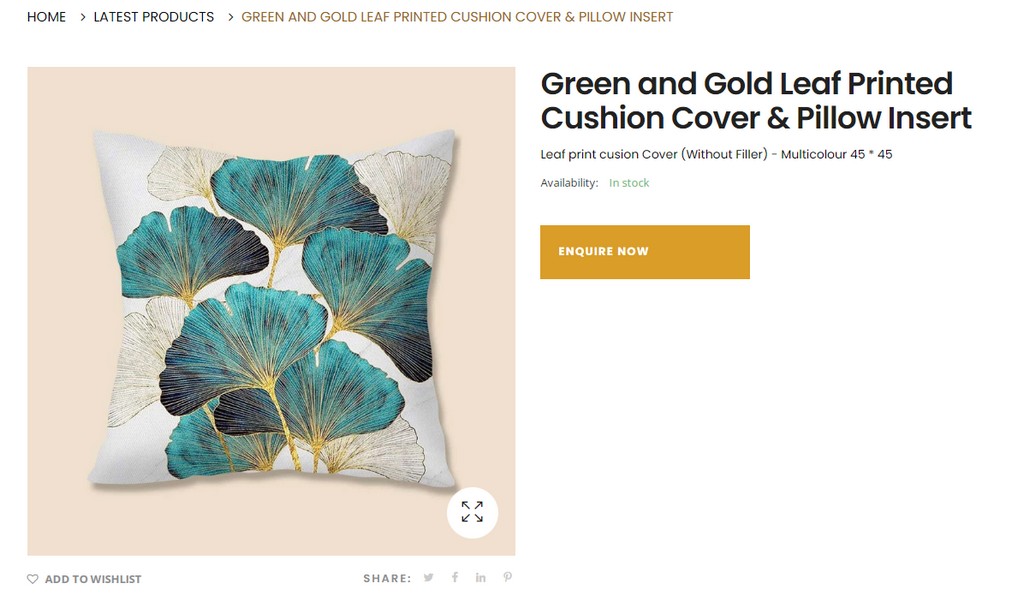 Make sure to include these best-selling items in your product list, whether you provide a limited number of ideas or a whole page of cushion covers.
25. Sell Yoga Mats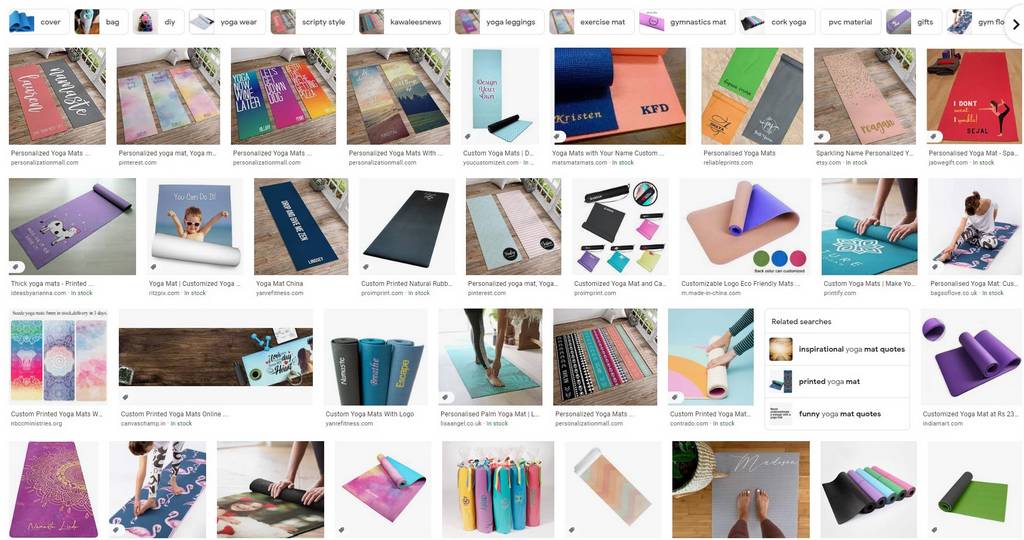 Yogis from all over the world will knock on your virtual door asking for your personalized yoga mats. To please all the range of feeling, looking, and being healthy population, provide yoga mats in a variety of styles and artistic patterns.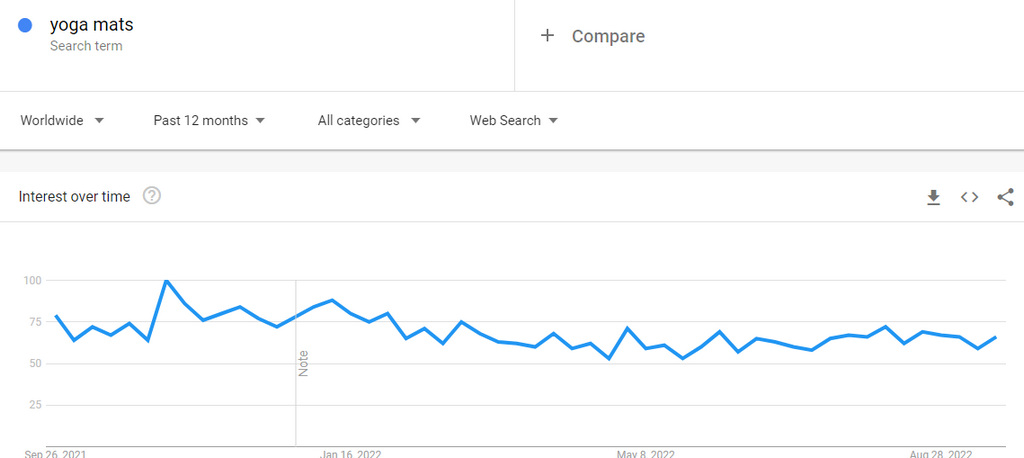 26. Sell Personalized Jewelry
Jewelry exists in a wide variety of sizes and forms, and is frequently compact and light, which makes it perfect for shipping. Additionally, it's a great canvas for personalized inscriptions and patterns, increasing the demand all year long.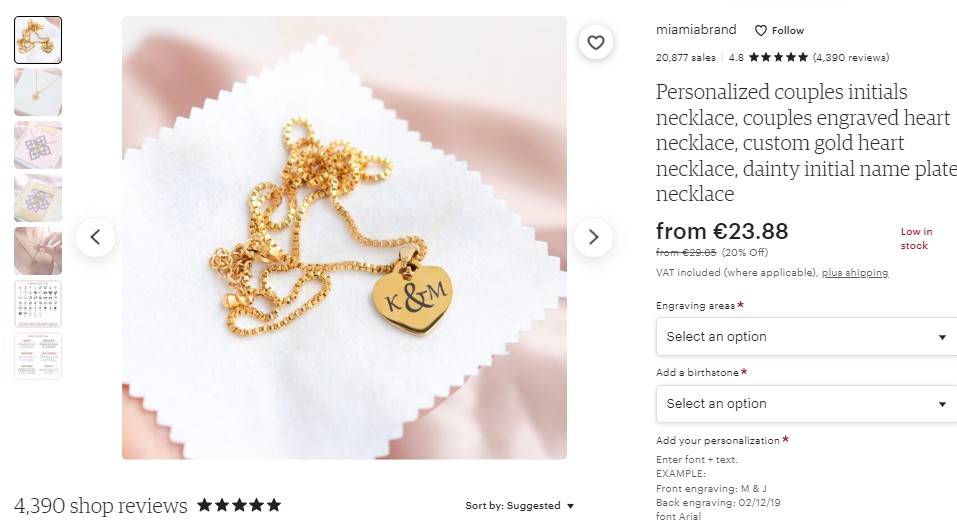 27. Electronics Accessories
Nowadays, it's uncommon to find someone without a phone or computer. Thus it seems reasonable to see phone and computer accessories as the top sellers. It's a question of taste, protection, and fashion. Phone covers and mouse pads may be printed with almost any type of message or design possible, from memorable graphics to catchy sayings.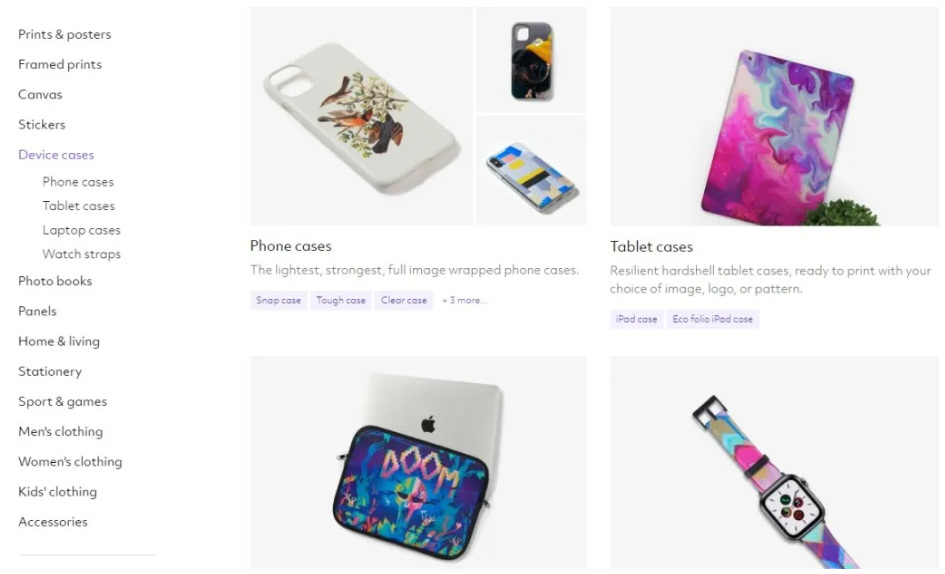 28. Print On Demand Pet Products
If you're a pet owner or an animal lover, then you'll probably know just how much potential there is in selling personalized pet accessories. From dog beds to cat beds, your pet-loving customers will grab all of your pet products quickly.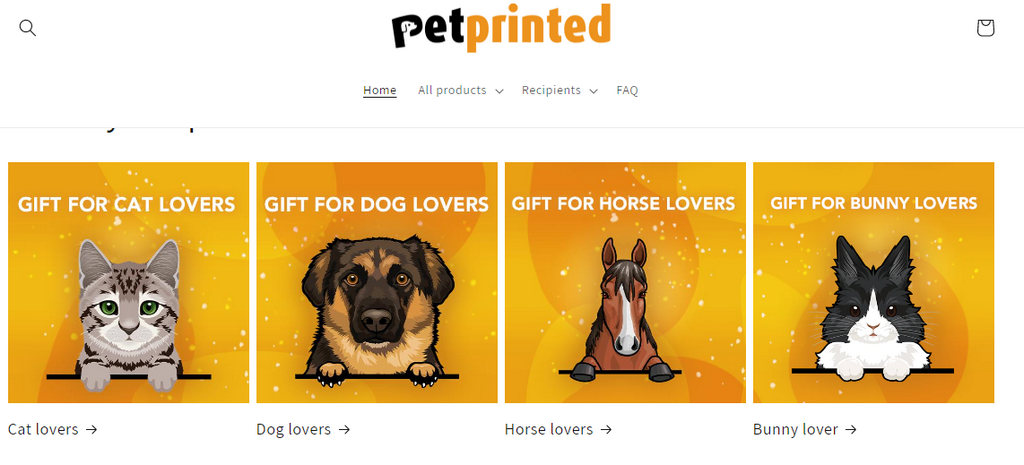 29. Metal Prints – Unique Print On Demand Products That Stand Out!
Not everyone has such marvelous items, metal prints are wonderful wall art pieces to carry. When compared with framed art, which many eCommerce shops offer, metal prints are a specialized type of wall art. If you sell them, there is a good chance that once you get a consumer who loves your product, they will come back to your specialized store quite often.

30. Custom Prints (Greeting Cards, Invitations, Calendars)
Printed on demand greeting cards are popular purchases that will give you a great income. Calendars will most likely never go out of style or out of production because they are not only cool gifts, but useful as well.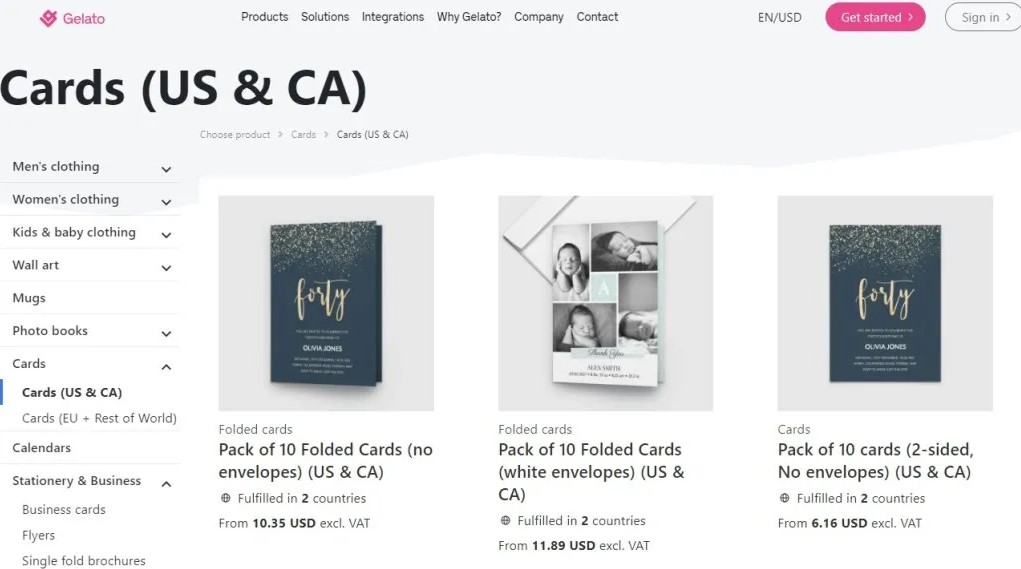 Quite a big list of products, isn't it? As a bonus, I offer you to read the following information that will help you to decide how exactly you can provide the design to your customers.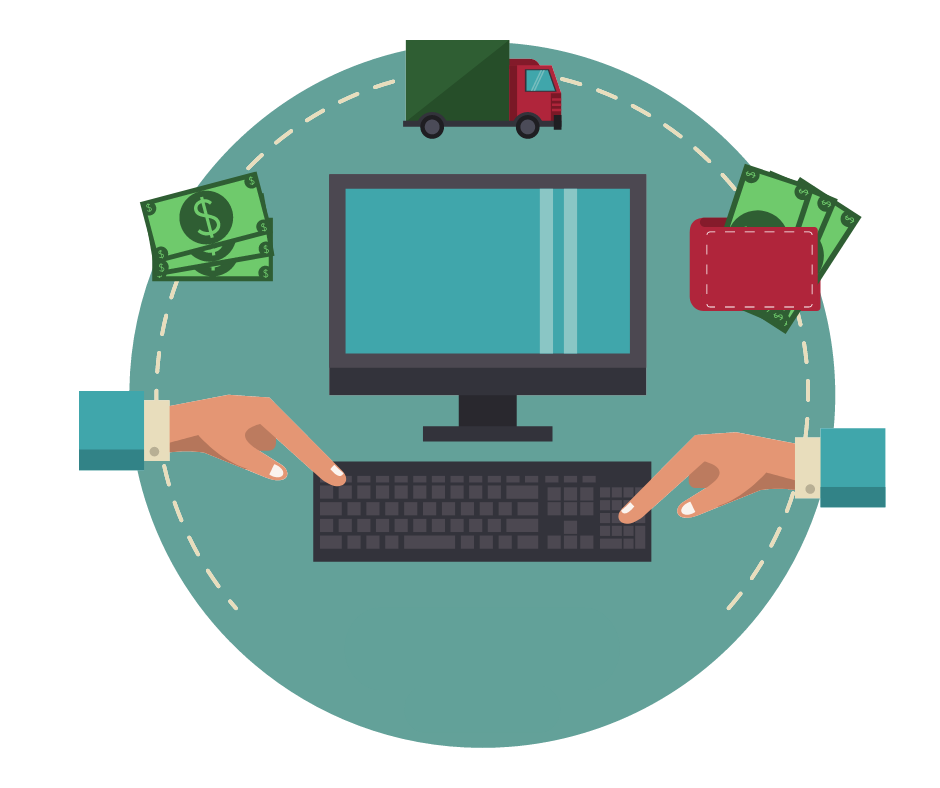 Not yet making money online?
Start your own dropshipping business. Sign up for a free trial of DSM Tool and we'll help you get started. Today is the day.
Designing Unique Print On Demand Products
Your creativity can really bloom when you create your first POD item, which is a lot of fun. The best part is that you don't actually need to be a designer. You may develop beautiful designs for your items yourself, pay someone who will do it for you, or purchase design templates. Even if you plan to create brochures, you can simply use a brochure maker tool to easily create stunning designs and sell them.
Create it yourself – Photoshop or Illustrator are nice programs to design graphics. Photopea, Pixlr, and Canva are free alternatives.
Hire someone – visit such sites as Upwork or Fiverr, Behance, Dribbble, and DeviantArt. You can search via Instagram using hashtags related to graphic designers, such as #GraphicDesigner, #FreelanceDesigner, and #GraphicArtist. Use Instagram managing and growing software like Flick to find viral hashtags and content.
Buy design templates – you can start from such sites like Creative Market and GraphicRiver.
A product mockup option – is basically how you get product photos without taking an actual photo of the product. Mockups are a realistic representation of your design that you can use in your ad creative, store, and product pages. The first way to create a mockup is to use a free product and t-shirt mockup generator as an example.
Noted? Great!
Conclusion:
With people creating their own POD products now, the print-on-demand business will still win the race because of time and effort, plus not everyone is selling the same stuff from AliExpress, right? Creative geniuses now have a way to express themselves in the marketplace. With this list of the best print on demand products, you can offer your customers something unique, something to get endless memories and joy.
Here are articles related to print-on-demand business that you should check out:
Good luck!