9

min read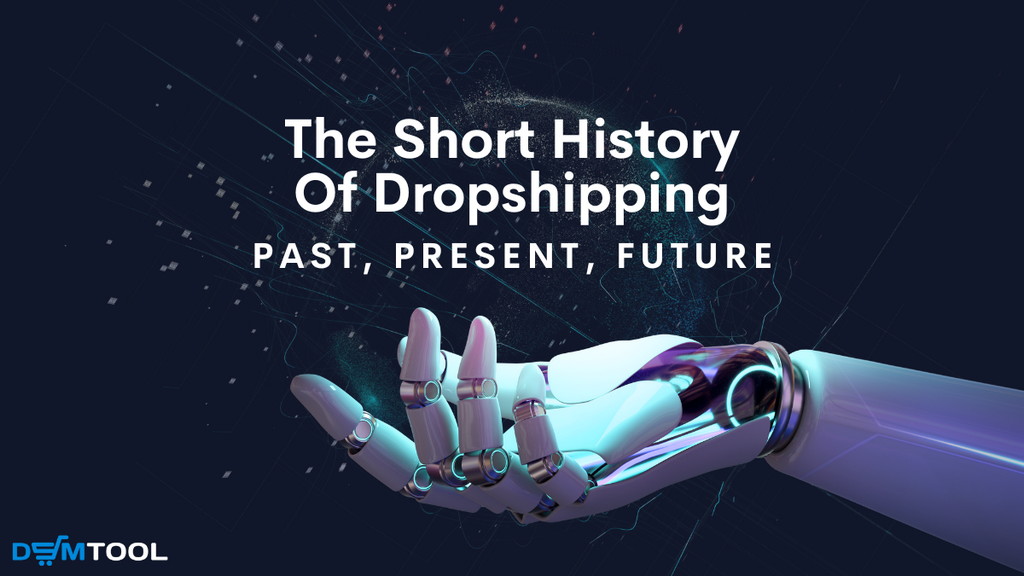 Dropshipping is one of the most profitable and easy ways of getting into the business. It has evolved with the changes in technology and the advancement of software, and it is becoming more sophisticated over time. It is essential to keep up with the latest innovations in drop shipping if you do not want to get trampled over by your competitors. Learn the short history of dropshipping business model and the evolution of dropshipping technology to understand where it is going – the future of dropshipping.
Drop Shipping In A Nutshell
Drop shipping is a business model in which the seller doesn't carry the inventory. They don't even see the product they are selling. The customer places an order for the product, and after receiving payment for it, the seller places the same order with the supplier. Afterward, the supplier ships the product to the customer.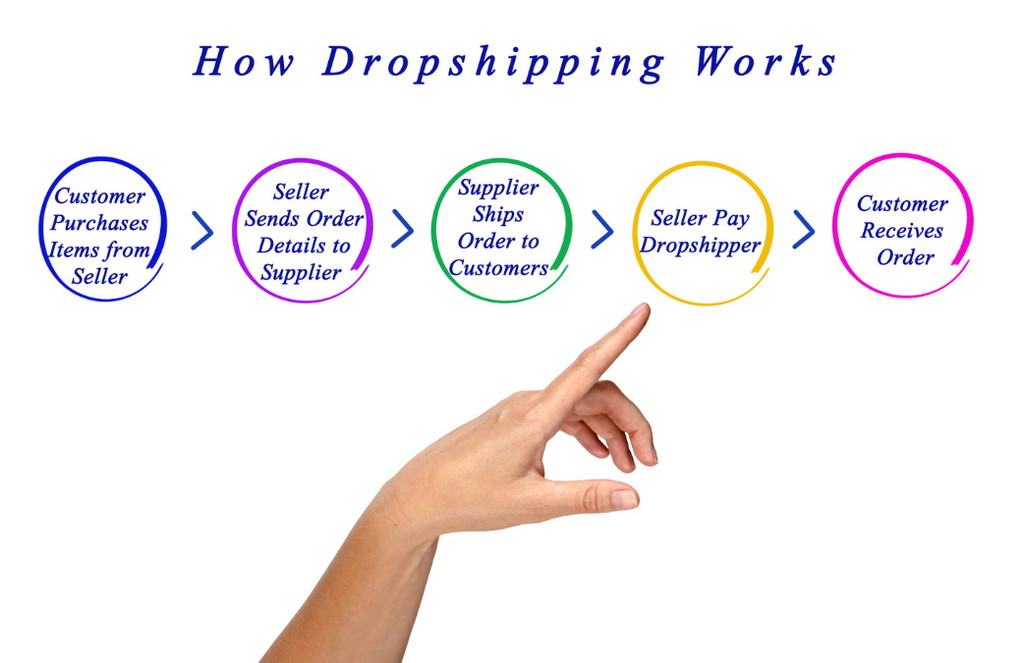 Tip
To learn more about the drop shipping business model, check out our What is dropshipping? complete beginners guide.
The History Of Dropshipping: How It Came To Be
Drop shipping is thriving because of the exponential growth of technology and the internet in the past decade. But it has been around for a very long time, except that the term 'drop shipping' wasn't used back then.
Mail Orders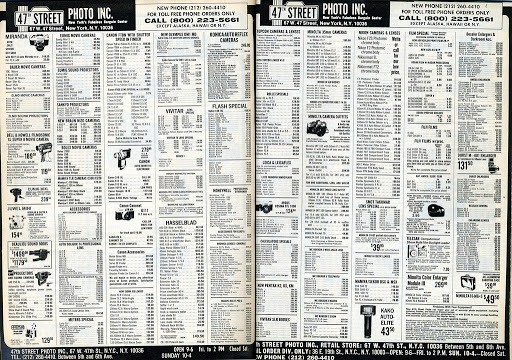 Mail-order companies started in the USA in the 50s. Their business model involved mailing catalogs all over the country and using the mail to receive orders and payments. Those orders were then either fulfilled in-house or outsourced. It all started with Sears, for more on that check our story about Sears bankruptcy.
Just-In-Time Manufacturing (JIT)
Just-In-Time manufacturing was the next major step in dropshipping history. This innovation helped to advance the drop shipping business model to new heights. Retailers could take pre-orders and payments from consumers, and pass them to the manufacturer for JIT production. Within a few days or weeks, the manufacturer would produce and deliver to the retailer or to the consumer.
The Internet and The Rise of E-commerce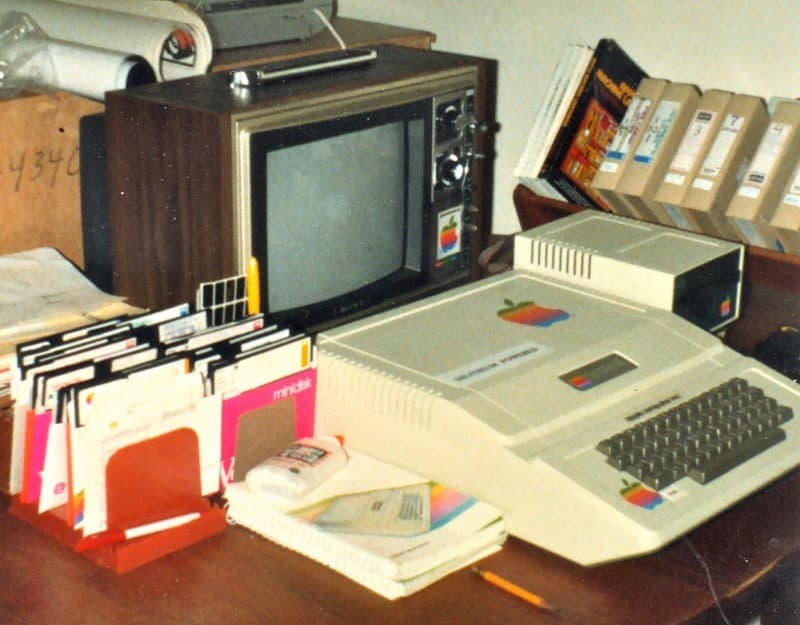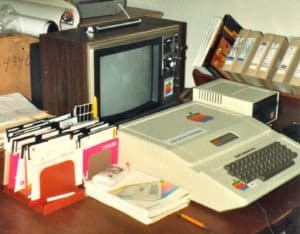 The drop shipping we see today has evolved with the introduction of e-commerce. The Internet connected people from all over the globe and made information sharing instantaneous. This helped to connect manufacturers and retailers from across the continent, and so dropshippers could step up their game.
Retailers can open a store on eCommerce platforms or use marketplaces like eBay and Amazon to take orders. They place the same order on their suppliers' websites like Aliexpress or Home Depot, which would then ship the product to the customer. Dropshipping on eBay from AliExpress is the easiest for beginners.
Tip
The COVID-19 pandemic is another major event that transformed the world, caused eCommerce to grow, and accelerated the evolution of dropshipping business. Learn more in our article How COVID-19 Affected Dropshipping?
Retail Arbitrage in Dropshipping History
Drop shipping has its roots in retail arbitrage too. Retail arbitrage involves finding items on retail store shelves and selling these online for a good profit. There is also the e-retail arbitrage, where the items are usually sourced from another website that sells them much cheaper.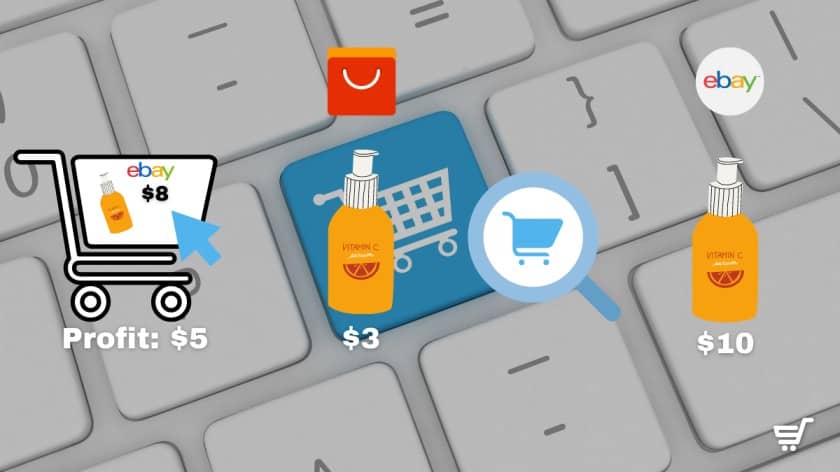 For example, you may find a product selling on eBay for $50. A quick search on Amazon shows that the same product is $39. This is an opportunity for you to list that item on eBay or on your own website. When a customer purchases that item from you, you could order it from Amazon and ship it to the customer's address.
A seller can easily dropship using the retail arbitrage business model. Since they are buying from retailers instead of wholesalers, they are essentially doing retail arbitrage in the form of drop shipping.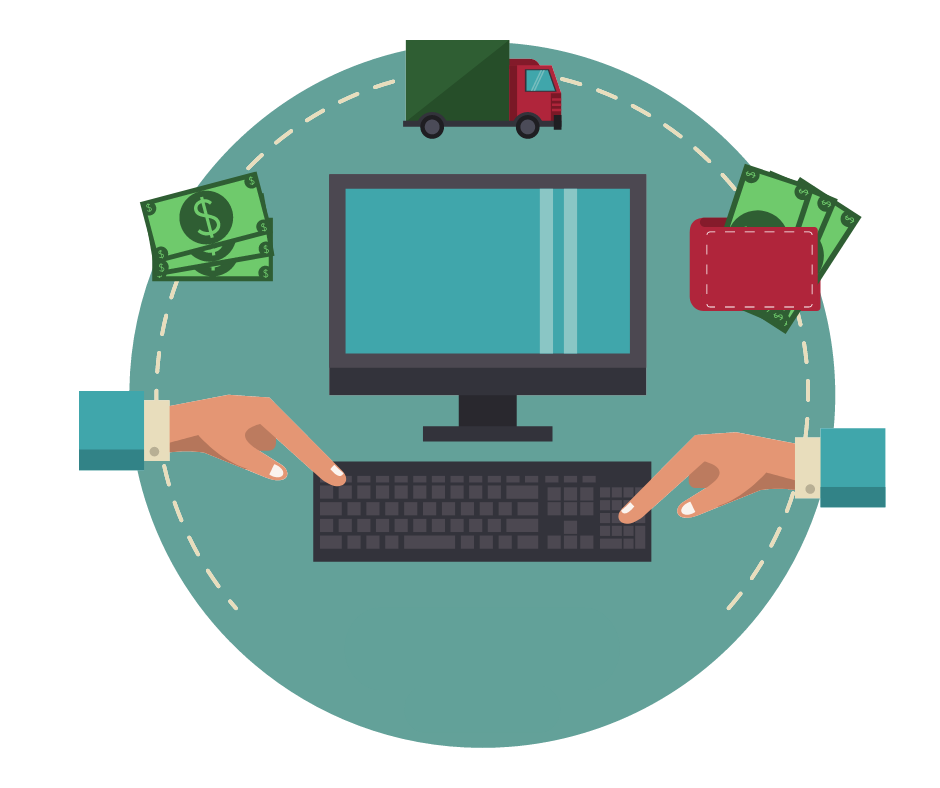 Not yet making money online?
Start your own dropshipping business. Sign up for a free trial of DSM Tool and we'll help you get started. Today is the day.
Keeping Up With The Evolution Of Dropshipping
It is undeniable that drop shipping has been advancing at an exponential rate. Retailers are scrambling to optimize their shipping rates and improve the productivity of each SKU. The world of drop shipping is evolving every day with the development of new and sophisticated software.
Dropshipping is rapidly becoming automated as demand and competition are rising. Automated dropshipping varies from order fulfillment to product listing, almost all aspects of drop shipping have become software-driven. Software like DSM Tool and Spot N Paste are just a few of the many that automate dropshipping and give the seller a competitive edge.
Software Is Shaping The Future Of Dropshipping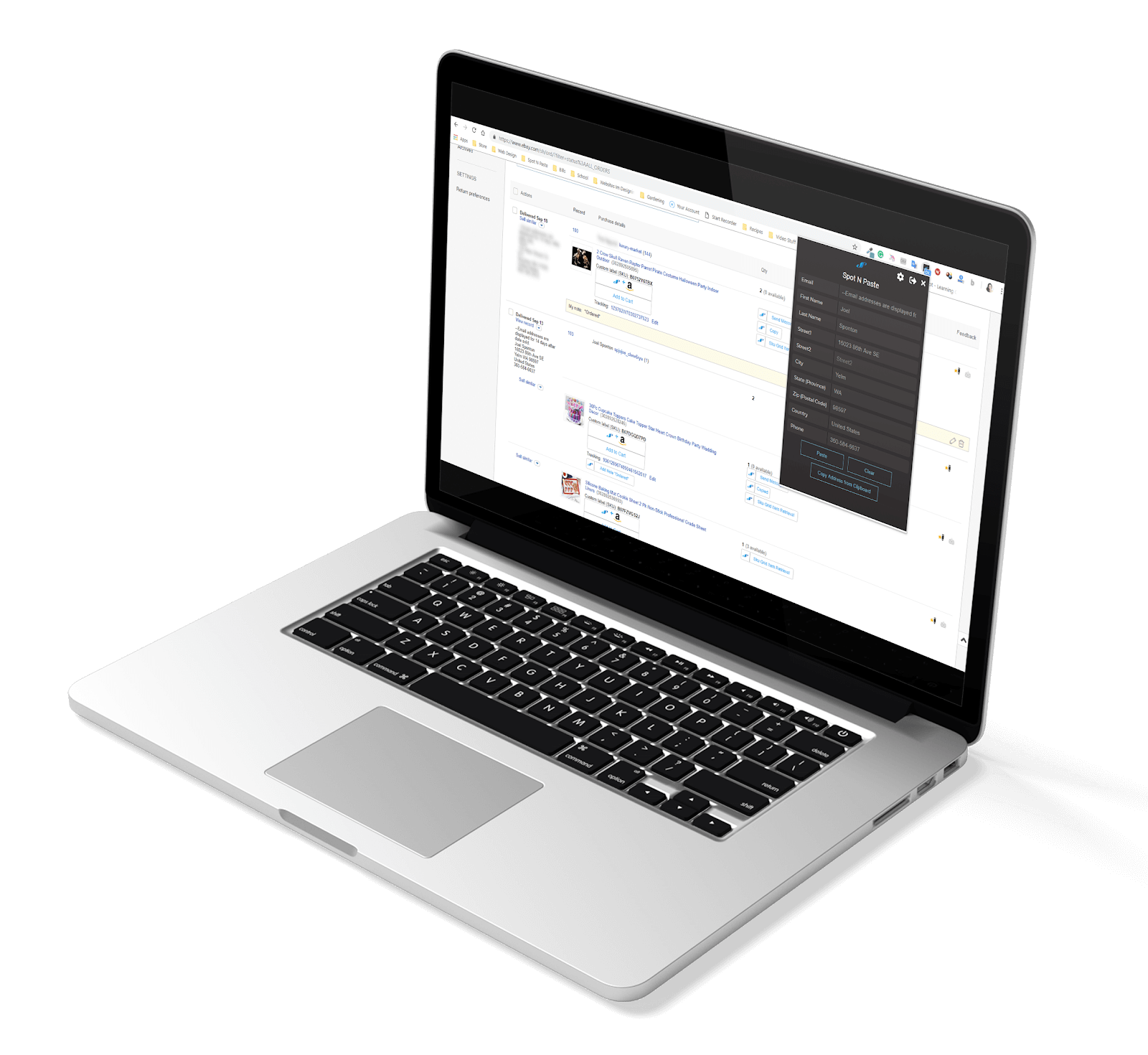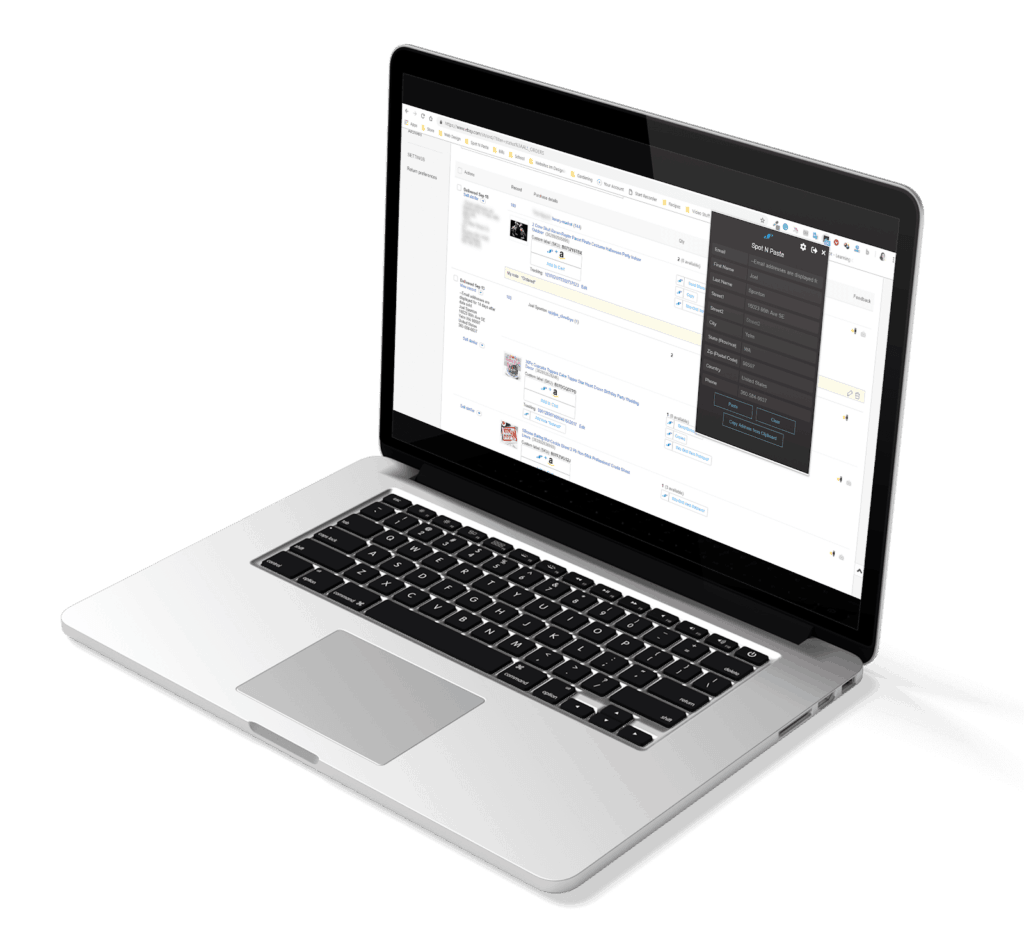 The software has taken over most of the time-consuming operations in dropshipping. You can choose from a variety of software on any of the eCommerce platforms that will automate the day-to-day operations and run your business smoothly.
While there are some aspects like customer service that require your involvement, the software handles the majority of operations of drop shipping. You must use the proper software to maximize your dropshipping productivity.
Tip
Dropshipping technology has already evolved to almost full automation – almost any task can be handled by computers. It is the future of dropshipping. Find out more in our What Is Automated Dropshipping? guide.
But Which Software Is Perfect For You?
If you are planning Shopify dropshipping and sourcing your products from Aliexpress in China, then the drop shipping software Oberlo could be perfect for you. It is one of the easiest programs to start dropshipping with, but it is not without drawbacks.
Software like Oberlo integrates with your platform and allows you to add products to your store in a short time.
While Oberlo is easy to use, it supports only the Shopify platform. You will be limiting yourself to only one platform and the shipping time from China can take months. Unless you are content with selling in a specific niche with low product diversity, you should be looking to expand your drop shipping horizon.
Since drop shipping is evolving rapidly, you might find it necessary to switch platforms or dropshipping suppliers. Oberlo can't help you here because it is too rigid and limiting.
Do Not Limit Yourself
You will need to use flexible software that works on many platforms and with different suppliers. While dropship is evolving, we have to make sure that we have software that has been tested and proven to evolve with us. Whether that includes being able to branch off to different suppliers or being able to switch between multiple platforms and selling channels. With social commerce growing, you can even run a shop on social media like Instagram!
Look for software that gives you this ability. DSM Tool is one that helps you have the flexibility to use multiple suppliers and have those items not only listed in your eBay store, but it will also monitor them for any price changes.
Spot N Paste is another great one because this software helps to automate your ordering software. It allows you to copy an address from any platform and paste it into any supplier of your choice. This gives you the ability to expand your business and also evolve with the dropshipping business model as it changes over time.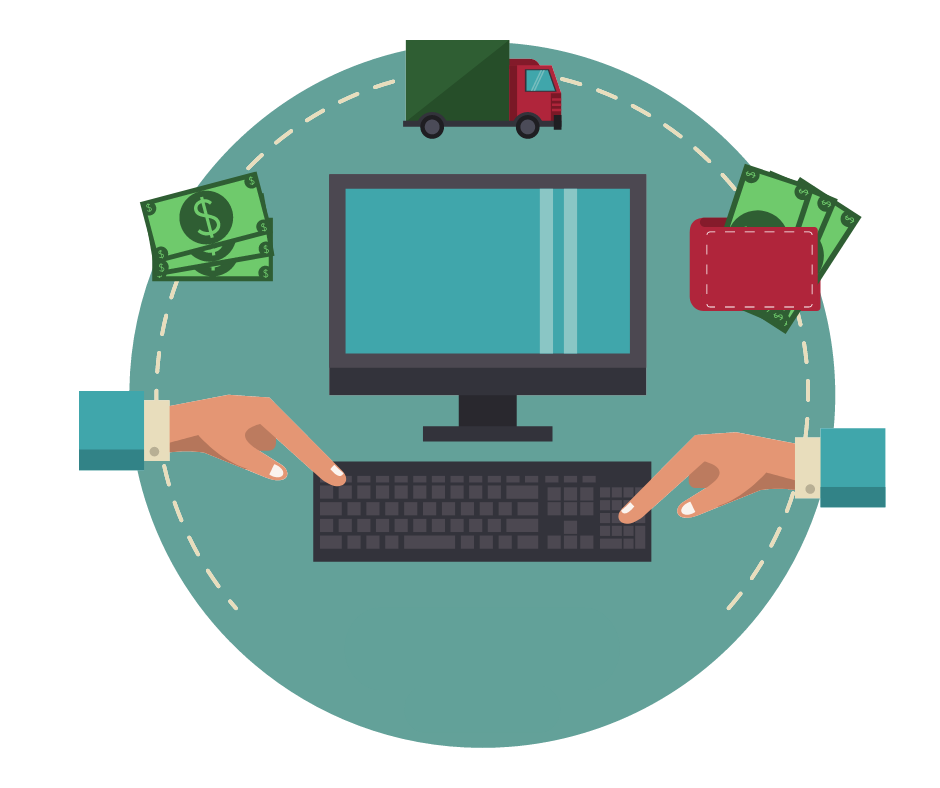 Not yet making money online?
Start your own dropshipping business. Sign up for a free trial of DSM Tool and we'll help you get started. Today is the day.
What Does The History Of Dropshipping Have To Do With Me?
The bottom line is, dropshipping is quickly changing. To keep up with dropshipping evolution, you have to be flexible. Drop shipping can offer you a world of opportunities if you know where to look and prepare for it beforehand.
I hope you found this short history of dropshipping useful and that it helped to understand how it works. By learning the evolution of dropshipping business, you are able to predict its further development and predict the future of dropshipping.
Interested in learning about dropshipping? Check out the following articles:
And what are your thoughts about the future of dropshipping? Let us know in the comments!
About the author:

Rayan is an experienced drop shipper who started out with Shopify and then advanced to digital marketing for dropship stores. He's also the content writer for the Spot N Paste Blog.