6

min read
COVID-19 affected dropshipping and every sector of the economy. Entrepreneurs have suffered due to temporary business closure, supply chain issues, and a decline in the number of orders. Dropshipping has been difficult over the last year.
While it might feel like doom and gloom, there is good news for every drop shipper in the world: e-commerce is expected to spike by 93 percent in the next few months. Customers are using the internet like never before because they're stuck at home. And millions of people are converting every single day.
Chances are, you are facing lots of problems as a dropshipper due to the pandemic. However, you can always find opportunities during difficult times. Now is the best time to make appropriate changes, boost your enterprise, and achieve your goals.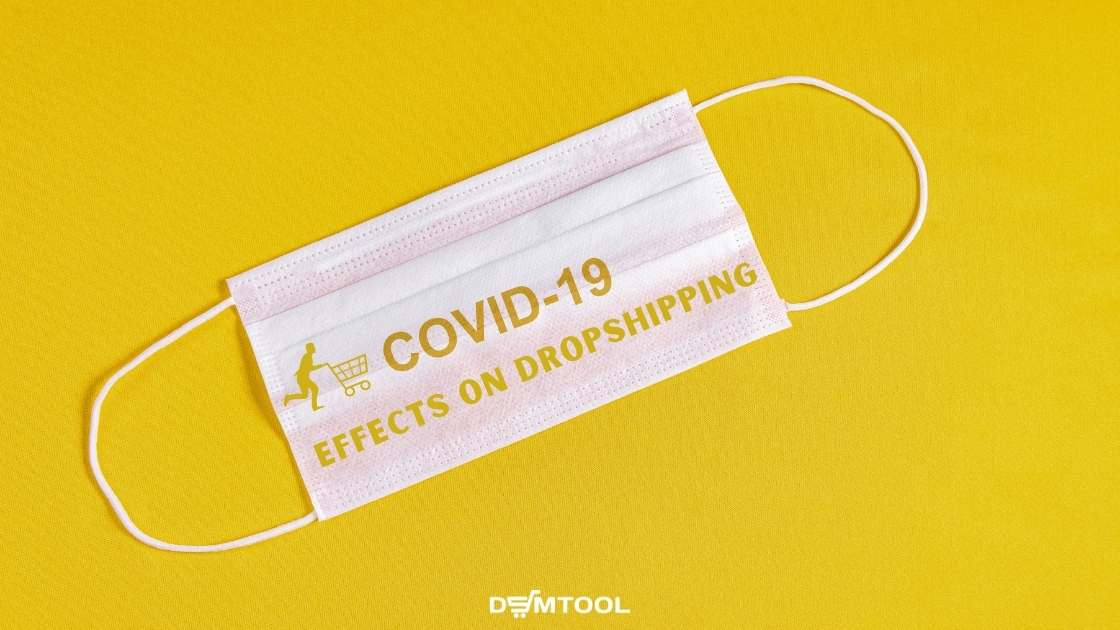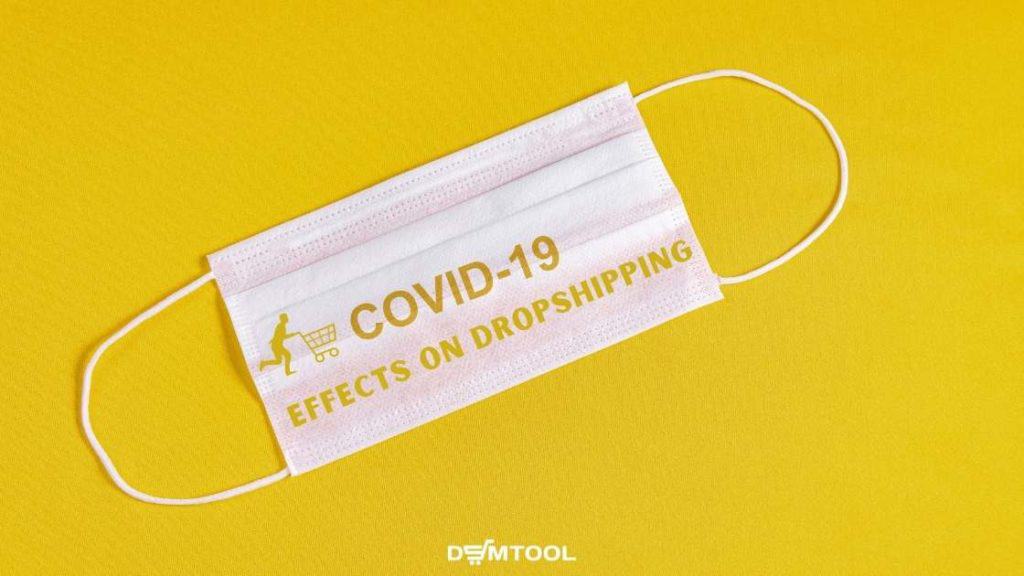 Practices for dropshipping during the pandemic
We don't know when normalcy will return. Therefore, flexible dropshippers will emerge as the winners during and after the pandemic. With the right approach, dropshippers will not only survive but also thrive during the pandemic. Here are a few effective practices that dropshippers should adopt to stay on track.
1. Modify logistics and shopping
Since e-commerce shipping costs will surge in specific areas, dropshippers might expect to see diminishing returns. This happens because:
There are fewer flights to transport goods
International flights are few. However, flights that make it will quarantine products for several weeks
Shippers have less space. Since millions of people are stuck at home, shippers won't have extra workers to handle the spike in e-commerce orders.
There has been an increase in demand in the e-commerce sector which is a great thing. However, due to limited resources, dropshippers are left to foot high bills and long lead times for logistics and shipping. This is not your fault as an entrepreneur. However, you probably understand that a twist in the supply chain ends up becoming your problem.
PRO TIP: At the beginning of the pandemic when online sellers felt how COVID-19 affected dropshipping, they started to cooperate only with the dropship suppliers that ship orders during the coronavirus. The suppliers have managed to stabilize the logistics and shipping, but the COVID-19 effects still influence the shipping times in certain countries. Always check them and source from reliable dropship suppliers.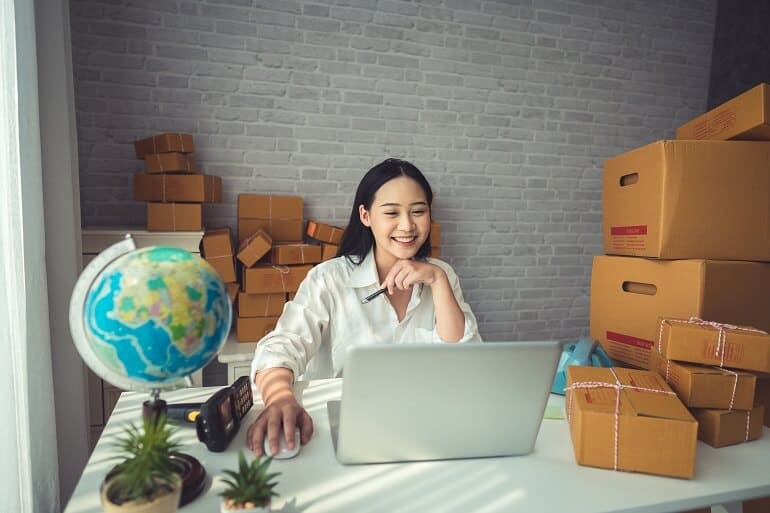 Best practices to cope with the COVID-19 effects on dropshipping
Fortunately, there are several effective methods that you can use to prepare your business for dropshipping challenges during the pandemic:
Communicate with the suppliers: You need to keep your communication lines open all the time in finding a reliable supplier. Ask about any expected interruptions and their respective turnaround times. Consider working out a deal where more products are ordered in advance. And only pay when the order ships.
Offer excellent customer service: Be clear with shoppers. And let them know about any expected delays. Remember to thank them for being patient as you explain the main reason for their delays. If shoppers don't like waiting, offer refunds.
PRO TIP: Many dropshippers practice automation in the messages to the buyers. It helps to keep the good customer service and even improve the seller rating.
Offer waitlists for products in demand: Customers can log in and get a notification when you stock the products. This helps you make more sales quickly while managing the expectations of your customers.
2. Be flexible with marketing
Marketing practices that you adopted three years back won't be effective in 2021. Everything from your social media pages to your website needs to address the new reality of customers if you want to achieve your goals.
You need to rely on organic social media today like never before. This means:
Publishing posts with college paper that get people excited. Posts that are too formal won't work this time around.
Investing in native content to boost organic reach on Facebook Live, YouTube, and Instagram
Engaging with people by tagging them and starting conversations. Always reply to your follower's comments. Remember, social media is all about socializing. And engagement is essential if you want to sell e-commerce products in the long run.
2. Email Marketing
Have you collected email addresses from your clients? Now is the best time to use them. The best thing about email marketing is there are no third-party rules. You own everything including your message. You need to segment and automate your campaigns as much as possible.
The more you segment your list, the more your message becomes personalized. And personalized messages are six times more effective than regular messages. You need to use your email list to thank customers, build loyalty, announce specials and solidify your e-commerce brand. Dropshippers who invest in email marketing will have more short-term sales plus increased customer loyalty.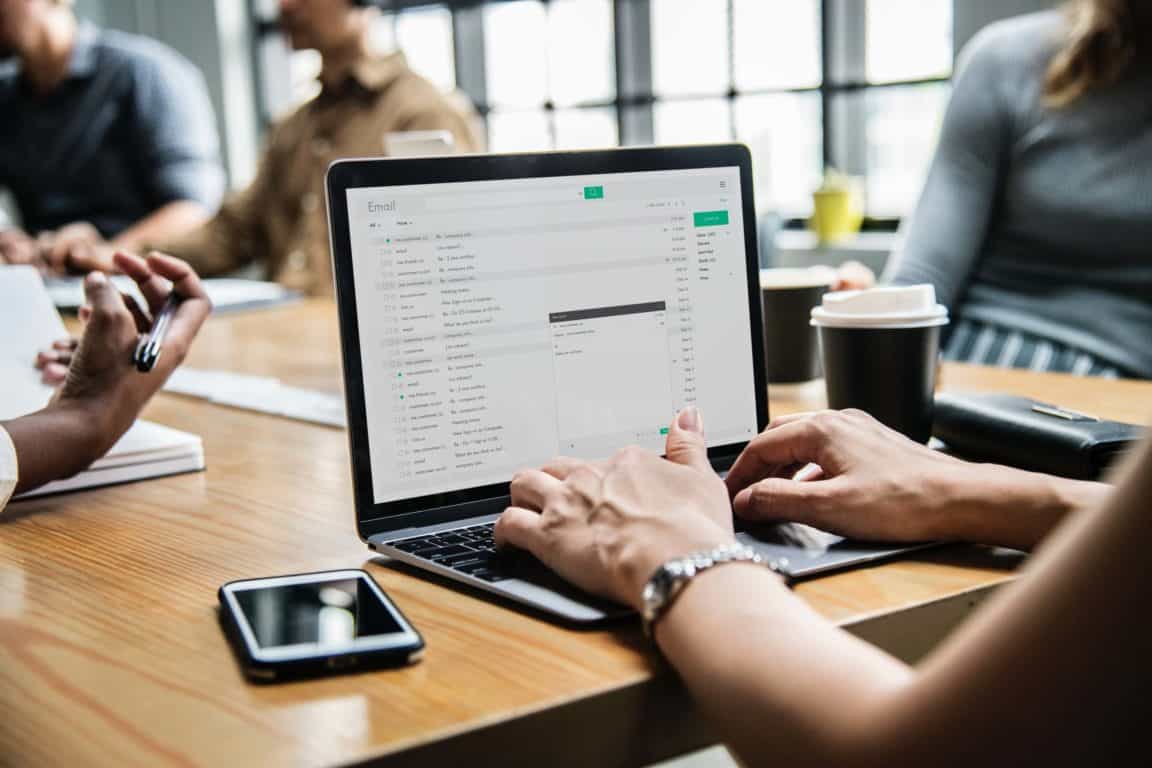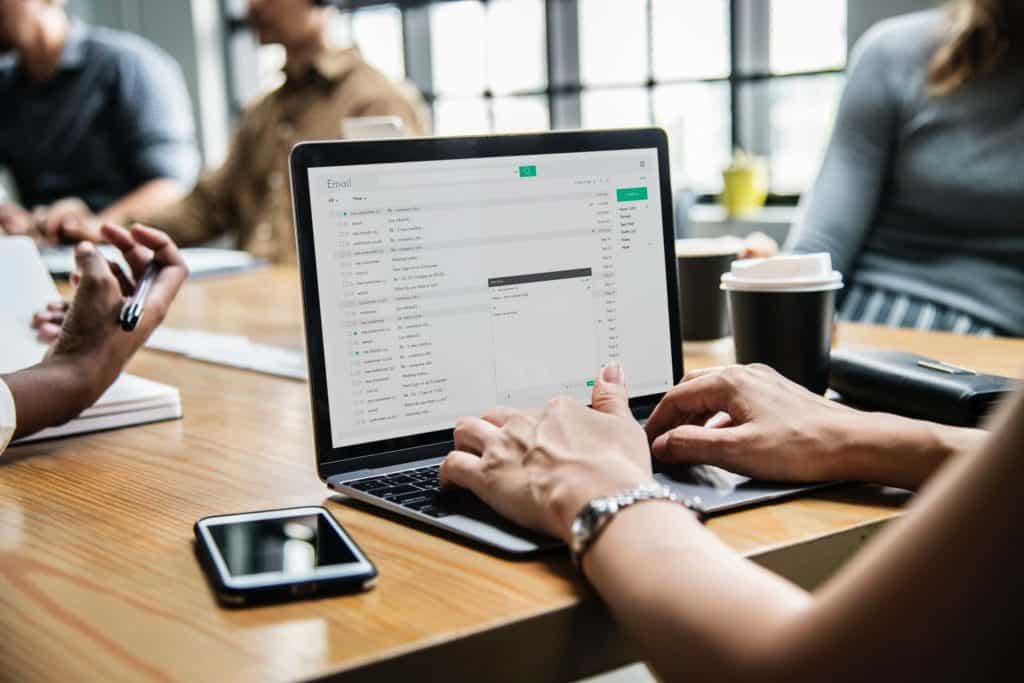 3. Advertising
Only a few dropshippers are advertising their services right now due to the uncertain economy. However, the competition dip means that you should expect to see lowered advertising costs and more impressions. Now is the best time to advertise your products on Facebook, Google Ads, YouTube, and Instagram. However, remember to sell products that your customers want during the pandemic.
4. Website
Your website will stand out during the pandemic if you use the following smart tactics to boost e-commerce sales:
Start blogging: You need to start blogging consistently. Blogging is a long term strategy that will pay off in spades in the long run. If you don't have time, consider hiring assignment help writers.
Look at your website banners: Your website banners can help you manage your customers' expectations. Remind your customers about the dropshipping problems caused by the pandemic. And state that you are open to help them.
Conclusion
Surely your dropshipping store already felt how COVID-19 affected dropshipping. Dropshipping has had unique challenges during the pandemic. However, you can always find great opportunities in the hardest times. Now is the best time to start marketing, modifying your logistics, and managing your cash flow. In case you aren't in eCommerce yet, this is a call for you to step in.
John Peterson is a journalist with four years' experience providing professional writer service and essay writing service in London magazine "Shop&buy." He is a professional mini-tennis player, and he has written a novel, "His heart." You can find him on FB.