16

min read
One of the daily tasks that every drop shipper does is dropshipping product research. Knowing what you shouldn't dropship can ease this task a lot. There are certain dropshipping products to avoid, which bring a bigger chance of product returns and a high risk in terms of fraud, scam, or security.
Customer satisfaction is something you can't always control.
Even if you provide excellent customer support, add cool marketing addons to the package and use customer satisfaction automation software (like the auto messages feature in the dropshipping software DSM Tool) to improve customer experience, it is not possible to completely prevent the buyer from deciding to return some of the bought items. And you can't control it, just because it is a part of consumer behavior.
Having said that, you can keep yourself away from unnecessary returns by avoiding selling certain products.
That's why we have prepared a list of products to avoid dropshipping or selling online: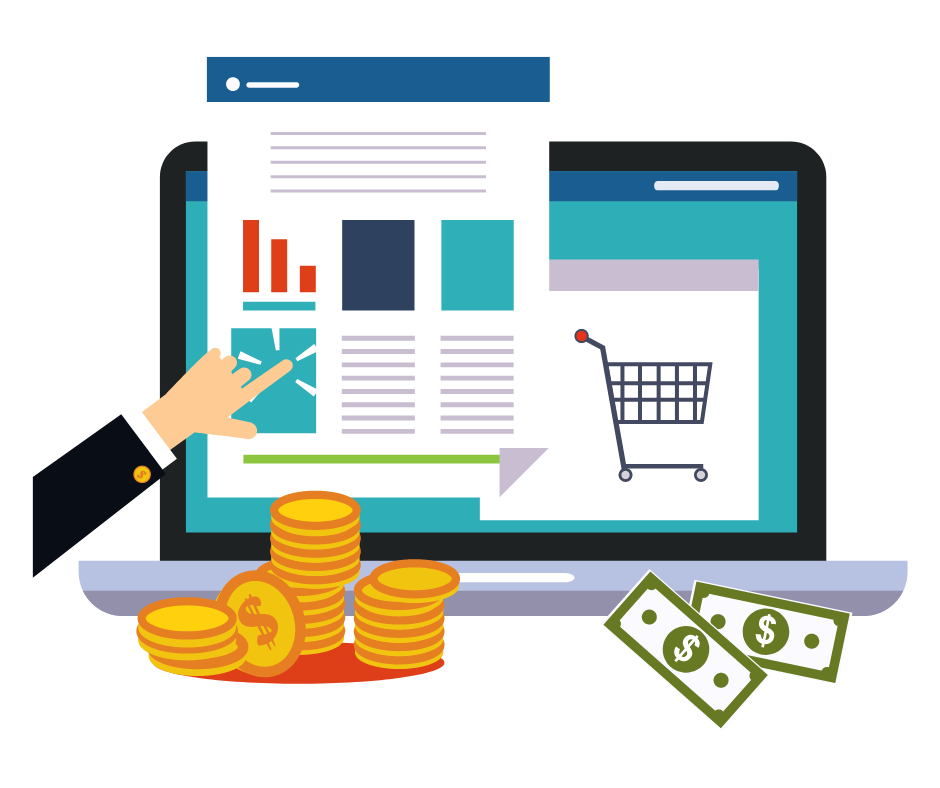 Don't wait for the profits, make them!
Start a profitable dropshipping business with DSM Tool. Get a free course and a free trial of the software.
54 products to avoid dropshipping:
1. Handmade or Homemade Food Items
While prepared baked products, candies, and different food varieties implied for human consumption aren't among the list of prohibited items on marketplaces like eBay and Amazon, take a couple of seconds to thoroughly consider the consequences of selling homemade food items.
Above all else, any handmade food that is offered to someone else through a retail or wholesale venue (either on the web or face to face) must be made in a commercial kitchen that has been checked and approved by local authorities. Definitely #1 in the list of dropshipping products to avoid selling because it is extremely complicated to manage products like that.
2. Knockoffs
Knockoff products are counterfeit items or unauthorized copies.
You need to be aware of not selling online any knockoffs, especially on marketplaces like eBay that does not tolerate the selling of fakes. It applies to other eCommerce platforms as well.
This could be anything from knockoff purses to jewelry to watches to anything else that they make a fake for (whether or not you know it is a fake or not). Unfortunately, many people don't realize the purse they have is fake, or they suppose it is fine to sell it on eBay or Shopify if they disclose it is fake. A big mistake! Someone else will tag it, so you need to make sure you know what you are listing before you put it up there.
3. VeRO brands if you dropship on eBay
Verified Rights Owner or VeRO in short is a program of eBay that gives authorization to the intellectual property rights owners to take off particular listings that accommodates the information that violates the ownership or rights such as brand, images, and other legal rights.
VeRO has been around for years, but many eBay sellers are unaware of it and/or don't realize that eBay will take serious action in such cases. Dropshipping VeRo items on eBay can lead to restrictions, and as a consequence, losing organic traffic for your eBay store, potential buyers, and revenue.
That's why it is highly recommended to avoid selling such items, which are, in their majority, famous brands: Apple, Nike, Adidas, Samsung, etc.
By the way, the list of Vero brands is constantly updated by eBay. So if you want to double sure you don't dropship any of such items, you should consider using a dropshipping software that has protections in place and that will alert you before sourcing such a product, and in case it will become Vero later.
PRO TIP:
Read more information about it in the article about eBay VeRO.
4. Wedding or Formal Dresses
These are high return items and might harm you due to your return policies. On marketplaces like eBay or Amazon it's even worse – returns there are not optional, the buyer is within their rights to return the dress within 30 days of the receipt date. The seller is required to accept the return under the Amazon or eBay guarantee. Imagine how many brides wish to return the dresses as the wedding is over and they don't need them anymore! Besides, many dresses will be tried until a buyer finds the ideal one for her ideal day. All the rest will be sent for return.
This is a typical scenario with bridal wear, formal dresses, or anything intended to be worn on a unique occasion. Are these dropshipping products to avoid in your list too already?
It's true not only for wedding dresses, you should think twice before you decide to dropship fashion products. Clothes & Shoes are #1 in returns. Look at the data statistics made in 2019 by Global Webindex. Not so attractive to sell them anymore, isn't it?
5. Anything alive
Please, do not try to sell your dog on eBay, I know that people sell anything there but come on… Indeed, anything alive (this includes plants) is more convenient for local marketplaces or designated animal care facilities.
You might find data that shows otherwise, for example that eBay permits the sale of honey bees, lobsters, and exotic fish, the load is on the seller's side to guarantee protected, first-class overnight delivery. It's not easy at all when you're dealing with living creatures. Especially if you dropship from overseas.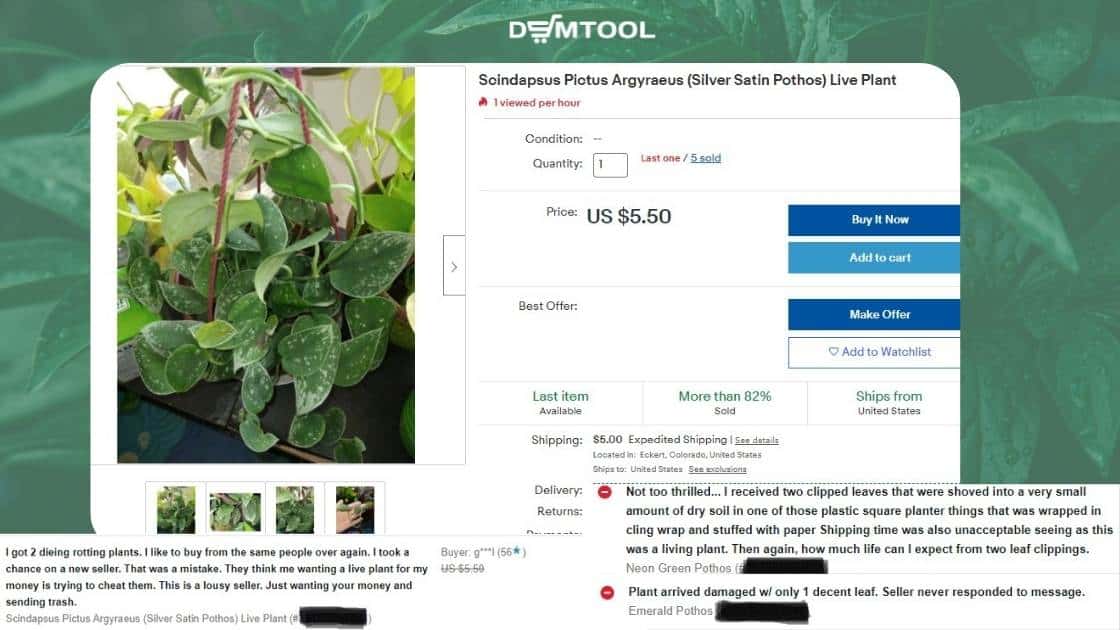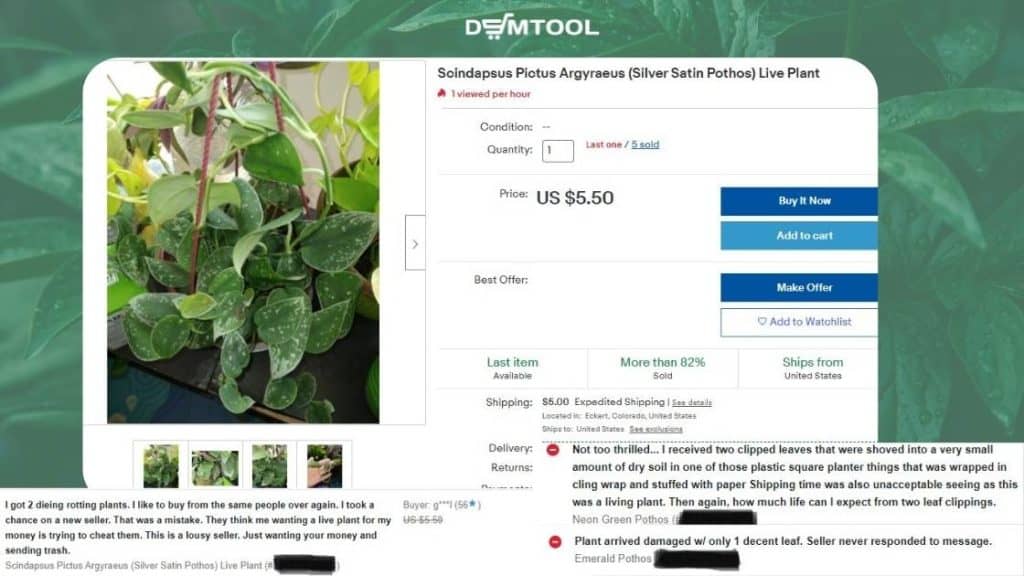 6. Cycling Helmet
Use it, but don't sell it, and here's why: When you're selling general safety equipment that's meant to really protect someone's life and in this case their head and their spine.

No need to imagine what consequences it will have if that product doesn't work.

You should definitely sell items from the cycling niche, but we recommend staying away from cycling safety equipment!
7. Digital or electronically delivered items
The success of digital products such as web courses, eBooks, and software has skyrocketed over the last decade. As a result, many e-commerce entrepreneurs have found a way to create completely electronic offerings:
eBooks
Video courses
Video
Music
Videogames
PDF files
If you're dropshipping on Shopify, you can skip to the next item in the list. But if you're dropshipping on a marketplace think twice before you choose to sell these.
I know, these products seem to be sold Amazon and eBay quite often and quite successfully, but they hold on to a risk to your account if you're dropshipping on a marketplace.
Marketplaces like eBay have provisions on electronically delivered goods and someone even said that dropshipping these items on eBay is like trying to fit a square peg in a round hole.
It is allowed to sell digital goods, however, they must have a physical form. For example, if you sell some video courses, they must be shipped on CD to the customer via the shipping service. The item will have a tracking number. In addition, the seller must include this information in the listing:
"I will send this book by the shipping company. Emailing or any other digital delivery method is forbidden and violates eBay's policy."
If you're building a digital product business, you're better off looking into digital commerce platforms.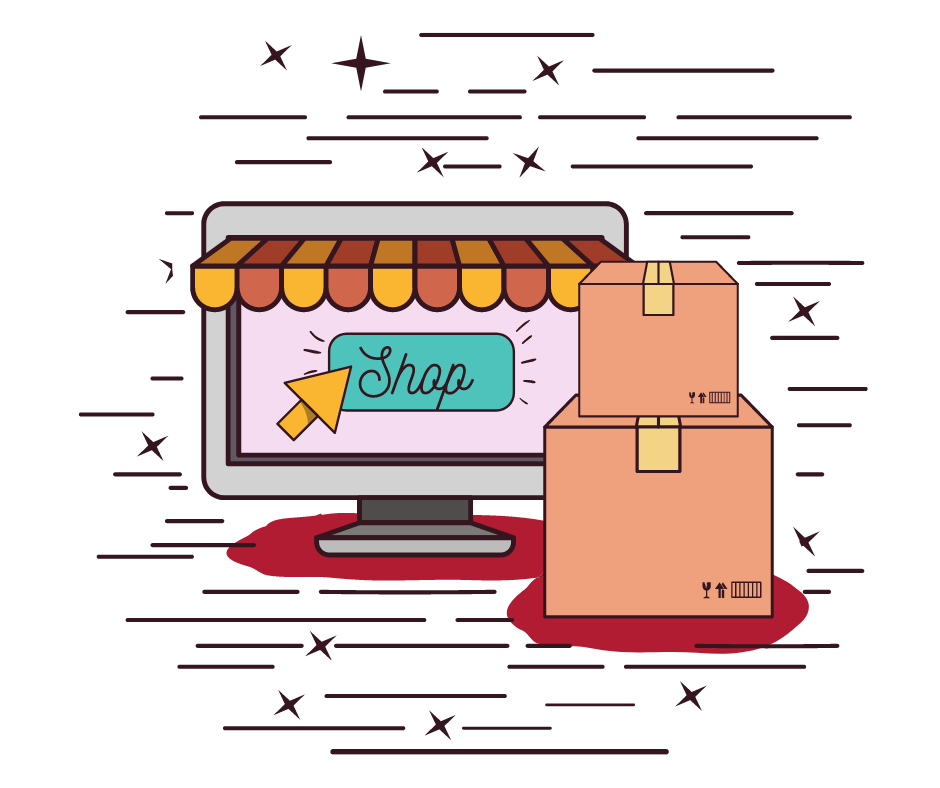 It's time…
Don't wait for success to come. Hire yourself and start your own dropshipping business
8. Tight-Fitting Shirts are among worst products to dropship
Believe me, we could not miss this product and not include it in the list of dropshipping items to avoid! The problem is the next: someone has ordered a tight-fitting shirt and found out it doesn't fit. That happens a lot with slim-fit clothing.
You don't want to be distracted all the time by people who are going to buy the wrong size or they're gonna bombard you with messages about what size they should buy (and there is no guarantee they WILL buy it at the end of the conversation). So, just skip it if you don't know anything about clothing, its sizes, or don't want to deal with product cancellations.
9. Drones
Avoid drop shipping this product because it's too complicated, and a lot of things often go wrong. While you can price drones high and make a lot of profit, it will take extremely much energy in customer relations. You'll have to check your inbox daily, answering customer questions, discussing problems, and dealing with returns.
Besides, when you are dropshipping electronics in general many things can happen during the shipping process. Avoid dropshipping electronic products with too many moving interconnected parts that might break during the delivery and cause a higher rate of returns or unsatisfied customers.
If you do want to sell such items, you have to make sure that you pick a reliable seller, check all reviews for the product on its source, and even better, test the product by buying it yourself.
Medical masks and hand sanitizer are items banned from marketplaces like Amazon and eBay in response to coronavirus price gouging. Except for reusable masks. So be careful.
Please also be attentive with a description and titles: eBay removing listings whose titles or descriptions misuse the terms "coronavirus," "epidemic", "virus", "COVID-19″ or "2019nCoV."
Overall, eBay tracks listings that try to manipulate eBay's search results by adding popular keywords in listings that don't have any relation to those items just with an intention to gain unfair visibility. There is always a legal way to reach this goal, for example, by improving eBay SEO for your selling account or store.
11. Tops
It's quite interesting. Even though tops are among the most trending products to sell online, they had the highest number of returns – 75% in 2019, according to the Website Builder Expert. This is a tricky product. If you are about to start dropshipping and are not yet familiar with the product cancellation and return process, don't sell this item in your eCommerce store.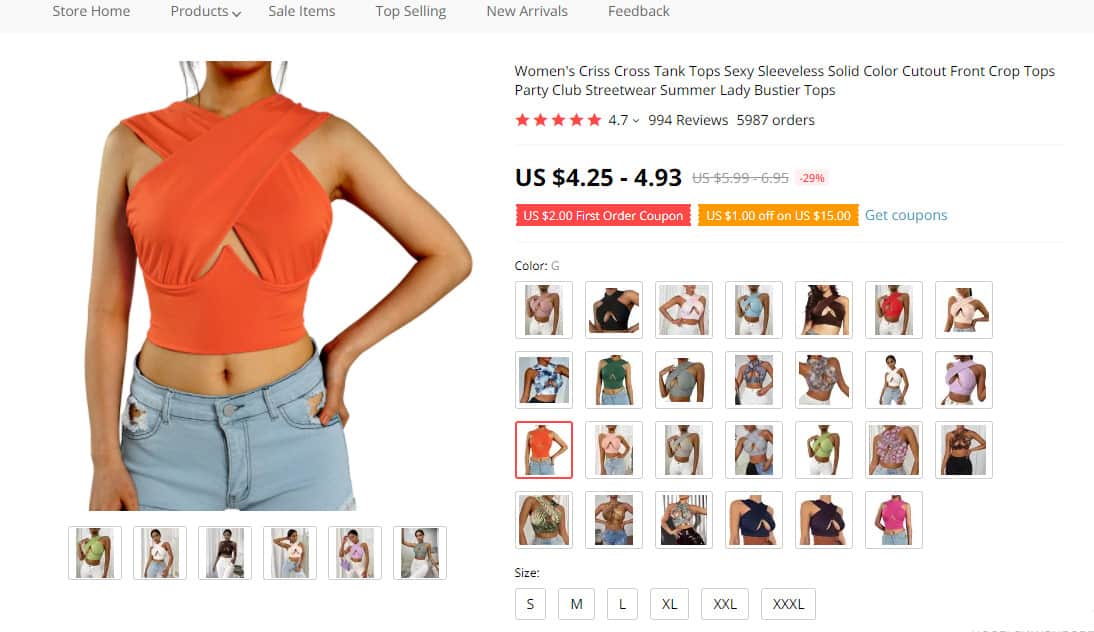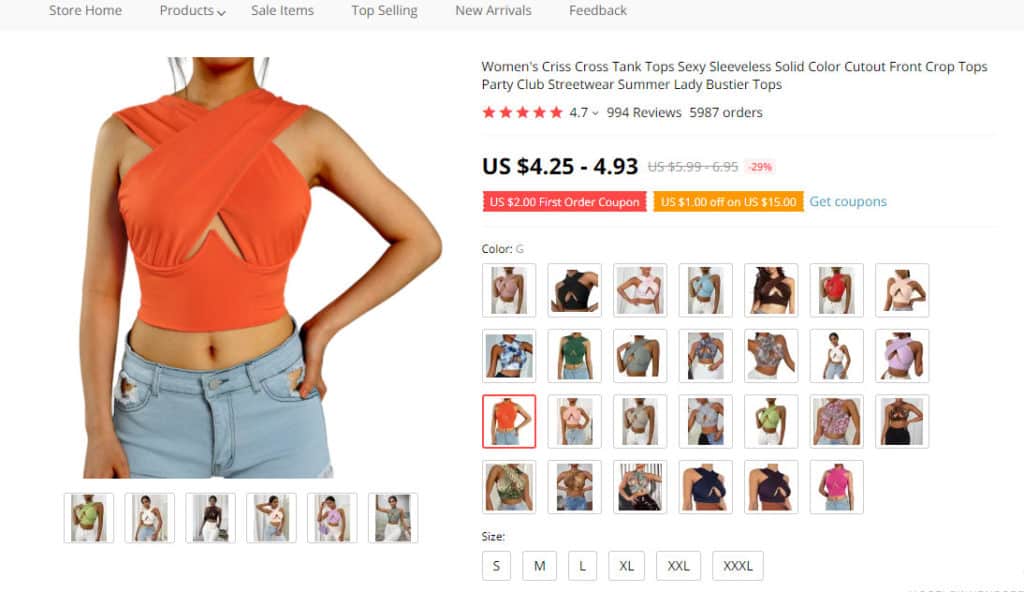 12. Shoes
Shoes are among the worst products to dropship. Overall, 40% of online returns in 2020 belonged to shoes and clothing. It's so easy to make a mistake with shoe size and order the wrong one. Besides, different shoe manufacturers can have different measurements. If you are not ready yet to deal with product returns, then avoid drop shipping this product.
The dresses, tops and shoes returns are only a few examples among the fashion world, there are way more, but it is already clear that all of them are united by unpleasant consequences for the seller. Those are the worst products to dropship for beginners.
13. Cosmetics
Avoid dropshipping Cosmetics if you don't know anything about them, especially if you are not sure of their quality. Creams, eye patches, lipsticks, anti-age products, etc. can get you sales, but they also can bring you a number of product cancellations and returns. Especially due to bad quality, absence of that magical "anti-age" or lifting effect, or your ignorance of the type of skin, ingredients, etc. Similarly, they can provoke allergies, and you will be responsible for that.
It's really more a matter of responsibility than anything else. Remember that even if you don't manufacture the product, if you're selling it you might be liable to the consequences of using it.
Anyway, if you have a question: "what to sell then"? Try to dropship items related to beauty products or health care but which your customers will not apply on their skin. For example, roller massagers or brushes (new and clean brushes!).
14. Fragile products as worst products to dropship
You'll agree that there is a big chance that during the delivery period, the package will get some external impact. For example, when it's on the delivery truck or plane…shipping from China… No one likes receiving broken items… Do you?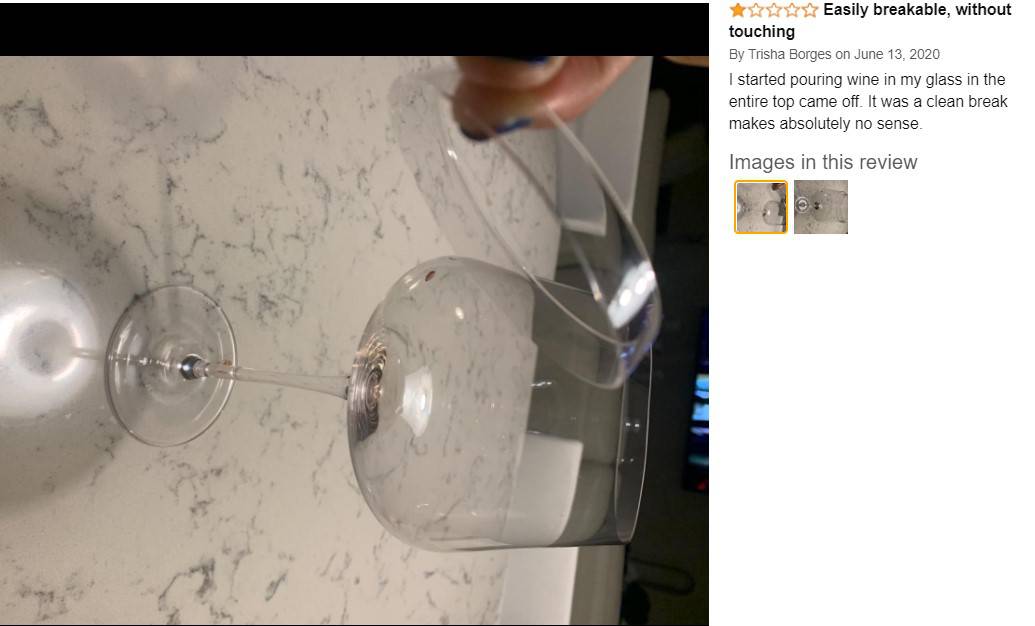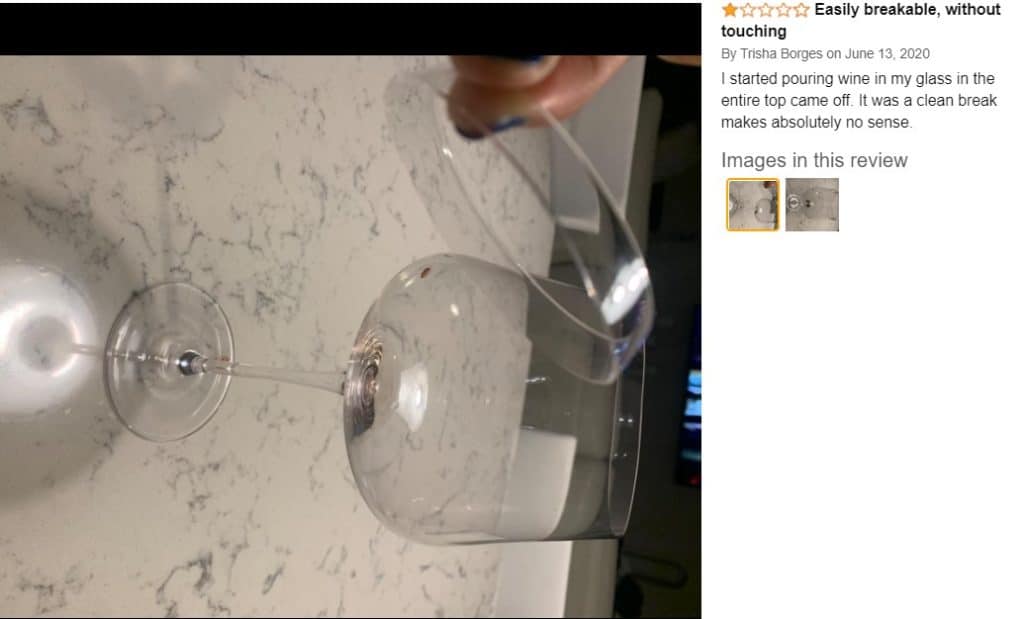 The graph below reveals the top reasons why buyers return bought items. The major reason is the product's quality: 80% of returns are done because the product is simply damaged or broken.
Therefore, make sure to work only with reliable suppliers that ideally provide a quality guarantee for their products. Check carefully review section for a product you want to dropship.
15. Waterproof accessories
Another example from the list of the worst products to dropship is everything that contains the description "waterproof". Just because you don't know for sure if the product is actually waterproof, and if so, how long or how far it can go actually underwater.
It might end up with an angry buyer who has tested his staff underwater and ooops, the product didn't work as it was described.
You would better try to sell some accessories for the phones, drones, etc. Less risk, more variety for all the tastes!
16. Household products
Household items are essentials that you can get almost anywhere.
Would you wait a couple of weeks to receive toilet paper or napkins, which are also available in the shop next door?
Don't think so. We don't recommend to dropship everyday items without providing a unique value or factor. Especially if you have international dropshipping suppliers.
Just look at this product idea:
A tissue box that looks unusual? "Give me this one, please."

Give people a reason to wait longer than if they would have purchased it from a store nearby.
17. Big products
Big products could be a giant problem for you. No wonder, heavier items will often cost extra in shipping fees, and they are likely harder in managing. It's much easier to load a tiny hair-pin in the delivery truck than a 10 kg statue of a horse! This could result in product damages.
Prohibited products you should not sell
Check out the list of restricted and prohibited eBay products that you definitely don't want to sell on any marketplace, not just eBay, unless you want to jeopardize your business.
Everybody knows that marketplaces like eBay change and update their product policies, there are some products you should be aware of and some that you should not drop ship at all.

We want you to secure your eCommerce store from violation and protect it from any ban or account suspension. 
A note regarding CBD: Because of the nature of CBD and medical regulations, it can be much more complicated to dropship CBD products. It entails a unique set of challenges and legal issues. You can learn more in our guide Dropshipping CBD in 2023: The Proper Way.
Forewarned is forearmed!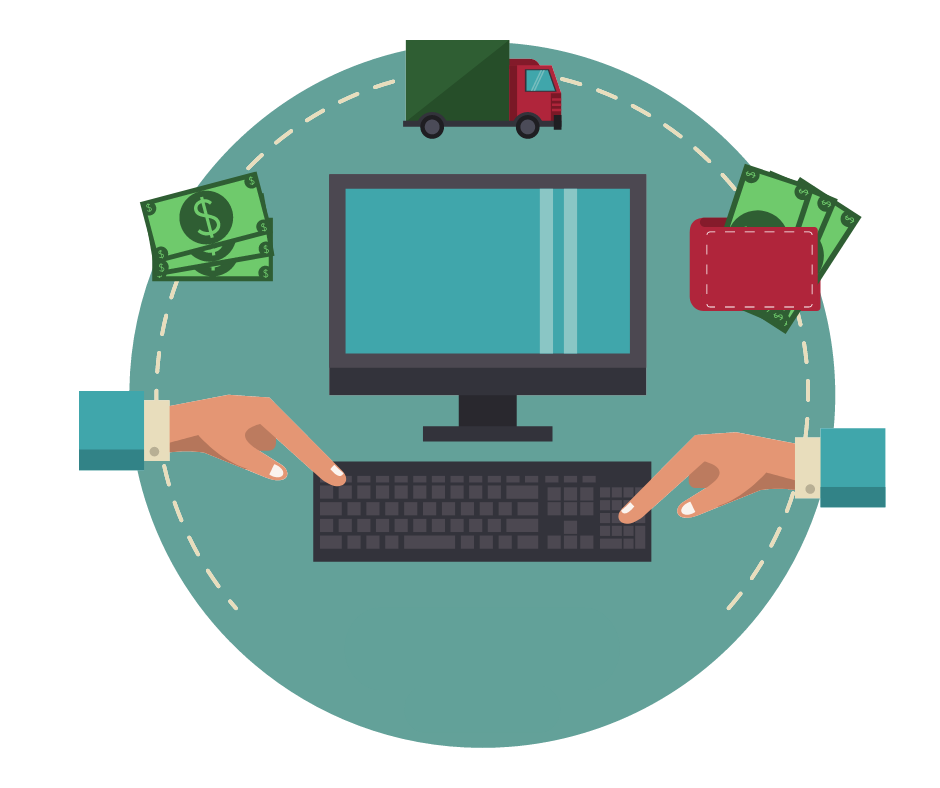 Not yet making money online?
Start your own dropshipping business. Sign up for a free trial of DSM Tool and we'll help you get started. Today is the day.
CONCLUSION
Dropshipping business is first and foremost a business, you can't just do whatever you want and you have to learn to run it properly and professionally.
But you can make life a lot easier if you choose the right products to sell. We have dived into some of the products that could get you into "a little" bit of trouble if you try to sell them on eBay, Amazon, Shopify, and other eCommerce platforms, but you were given some hints on how you can find similar items or angle products in a different way, so you still can get cool sales.
Good luck, seller!