7

min read
With all the recent sales in the market, we all know that electronic items and gadgets are always making its way to the top of the list. Every year people are looking to upgrade their phones and laptops trying to keep up with what's new and the latest in electronic devices. People have the need for it and the demand goes higher and stronger.
A recent study on Consumer Reports says that the lowest technology discounts happen in November and December. So this is the perfect time to add these hot items in your store, just in time for the Christmas shopping season. — Consumer Reports
If you are managing a dropshipping business, electronics and gadgets are a must-add to your store. We have put together the hottest and the most popular products in gadgets and electronic items to sell in your store, especially in this busy season. – You can also check out this helpful guide on how to add them to your dropshipping store.
17 Hot Gadgets And Electronic Items You Would Want To Sell This Last Quarter Season
1. Smart TV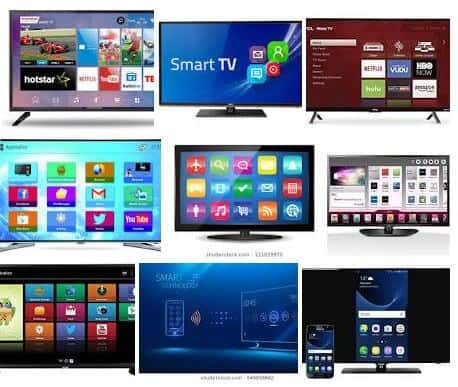 Indeed, 2018 is the year for voice-enabled Smart TVs. Alexa and Google assistants have made the great leap from speakers to TV making it possible for voice control and interaction. Amazon's best sellers in Smart TV includes 4K Ultra Smart LED TVs from brands like TCL, Samsung, LG, and Toshiba.
2. Laptops
Apart from smart tv and smartphones, laptops and tablets are among the best selling items that are always upgrading year after year. These days laptops have become lighter, portable, more powerful, sleek, and fairly affordable. So what's trending in laptops? Digital Trends has covered the best trending laptops of 2018.
3. Unlocked Smartphones
Many drop shippers are looking into unlocked smartphones. If it is unlocked that you are looking for you want to get the best among the smartphones in the market. The Samsung Galaxy S9 Unlocked Smartphone. This is among the best-sellers from Samsung. It has excellent camera features like pro plus video recording capabilities. You will never go wrong if you needed to take a quick shot from your phone. Feel like a professional videographer. There's more! it's water resistant so you don't need to worry if you took a deep plunge 5-feet underwater for up to 30 minutes.
4. Virtual Reality Gaming Headsets
Virtual Reality gaming products has slowly won significant appreciation in the market. It still shows a fast growth in its potential market size. Initially, the thought of virtual reality had been intriguing and at the same time exciting. As it has been introduced in the market and widely accepted, we can agree that it has the potential to become the next big thing. Check out VR headsets to get the feel of a VR gaming – VR Shinecon, AOGUERBE, Pansonite, and a lot more.
5. Wireless Earbud
Everyone wants to go wireless. It's the trend! With so many wireless earbuds in the market, Amazon presents wireless earbuds by WSCSR. It's affordable and yet you get a great product at a wonderful price. Check out customer reviews – five stars. So far this is highly recommended. But you can also check out other brands and compare prices.
6. Smartphone and iPhone Cases
So what's new in phone cases? Light up phone cases are new and selling well. People like the proper lighting for selfies and this is the best case that gives protection and proper lighting at the same time. Check out The New LuMee Duo Light-Up Phone Case for iPhone X. And don't settle for only iPhone cases, there are plenty of others to cover your buyers' phones.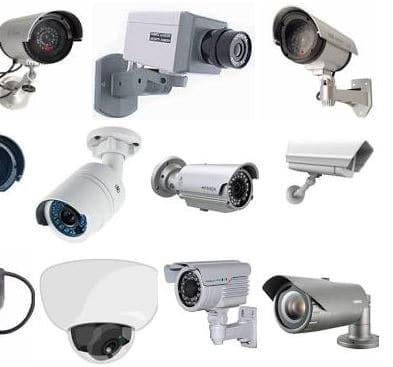 7. Security Cameras
People are getting more and more cautious about their safety and the safety of their home. With the onset of technology is the birth of many gadgets that seek to protect the overall safety, thus, the birth of security cameras and other home security products. Check out Amazon's best seller in Security Cameras that features affordable home cams – YI 4pc Home Camera, YI 1080p Home Camera, Zmodo wireless security camera, and Smonet.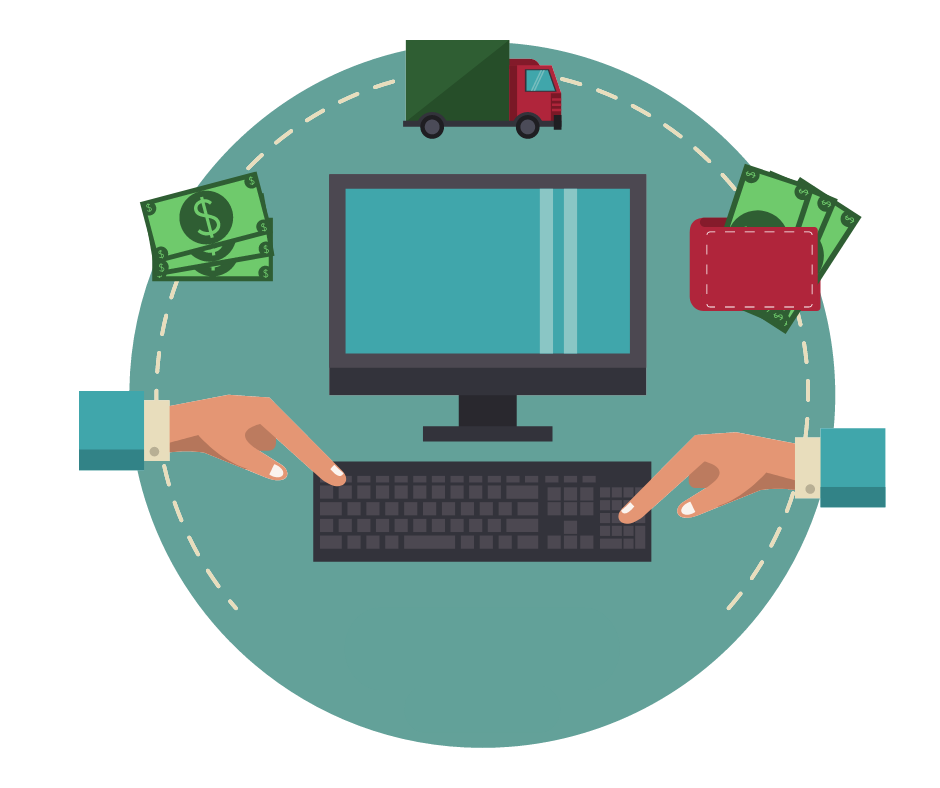 Not yet making money online?
Start your own dropshipping business. Sign up for a free trial of DSM Tool and we'll help you get started. Today is the day.
8. Video Projectors
Now, you can watch a movie right at the palm of your hand! With various bulky projectors today, you would rather want something that's easy to carry. Check out The Cinemood Portable Movie Theater. It's amazing, this movie theater is really convenient. You could hold it at the palm of your hand! It is the best compact mini projector to bring anywhere, ideal for trips and small vacations too.
9. Speakers
Speakers have become portable these days. Among the best selling are Bluetooth speakers. Check out brands like Enpear and Doss. These portable speakers provide a great sound quality despite its size! It's so compact, you can bring it anywhere.
10. Action Camera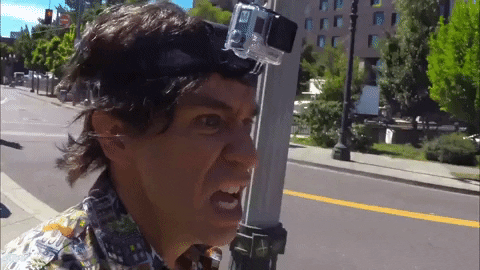 People these days love taking pictures and videos. With all the new gadgets and electronic items introduced, action cameras are among the best. It's great for the cyclist, the motorist, and practically anyone who wants to record videos and photos while on the move. Check out action cameras like Jeemak 4k Sports, Auto Tech H9S, MOSPRO, Wey Ty, and a lot more.
11. Instant Cameras / Polaroid Cameras
The New Polaroid OneStep 2 Instant Camera. This new Polaroid camera integrates traditional classic design with modern day design. It is motivated by Polaroid's first One Step, however, upgraded to produce a straightforward, simple-to-use instant camera. It features a durable USB rechargeable battery which means you are always powered up for the next shoot.
12. High Tech Doorbells
Doorbells have leveled up too. Now, these doorbell enables you to see, hear, and talk to anyone who rang your doorbell either through your smartphone or computer. Check out brands like Eques, QIBOX, and Arlo.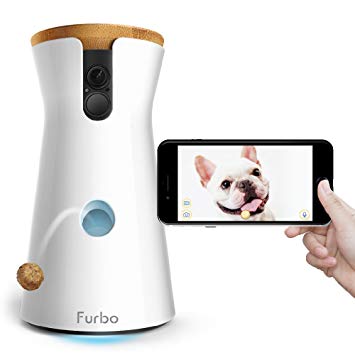 13. Pet Treat Dispensers
Our pets deserve to have the best in technology too. Give treats to your pets even when you are not around. These pet treat dispensers are essentially a digital daycare that lets you check your pets with a two-way video and audio feed. It also allows you to dispense treats and even more. Furbo, Funpaw, and Petzi are among the brands that offer pet treat dispensers with a camera.
14. Techie Interactive Pet Toys
Another pet gift worth considering is the GoBone Interactive App-Enabled Smart Bone for Dogs. It's a new toy that's app-enabled to keep your pets busy and active. There are more interactive pet toys in the market. You can also check Wickedbone and Petcube Interactive Laser Toy.
15. Golf Sensors
Do you love golf? You can improve your game with The Arccos Caddie Smart Golf Sensors. This is your very own personal caddie. It lets you know the precise distance to any point on the course. It also provides personalized club suggestions and useful techniques, ideas, and tricks.
16. Baby Monitors
Moms and dads will always love a good baby monitor. What's better than baby monitors that are technologically built to make life easier for moms and dads! Get a baby monitor with a camera and other safe zone features. Check out brands like Babysense, Aimecor, Total Connection Company, and Infant Optics. Compare brands, prices, and features.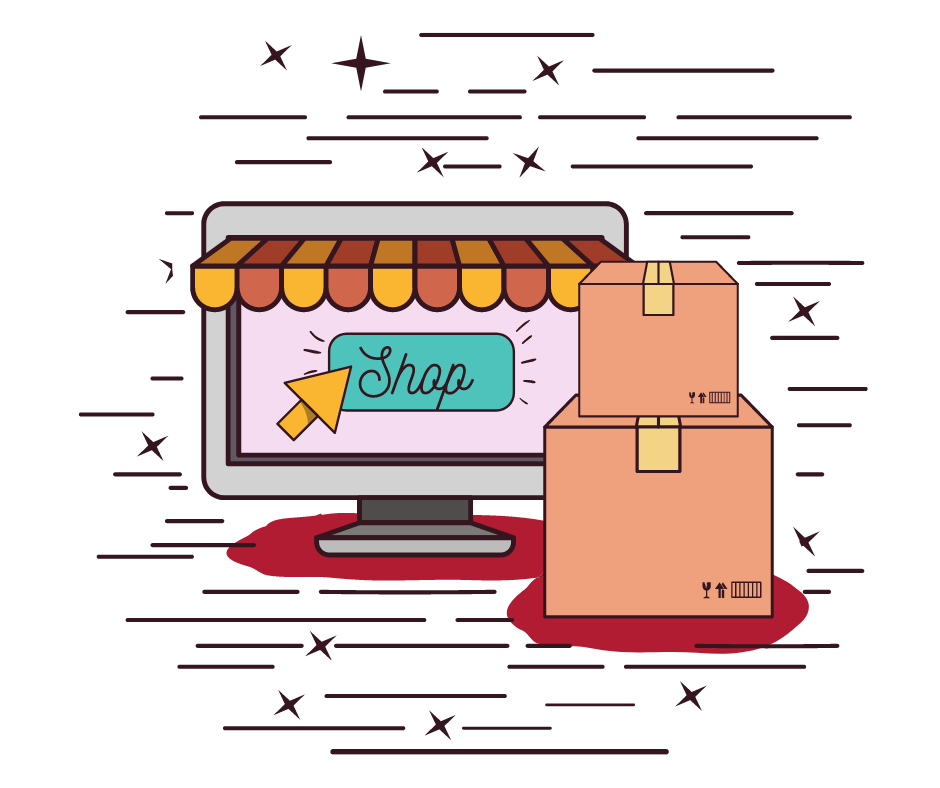 It's time…
Don't wait for success to come. Hire yourself and start your own dropshipping business
17. Food Scale
If you love cooking and keeping track of good nutrition, you will surely love the Greater Goods Digital Smart Food Scale. This smart digital food scale allows you to measure your ingredients accurately and it also provides the nutritional value of various food groups.
There are a lot of new gadgets and electronic items in the market today. And most of them are created to make our lives easier, to provide some sort of entertainment, and to help relieve stress that we experience from day to day. Do you have anything to add to this list? Let us know in the comments below.
Disclaimer* The links to the items are subjected to change in availability, but that doesn't mean you can't look for them elsewhere 😉