12

min read
The New Year has come! What are your aspirations, plans, and goals for this year? Setting the right goals means you are halfway there!
According to Clive Staples Lewis, British writer, and lay theologian,
"You are never too old to set another goal or to dream a new dream".
The new year is an excellent time for launching new initiatives. What about starting an e-commerce business? In order to do it right and avoid the pitfalls new business building from scratch can face, you need a guideline to drive the process. And you are lucky enough because the world's e-commerce business gurus have already shared their best practices and invaluable experience so that you could save your time and learn from their mistakes. Just imagine this could have taken you years to learn everything included in this article from your own experience!
Get prepared to learn how to plan, launch and market a successful e-commerce business. And let's finally get started in order to ensure a smooth ride for your entrepreneurship journey!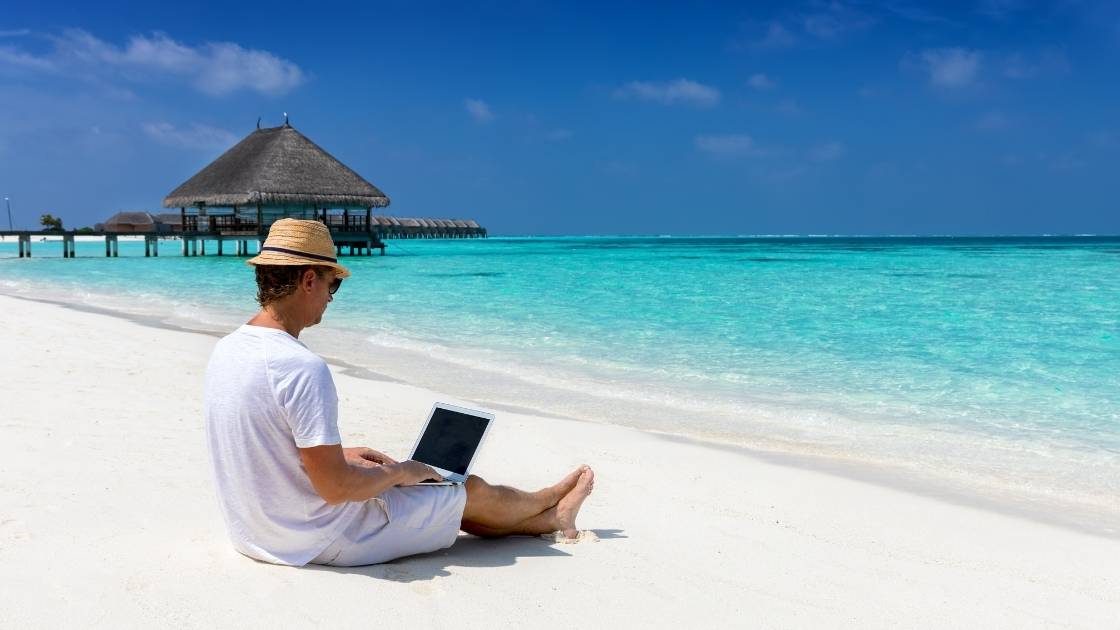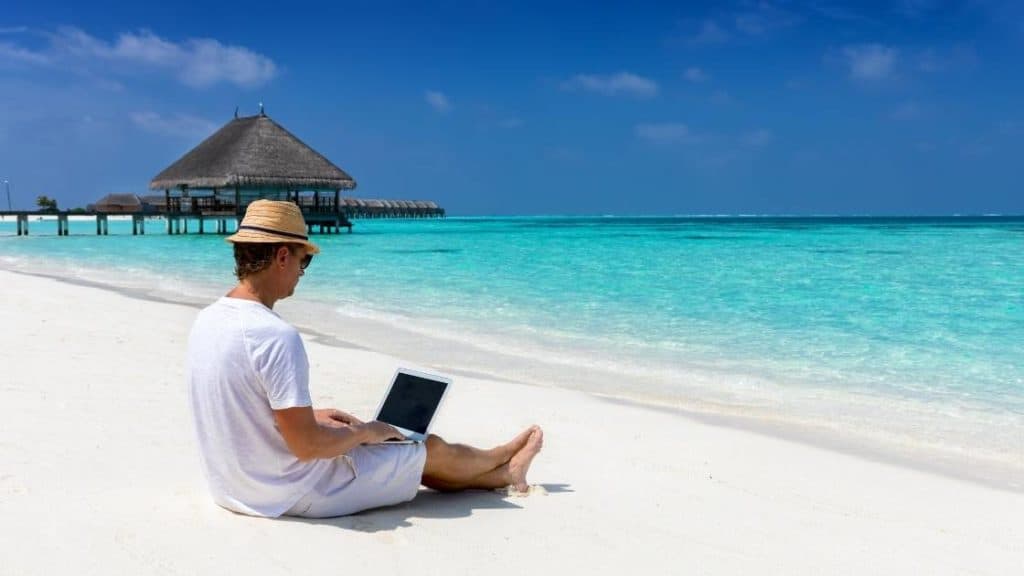 Now that you've got highly motivated by the DSM Tool team, it's high time to take the first steps into your new reality! ?
1. Choosing an eCommerce niche
Having a real focus is the key to running a profitable eCommerce business. You may have hundreds of products and dozens of categories, but without selecting a certain eCommerce niche there is no guarantee that you will be a success. Actually, it's one of the most important baby steps in opening your online store that will define the future of your business. But how to pick the right niche?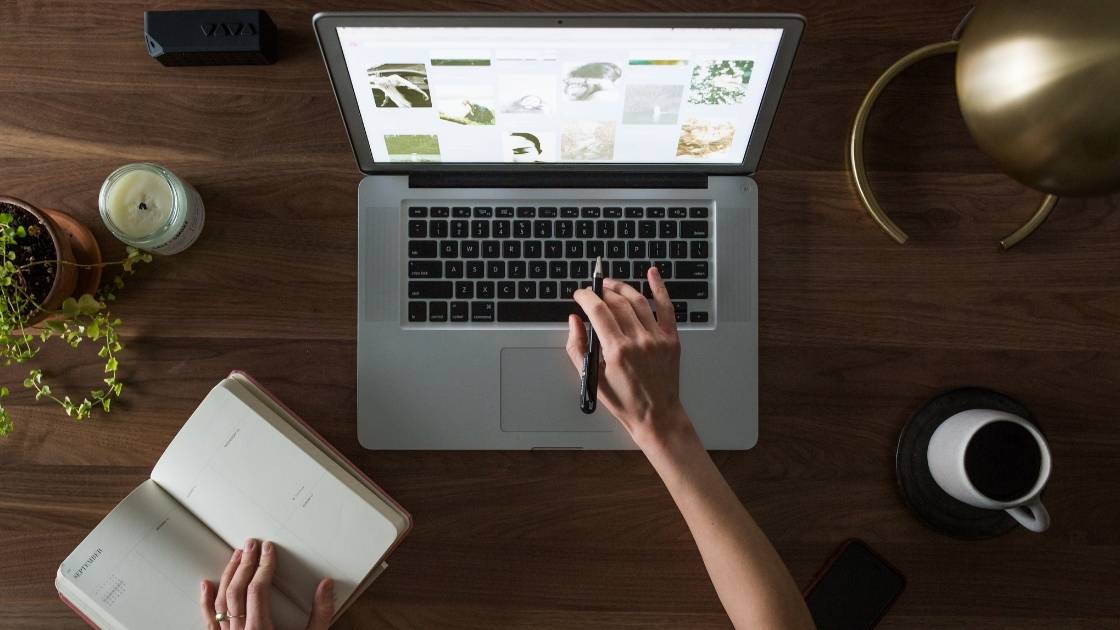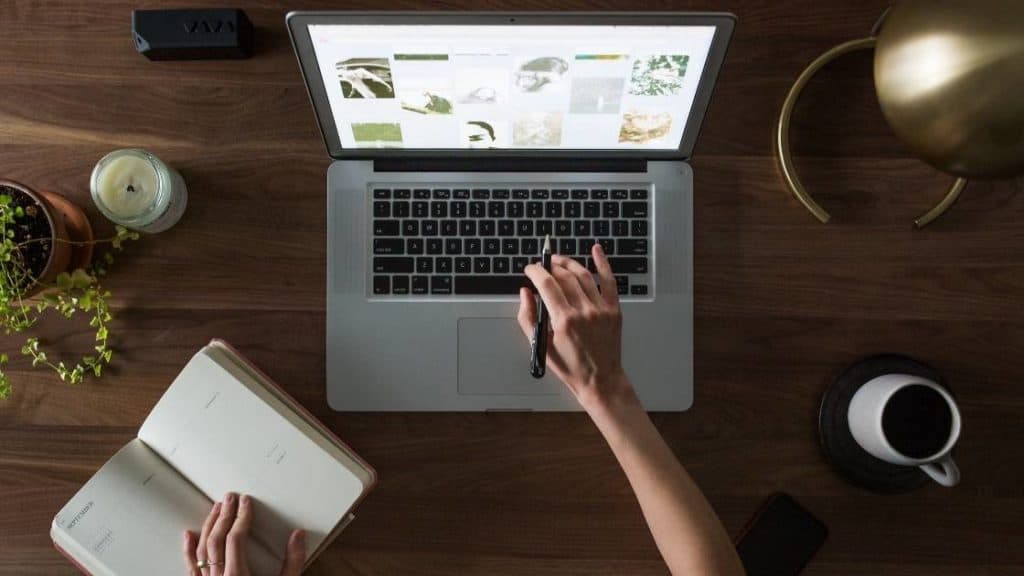 So, first, identify successful companies already working on the market. Then make sure that you have healthy competition in the preferred sphere. A complete absence of competition usually indicates that there is no market for your product. Don't choose an overly crowded niche and skip anything dominated by giant brands. And remember, the more specific you are, the fewer competitors you are likely to face on your way.
Niche-ing down can help you explore the "shoulder" niches. These are the niches closely related to what you do, but not exactly identical. You can take advantage of working together with business owners in those niches to cross-promote, become or acquire an affiliate, and increase your customer base.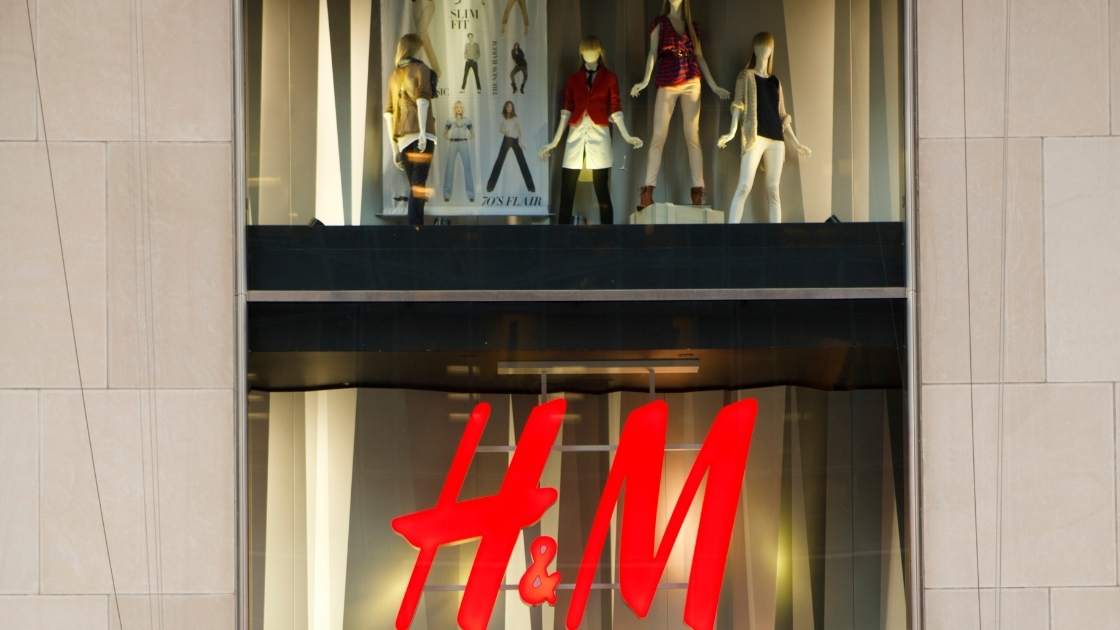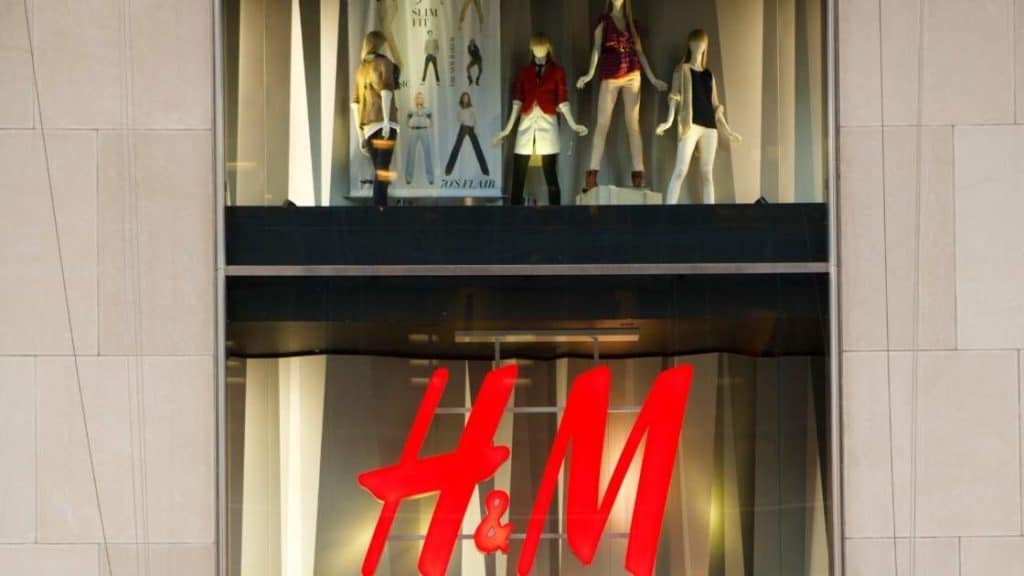 Another piece of advice is to choose a product category with at least 1000 keywords. You should try to focus on a niche that has a few affiliate marketing opportunities and does well in social media so that it can get quick promotion in social networks.
After all, when considering startup business ideas, think about the activities you enjoy doing most of all and begin researching the market leaders. You will be surprised to see how soon smart ideas start generating.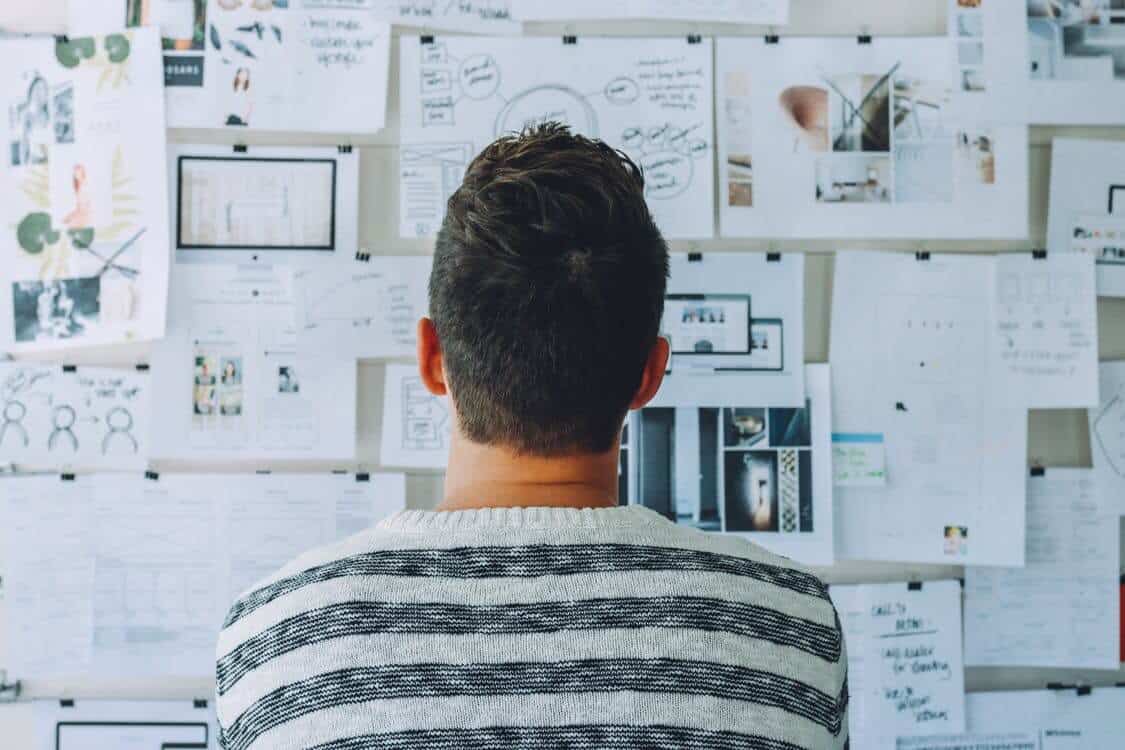 Ideally, your e-commerce niche should be something you have deep knowledge of or can research thoroughly. The fact that you're familiar with the industry you deal with gives you the benefit of having more insights to make your e-commerce business a profit.
2. Creating a business model
Now it's time to decide on what to sell online. However, before you need to learn that there are different business models available for e-commerce businesses.
Considering what type of product you are going to sell and what would work best for you will help you make the right choice. You are free to choose between these models:
wholesaling and warehousing

– buying products in bulk and storing them in a warehouse

white-labeling

– being a product manufacturer you are allowed to put your brand on the goods

manufacturing

– paying to have the products created for you and fulfilling the orders yourself

subscription-based business

– curating a set of products or a single product to be delivered at regular intervals to your customers

dropshipping

– selling items on your website that someone else manufactures and ships to your customer.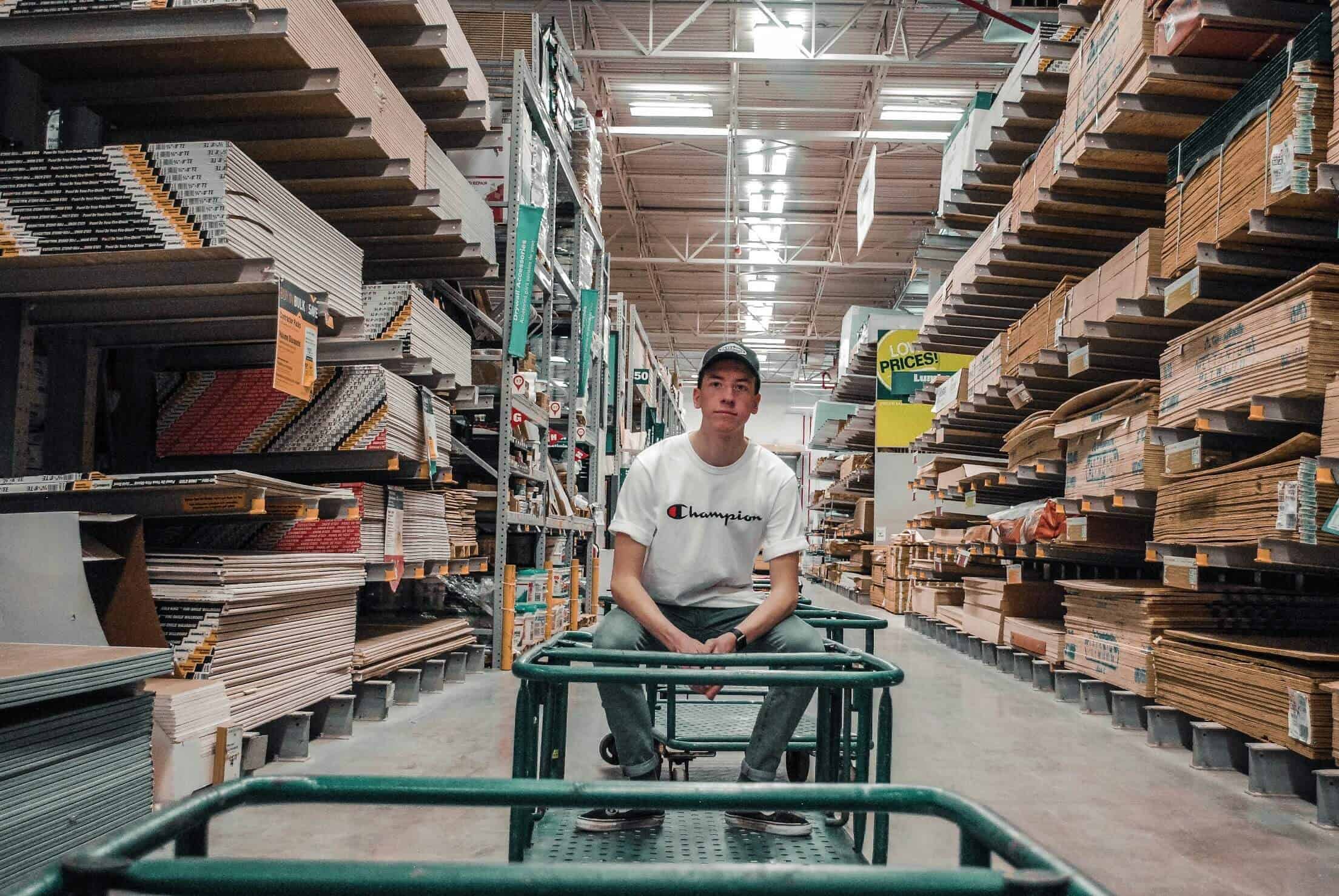 Another suggested business model includes having a single product category that you supplement with affiliate marketing. In such a case, you can control the marketing and branding on a focused product and channel your energy on driving sales by monetizing traffic.
It is clear enough that there is no single business structure that works perfectly for every business. Software development, service-based business, digital product sales, and physical products are just several options from the large list.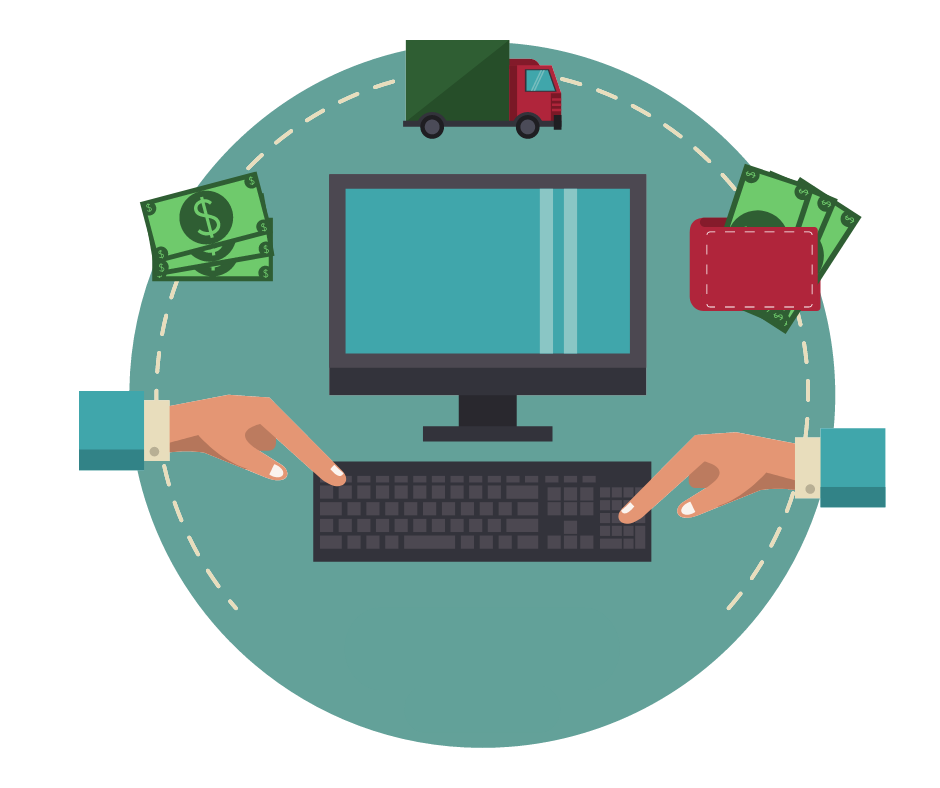 Not yet making money online?
Start your own dropshipping business. Sign up for a free trial of DSM Tool and we'll help you get started. Today is the day.
3. Selecting a product and personas
Ok, now that you've identified your niche and business model, you need to choose a product and understand your buyer personas in order to sell your product or service effectively.
While choosing an eCommerce product, the main task is to switch the focus from "me" to "them".
So the question isn't, "What can I sell to make money?" The question is, "What do other people need that they will pay money for?"
What does your store represent? Who are your ideal customers? Before thinking about product ideas in detail, think about personas. The persona of your store should meet the expectations of your customers. You need to know who you're selling your products so that's why try to identify your target customer and draw its portrait including the main characteristics.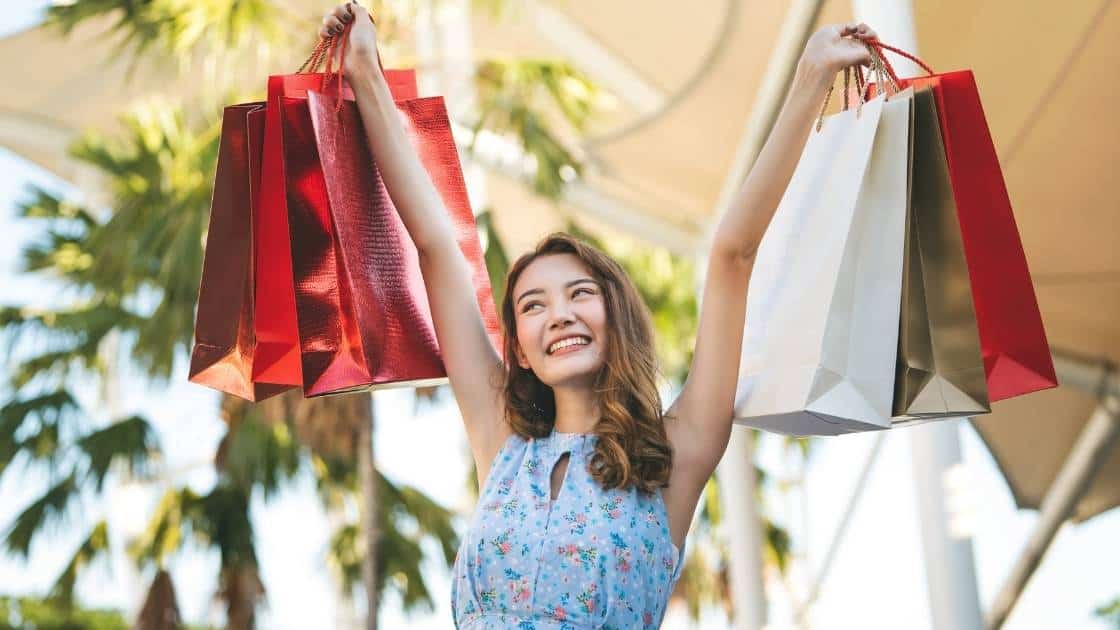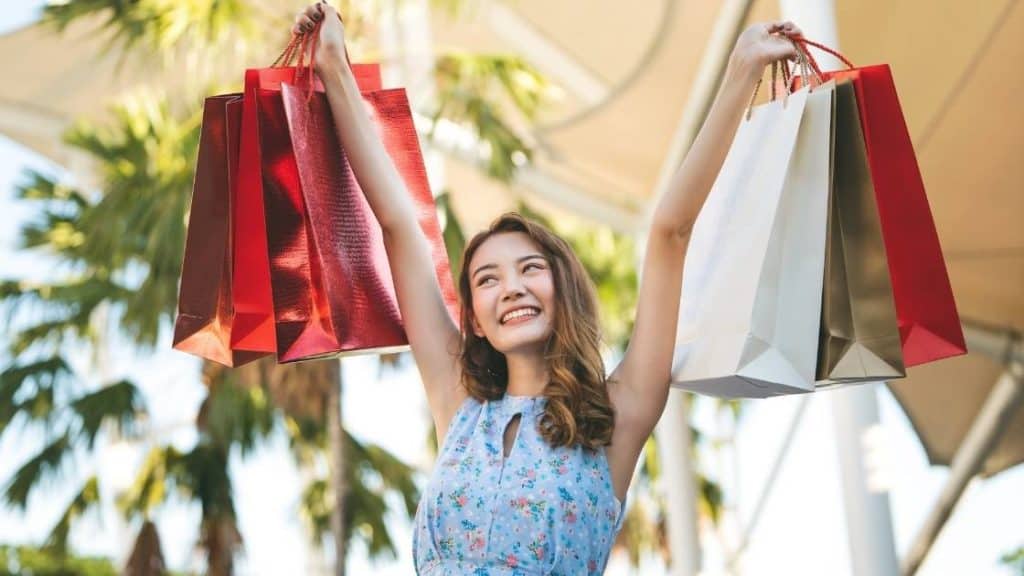 When it's time to come up with product ideas, start with one product first. Before investing, evaluate it carefully. If you would like to offer more of them, you can test the waters with affiliate marketing first.
4. Establishing a brand and business
Creating a brand that connects with your persona is a smart decision. Identifying your persona makes building an e-commerce brand easier. Before setting up your online store, there are some basic steps you'll need to take. Here is a simple ABC checklist to start your e-commerce business.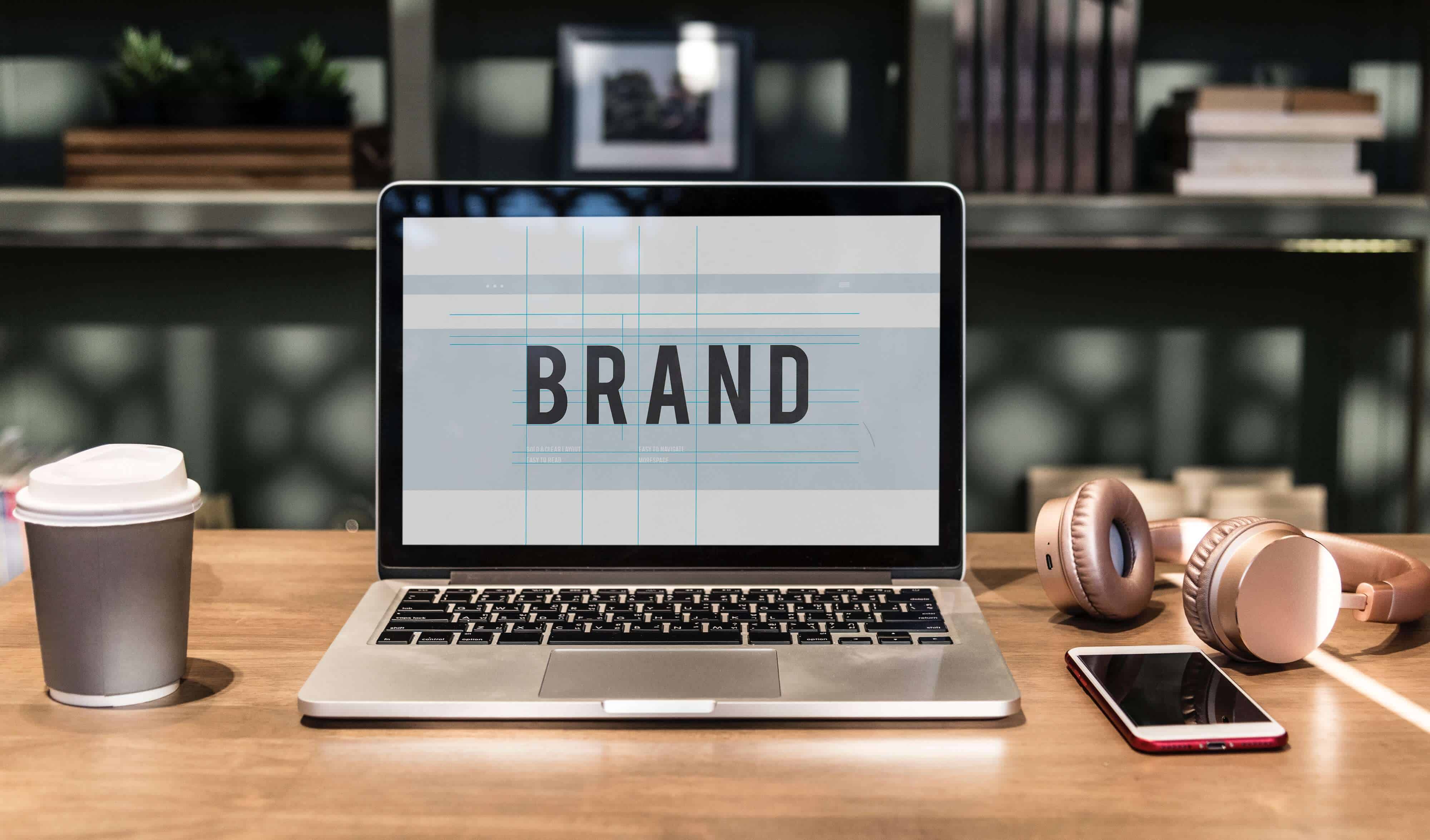 Create a brand that connects with your persona. Pexels
a. Business registration
You should pick a business name and register your company in order to get legal protections and tax benefits for incorporating.
b. Site and business names
Choose the name of your site and the legal name of your business. Whatever you choose it should fit your niche.
c. Business licenses
Acquiring business licenses and finding mentors is a smart decision. The Small Business Association has plenty of resources to help you get started, including a mentor-protege network and courses on small business basics.
d. Employer Identification Number
You will also need an Employer Identification Number (EIN) to open a business bank account and file your business taxes. EIN is a unique number that identifies your business. You can use tools like a check stub maker to generate stubs and keep track of your finances.
e. Business licenses and permits
Applying for business licenses and permits is something you can't skip before you start operating. Check with your local legislation to see what sorts of sales tax licenses or home business licenses you need, and get them.
f. Vendors
As you are interested in finding the best quality and prices for the products you sell or materials to produce your goods, try to find a reliable vendor that you want to do long-term business with.
g. Logo
Don't forget to create your logo design. Make sure it is original enough and not in use by another company.
h. Design
And finally, consider the colors that should be associated with your brand, the typeface or fonts you'll use. Just keep your design consistent and marketing tips will help you boost your brand.
5. Creating an eCommerce or dropshipping store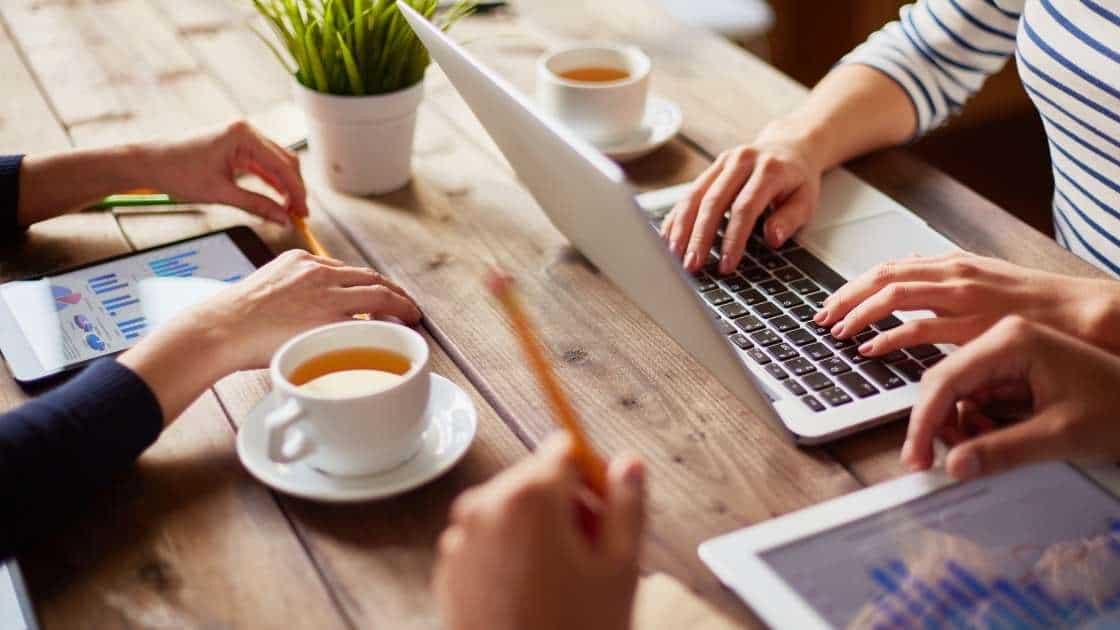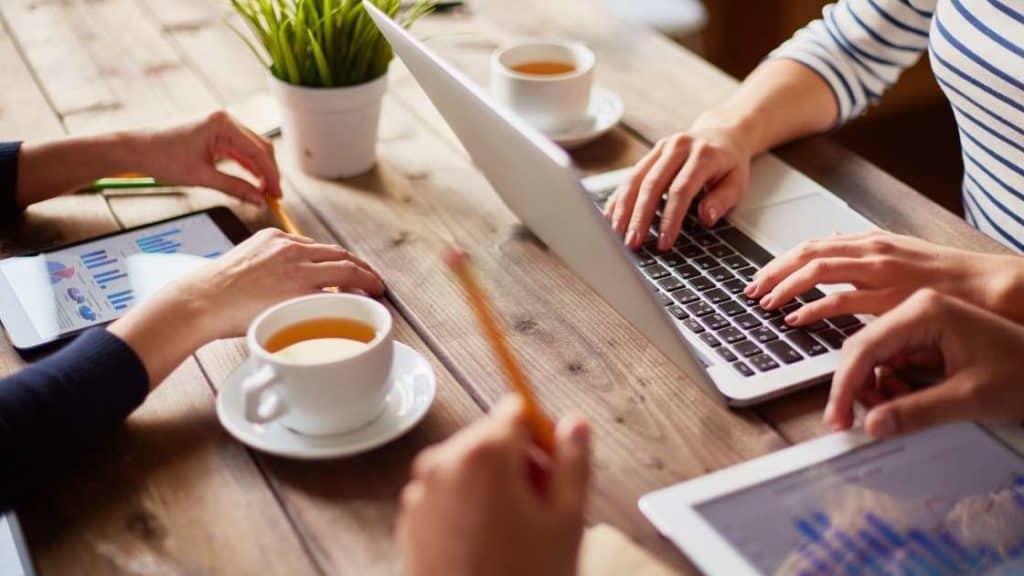 Once you've picked the brand name of your business and the name of your website, you have to register your domain name and any redirect URLs that might be relevant. When you finally build your store, here is quite a time to have the design info you settled on.
In this regard, studying the top e-commerce website aesthetics, categorization, imagery and product descriptions can become your source of ideas. Collect that data and find your inspiration!
Whatever design you prefer should be compatible with your e-commerce software. Before choosing your e-commerce shopping platform, think carefully about your business structure, website features, compatibility with different payment gateways, SEO-friendliness, etc.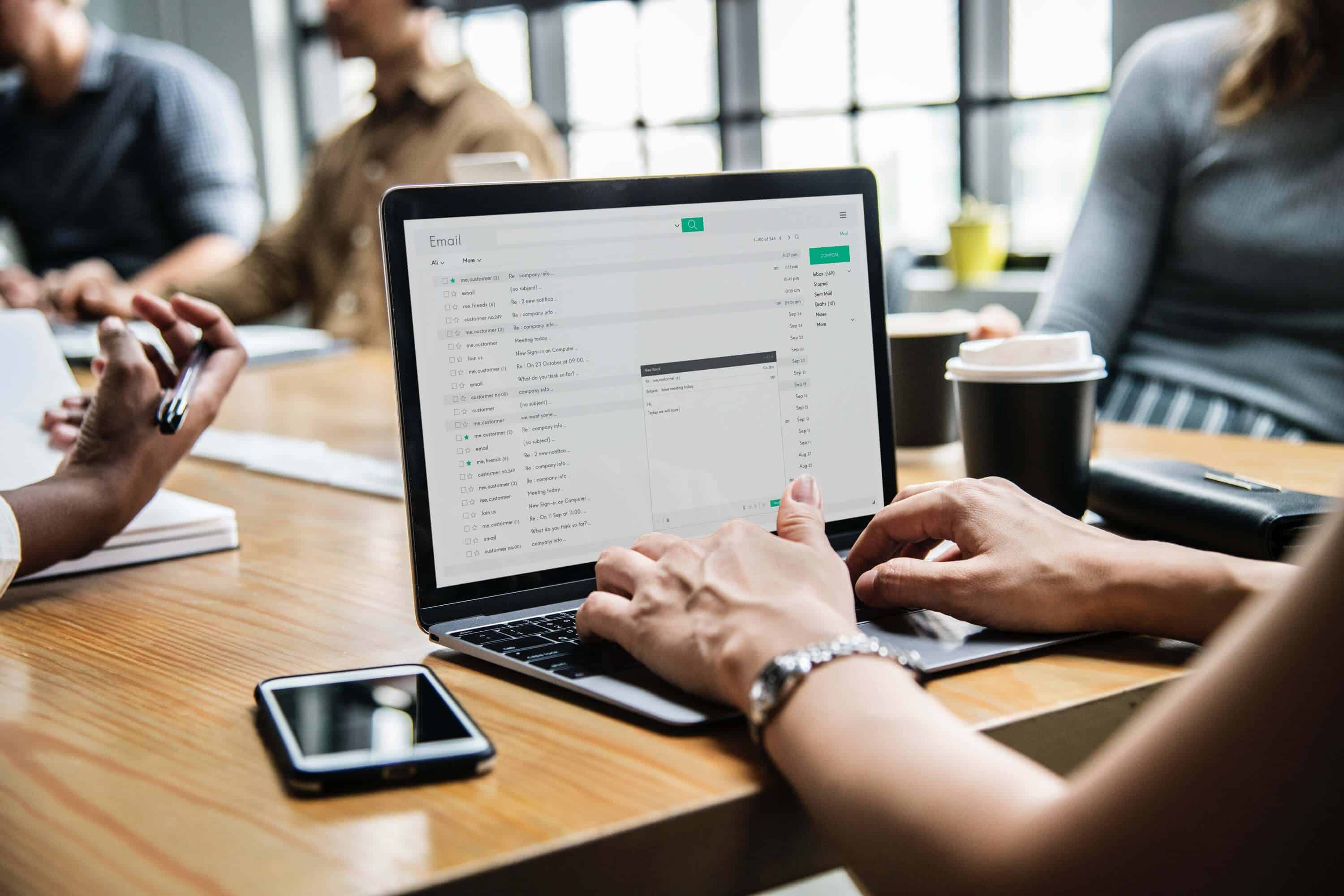 Launching your online store is much more than adding your items and content. You should also get your email marketing strategy set up. It's absolutely important to get things done before driving the traffic to your site. Email marketing is crucial for getting conversions. Make sure you arranged everything to turn visitors into clients, namely upsells, thank you emails, and many others. Customer support is also essential for positive feedback and your excellent reputation.
6. Attracting customers
Since you have launched an online store, it's your responsibility to maintain it and attract new customers. You can put marketing efforts to build up good relationships with your clients and establish ongoing communication with them. Get the full use of email marketing and organic social media marketing.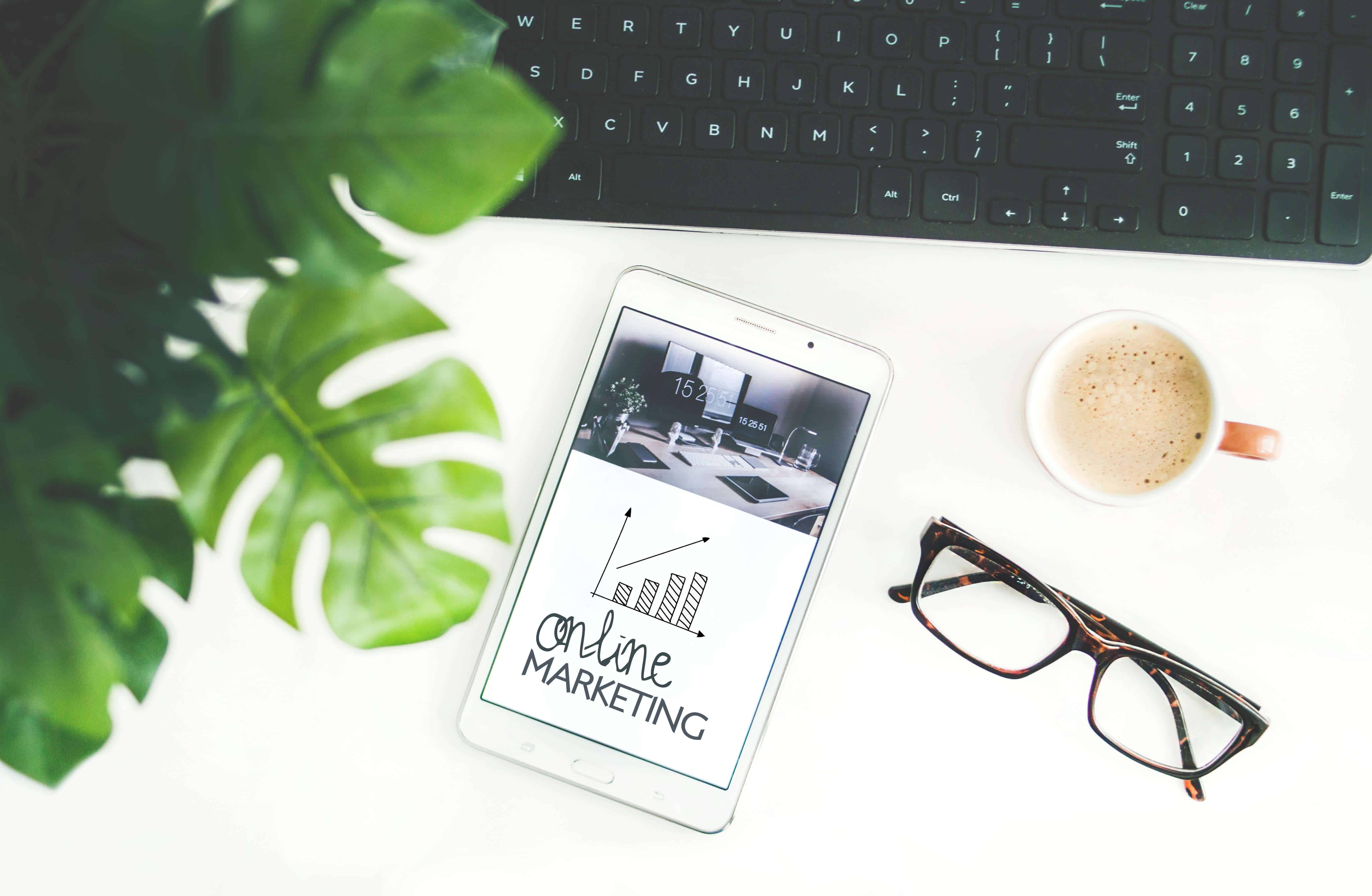 Marketing your store and driving traffic to your website is something you can't ignore. Although the keyword-stuffing days are long gone, the SEO strategy is still alive. Keep keywords and search terms in order on each page of your site, in your URLs, and in your ad campaigns, as well.
Everybody knows that the most successful eCommerce stores invest heavily in their online marketing. If you don't have many funds, watch digital marketing tutorials or listen to digital marketing podcasts to learn the principles of the digital marketing industry and get some useful tips.
7. Marketing products online
Your website is not the only thing you need to drive traffic to. Don't forget that the ultimate goal is to sell your products or services. Google AdWords, Facebook Ads, Instagram Ads, eBay Ads, Promoted Pins, and influencer marketing are the most widely known tools that will help you promote the goods.
Start with building an email list. There are many options here. For instance, placing an opt-in freebie on your website, launching a social media campaign, or running a giveaway to gain subscribers are marketing tactics that will get traffic quickly.
Providing consumers with discounts and relevant content via email helps to build your brand awareness, boost sales, establish credibility and work on building relationships.
Search for the partners or retailers to cooperate within your shoulder niches and look for affiliate marketing options to increase your brand presence. On top of that, offer bloggers in your niche a free sample of your product in exchange for reviews.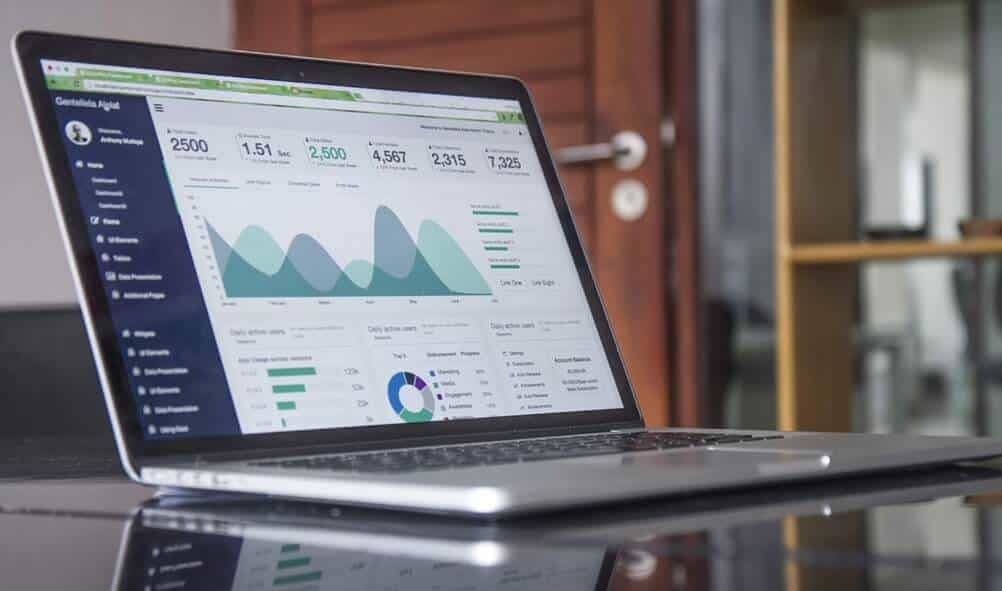 Thus, now you see that building an e-commerce business implies more work than choosing a product, a brand name, and writing product listings for selling online. Remember that even the best business ideas may can if you aren't getting enough traffic to your site.
Follow these useful tips to set up your e-commerce store, protect yourself legally, get your finances in order, market and sell your product.
Launch your business as soon as you've done all the preparation. Start selling online and see your e-commerce business skyrocket!