19

min read
When it comes to growing an eCommerce business, one should use all legitimate ways, and email marketing is one of such options. It's a simple but effective way to drive new sales and attract potential clients by sending commercial letters to your target audience or current customers.
Email is a valuable marketing channel for e-commerce entrepreneurs. Do you know why? Here is some data for you on the matter.
According to the Direct Marketing Association, every $1 spent on email marketing is multiplied by 40. Not bad, right? To tell the truth it is a fantastic return on investment!
The Direct Marketing Association also points out that 72% of people would rather receive promotional materials via email than social media. Meanwhile, 38% of people admit receiving special offers is the main reason they subscribe to an email list.
A McKinsey & Company study shows that email marketing is 40x more effective than Twitter and Facebook when it comes to selling online. At the same time, the above-mentioned social platforms are great for engaging your community and free content distribution.
What is more, as reported by MarketingSherpa, a third of the website traffic consists of returning visitors. It works for many e-commerce businesses.
Also, the fact is that the majority of people who visit your online store are new visitors who will never visit it again. Of course, unless you do something to keep them coming back.
To put it another way, if your e-commerce business hasn't adopted email marketing strategies, then you're leaving money on the table.
There is no denying that email marketing can be quite overwhelming, especially if this is an area you do not have a lot of experience in. You can find some advice and examples on successful email marketing campaigns in our Successful Email Marketing Campaign Examples for eCommerce Store guide.
So, keep reading this article to get to know the most useful email marketing tips and techniques for the drop shipping industry.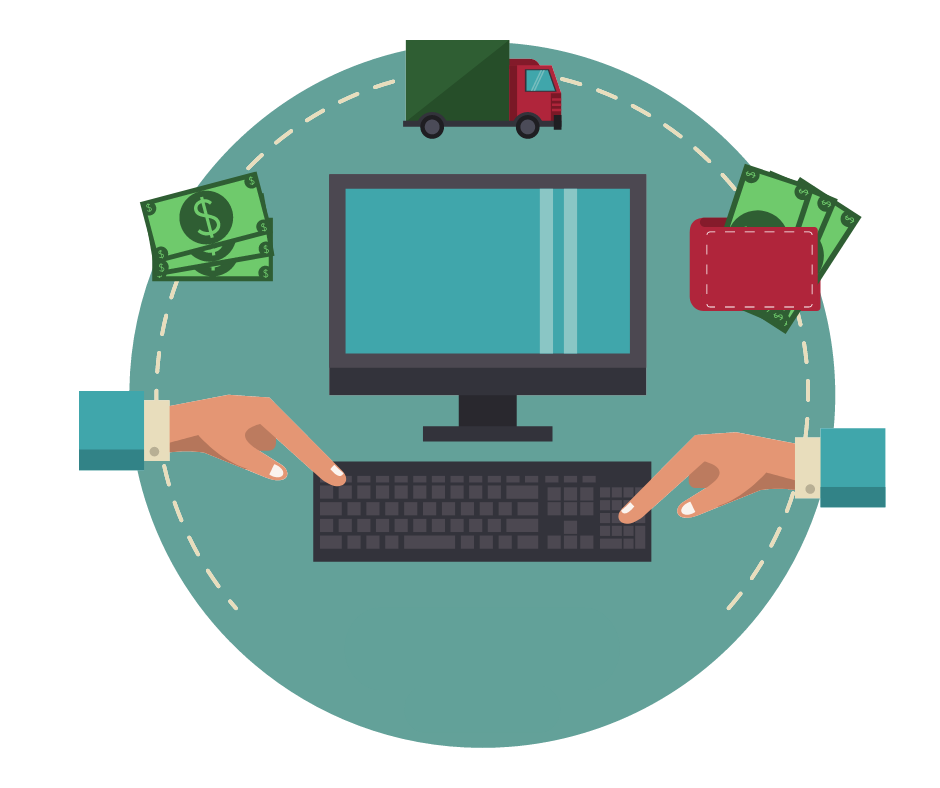 Not yet making money online?
Start your own dropshipping business. Sign up for a free trial of DSM Tool and we'll help you get started. Today is the day.
Building an email list
Before we go further, you should learn that building an email list is the cornerstone of your email marketing strategy while running an independent web store. Along with the way you interact with the customers on social media or in forums email marketing is the key to building a fruitful relationship.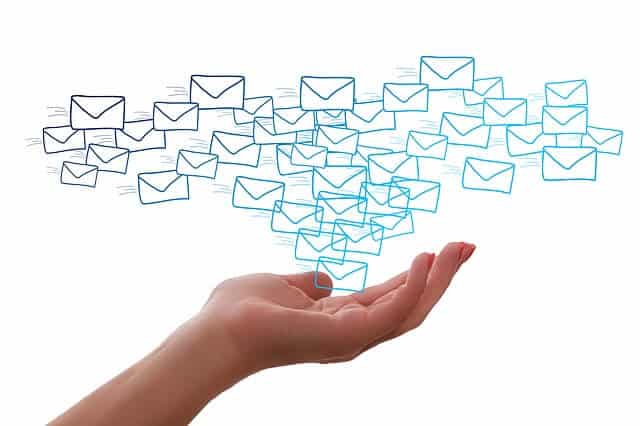 Those VIP people from the list have either already spent money on your business, are interested in your product, or are very passionate about your niche. They are privileged to get information about the most recent updates and your company's best offers directly from you. In your turn, you are sharing valuable content and providing them with unique opportunities. In such a way, your email list and campaigns drive repeat traffic to your website.
However, what is the main instruments for collecting an email list?
Opt-in forms can be of great use when you need to grow your email list. The only question is where to place them? We don't want to be too salesy and excessive with your calls to subscribe, but in fact, it's not even possible. The site visitors usually don't look at, literally, every inch of your website. So, there are some good places to consider if you want to collect a great email list. They are your site header or navigation bar, sidebar, about page, blog space, site footer, checkout page, pop-up forms, and offline opt-ins by creating QR Codes.
Why not use lead magnets if it's suitable? Offering discounts and exclusive offers is another great option. You should also consider organizing sweepstakes, giveaways or contests. This will accelerate the sign-up process.
Drive traffic to your e-commerce website and engage your clients through email!
Choosing the right email marketing tools
Selecting the most suitable email marketing platforms is another important step. There are lots of awesome tools, like MailChimp and Klaviyo, which help automate and optimize one's email marketing You can check out this comparison of two great email marketing software.
If you succeed in finding a great tool it will be half the work. Everything will get much easier and quicker at once. Here is our list of great tools for drop shippers you should consider.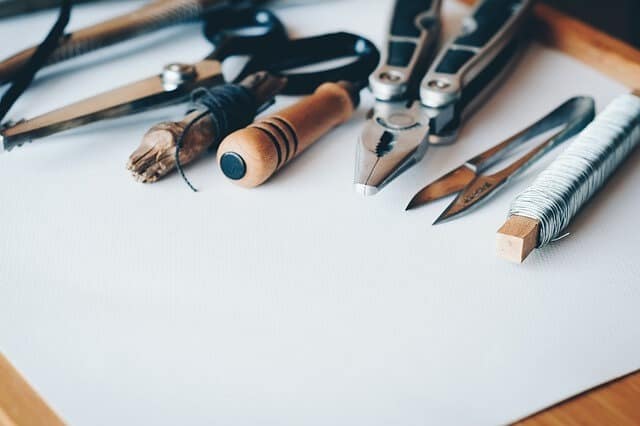 Among the other best email marketing service providers for drop shipping businesses are Emma, SmartrMail, PowerMailer, Mail Marketer, Hems Mail, Zoho, Campaign Monitor, Omnisend, Rare.io, Kevy, Remarkety, AWeber, Constant Contact, etc.
Additionally, as your dropshipping business grows, you'll also need to clean your email list regularly for a better ROI via Email Marketing. Look for ESPs that provide integration with email verifer tools like Clearout.
Choose what suits best for your niche and requirements and take advantage of the platform!
Email marketing best practices
A whole bunch of different email marketing campaigns and triggers can be used by retailers to improve customer engagement. Let's see the most widely spread types of customer behavior that we have to deal with.
Abandoned Cart Emails
According to Baymard Institute's research, about 70% of users abandon their carts before completing their purchase.
Abandoned cart reminders are used on new and repeat users who have logged into your website, chosen the goods, added them to the basket, and then disappeared. Why did they do that? They could have changed their minds or simply were interrupted and then just forgot about their plans. You will never know if you don't contact them.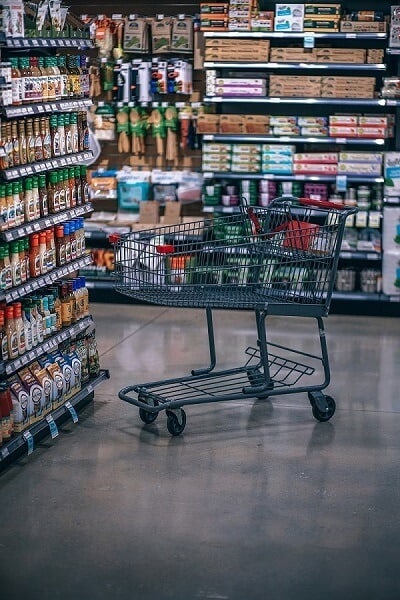 Do you know that abandoned cart emails can recover 15-50% of lost revenue? The BlueCore study revealed that cart abandoned emails have the highest average conversion rate (2.63%) and click-to-conversion rate (21.78%) of any triggered e-commerce email.
Retailers can choose between 2 options of such emails:
Abandoned cart reminder is supposed to encourage clients to complete their purchase. This option gently reminds the customer of the item left in the cart. It should be sent within 1 day after the abandoned cart.
Abandoned cart series are supposed to encourage clients to complete their purchase with a series of emails. This option has the same goals except for they are sent as follow-ups in 3-5 days after the abandoned cart. Besides, they usually offer a discount on the product.
Try to use psychological triggers and be persuasive in your email. Your goal is to carefully push a customer to purchase. The scarcity trigger and social proof are highly recommended at this stage.
Up-Sell & Cross-Sell Emails
These types of emails are sent to the clients that have already purchased some items from your store in order to offer them additional products.
According to recent BlueCore research, these emails typically have a .55% conversion rate, with a 6.84% click-to-conversion rate.
Note that post-purchase emails like up-sell and cross-sell campaigns have a 6.85% click-to-conversion rate.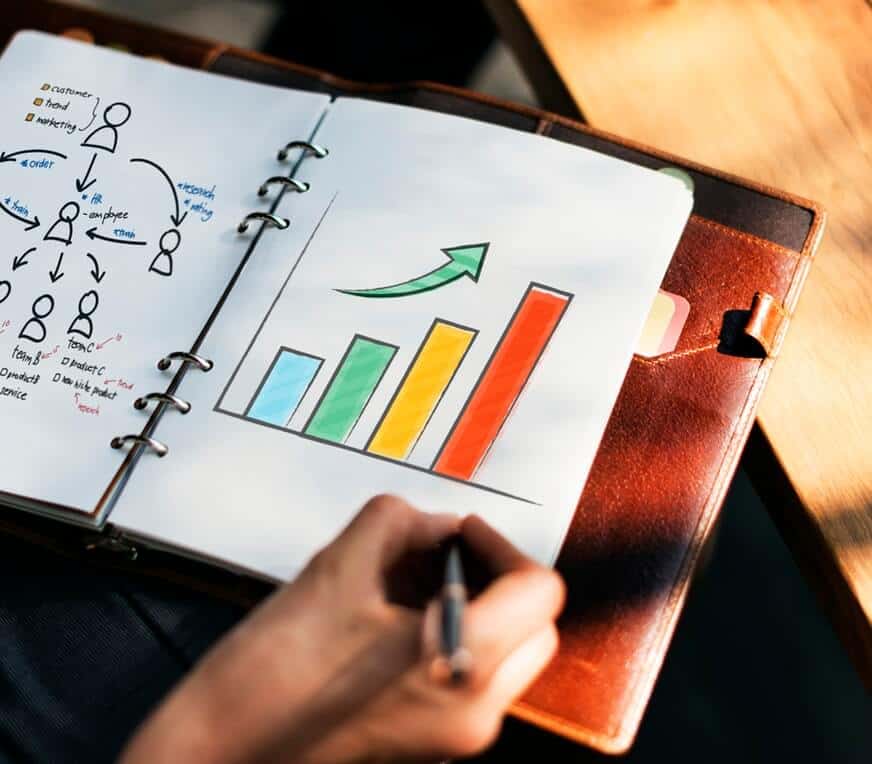 You can do it in at least 3 ways:
Product follow-up. This includes sending a follow-up message to a client that has bought an item. It can be similar products or products often purchased with the item bought by the person.
Category follow-up. Think about the related categories when someone purchases an item from a specific category. Then try to promote the related category products.
Receipt follow-up. More than 70% of customers will open purchase receipts emails. They have one of the highest open rates on the internet. Take your chance and offer deals for recommending friends or ask for a review.
Promotional Emails
Such emails can be used for different clients and in numerous ways:
New products and features. Your email list is a wonderful opportunity to share information about launching a new product or service. No doubts, any development improves your credibility and reputation in the minds of the customers.
Sales emails. The aim of such emails is to inform the clients about the sale or on-site reduced prices. When you put the product on sale or plan to organize a store-wide sale, it's always a great idea and a common courtesy to let them know in advance about it.
Subscriber-only discounts. While sending a regular newsletter or setting up a drip campaign with special promotions include promo codes for your subscribers. This will give them a feeling of membership, increase their motivation to purchase and introduce emotion into marketing. This 'unique offer' should provide a single discount code that will be valid during the limited period of time. Mention the expiration date in order to create a limited-time offer.
Holiday and seasonal promotions. Upcoming holidays and festive days give the opportunity to use email marketing in a more traditional way. You will definitely notify your subscribers about Black Friday Sale, Cyber Monday Special Offer, Christmas Holiday Sale, etc. You should kindly grant first access prerogative to your subscribers.
In this regard, price decrease emails have the highest conversion rate (1,04%) and click-to-conversion rate (9,68%) of all promotional emails.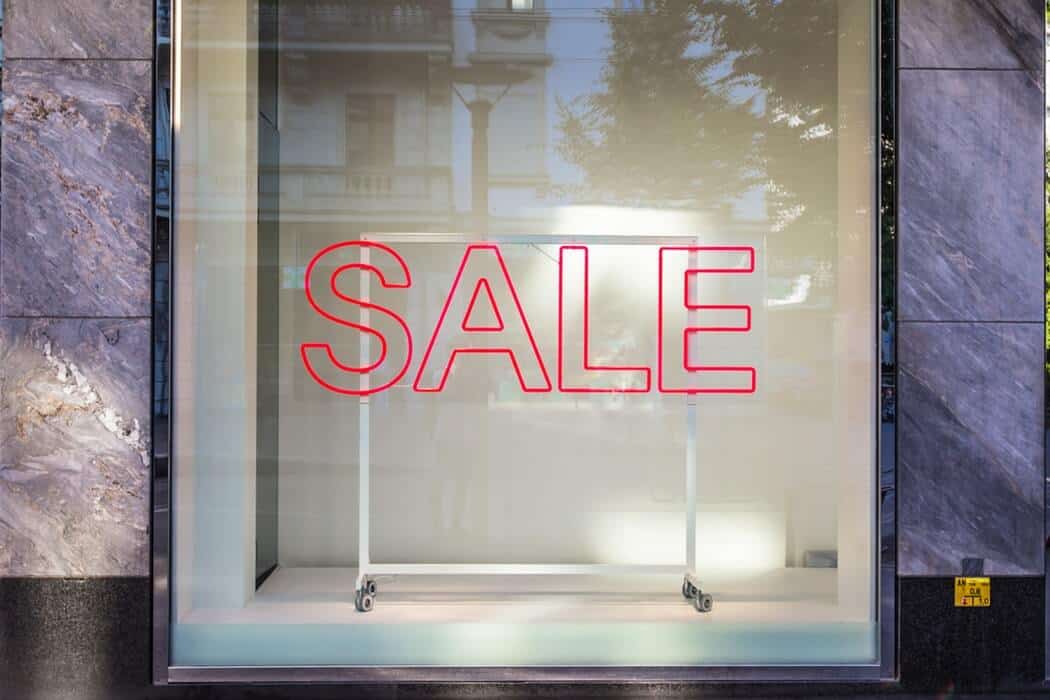 Low inventory triggering the psychological impulse of scarcity occupies second place with a .55% conversion rate and a 7.37% click-to-conversion rate.
At the same time, new merchandise emails have a good click-to-conversion rate, namely 8.23%, but a lower conversion rate that is .39%.
Segmentation of your audience is highly preferable. Here is an example of how most brands segment their customers:
High AOV* customers. The retailers should use promotional packages, monthly subscription boxes and any kind of product recommendations that comply with the usual buying cycle of the segment. Take care of your customers so that they could find everything they need in no time. (AOV* = Average order value)
Discount customers. These clients often buy items on sale. Don't hesitate and send them updated information about lower prices and convenient ways to save money.
Face value customers. It is about buyers that purchase at nominal value and are not driven by discounts. Such customers are attracted by the exclusivity of the item. They will be glad to receive first-access promotions to the newly launched lines and products.
Another variant of segmentation is to divide your customers based on customer type:
Potential customers haven't purchased anything yet.
New customers have just made their first purchase.
Loyal customers have made purchases on regular basis.
Passive customers haven't purchased in a while.
For better segmentation use customer groups to personalize the site-wide experience of the users. This will allow you to vary prices and items for specific groups.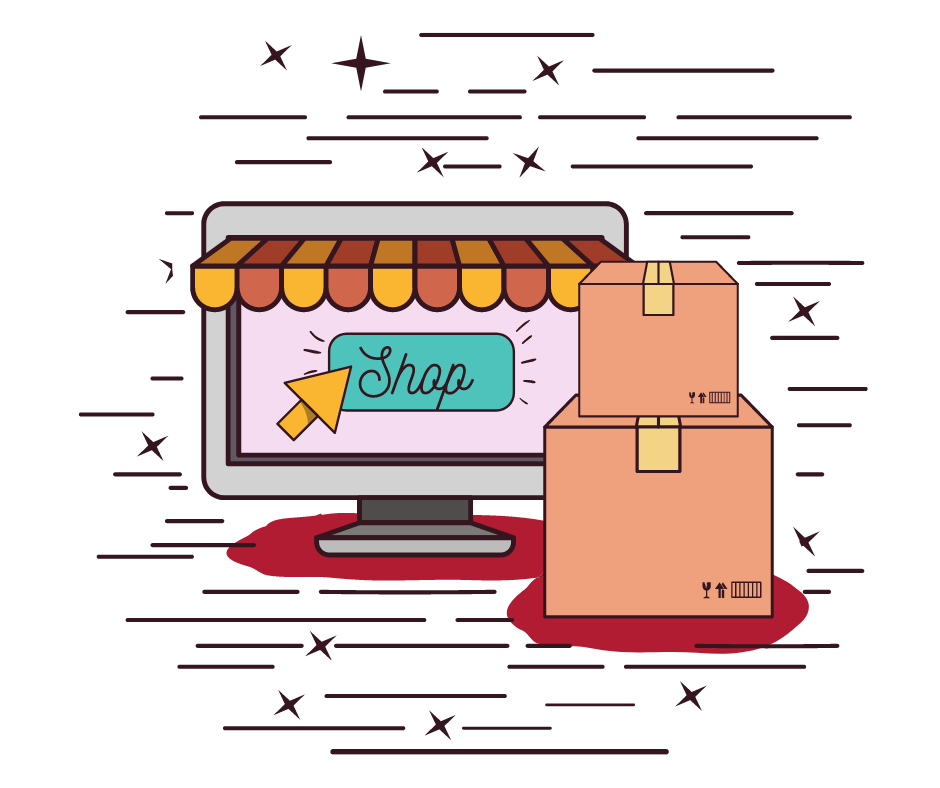 It's time…
Don't wait for success to come. Hire yourself and start your own dropshipping business
Customer Loyalty & Re-Engagement Emails
Building a strong relationship between you and a customer is the true goal of these emails. Loyalty and re-engagement emails aim at winning back customers who haven't bought from your store in a certain period of time.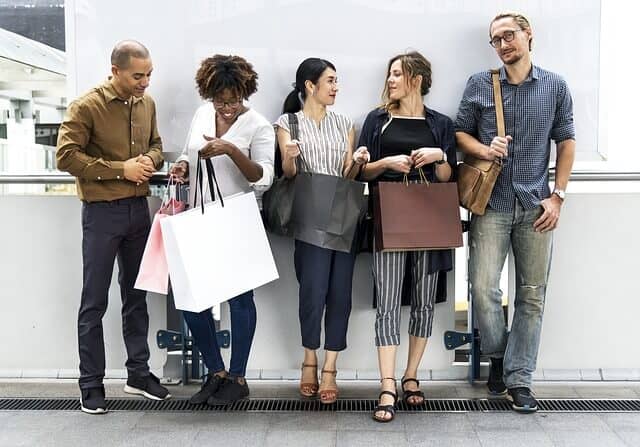 Let's see some examples of loyalty and re-engagement emails:
Life event emails. Don't ever miss the opportunity to collect additional data about a customer. It will help you establish more trust relations in the future. Think about birthday emails with warm wishings and providing the celebrant with the personal reason to shop with a discount during the month. It's great, isn't it?
Win back emails. For sure, most people have seen such emails in their mailboxes. They come through if you don't purchase from any shop in a while. These emails may offer discount codes in case of re-engagement and include a conversational message.
Repurchase emails. It refers to selling goods with a defined period of use. When the time is about to end, you can send repurchase emails. That will definitely drive re-orders.
To sum up, this is a non-exhaustive list of ideas for you to start implementing email marketing techniques just now if somehow you didn't manage to use them before:
Newsletters provide your audience with the latest updates on new products and your business.
Drip campaigns are the emails sent at strategic times intended to engage and educate subscribers until they buy from your shop.
Special occasion emails are sent for birthdays, holidays, and any other personal events.
Abandoned cart emails ensure customers complete the purchase process.
Reward loyal emails provide reduced prices and exclusive discounts.
Re-engage emails are sent to any customer who has not shopped in a while.
Generate feedback testimonials ask customers for a review.
Trigger campaigns send specific emails when customers take a certain action. They are intended to encourage them to purchase.
These email marketing best practices are meant to help you boost customer lifetime value. Although, you are free to invent your own ways to reach your subscribers! Surely, you can share them with us.
Composing good emails
Keep in mind, that the main goal of an email is to encourage the readers to visit your website. The goal of a subject line is to convince to open the email. The goal of a body content is to encourage to click the link.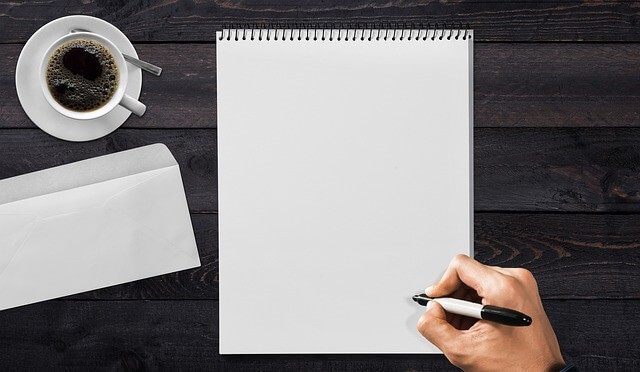 Use different psychological triggers to make people follow the link. Stick to this structure with minor exceptions, and your email marketing campaigns will be a success!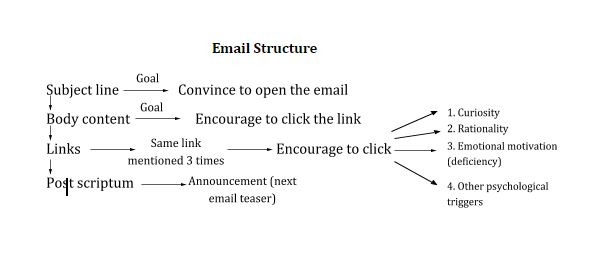 More aspects to consider
Catchy & Creative Subject Lines
Use all your creativity when composing subject lines because it's the first true contact point if we talk about email marketing. If you don't master this skill, all of the other tricks won't have any good results as making people open your email can be a real challenge.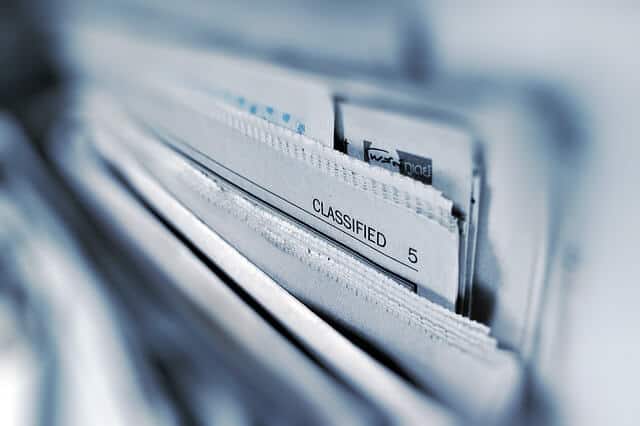 What can you do to increase your chances?
Make your mail headers human-oriented and benefit-driven.
Are they intriguing enough so that people want to click on them? Give the subscribers a good reason to open a letter in their mailbox.
You can promise benefit or useful information. But if you do, keep your promise in the future. Start with a few words to get people interested and continue to meet their expectations afterward.
Include power words and phrases such as 'tips and secrets', 'how-to', 'guide' and 'did you know'.
Your subject line should have less than 50 characters.
Use true figures and numbers.
If it looks fine, provide a CTA in the subject line. (CTA = Call-to-action)
Avoid using keywords and excessive capitals in the subject lines as such things are associated with spam.
Crucial Information Above the Fold
Now when the subscriber opened your email, what can you do to keep him stay there for a while?
The promises you gave in the mail headers mainly should meet to header content. Take your opportunity to develop the topic mentioned in the subject line and provide it with the details.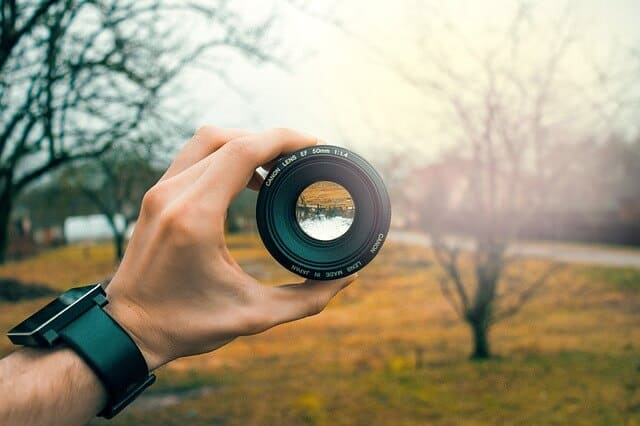 It's sad to realize but attention spans are quite short. So, it is better to place the important data in the header of your newsletter. For instance, you can start with a service you want to inform your readers about. Your branded banner image will also make a wonderful start. Don't forget to support information with a clear call-to-action. Remember, you've got only 3 seconds to get a person to notice your CTA in an email. Make sure it is seen on any device to every single subscriber without the need to scroll down. Don't present it as an image, only text.
Unique & High-Quality Content
Be sure that poorly written copy won't earn you extra points in email marketing. Hence, your trust and credibility can be damaged. Say no to useless or irrelevant information. If your company's email campaign will be flagged as spam, there won't be another chance for you. You can never get a second chance to make a good first impression.
The main thing here is to balance your educational and promotional content. Avoid being overly promotional. Experts advise creating your content 90% educational and only 10% promotional. Follow this simple advice and don't push too much with the sales content. Can you think less of self-promotion? Providing your subscribers with timely, relevant and day-to-day information will guarantee to create worthy newsletters that people open and read attentively.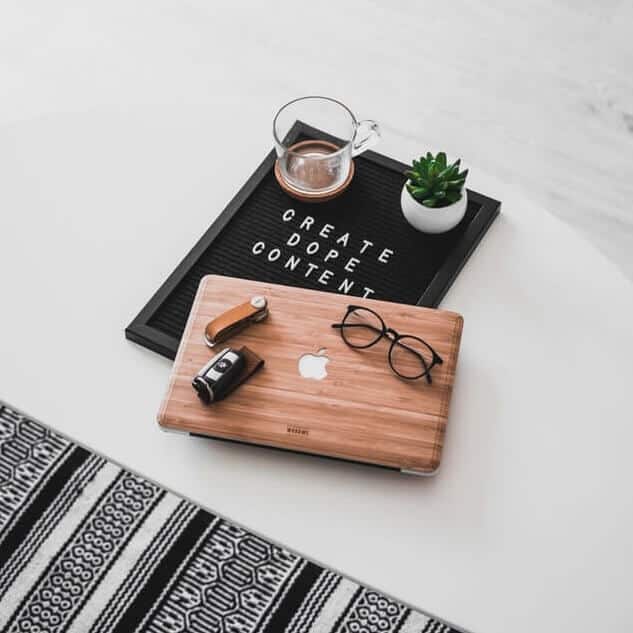 Be concise and use simple words. According to statistics, the customers don't read the 500-words e-newsletter no matter what the quality is. People want to read-only emails that look like a live speech of a person. Send more personalized texts to the subscribers. If possible, address your subscription by name of the recipient. Try to avoid using generalized addressing or your company's name.
Check out our piece about content marketing for drop shipping for more on that.
Mobile-Friendly Design
The vast majority of people use their smartphones to check their emails. That's why the responsive design must be supported. Single column template is preferable. It looks best on a small screen, use the one with a width of 600 pixels. The maximum permissible font size is 14 or 16. Avoid using complicated navigational features.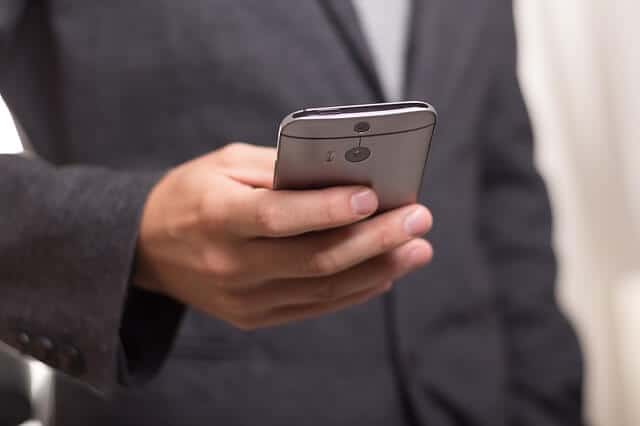 Keep your design simple. Invest in the one that is easy to read on most browsers and devices. Make sure your content looks good on the small screen. Create your content visually appealing. It should be scannable, having enough subheadings, bulleted lists, headers, and short sentences breaking up the text that make it more readable. If you use images in your newsletter, place them lower in the newsletter as sometimes they won't load so quickly as expected.
Right Day & Time
Carefully plan the timing for newsletter sending. Try to predict what people are going to do at the time they receive emails. Then think about the final result you expect. What do you need your audience to do? Purchase an item, read an article or just take part in a survey?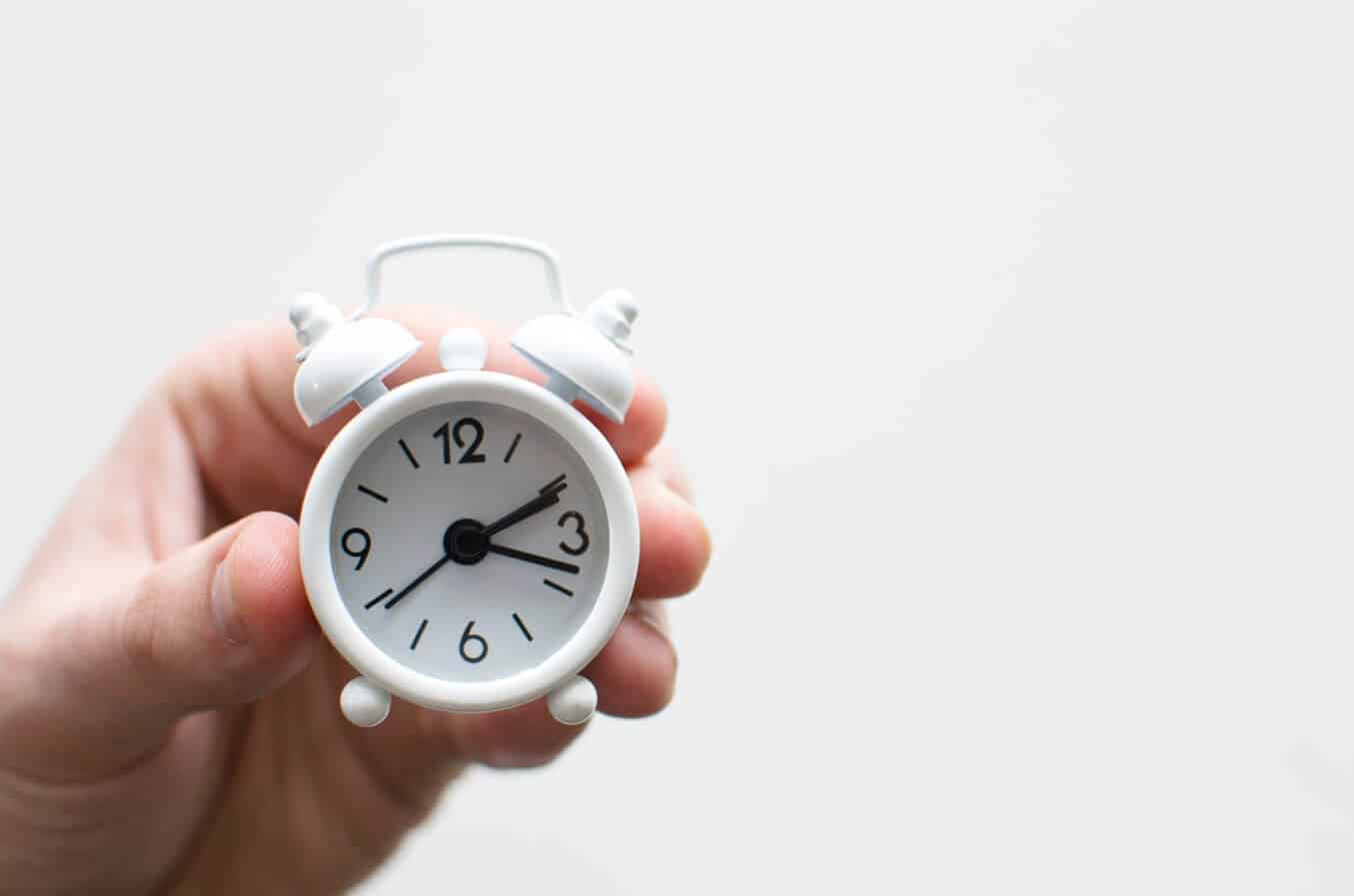 Tuesday, Wednesday and Thursday are the most suitable days for email marketing campaigns of any subject. But one should be careful with Tuesday and Thursday, when, according to statistics, people get the majority of emails.
Do not even think about sending emails on Monday morning. The subscriber's box will be full and, be absolutely positive that your letter may get lost in the mailbox. It's also worth mentioning that mailing on holidays is mostly a bad idea.
Friday morning is supposed to be the most favorable time to send advertising emails offering entertainment events and activities. Meanwhile, Tuesday is the best choice for business letters.
Commercial offers should be sent to a potential client from 12 a.m to 3 p.m, and email marketing campaigns sent by e-commerce sites give the best profit from 7 to 10 p.m.
Use these great hacks to create emails your subscribers can't wait to read!
More ways to get traffic to your dropshipping store
Before finishing the article, it's a good time to remind that while email marketing is an essential tool for generating traffic to your dropshipping store, it is not the only one. There are many ways you increase the attention your website is getting online, some of which is paid and a lot of which are completely free traffic techniques.
Get all of the email marketing and you'll win the customers that will keep coming back for more, increasing your online store revenues!