4

min read
How to Create a Dropshipping Plan?
Business plans are the most critical document for a new dropshipping business. It's important to know when to create one and not to spend too much time tweaking it. You just have to know the audience you are writing for. Write an executive summary that clearly outlines your plans and purpose. Discuss the service you will provide and why you can do it better than the competition.
Follow these six steps to write a business plan for your dropshipping business.
Getting Started and Timing on the Plan
It's pretty easy to get bogged down in writing a business plan and take a long time to finish. Rewriting and tweaking your plan for a long time can result in starting your business at the wrong time for the market and missed opportunities. Write your business plan with the attitude that you're going to be flexible and adjust to realities once you're running your business. According to Harvard Business Review, the most successful entrepreneurs wrote their business plan between six and twelve months after deciding to start a business. Your odds of succeeding go up by 12% if you spend no more than three months on your business plan.
Remember your audience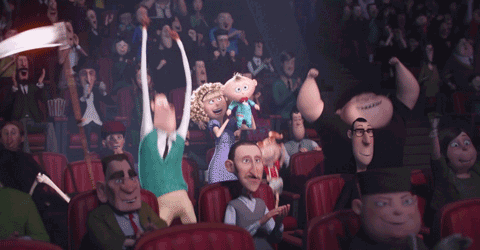 Make sure the language in your business plan is understandable to your audience. Think about who will be reading your proposal and potentially investing. How familiar are they with dropshipping?
"Don't be surprised if you have to adapt your terminology and explain things that seem like common knowledge to you. Keep your explanations simple and direct. You can include an appendix if you feel like there are more details you weren't able to get into," recommends Judy Blomquist, business plan writer at TopCanadianWriters. 
Executive summary 
Your executive summary's purpose is to give a sketch of your company's purpose and goals. Give a quick description of your dropshipping products and services. Explain what your objectives are. Discuss the current market and how well you think your company will fit into the climate. Explain why you think your business plan is viable and be sure to discuss the competition that already exists. Give some estimates about how your company will grow in the short and long-term. Last, but not least, get into the kind of funding you're looking for. 
Objectives to Follow on Dropshipping Proposal
In this section, you will explain your dropshipping service, as well as the kinds of products you will be offering, what you will need to provide this service, where you will get your inventory from, and who your customers will be. Identify your customers, because you can't market to someone you don't know. Explain the problem your dropshipping company will solve and why people will pay for this service. Successful business plans are all about finding a need or problem and solving it. Demonstrate what your plan for solving that problem is. 
What are you selling?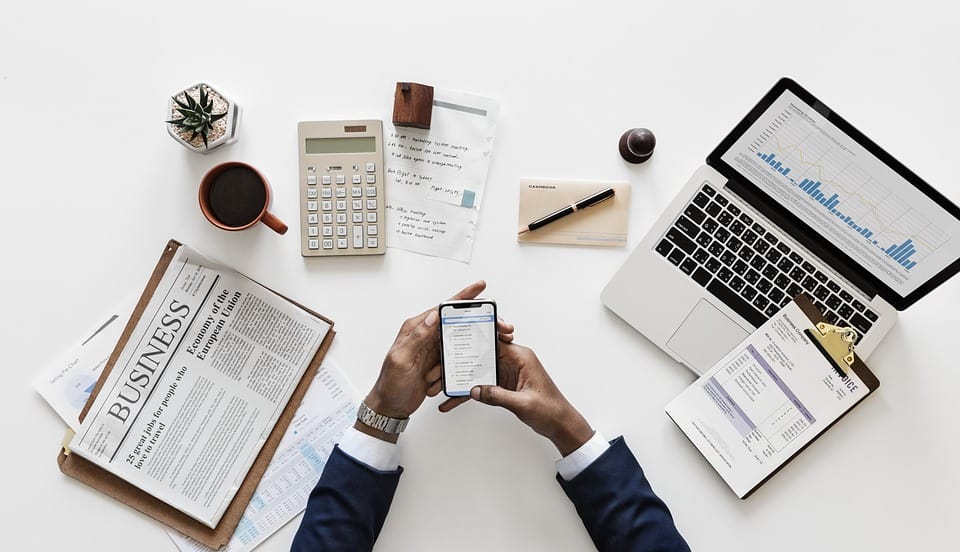 Include a products and services section description where you go into detail about what your company will do for people. Don't go overboard with the details and technical descriptions though, make it easy to understand. And that also means leaving it free of industry buzzwords. What's most important is explaining why you will run your business better than the competition. What is your unique angle or advantage?
Use some online writing tools
Any time you are writing a business plan, the keyword to keep in mind is professional. Your writing needs to be of good quality and meet a certain standard. Just about everybody can improve their writing, here are some good places to start:
Conclusion
Your business plan plays a huge role in whether or not your dropshipping company's launch is successful. A proposal needs to be professional, tailored for the reader, and explain your goals, as well as why you're confident you have something unique to offer the market. Follow these six steps to write a business proposal for your dropshipping business.
About The Author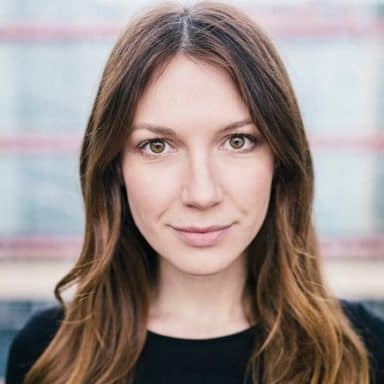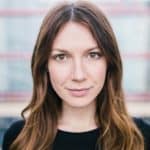 Grace Carter is a content proofreader at Bestbritishessays.com and Grade On Fire services. She works with a team of remote editors and writers. Also, Grace develops a course on online presentations at Rated Writing educational website.