14

min read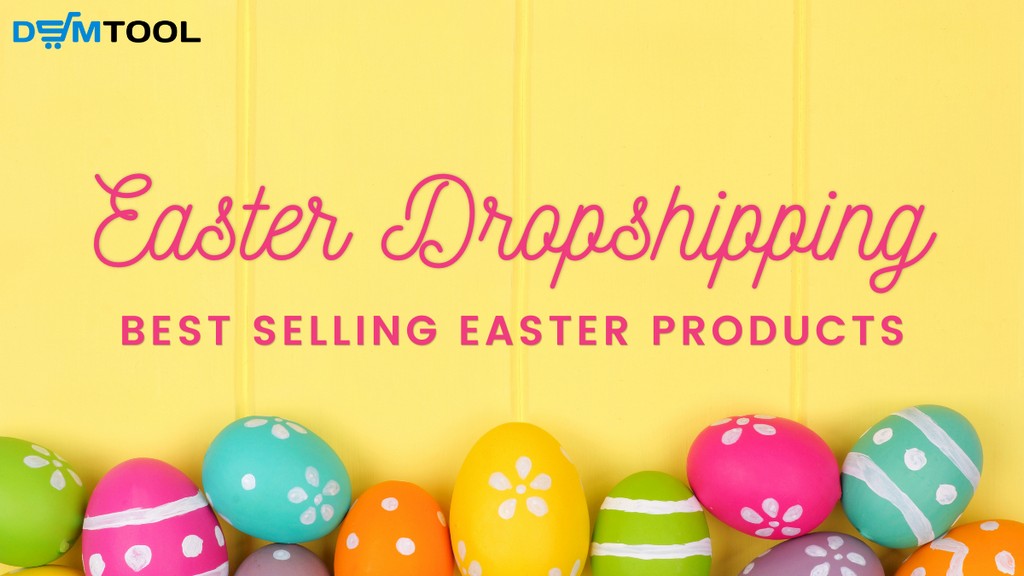 Whether you are a dropshipper or a regular eCommerce seller, it is a good idea to take advantage of the upcoming Easter holiday. In April, many shoppers will be buying Easter merchandise, providing a perfect opportunity for sellers to profit by dropshipping Easter products.
Easter is one of the biggest holidays on the eCommerce calendar, and with proper preparations, it can significantly increase your online revenue. That's why online sellers have already started preparing to dropship Easter products, and so should you!
With people looking forward to celebrating Easter 2023 after the pandemic, now is a great time to start listing Easter items to sell in your eCommerce store. After two challenging years, there is a strong desire to get into the holiday spirit and enjoy some festive cheer.
To help you get started, we've analyzed trends and prepared a list of the best-selling Easter items for dropshipping in 2023.
Why Sell Easter Products?
The term Easter is experiencing an extremely high weekly search volume starting from March — on Google Trends. Anything related to this holiday is on the rise, an indicator of how consumers plan to celebrate the holiday come April. A growing interest among consumers in celebrating the holiday can translate into increased demand for Easter products and presents.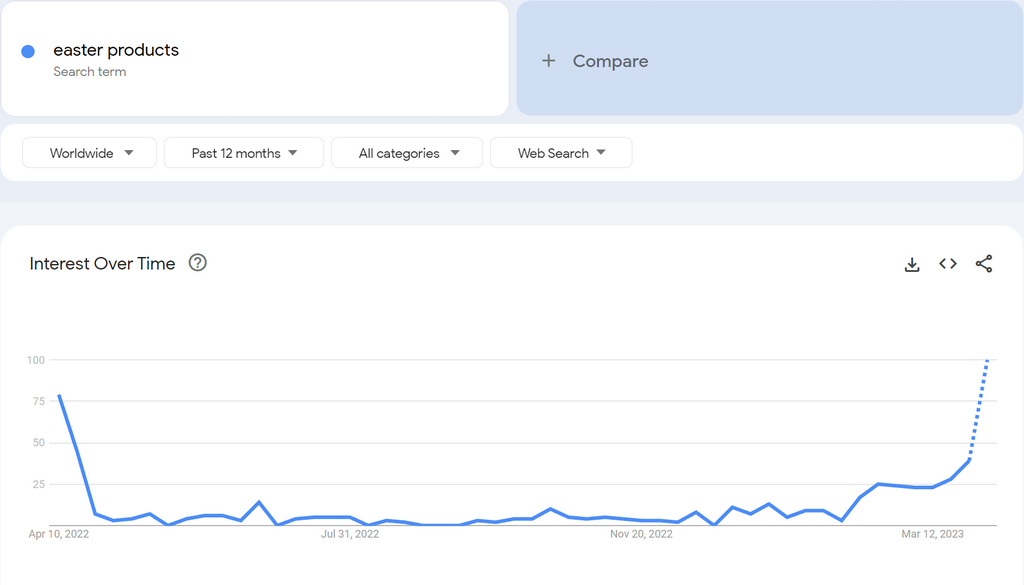 From the beginning of March to April, you can see a significant increase in searches related to Easter items, indicating a rising interest among consumers to celebrate the holiday.
Top countries for dropshipping Easter merchandise include Australia, Ireland, New Zealand, the United Kingdom, and the United States, where citizens spent approximately $14.6 Billion on Easter-related products, according to a study by the Statistic Brain Research Institute in January 2019.
eBay dropshippers also see a clear demand for Easter products on eBay Marketplace. By using the eBay Terapek Marketing Tool, you can analyze the trend line of Easter products under the Holiday & Seasonal category.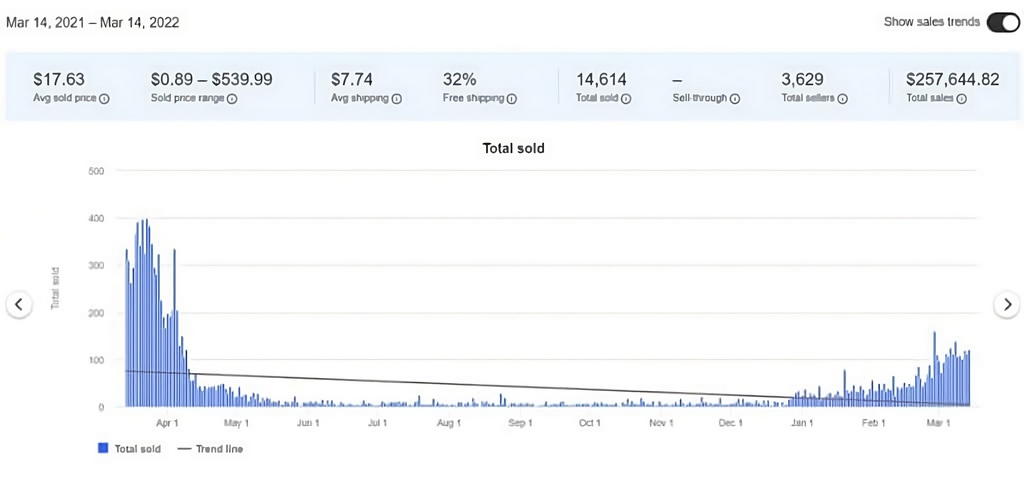 Also, take a look at this report by Prosper Insights & Analytics for NRF (National Retail Federation), showing that expected Easter spending for 2023 increased by over $3.2B in comparison with 2022.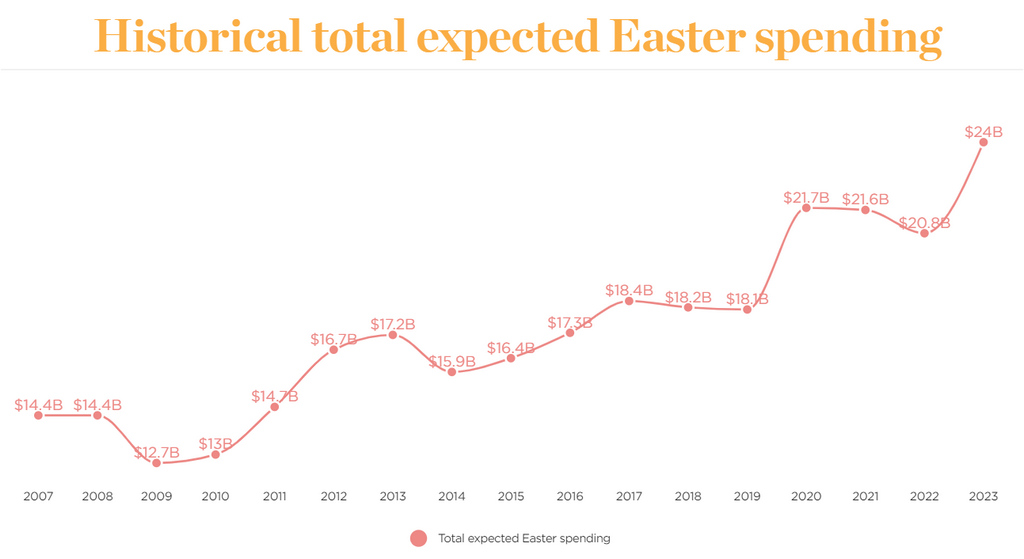 So now that we have discussed the whys, it is important to keep up with seasonal trends like this one. But before we go through the best Easter dropshipping products to list in your store, let's dive into a few key points you should know about as a dropshipper.
We'll first review a few steps every seller should take in order to prepare for Easter dropshipping and be on top of their selling game, no matter which eCommerce platforms, eBay, Amazon, Walmart, Facebook, or Shopify.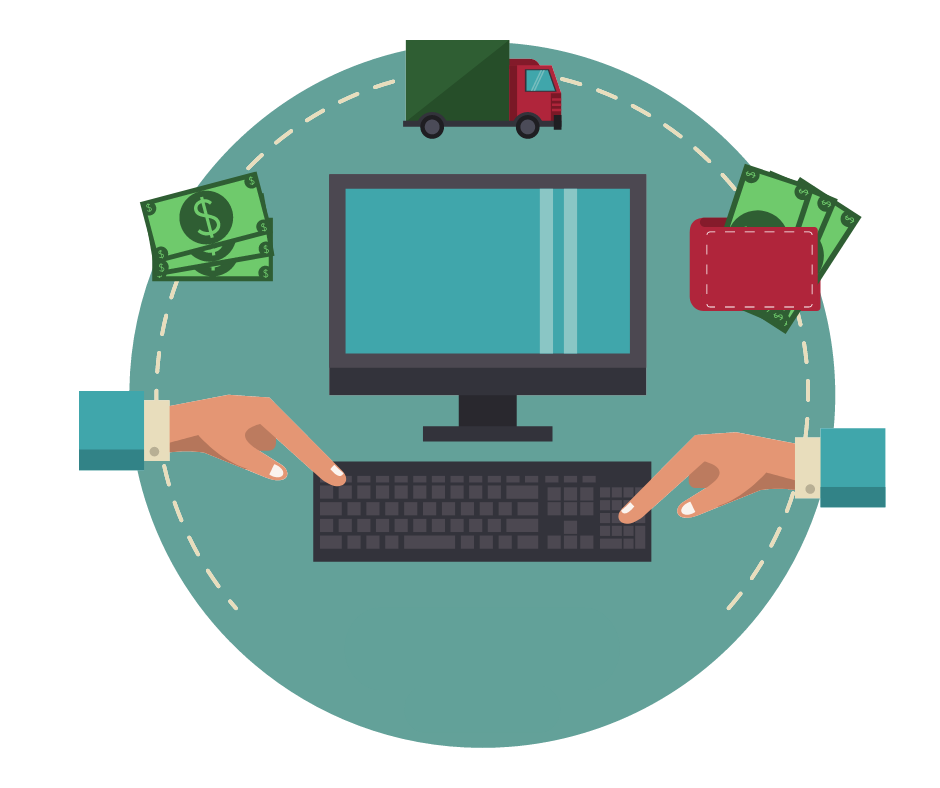 Not yet making money online?
Start your own dropshipping business. Sign up for a free trial of DSM Tool and we'll help you get started. Today is the day.
Dropshipping Store for Easter Holiday
When it comes to seasonal dropshipping and trends such as Easter, it's crucial to be on top of what the market wants and demands. This holiday season marks the increase in demand for spring-related items.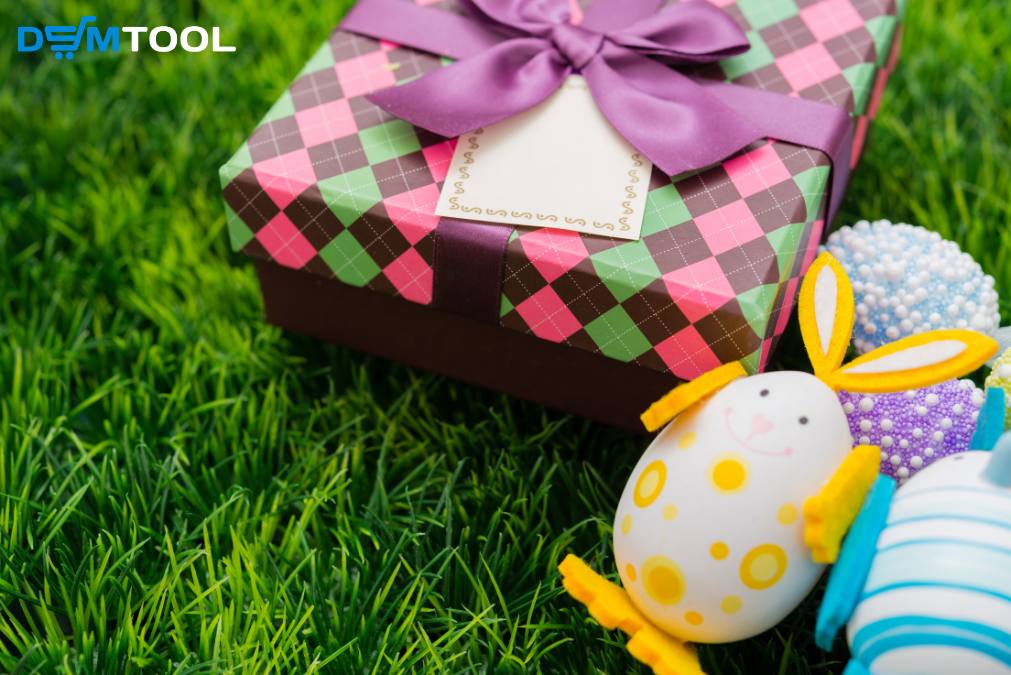 With this said, it is not only about the type of Easter merchandise to sell; it is equally important to understand the niche market you want to target – the categories you'd like to sell in.
So, in order to start generating some real cash, let's review three key bullet points that you should cover:
Listing checkup: If you have some dropshipping experience, review the types of products you offer. What are your best-selling products, and under what category? It will help you determine, based on your store and sale history, which types of Easter items will benefit you.
Market analysis: As previously shown, it is essential to analyze the market trend of this holiday. If you are dropshipping on eBay, you can use Terapeak to determine the market size, amount of sellers, trend line, market share, etc. Be professional about how you dropship on any marketplace.
Market segment: Understanding what you offer and how the market behaves, you can now focus on a specific niche or category you'd like to target. Are you going for Easter decor, collectibles, stamps, or clothing? Target your segment and provide what your consumers will want and need.
Remember that to have a successful eCommerce business, you must regularly conduct product research to understand the needs of your target market – what motivates your target market to purchase your specific product or service.
Based on that information, you can start sourcing and supplying. The good thing about the dropshipping approach is that it's easier to get your products because you do not need to purchase inventory upfront. It's all about finding reliable dropshipping suppliers to source the items from.
You can choose from US suppliers for relatively higher prices on items but better shipping or Chinese suppliers where you can find great deals on products with higher demand on US online retail markets and benefit from higher profits by selling cheaper than your competitors.
For that, you'll need to prepare in advance because, as you know, it might take up to 2-3 weeks for Easter merchandise to arrive at your client's doorstep.
Best Selling Easter Dropshipping Items this 2023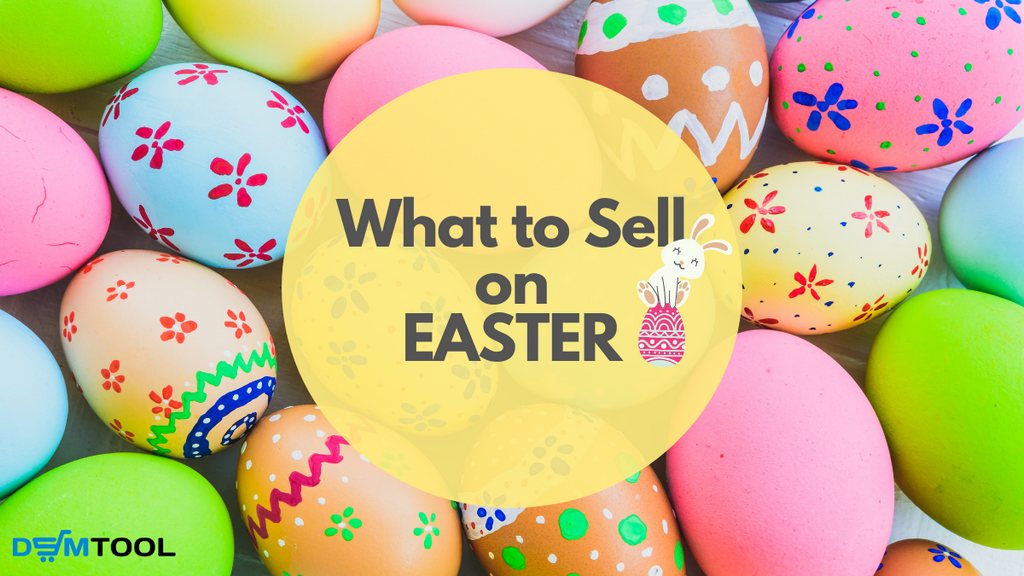 Here's a quick survey conducted by Prosper Insights & Analytics, a company specializing in gathering consumer data. It was presented by the National Retail Federation (NRF), showcasing the top planned Easter purchases in the USA.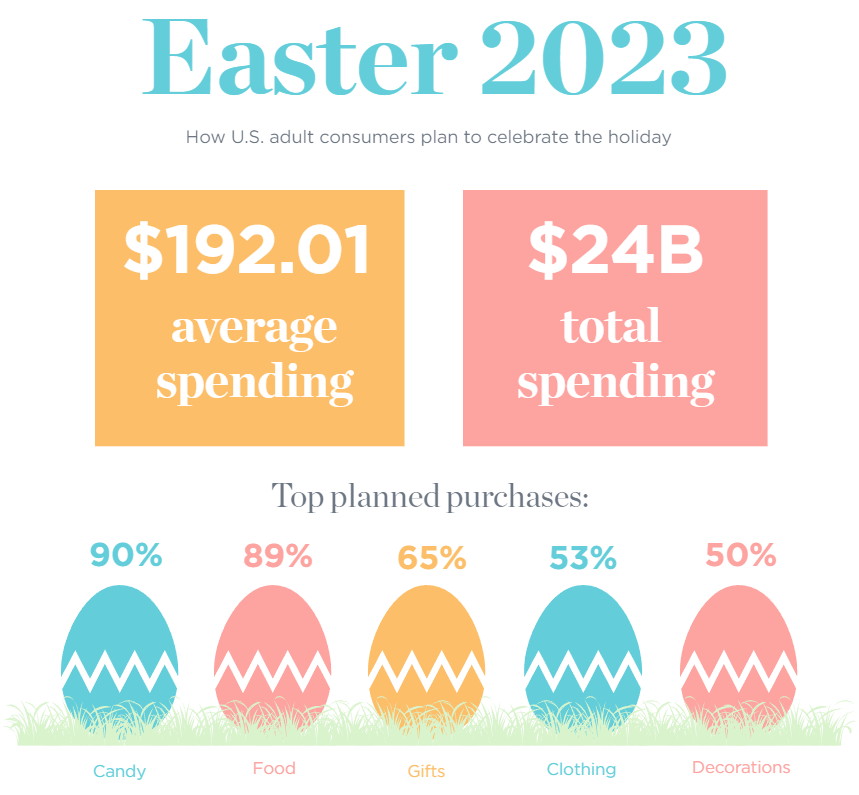 It shows that consumers are still active, and this number is growing as we already have more overall economic activity around the world.
Furthermore, it shows the total amount US consumers are willing to spend. It is good for dropshippers to know in order to price their products properly.
It is not only about covering the item cost on the supplier page along with the marketplace fee but about offering a competitive price that correlates to the market demands.
The amount consumers were willing to pay back in 2022 was a total of $169.79. This year's expected average Easter spending is $192.01, which is the highest historical record.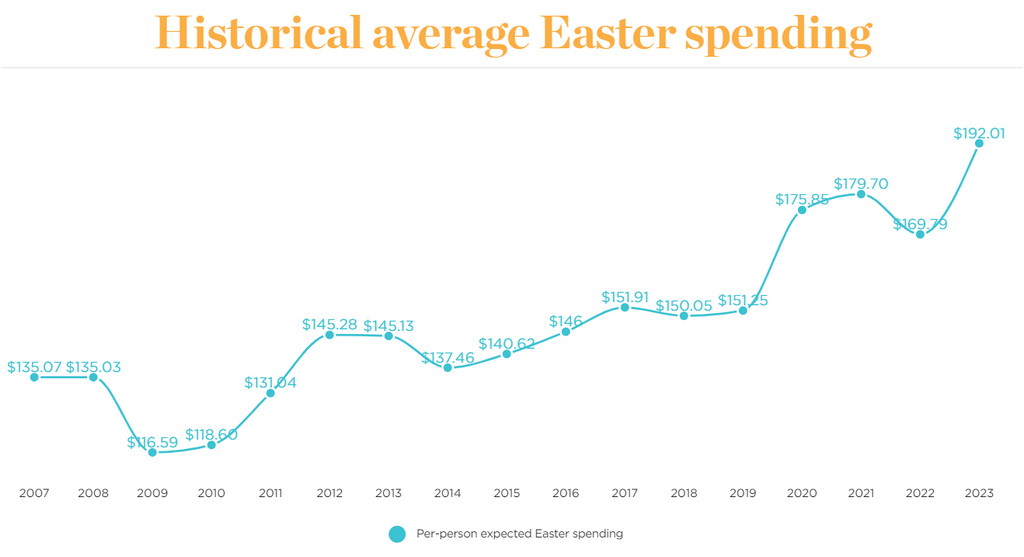 Lastly, you can also see the top planned Easter purchases, which remain the same this year. The majority of consumers spend on Easter candy & food. Moreover, we can see that the trend continues with Easter gifts along with decorations.
Let's review each of the top categories you should look for to list on your dropshipping store.
Here's a list of Easter products you can offer in your dropshipping store, and then we will break them down one by one:
Easter baskets.
Easter eggs.
Easter foods & candy.
Personalized Easter items.
Easter decorations.
Beauty Related Makeup Easter Products.
Easter themed clothing.
Toys for Easter Egg Hunt.
DIY Easter Products.
These are the most common Easter items people tend to buy on this holiday. That's why you should be looking for them and start listing as soon as possible!
1. Easter Baskets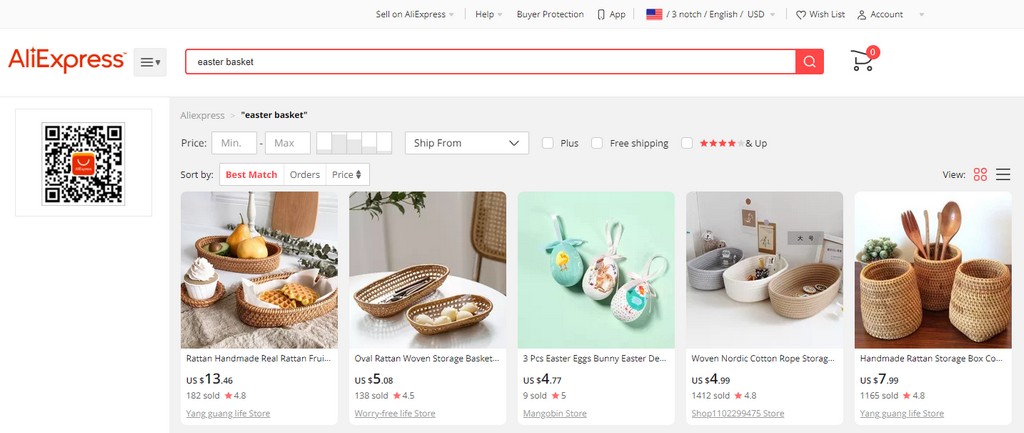 Easter baskets are the most popular items on this holiday, especially for kids. Many parents like to organize small gatherings where kids can play along, hunting for hidden Easter eggs. Once kids have them, they collect them in these special Easter baskets.
Of course, baskets aren't just for hunts – many are perfect for decorating your house with Easter displays.
This is why baskets are the top Easter products to sell this spring.
2. Easter Eggs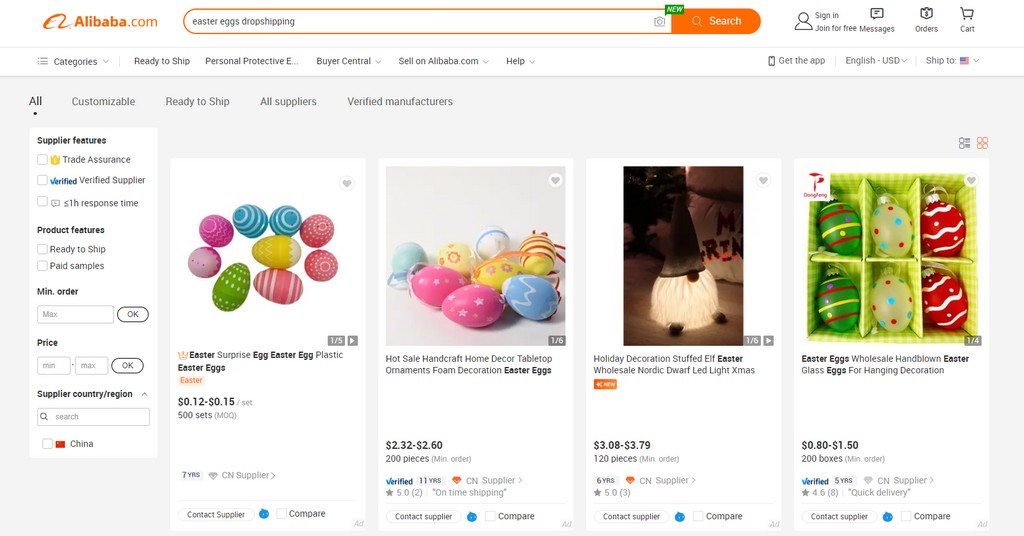 As aforementioned, Easter baskets and eggs are the top two main go-to's this season. Parents hide these eggs all over the place, and the children have to find them making it an exciting hide & seek game — I remember when I used to play it!
There are so many options in terms of colors and sizes. It really doesn't matter which one you decide to dropship as long as you offer the product. You can dropship by bulk on Alibaba, a Chinese wholesale dropshipping supplier. The benefit is that you'll be able to acquire the products at lower prices to the list by volume in your dropshipping store.
3. Easter Foods & Candy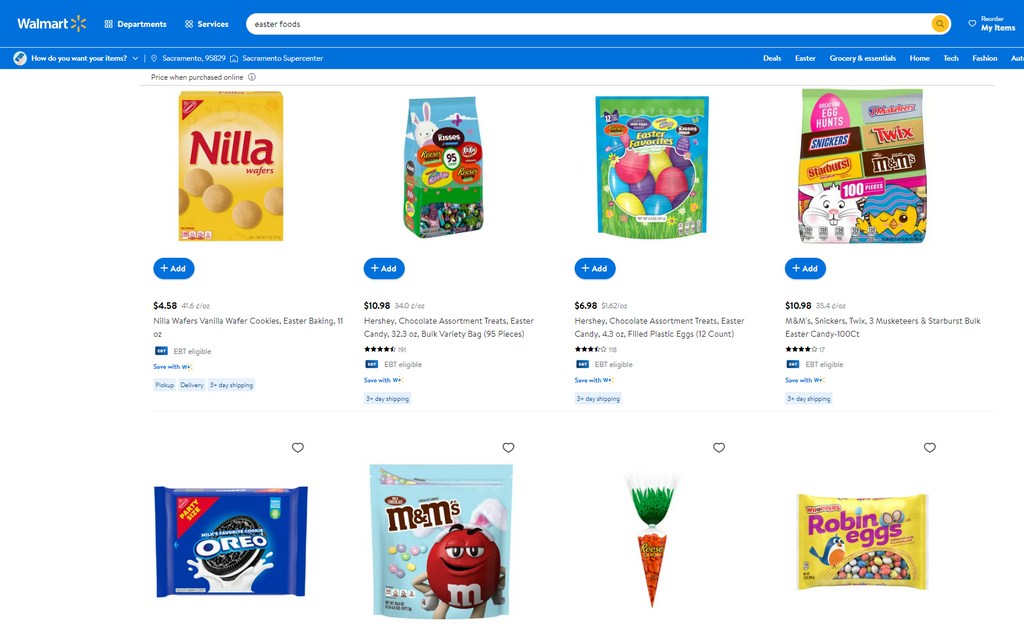 There are all sorts of Easter-themed foods you can dropship in your store. You can look for the top-selling items and list them in your store. However, it really doesn't matter which type of food you sell as long as you offer some sort of Easter candy. These have a huge demand.
You can do some research to find sweets that taste good and allow for a decent profit margin for dropshipping. You can also check the reviews to see what other customers think of the taste or buy some to try before you sell them.
4. Personalized Easter Items For Dropshipping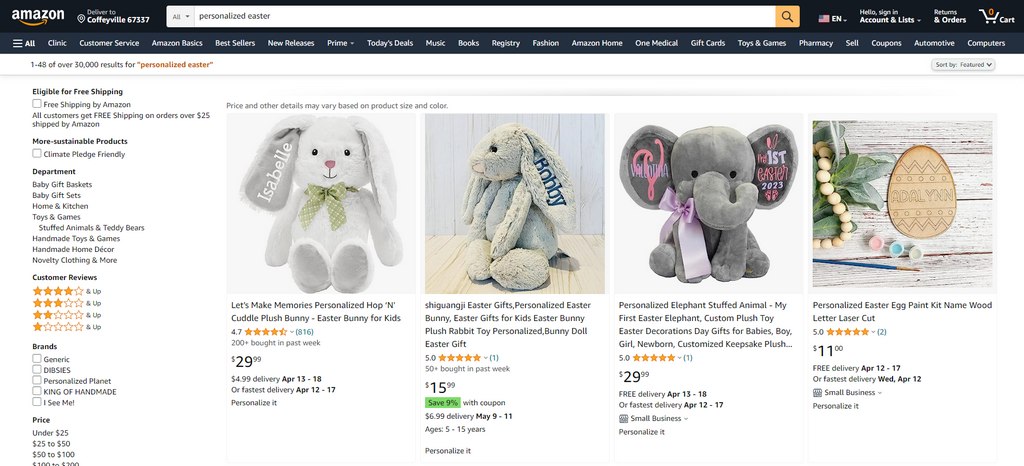 You can also think out of the box: instead of selling standard Easter items, offer personalized Easter merchandise and gifts for everyone. Simply type in the keywords "Personalized Easter Gifts" on your chosen supplier's page and search for the best-selling option.
5. Dropshipping Easter Decorations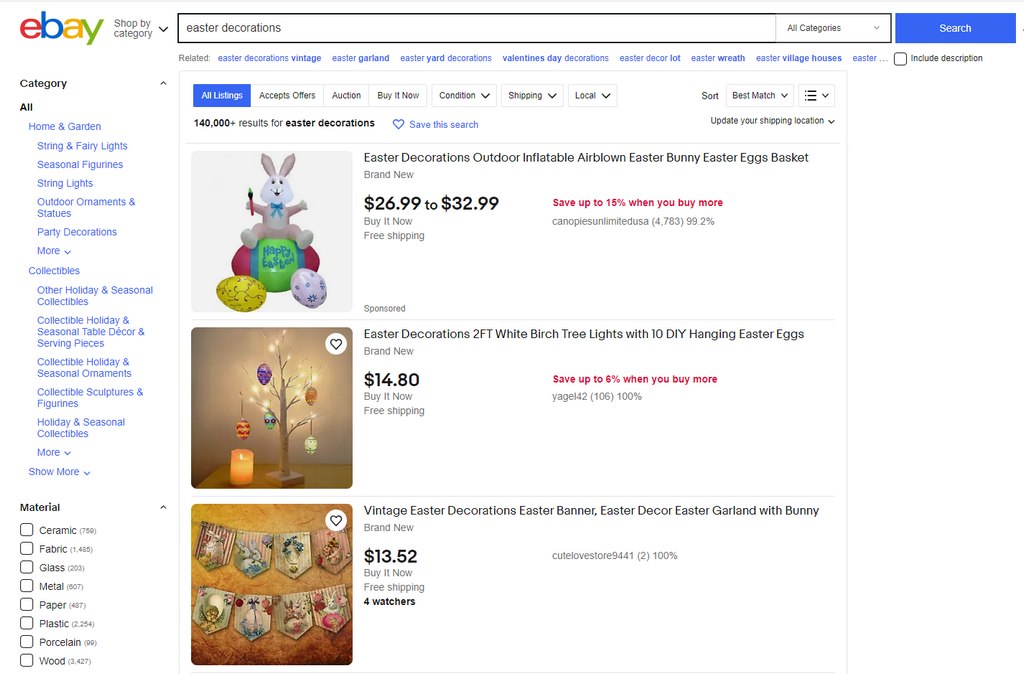 Most US consumers spend between $20-30 on Easter decorations. Some of these decorations are religious, and others are festive spring-related. Nonetheless, focus on providing these types of decorations in your store.
Easter products such as Egg or Rabbit shaped stickers for windows are a good choice. Even plush toys are great items to offer.
These decorations also may include:
outdoor easter decorations. 
Easter table decor.
Easter bunny decor.
Easter tree decorations. 
Easter door decorations.
Easter home decor.
lighted Easter decorations.
Easter party decorations.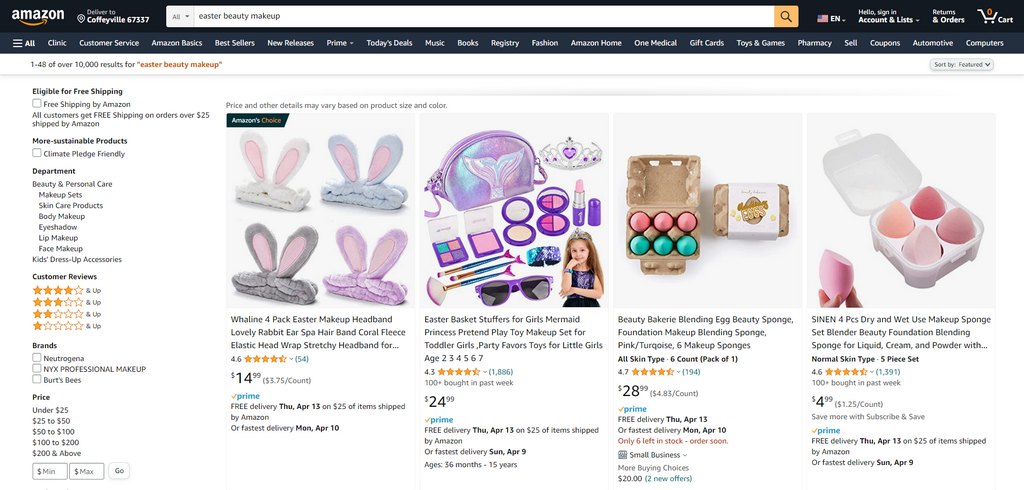 Egg-shaped beauty products for women are gaining popularity in the market. Although it may not be the usual Easter merchandise, many eCommerce stores are now offering these types of beauty products. Remember that the majority of consumers are women. Therefore it would be nice to appeal specifically to that niche with these Easter products.
Tip
Dropshipping cosmetics and beauty products is one of those niches where people spend a lot of money. Find out more in our guide Dropship Beauty Products: What to Sell Online in 2023.
7. Dropshipping Easter Clothing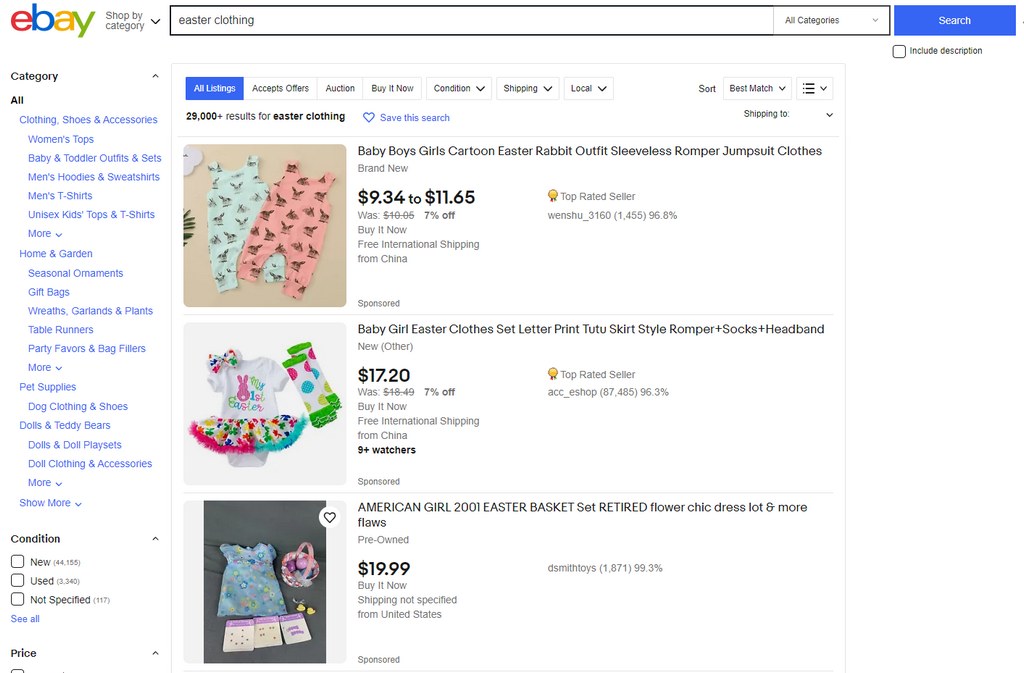 Clothing has become very popular among online retail stores, especially apparel for kids. This can be a good opportunity for you as a dropshipper to make some extra cash this season. Use Easter discounts and other incentives to attract new customers to your store. Most consumers are likely looking for good deals on clothing. Don't miss out on your chance!
8. Toys for Easter Egg Hunt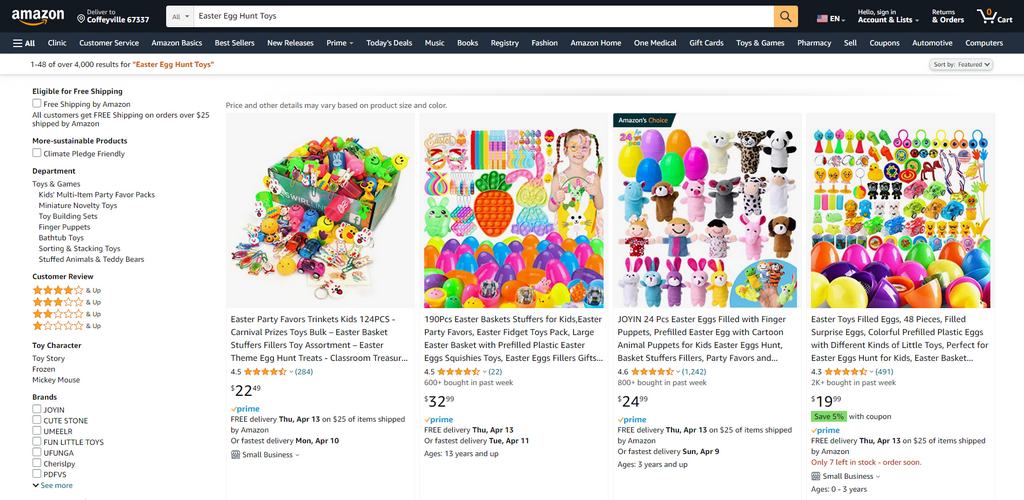 Toys and related Easter merchandise for the Easter Egg Hunt also must be in your dropshipping store this spring season. The more varieties, the better! Give your customer a chance to pick what they want to buy for this holiday. And then add more similar Easter items!
9. Sell Easter DIY Products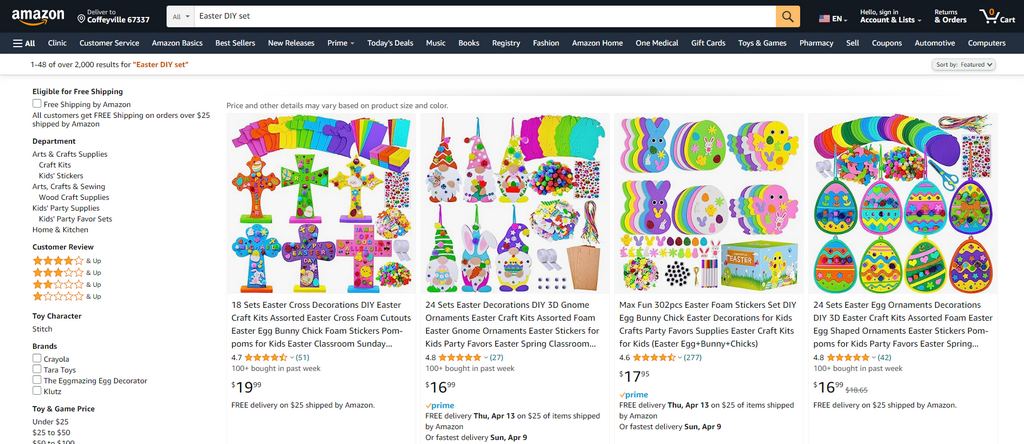 DIY Easter crafts and related products are also high-demand items for selling on Easter. For example, products to make Easter wreaths, baskets, and other Easter decorations. In addition, you can dropship Easter DIY sets that are already available on Amazon or other popular dropshipping suppliers.
Final Thoughts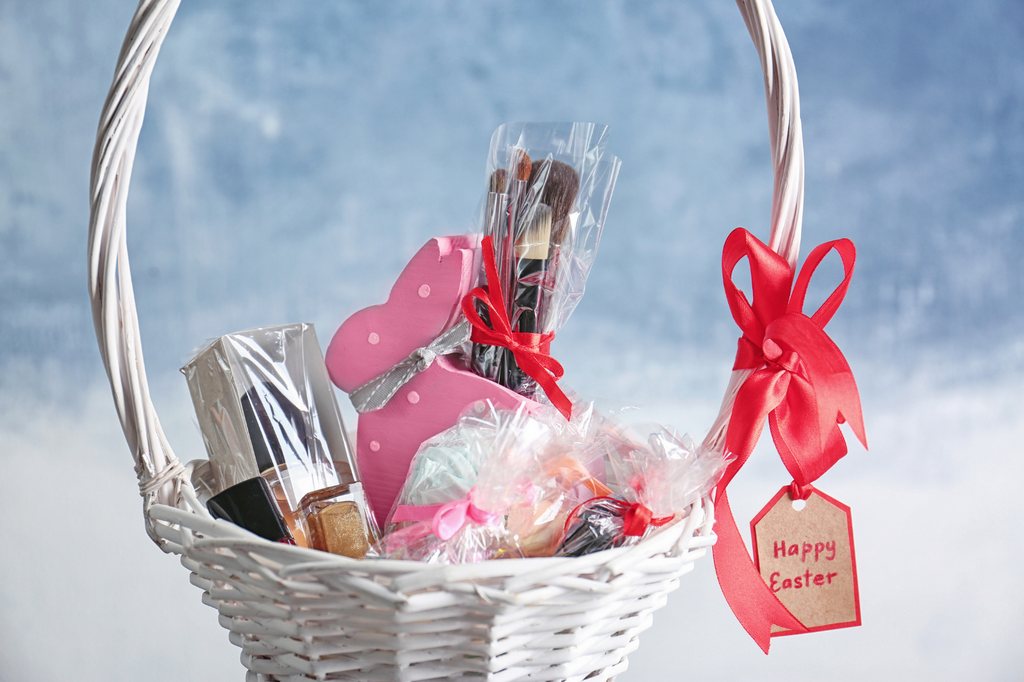 To sum it up, when it comes to Easter merchandise, there is a lot of demand worldwide. Springtime is celebrated big time with retail stores packed with Easter products. It is also an eCommerce holiday, so you must prepare your store for Easter dropshipping.
Now you know what best Easter items to dropship in 2023. As you learned in this article, the rise of demand and spending on Easter items is a goldmine opportunity for any seller and dropshipper. So don't miss this opportunity and fill your store for dropshipping Easter products!
Happy Easter, everyone!