3

min read
This week we are interviewing Kirk Buchanan, an expert in the drop shipping field who teaches thousands in his YouTube channel about the business. It's quite inspiring so let's just get to it, shall we?
How did you find yourself starting your drop shipping venture?
Well it all started out with the desire to start my own business and to make more money for myself and my family. Desire is the starting point of every achievement.
Where & how did you started to learn the trade?
I did a lot of research online. I read eBooks and watched YouTube videos on the topic before i jumped in.
What are your favorite sources and why do you like to work with them?
Target, Walmart, Home Depot are my favorite but I've used several others as well. These sources have a wide variety to choose from. The have good enough customer service and facilitate returns well.
What do you think are the advantages of Drop shipping arbitrage vs classic Dropshipping?
If drop shipping arbitrage is using online retailers as the main supplier, then I have never done anything outside of that form of dropshipping. It was how I got started and I just continued. There was no monthly fees which i think is the best advantage to the other type.
What do you do to place your listings at the top of the result pages?
Title Optimization with relevant keywords. The DSM keyword listing tool is a great help. I also price competitively when I can but I never operate at a loss. Product description also helps with ranking if they are well written.
Where do you go to learn more about drop shipping?
I still watch other dropshippers on YouTube to learn from them. I have also started my very own mastermind group to learn from other people. And lastly, I subscribe to the DSM newsletter. It's a great source for learning.
PS, if you are reading this, you should too (;
What makes drop shipping such a powerful and fast-growing business method?
It's easy to start and ecommerce is growing. This means that a lot of opportunity for ecommerce merchants. A lot of people thing ecommerce is saturated but in actuality, it's in it's infancy.
If you had to start from the beginning, what would be the first thing you would do?
I would've started sooner. I think I took too much time trying to acquire knowledge and even then I still made mistakes along the way. The best way to learn is by experience.
What are your hobbies and skills?
A lot of my socialite friends think I'm a weirdo because… while they are out having fun, I will be home reading a book, listening to audiobooks or just playing with my son. I also love soccer even though I don't get to play anymore. I love sports and that's probably the only thing I watch on TV. My skills include building complex models using Microsoft excel. I'm an expert at excel. I'm also a business analyst by profession. I am a marketer and a thinker. But quite frankly, I think my best skill is my ability to THINK and CONCENTRATE.
In one sentence, what would be your recommendation for new drop shippers?
Don't try to learn too much of the unnecessary stuff. This will cause information overload. Learn how to find out what's important and what is not.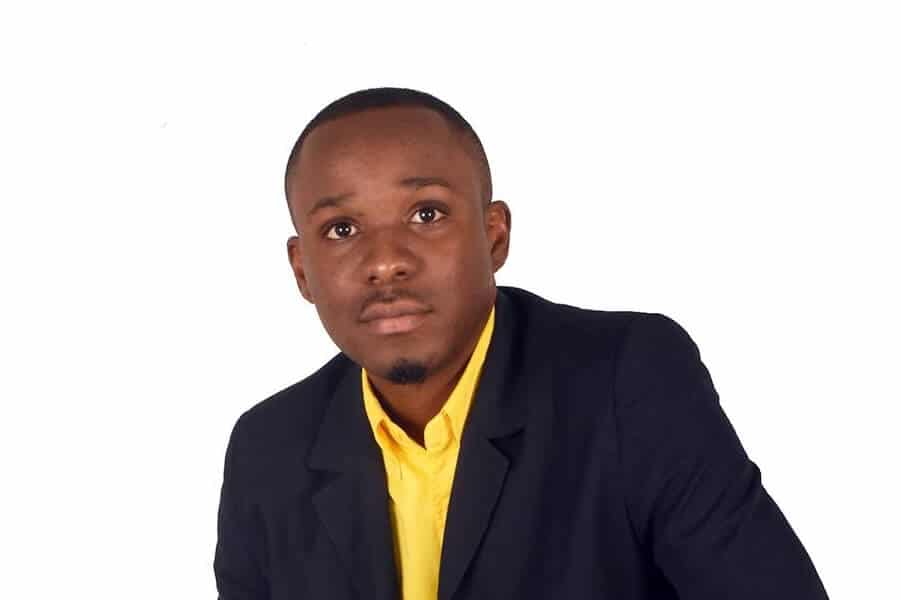 My name is Kirk Buchanan and I have been dropshipping online since 2016. I started a YouTube Channel about dropshipping 1 year ago and I currently have about 10K subscribers. I recently launched my dropshipping guide for newbies and it has been getting very good reviews. I also have a private mastermind group for drop shippers with over 650 like-minded people to learn from.
I am very passionate about living life on my own terms and that is what dropshipping has allowed me to do. Now I can spend less time working and more time with my family and friends. This is the reward for the sacrifices I made a few years ago.
Check out this great guide Kirk made for working with DSM tool!