10

min read
Dropshipping is a great way to help ambitious entrepreneurs to sell products online without having to actually carry any of the inventory themselves. For some, it's considered a better way of selling and making money without harboring more risk. But all ambitious entrepreneurs could use dropshipping tips to help them succeed.
With the growth of the internet over the last decade or so, there are certainly more individuals looking at dropshipping as a valuable way of making a business and earning money. Whether you're looking to do it as a side hustle or you're wanting to dive straight into it as a business venture, it's important to understand what dropshipping is and how it works.
In this post, you'll get a variety of tips to increase leads and create conversions for your dropshipping store. There are also some top tips to achieve further success towards the end when it comes to entrepreneurship.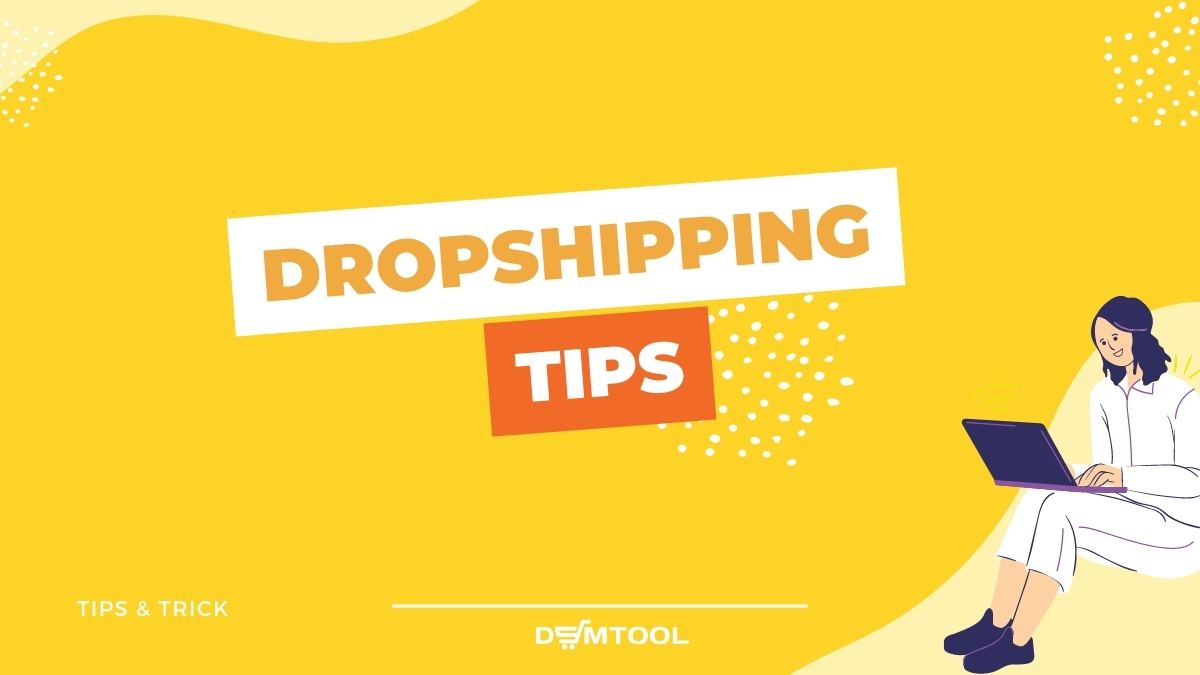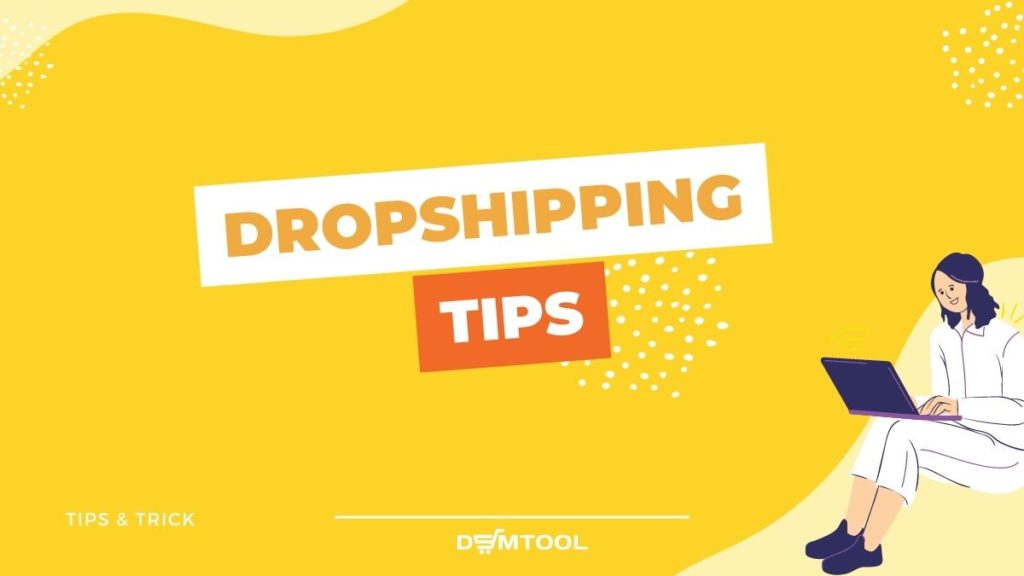 Dropshipping is a type of business model whereby you run your own store without having to hold any physical inventory at any point. Consider yourself the middle person when it comes to selling a product, with the supplier providing the inventory and the buyer providing you the funds.
It's appealing for many entrepreneurs as an opportunity because you'll never need to worry about having enough stock, packaging the products, and shipping them to the customer. However, like anything you undertake as an entrepreneur, it's not always successful.
In fact, between 10% and 20% of dropshipping businesses succeed. It's all about how driven and passionate you are, which is a must for any business venture.
Why should you dropship?
The business model of dropshipping is a great one for a number of reasons. It's low risk and doesn't cost you much to start up, making it accessible for new entrepreneurs who might not have a huge amount of investment to start off with.
Low-risk business opportunity
With dropshipping, you'll only pay for goods that are sold to the customers. Therefore, there's no need to buy stock in advance and risk losing money to a lack of sales. A lot of the wholesale prices are low already, meaning you could widen profit margins by selling high-value products to customers.
It doesn't cost a lot to start up
A lot of goods come from China where the cost of creating goods is low. This means you can start by selling a lot of low-priced items if you've not got a huge amount of money to invest in your dropshipping business.
Automation can help save you time
Products can be imported into your store with a few clicks and there are various automation features that can help the business run itself once it's on its feet and earning money.
Easy enough to start up
With dropshipping, it's easy enough to start up and start selling the same day that you signed up. These products are already available for sale, so it can be a fairly quick start to get set up.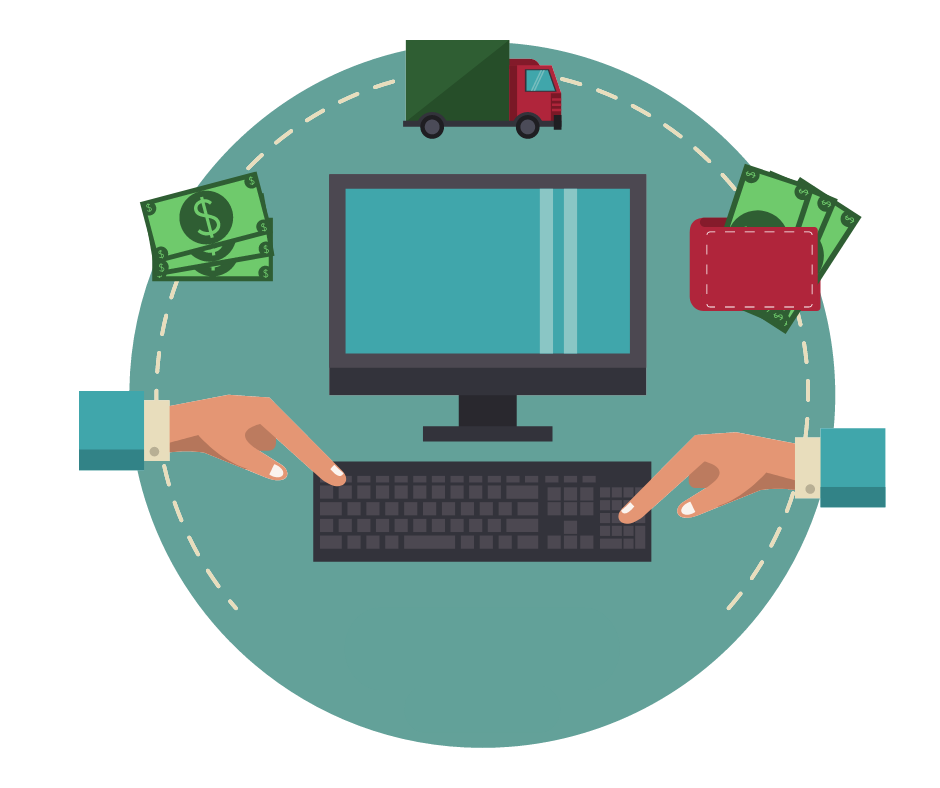 Not yet making money online?
Start your own dropshipping business. Sign up for a free trial of DSM Tool and we'll help you get started. Today is the day.
8 dropshipping tips to increase leads
Now that you know a bit more about dropshipping and how it works, it's now time to share some of the best dropshipping tips for running a successful business. With the odds not being on your side, it's important you do everything you can to improve and increase your leads. Let's look at eight of the best dropshipping tips to help put your best foot forward with this business model.
1. Understand what your consumers need and want.
In order to run a successful business, it's essential to know what your consumers need and want from you. When it comes to dropshipping, there will be products that are highly sought-after only on a daily basis and products that have very little market availability.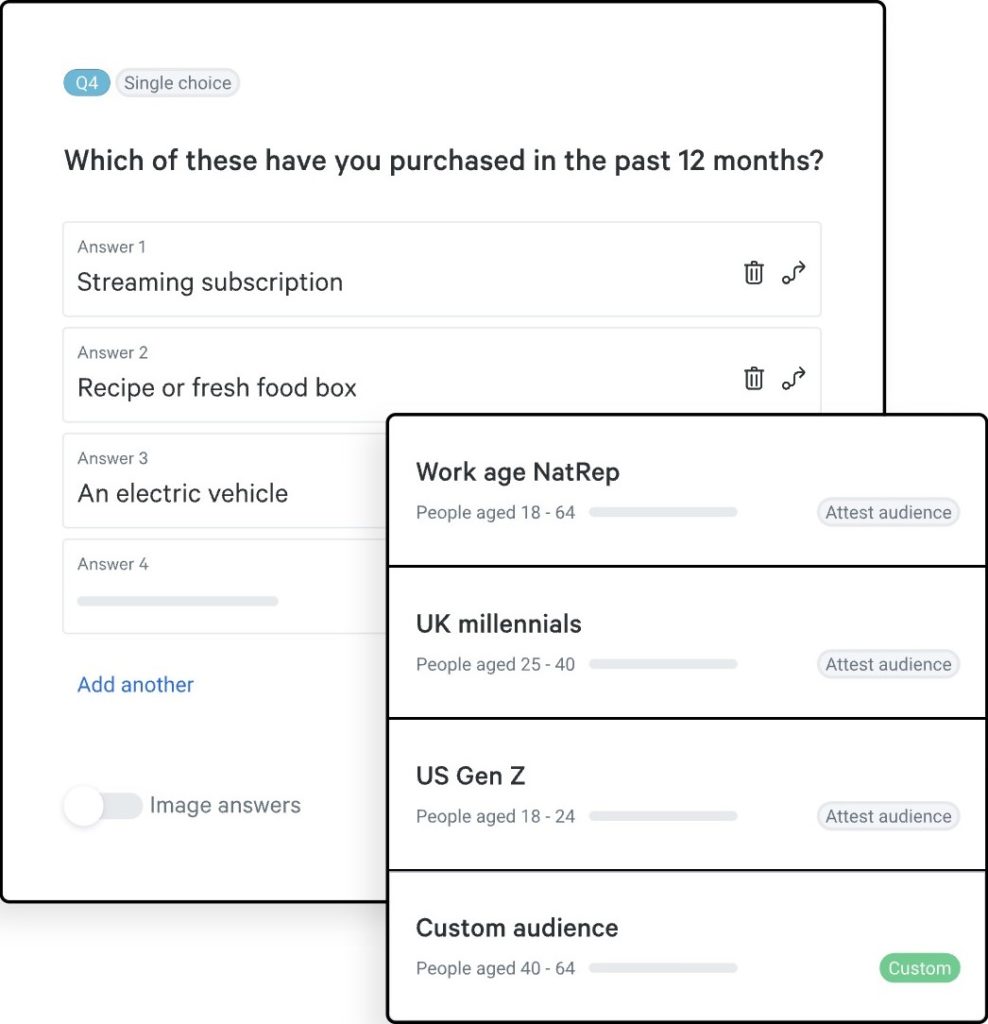 You want to sell products that buyers want, which seems obvious but can be an easy mistake to make when setting up a dropshipping business. There are plenty of dropshipping tools and software that you can utilize when it comes to researching your market and picking out the best products to place in your store, off the back of this data.
2. Give detailed product descriptions.
When it comes to dropshipping, it's all about the details. Product descriptions should be clear and concise. However, don't avoid putting in relevant information because you feel it might be too much. It's better to have everything included in the description that will hopefully encourage a customer to buy the product.
After all, customers like to know what they're buying, and receiving a product that hasn't been described accurately can make for a negative customer experience. That's no good for sales!
3. Optimize your website for converting leads.
In order to achieve maximum sales, you need traffic to your site. Optimizing your site is crucial and should be the main focus when you're setting up your business for the first time. If you're creating a site that's SEO-friendly, you're more likely to attract the buyers you need in order to make a sale.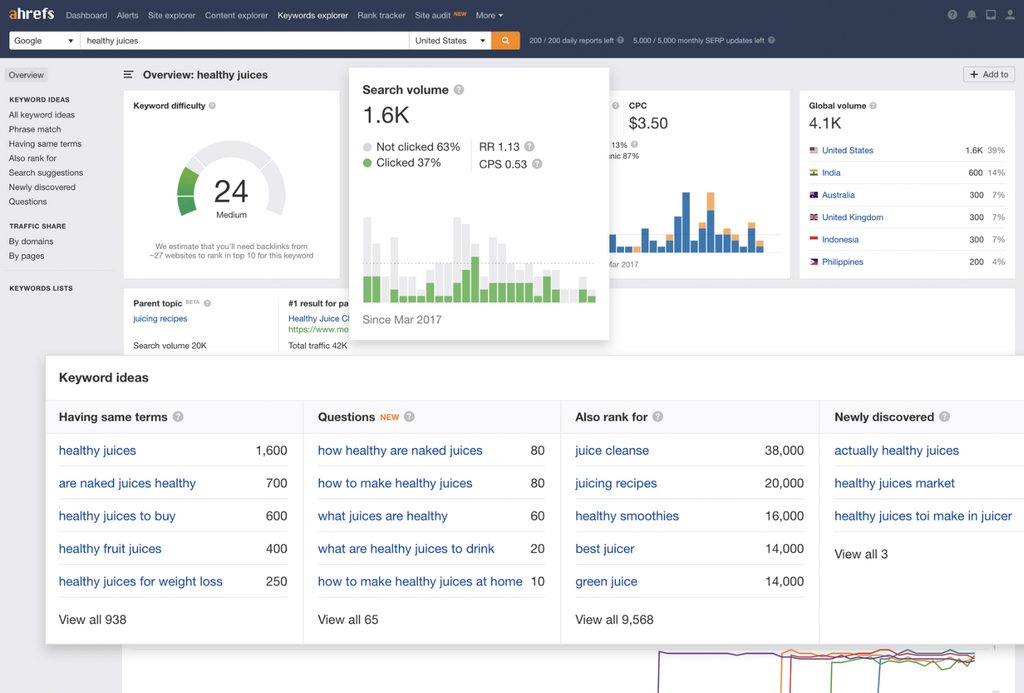 From using the right keywords via platforms like Ahrefs to adding alt text to your product images, it's all beneficial in optimizing your website for converting leads.
4. Offer incentives like free shipping for your customers.
Customers love to see additional perks and discounts when shopping online. When they see the word 'free', they immediately become more engaged with what they're looking at. It also incentivizes them more to consider items they may have otherwise not bought.
There are plenty of other incentives you can offer when it comes to wooing your customers into buying more. Combine certain items as a '3 for 2' opportunity for example or offer seasonal discounts every so often to keep returning customers coming back for more.
Social media platforms are a great way to promote your dropshipping website and can help draw in bigger audiences who may enable you to expand your product selection.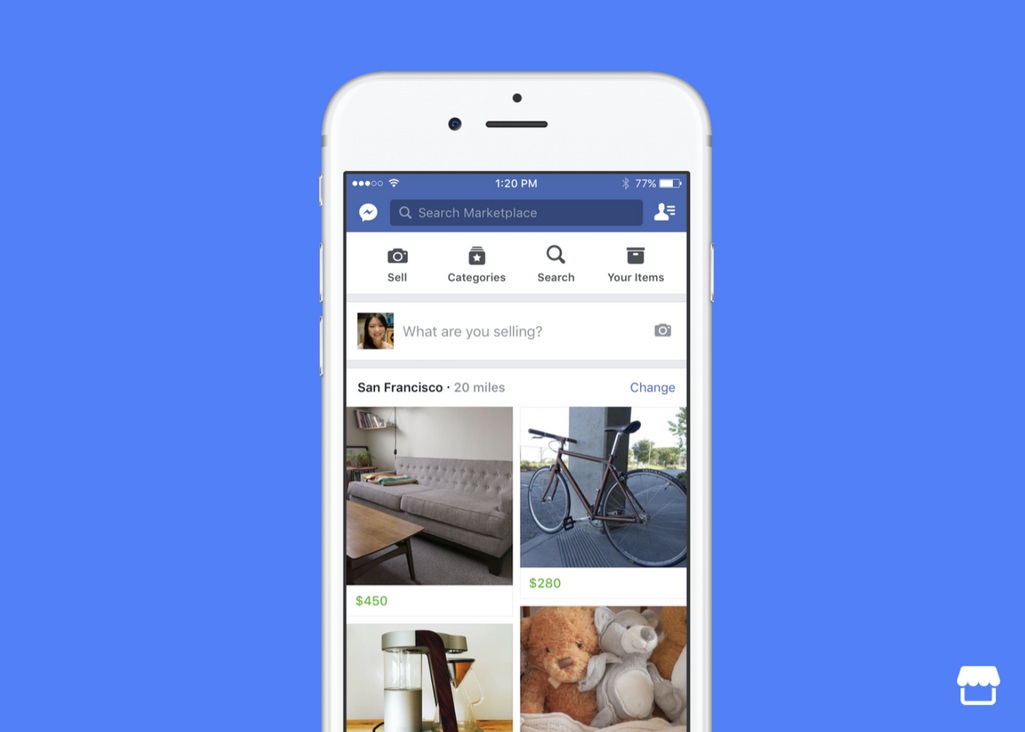 From Facebook to Tiktok, Twitter to Instagram, these are all great channels to promote your business on. Social media marketing is a very important part of running an online business and to give your dropshipping venture the best opportunities, it's good to invest in social media marketing strategies.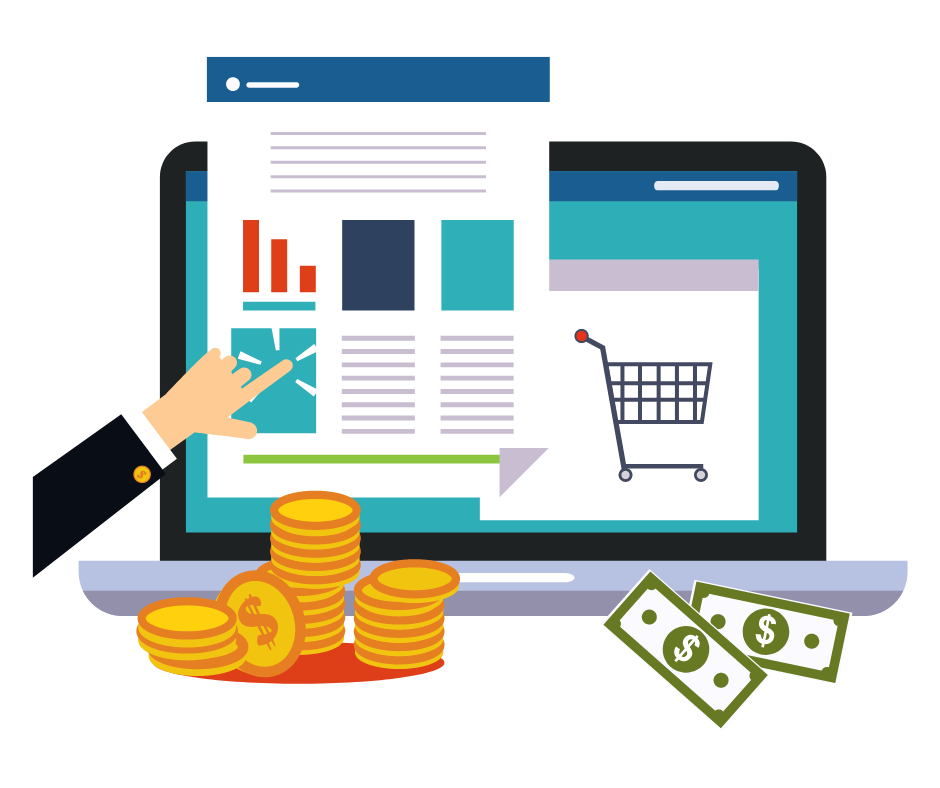 Don't wait for the profits, make them!
Start a profitable dropshipping business with DSM Tool. Get a free course and a free trial of the software.
6. Build up your reputation and exposure online
As a business, customers aren't just going to buy from any old brand they see online. If they've never heard of your business before, then they're less likely to follow through with a sale for fear that it's a scam or it's not legitimate.
With that being said, it's important that while you're also working on building up social media content, you also need to focus on your reputation too.
Building an online reputation is a lot easier than you think and most of it can come from previous customers who've shopped on your site. Ask for feedback and reviews on the products which you can then display on the product landing page. This can prove useful in convincing new leads to convert.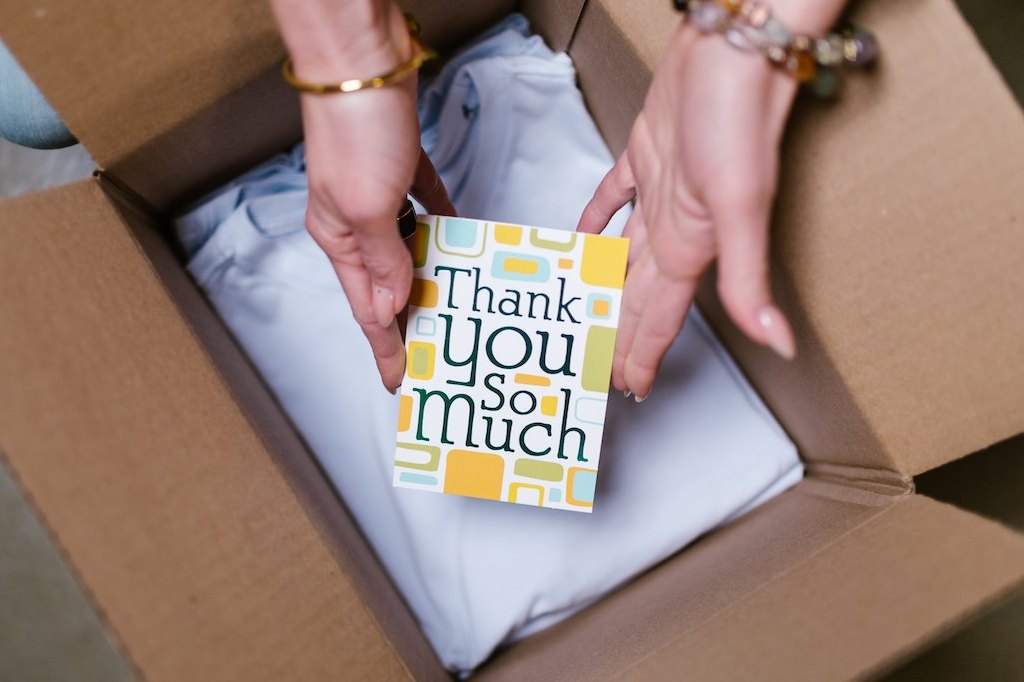 7. Use automation for your website to minimize tasks.
Automation is a great advancement in technology that many business industries are using to help their organization thrive. It's also a highly effective method to use when you're short on helping hands and need that extra assistance.
Website automation can help not only increase leads but can also generate more sales. Having a business that makes money outside of your business hours is exactly what you want to achieve when it comes to running this business model. Essentially, you're creating a passive income for yourself.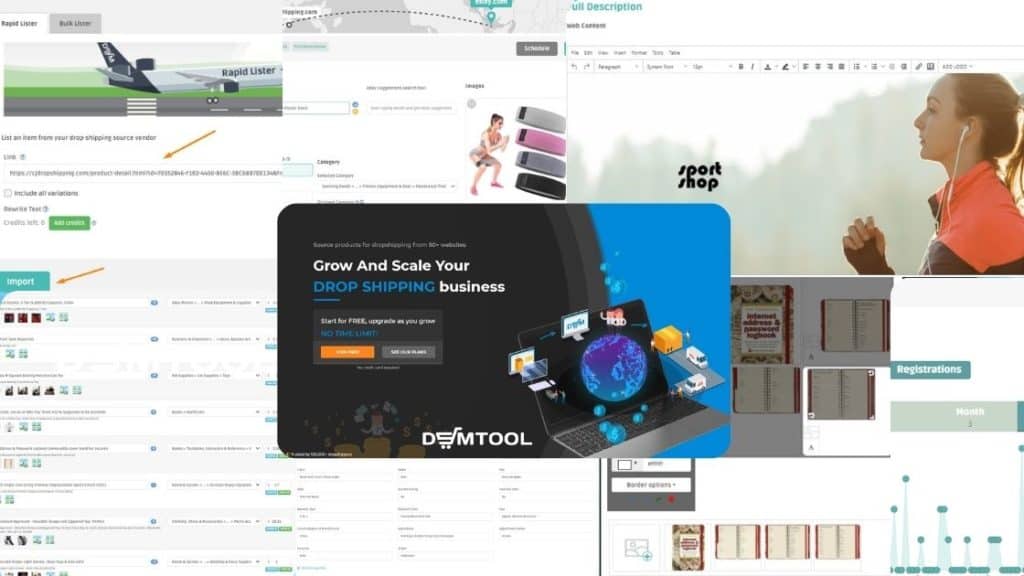 8. Work with a variety of suppliers to find the best.
The right dropship suppliers are important to work with, which means doing a lot of trial and error to work out which ones are the best for your needs. Not every supplier is going to be well suited, so it's important to work through suppliers until you find the right ones that are going to provide products for your customers quickly and with quality in mind.
Tips to achieve further success for ambitious entrepreneurs
In order to be successful in any venture you take on as an entrepreneur, a plan is required. Creating a plan or goals that you want to achieve is going to majorly influence the success of any business opportunities you receive.
Be sure to put yourself out there and to be kind to yourself when it comes to your work. There will be days where you have no success and other days where you've made enough in sales to take a break.
Stay on top of the admin and always look to move forward in everything you do when it comes to setbacks in your business.
With these dropshipping tips and guidance, this business model is one that can certainly work for many who give it a go.