6

min read
Ever thought about dropshipping pet products? Why? Many pet owners are keen to buy various items for their beloved pets. The relationship between animals and humans is getting closer. Pet products have begun to show an upward trend in 2017. According to data from One Click Retail, pet products brought nearly US$800 million in sales in the first half of 2018 alone, an increase of 30% over 2017.
Ascential Retail Insight data shows that by August 2020, e-commerce accounted for 19.2% of global household and pet care chain retail sales, and is expected to grow to 26.9% by 2025. Amazon will become the leading seller of pet products, and this category will soon sweep across regions.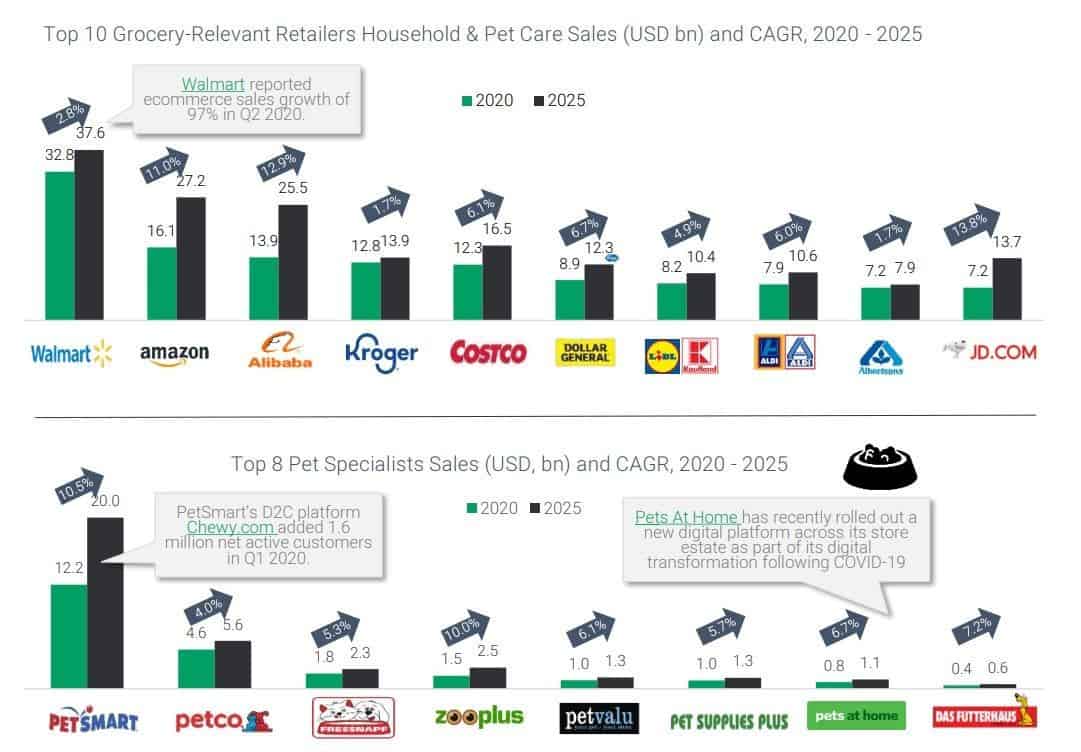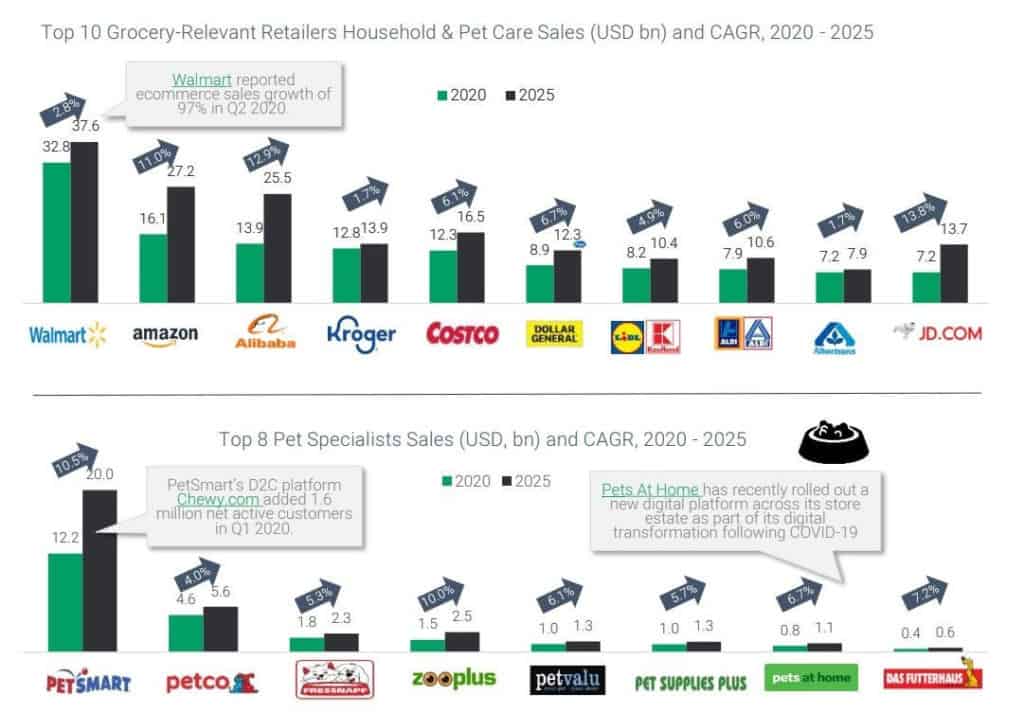 If you are considering purchasing pet products to expand your inventory in 2023, you can use these dropshipping pet products suggestions.
First of all, let's plan the general classification of dropshipping pet products. They can be classified according to the type of pets, which can be roughly divided into dogs, cats, fish, aquatic pets, birds, horses, reptiles and amphibians, and other small animals. The most frequently searched products in each category are as follows.


For dog owners, what they want to buy is: dry dog food, pet snacks and chews, flea and tick medicine, pet grooming products, pet vitamins and supplements, anti-worm medicine, pet oral care, and wet pet food.
On the other hand, cat owners are looking for: dry pet food, cat litter, litter box, pet snacks and chewing, flea and tick medicine, wet pet food, pet grooming products, pet cleaning and odor control.
From the above data, we can understand that pet toys, food and daily necessities are the most important purchasing power. Then I will recommend products from the following three aspects.
Dropshipping Pet Food
Convenience, affordable prices and diversified choices have become reasons for people to buy pet food online. Online store pricing, discounts and promotions are very attractive to consumers, but these are more difficult to achieve in physical stores. Generally, pet owners are most likely to buy food, snacks, and medications online.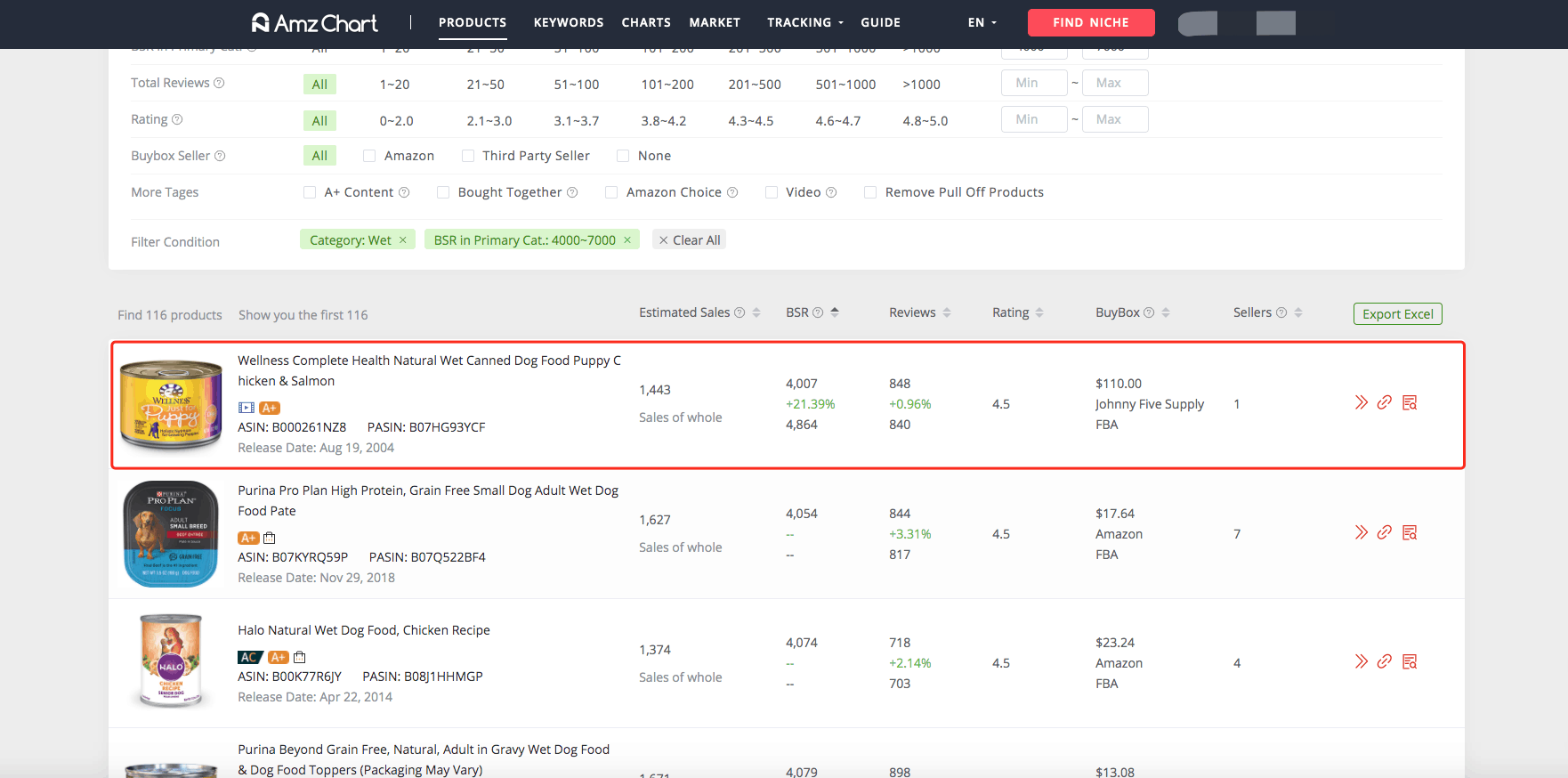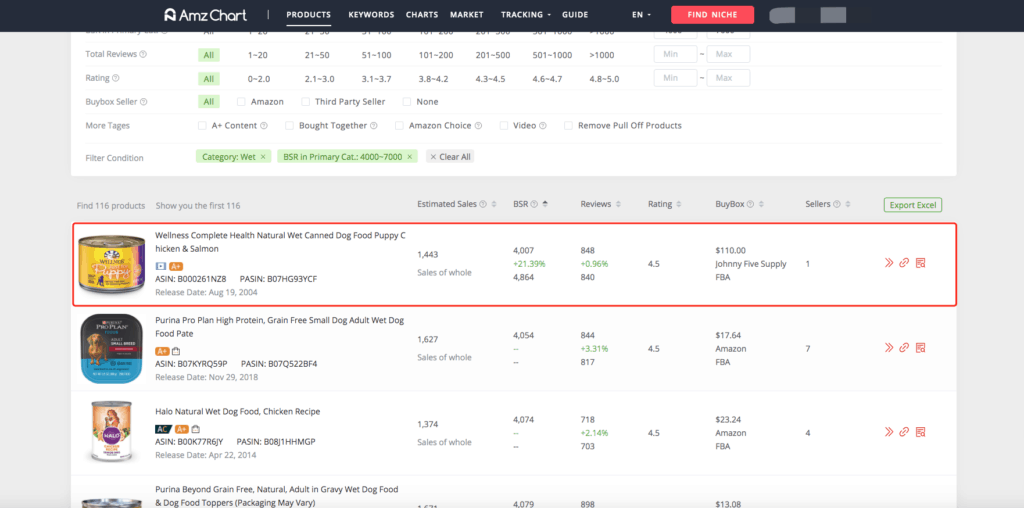 Wet Canned Dog Food is a good choice. According to AmzChart's screening, it can be seen that the product has recently increased by 21.39% in Amazon BSR, while reviews have increased by 0.96%. The rating of this product has always been good, and there is only one store currently on sale. It's just that the product is a bit expensive, which is not suitable for new small buyers. If it is a long-term seller of pet products, it is very friendly.
Dropshipping Pet Toys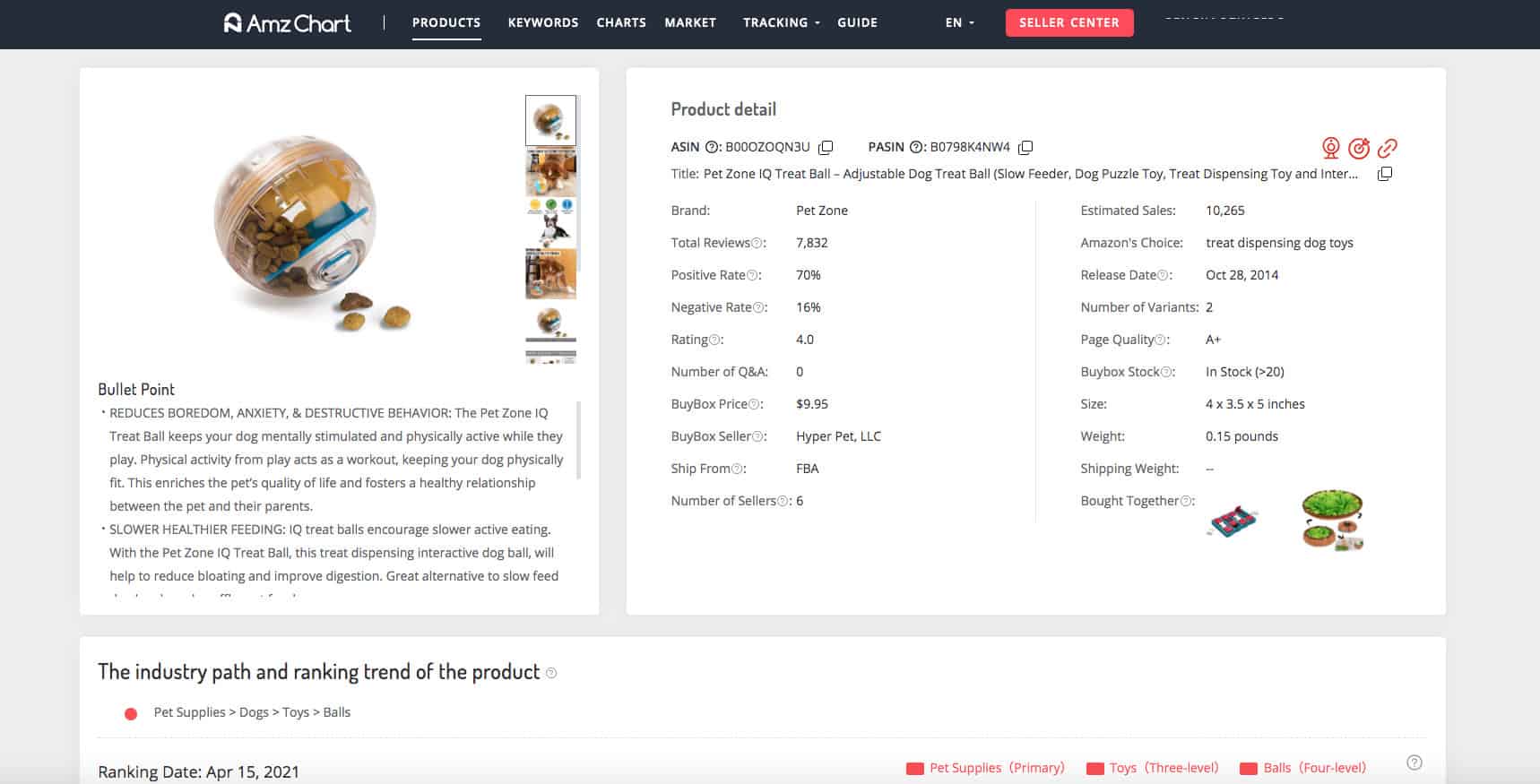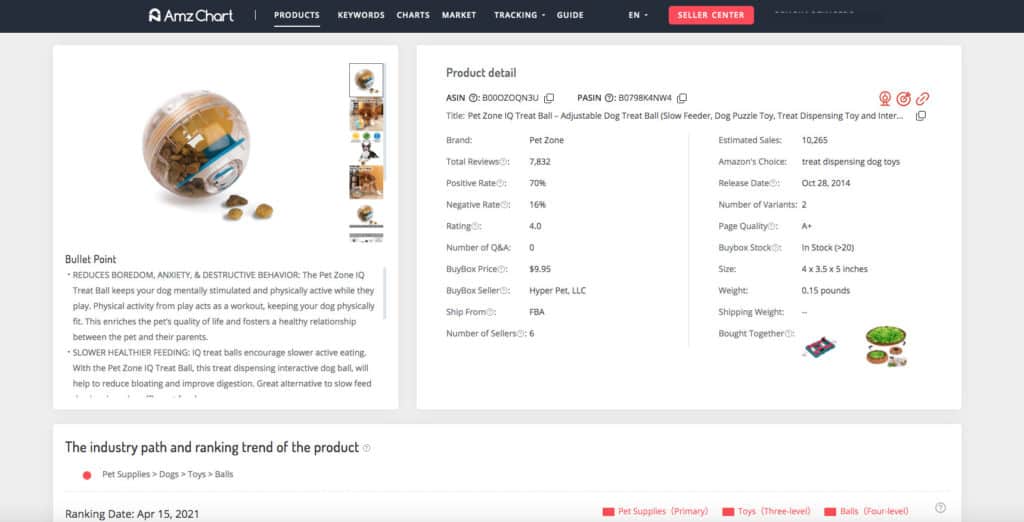 Treat Ball is also a good dropshipping pet product idea. It's not just a toy, it's even an automatic feeding device. "Pet zone IQ therapy ball" can keep your dog mentally stimulated and physically active while playing. Physical exercise while playing can exercise and keep the dog healthy. At the same time, it can encourage slow eating. The pet zone IQ hospitality ball, which is an interactive dog ball for hospitality distribution, will help reduce bloating and improve digestion. An excellent alternative to slow dog bowls and dog pads. Happily, this product is not expensive, it has more market value.
Dropshipping Pet Supplies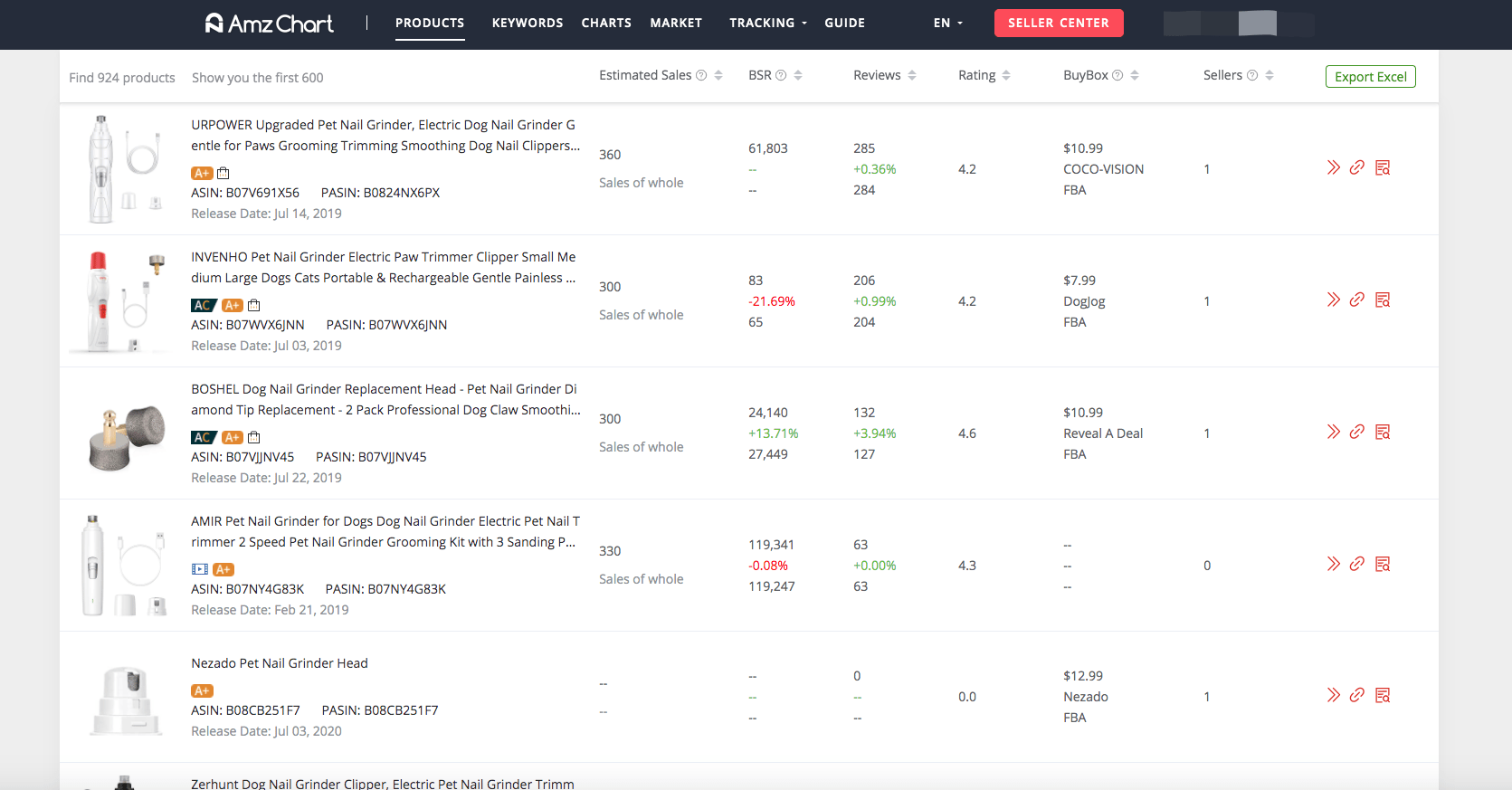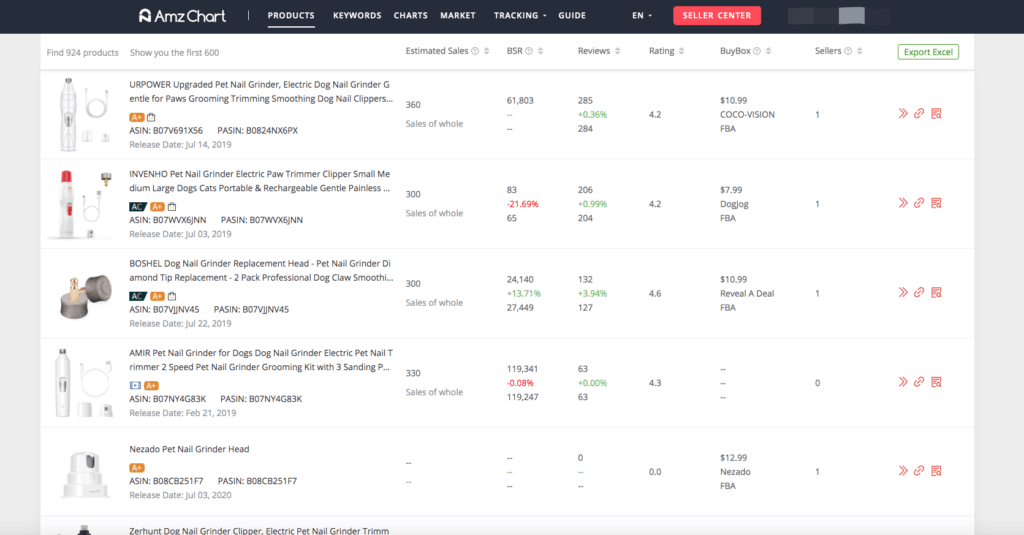 There are also many pet manicure tools ranked high in the new product list of the Pet Supplies category, which is also a very good choice. People who have owned pets should be able to realize that it is not easy to trim their nails. It is difficult for pets to receive manicures quietly, either by hurting themselves or manicurists. There are also many pet owners who use ordinary electric sharpeners to manicure their pets, but too much vibration can easily scare them, and this kind of pet electric nail sharpener can complete the nail polish work under the premise of very low noise. The prices of the top three products are relatively cheap, and there are very few sellers, with high praise rates and good ratings. This will be a good product.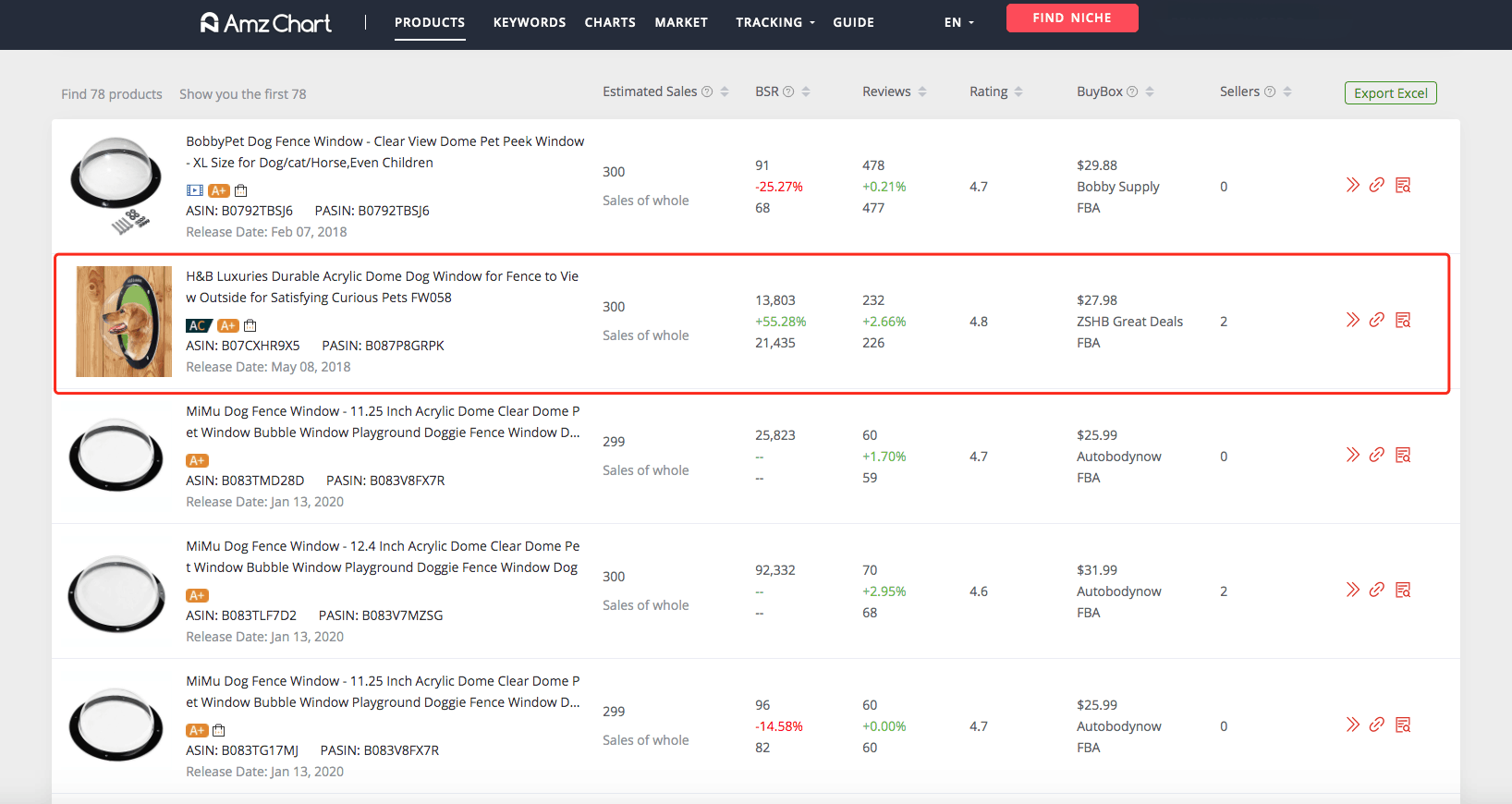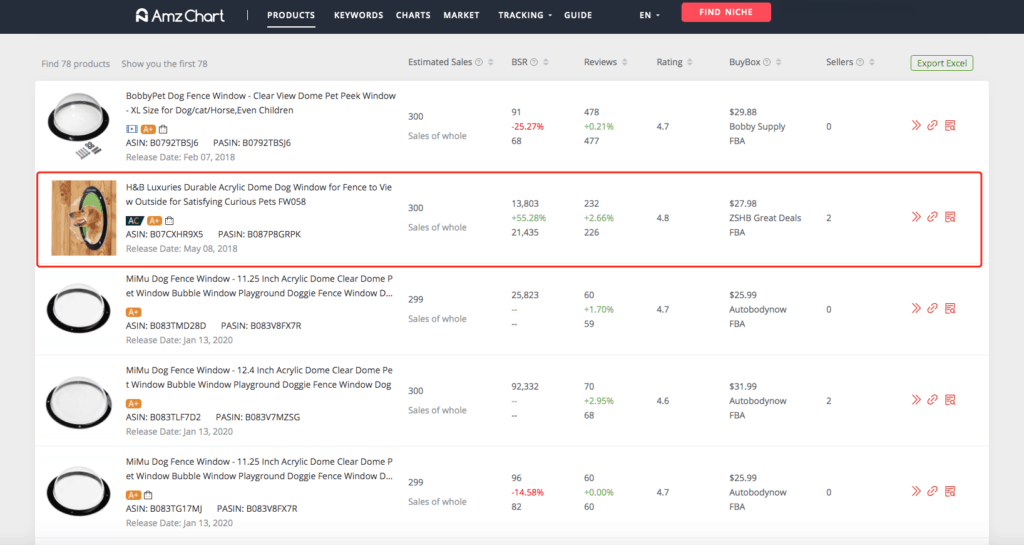 Dog Fence Window is a good dropshipping pet product. After installing such a small window in the home, dogs can see the outside world through this window, which can make it feel like they are not isolated in the house, which can effectively alleviate the dog's anxiety. Avoid them barking in the house because of tension. And its Amazon BSR has grown very fast in the near future, with few stores but good ratings.
Take note of CBD products for pets. Because of the nature of CBD and medical regulations, it can be much more complicated to dropship CBD products. It entails a unique set of challenges and legal issues. You can learn more in our guide Dropshipping CBD in 2023: The Proper Way.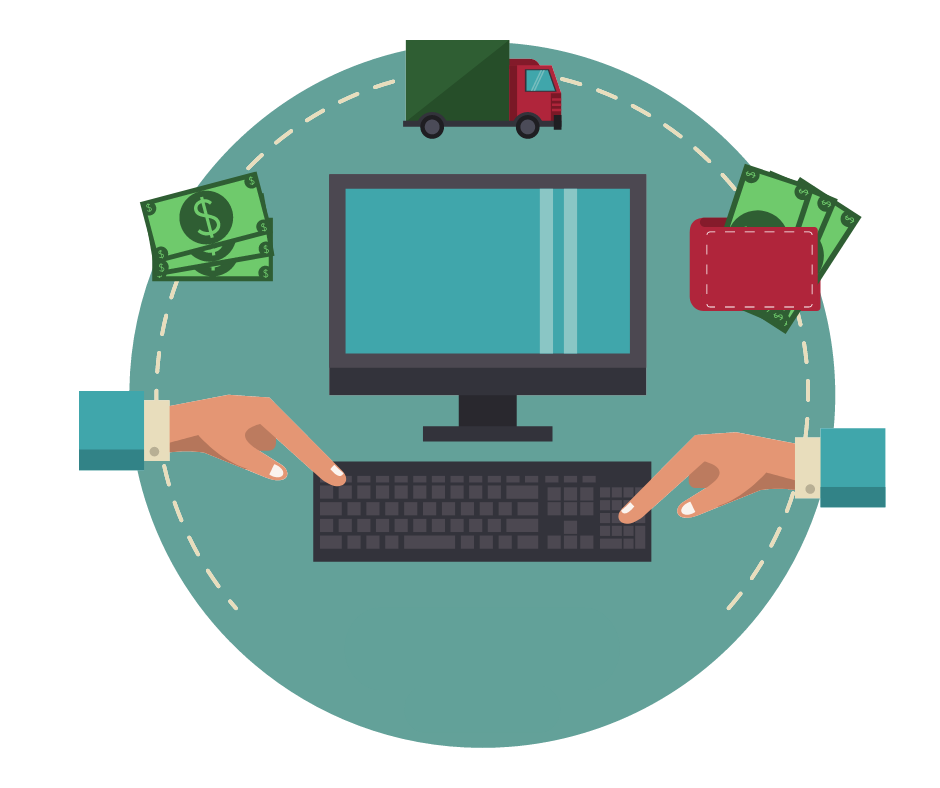 Not yet making money online?
Start your own dropshipping business. Sign up for a free trial of DSM Tool and we'll help you get started. Today is the day.
Summary
The pet product market is quite abundant, and there are currently not many sellers in it. At this time, there will be very little competitive pressure for product sales. As the relationship between pets and humans gets closer, it becomes more and more normal to be willing to spend money on pets. There are many types of pet products, and almost all products used by humans are needed on pets. Therefore, analogies can be made during product research, which will expand more popular products.
Here are some useful articles if you are thinking about dropshipping pet products:
About the author: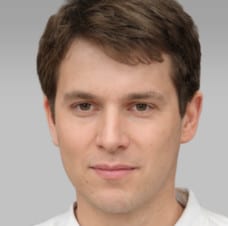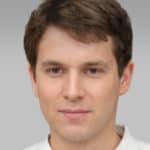 Jakeson Christopher is a professional SaaS marketer at AmzChart who has been in the e-commerce and advertising industry for 15 years. He has excellent Facebook/Google advertising experience and has helped many Shopify and Amazon sellers to successfully conduct product research. You can find him on Quora. Other blog articles of Jakeson Christopher.