6

min read
Dropshipping has become extremely popular in recent times. The desire to be one's own boss and to work from anywhere has resulted in many entrepreneurs pursuing the unique business model. There are many advantages to running a dropshipping business.
Although anyone can start a dropshipping business, it is important to know how to make money from it. If you are unsuccessful, you would only end up wasting your time.
Since the dropshipping business model is different, making money is not as straightforward as one might think. However, there is no need to worry as there are many people who have found success, and so can you by reading this post.
We share the top things that entrepreneurs can do to start making money.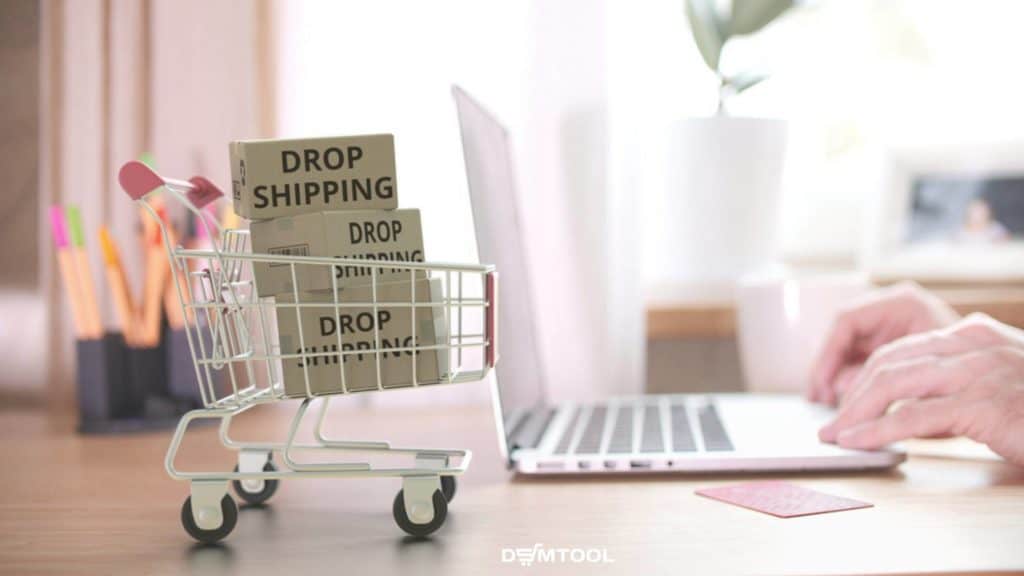 How Does Dropshipping Work?
Before we dive into how you can make money from a dropshipping business, it is crucial to know how the business model works. There are 3 different players that make up the model. They include the supplier, the merchant, and the customer. Always remember that you are the merchant.
As you would already know, the merchant typically purchases stock from a supplier and stores it in standard eCommerce. Then, the customer places an order, and the merchant ships it to them. But, dropshipping is different as it does not require the merchant to store any stock.
Dropshippers only sell the stock of the supplier online. The shipping is also handled by a dropshipping supplier. Once your customers have placed an order on your online store, you can place an order with the supplier, and the supplier would ship the product to your customers.
The difference in the retail price and wholesale price is yours for the keeping. Therefore, your main job as the middleman is to connect your customers with the right suppliers.
How to Get Started?
1. Find the Right Niche
The first thing that entrepreneurs need to do to make money from dropshipping is to find the right niche. To determine if something can help you make money online, you need to ensure that it meets the following criteria. 
The products that you sell should be something that you are passionate about.
There should be potential buyers that are interested in the products.
Even though making money is essential, you still need to be passionate about what you do to do a great job. Without an emotional connection, you cannot expect to get your products sold. It would be even more difficult for you to establish a brand.
If you read success stories of some of the top dropshipping entrepreneurs, you will quickly come to realize just how important passion is for success. However, you still have to find a niche that people are likely to be interested in so that you can make money doing what you love.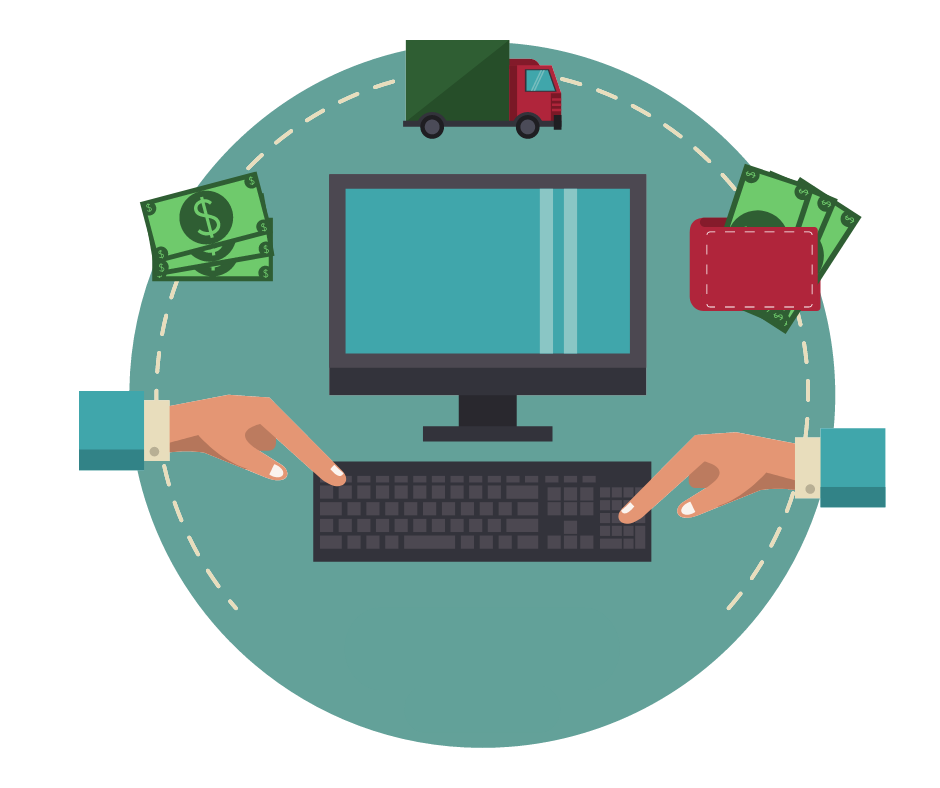 Not yet making money online?
Start your own dropshipping business. Sign up for a free trial of DSM Tool and we'll help you get started. Today is the day.
2. Create a Strong Brand
Once you have found a profitable niche, the next thing that you need to do is establish a strong brand. It is vital for your brand to be strong if you want your dropshipping business to take off.
Branding allows you to add value. Make sure to hire a software development house to create the perfect website. You can do it yourself, but investing a little money in professional services pays a lot in the long term.
Since you are a merchant and not a wholesaler, you have to focus on branding. Only when you provide a better branding experience would customers keep returning.
You can read about Victor and his success story to get an idea about how you can create an amazing brand to boost sales.
To create a strong brand, you need to ensure quality, consistency, and value. It will encourage shoppers to choose your business instead of any other business. You can take a page out of your favorite brand's books. Look for inspiration and try something new.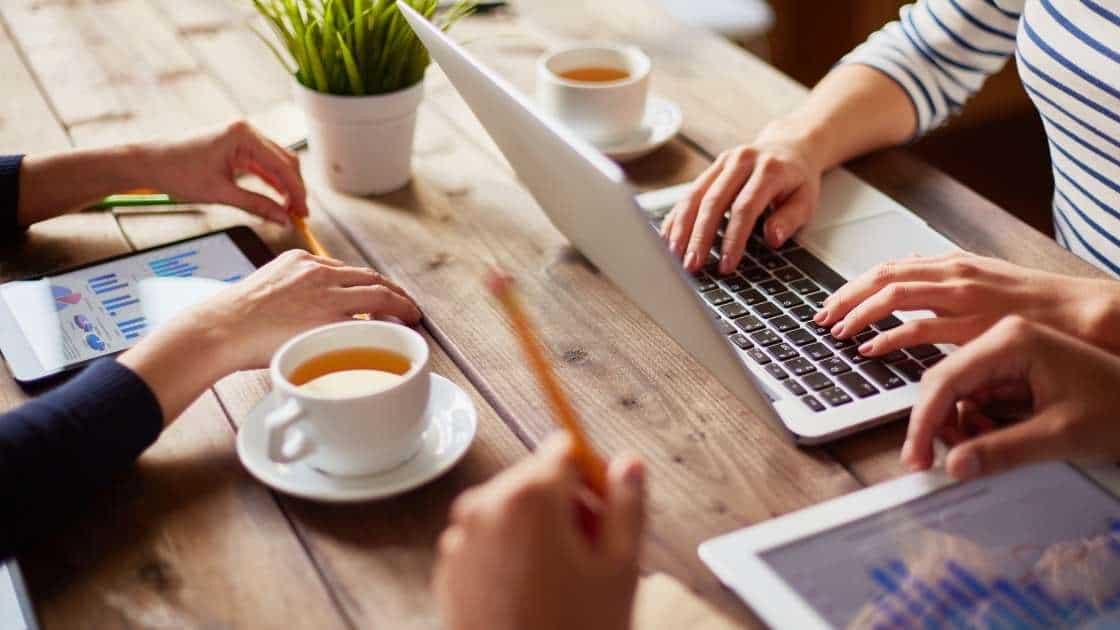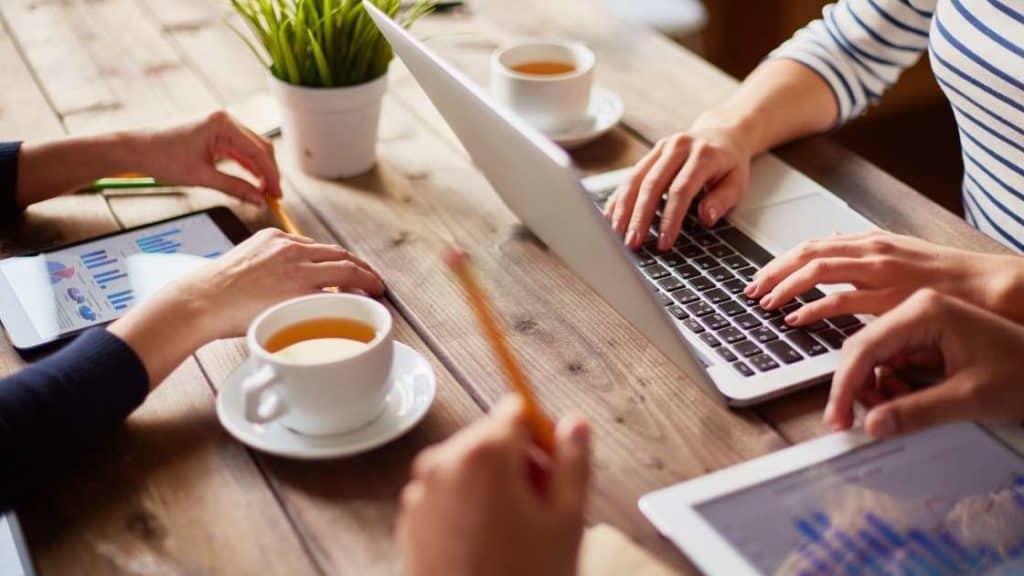 3. Automate your business
A variety of technologies can be used today to automate repetitive and mundane tasks. It will enable you to run your business more smoothly. Thus, you should be able to devote your time to perform activities that help add value. Here is what you can expect from dropshipping automation tools right like DSM Tool.
Conversion: Automation can help drive dropshipping sales. There are tools that provide push notification messages, SMS, and email automation. Thus, you would be able to interact with customers automatically.
Customer Support: Chatbots can be used to make your life a whole lot easier. They help automate customer service and ensure that instant responses are provided for common queries.
Processing Orders: It is also possible to sync inventory fees using automation tools to process orders with just a tap of a button.
4. Attend Ecommerce Events
New entrepreneurs who do not have the experience might find attending conferences to be a waste of time. However, they could not be further from the truth. There are plenty of benefits of attending such events.
Since you are likely to make mistakes or not know how to run a dropshipping business, it pays dividends to attend eCommerce events. They provide you with the perfect opportunity to learn about the latest eCommerce solutions and learn from successful drop-shippers.
Besides, many events have gone online. This means that you should have no trouble attending them. If you want to make money dropshipping, you have to attend the events.
5. Deliver Outstanding Customer Service
Finally, you need to deliver excellent customer service if you want to impress customers. According to a study, it was found that customers are more likely to mention an eCommerce store if they have had a bad experience or a good one.
To avoid complaints, you have to provide outstanding customer service to every customer. It will encourage them to mention your business positively to others. Always respond to customers on time, be honest, and provide concise answers.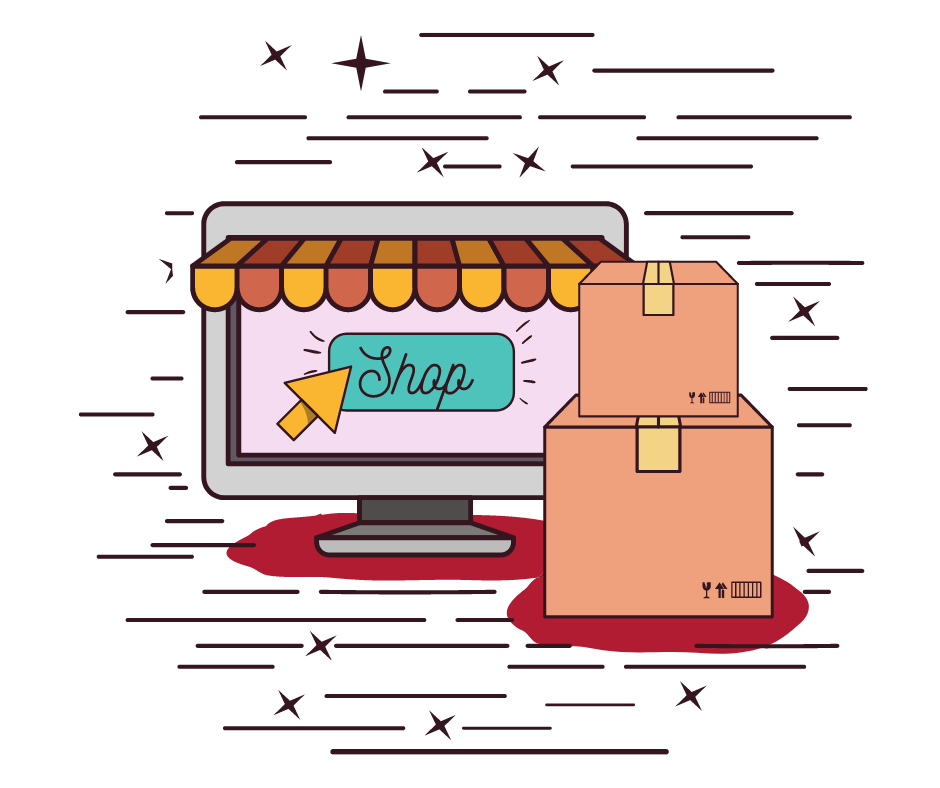 It's time…
Don't wait for success to come. Hire yourself and start your own dropshipping business
Make Money Dropshipping – Key Takeaways
When it comes to making money from dropshipping, you must add value. Once you have read the post, you will come to know that there are many things that you can do. These are summarized below to help you remember what you need to do as an entrepreneur.
Find the right niche.
Develop a strong brand.
Focus on smart automation.
Visit eCommerce events.
Provide excellent customer service.
Arslan Hassan is an electrical engineer with a passion for writing, designing, and anything tech-related. His educational background in the technical field has given him the edge to write on many topics. He occasionally writes blog articles for Dynamologic Solutions.