4

min read
Dropshipping has become a favored way to operate a business without handling inventory or incurring substantial overhead costs. Dropshippers play the role of strategic middleman, acquiring customers for a trusted supplier and having said supplier fulfills the order. There are various aspects that contribute to optimizing effectively your dropshipping business. Here are some steps you can take to optimize your business for long-term success.
Monitor Your Store Performance
The Dropship Business – Monitor your website performance – Giphy
The power of the internet has created a world of possibilities for consumers, allowing them to purchase whatever they want, whenever they want it. As a dropshipper, their opportunity is both your opportunity and your greatest challenge; if they don't get the results they want from you, they can move onto your competitors.
Your Dropshipping Website or Store's performance plays a key role in customer engagement and satisfaction. Using tools like Pingdom's alerting program can identify when your page speed has decreased, or your site is experiencing bottlenecks that could cost you customers. Having monitoring tools in place reduces the chance of experiencing an outage. Investing in a great website provides the infrastructure for an effective dropshipping business plan.
Know Your Niche
Taking a generalist approach to any business model rarely works out. Focus your full attention on doing one thing well by choosing a niche and researching their needs. This will not only help your customers know what you're offering, but it will also help you make strategic decisions about offerings and partnerships. Furthermore, having a clearly defined niche appeases algorithms like Google's or eBay's Cassini, which will identify you as an authority in a certain area and improve your SEO.
Having a niche doesn't limit you from expanding or cut out a significant portion of the market; it allows you to focus on your select customer base and encourage them to spend more money with you.
Use High-Quality Images
For a dropshipping business plan to be successful, it must be visually impactful. Sometimes that means investing in product photography that will appeal to your customer base, and in some cases, all that is needed is a polite request from the supplier or manufacturer. Having high-quality images shows a detailed view of the product in a psychologically appealing way and conveys professionalism and trustworthiness. You can also make use of a shopping image gallery to give another visual touch to the contents of your website.
There are a few things to remember when using high-quality images. First, ensure that you understand your supplier agreements regarding the use of imagery. Second, you may have to negotiate to get a sample of the product for photography purposes. Finally, for optimal website performance, you must ensure that your images are formatted properly so that they don't decrease your page loading speed. Images should be in a JPEG format and resized to reduce memory usage without compromising quality.
Know Your Supplier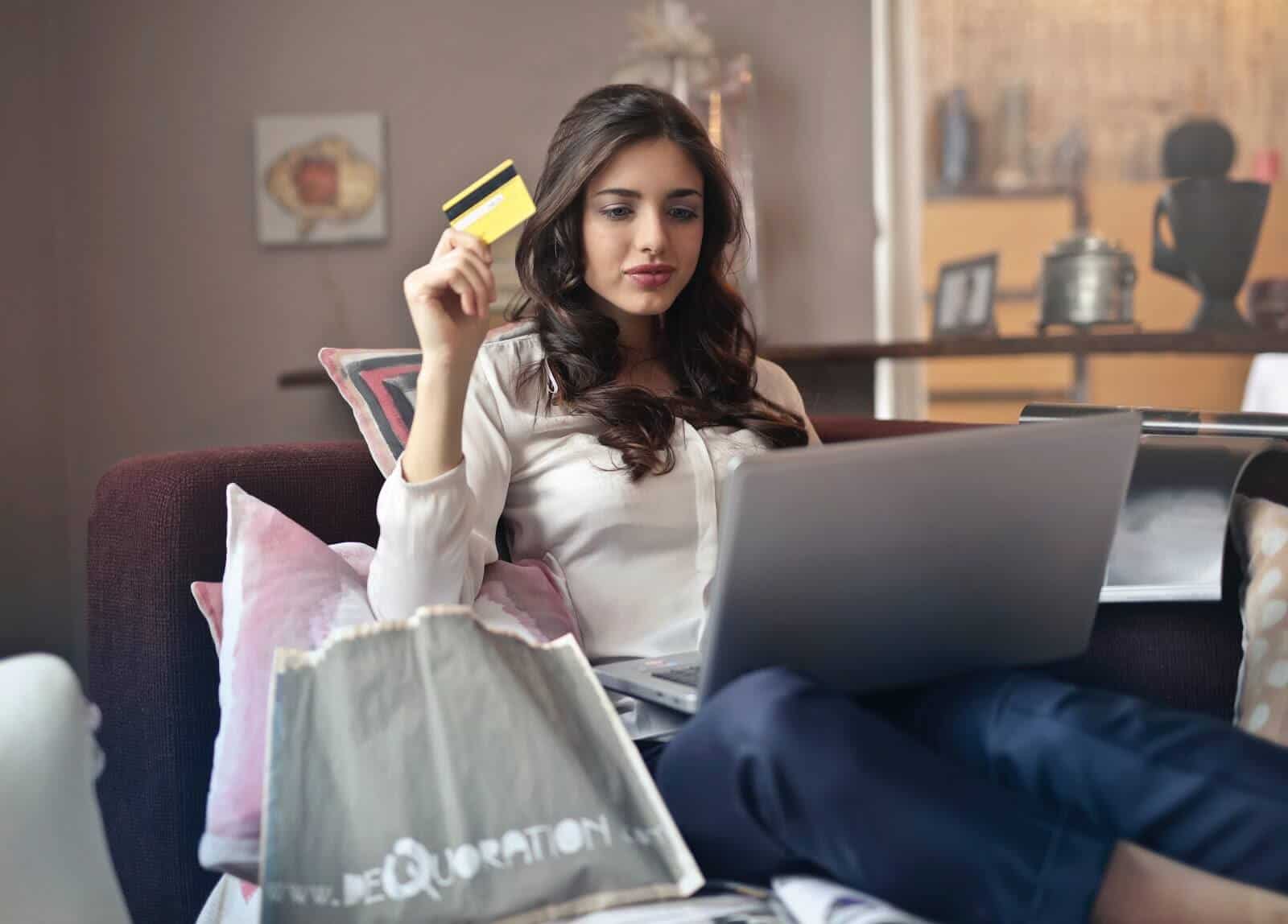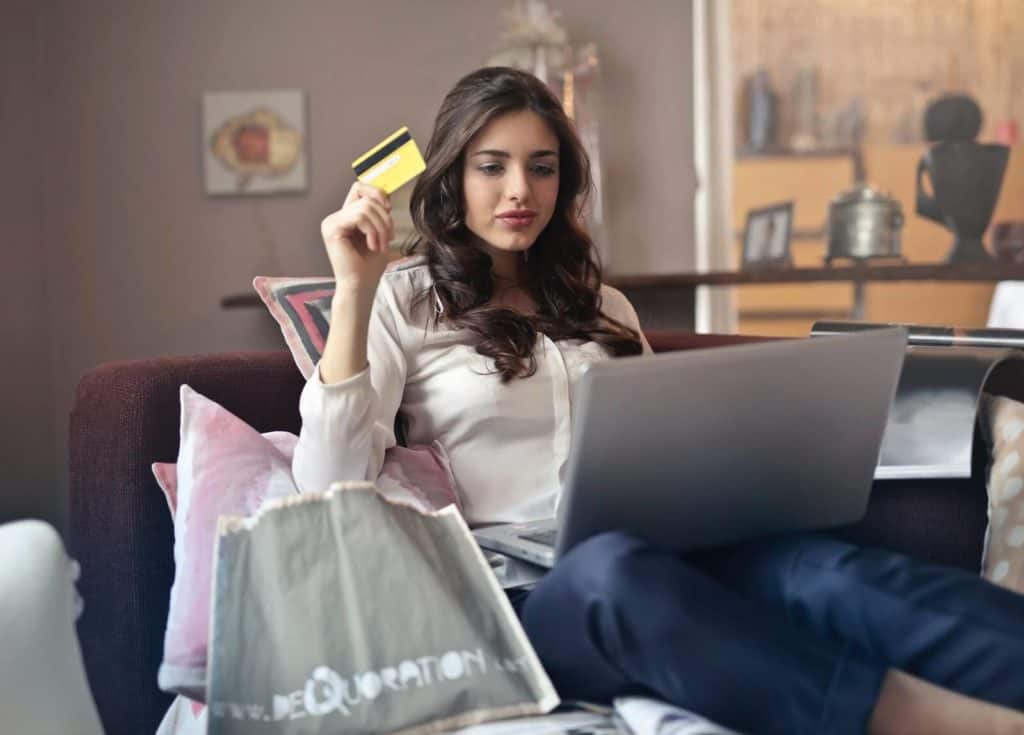 It's essential to spend the time to know your suppliers better. Pexels
Creating a strong relationship with your supplier is integral for long-term success. Choosing the wrong supplier can destroy your business before you even get started. Effective communication is essential and having your terms and agreement in writing is a must. There's a lot to learn about this subject if you go and talk to other successful drop-shippers in the market and learn from their mistakes.
Create a Marketing Strategy
Once you have your infrastructure and supplier relationships in place, and you have identified your target demographic, it's time to shift the focus to acquiring those customers. How will you attract them to your business?
Create a marketing strategy that identifies how you will reach your customers, what methods you will use to draw them to your website, and how you'll convert them into paying customers. While it's important to set goals to measure the effectiveness of your plans, it's even more important to create an actionable strategy to accomplish them beforehand.
Always be Analyzing
In-depth research and understanding are essential for optimize effectively dropship, from before day one. It's equally important to focus on continued learning, analyzing the results of your campaigns and using those insights to make adjustments. The information you collect will provide ample guidance for effectively optimizing your dropship business.
About the Author: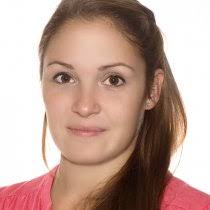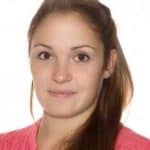 Ashley Lipman is an award-winning writer who discovered her passion for providing creative solutions for building brands online. Since her first high school award in Creative Writing, she continues to deliver awesome content through various niches.