10

min read
Social commerce is booming now. If you are a common user of social media, you have already noticed that others try to sell you their products on Instagram, Facebook, TikTok, etc. And soon you will even experience it on Youtube. Why not do the same? Why not sell products on social media platforms, especially with these social commerce tips?
We have already explained what social commerce is and the reasons why you should try it in our previous post. Now it's time to talk about social commerce best practices, tips, and tricks for selling on social media platforms.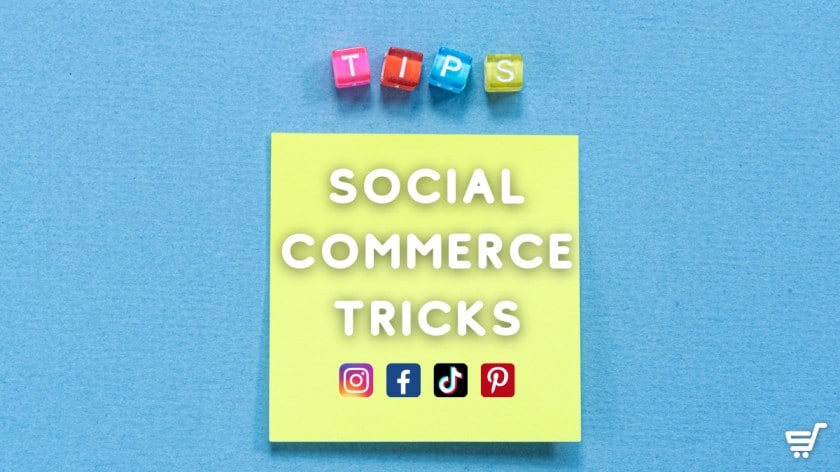 Selling on social media is not the same as when you used social media platforms to create new leads for your eCommerce site. Social commerce requires another digital marketing strategy with an emphasis on guess what… right, social media!
These tips for selling on social media platforms will help you to increase your brand's sales and visibility:
Choose the right social platform to sell in.
Know your buyer persona
Experiment with social media content and find the best for your brand.
Have good visuals.
Include personalized sales and open comment section.
make shareable content.
Use influencer marketing.
Use analytics to improve your metrics.
Well, now let's speak more in detail about all of these social commerce tips.
Social commerce best practices: choose the right platform!
When it comes to Social Commerce platforms, there's a high probability that you'll find your target customer across several apps. Nonetheless, it is important to note that being everywhere at once is spreading marketing resources too thin.
Dive into the data you already have from existing customers, and rely on the type of customer that you'll know for a fact is proven to buy from you. Don't focus your attention too much on "potential" clients, focus on those who are closer to the purchasing decision.
Which sales channel drives the most revenue for your business? Which has the higher conversion rate? Prioritize channels that come up top.
Know your Buyer Persona
Social commerce best practices: know your target audience!
There's a great way to narrow down your market target and focus on a specific niche, creating a Buyer Persona. This is a semi-fictional representation of your ideal customer based on data research.
Understanding what their goals are, motives, pain touch points, and especially what they need, will allow you to focus your marketing efforts on your target audience.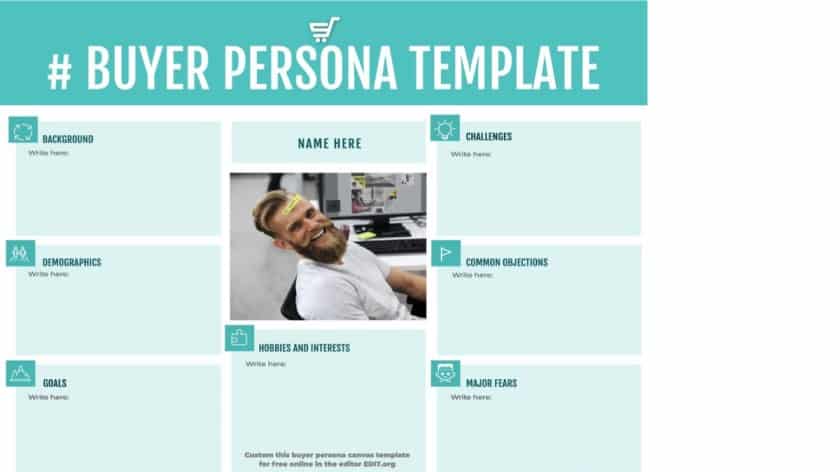 You can also survey your customers to find out which social channels they prefer, as well as which sites and what type of content they like best. Always take into consideration the customer journey as well.
Finding the correct format of content:
Social commerce best practices: content is king!
Now that you have determined what social media platform to sell, you'll be able to find your customer. Social commerce techniques of selling, of course, include social media content! And it's your time to figure out what type of format you will present your products — what will your content be.
You can also survey your audience into what type of content they prefer to engage with or simply you can A/B testing options. You'll need to be on top of the analytics to determine the engagement level users will have with different types of your social media content.
One of the best methods to create this engagement is through social media videos, especially if you're using Instagram or TikTok as the main platforms.
You can refer back to our complete social commerce guide where we go into more details about this approach.
TikTok videos.
Facebook Videos Ads
Shoppable stories
You can also go behind the scenes with your consumers, giving them a quick peek into how you make your products or other aspects of your business — that could be interesting!
One more thing, conversations with viewers throughout live streaming are a huge contributor to the sales they drive. Remember that the final goal is conversion.
Tip
Track trends on Instagram, TikTok, etc. to get the business post ideas and know what kind of content goes viral there. It will help to get more traffic as well.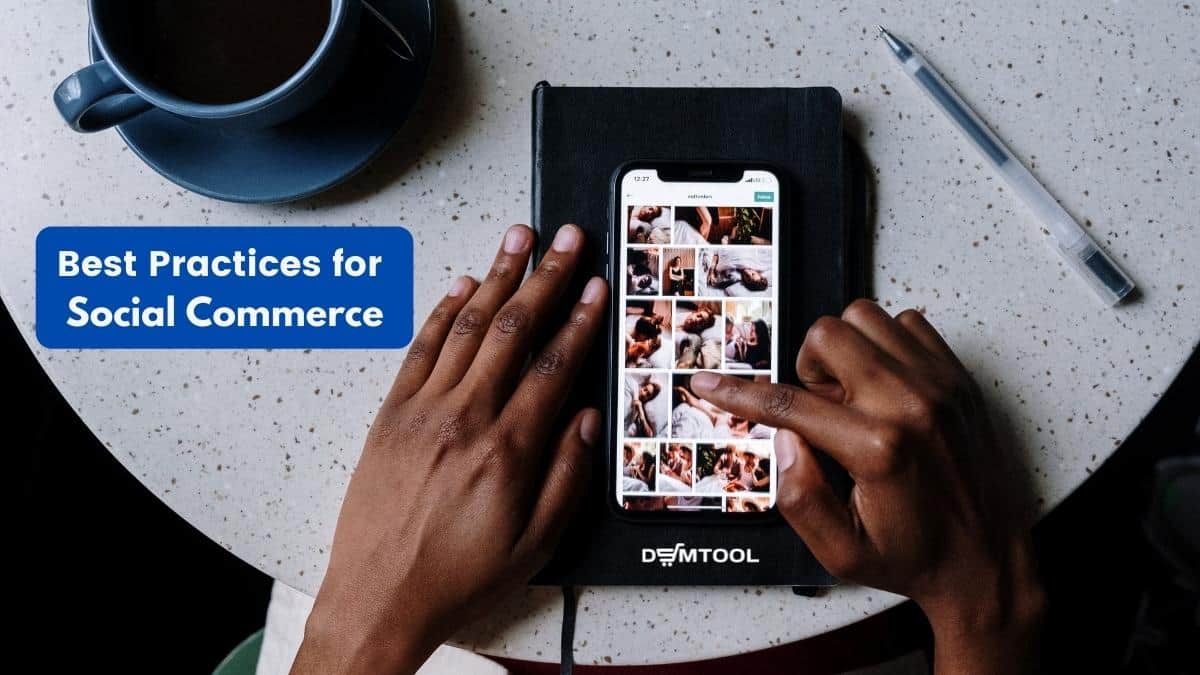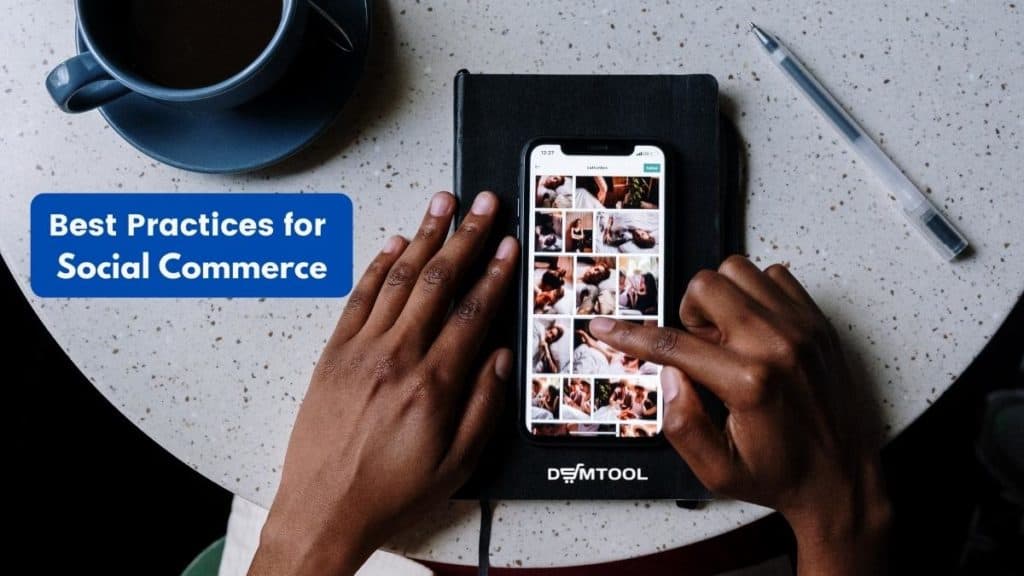 Tips for selling on social media: stand out!
There's a lot.. A LOT of Instagram, TikTok, YouTube & Facebook videos which are being featured on each platform's feed. You need something to stand out, Therefore the visual appearance of your social media content plays a huge role in whether people will engage with it.
Consider using visual prompts to stimulate the user's vision. For example, there's a US company established in Texas that is dedicated to the fitness industry known as Alphalete Athletics. They sell training clothing for men and women.
They like to pride themselves on promoting more than just clothes, they like to send out an inspirational message in order to make customers feel identified with and inspired. In the end, they sell a fitness lifestyle.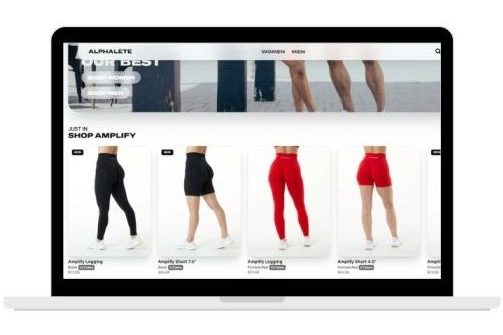 Farther from the fact that they have an aesthetic website, they also execute great content. They are mainly on Instagram where they primarily post about their eCommerce products. They use a lot of beautiful video edits with different models in order to appeal to their audience.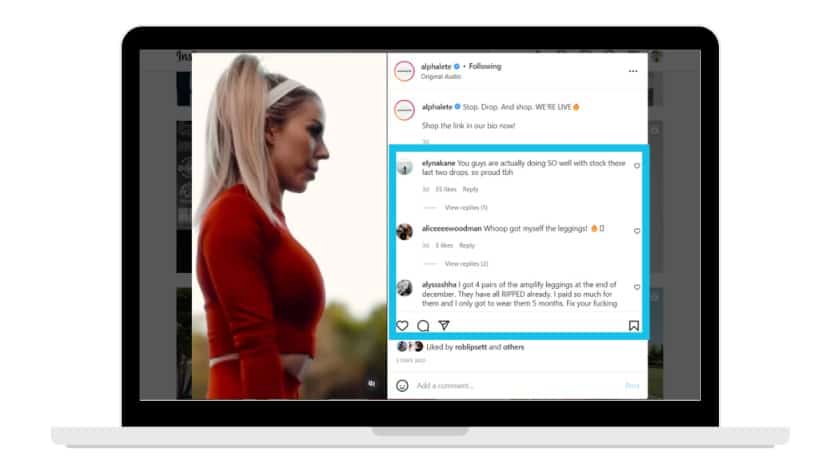 Personalized sales & Open comments section:
Tips for selling on social media: personalized approach.
Including "personalized" sales is a way to uplift your social commerce transaction. You can:
Include special discounts.
Referral programs incentivize your customers to bring more potential buyers.
Membership programs.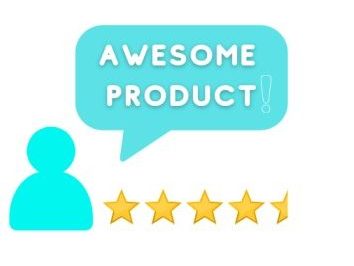 All of these strategies are useful especially if you want to convert existing customers into loyal customers.
Furthermore, opening a comment section will definitely help you gain more credibility with other users. People tend to read opinions from other buyers to learn more about their buying experience. People's opinions are much more valued than those of the brand.
Tip
Just make sure you provide an overall good service in order to gain more positive comments than negative ones!
Social commerce tips: engage!
When it comes to user engagement combined with User Generated Content and user opinion, the share button is your best friend. If a client loves the content you provide as well as the product, they will want to share it with their friends and family.
The coolest part of social commerce (and actually why it is becoming more popular) is that buyers can easily share products they like with others within the same social media platform. So, your goal as a seller will be to create such content about your products that other will gladly share it with their friends, or happily show their purchase in their story, marking your brand.
This will certainly boost your brand's visibility and the best part is, you are not investing a dime on publicity since your customers will do that for you. Word to mouth marketing is still the most effective way to gain more clients.
Besides, if you have an eCommece site for the same products, add social sharing buttons there (if you still don't have them) and links to you store on a social media platform;)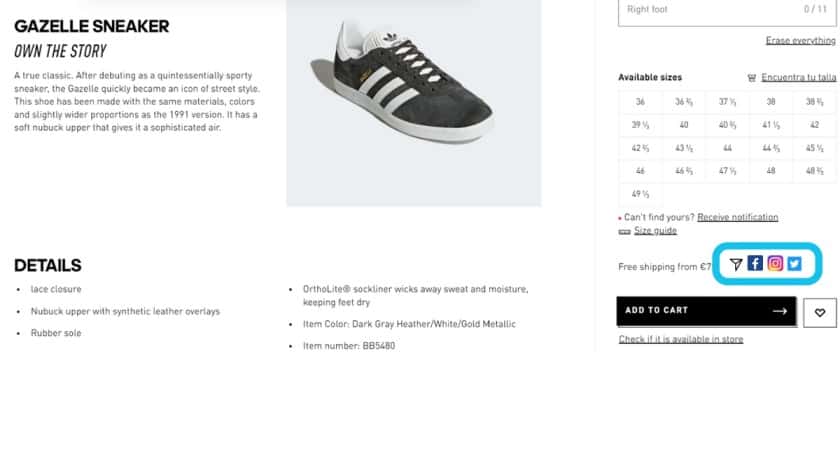 You can also engage with users by answering their questions in real-time. This means that you can consider adding an automatic customer service message to cover general doubt on your social commerce shop or eCommerce website where you are selling.
Tip
You can also provide a small FAQ's segment to cover those questions.
Use Influencer Marketing
Social commerce best practices: influence!
Using the social media power of micro and macro influencers is a great way to increase your brand awareness and reach more potential customers, or at least add new followers for your shop.
When working with influencers, think thoroughly about what kind of content you will ask them to post and with what text. Shoppable tags will be quite useful! Consider building a long-term partnership with social media influencers, instead of making individual single campaigns. It will add more trust to your brand.
Tips for selling on social media: Analyze!
This business, like any other, requires trackable metrics to continue getting better. You need to track your results and reach your social commerce shop to know what is good and working, and what needs to get better. Analytics show you opportunities to develop. Therefore, one of the best practices for social commerce is to use analytics tools.
You can use free tools that are available on social media platforms. For example, Instagram Insights (if you have an Instagram shop), Commerce Manager (if you sell on Facebook), etc. You can add paid tools once you start to do enough sales and have extra budget.
Tip
Analytics for content marketing help to understand which content of your competitors works the best. It gives insights on how to improve your content marketing strategy and gives ideas on what to post.
Final Thoughts
It's always important to be aware of what your potential customers are looking for and providing interesting content to cover their doubts or needs will definitely help you. The key success factors of Social Commerce will always rely on two important things: Content and engagement.
You need to offer a smooth customer experience or journey in your online store. Social Commerce will rely on Social Media and as you know, these platforms characterize one thing, user engagement.
Provide interactive and dynamic content, and promote user engagement along with user-generated content to boost your brand awareness. Open comment sections, allow your clients to give honest feedback which will help you gain credibility, and lastly don't ever forget about customer service.
Know any useful social commerce tips? Share in the comments!