12

min read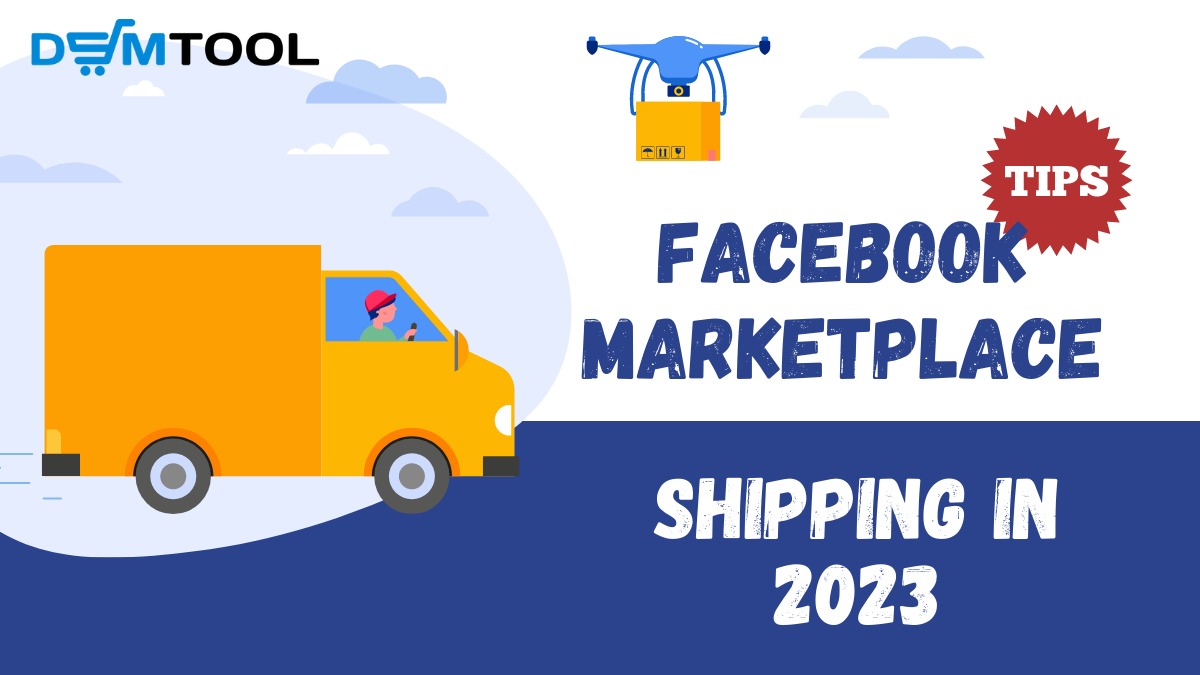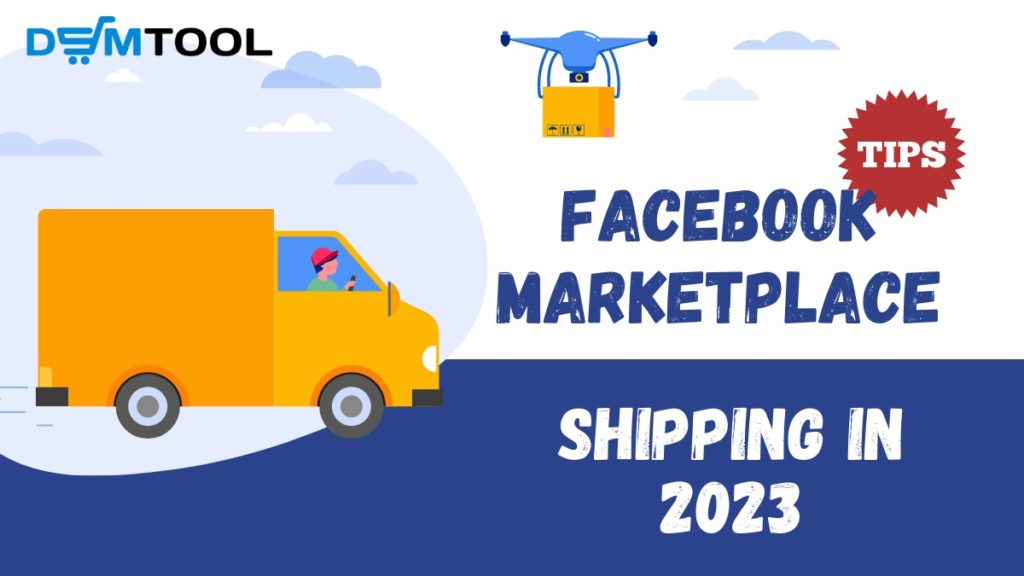 Facebook Marketplace keeps becoming increasingly popular, which is not surprising – the company constantly rolls out new features and updates to its commerce tools and possibilities. Among the most recent and significant updates are changes to Facebook Marketplace shipping, which transformed it from a local pick-up classified advertisements website into a nationwide e-commerce platform.
In this article, I will cover how to ship on Facebook Marketplace, what shipping options you have and how they differ, and Facebook shipping rates. But first things first – why sell on Facebook Marketplace?
Why Sell on Facebook Marketplace?
Facebook Marketplace was first introduced in 2016 and is becoming more relevant since then, with social commerce booming. Currently, the Facebook marketplace counts 250 million active stores worldwide. It has more than a billion active users who navigate through the social networking of this social platform. Many businesses have a presence on the website through official pages, community groups — and so much more. eCommerce sellers and dropshippers continue discovering untapped markets such as Facebook and other social commerce platforms and using them to increase their online presence and profits.
The social media marketplace is immensely popular among Facebook users. People visit it to buy things they need, such as household items, gardening tools, car parts, etc. So, this is a perfect opportunity for online sellers to participate in this highly active market while also selling or dropshipping on Facebook. It is just an untapped goldmine with huge profit potential.
If you are a complete beginner, check out our Guide on How to Start to Sell on Facebook Marketplace because the steps provided assume that you already have a Facebook account set for selling.
So now, that you know why you should sell on Facebook Marketplace, let us look at the selling process.
How to List with Facebook Marketplace Shipping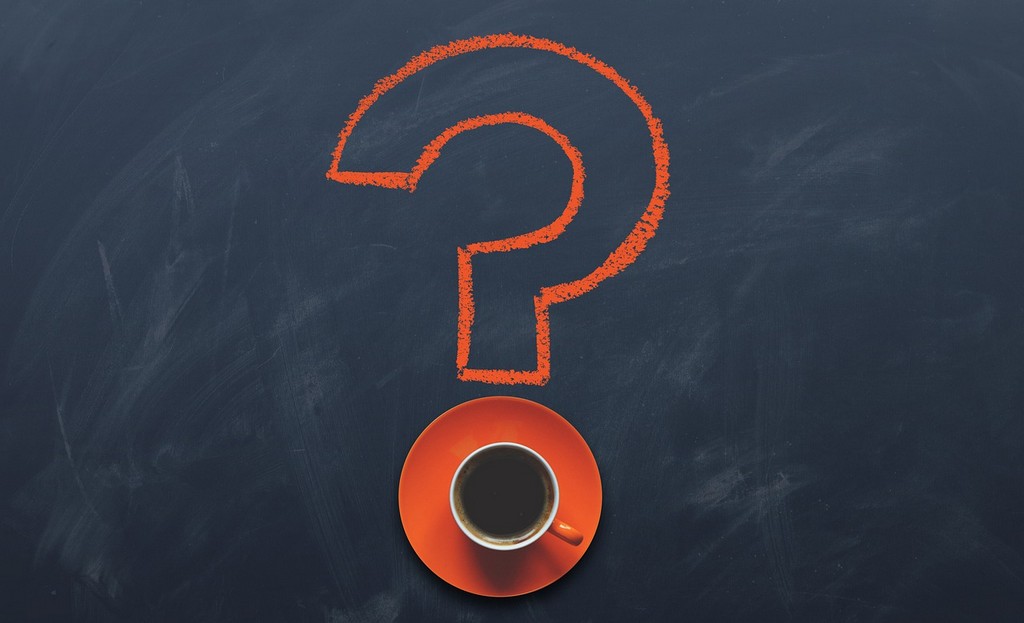 While Facebook Marketplace shipping is the final point and the main topic of this guide, we will discuss all the aspects and nuances involved. We can divide the whole process of listing and selling a product on Facebook Marketplace into three main steps:
Starting listing a product
Setting Facebook Marketplace Shipping Options
Updating tracking information
You may find the process tedious or complicated as we go over each step in detail. I assure you that after completing a few orders by yourself, you will get the hang of it, and it will be simple.
Starting Listing a Product
Prohibited Items
First of all, it should be noted that there are items forbidden from selling on Facebook. While some products are quite obvious like weapons or drugs, others are less so. For example, you are not allowed to sell vitamins and tobacco products.
Users are allowed to sell products from the following categories:
Classifieds
Clothing & Accessories
Deals
Electronics
Entertainment
Family
Hobbies
Home & Garden
Housing
Vehicles
And here is the list of prohibited product categories:
Adult products or services
Alcohol
Animals
Digital media and electronic devices
Event tickets
Gift Cards
Healthcare items (thermometers, first-aid kits, etc.)
Illegal, prescription or recreational drugs
Tobacco products or tobacco paraphernalia
Unsafe supplements
Weapons, ammunition, or explosives
The simplest explanation for why you can't sell certain products on Facebook is that if you violate Facebook policies, you may face a variety of consequences, including (but not limited to) removal of listings and other content, rejection of product tags, and suspension or termination of access to all Facebook accounts. You can find more information about restricted products in our Facebook Prohibited Items guide.
Now, after we made sure that you won't sell something illegal, we can proceed with starting listing a product.
Creating a New Facebook Listing
First, from your Feed, click Marketplace in the left menu.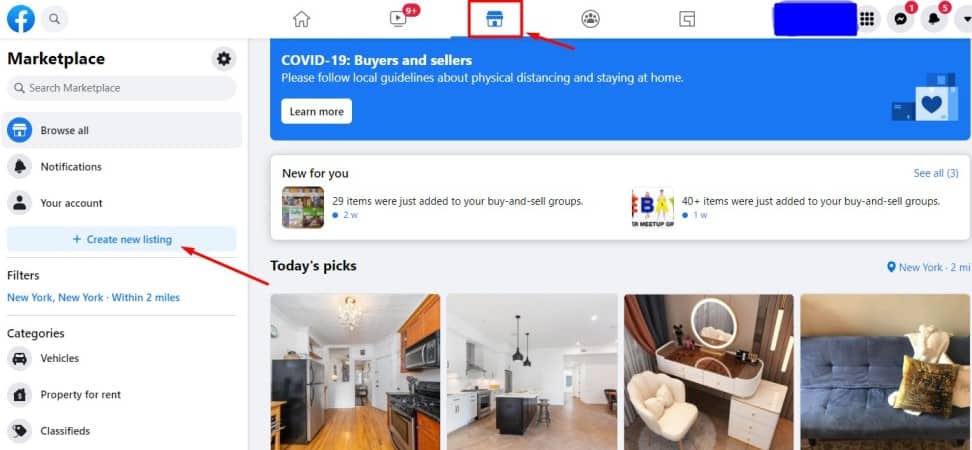 2. Click on the + Create new listing, then click Item for sale: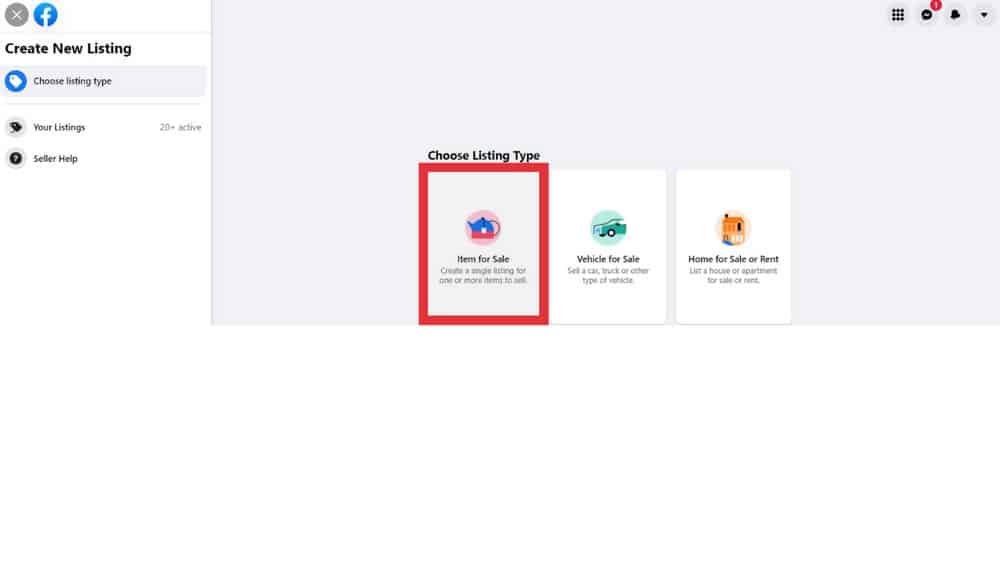 3. Click Add photos to upload a photo of your item from your computer. Then, enter all the info about your item (the more product details, the better).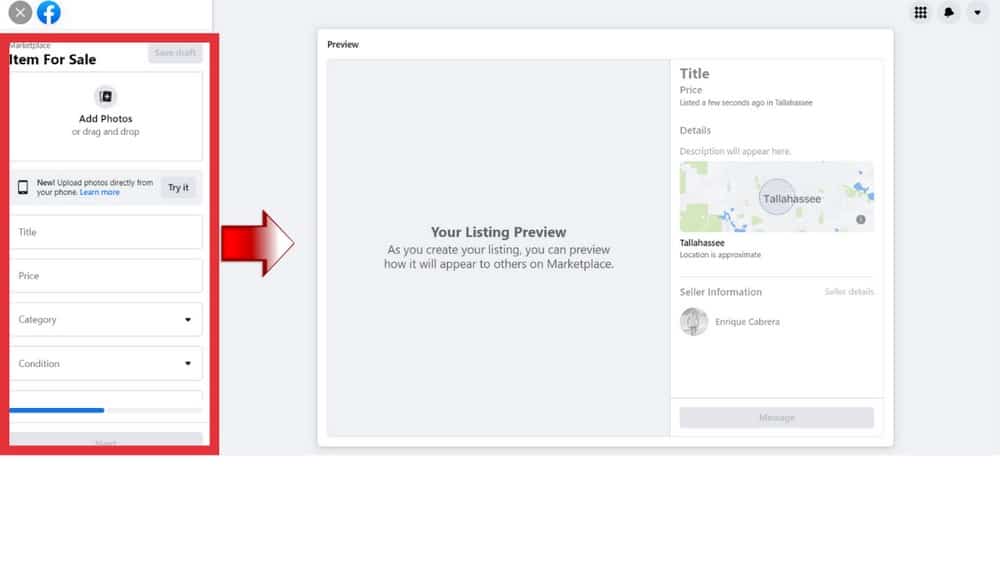 4. Add product title, choose the Facebook product category, and location. Also, you get a listing preview where you can verify if a new listing looks right.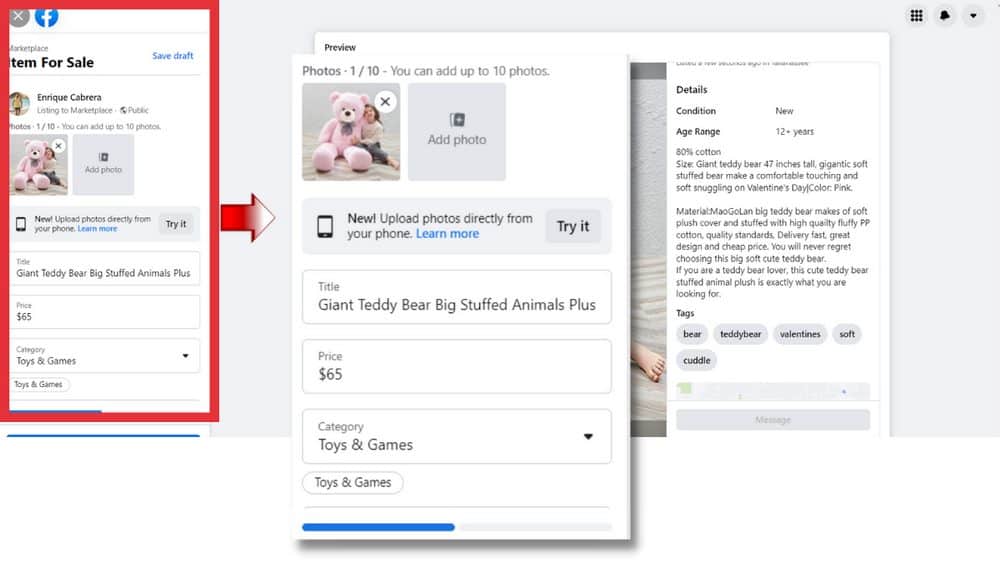 5. Click Next. If Next is greyed out, make sure that you've entered the information that's required. Now moving on to Facebook shipping options.
Filling Out a Delivery Method
Here we are, at the key point of the whole article. After pressing Next, you will proceed to delivery. If you don't have shipping set up yet, it will just be for local pick-up. We are not interested in a local pick-up – we are serious and mean business, aren't we? Click on the Set Up Shipping button to begin the process of setting up Facebook shipping options.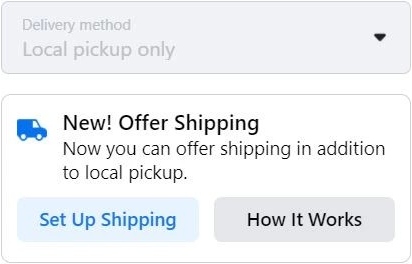 You have to provide the following:
Your full legal name – you can't change it later, so make sure it is correct
Birthdate
Home address
Bank account information
Set the Shipping Method for Your Facebook Product
Proceed to the Delivery Method section where you will need to pick one of the following options:
Shipping and local pick-up
Shipping only
Local pick-up only
If you choose an option with shipping, then you have two delivery methods for determining the shipping cost for a product:
Using your own shipping method (you need to provide tracking information)
Using a prepaid shipping label (print a label through Facebook Marketplace)
Using your own shipping method means delivery with a shipping provider of your choice, and you will need to provide the shipping rate. Your buyer will pay for shipping based on the cost specified in the listing. You will then purchase your own shipping label from the carrier you set in your listing. Your best options are USPS, FedEx, or UPS, but you can use whatever provider you want.
Facebook Shipping Rates
If you choose to use a prepaid shipping label, you will need to provide the weight of the package and choose a shipping carrier from the dropdown menu. The current Facebook shipping rates for delivery through Facebook Marketplace are:
Less than 0.5 lb – $3.75
0.5 – 1 lb – $5.50
1 – 2 lb – $9
2 – 5 lb – $12
5 – 10 lb – $20
As you can see, Facebook shipping rates are quite competitive. It is up to you what shipping option to choose but using a prepaid shipping label from Facebook Marketplace is typically easier than using your own shipping method – Facebook will provide the shipping label for you. Once you finish with delivery, you can proceed with publishing.
6. Click on Publish to post your Facebook Marketplace listing.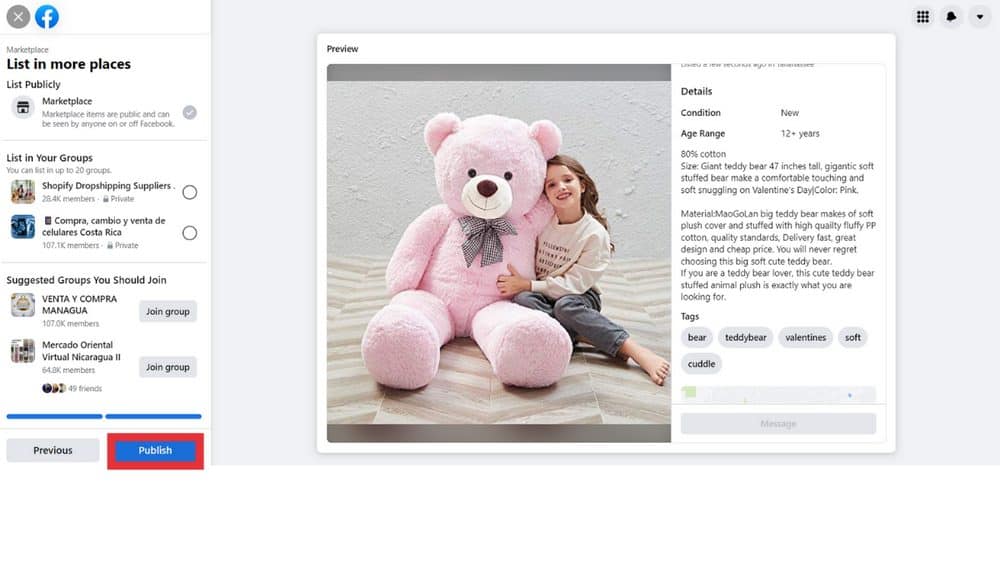 That's it! You published your listing on the FB marketplace. Be attentive, and don't miss messages from your potential customers! You can always create a digital business card with relevant information to share with customers.
You can offer free shipping or have the buyer pay for shipping. It is something you can set up when listing a product. Practice shows that consumers prefer items with free shipping even if alternatives are cheaper. You can check this by listing the same product twice: the first listing with a higher price (to cover delivery) and free shipping, second listing is cheaper, but the buyer should pay for shipping. See what strategy works best for you.
Updating Tracking Information
Once your item has been sold, you will receive a notification from Facebook that you have a product to ship. You will have three business days to ship the order and enter tracking information on the FB marketplace.
Now you need to pack the item, print the shipping label, upload the tracking information and mark the item as shipped on Facebook Marketplace. If you have chosen the prepaid shipping label option, there will be the Create Shipping Label button in the order notification. In this case, Facebook will provide you with a shipping label completed with buyer information. Otherwise, you need to get one by yourself. There are plenty of free services that allow you to make shipping labels with all the required fields.
Print the label and affix it to the parcel. I advise you to secure a shipping label with transparent scotch tape to avoid damaging it during shipping. Using tape is fine, but it must be transparent. Once the package is ready, get it to the shipping provider. Again, you should do that within three business days. Another piece of advice is to look for customer service from USPS, FedEx, and UPS at your local stores like Target or Walgreens, etc. You can drop your package while doing shopping!
Once you have a tracking number, you should upload it to Facebook Marketplace as soon as possible. You can do that from Marketplace, click on Your Account, go to View Orders (top right) or Orders With Delivery (on the left), click on the item you shipped under Waiting To Be Dispatched, and press Mark As Dispatched.
Facebook will provide the buyer with the tracking number and estimated shipping times of their purchase. You should receive a payment within five business days of Facebook receiving the delivery confirmation from your buyer or within 15 to 20 business days from the time you enter the tracking info. That is why you should upload a tracking number as soon as you can. Also, note that Facebook charges a 5% commission from each sale ($0.40 minimum per order, do not confuse this with Facebook shipping rates).
Returns
If there is an issue with the order, such as a damaged or wrong item, the buyer can contact the seller and address the issue. Sellers can choose whether or not to issue a refund to resolve the issue. Buyers and sellers can always contact FB marketplace support for assistance in case they need help beyond issuing a refund if an item is eligible for purchase protection. Buyers can initiate a return within 30 days after purchasing an item. However, payments through third-party payment processors, like PayPal and cash payments are not covered under purchase protection. It means that most sales are final. Sellers can create return policies or agree to accept returns, but they won't process through the FB marketplace.
Tips For the Facebook Marketplace Shipping
Here are a few tips to make your experience using FB marketplace shipping as smooth as possible:
Before listing an item for sale, make sure it complies with Commerce Policies. Don't list restricted or prohibited items.
Take good photos of your products. The buyers must know what they are buying – take clear photos from different angles. If the item is damaged, make sure to show it. This will build trust and decrease the chances of buyers returning a product.
Sell at competitive prices. Lower prices can generate more sales.
Weigh the item after packaging it. Many novice sellers make the mistake of weighing the item before it is packaged. This leads to paying extra shipping costs to cover the additional weight of the box and padding.
Never ship an item without receiving payment in full first.
Upload tracking information as soon as you can. Inform the buyer of the estimated time, shipping carrier, and delivery status updates.
Consider using a payment method with buyer protection (PayPal, Apple Pay, etc.).
Conclusion
That's it! Now you know how does Facebook Marketplace shipping work, what are the delivery options, and what are Facebook Shipping rates.
People were selling on Facebook long before the company introduced its first commerce tools. The huge number of active users makes it one of the most alive social environments with big potential to make money. There are so many ways to earn on Facebook: you can sell unwanted products to make some additional income, open a Facebook shop if you want to start a business, or something in between – dropship on the platform.
If you are interested in learning more about selling on the FB marketplace, you are welcome to check our guides:
While Facebook is a great platform that integrates some of the best commerce tools, it is not the only one. Here are the 10 Best Social Commerce Platforms to Open Online Shop. Why limit yourself to one platform? Expand!