15

min read
Facebook is a crucial tool for businesses looking to market their products to targeted audiences. Facebook Platform, which was previously exclusively available as a peer-to-peer shopping marketplace, has now extended to enable merchant selling.
Currently, the Facebook marketplace counts 250 million active stores worldwide. More and more online sellers go to this social commerce platform. Those who are dropshipping on Facebook too.
No wonder, Facebook shops are a great way for businesses to display their physical and eCommerce products, offer pricing deals and overall engage with their customers.
You could consider opening an official Facebook shop in order to showcase your product listings to Facebook users as well.
People and brands may sell products in the following fb categories:
Classifieds
Clothing & Accessories
Deals
Electronics
Entertainment
Family
Hobbies
Home & Garden
Housing
Vehicles
Shoppers can choose to explore specific categories, all categories, or search for a specific product. In general, people can find what they need by filtering their results by location, category, and price.
And the cool thing about selling on Facebook Marketplace is that when it comes to organic reach, it is so simple to work around their SEO in order to be discovered. Users can find Facebook Shops on a business' Facebook Page or Instagram profile, or discover them through stories or ads.
Seems easy, but before you decide to promote your business with Facebook ads, we highly recommend reviewing our list of prohibited items to sell on Facebook – products and services banned and restricted from Facebook's platform.
Rules? Again?
Yeap. And it is crucial to know them to keep selling on FB marketplace!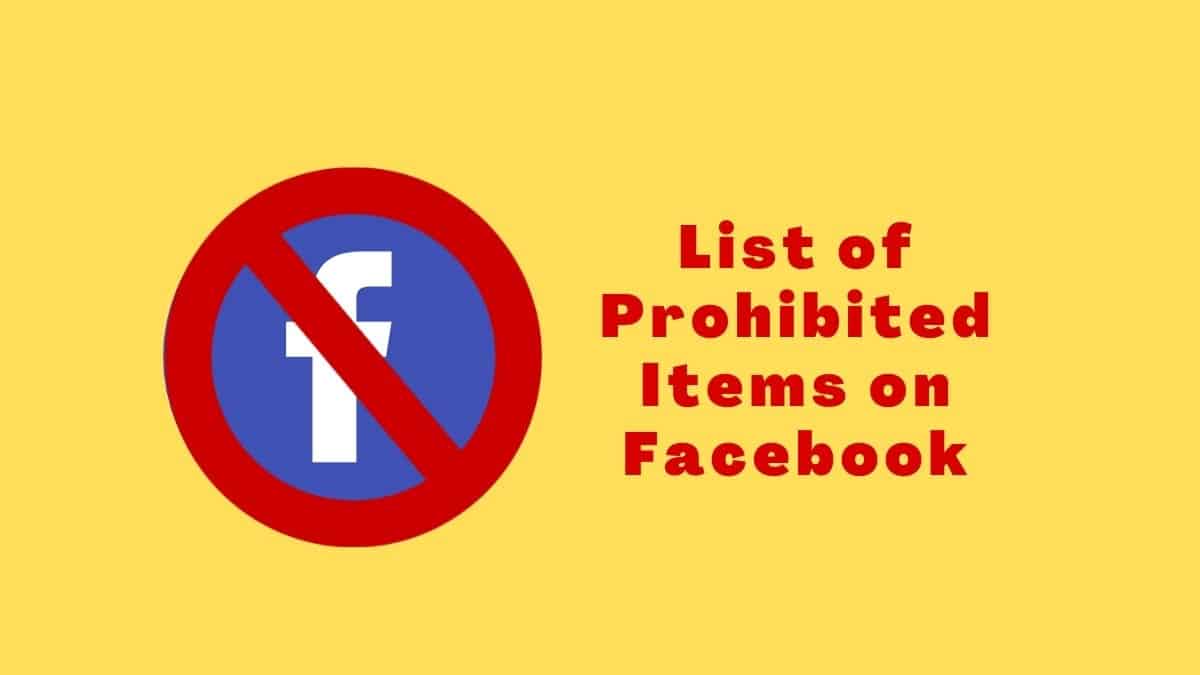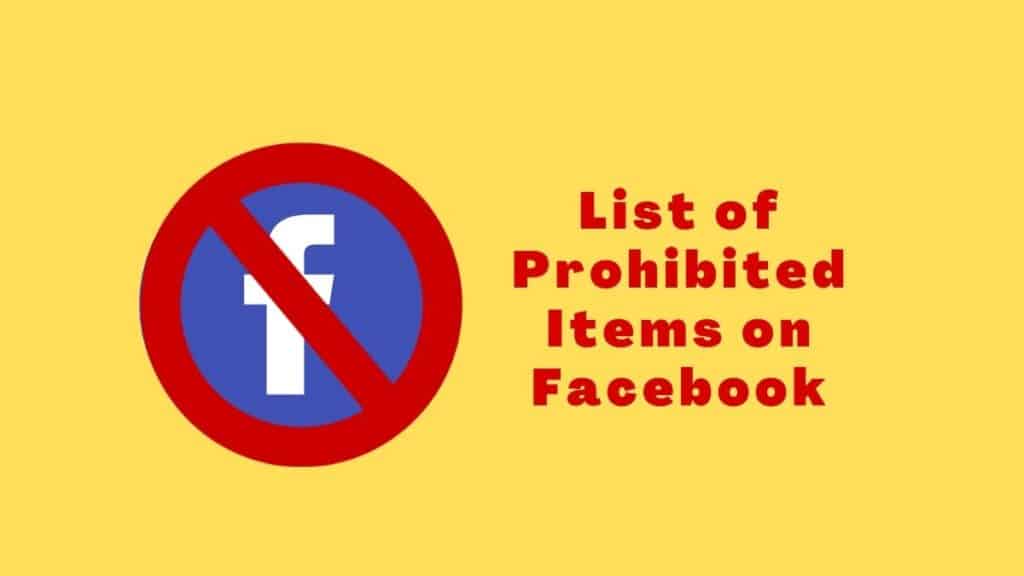 Why not dropship Facebook prohibited and restricted items?
The simplest explanation is why you can't sell certain products on Facebook is that if you fail to comply with Facebook policies it may result in a variety of consequences, including (but not limited to) removal of listings and other content, rejection of product tags, or suspension or termination of access to all Facebook accounts. To learn more about the marketplace, including what kinds of products are allowed and prohibited, keep reading the article till the end or view the Facebook Marketplace Commerce Policies.
All items for sale on Facebook need to follow their Commerce Policies. The Commerce Policies apply to:
Marketplace
Buy and sell groups
Page shops
Instagram Shop
Facebook has gone to great lengths to ensure that the Fb Marketplace is a safe place for people to buy and sell online.
I believe you don't want to lose your account or face any other destructive consequences for your eCommerce business. Right? Knowing all the detailed information about products and services banned and restricted from Facebook's platform will help you to avoid many above-mentioned potential problems and keep your online store protected.
So, what are these Facebook prohibited products?
What not to sell on Facebook
Don't sell or don't dropship on Facebook the next items:
Adult products or services
Alcohol
Animals
Digital media and electronic devices
Event tickets
Gift Cards
Healthcare items (thermometers, first-aid kits, etc)
Illegal, prescription or recreational drugs
Tobacco products or tobacco paraphernalia
Unsafe supplements
Weapons, ammunition, or explosives
For the full list of the products and services that are banned and restricted from Facebook Marketplace we have decided to divide first into 5 groups like this:
First group: You must sell a physical item.
Anything that isn't a physical product for sale cannot be sold. For example:
"in search of" posts.
lost and found posts.
Jokes.
News.
Services like housekeeping, as well as event tickets, are only available on the marketplace by coordinating with one of Facebook's partners.
Second group: For instance, Facebook doesn't allow the sale of counterfeit, illegal, or stolen items.
Make sure you are not selling anything that is illegal or breaks the law.
Third group: Any form of discrimination.
If your ads promote hate speech against people because of a personal characteristic, including but not limited to, race, ethnicity, color, national origin, citizenship, religion, age, sex, sexual orientation, gender identity, family status, marital status, disability, or medical or genetic condition, they will be rejected and your account flagged.
Fourth group: Certain images are prohibited on Facebook and the description of the item must match the image you provide.
Items for sale on Facebook can't show a before and after picture (example: a photo showing weight loss), nudity pictures, some weapon images, and some others which will be mentioned in the article. The photos of the item you upload must match the title and description that you give it.
The fifth and the biggest group: Certain items cannot be sold.
Facebook keeps records of the items that are not allowed to be sold on the Marketplace.
The list of Facebook-banned items contains mostly products that are illegal or on the edge of the law or morals.
Well, Facebook prohibited products are not only the items you should not sell on Facebook. They are also connected to recommendations for making the best Facebook ads. Let's check them!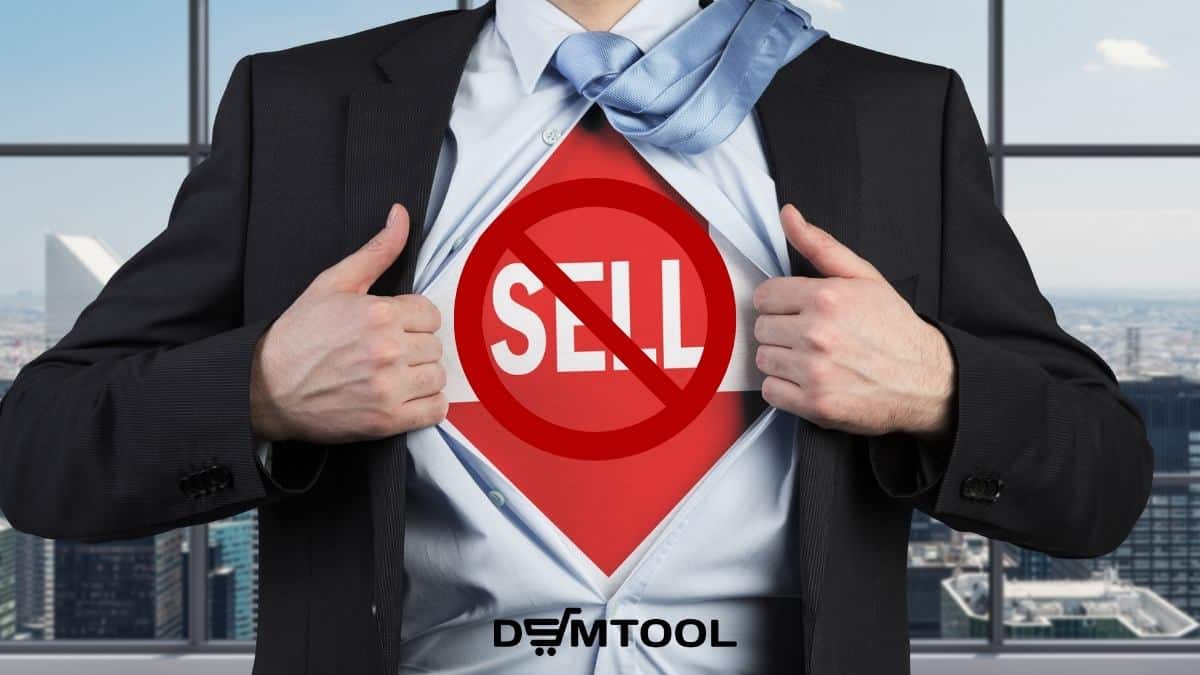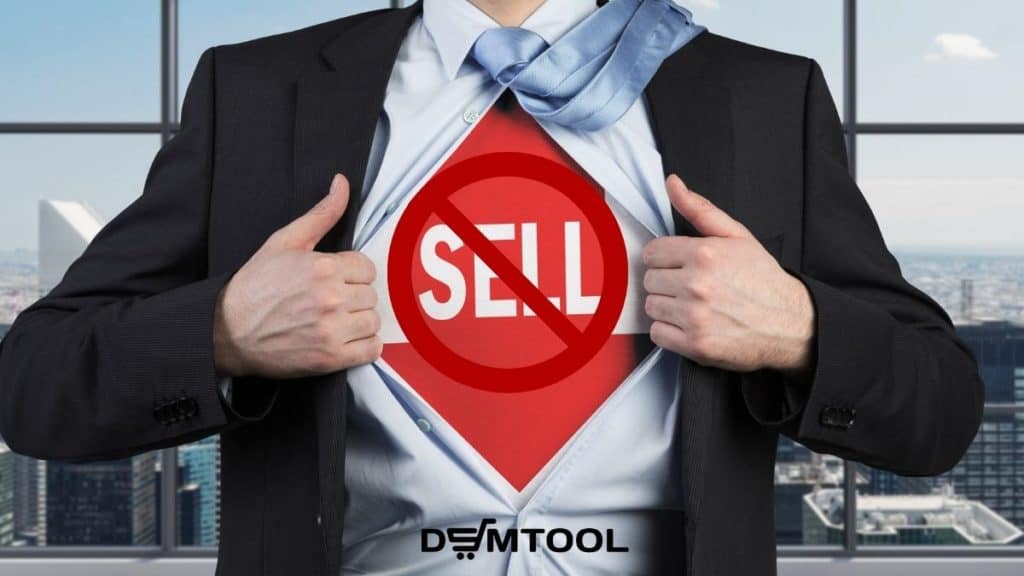 Facebook Ads Tips
1. Adult Products and Services
As a general rule, Facebook ads may not contain nudity, overly sexual, or pornographic material of any kind. Images of nudity including partial child nudity, even if not sexual in nature are not allowed as well. But, for example, products such as lubricants or condoms, which do not focus on sexual pleasure or sexual enhancement are allowed. A good question also is "How much skin can be shown in a Facebook ad before it gets rejected?" Here are examples of what Facebook rejects and approves.
Facebook Ad Was Approved
Facebook ad with a woman in a t-shirt with minimal cleavage.
Facebook ad with a woman in a low v-neck t-shirt with noticeable cleavage.
Facebook ad with a woman in a normal swimsuit.
Facebook ad with a woman in a normal t-shirt wearing underwear or boy shorts.
Facebook Ad Was Rejected
Facebook ad with a woman in a bikini.
Facebook ad with a woman in shorts with no shirt, hands covering breasts.
Facebook ad with normal shorts with low cut t-shirt exposing some underside of the breast.
However, ads for family planning services and contraceptives are allowed.
Human trafficking, prostitution, escort, or sexual services are prohibited from being advertised. More details are here.
2. Alcohol
Certain countries may prohibit the promotion of alcoholic beverages and alcohol-making equipment, while alcohol is allowed, but you must abide by local laws. As for the books or DVDs about alcohol and alcohol-related items (glasses, coolers, and wine bottle holders) they are allowed.
3. Body Parts
Because the sale of body parts is illegal, it also isn't allowed on the Facebook marketplace. The term "body parts" refers to the unauthorized trade of organs which also means that looking for organ donors is also prohibited on Facebook.
4. Cheating and Deceitful Practices
Advertisements may not promote items or services that enable a user to engage in cheating or deception, among them are products or services that enable users to cheat in exams or to pass drug tests, e.g. essay or paper writing services or "exam taking" services or aids to pass drug tests.
5. Controversial Content
Ads must not contain content that exploits crises or controversial political or social issues for commercial purposes.
6. Cryptocurrency Products and Services
Without prior written authorization, advertisements may not promote cryptocurrency trading platforms, software, and associated services and goods that enable the monetization, resale, exchanging, or staking of cryptocurrencies. So, it is logical that people can't sell or buy bitcoin on Facebook. Other special platforms with specific regulations exist for this purpose. Meta is not still there…
7. Dating
Although dating advertising is permitted on Meta, marketers must adhere to the dating targeting requirements of the platform and their dating ad guidelines. Details on the requirements for permission can be found here.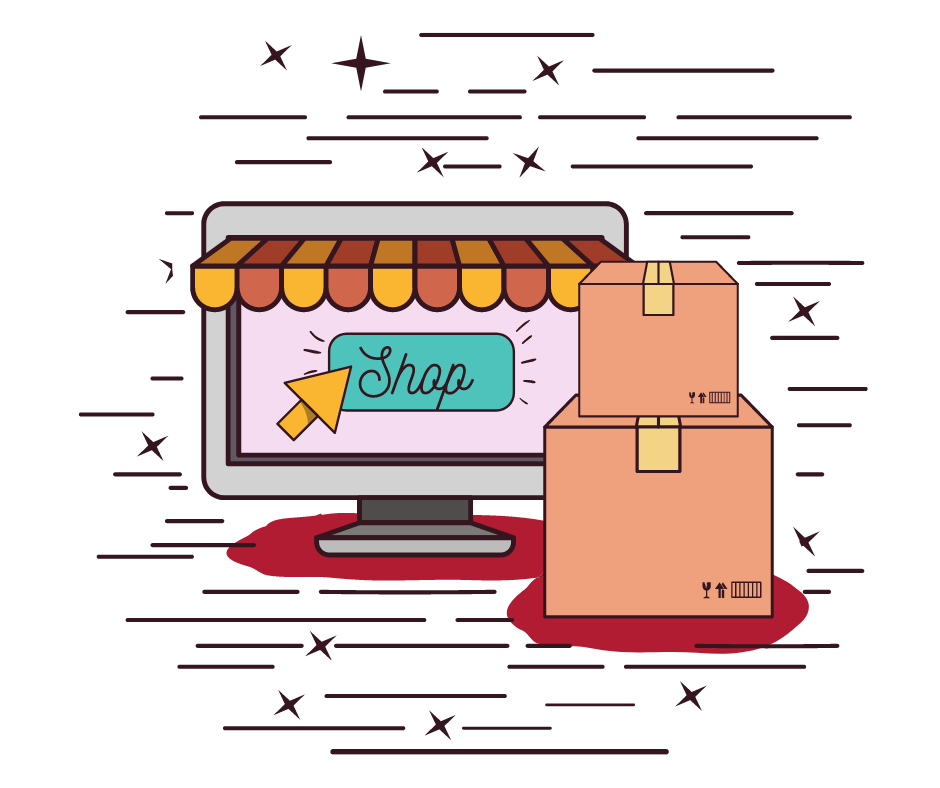 It's time…
Don't wait for success to come. Hire yourself and start your own dropshipping business
8. Deceptive Employment
Apps must not promote unreasonable or unrealistic claims with regard to employment opportunities.
9. Discrimination
Ads that encourage hatred towards Facebook users are prohibited. The social media company, in particular, does not allow advertisements that attack the following:
Race
Sex
Creed
National origin
Religious affiliation
Marital status
Sexual orientation
Gender identity
Language
Don't integrate or display ads in apps that contain or promote the purchase, sale, or exchanges of "likes", "shares", "followers", "comments", "accounts", "pages", "groups", or any other Facebook feature or functionality.
11. Facebook Imitation
It's not allowed to integrate or display ads on apps that could easily be confused (by design and/or experience) with Facebook or other Facebook apps and products.
12. Face Masks
Since COVID 19 had appeared, medical-grade masks weren't allowed on Facebook. But according to the latest updates on the 16th of March 2022 in response to the increasing availability of COVID-19 test kits, Facebook allows legitimate businesses to sell and promote these products. Peer-to-peer sales will continue to be prohibited. Click here to learn about additional advertising restrictions.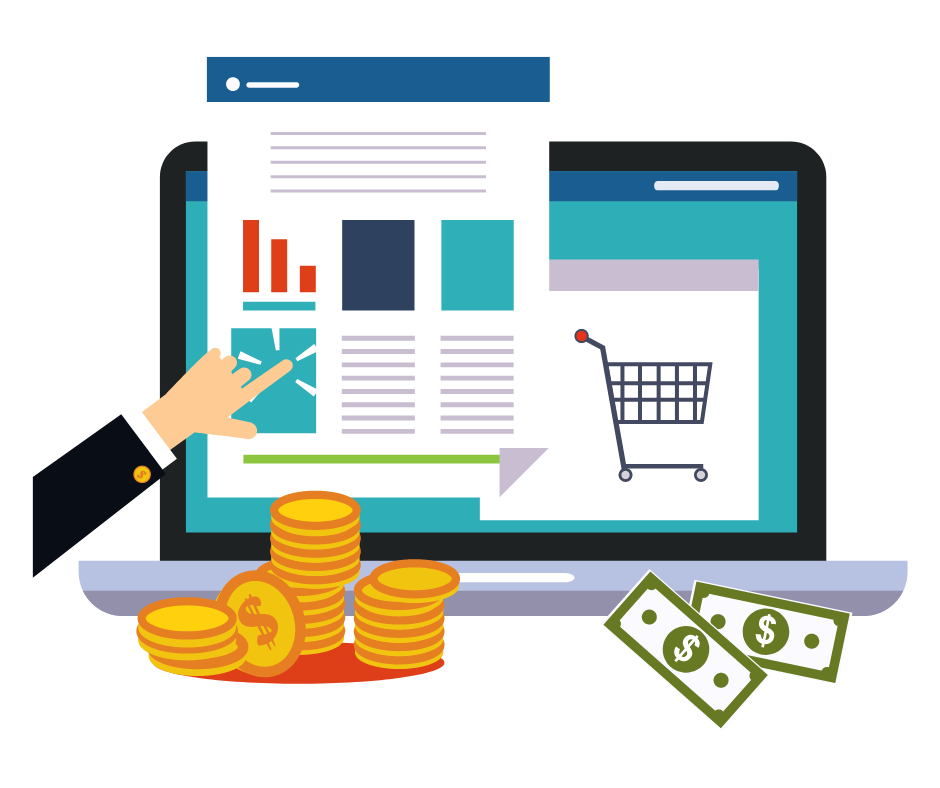 Don't wait for the profits, make them!
Start a profitable dropshipping business with DSM Tool. Get a free course and a free trial of the software.
13. Fake Documents
On Facebook, all the forgers will face difficulties. Fake documents, such as degrees, passports, and immigration papers, like visas may not be advertised. Cash or cash equivalent instruments and coins, active bank credit or debit cards are not allowed to be promoted.
14. Gambling
Only specific types of gambling are permitted on Facebook. Just a small example, casino's advertisements are allowed while online gambling isn't.
15. Hacking and Cracking
Services and software for hacking and cracking are banned on the Meta platform.
16. Ingestible Supplements
Ingestible supplements, such as anabolic steroids, chitosan, comfrey, dehydroepiandrosterone, ephedra, human growth hormones, protein powder, and vitamins are banned on Facebook marketplace.
17. Land, Animals, and Animal Products
Live animals (including livestock and pets), animal parts (including but not limited to bone, teeth, horn, ivory, taxidermy, organs, external limbs, secretions or carcasses), products from animals intended for consumption (such as raw fish, meat, or eggs) may not be advertised or sold on Facebook. An exception is the promotion of animal cages, items for animals such as toys/collars, etc.
18. Low Quality or Disruptive Content
Don't display ads on apps that are not fully functional or that provide an unexpected, disruptive, or misleading experience. This includes apps that contain a disproportionate volume of ads relative to content, or ads that drive a negative user experience such as ads that are highly sexual, visually shocking, or promote dropshipping scams. 
19. Medical and Healthcare Products
Certain healthcare items and services, such as medical equipment, contact lenses, reading and prescription glasses, nicotine-containing patches or gums, cosmetic procedures including, but not limited to, dermal fillers and Botox, are prohibited from being promoted in posts. But, ovulation and pregnancy tests, lifestyle and fitness accessories, including watches are excluded from the banned list.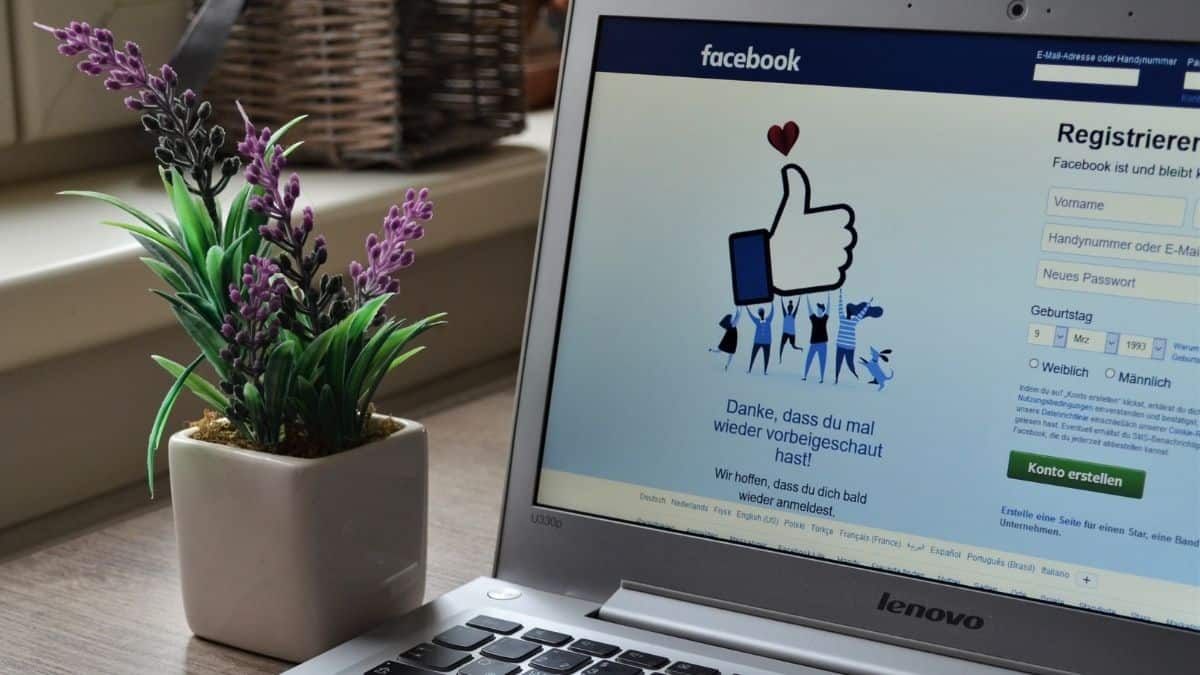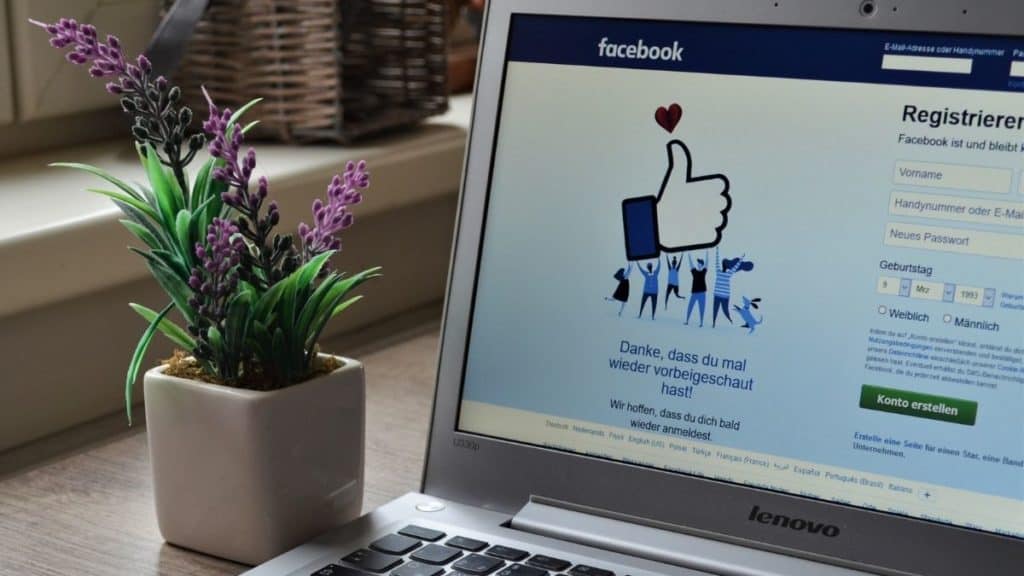 20. Misleading, Violent, or Hateful content
According to Facebook policy listings may not contain misleading, violent, or hateful products and offers. Among the symbols, and slogans associated with extremist or racist ideologies, or holocaust denial and be careful: "before and after" photographs of weight-loss, surgery, health, and anti-wrinkle products are also not allowed.
21. Multilevel Marketing
Advertisements promising income opportunities must properly describe the linked product or business model, and they must not promote business models that pay out quickly for a small investment, such as multilevel marketing. So… busted!
22. Payday and Short-Term Loans
The mentioned below loans meant to cover someone's bills until their next payday are prohibited from being advertised:
Payday loans
Paycheck advances
Bail bonds
Short-term loans (refers to a loan of 90 days or less)
23. Penny or Pay Per Bid Auctions
It's not allowed to integrate or display the ads that promote or facilitate penny auctions or pay per bid auctions or any other similar models.
24. Prescription Products, Drugs, and Drug Paraphernalia
Recreational Drugs
All is quite simple and clear here: everything related to the selling of drugs or by prescription products is not allowed. Prescription drugs are not allowed. Recreational drugs and drug paraphernalia are banned from Facebook. Even though marijuana is legal in several U.S. states, any kind of its promotion is banned from the site. This includes marijuana paraphernalia, such as bongs and pipes.
No exception.
It's worth mentioning here some related topics: ads for online pharmacies are allowed, but ads for pharmaceutical drugs are not. And OTC drugs (medications that can be purchased without a prescription) are allowed, but with some limitations. Ads for rehabs are allowed, though with some restrictions.
Tip
Because of the nature of CBD and medical regulations, it can be much more complicated to dropship CBD products. It entails a unique set of challenges and legal issues. You can learn more in our guide Dropshipping CBD in 2023: The Proper Way.
25. Prohibited Financial Products and Services
Financial products and services that are connected with misleading or deceptive tactics must not be promoted and are not allowed by Facebook. So, the following are forbidden:
Initial coin offerings
Contract for difference trading
26. Recalled Products
How those who do not know what is a product recall we will clarify: is a request by a manufacturer to return a product following the discovery of safety issues or defects that might threaten consumers or expose the maker/seller to legal action. The Facebook policy mentions that if you're not sure whether an item you're purchasing or selling has been recalled, check the manufacturer's or relevant government agency's website.
27. Services
Selling services (example: house cleaning) on Facebook Marketplace isn't allowed. Learn more about our policies on services.
Advertisers can run ads about social problems, elections, or politics as long as they follow all applicable laws and go through the Meta authorization process. Meta may impose restrictions on the issue, electoral, or political advertisements where appropriate. Furthermore, certain election-related content may be forbidden in specific places prior to voting. You can click here to read more.
29. Spam
Apps may not spam digital distribution platforms, which includes uploading multiple or similar versions of an app. Apps also must not omit basic information about the app, such as screenshots of the user interface or a description.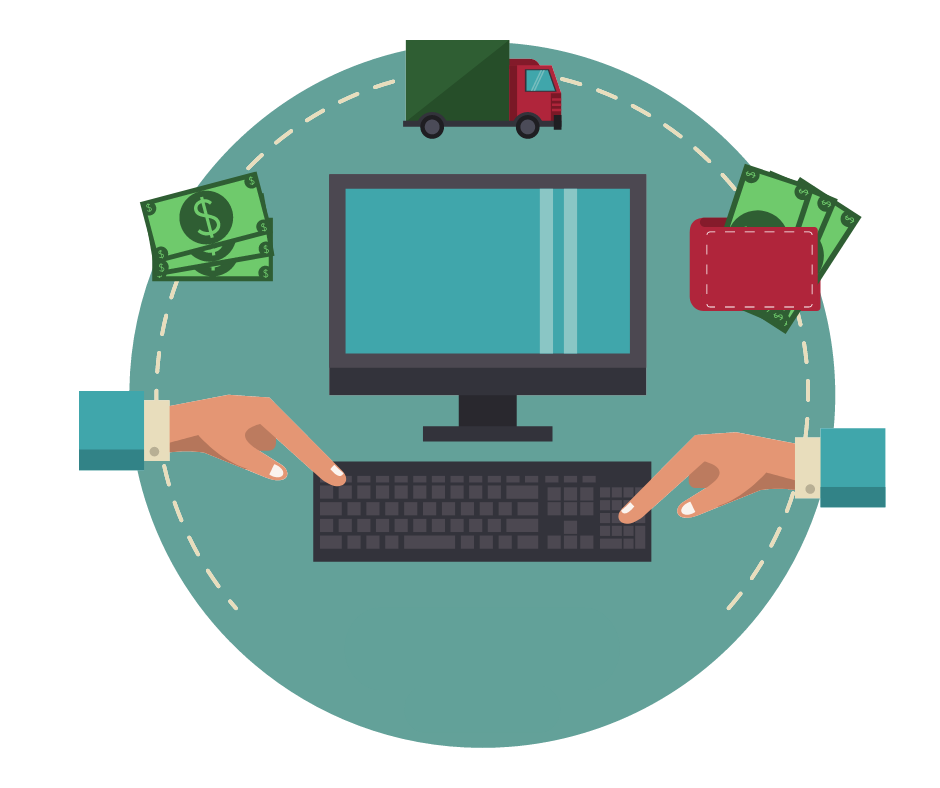 Not yet making money online?
Start your own dropshipping business. Sign up for a free trial of DSM Tool and we'll help you get started. Today is the day.
30. Spyware and Malware
Spyware (spy cams, phone tracking devices) and malware (computer viruses) are not allowed on Facebook. It also means that any link mustn't contain these products.
31. Subscriptions and Digital Products
It's not allowed to promote downloadable digital content (including PDFs, music, games, films, etc.), digital subscriptions and Internet streaming services (including TV, mobile, Netflix, Spotify, etc.), or digital accounts (including Netflix accounts or games accounts). Digital coupons and download codes are not allowed as well by the same policy.
Exceptions are only authentic audio or video CDs, DVDs, Blu Ray and digital devices (including smartphones, video game consoles, and TVs).
32. Subscription Services
Facebook subscription services restrictions apply to those which contain:
Negative options
Mobile marketing
Automatic renewal
Free-to-pay conversion billing
For more information continue reading it here.
33. Third-Party Infringement
It's said that posts may not contain content that infringes or violates a third party's intellectual property rights, such as copyright or trademarks. This includes, but is not limited to, the marketing and sale of counterfeit goods, such as those that replicate a legitimate product by copying the trademark (name or logo) and/or unique aspects of another company's products. More is mentioned here.
34. Tobacco Products
Facebook doesn't allow the selling and advertising of tobacco and tobacco-related products, including these ones:
Cigarettes
Cigars
Chewing tobacco
Tobacco pipes and paraphernalia
Tobacco rolling machines
Hookahs and hookah lounges
Bongs
Rolling papers
E-cigarettes or tobacco devices
35. Used Cosmetics
It's forbidden to promote the buying or selling of cosmetics that have been used, or that are not sold in their original packaging.
36. Vaccine Discouragement
Ads must not discourage people from vaccination or advocate against vaccines. It means you may not promote ads that:
discuss vaccine legislation
that claim vaccinations are unsafe or unhealthy or will result in death or injury
Ads that are inconsistent with health authorities (including local health authorities) guidance on vaccination
37. Weapons and Explosives
Facebook doesn't allow ads promoting weapons, including the following:
Ammunition
BB guns
Explosives
Firearms
Knives
Paintball guns
Pyrotechnics
Tasers
Tear gas
Self-defense weapons
Advertisements for weapons-related blogs or groups are permitted. Images of weapons may appear in these ads as long as they are not pointed directly at the people seeing the ad. However, Facebook will flag your advertising if they link to landing pages where people can purchase weapons.
Conclusion:
The list of Facebook prohibited and restricted items and services is quite big but simple. Don't sell there everything that you would not sell on any other platform or store! Well, almost! As you now know. And in order to use Facebook Marketplace effectively, online entrepreneurs must know all the important rules mentioned above.
Thus, we hope this list will save your Facebook store from being closed and your business from being crashed.
Recommended Articles
Good luck!