7

min read
Amazon is the largest online retailer across the globe and it never fails to surprise us. It is filled with sections to find the best products to purchase for your personal use or even for resell. So if you are in the dropshipping business, Amazon is among the best places to find dropshipping products.
They practically have everything within the reach of people and everything is done online. Whether you are looking for signature items, gadgets, kitchen essentials, schools essentials, or books, they've got it all for you. But first, do you know how to minimize amazon returns? If not, then you should fix that!
So now, let's take a look at cool Amazon sections to find great products.
16 Amazon Sections You Should Know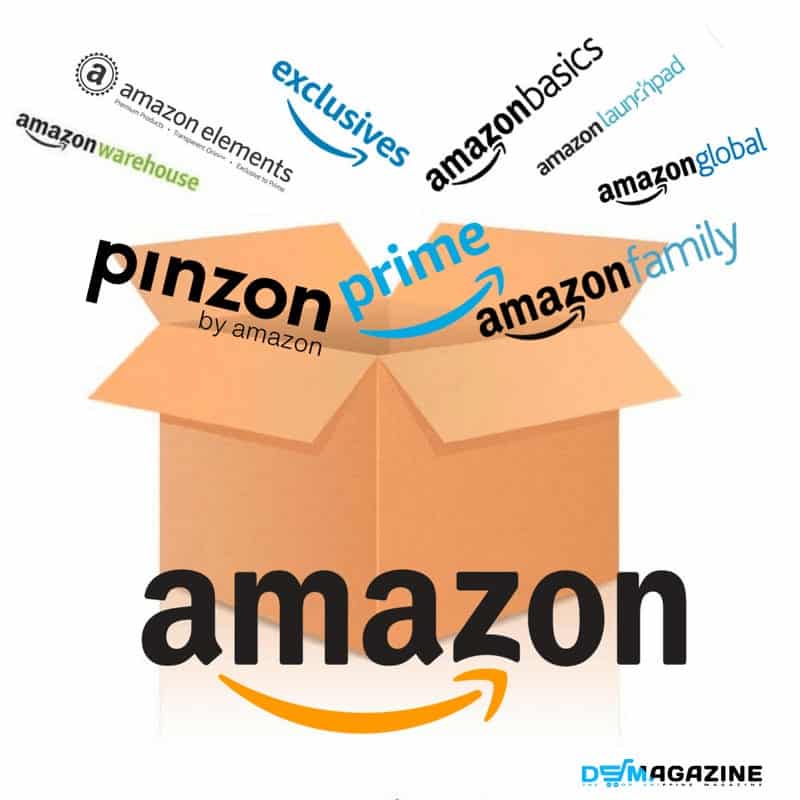 1. Amazon Prime
Amazon Prime is a paid membership introduced in 2005. As to date, Amazon Prime has more than 100 million members and still growing. A Prime membership is best known for two things – Free two-day shipping and Netflix-style video streaming. With an annual membership of $119, members enjoy many other benefits aside from what is previously mentioned. Cnet details in their article 22 Benefits Every Member Gets from Amazon Prime as follows:
Two-day shipping for free
Free release-date delivery
2-hour delivery free
Free or flat-rate grocery and household item delivery
Alexa deals
Restaurant delivery
Whole food benefits
Unlimited video streaming
Limited music streaming
Unlimited photo storage
And more
Explore Amazon Prime and don't miss the Amazon Prime Sale Day in July.
2. Amazon $10 & Under with Free Shipping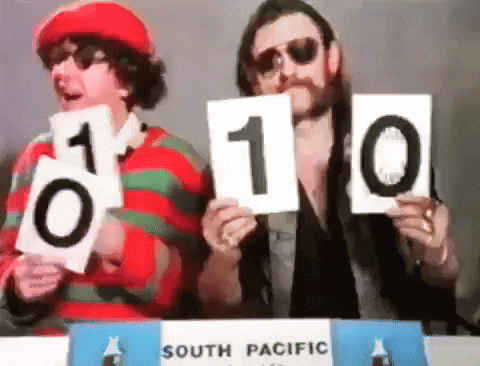 This year Amazon has introduced $10 and Under with Free Shipping. In this section, expect to find all items at $10 and under, from clothes to electronic items. Plus, all items come with free shipping. You could even find items as low as $5 for more savings. All items you will find here are easy gifts anyone could use. Items are being updated daily so make sure to check on this section from time to time. If you are in the arbitrage business, take advantage of these items at low prices and free shipping.
Read more about $10 and Under straight from our blog.
3. Amazon Best Sellers
Amazon created category and subcategory bestseller to focus on a product's rank where it truly stands out. The primary Amazon Best Sellers list is category rankings based on Amazon.com sales. The list is being updated hourly. As a reseller, you always want the best selling product in the market, and the best place to find these products are from Amazon Best Sellers section.
Explore Best Sellers on Amazon
4. Amazon Warehouse
Amazon Warehouse Deals is part of Amazon.com which focuses on providing great deals on items that are either returned, warehouse-damaged, refurbished or used. These products are in good condition, however, do not meet Amazon's strenuous requirements to consider it as "new." In this section, there are also items that are new but in open-box condition.
Explore Amazon Warehouse
5. Amazon Movers & Shakers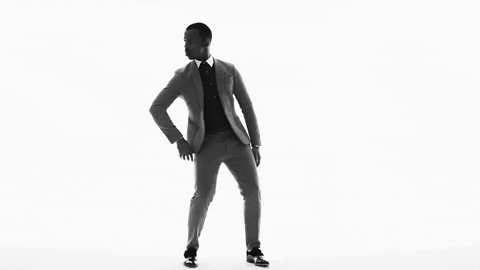 Movers and Shakers is a list of products on Amazon that are currently rising in the ranking. It's a fancy word for "trending" products. So check out what's trending this week. When the product is trending, you know it has a big chance of getting more sales. Explore Amazon Movers & Shakers
6. Amazon Launchpad
Amazon recently introduced Amazon Launchpad. This is a completely new program that is aimed at making it simple for startups (new businesses) to introduce, promote, and deliver their products to vast users of Amazon throughout the world. The program provides a structured onboarding experience, complete with custom product pages and a detailed marketing package. Amazon launchpad also provides access to Amazon's worldwide fulfillment network. With Amazon Launchpad, you can discover new items and fresh ideas that you may add to your dropshipping store.
7. Amazon Elements
Amazon has included a brand new product to its privately-owned label, Amazon Elements. Previously, this section carried only Amazon's own brand of baby wipes (after it pulled its diaper line of products). Quite recently, Elements moved past baby products and introduced its very own line of vitamins and supplements.
8. Amazon Gold Box Deals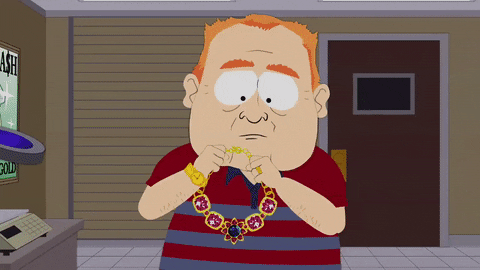 The Gold Box Deals on Amazon are day-to-day specials which appear under Today's Deals tab. This section consists of the following daily deal types – Deal of the Day, Lightning Deals, Savings & Sales, Coupons, and Prime Early Access Deals
Deal of the day – mostly single items usually offered in-home items or electronics. These offers are generally offered in limited quantities.
Lightning Deals – time-limited promotions with a restricted number of discount offers on specific items.
Savings & Sales – a combination of ongoing Amazon promotions and deals.
Prime Early Access Deals – offers Prime members 30-minute early access to Lightning Deals
9. Amazon Exclusive Deals
Amazon Exclusives is a section that features products you can find only in Amazon. Sellers on Exclusive can only sell their products on Amazon and on their own websites and physical stores. Check out their featured brands and brand spotlight.
10. Amazon Family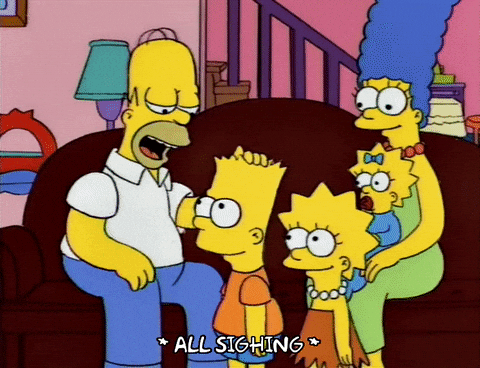 Amazon Family previously Amazon Mom provides Prime members special family-oriented offers, age-based selections, and coupons. Also, you receive up to 20% off subscriptions to diapers, baby food, and more. You also get a 15% Baby Registry completion discount.
11. Amazon Global
Amazon Global allows you to shop for products that are good for international shipping. Available product lines, shipping rates, and fees vary depending on the delivery address for your order. Visit Amazon Global Export Countries for the list of countries eligible for international shipping.
12. Amazon Outlet
Do you like bargain hunting? Shop through Amazon Outlet store and find low prices on markdowns and overstocks. There is a wide variety of items like electronics, outdoors, home decor, kitchen gadgets, and more all year round.
13. Amazon Gear Store
Amazon Gear Store is the Fitness & Recreation Store that features a wide variety of sporting and outdoor goods and equipment. Check out their featured deals and upcoming deals and get great discounts that allow you more savings.
14. Frustration-Free Packages
In Amazon's effort to continually strengthen customer service and provide customer satisfaction, they offer a better packaging system through Frustration-Free packaging. It is the same product but better, designed to easily open packages while using minimal packaging materials. to open while using less packaging materials. This new packaging system can indeed improve customer experience and benefit the sellers too. At the very same time, this type of packaging proves to be environmentally friendly.
15. Amazon Basics
After many years of marketing products—and understanding precisely what and when people are buying, Amazon started removing the middle-man by offering private labeled items. Amazon Basics had been introduced in 2009 selling small items from consumer electronics, home, and office items, however, only available to Prime members. You can get up to 20% off on more than 500,000 of their in-house items. You also get two-day shipping free as a prime member.
16. Pinzon by Amazon
While Amazon began marketing their own in-house brands, only Pinzon has been made clear that it is manufactured by Amazon. Pinzon is Amazon's own line of affordable luxury linens and towels that also provides discounts on select items.
There you have it, 16 Amazon sections to help you find the best product that can benefit you and your business. Have we missed anything? Let us know in the comments below.
Marketing your business can be difficult at times but is an essential part of creating sales and revenue for your company. Having good marketing strategies in place is especially important for online businesses because they do not always have the option of expanding their customer base through face to face contact, so they need to reach their clients online.
This can be tricky at times, but if you know what you are doing, then you will be able to reach your customers fairly easy.