7

min read
Should you create a website design from scratch or use a ready-made web theme? That's the question most of us start wondering about when it's time to launch a new eCommerce website or update the existing one with a brand-new look.
It's not a secret that using the most popular Shopify themes lets you achieve the needed results much quicker and hassle-free. However, there are still some cases when working with a ready-to-go web design solution that should be a better choice.
This article aims to help you decide if it's a custom-made or a theme-based Shopify shop that should work best for your business. Let's dive in!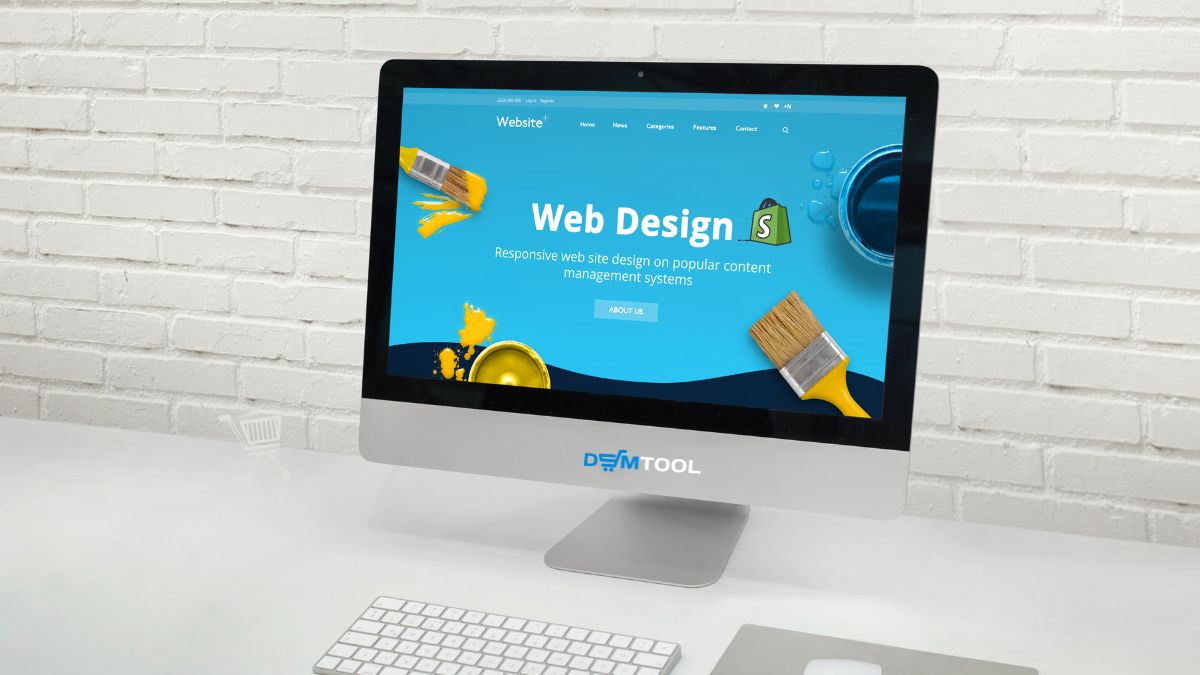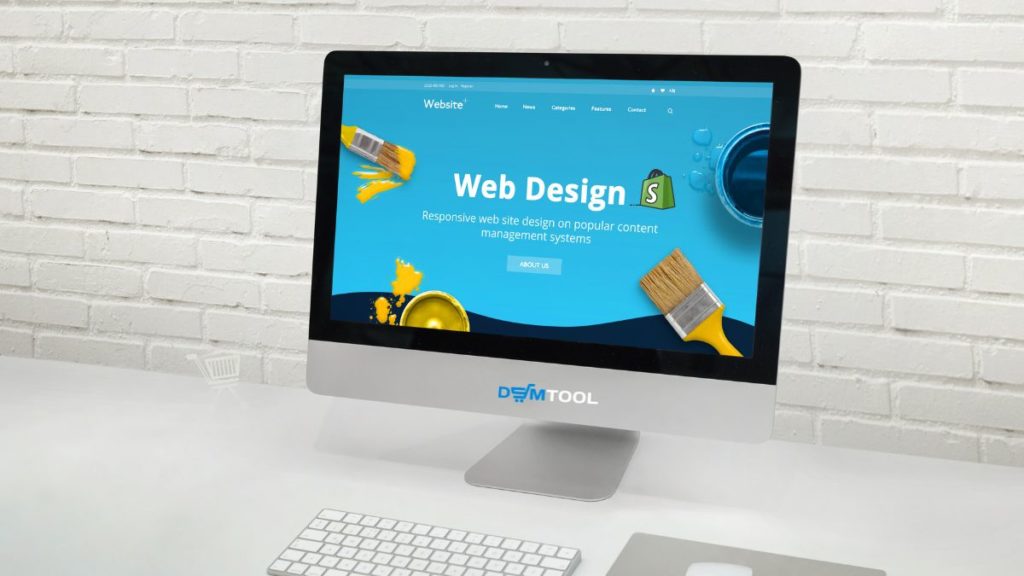 Custom-made vs. Stores made with the most popular Shopify themes – What to choose?
When launching an online store, most businesses prefer Shopify because it is the largest of all eCommerce platforms. More than 3 million active websites are based on this eCommerce platform. The number of marketplaces and independent developers is growing by leaps and bounds. Today, launching an online store from scratch or using a ready-made theme is not an issue.
Both options have their pros and cons. When building an online store website from scratch, you should be ready for the process will take you more time than using Shopify themes for eCommerce. It also takes more money and resources to design and develop every element of your online store from scratch. Developing an online store from scratch requires greater amounts of money and resources, as every element must be designed individually.
There are many other aspects that you should consider before you decide how to launch a Shopify store. Let's discuss them in detail.
How tech-savvy are you?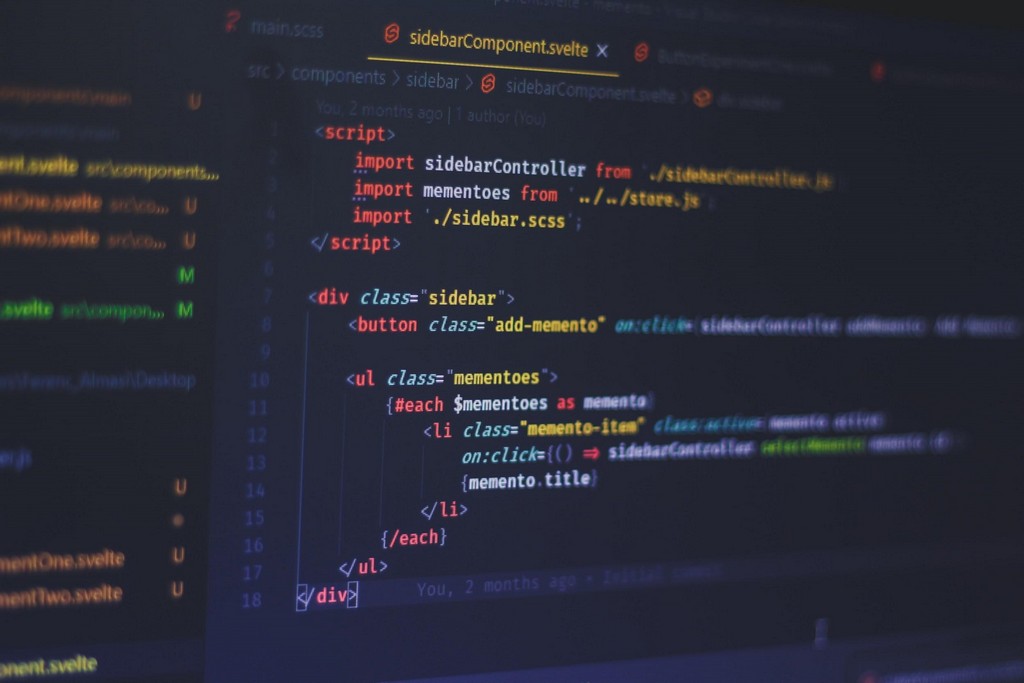 It's the first and foremost thing you should consider when deciding which way to go. Building an online store from scratch should be a good fit if you feel fine with the different coding elements of your website on your own. If it's a brand-new experience for you, then using the most popular Shopify themes should better fit your project.
Most modern-day Shopify themes are intended to be modified code-free. If one has little to no coding skills, launching a theme-based online store shouldn't cause any trouble as long as all design and functional elements can be tweaked in the drag-and-drop style.
What's your budget?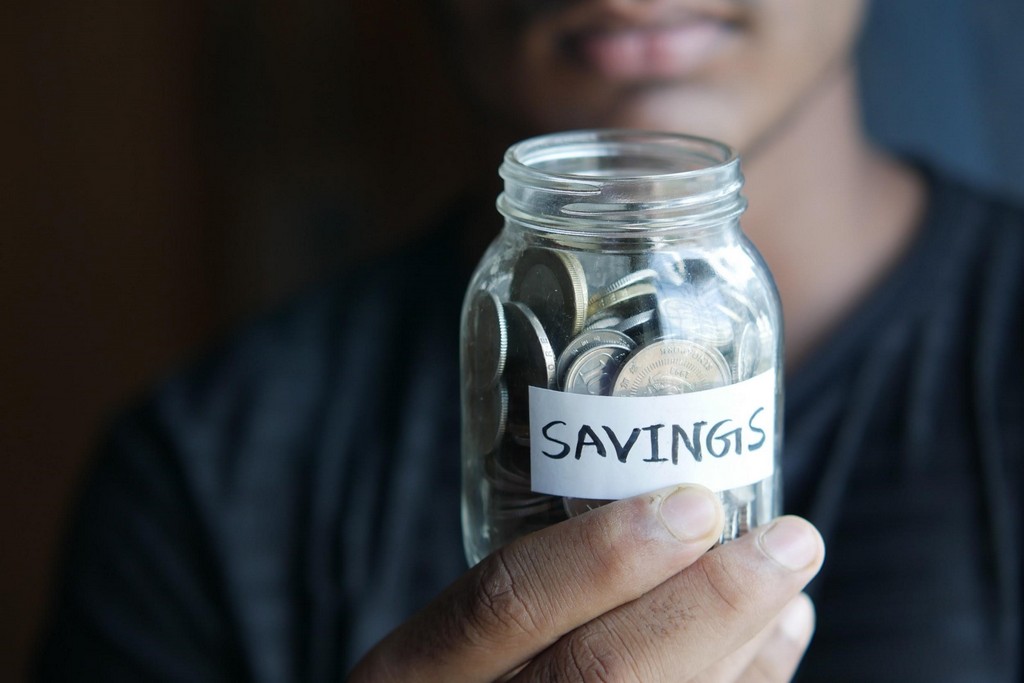 Money-related questions always play a big role when deciding if you wish to launch a custom-built store or one based on the most popular Shopify themes.
It's always more expensive to build websites from scratch. Hiring a web developer or a web design studio costs a lot. The subtotal varies based on your website's specifications, the functionality you'd like it to feature, the complexity of design, etc. The price of launching a custom-made web design project starts at $2000 and grows higher, depending on your needs.
Building a theme-based Shopify store is commonly more affordable. Although every project is unique, the cost of building a theme-based website may go far below $1000.
How fast should your website be launched?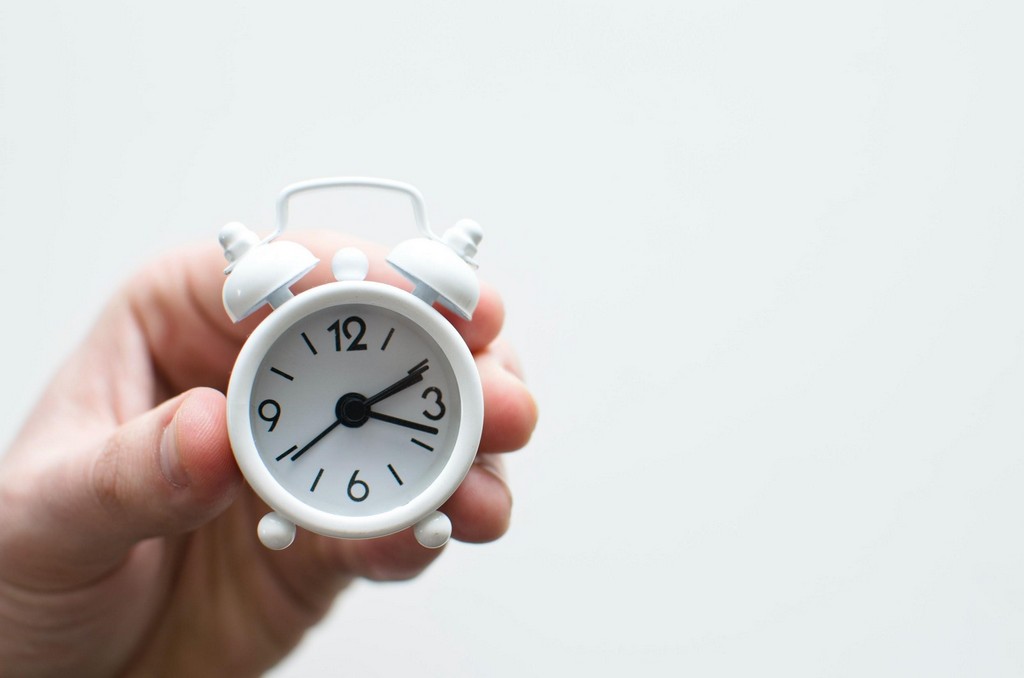 How much time can you spend on your website's creation? Should it be launched in a matter of weeks or months? Building an eCommerce website from scratch is more time-consuming than working on Shopify themes' customization.
The launch of a theme-based eCommerce project is less time- and effort-consuming. All it takes is choosing templates and ready-made layouts that perfectly match your Shopify store and applying the needed modifications to ready-made designs.
How unique should your Shopify website be?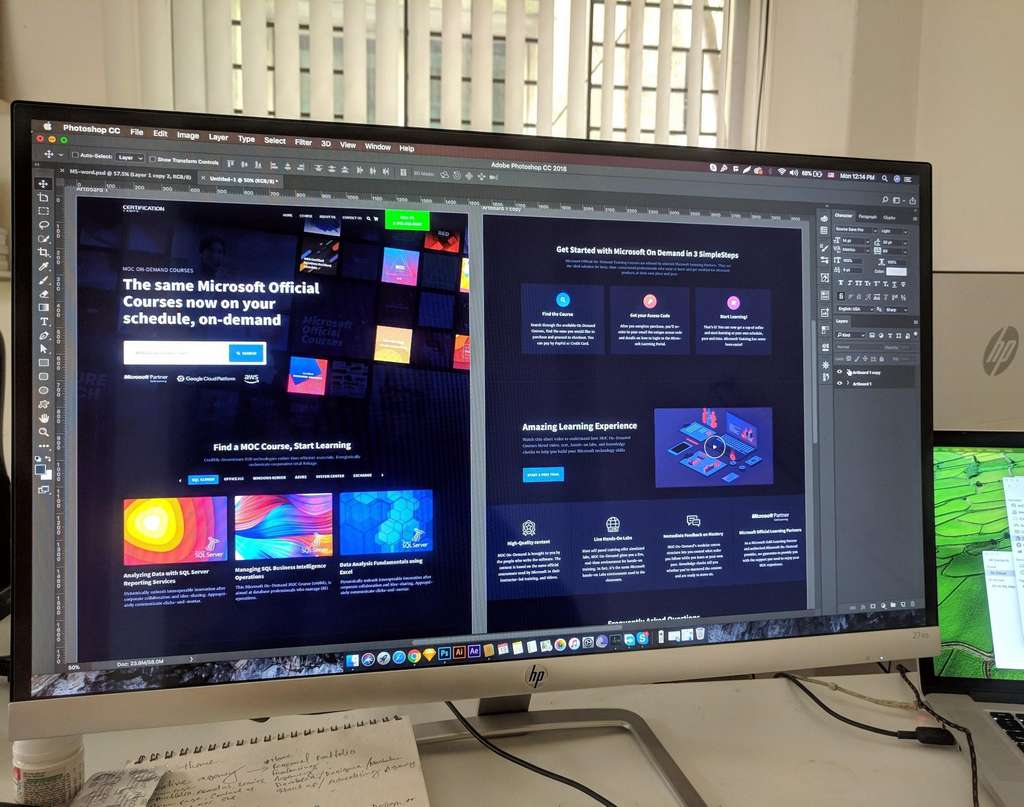 Building an online store from scratch lets you play around with the code, enabling you to create a unique and outstanding website. A custom-made Shopify website is intended to match the needs and style of your business particularly. When working on such a web design, you keep in mind your target audience's specific requirements and expectations. The tiniest detail is chosen to match your branded look and feel.
When launching a theme-based Shopify store adjust ready-made designs and pages according to your business needs. When you launch a web store with a theme, there is a chance that other businesses would use the same product as the foundation for their websites. Unless you modify the theme's design and layout structure according to your specific needs, you can face the risk that your web resource would resemble other projects.
Standard vs. outstanding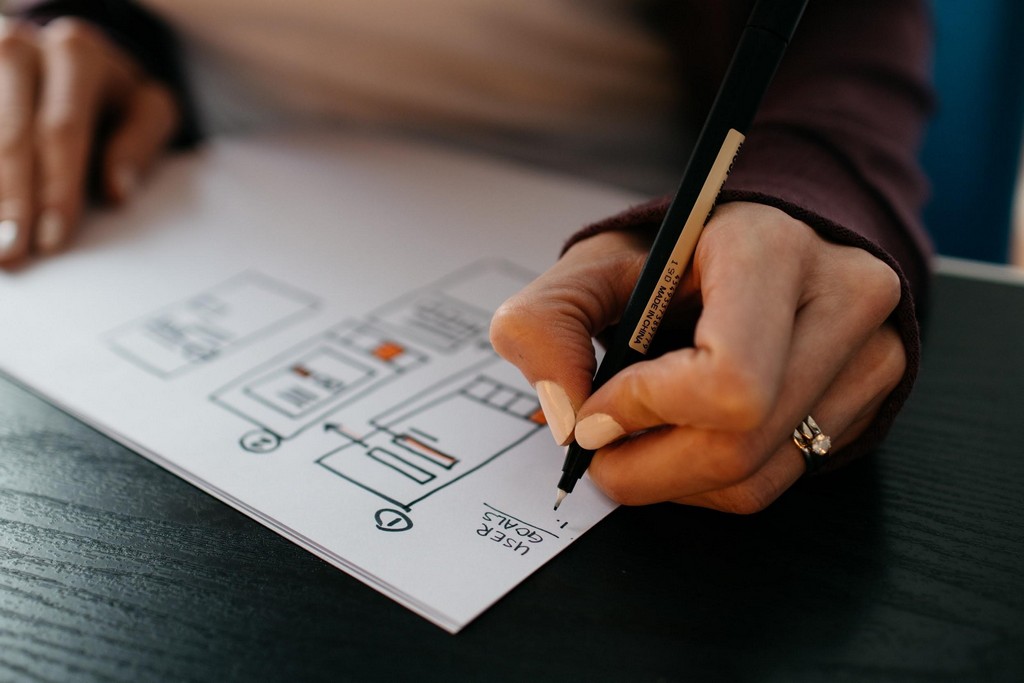 What layout style are you looking forward to implementing into your Shopify website? You should feel fine using a pre-designed theme if you prefer a basic layout structure. Choosing one of the most popular Shopify themes lets you pick a pre-designed layout style that perfectly reflects your needs and business concept. Simple doesn't mean that it's dull. There are many ways to spice up the most common website layout structure. Simply turn on your imagination or ask for professional advice.
If you want to create something extraordinary, building your web store from scratch should help you attain the desired effect faster.
What should your web store feature?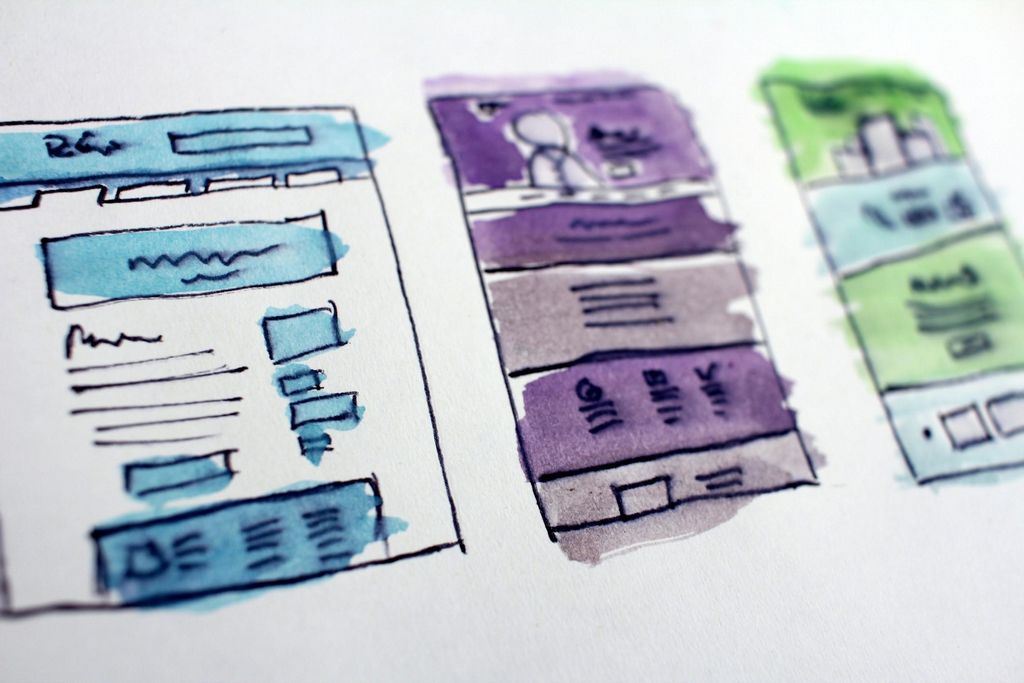 The choice of functionality for your eCommerce store is always important. Both custom-made and theme-based websites can have only a limited number of tools and features to impress the audience with their functionality.
If you want to build your website fast, without breaking the bank, you should enjoy using the all-in-one-store service. It's the ultimate choice for those businesses that look forward to launching theme-based Shopify websites.
As part of the service, choose a ready-made Shopify theme you'd like to use as your website's foundation. Besides, it involves customization services, SEO, and a certain amount of marketing services. All this, taken together, provides you with a ready-to-go Shopify store that you launch straight out of the box.
Tip
Did you know that 39% of people will stop engaging with content when images don't load or the loading time is too long? This is just one of the common issues users face when browsing e-stores. Luckily, it can be avoided by doing eCommerce usability testing.
Bottom line
It's always up to the business owner to decide which way to go. Whether you launch a custom-made Shopify store or use one of the most popular Shopify themes, you can always achieve impressive results.
Your choice depends on many factors that include but are not limited to your budget, the time your can spend on the website creation, whether your website should be unique and outstanding, etc. If you feel fine with launching a theme-based web store, you can always come across a wide selection of ready-to-go web designs.
Check what's available and make your Shopify store stand out from the competition.
Good luck!