4

min read
In this week's interview, we wanted to talk with Thai Nguyen, a drop shipping specialist about the differences between doing drop shipping arbitrage on Amazon against doing drop shipping arbitrage on eBay. So, without further ado:
eBay vs Amazon Drop Shipping Arbitrage
So Thai, What is the conceptual difference between a retailer (Amazon) and a wholesaler (eBay)?
The arbitrage is done the same way, but there is a different way to get sales between the two platforms: Amazon is more emphasis on Buy box than eBay. Most of the sales happen with buy box and you don't have your own individual listings.
Now that eBay has launched their catalog and introduced its buy-box, what do you think is going to change?
I think it will take more time for them to adjust to the buy box. It just means you have to work a little harder and change up your strategy. There will be more competition and less profit margins but if you can standout, you will make sales.
How much, in your opinion, should it cost to start drop shipping on eBay vs Amazon? (before hitting break-even)
It's harder to finance an Amazon arbitrage business because your funds are being held by Amazon for at least two weeks before you get it, in that time you have to already purchase and supply the sold items to your customers unlike eBay's immediate payments. I would say strong credit and at least $1000 to start drop shipping on Amazon.
How are the seller fees calculated on Amazon as opposed to eBay?
Amazon fees are higher than eBay. 15% of most categories (final value fee) and some categories less. You also have to pay fee for refunding customers (5% of the final value fee), no more than $5 though
When doing Drop ship arbitrage on eBay – one can simply source products from online retailers – How Amazon sellers source their goods?
Pretty much same as eBay. Walmart, Homedepot, etc.
How much automation can be utilized on Amazon and eBay, and in what amount are you dependent on third-party tools?
There's a lot more automation with eBay than Amazon but I am sure Amazon will catch up with that (wink wink, DSM Tool team)
Both sites give you access to millions of potential buyers – how is the marketing process differ between them?
Amazon has a lot more traffic, if you can win the buy box, you can make bank. Marketing process is not that much different. It is not wo simple to win the Amazon Buy-Box, there are many factors that affect the buy-box seller selection including the price, shipping rate, seller performance and many other factors.
eBay forces buyers to handle their customer service tasks – Is Amazon handling it on their own helpful or hurtful for drop shippers?
Amazon has world class customer service so its good. Dropshippers do their own customer service as well on Amazon.
Say a seller on Amazon wants to expand his operation and reach more buyers – should he open a store on eBay and drop ship his own Amazon products?
Definitely, yes.
What are the differences when it comes to market research on both sites?
Pretty much the same.
What is the difference between dropshipping on Amazon sourcing from local suppliers vs creating a private label sourcing from Chinese suppliers?
Dropshipping on Amazon is less upfront work than private label. Private label means more work to do.
Who will you recommend opening a store on eBay, and who will get the advice to start FBA on Amazon?
For starters, start on eBay. Amazon is a good transition after experience from eBay as they require more of the sellers. Then you can go to other eBay alternatives.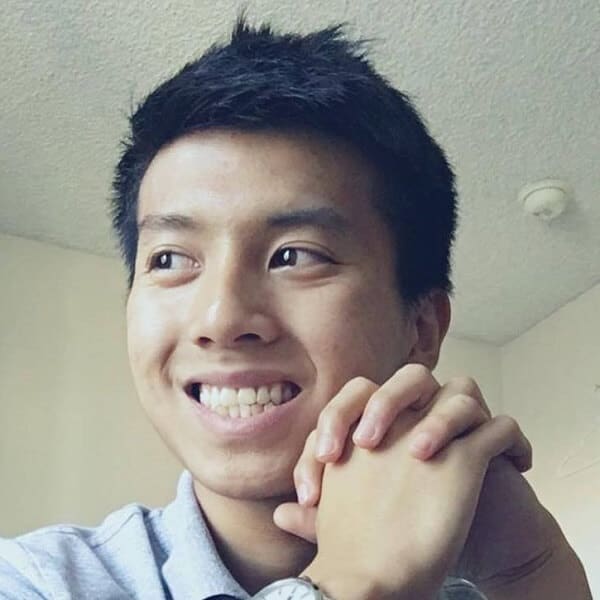 Thai Nguyen is a great YouTuber, established a Facebook dropshipping group with 2000 members, and is a drop shipper on both eBay and Amazon.