5

min read
The drop shipping business had been keeping many people busy each year, creating extra income for many households, and providing an opportunity to become your own boss.
There are many perks to dropshipping business. The most appealing is being able to have an extra income on the side while maintaining your regular 9 to 5 job. However, not everything can be as good as when you started because as you grow bigger, more tasks pile up. You will have to balance your 9-5 job plus manage your own business. And for some people, this could be overwhelming.
When faced with a stressful workload, there is a solution to help you balance your business, your day job, and time for yourself. This solution is to outsource for some of your dropshipping tasks.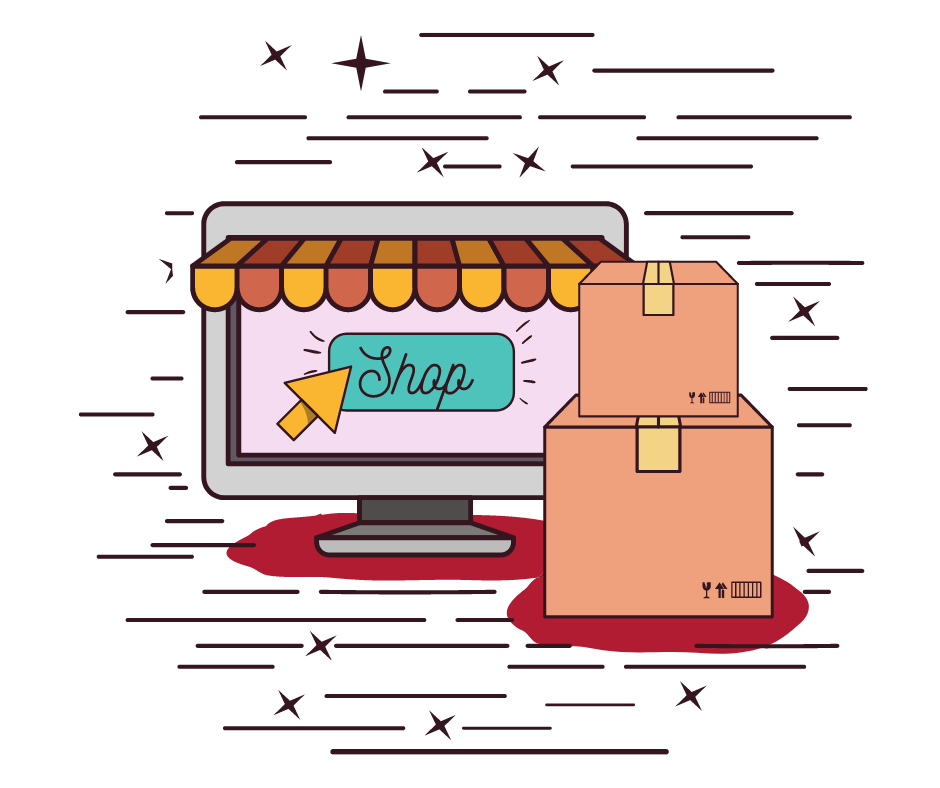 It's time…
Don't wait for success to come. Hire yourself and start your own dropshipping business
What is outsourcing?
Over the past decade and with the introduction of better communication channels, the Business Processes Outsourcing (BPO) industry has boomed and followed an upward trend worldwide. Outsourcing has earned a good reputation and has become an avenue for many businesses to hire an extra hand while cutting on labor costs.
"The practice of having certain job functions done outside a company instead of having an in-house department or employee handles them; functions can be outsourced to either a company or an individual."

The Entrepreneur
What can you outsource in your dropshipping business?
You can practically outsource almost everything in your business. Here are top tasks or projects that you can easily take off of your plate and buy you more time to do other important tasks for your business.
To help you decide on what tasks you should outsource, list down daily tasks that you do every day, and sort out tasks that you can easily outsource.
Market Research. To be successful, you will have to continually research best-selling items that have a good sales rate while comparing prices from different platforms. This is one task that you can outsource so that you can concentrate on other important tasks of your business.
List products to your online store. Listing products to your store is another task that can take most of your time. If you are using a drop shipping bulk lister, it can unburden you with most of the tasks and can unburden you more when you outsource it.
Data Entry Tasks. Let's face it. Data entry is one task that can take most of your time but this simple data entry task is as important as your research. You can outsource this too so that you can focus more on growing your small business.
Customer Service. While customer service is better handled by you, as the business owner, simple customer service tasks can be outsourced like responding to simple questions via email or providing step by step help to a customer.
Create content for product listings. Building good content for your product listings descriptions usually takes a lot of precious time. Get someone to complete the job by outsourcing the task as a project.
Optimize products titles and content on listings. Hire a freelancer who is well knowledgeable in optimizing product listings. This is another task that you can take off your plate.
Other tasks you can outsource:
Develop and maintain an e-commerce website

Emailing potential customers, partners, or suppliers

Manage eCommerce calendar and schedule meetings

Graphics – cover images and logos

HTML templates for eBay listings
and the list can go on and on.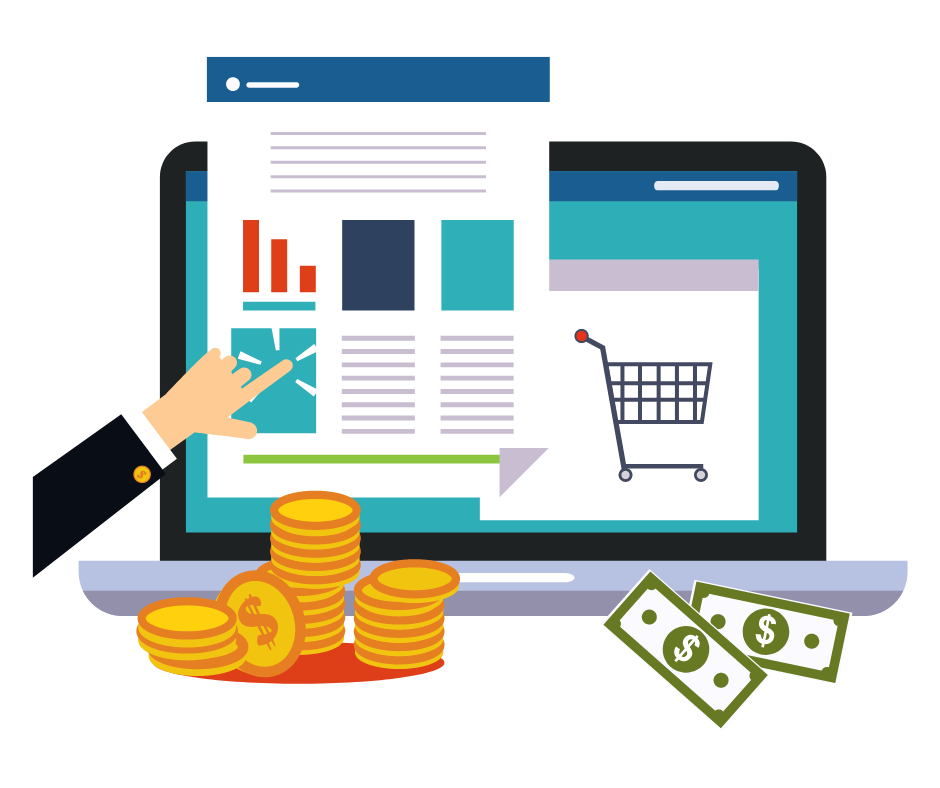 Don't wait for the profits, make them!
Start a profitable dropshipping business with DSM Tool. Get a free course and a free trial of the software.
Where to find reliable remote workers?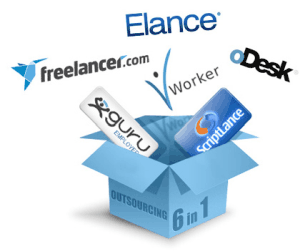 Locating a reliable remote worker or company is a challenge at first. It is the goal of this post to point you in the right direction. Here are the top three outsourcing platforms to find the right person for the tasks on your list.
Upwork.

Formerly Elance-oDesk is an international freelancing platform where independent professionals and businesses meet. Businesses post their tasks or projects and professionals bid for the job. Your payments will be based on the verified time spent working on the project which you can access through the Work Diary software.

Freelancer.

Just like Upwork, Freelance allows business owners to post their project that professional freelancers can bid to. Upon hiring a worker, business owners will have to create a milestone which will then be released to the worker when the job is completed.

Fiverr. It is the largest online platform for freelance service. Services start at $5 for every gig or project. If you are looking for someone to create business graphics such as logos and cover images, this should the first place to go. Keep a close eye on coupons before you check out as they tend to spread them with joy, like this great coupon for eBay sellers:
Spend up to $100 on your first order and get 10% off
Spend over $100 on your first order and get 15% off
Use promo code: EBAY at checkout
For example, if you are interested in finding good affordable help with development, you can find great information in this great guide for average hourly rates for development in 2018.
Tip
Are your employees communicate in English at work? Using English for the workplace is essential if you want your business to succeed globally.
Your business can get better and bolder with the right hands doing mundane but important tasks on your behalf. With more free time, you can focus on the more critical parts of your drop shipping business while having more time to work your 9 to 5 job or if you're a full-time drop shipper – expand your own enterprise. You will even be surprised to have more spare time to dine out with the family/friends.
Tell us what do you think about outsourcing for drop shipping in the comments below!