8

min read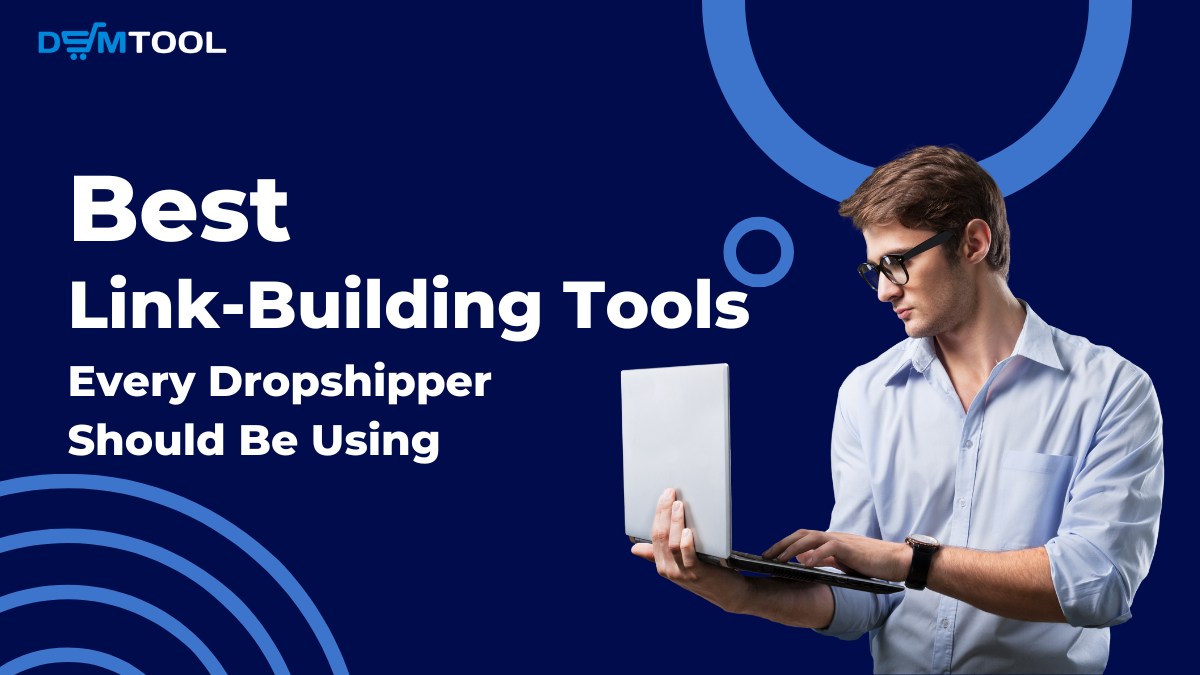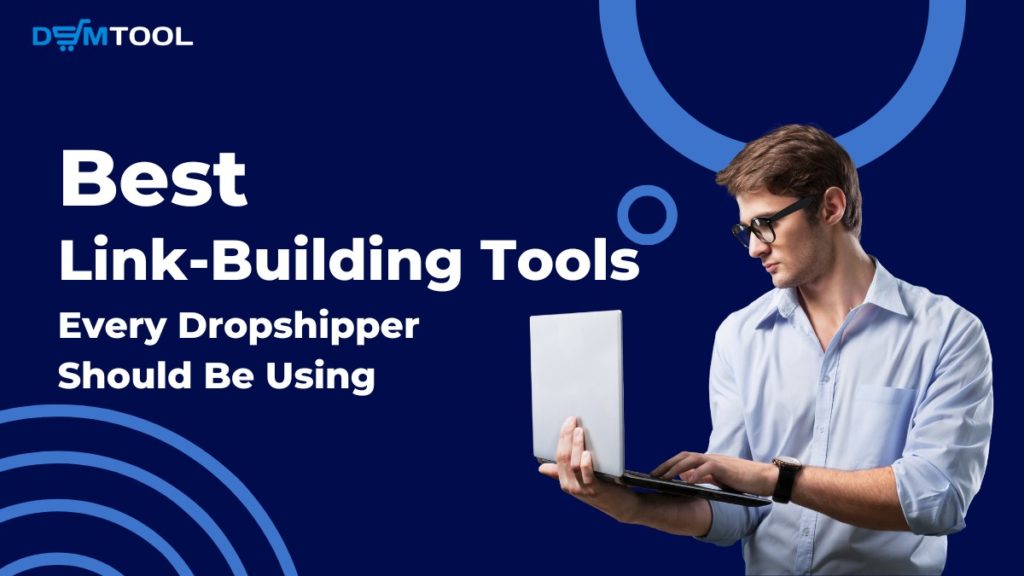 Are you wondering why dropshippers might need link-building tools? And what does dropshipping have to do with link-building?
For those who have embraced the dropshipping eCommerce business model, the ability to sell products without having to buy and store any stock can be a huge benefit. Whether it's a fully-fledged business or a side gig to earn some extra income, dropshipping has empowered many people to set up their own small businesses with ease and incur minimum overheads in the process.
With the ability to market a third party's products and then buy from those third-party dropshipping suppliers directly when someone makes a purchase on their website, dropshippers can worry less about the logistics of an order, and instead, focus on keeping their business running smoothly.
However, relying on a third party can also come with its share of problems. And whether you're working with a PPC agency or attempting to market your business on word of mouth alone, it's vital to have the best available link-building tools to make processes as seamless as they possibly can be.
Below are some of the essential link-building tools and platforms that every dropshipper looking to get some high-quality links should be using.
8 Best Link Building Tools in 2023
1. Ahrefs Link Building Tool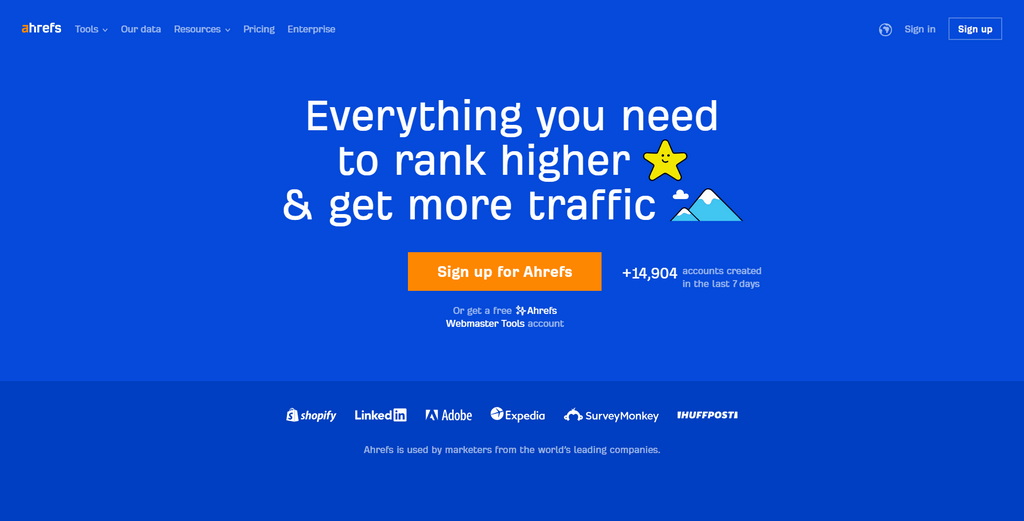 Ahrefs provides dropshippers with access to extensive live backlink indexes for aspiring link builders to take advantage of and capitalize on. The Content Explorer that Ahrefs provides dropshippers with has billions of pages worth of searchable data, allowing a business to find relevant posts that can be filtered down to find what they are looking for.
While effective link-building is just one of the many benefits of Ahrefs, the additional SEO tools and ability to vet links make it a hugely useful tool for dropshippers.
2. Google Analytics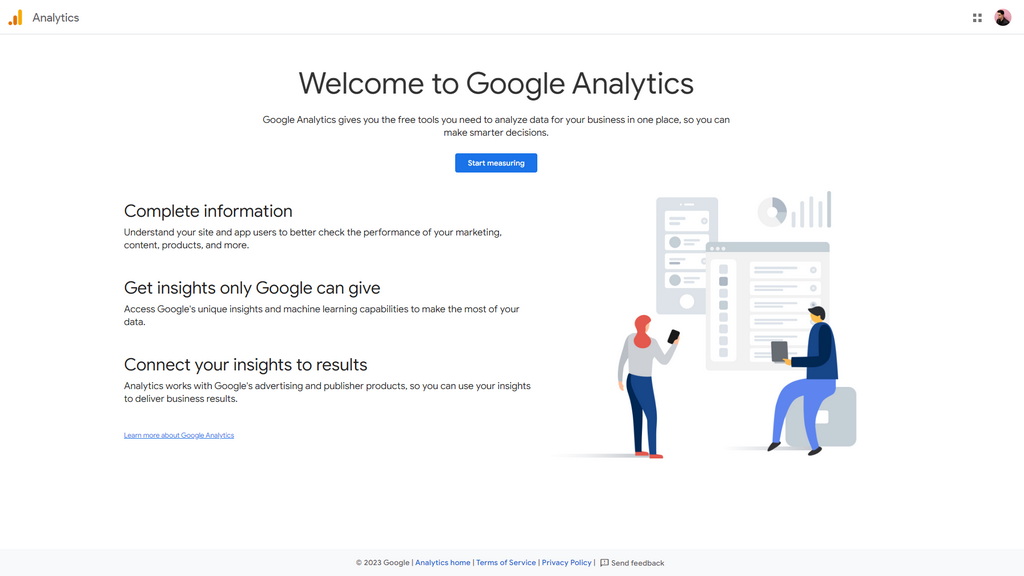 Never underestimate the power of your own Google Analytics dashboard. And due to the ability to not only track visitors but also understand where they've come from, your dropshipping business can get fast access to invaluable insights to help plan for more effective backlinks in the future.
As Google Analytics offers up this information freely, this tool is especially useful for dropshipping businesses looking to gain some more insight into important metrics without spending any money.
3. NeverBounce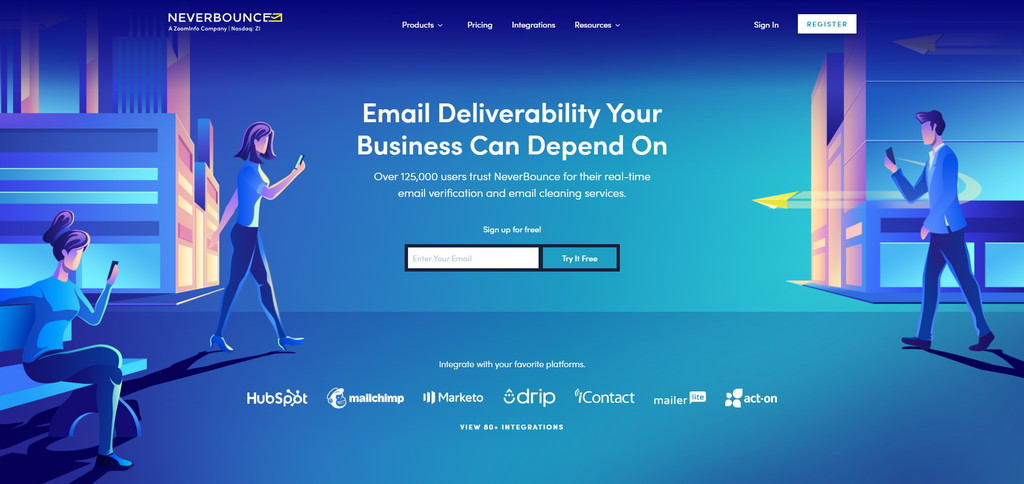 Before sending out any outreach emails, it is also important to verify the email addresses that you're looking to develop a potential relationship with. Not only is it a drain on your time to send multiple personalized emails that bounce, but it can also have some negative effects on an otherwise strong email campaign.
With NeverBounce, emails can be verified in no time at all, with a simple upload of prospects telling you whether each email is valid or otherwise. It also helps to remove any duplicate emails you may be using, with the ability to check over 1000 email addresses simultaneously.
4. HARO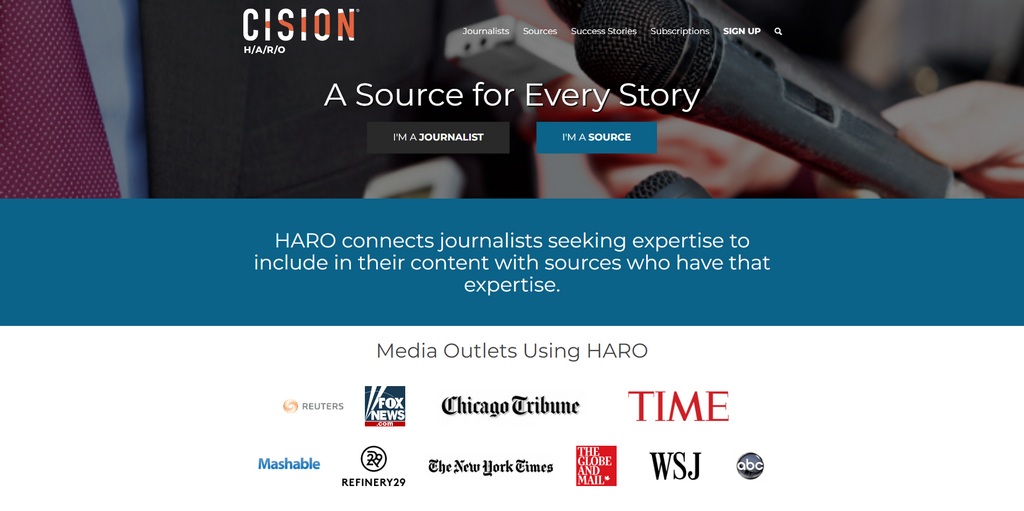 This innovative link-building tool, which stands for Help A Reporter Out, helps to connect journalists in need of opinions from industry-specific experts in their articles with those who are willing to give them. The process itself is fairly straightforward – HARO will take submission requests from journalists, and send them out as emails to its hundreds of thousands of users. Those users can then answer these requests in exchange for more media coverage or some great backlinks.
5. Moz Link-Building Tool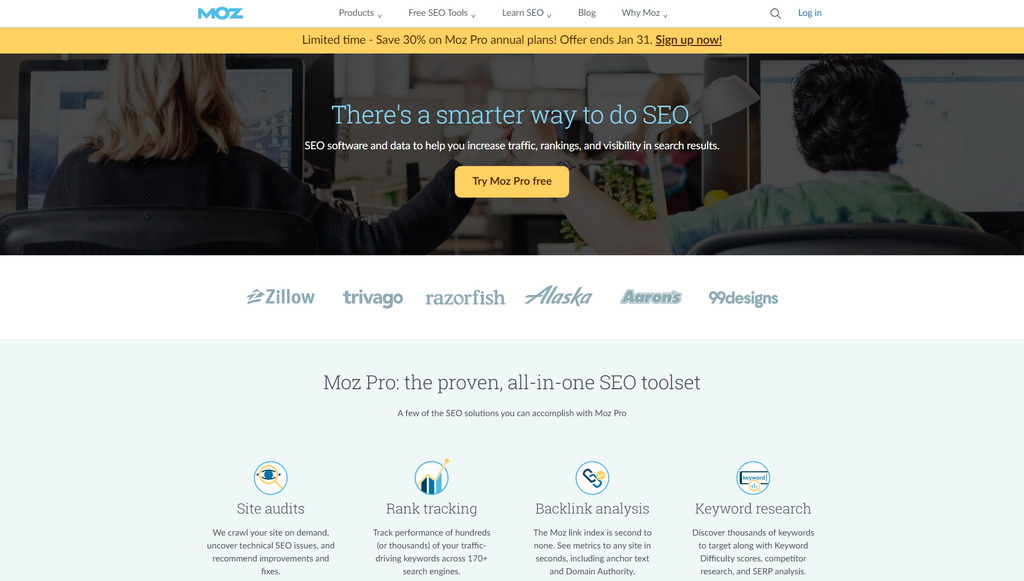 Moz is always going to be found on any list that discusses link-building and businesses. Instead of going over the many other benefits of the tool, dropshippers should focus primarily on the Link Explorer, which is a wonderful aid for analyzing the backlink profile of any website you, please.
The links index of the explorer allows you to discover link opportunities, get rid of bad links, and even repair any broken ones. This gives a dropshipping business the chance to find strong link prospects and implement a strategy while tracking its progress.
6. SEMrush Link-Building Tool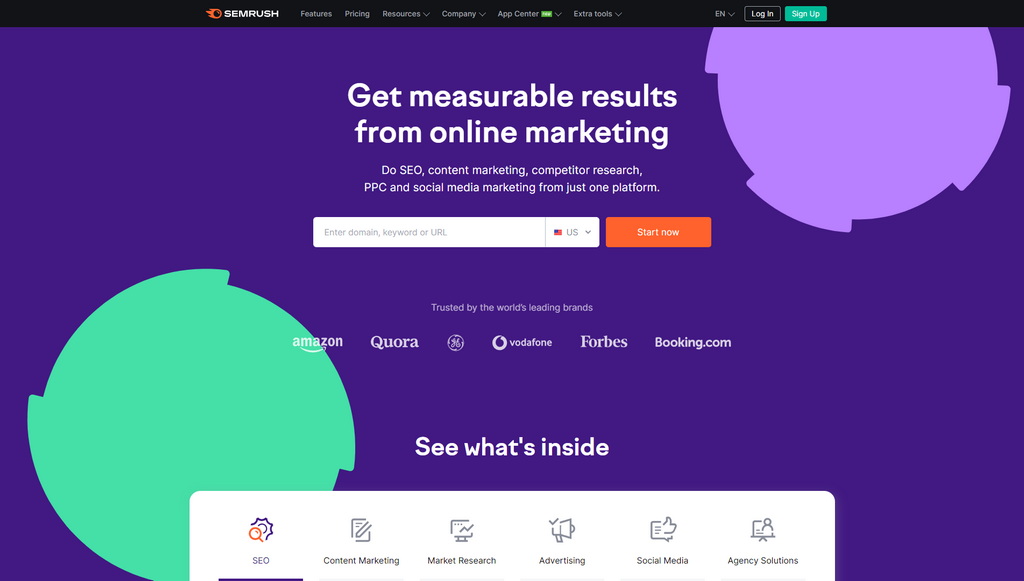 As one of the most well-known and respected all-in-one SEO tools around, SEMrush provides a dropshipping business with assistance in vetting, finding, and conducting outreach for effective link-building opportunities. This beginning-to-end approach can be ideal for dropshippers who want to create stronger links without doing all the footwork themselves.
7. Dropified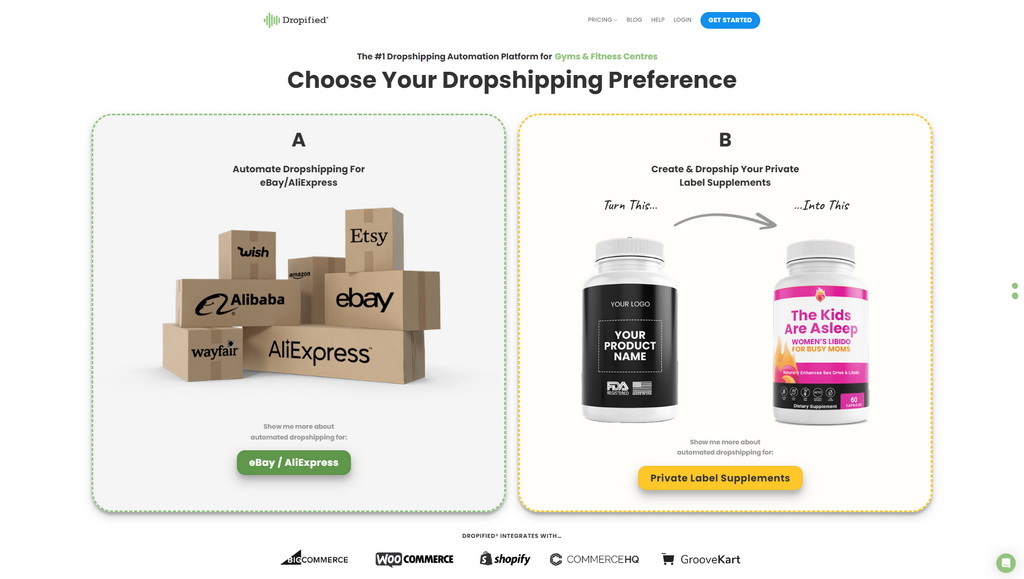 Part of being able to generate strong links and be considered a legitimate business on search engines is having the processes in place to make good on your orders and facilitate fast supplier interactions. Fortunately, Dropified can connect your business with suppliers and create a more cohesive dropshipping process through automation. It can even integrate with notable eCommerce platforms like WooCommerce, Shopify, and others to help your business run more efficiently.
8. Zapier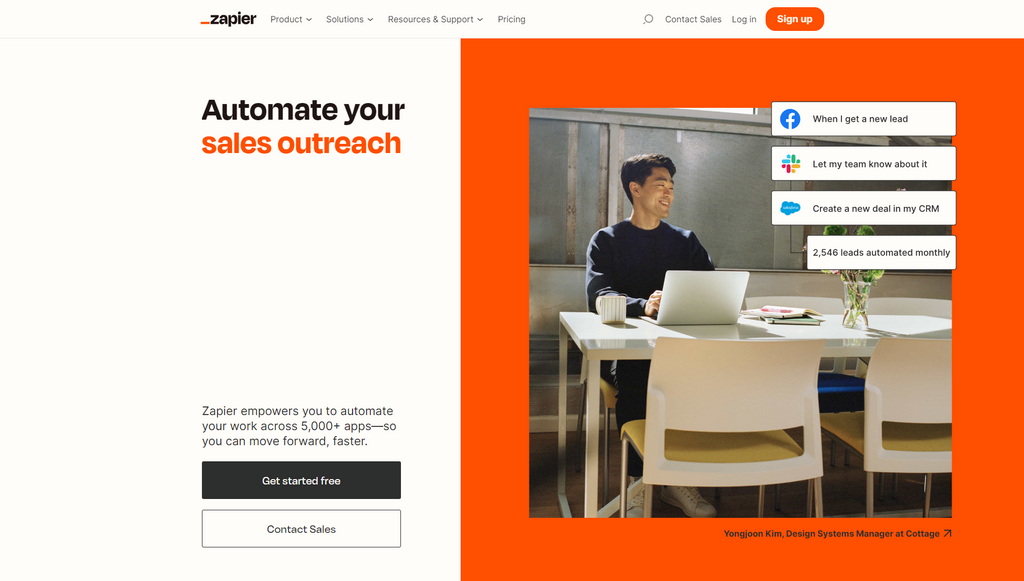 If you're eager to contain all of these apps for link-building through one co-ordinational tool, then Zapier may be the perfect solution for your needs. With the ability to automate workflows throughout many different apps, Zapier eliminates the majority of manual tasks associated with running your dropshipping business.
This streamlined approach for eCommerce stores and dropshippers allows you to create a more cohesive but simplified process. For example, if you were to receive an order from a customer on one platform, Zapier can then communicate with another app that your business uses in order to add them to your email list or even form an invoice.
For many dropshippers, this can be one of the most effective pieces of their link-building puzzle, allowing them to harness all of their apps across one easy-to-use tool. In time, this can contribute to the rankings and reputation of a business.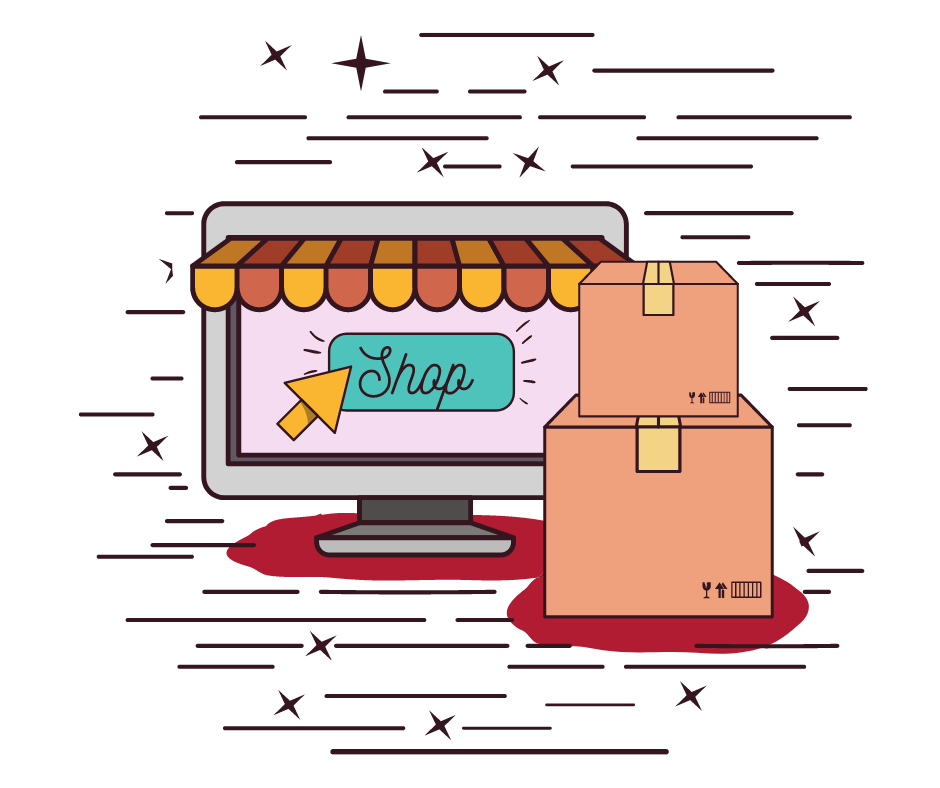 It's time…
Don't wait for success to come. Hire yourself and start your own dropshipping business
Final Thoughts
As many of you already know, it is feasible for a small dropshipping business to function without a link-building tool. However, having one of these link building tools in place helps to make your business run far smoother, rank potentially higher on search engines, and offer more speed and efficiency to your particular business.
Ultimately, your business is perceived on how well it runs and how legitimate search engines like Google feel your platform truly is. And if you're planning to develop a trustworthy, successful, and reputable dropshipping enterprise, having a strong link-building tool to assist you can make all the difference in the world.
About the author: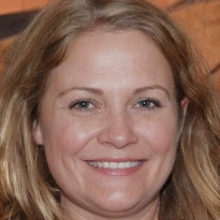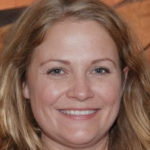 Aislinn Carter is a freelance writer living in Hallandale, Florida. She has extensive writing experience covering a number of different verticals including tech & business.