7

min read
Over the past two years, TikTok has skyrocketed to success as a social media platform. With its overnight success, TikTok has created ample opportunity for companies to connect with a new demographic of customers and embrace the power of video marketing.
For dropshippers, TikTok is a fantastic, visually-driven platform for showcasing products and building strong customer relationships. Here are five ways to grow your dropshipping business using TikTok.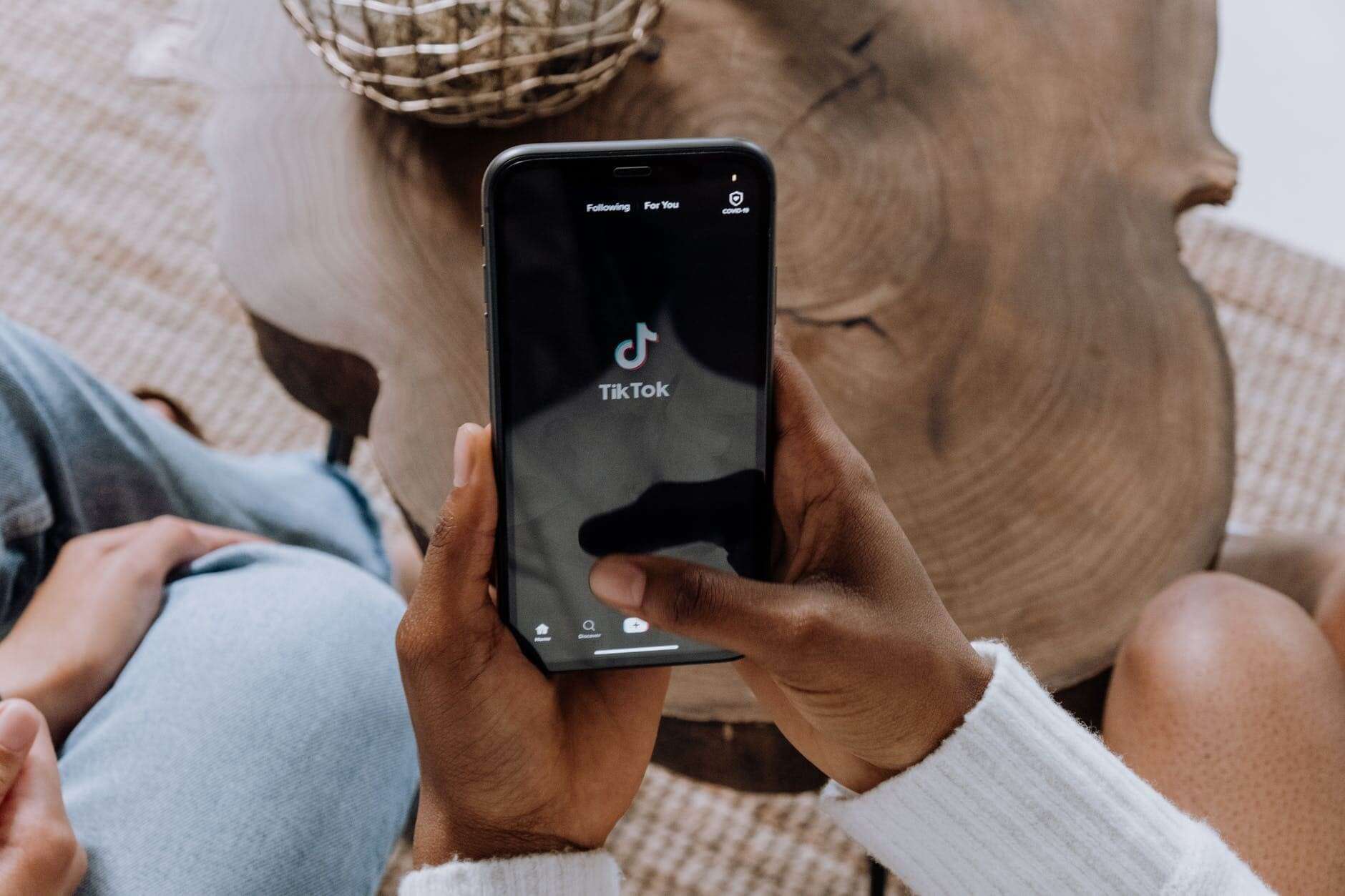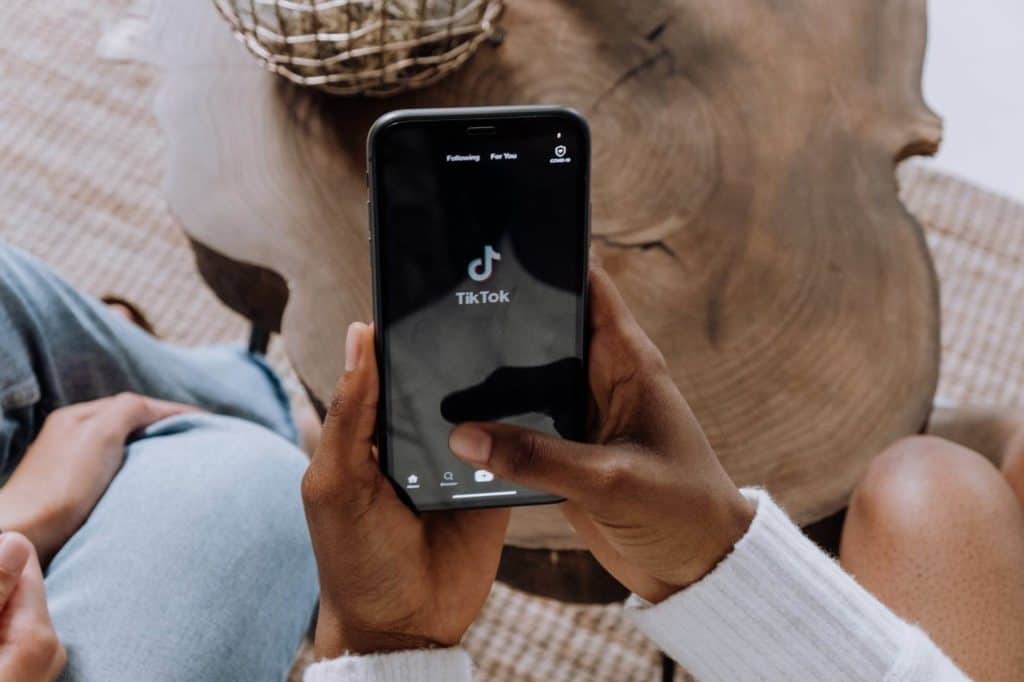 How to grow your dropshipping business using TikTok?
Use Paid TikTok Ads
TikTok has introduced various ad styles for paid sponsorships within the app, including branded effects, branded hashtag challenges, in-feed ads, and brand takeover ads. This new feature is a double-edged sword for many brands. Those with the budget will enjoy the notoriety and visibility yearned from paid ads. Conversely, smaller businesses see it as an unlevel playing field.
Fortunately for dropshippers, not many small businesses have jumped on the TikTok ad bandwagon. As such, you have an opportunity to stand out in the crowd.
For most dropshippers, a simple in-feed ad will be the most attainable option. Use this quick ad to showcase your best products in an engaging way that converts. While TikTok charges $10 per 1000 impressions, they have a minimum $500 marketing spend requirement.
Brand takeovers are the cream of the crop of TikTok advertising, as the ad takes over the viewer's screen the moment they enter the app. This option costs a minimum of $50,000. Sponsored Hashtag challenges require more work and creativity on the advertiser's end and cost upward of $150,000 per challenge.
As a dropshipper, it's worth considering a targeted in-feed ad to grow your business. You can simplify your efforts by using a simple video maker for professional business ads.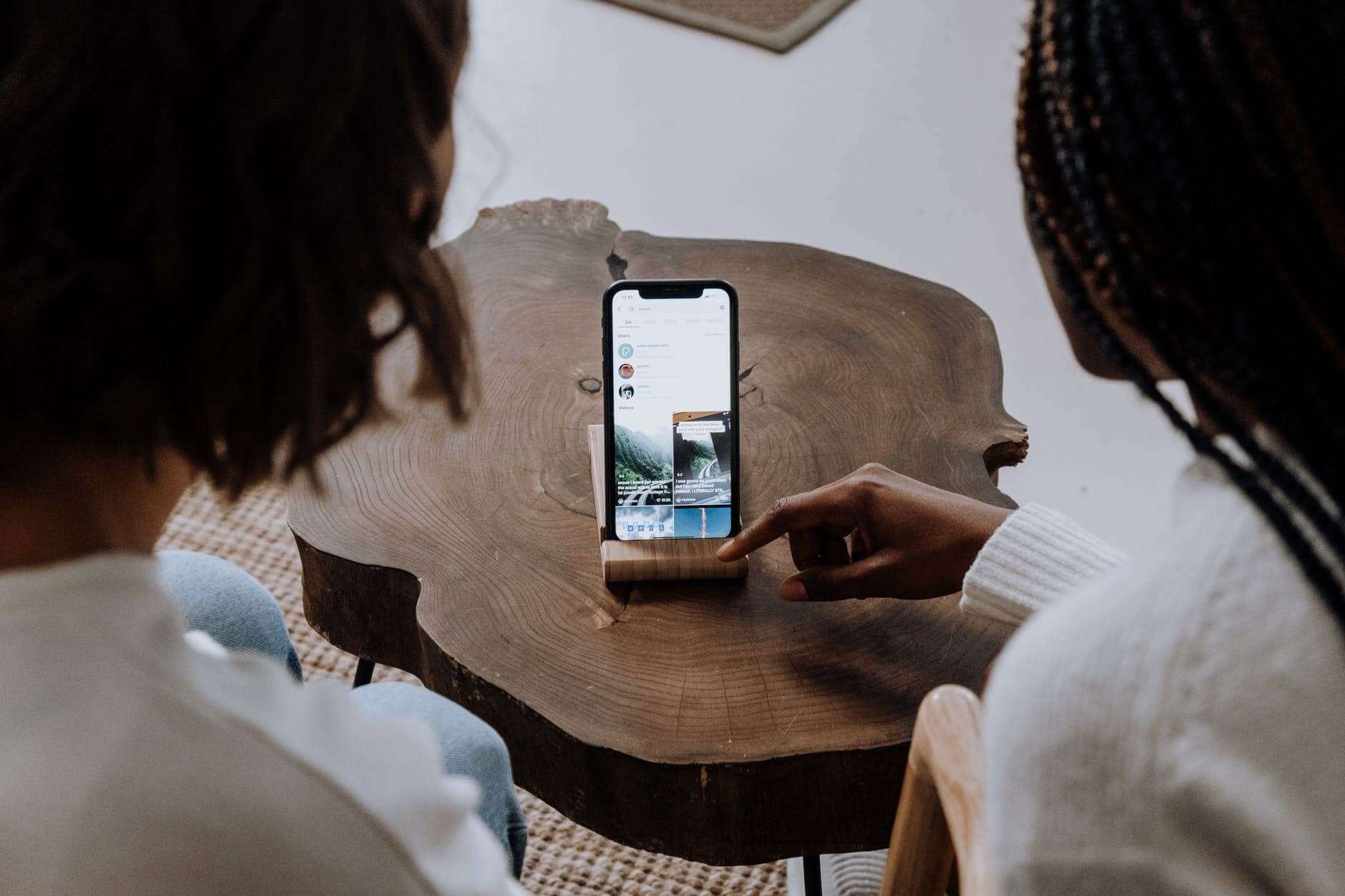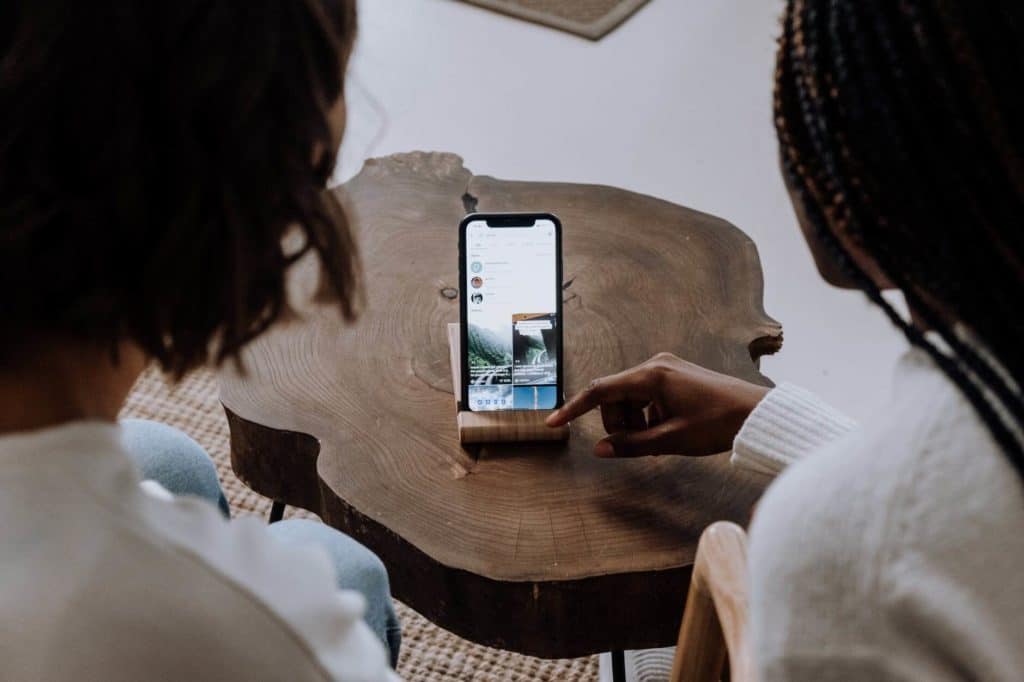 Partner with Influencers
Influencer partnerships are nothing new in the world of online advertising. However, many influencers are finding new success as a result of the video-centric platform. Rather than dedicating time and resources to creating photo content and compelling captions, influencers can quickly and efficiently create effective video content. While these videos still take time to create, TikTok users expect more off-the-cuff, authentic content.
Partnering with TikTok influencers is a fantastic way to draw customers to your dropshipping site. When trying this strategy, it's important to find influencers who work with your niche and brand values. Additionally, you'll want to put terms and guidelines in place regarding your agreement.
On the other hand, it's also integral to let the influencer use their unique voice and approach when creating ad content for your business. It's their brand that will resonate with the target audience. Think of it as a cross-promotional strategy rather than designing a strict creative brief. If all this seems overwhelming, you can also consider outsourcing the whole scope of work to TikTok agencies.
Alicia McCarvell is an influencer who has built an engaged following with her funny personality and positive attitude. Brands like Smart Sweets Candy and Casper mattresses have paired with McCarvell for sponsored TikTok posts. While the approach from the two brands is very different, McCarvell's personality and personal flair shine through to create a connection with the audience.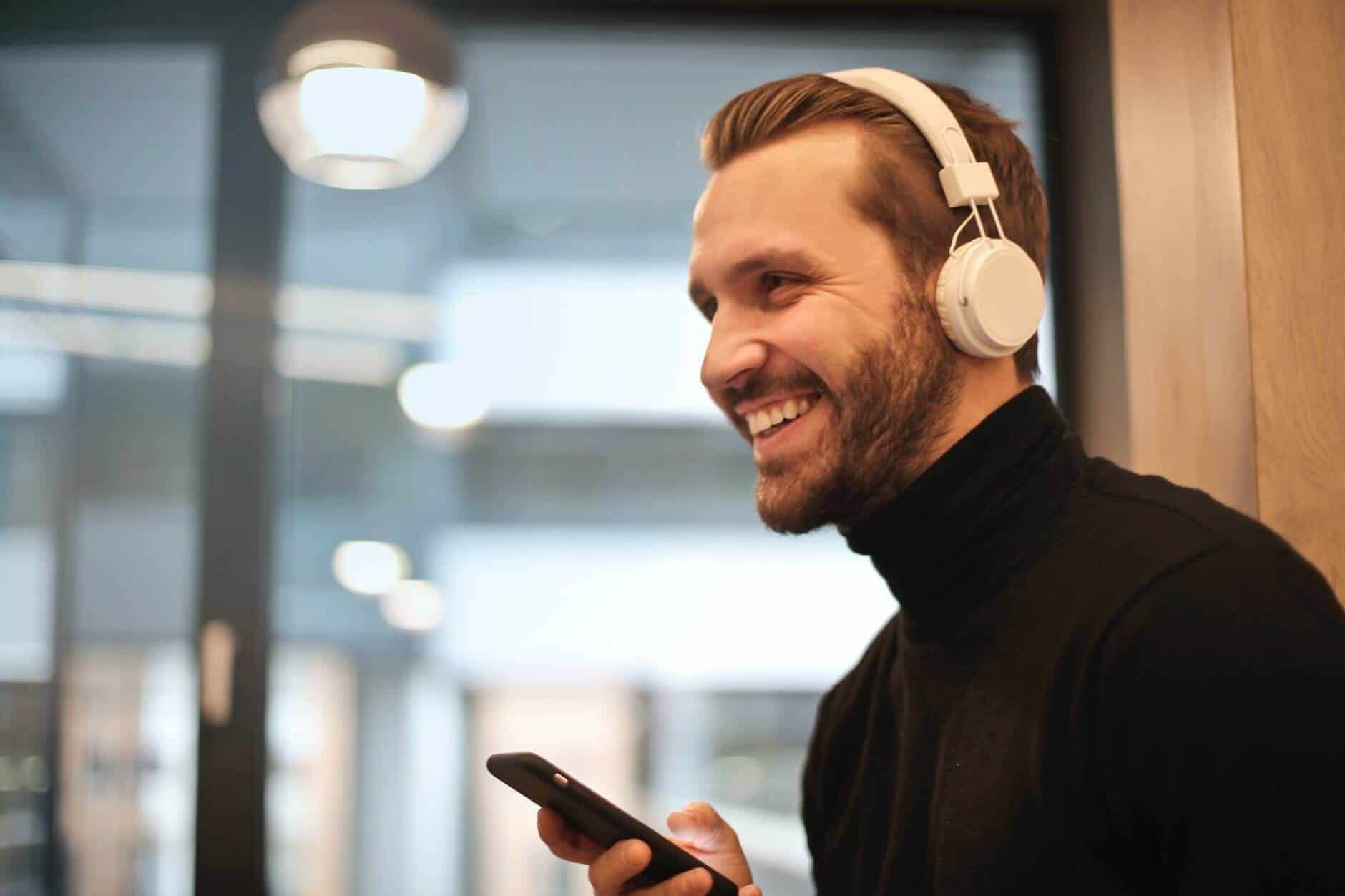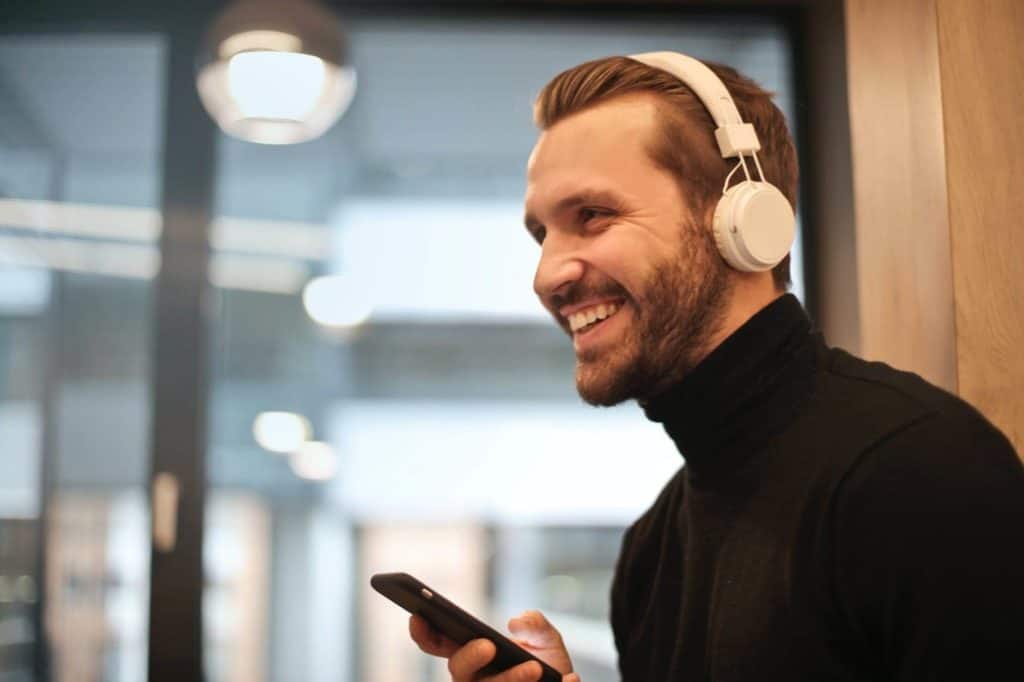 Start and Participate in Hashtag Challenges
You don't need a paid sponsorship to engage in hashtag challenges. Create your own branded hashtag challenge with organic, informal marketing efforts. Using a branded hashtag challenge will help you engage customers and promote the creation of UGC (user-generated content), which plays two invaluable roles in marketing: social proof and shareable content.
You should also be ready to showcase your dropshipping business in a trending hashtag challenge. For example, if you primarily deal with clothing brands, you could partake in the #BussIt challenge to showcase some of the outfits. Remember to work with the brands you carry to cross-promote and reshare content to boost sales in your dropshipping clothing store.
Gymshark is a brand that seems built for TikTok. In addition to posting consistent content, they also use simple hashtag challenges that are relevant to their target audience. Posting content for their #squatchallenge or #abchallenge is a modern twist on Facebook group challenges. This strategy allows Gymshark to capture UGC while showcasing products and boosting engagement.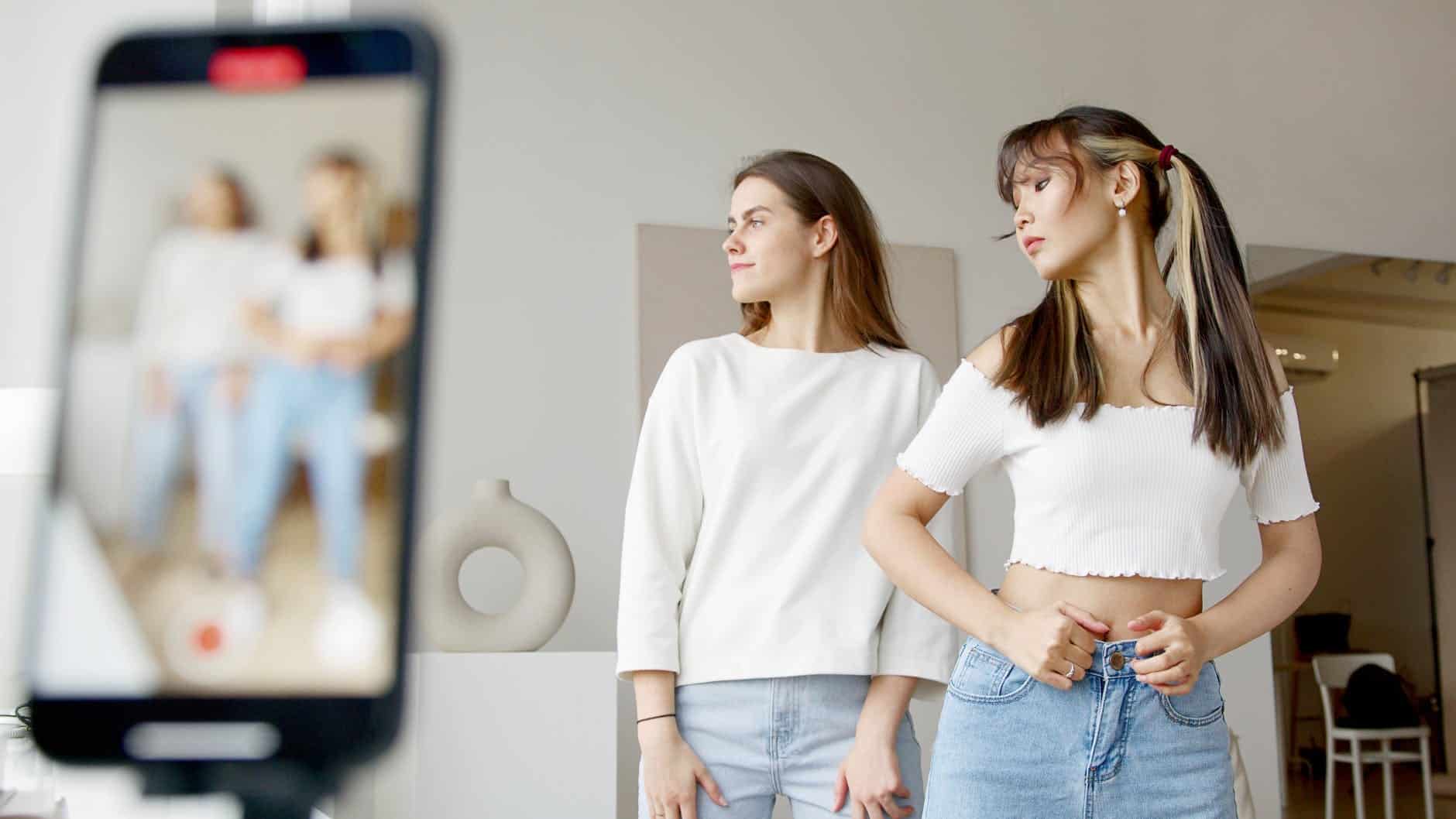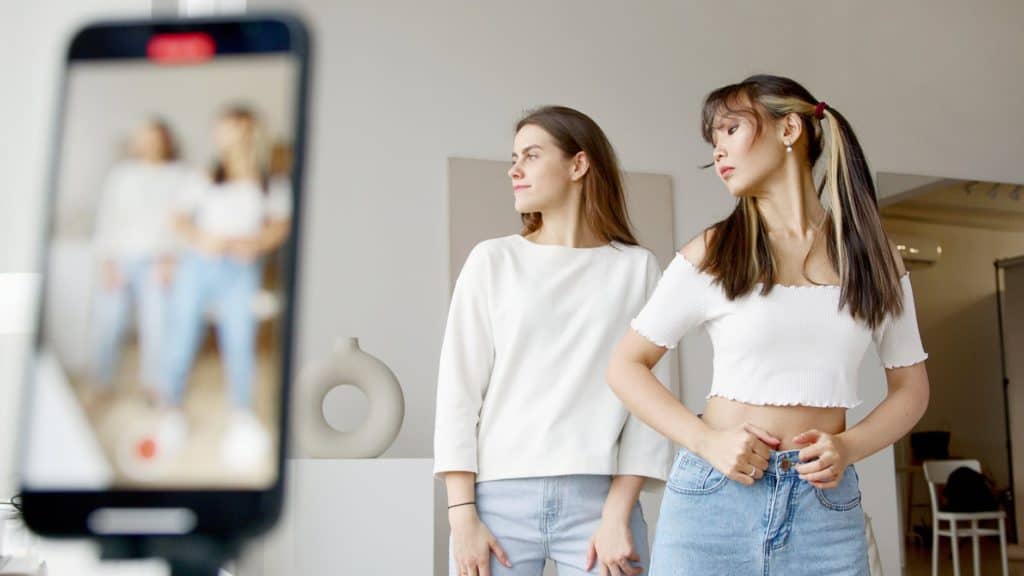 Create a Cross-Platform Strategy
If you already have an established social media presence on other platforms, you're in luck. Many marketers are using their Instagram to grow their TikTok following and vice versa. This approach works particularly well for online retailers, eCommerce stores, and dropshippers with product-based offerings.
When you create content for TikTok, consider how you'll share and re-use it on other platforms. Additionally, consider how you'll drive traffic from your other platforms to TikTok.
It may seem redundant to have the same followers across different platforms. However, you're actually creating more touchpoints to engage and connect with your ideal customer. Not only does this repetition create familiarity and brand awareness, but it also lessens the chances of your message being missed by a potential customer.
For example, someone in your demographic could be scrolling on Instagram and miss a TikTok video that would resonate with them because of unfortunate timing. However, if they see the TikTok cross-posted to Instagram Reels, you've still managed to capture their attention.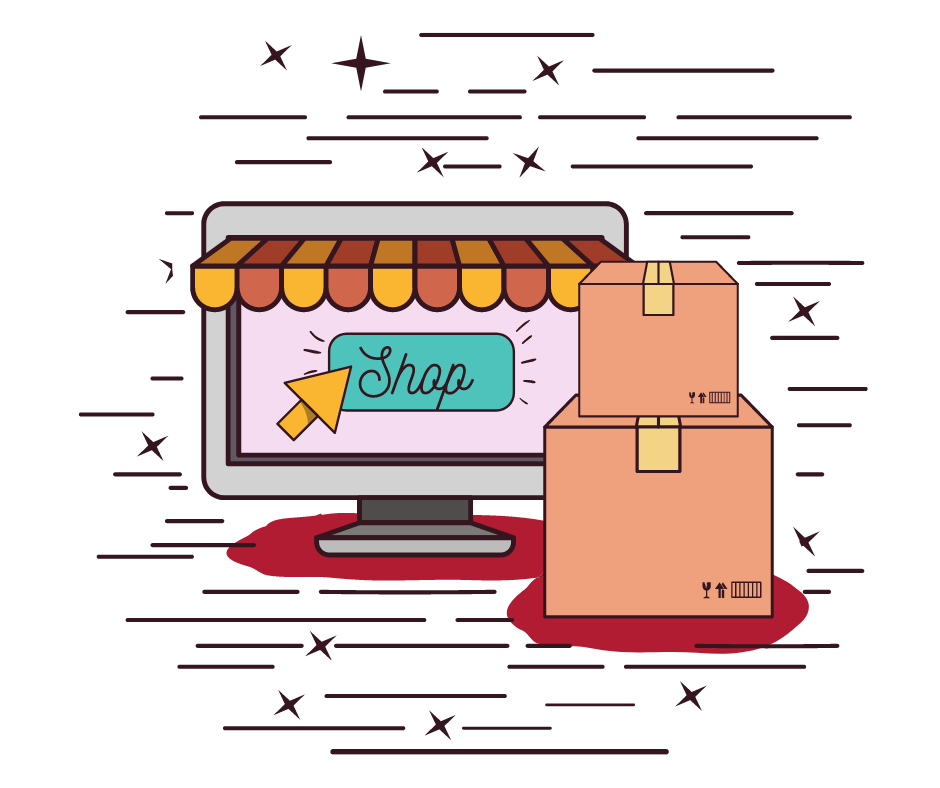 It's time…
Don't wait for success to come. Hire yourself and start your own dropshipping business
Create Informative Content
While TikTok content is often focused on fun and creativity, this platform is also a valuable medium for sharing informative content. You can create content that helps leads move through the sales funnel and shift from the decision phase to the transaction phase.
Some examples of informative content would be showcase tutorials on using things showcased through your dropshipping site. Additionally, you can answer customer questions and create content based on overarching comment themes. 
Femme Fatale Plus, a size-inclusive clothing retailer, uses TikTok to showcase products and respond to customer concerns. When some customers had trouble finding the size chart, a video was published showing how to navigate each product's sizing information. When someone commented to share their concerns about how clothing fits their body type, a response video was created to alleviate worry and improve that customer connection.
Final Thoughts
Dropshippers can learn a lot from established retailers and influencers on TikTok. At the end of the day, it's all about creating a connection, building brand awareness, and using passive sales techniques to drive conversions. Those ways you can use to grow your dropshipping business using TikTok.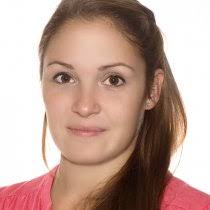 Ashley Lipman is an award-winning writer who discovered her passion for providing knowledge to readers worldwide on topics closest to her heart – all things digital. Since her first high school award in Creative Writing, she continues to deliver awesome content through various niches touching the digital sphere.