6

min read
The digital natives use social media to connect and engage. They use different social media platforms to look for information and make friends. This makes it perfect to use social media for eCommerce growth in 2023.
Growing organically on social media is becoming more and more an important traffic channel for businesses as the price of advertising keep rising year over year.
College students do not only ask questions like, "who can do my custom essay this weekend?" but also, "which is the best brand to buy quality clothes from?"
Using social media to market your business makes it easy for potential buyers to interact with your brand. You can also use paid ads to bring your business closer to your target audience.
The big user base on every social media platform levels the playfield for all businesses. No matter how long your business has been around, you have easy access to your target audience.
While social media marketing might seem easy to do, many businesses struggle to connect with their customers. That is why we've prepared a guide to help you use social media to boost your eCommerce.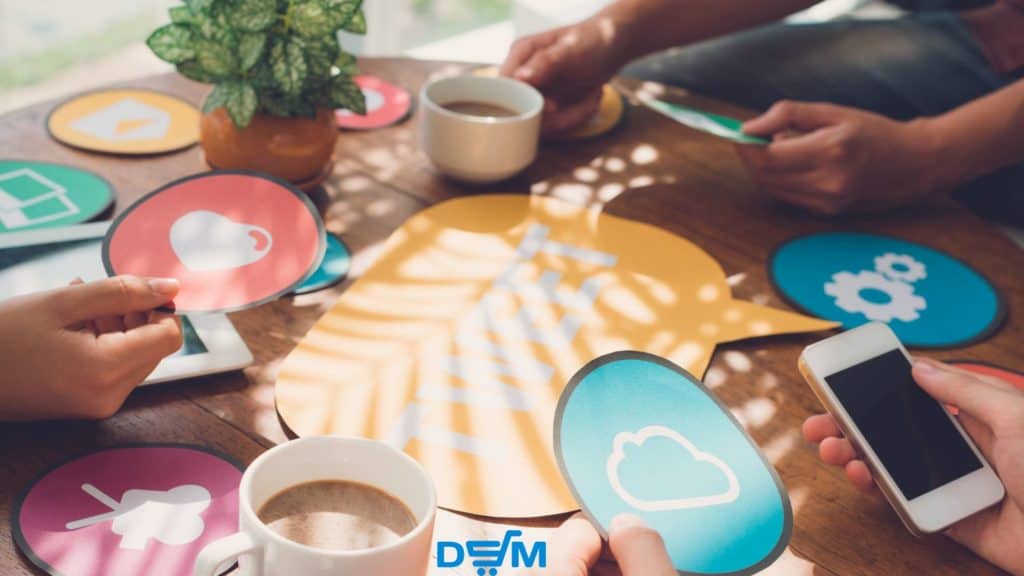 Use a data-driven approach to plan your content. You can use software to find content ideas that have already gone viral. These can inspire you as to what content to create yourself and can give you great stuff to share with your followers and strengthen your bond with them.
Even if it isn't your own social media content you're posting, you can still comment on it and share your thoughts about it.
Promote User-Generated Content
The beauty of social media is, once you connect with your target audience and make sales, your customers will post reviews about your products. Your job is to use user-generated content to penetrate new market segments.
Every time a customer leaves a positive review about your product on social media, more prospective customers are assured of your value. It is quite easy to persuade people to choose your brand using user-generated content because individuals believe customer reviews are genuine.
You will gain your target audience's trust faster when you're always sharing what your customers have to say about your products. This is because your prospective customers will have proof that your brand delivers quality to every client.
Big brands always repost customer reviews on their pages, and this is how they manage to stay at the top. Aside from winning over more customers, this practice also shows your customers that you value them. Every customer that shops with you wants to feel appreciated and part of your brand's community.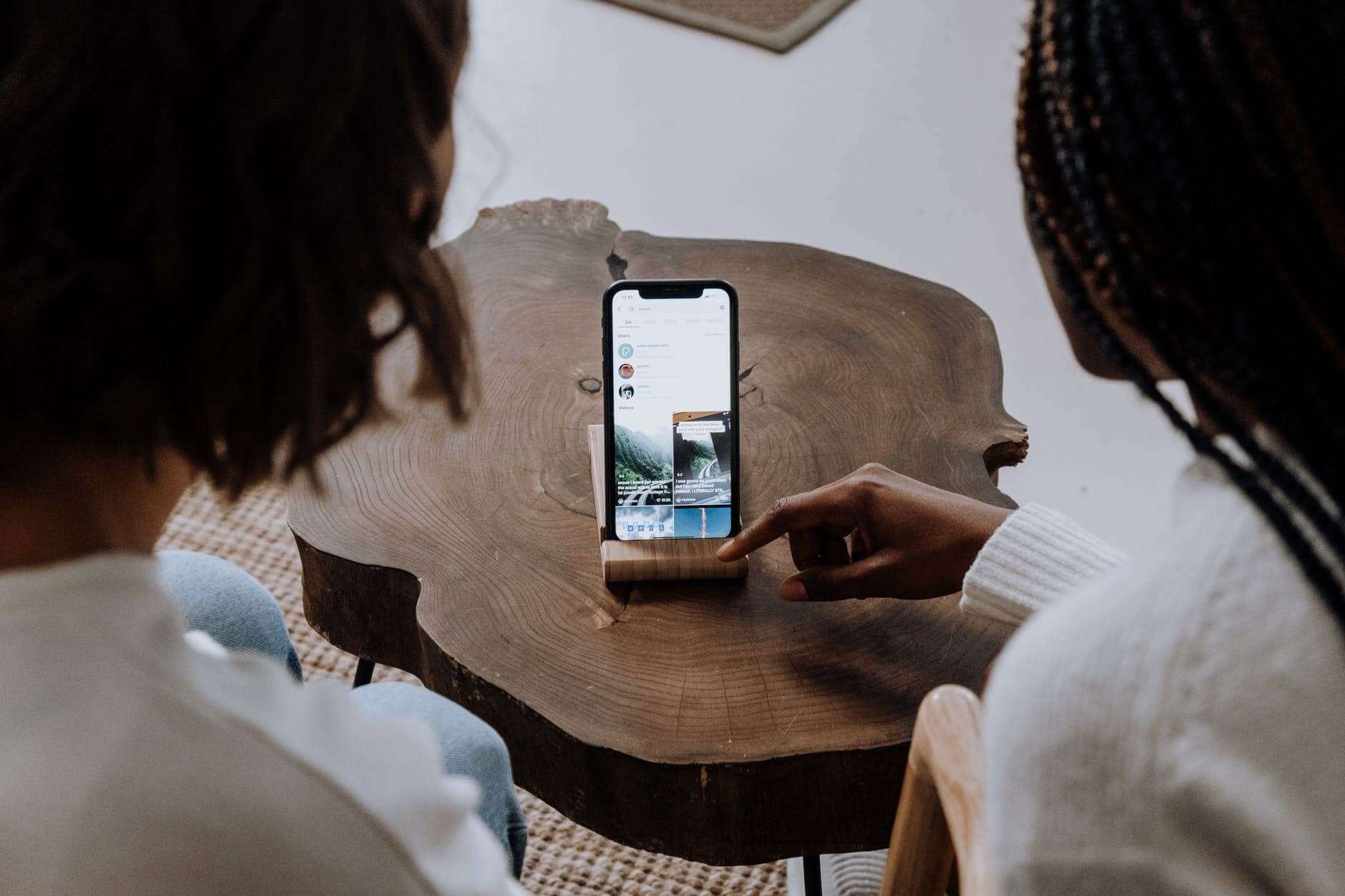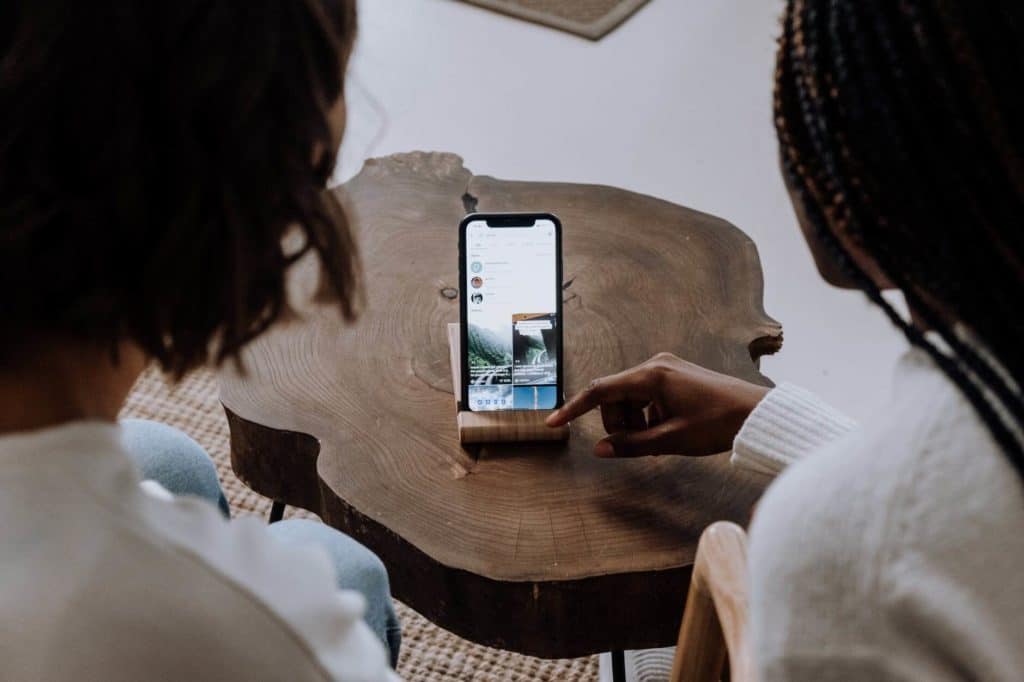 Another way to use social media for eCommerce is to use relevant hashtags on every post you make on your social media pages. Hashtags help you increase conversions as they direct qualified traffic to your pages.
Hashtagging your posts helps social media users find you when they're looking for information relevant to your brand. If they're trying to purchase a product you sell, the search engines will direct them to your business. Hashtags make your posts searchable and accessible to your target audience.
Work with a social media manager to find relevant hashtags for your posts so that your competition's content doesn't bury yours. Ensures you use:
Brand and campaign-specific hashtags
Product-specific hashtags
Trending hashtags
Leveraging all types of hashtags allows you to boost brand visibility and increase sales. Use Instagram managing and growing software like Flick to find viral hashtags and content.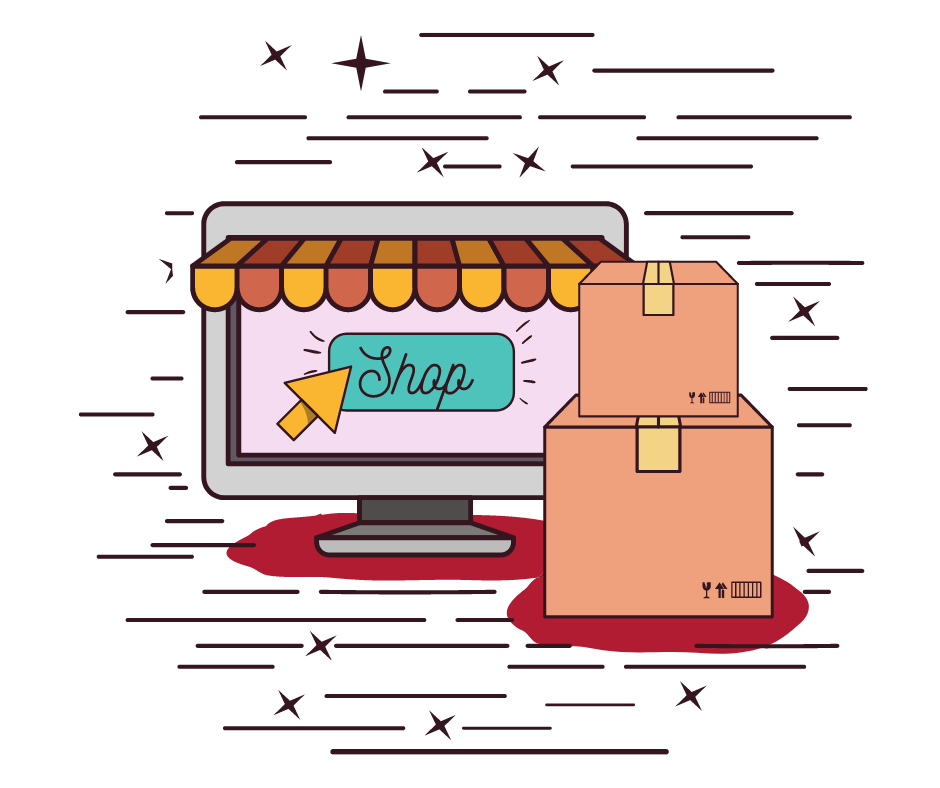 It's time…
Don't wait for success to come. Hire yourself and start your own dropshipping business
Run Offers and Discounts
Since using social media for eCommerce makes it easy to connect with your clientele, you can use the platforms to run offers and discounts. Offers and discounts increase your conversion rates and boost your sales.
Look for offers and discounts that would be profitable for you and your customers. You win over many new clients with offers that promise them value for money. Discounts are always exciting for existing customers because they can purchase products they've wanted for a while at a discounted price.
Here are the three types of discounts you can run on social media:
Store credits
Percentage discounts
Dollar-based discounts
Remember to create a sense of urgency for every discount you run to encourage customers to buy faster. Quick action allows you to achieve target sales in a short period. Creating urgency will speed up the buying process because customers will want to get what they need before the discount expires. Customers don't want to miss out on an opportunity to save money.
Be strategic about the periods you run discounts and offers to get the most results from each campaign. An excellent time for discounts is around holidays and, of course, big sale events like Black Friday, Cyber Monday, 11.11. Because people have less on their mind and are more likely to spend on products they've been putting off.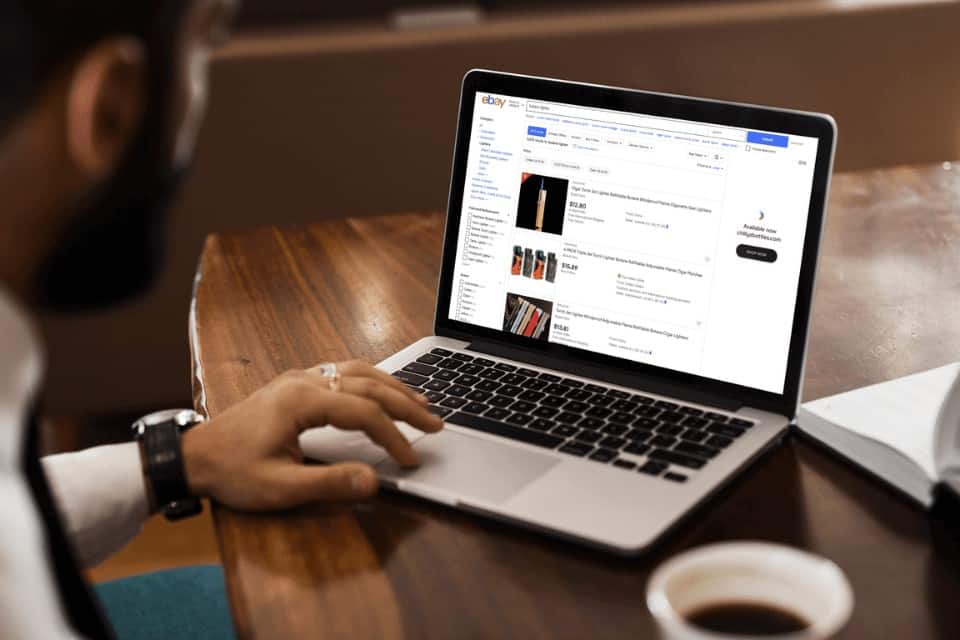 Make it easier to shop for your product on Instagram
To make the most out of social media for eCommerce, you should consider making it easier for your customers to shop for products on Instagram. As a visual media platform, customers will be inclined to make a purchase when they see images of a product they've been looking for. Besides, you can make flyers to drive their attention and post them on your Instagram feed or stories.
Limiting your Instagram to content marketing alone causes you to lose many sales because many customers don't have the time to look for your eCommerce website. Adding a direct link to specific products you showcase on your Instagram pages simplifies online purchases for interested parties. Also, take advantage of Instagram's shoppable tags to direct customers where they can buy your products. Also, you can showcase your Facebook shop products on Instagram as well. You can find more tips for growth in our Dropshipping Instagram Account guide.
Conclusion
Social media for eCommerce allows business owners to target customers with their social media pages. Leveraging social media to increase conversions and boost sales requires you to know which trends work in 2023. Consider working with a social media manager who will help you execute social media marketing strategies for your eCommerce business.
Anna Johnson is a freelance writer and experienced blogger who can guide your business on the right way of handling a blog. She is not only passionate about what she does, but she shares and educates businesses about blogging and SMM