10

min read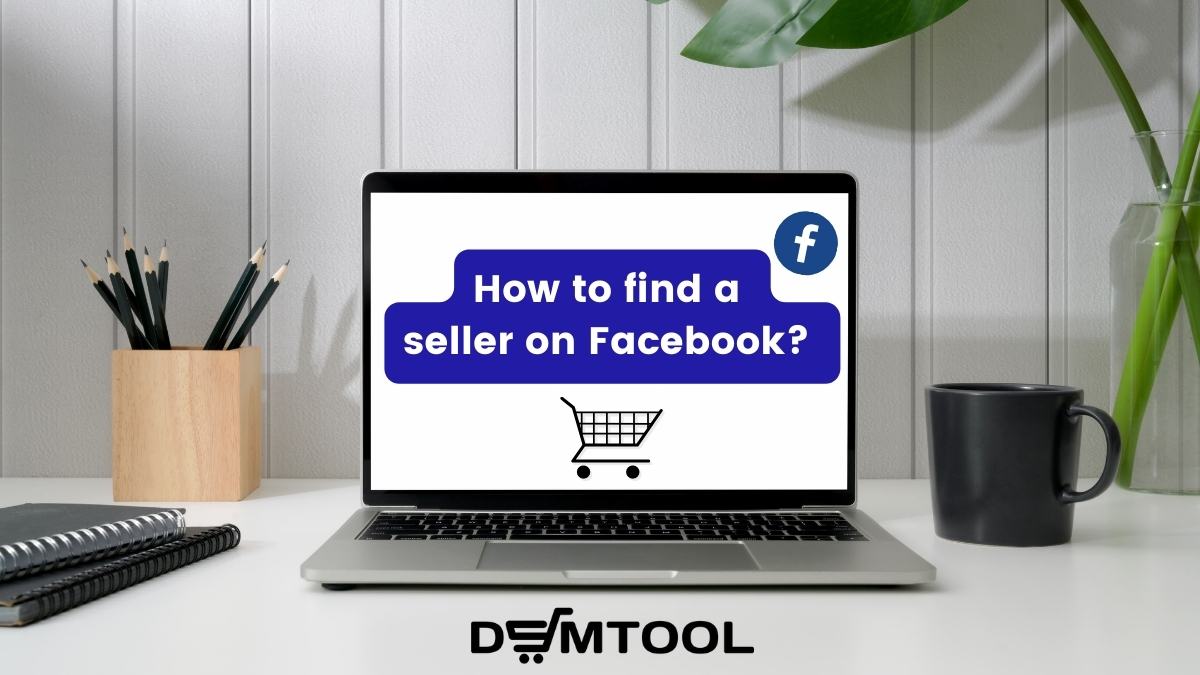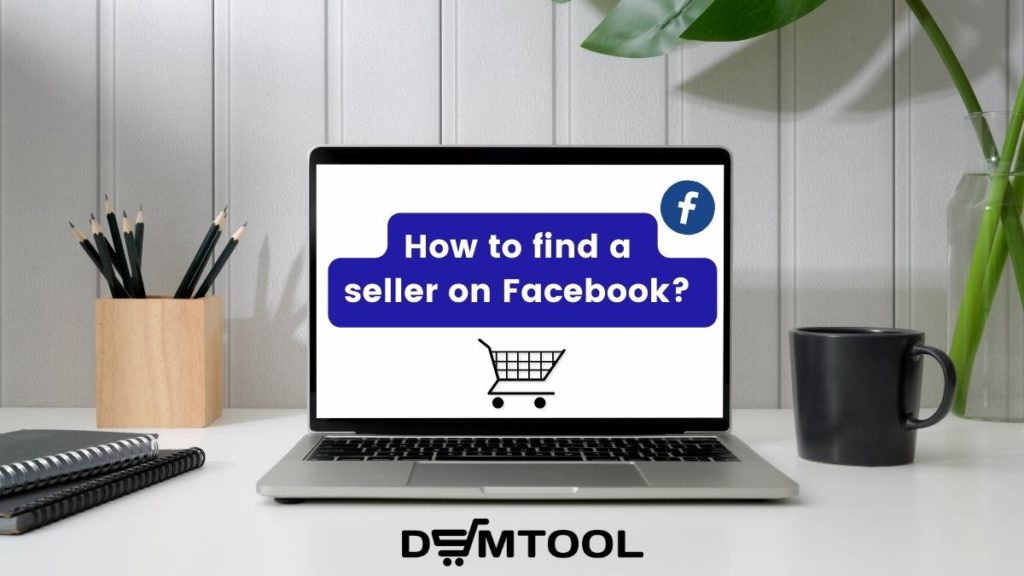 In this short guide, I will continue our series of articles about selling on Facebook and show you How to find a seller on Facebook Marketplace.
You can love or hate Facebook as a messenger, but you can't deny the benefits of the Facebook Marketplace as a social commerce platform. At its core, it is the same as Craiglist – an online 'bulletin board' – but built-in social features made FB Marketplace one of the most popular platforms for commerce. Both sellers who run businesses and regular users who occasionally buy or sell unnecessary staff prefer Facebook. The reason is that people simply want to know who they deal with, especially when arranging a meeting to sell in person. It is natural – you don't want someone questionable to knock on your door, do you? FB Marketplace enables people to see profiles of other users when doing commerce, which vastly improves trust.
Before moving on, let us discuss why people sell on Facebook Marketplace, its advantages and disadvantages.
Pros and Cons of Using Facebook Marketplace
The first thing to note, if you don't know yet, there are actually two different Facebook commerce platforms – Facebook Marketplace and Facebook Shops.
Facebook Shops is more like what you expect from an online store, it allows you to list products and sell them via your Facebook page. Businesses can set up shops on Facebook for users to discover, browse, save, share and buy their products.
Facebook Marketplace is less like an online store and more like a classified advertisements website (e.g. Craiglist). It serves as a platform where users – whether individuals, retailers, or manufacturers – may list their products together at a price. I would say that Facebook Marketplace evolved from user groups and online communities where people were selling staff since the early days. Shoppers can browse items on the listing and then contact the owner to negotiate, purchase, or enquire about the product or service.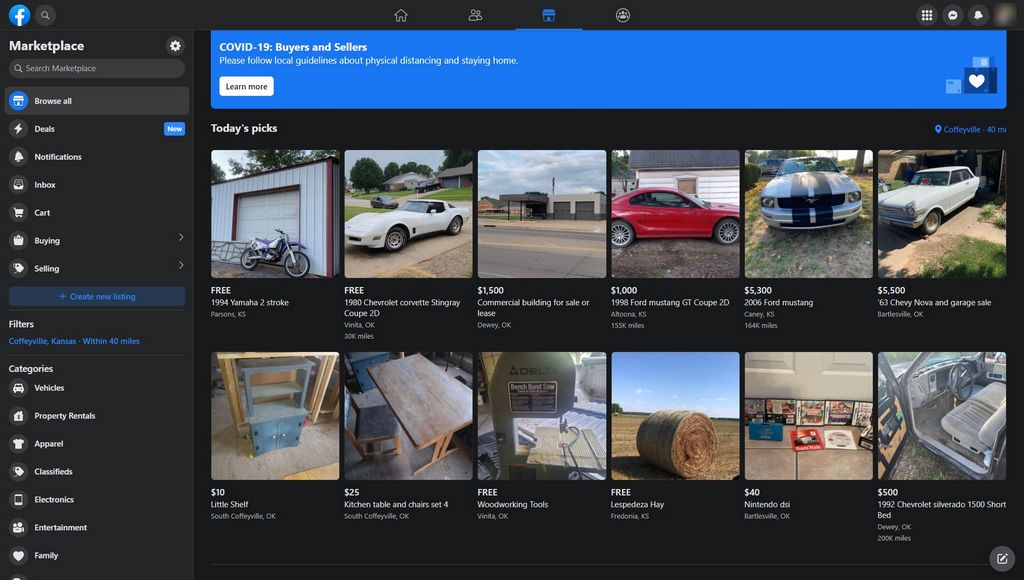 FB Marketplace has both pros and cons that you should consider before using the platform.
Advantages of selling on Facebook Marketplace
1. It is Easy to Buy and Sell on FB Marketplace.
FB Marketplace is convenient, simple and easy to use – it connects to your Facebook account, so there is no need to create a separate account to log in. Just take a photo of your product and create a listing in a few steps via your smartphone or computer. The whole process takes a few minutes. If you want to buy a product, search for it using different filters like product type, category, and price range.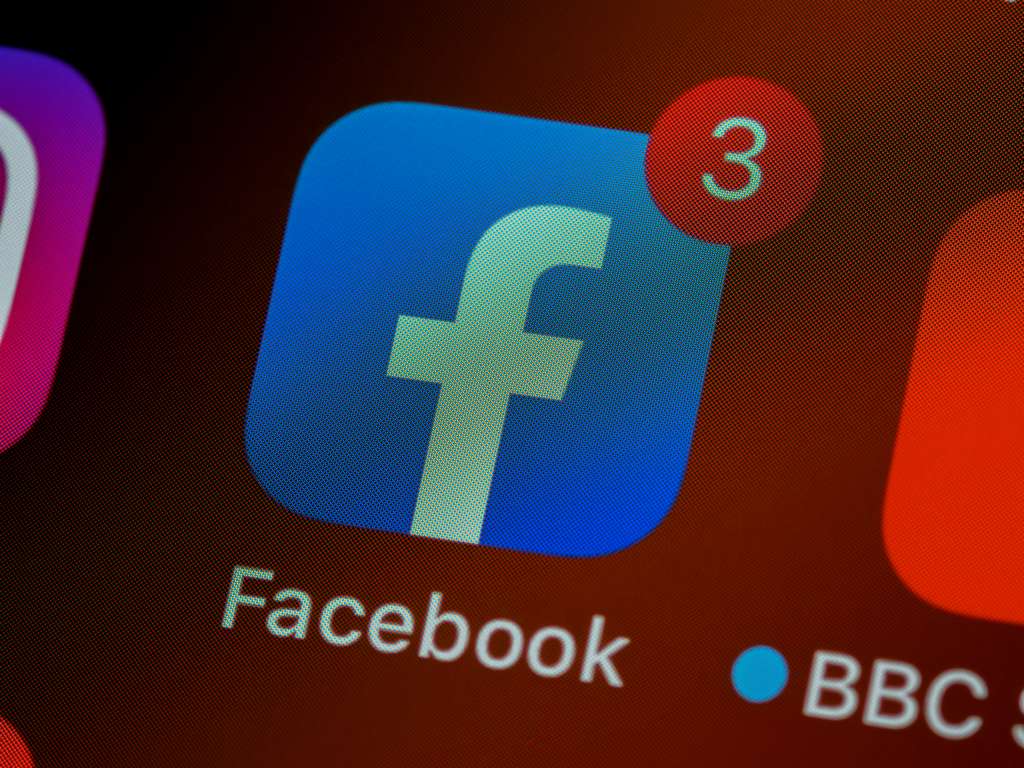 2. User-friendly Interface.
While most social media platforms target specific demographics, Meta tries to cover as wide an audience as possible. Because of that, it is very simple to navigate – both young and old can use it without much effort and learning.
3. Personalized Experience.
FB Marketplace advertises products depending on your browsing history, past activities, and local communities. Sometimes you can find a product even before you start searching for it. It also suggests items based on your location, which is very convenient – you can search for products near your place and get your purchase in a short time. Buyers can set price limits so that it only shows products that fall within your budget.
4. No Listing Fees.
Unlike most other eСommerce platforms, FB doesn't charge fees to add listings, offer services, or post job openings on Marketplace. Facebook charges a 5% commission from each sale ($0.40 minimum per order) when selling items from a "shop" and using the marketplace checkout.
5. Shipping Options.
Sellers decide who pays the shipping charges – sellers can pay by themselves, leave it to buyers, or include shipping costs into the final price.
When selling locally, buyers can come to pick up the products ordered directly to your home or another place you choose, which is very convenient and saves from hassles.
Disadvantages of selling on FB Marketplace
1. No Buyer Protection
Unlike other companies, Facebook does not provide guarantees that the product received will be as advertised. You cannot claim a refund or return an item, and Facebook will not intervene in such cases. The exceptions are purchases made through Facebook Checkout, but the number of categories of products eligible is quite limited.
2. Scammers
The platform's simplicity has a downside –  Facebook does not verify products or vet buyers and sellers, which opens up the marketplace to fraud and dropshipping scams. It is one of the main weaknesses of the platform that affects both sellers and buyers.
3. Privacy
Facebook is a social network in the first place – because of that, your profile gets exposed. Anyone can open and view your profile, whether you are buying or selling. There is no option to pick an alias for Facebook Marketplace.
4. Lack of features
FB Marketplace provides very few features for both sellers and buyers. You might think that if the platform is simple, it should not have many functions. But do not forget that Facebook charges a commission from sales. The question – for what services?
How to Find a Facebook Marketplace Seller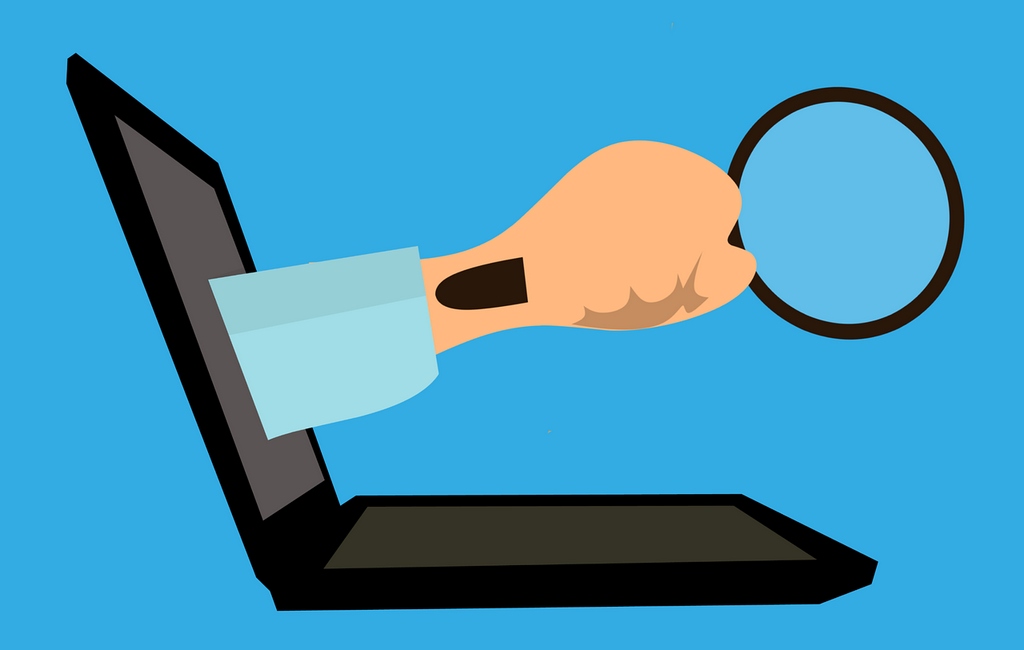 So now, when you know what Facebook Marketplace is and how it works, we can proceed with how to search for a seller. I covered steps for both smartphones and computers.
How to search for a seller on Facebook Marketplace via Computer
1. From your Feed, click Marketplace in the left menu. If you don't see it, check under See more.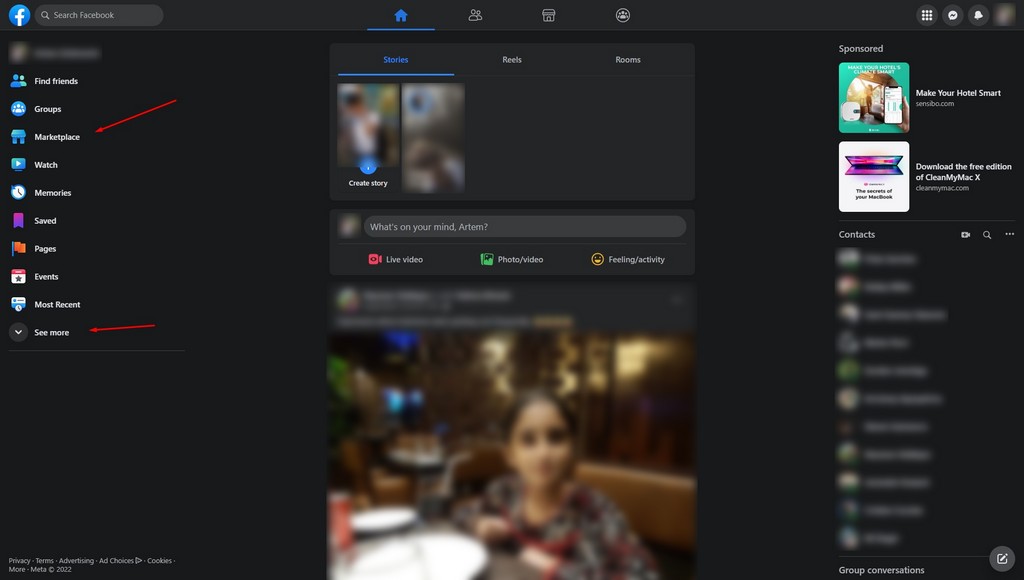 2. Click the photo of the product you want to buy.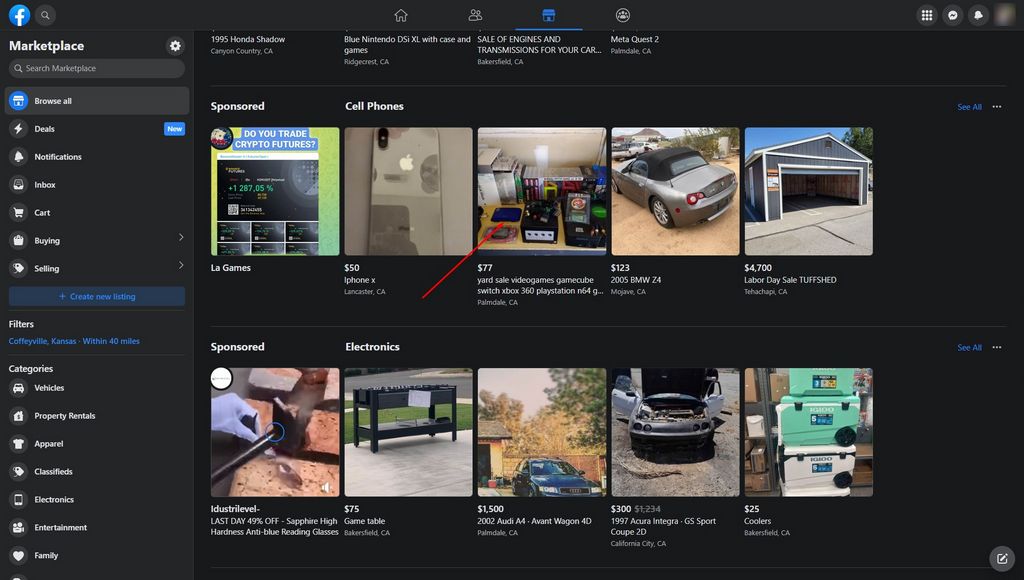 3. Click the seller's name under Seller information on the right.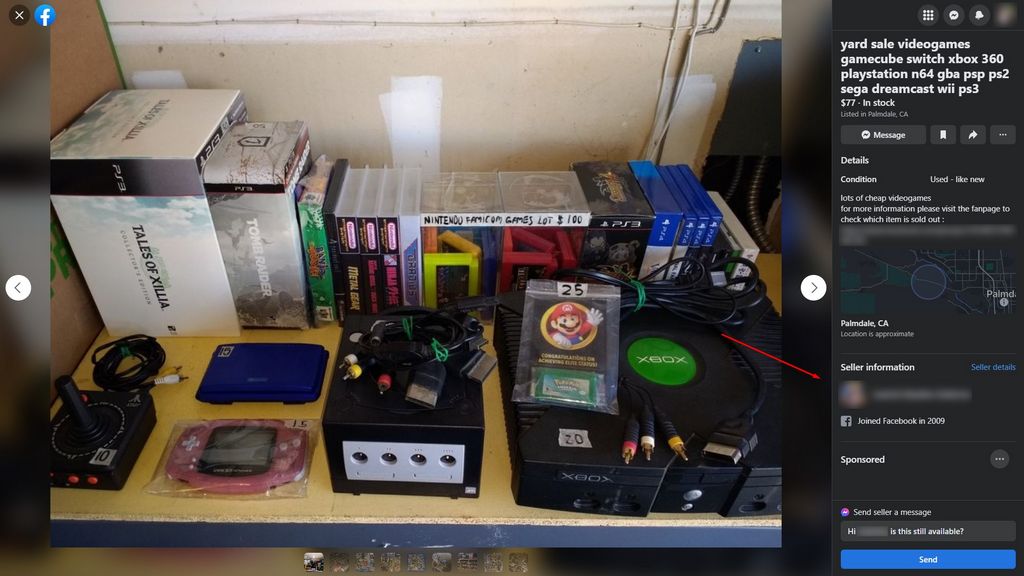 4. Press View Profile from the top to see the user's profile. Alternatively, press See More at the bottom to check the seller's listing.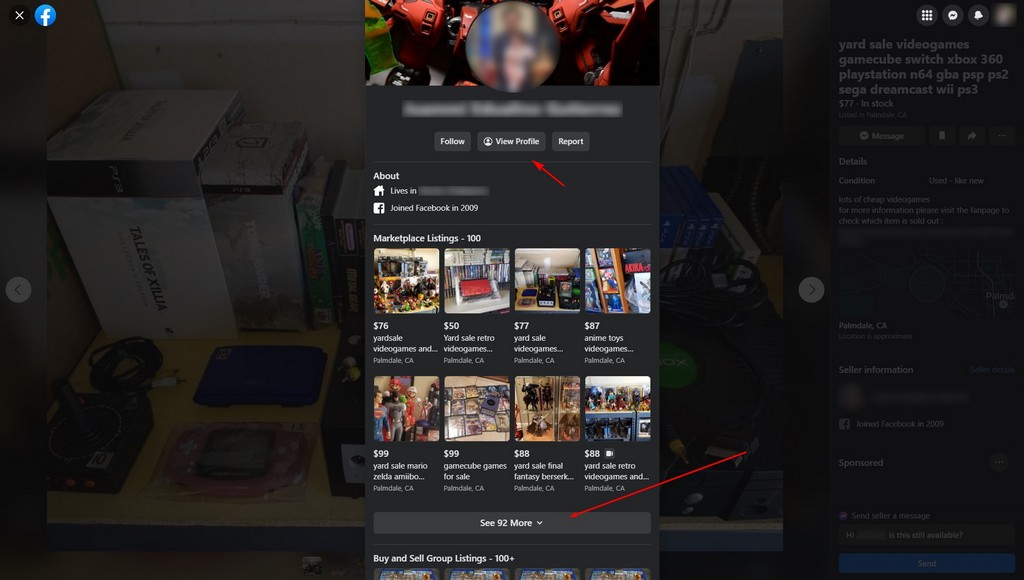 How to find a Facebook Marketplace Seller via Smartphone
These are the steps for Android devices, but it is similar for iOS.
1. In the top right of Facebook, tap the menu icon.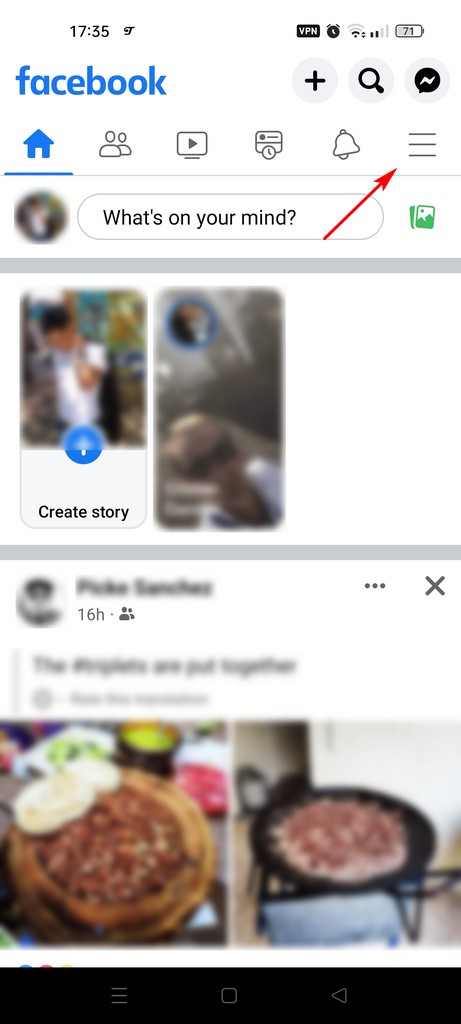 2. Tap the marketplace icon. If you don't see it, tap See more at the bottom.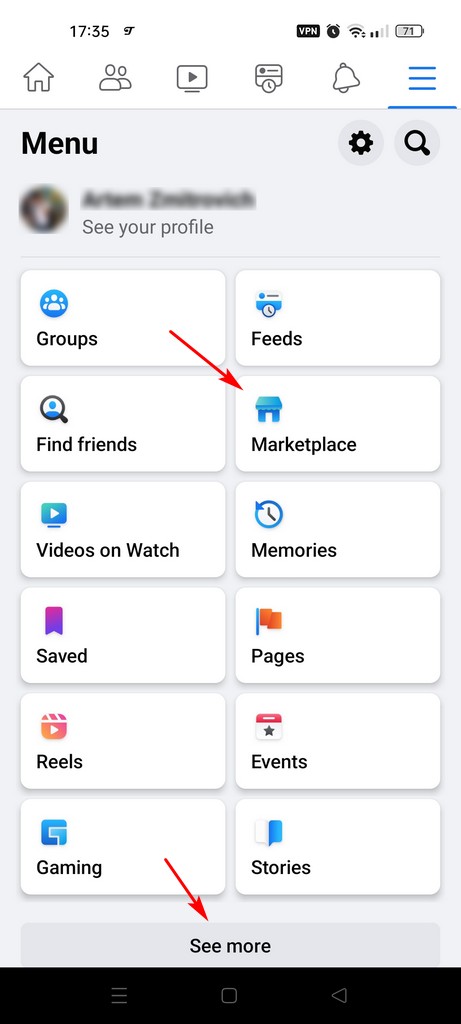 3. Tap the photo of the product you want to buy. Scroll down to find Seller information.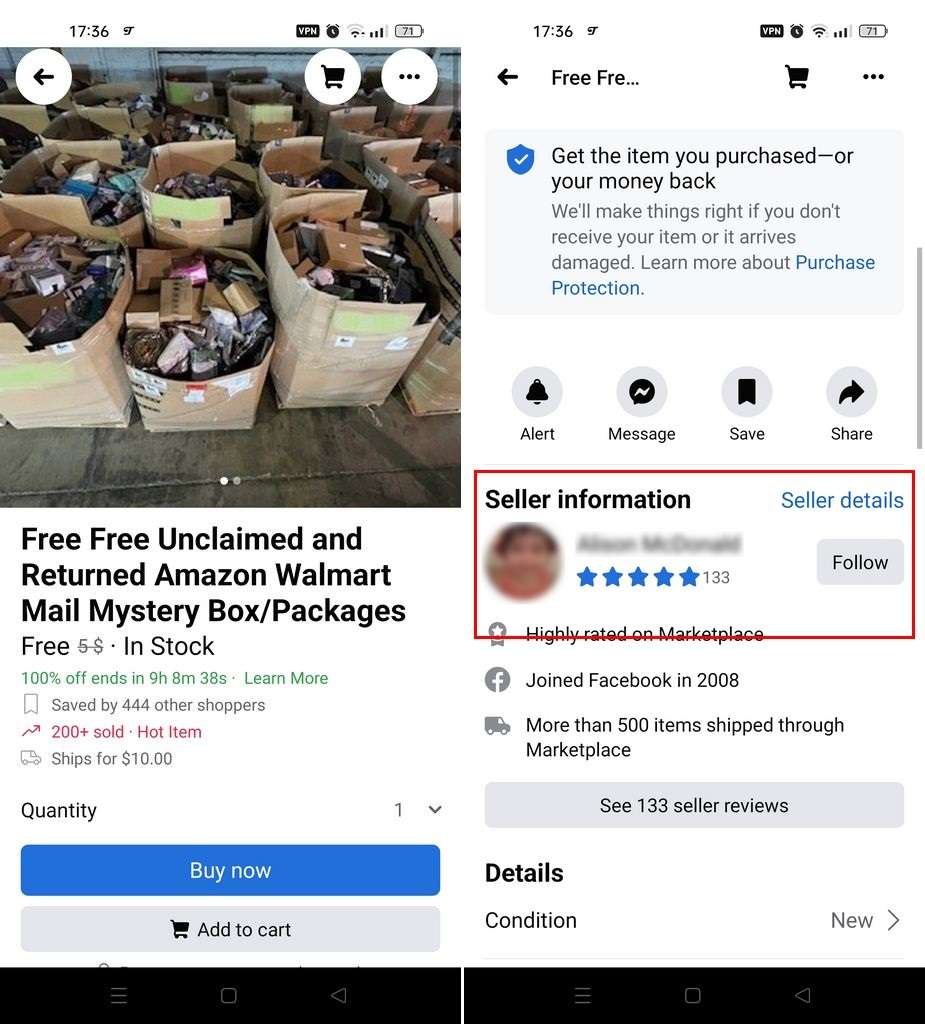 4. Tap the seller's name to see the user's profile. Alternatively, scroll down to see the seller's listings.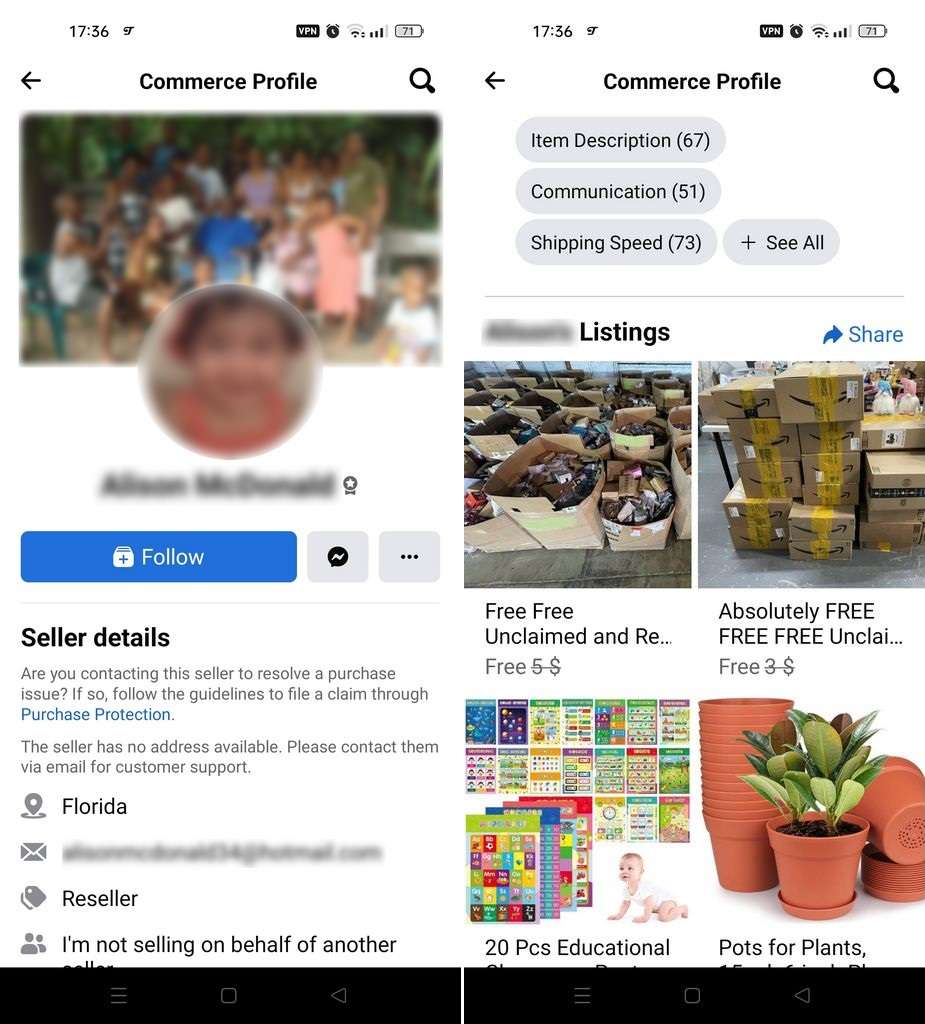 10 Tips to Buying on Facebook Marketplace
1. Join groups. Joining groups often requires permission and reduces the chances of dealing with scammers when you buy from other group members.
2. Review the seller's profile to know the person you're buying from. View their other listings, check their Marketplace activity, and see any ratings they may have received.
3. Ask before you buy. Message the seller and ask for more images and information to make sure you fully understand the condition of the item you're buying, if needed.
4. Research the cost of the item for sale and compare prices before buying. If it seems the seller is offering the item for too little money, there's most likely a good reason.
5. Do not communicate with sellers privately outside of Facebook. Having a record of your conversations might be helpful in case there is a problem with the purchase or payment later.
6. Make a screenshot of the seller's profile in case you lose the chat or anything of the like.
7. Do not transfer money directly into a seller's bank account. Use secure online payment methods with buyer protection (PayPal, Apple Pay, etc.). Message the seller about your payment preferences and suggest a payment method with purchase protection.
8. This might be obvious, but never share your financial information, like PayPal login and password, bank account info, or unnecessary personal information.
9. Avoid creeps. When you have to meet someone in person, arrange your meeting in a public, well-lit area. If you cannot meet in a public place, try to have a friend with you for the meeting.
10. Be polite. Why? We are all humans. Sellers do not have to sell to you in the first place. Show respect and be polite, do not push unreasonable offers. With a good attitude, you are more likely to make the purchase.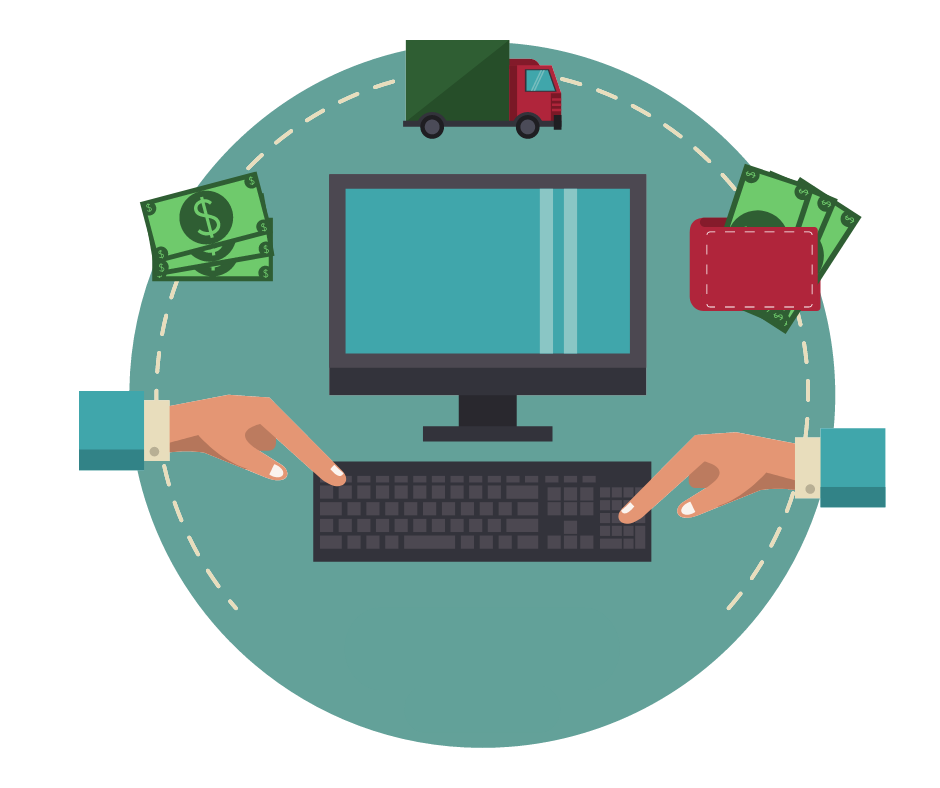 Not yet making money online?
Start your own dropshipping business. Sign up for a free trial of DSM Tool and we'll help you get started. Today is the day.
Conclusion
And so, we glimpsed at what Facebook Marketplace is and what advantages and disadvantages it has. Of course, we covered only a few topics, but you should get the overall picture.
Now you know how to find a seller on Facebook Marketplace and what tips to follow for the most smooth shopping experience. If you have questions about FB Marketplace, I suggest you check out the following articles:
Facebook is not the only social media platform that integrates commerce features. If you don't like Facebook Marketplace or Facebook is not for you in general, try Instagram Shopping instead!