8

min read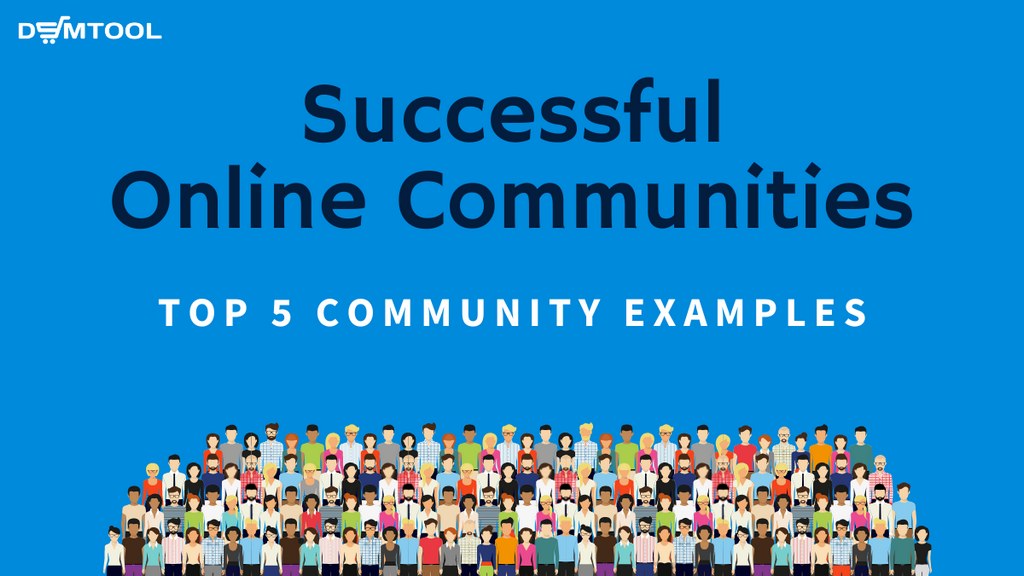 As an individual, being part of a community feels great. You have a sense of belonging, you feel connected and you can identify with everybody there. Online communities come in every shape and size, you have all sorts of communities in different industries. For example, within the entertainment industry, you have gaming, movies & series communities. Need more community examples? Look no further!
In the business world, you have communities in product development, marketing, engineering, architecture, etc. Having an active community with a high level of engagement helps your business reach another level. As a business owner, in essence, you are looking to provide value to all of your members but also incentivize members to help each other out.
— After all, a community is a group of like-minded individuals that not only share and engage but also help each other out as a unity or a family.
Building A Community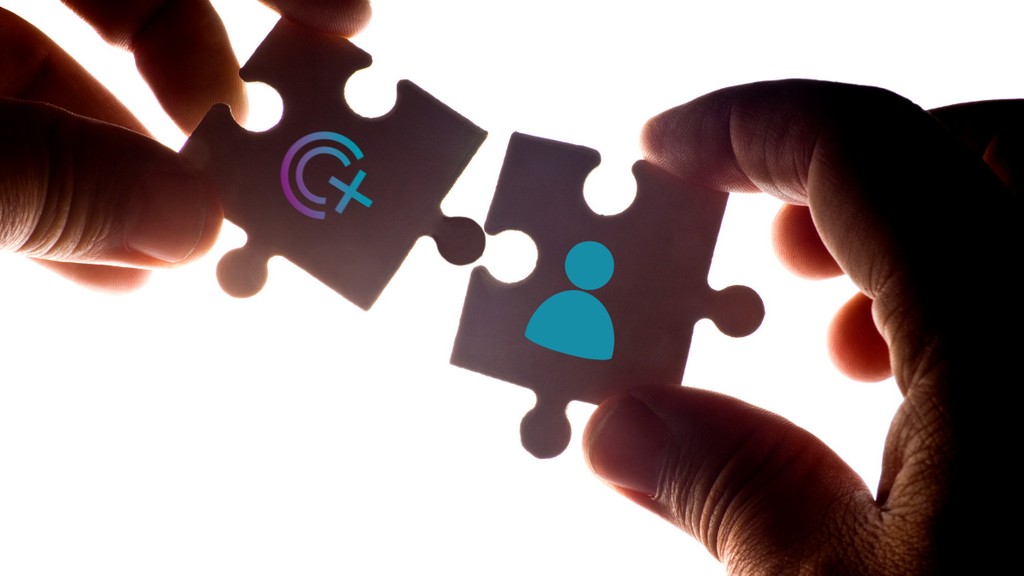 Online communities are single-handedly the best way to evolve your business. By creating a space where members can freely join, feel welcomed, are encouraged to participate, and have an overall sense of belonging, you can easily build a loyal fan base that will eventually become your business ambassadors.
That is why online communities offer an effective way of creating a solid fan base through different social media platforms, web forums, etc.
What Do You Need In Order To Build A Community?
It is crucial you have a captivating reason for members to join. You need to have a solid product or business idea alongside interesting incentives in order to capture potential members' interest.
You need to make it worth their time to engage with each other and with your business.
Being this said, in the end, you need to establish a value for members to share your online community with others and help it grow.
In a nutshell, a community is a group of customers or members who are invested in your startup, business, or brand beyond what is being sold.
The SPACE Model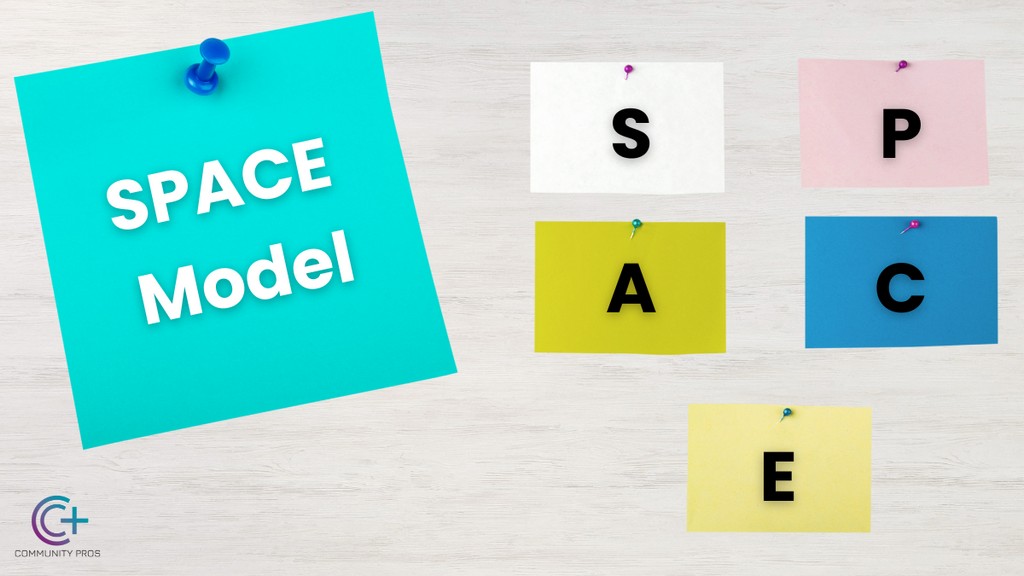 Online communities are a space where members feel integrated. It is where ideas are shared without the constant intervention of the community moderator. When it comes to these spaces, there is a model to take into account which will affect the community's functionality in a positive way.
In this case, we will address the SPACE model which is divided into 5 different types of online communities. Depending upon the type of business you may have, you can consider the following model.
This model represents each type of online community and how they operate depending on what is intended to be achieved in each space in order to reach success. It stands for Support, Product, Advocacy, Content, and Engagement.
5 Types Of Successful Online Communities
Our friends from Community Pros prepared the top 5 community examples to inspire. Let's dive into each and every one of these types of online communities in this model to better understand the framework used to analyze the dynamics of each space.
1. Support Online Communities
It refers to the level of assistance and guidance provided to the members of a community. This can include customer service, technical support, or mentorship programs that help members navigate and utilize the resources and services of the community.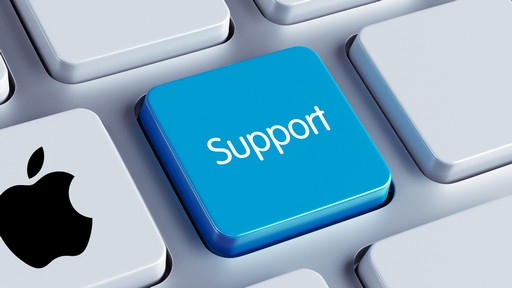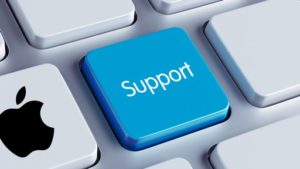 By having a community, you'll find members that already provide assistance to others you can easily scout for future talent for your team within your communities.
An example of community: Apple Support Communities is a community where Apple users can receive help with troubleshooting issues related to Apple products.
2. Product Online Communities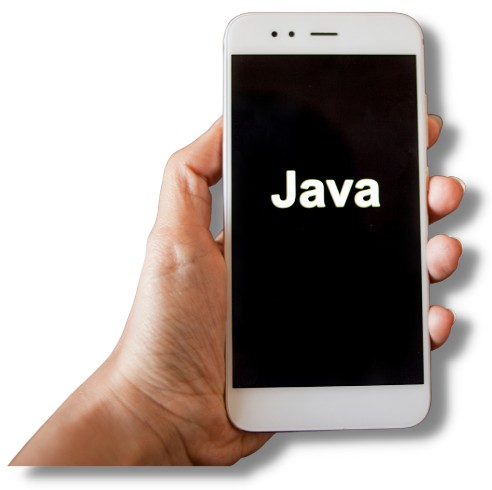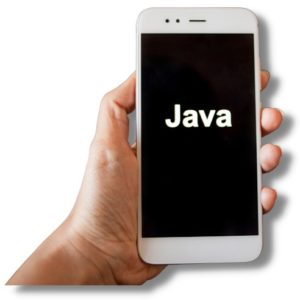 It mainly revolves around product development and everything related to it. If you have a product in the early stages, you can adjust and improve depending on your community's feedback. Think of it as a focus group.
For example, The XDA Developers community is a community for mobile device enthusiasts where members can share information and collaborate on developing custom ROMs, kernels, and other modifications for Android devices.
3. Advocacy Community Examples
This is one of the most desired structures by organizations or businesses because it helps them create awareness. Furthermore, it is considered the hardest stage of community development.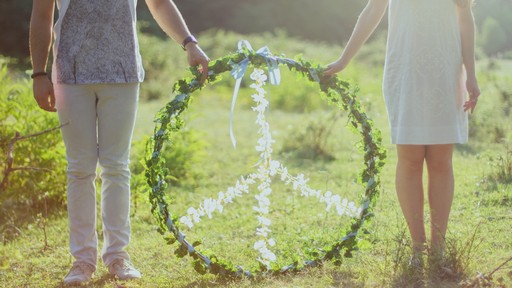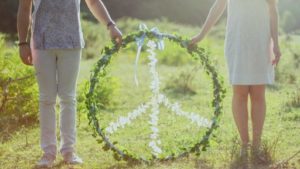 It is not easy to build a community of advocacy because users tend to join in as long as the business has an amazing product to offer. This could definitely be a downside to those rising startups looking to perfect their product development.
An example of community: The Greenpeace community, where members can share information, discuss environmental issues, and coordinate actions to promote conservation efforts.
4. Content Online Communities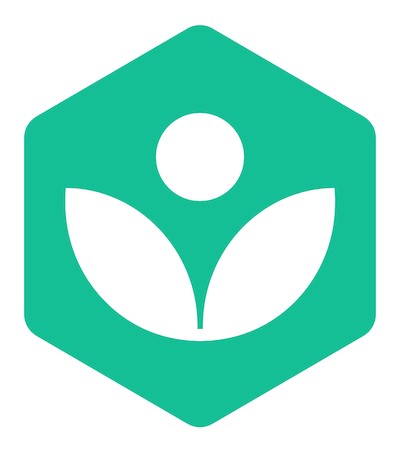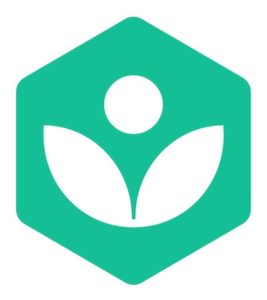 Content communities are well-known in the digital sphere. The way it works is that members of the community share different opinions, insights, how-to tutorials, etc. in order to provide value to others within the space.
This is also a great way to engage with the community's users. Creating valuable content will lead up to valuable conversations.
An example of community: the Khan Academy community is a community for education where members can share tutorials, tips, and resources related to various subjects, and discuss their experiences and projects with others.
5. Engagement Community Examples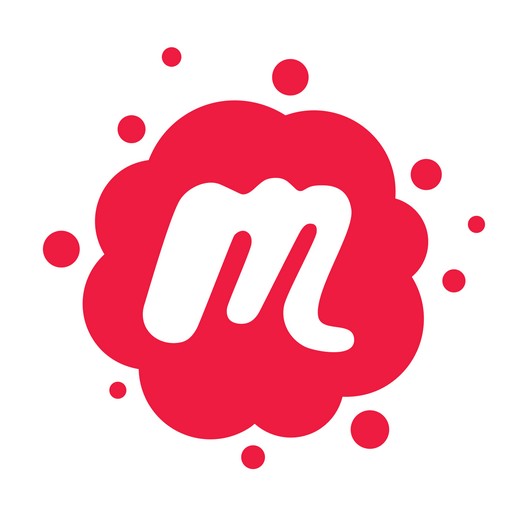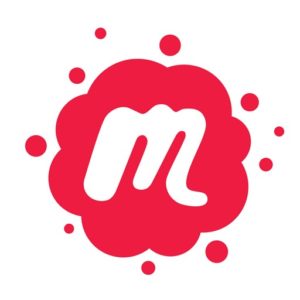 It represents the result of all of the work placed on building a community relationship where members can interact, refer, post content, and feel valued. Engagement is a KPI that will measure the result of how well and how connected your community members are with each other and the brand or business.
An example of community: Meetup is a community that allows people to organize and join local groups of people with similar interests, such as hiking, photography, language exchange, dropshipping, etc.
In summary, these types of communities will have a slightly different impact on how your business grows. The Support community is an excellent way to engage with current and potential customers. The Product community can be defined as a platform that allows users to share content related to their experiences with your product or service.
The Advocacy community usually fosters loyal supporters of the company. The Content community gives room for ongoing engagement and building relationships. Lastly, Engagement often enables links with communities that are not directly related to the products of a particular business.
Final Thoughts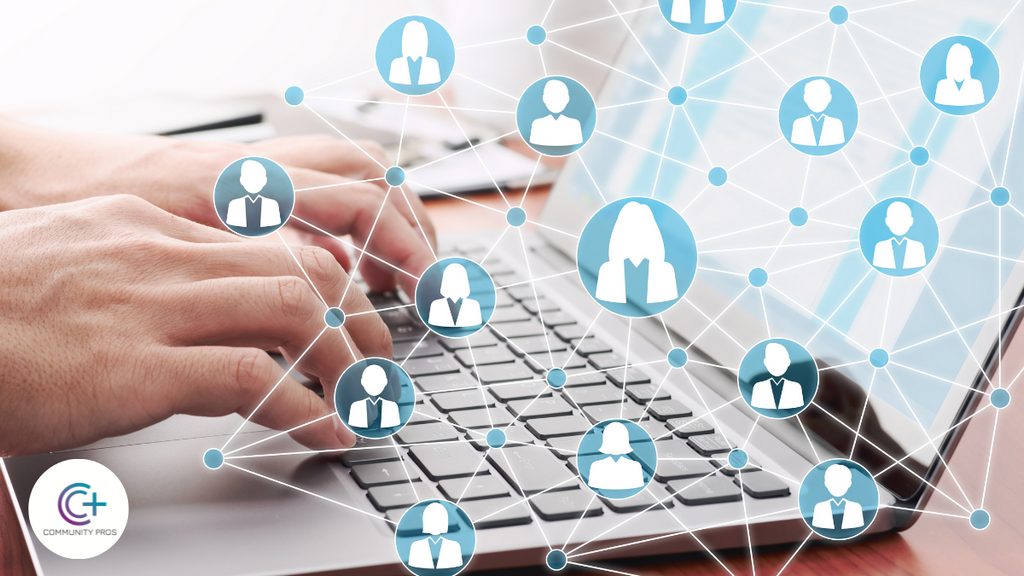 Online communities need care and attention in order for them to develop into healthy places where members or users have fun and feel supported.
Understanding the way communities work and why they're important can help your business determine whether you need one and how to proceed as you seek to establish a solid community.
Whatever your needs are with regard to an online community, you should be able to find it in this list of the best options available. The methods used and the results they produce may vary from site to site, but the underlying guidelines are still the same: keep your users engaged, provide assistance when needed, offer plenty of support, supply useful and relevant content on a regular basis, and build a brand community after your brand has been well established.