7

min read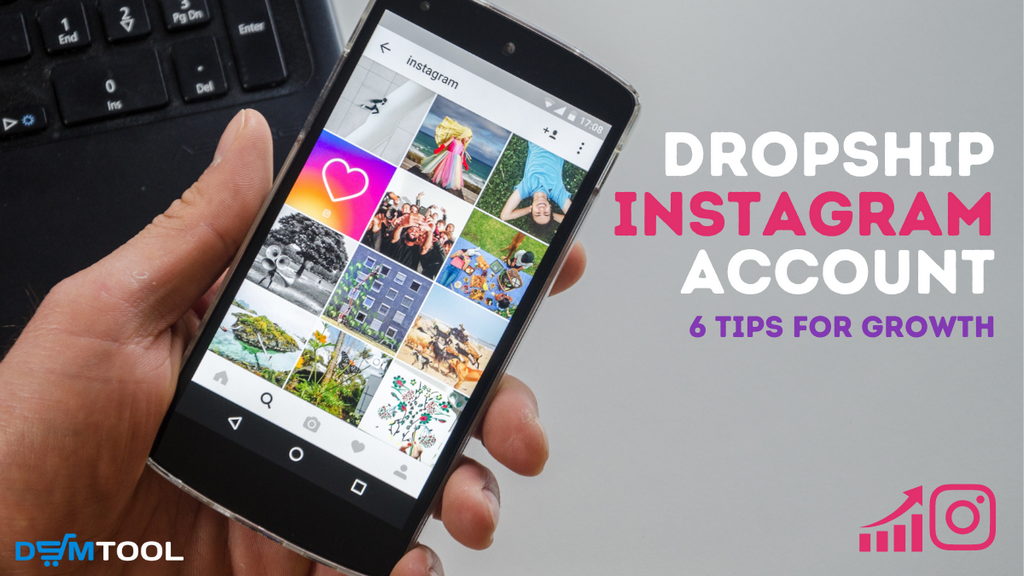 A dropshipping Instagram account is a powerful marketing tool to use. These tips will help grow your Instagram for eCommerce business, increase your follower count and boost engagement. Take advantage of Instagram ads for dropshipping, use influencers, and engage with other businesses! Promote your Instagram dropshipping account to skyrocket your sales!
Dropshipping is a wise work solution when you have to attend to many matters. Yet, accessibility, simplicity, and work from home do not mean this job is trouble-free, easy, and non-demanding. Many dropshippers work alone and must sustain many things to ensure their small business lets them buy the necessities.
One of the significant things a dropshipper must ensure is a social media presence, and Instagram is the #1 option here. Being a dropshipper, you must know how to get more followers on Instagram and work professionally to get the attention your business deserves. Moreover, your social media presence must be systemic, but even that might not bring your dropshipping social account a big audience. Here is everything about the necessities to make your dropshipping Instagram page remain at the top!
Relevance, Trending, and Optimization Make a Great Hashtag.
Hashtags primarily exist to categorize content, but they are also vital when you must boost your visibility for a narrowly-focused niche. The dropshipping business is a great case in point. You can use niche-specific hashtags or general ones that will help you be found by the target audience, which is people interested in buying the goods you offer.
Here is how a pro dropshipper makes their hashtags more visible and attractive:
Use niche hashtags to let people find you more easily
Use general hashtags to get found by a wider audience
Optimize your hashtags for more visibility
Use trending hashtags to get in front of potential customers who are interested in what you offer
Of course, that means conducting research weekly or even daily to ensure that your visibility is stable. Here is a list of hashtag research tools (free tools included) that might be the best solution when you want to research the hashtag component.
Dropship Instagram Tip №2: Content is King!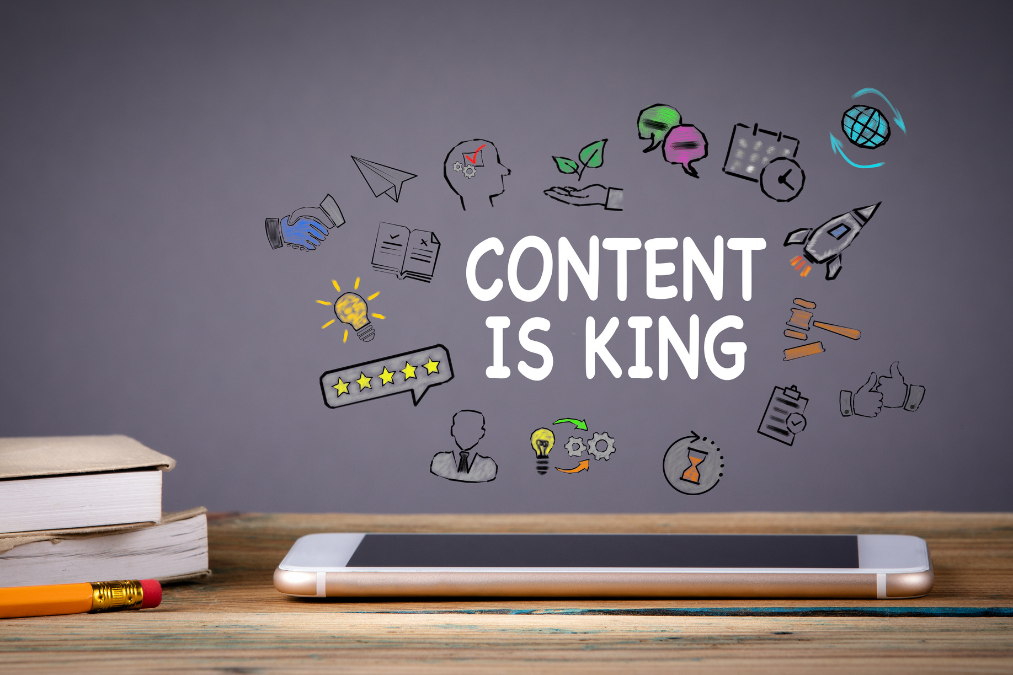 Be Consistent with Your Content.
Consistency is the key to success in social media marketing, which is especially valid for Instagram. You need to post regularly to ensure that your audience does not forget about you – but also not to spam them with too many posts.
How often should you post on Instagram? No one knows the answer for sure, depending on various factors. However, the safest strategy is to post 3 times weekly. Of course, that is solely about posts, but do not forget stories and highlights!
When it comes to the content you post, try to be as diverse as possible:
Use a mix of images and videos
Post product photos and behind-the-scenes images
Use different types of content, such as how-to guides, infographics, etc.
The goal is to show your audience that you are more than just a product seller but also an expert in your niche who is always ready to help and advise.
Instagram Dropshipping Tip №3: Engage!
Engage with Other Accounts!
No man is an island – and neither is any business. You need to engage with other accounts to get noticed and grow your own in the dropshipping business.
Try that:
Follow other accounts in your niche
Like and comment on their posts
Share their content on your stories
Tag them in your posts
Collaborate with them on giveaways and other promotional activities
Of course, you should not engage with just any account – focus on those with a similar number of followers. If you have fewer than 1,000 followers, it does not make sense to try and engage with an account with 500,000 followers.
Dropship Instagram Tip №4:

Ads, ads ads.
Use Instagram Ads for Dropshipping.
Organic growth is essential, but it takes time – and sometimes, you need results fast. In that case, you can use Instagram ads for e-commerce to get in front of a wider audience and grow your follower base quickly.
Here is how to create successful Instagram ads for dropshipping:
Use attractive visuals
Write persuasive copy
Use an attention-grabbing CTA
Target the right audience
Test different ad types
You need to have a budget for ads – but even a small one can help you grow your follower base quickly.
Instagram Dropshipping Tip №5:

Use Influencers.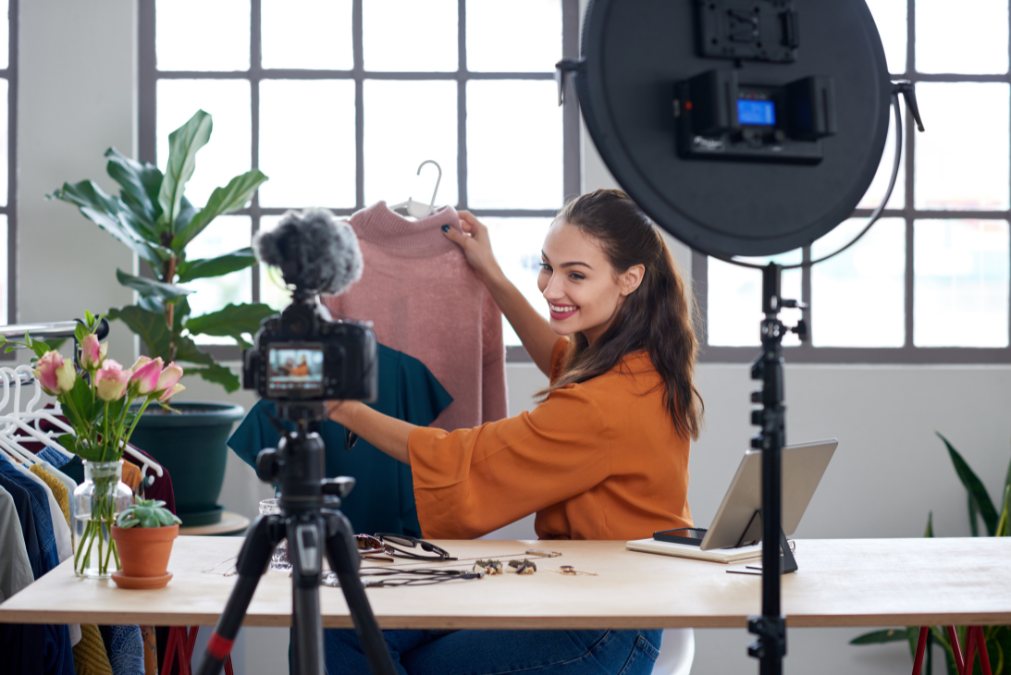 Use Influencers to Promote Your Brand.
Influencer marketing is one of the fastest and most effective ways to promote your brand on Instagram – and it is especially relevant in the dropshipping business. Here are some tips on how to work with influencers:
Find influencers in your niche
Make sure their audience is relevant to your business
Check their engagement rate
Reach out to them and offer a collaboration
Offer a commission for every sale they generate
Yes, working with influencers is not free – but it is an effective way to get in front of a relevant audience and grow your business quickly.
Instagram Dropshipping Tip №6: Run A Contest!
Run a Contest or Giveaway.
People love free stuff – so running a contest or a giveaway is an excellent way to get more followers on Instagram. Here are the key components of a successful contest:
Set up the rules of the contest
Choose a relevant prize
Promote the contest on your other channels
Choose a winner
Remember that the prize you have prepared does not have to be a villa in Italy. A prize from your dropshipping contest can be a small trinket or a neat accessory that has decreased in value due to trend alteration. If you have a themed dropshipping business (say, you work with stores that sell geek products and accessories), stickers, trinkets, and small toys will be more than sufficient. You can combine with Instagram ads for dropshipping for the best results!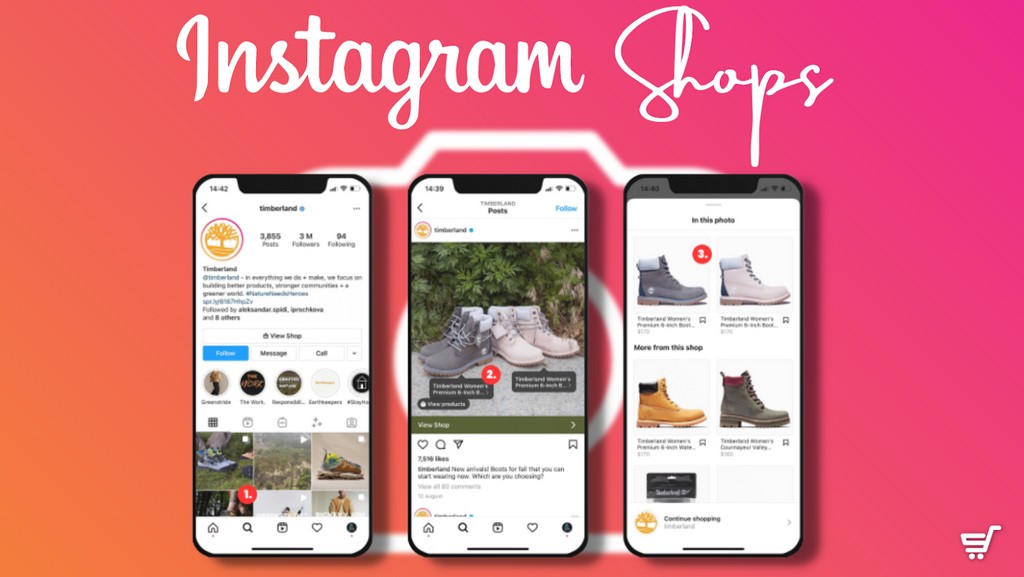 Looking for some examples of outstanding Instagram shops to learn from? Look no further!
It's well known that Instagram has become a great social commerce platform for multiple stores and it's all about reaching global leads and making your eCommerce store presence known. Millions of brands around the world are using the platform to share their stories and products with consumers in a visually engaging way.
We've put together a list of fabulous Instagram shops you need to check out right now! They're categorized according to niche, but to be honest, the list could be endless because there are so many online boutiques on IG that are pretty amazing in their own way. Open the world of the best Instagram shopping pages and accounts to get inspiration from!
Final Words
There you have it! Use these dropship Instagram tips and get more followers on Instagram today! Of course, there is no silver bullet when it comes to growth – but if you implement all of these tips, you will see a significant increase in your follower count.
Instagram for eCommerce business is a powerful marketing tool. Just remember that organic growth takes time – so do not give up if you do not see results immediately. Keep working at it, and you will get there!