4

min read
Social media influencer marketing has become one of the most prolific forms of digital marketing in recent years. Both large and small brands are experiencing tremendous success in working with influencers to expand their audience.
If you've been considering working with an influencer to reach your marketing goals, there's no better time to start. Here are some helpful tips on how to find social media influencers for your product.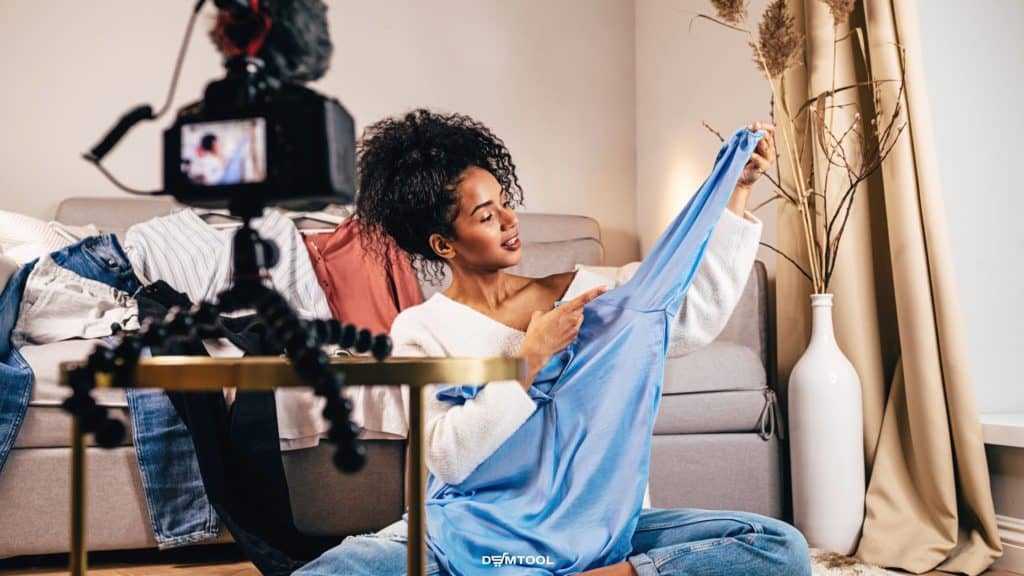 1. Set Clear Goals and Expectations
First, start with clear goals and expectations about what you want to accomplish with the influencer you choose. While the ultimate goal might be making a profit, there are many smaller steps to consider along the way. You might use a social media influencer to expand your email list and attract new leads, or you could use an influencer for immediate conversions, for example for selling your dropshipping products.
Set SMART goals: specific, measurable, actionable, realistic, and time-bound. The more you clarify your objective, the better you'll be able to communicate your intentions and reach an agreement with a powerful influencer.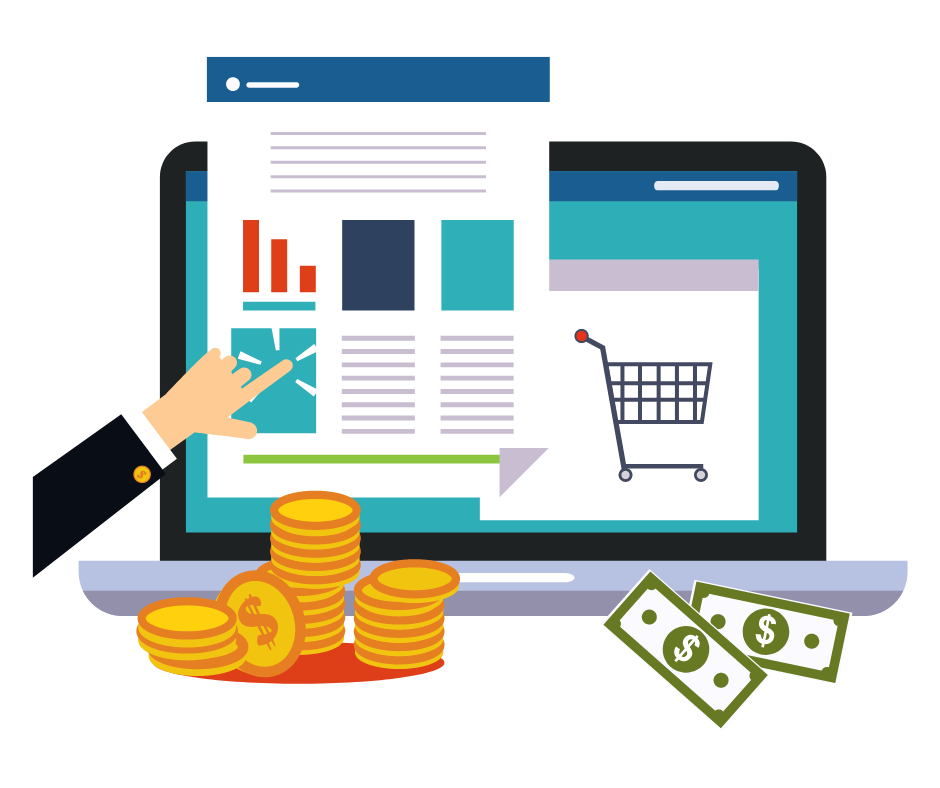 Don't wait for the profits, make them!
Start a profitable dropshipping business with DSM Tool. Get a free course and a free trial of the software.
Once you have a clear vision for your social media influencer marketing strategy, look for influencers with a shared target demographic. You should be able to get a general idea of which influencers fit your industry and demographic through hashtag research.
Use Instagram managing and growing software like Flick to find viral hashtags and content.
Then, you can try to find influencers by scraping Google or by reaching out to them via social media. For example, if your product is laser-cut jewelry, you could look for influencers who share styled outfits or creative ideas.
You should also consider getting different influencer outreach templates, to fit with the types of influencers you're trying to reach. Once you narrow down your options and reach out to influencers, you can request a detailed report of their follower demographics. However, this exercise will help you create a shortlist.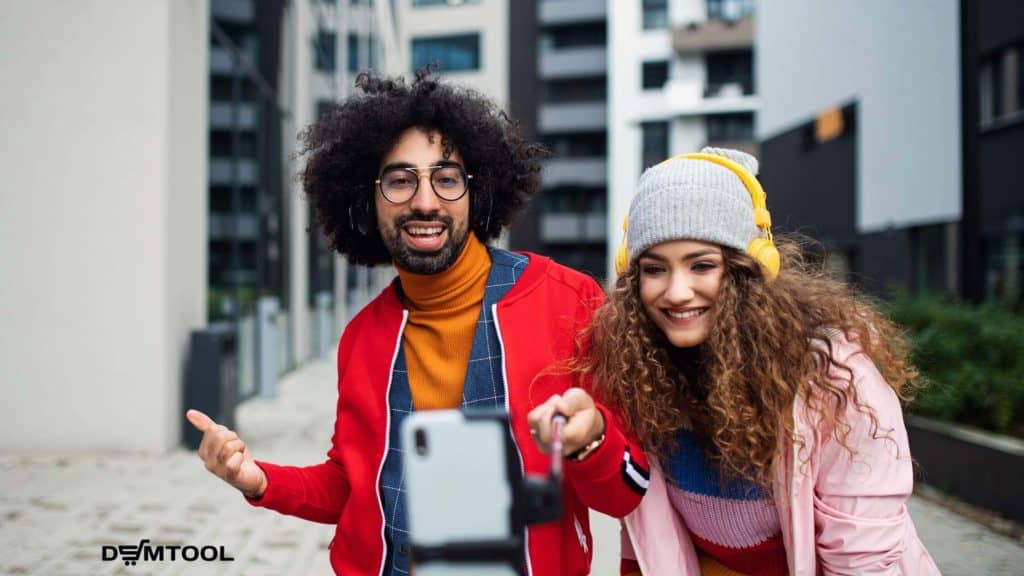 3. Seek Value Alignment
Value alignment is everything when finding social media influencers to speak for your brand or an online store. It's integral that their general philosophy is similar to your company's for a partnership to thrive. For example, if you're promoting vegan-friendly make-up or eco-friendly products, it probably doesn't make sense to choose an influencer who's known for their iconic leather jackets. Similarly, someone who promotes holistic, anti-diet culture nutrition doesn't want to hear about your weight loss tea.
Value alignment adds to the authenticity of your partnership. You want someone who will represent your brand without seeming like a salesperson. This consideration is a top priority, as authenticity is everything with the Millennial and Gen Z market.
4. Evaluate Their Reach and Engagement
Once you have a few social media influencers in mind and start your outreach efforts, you can ask to see their insights — particularly their reach and engagement. Keep in mind that follower count isn't everything; engagement shows how many followers are paying attention. Many brands are reaping the benefits of working with micro-influencers who have fewer than 10,000 followers and high engagement levels.
5. Get the Agreement in Writing
Once you've found the right influencer for your brand, get the agreement in writing. Outline the payment terms, how many posts will be included, and any guidelines or limitations surrounding how your product is presented. For example, you might decide that you don't want the word "cheap" associated with your brand. Writing that into the agreement will help manage your influencer relationship.
Final lines
Now when you know how to find social media influencers. It's important to take your experience with influencer marketing and adjust your strategy over time. Take note of what works and what doesn't so you know what to do differently in the future. With some time and dedication, social media influencer marketing can help you transform your product-based business.