9

min read
Have you been running an eCommerce store for quite some time now? Do you feel like you're simply treading water, rather than taking your business to the next level? You're not alone.
The popularity of dropshipping has meant that anyone can now run their own eCommerce business. You do not need to have a warehouse to store your products. Instead, you can run an e-commerce store from the comfort of your own home.
You can also choose from many tools to make your venture profitable, from product prices and availability tracking to customer management software.
But how do you then take this business to the next level? How do you size up your operations and make more profit? Let's take a look at some ideas and suggestions: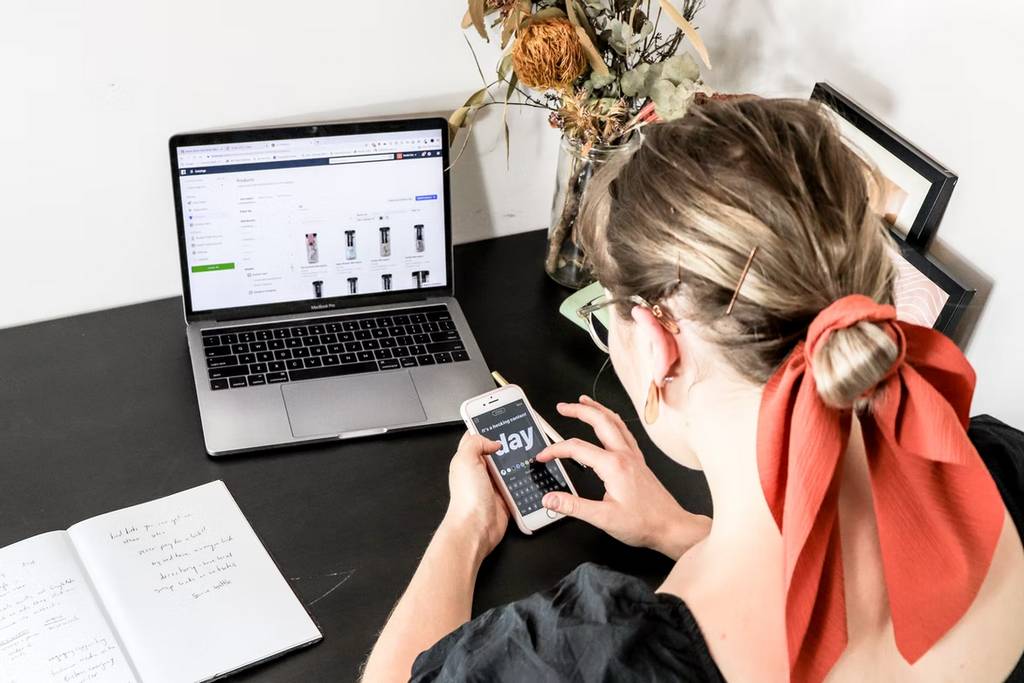 1. Make order management more efficient
There is only one place to begin, and this is by making order management as easy and efficient as possible. Keep your orders organized and make sure you collect information via a simple and effective process, such as using an easily integrated form builder. This will make sure that you can easily sell your products and receive orders from all of your favorite customers.
Aside from this, you also need to consider how you handle the returns process. The biggest eCommerce stores today have easy and rapid returns processes in place. If you don't make this straightforward, you may find that people are reluctant to shop from your business, and this can truly prevent you from reaching the next level.
If you run a dropshipping store, the manufacturer may handle the entire returns process for you. While this is a big plus, it is imperative to make sure you team up with suppliers that actually have good returns policies in place themselves, as it all reflects on you and impacts your ability to grow as a business.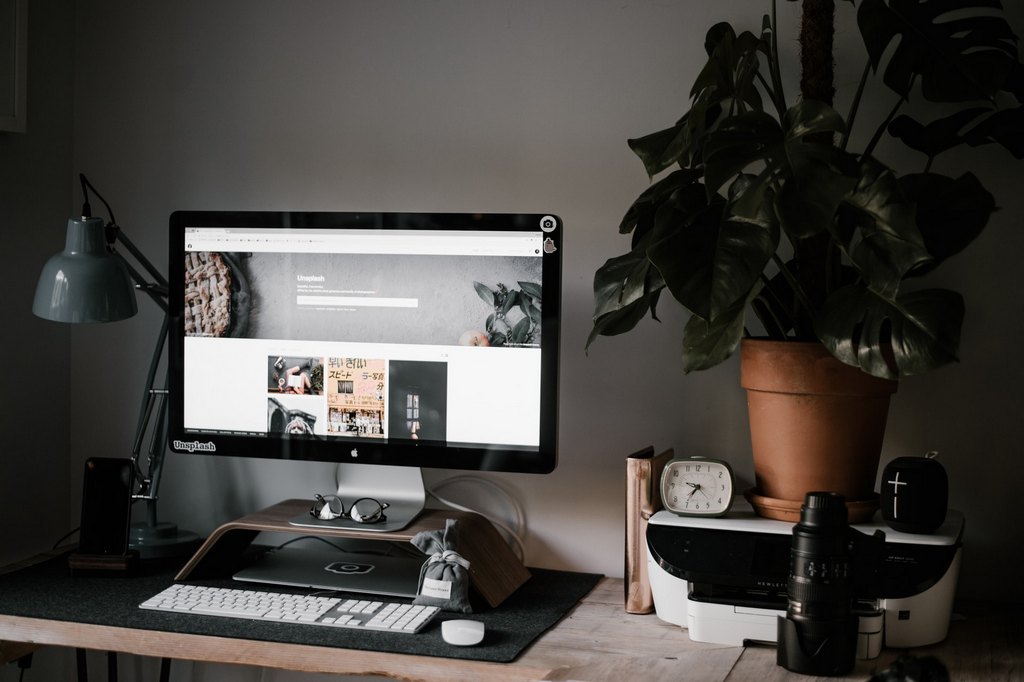 2. Put together a winning marketing strategy
You cannot expect to scale your dropshipping business if no one knows that you exist. This is why creating an effective marketing strategy is key. The difficulty here is that every business is different, and so there is no magic formula you can refer to when putting your marketing plan together.
However, there are some different areas of online marketing that tend to be beneficial for eCommerce and dropshipping businesses. This includes the following:
Building your presence on social media is important. A lot of people look on social media for reviews and comments when searching for a brand today. If you do not have a social media presence, you could be missing out on a huge opportunity.
However, there are many different social media platforms to choose from, and it is impossible to have an effective presence on all of them. This is why it is advisable to focus on one or two social media networks. You need to do your research to find out what platforms your target consumers use the most, and then you can concentrate on those.
You can even mix social media and eCommerce via opening a social commerce store. It is a great way to sell more products and increase your profits and brand visibility.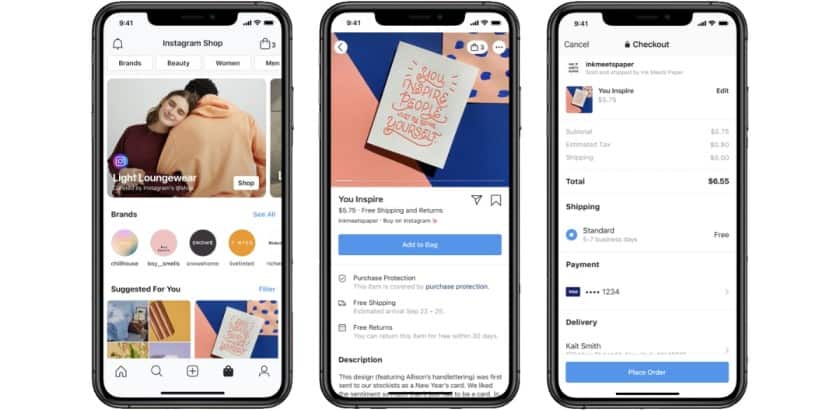 SEO stands for search engine optimization. This involves using a number of different tactics to increase your ranking on the search engine result pages, such as Google search results, for keywords relating to your brand.
For example, if you run an online gaming cards store, you may want to rank for keywords such as "sealed Pokemon products" or "Yugioh trading cards."
SEO won't deliver magic results overnight. It is all about building an organic presence on the likes of Google. From link-building and quality content production to on-site optimization, there are many different ways that you can go about this.
If you are using the Magento platform for your website, you can use Magento site audit services to help you optimize your website, thereby increasing your website ranking on search engines.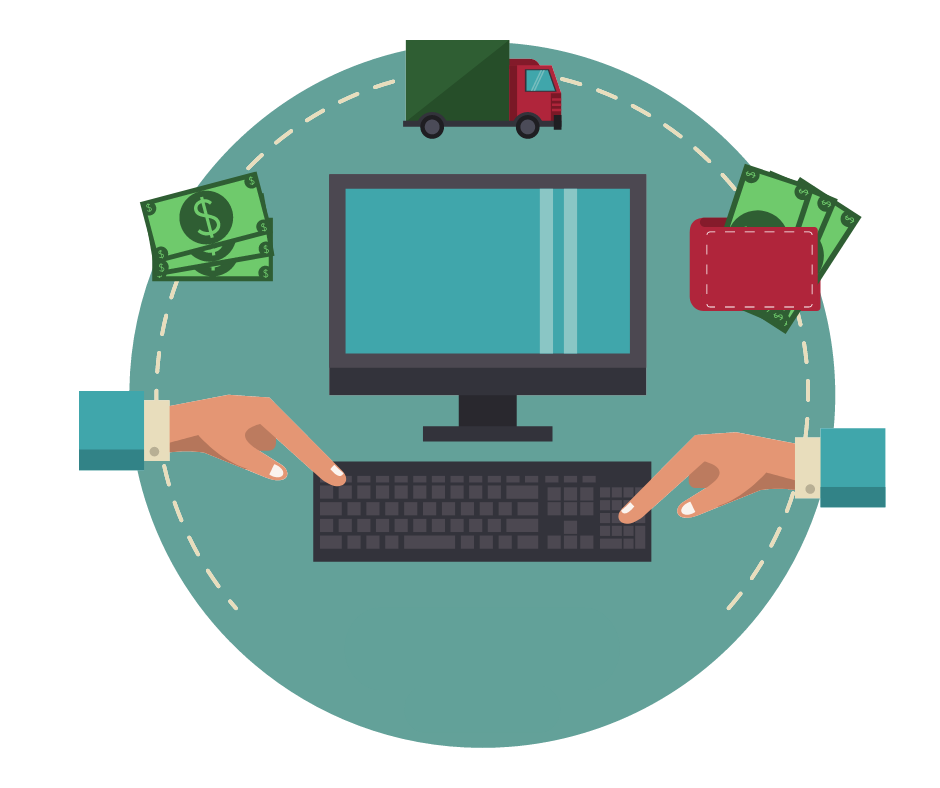 Not yet making money online?
Start your own dropshipping business. Sign up for a free trial of DSM Tool and we'll help you get started. Today is the day.
Paid marketing
A lot of businesses do not have time to waste when it comes to scaling their brand. They want to experience results now!
Paid marketing is a great option to consider if that is the case. Paid marketing includes Pay-Per-Click ads that are placed on Google, banner ads on relevant websites, and social media adverts on Instagram, Facebook, etc.
It is always worth setting some of your budget aside for this type of marketing because you can feel the impact right away.
3. Build your customer reviews
Next reminder: it is important to make sure that whenever someone searches your brand, they are met with a lot of positive reviews about your eCommerce store.
After all, 93 percent of customers read online reviews before they purchase a product. This is a huge percentage, but it is unsurprising. At the end of the day, potential customers are going to be more likely to believe what past customers have had to say as opposed to a sales pitch.
This is known as "social proof," and it is vital if you want to scale your eCommerce brand.
You need to encourage your existing customers to leave reviews about your products. Remember that we're all-time-poor these days, and so you may need to entice someone to spend a few minutes doing this. You could enter everyone into a raffle or offer a discount for those who leave a review.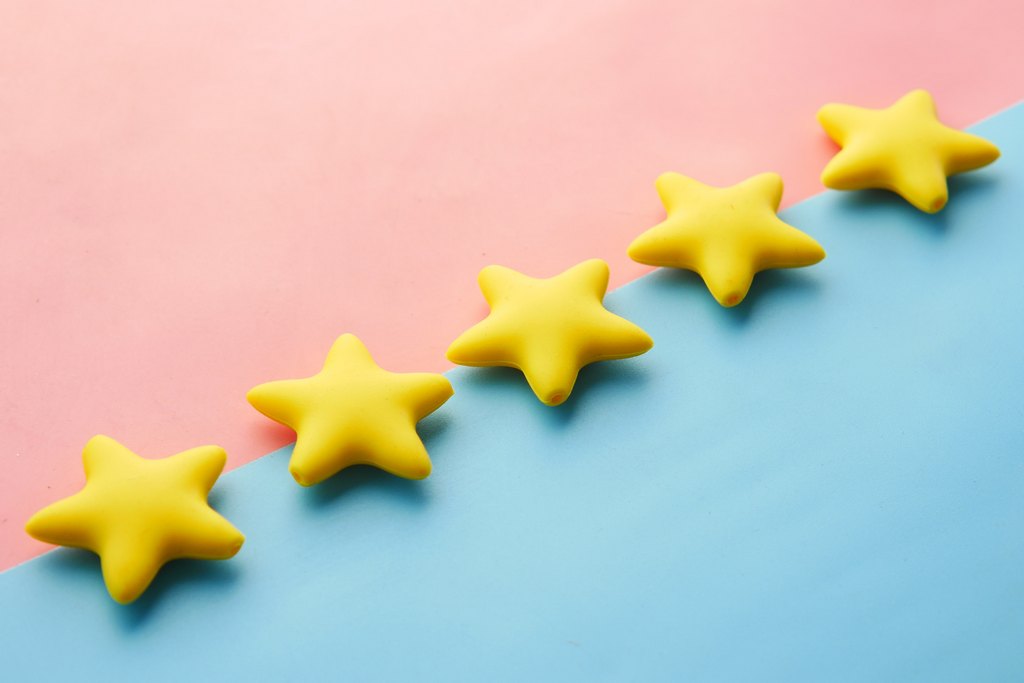 If you do receive a negative review about your business, don't panic. While it can be hard to read such words, how you respond to them is what really matters.
Do not simply ignore the review. Do not argue. Do not call the customer a "liar" or say that their comments are false. Instead, you should apologize and express that you understand the person's frustration. Explain that you hold your business to high standards and that you will be doing everything you can to make sure this does not happen again.
This is important for a number of reasons. Firstly, you can end up turning an unhappy customer into a loyal one by showing that you care and offering to rectify what has happened.
Aside from this, you show everyone else that your business genuinely works hard to provide excellent customer service and to ensure that all customers are happy. So, even if the disgruntled person does not respond, it helps to show your business in a much better light.
4. Provide outstanding customer support
While automating customer support using the assistance of chatbots can be helpful, especially as your business gets bigger, it is important to make sure that the level of customer support you provide does not end up being jeopardized.
If your customer service is poor, customers are going to be unlikely to return, no matter how amazing your products are, so do keep this in mind. In that matter, consider using customer onboarding software that can support providing a better experience to eCommerce buyers and boost customer retention.
There does need to be human contact at some point during the customer support stage. While an automated chatbot can be helpful for simple queries, they are not going to be able to solve every problem. If a customer is unable to get the assistance they need, they should be connected with a human customer service agent.
While you may think that email support is sufficient in this case, the biggest brands in the business do offer live chat support. So, if you really want to scale your eCommerce business and take it to the next level, we would highly recommend that you go down this route.
5. Make the most of automation
The final piece of advice that we have for you is to make the most of dropshipping automation. If you are serious about scaling your e-commerce business, this is a must.
Automation involves outsourcing some of your day-to-day tasks to an automated solution. This means you do not need to spend as much time on repetitive and boring tasks. Instead, you can ensure you are spending your time on profit-generating and brand-growing activities.
Some of the different services you are able to automate include the likes of customer support, gathering feedback, and repricing, order processing, etc.
If you automated certain tasks, it frees up your time, enabling you to be more efficient and giving you the power to focus on the parts of your business that really need most of your attention.
Moreover, as your eCommerce business grows, you will likely find that there are simply not sufficient hours in the day for you and your staff members to complete everything that needs to be done. This is why automation is essential for any growing business.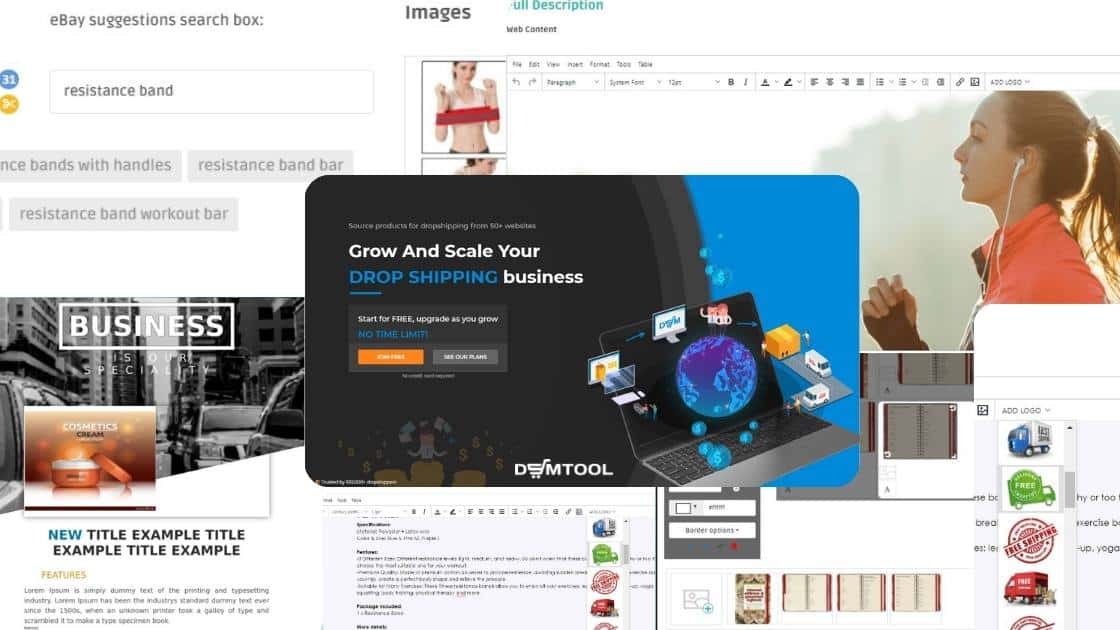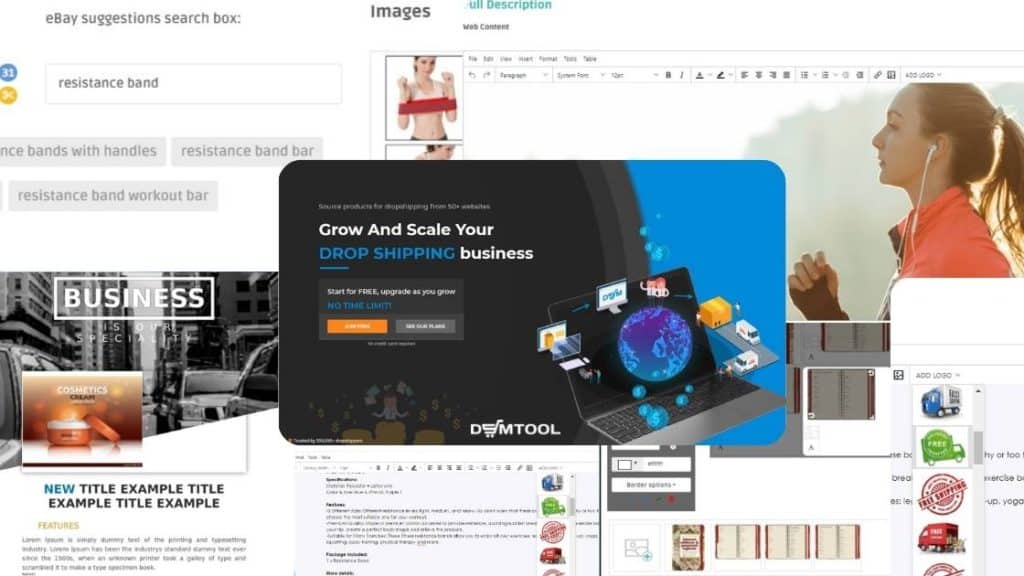 Final words on the secrets to scaling your eCommerce brand
As you can see, there is a lot that needs to be considered when running an eCommerce business. We hope that the information we have provided you with above will help you to take your business to the next level. We know that a lot of people who run dropshipping businesses feel like there isn't much room for them to scale. However, this could not be further from the truth. You can always increase the product range you offer your customers while working on your online presence to grow your brand and increase those orders.