4

min read
Product returns are an inevitability of selling online, whether they occur due to a product arriving in a damaged state, the customer simply changed their mind, or the product description didn't accurately describe the item. In this article, we will discuss returns in e-commerce in general and Amazon returns in particular.
In some instances, sellers have discovered that there are con artists and scammers out there that return fake items and keep hold of the genuine article. This isn't common practice, but you can keep a close eye on issues such as this by checking up on your product returns.
If you do find that this has happened, in order to receive a refund, you need to make sure that you have collected your evidence to then build a case with Amazon. Ideally, we would all love to minimize returns in the first place. With that in mind, here are a few ways to potentially reduce returns when selling on Amazon.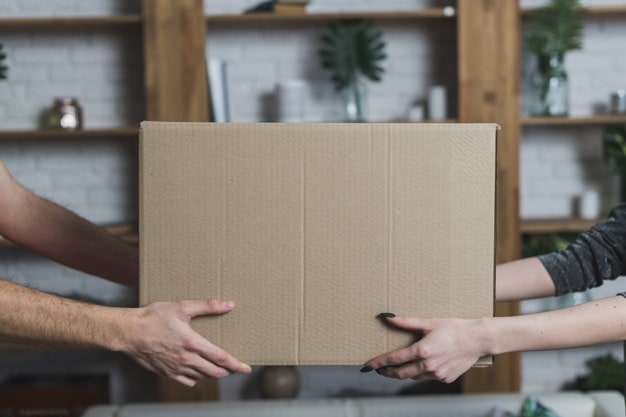 Four Ways To Potentially Reduce Your Amazon Returns
Make Sure your Product Descriptions are Accurate
The words that you use and the images that you choose, all help to create preconceptions of your item in the minds of your potential customers.
If your descriptions are inaccurate, it will almost certainly lead to returns and negative reviews. You should always ensure that you pay extra attention to the product images and make sure that they accurately represent the product that the customer receives. Many Amazon sellers believe that using high-quality images will entice the prospective buyer, this is correct, but the image must always portray an accurate visual representation of the product.
For example, if you are using descriptions that were not created by you or your team – you should always check every word and search for discrepancies like different size/qty/specifics. It is also of utmost importance you make sure there are no promises you can't commit to like lifetime guarantees or a return pick-up from buyer's address in case he is not pleased.
Know your Market
Some markets are naturally predisposed to having higher return rates than others. If you're averse to dealing with returns, then you need to familiarize yourself with those markets. A good example would be clothing, shoes or anything that comes in different sizes, these items will always tend to have higher rates of return. Electronic items also have high return rates. If you're going to sell these types of items, then you should be aware that returns will always be part of the deal. Here are 16 Amazon Sections To Find Great Products for your store.
Observe the Reasons for Returns
It's always a good idea to keep a close eye on why customers are returning products, this will enable you to pick up on any common reasons quickly. For example, does the product packaging need to be improved on before you send it to your Amazon warehouse? Is there a feature of the product that is constantly breaking and might actually have a weakness? Make sure you are proactive and not reactive when it comes to monitoring returns. By implementing changes as and when required, the customer experience will continue to improve.
Make Quality a Priority
If you're in the business of importing goods for sale, you tend to be a little removed from the product and may find that there are sometimes variations in product quality.
If possible, you should always try to inspect any new shipments yourself to ensure that they meet your expectations and standards of quality.
Always bear in mind that the samples that you receive from manufacturers will tend to be examples of their best work (they're selling themselves too). With this in mind, you should always aim to test them out before committing yourself to placing large orders. Dabble with smaller orders in the first instance and make sure that you always shop around the market for quality. Have you already heard about the Amazon 10$ & Under section?
Do research on the manufacturer, keep your eye out for reviews, how long they have been established, and their reputation overall. Familiarize yourself with websites such as Alibaba, if the manufacturer has a long-standing presence on sites like this, they will be more likely to want to preserve their reputation.
Even the best manufacturers can have the odd slip up during production. If you find yourself on the receiving end of a bad batch, make sure you pull the stock out of your inventory as soon as possible and contact the manufacturer immediately to put things right.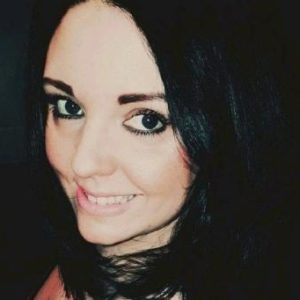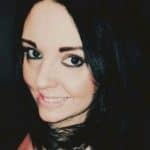 About the Author
Alexis Rutherford is the Community and Content Manager for BQool Inc. A one-stop-shop for Amazon Repricing, Amazon Feedback, and Amazon Reviews software. For a 14 day free trial (30 days for Feedback) visit BQool today!