8

min read
eBay dropshipping can be a very fruitful business and it requires very little starting capital. While the business seems easy, there are a few drop shippers who miss on some important factors to make the business work.
"We never fail when we try to do our duty, we always fail when we neglect to do it."

-Robert Baden-Powell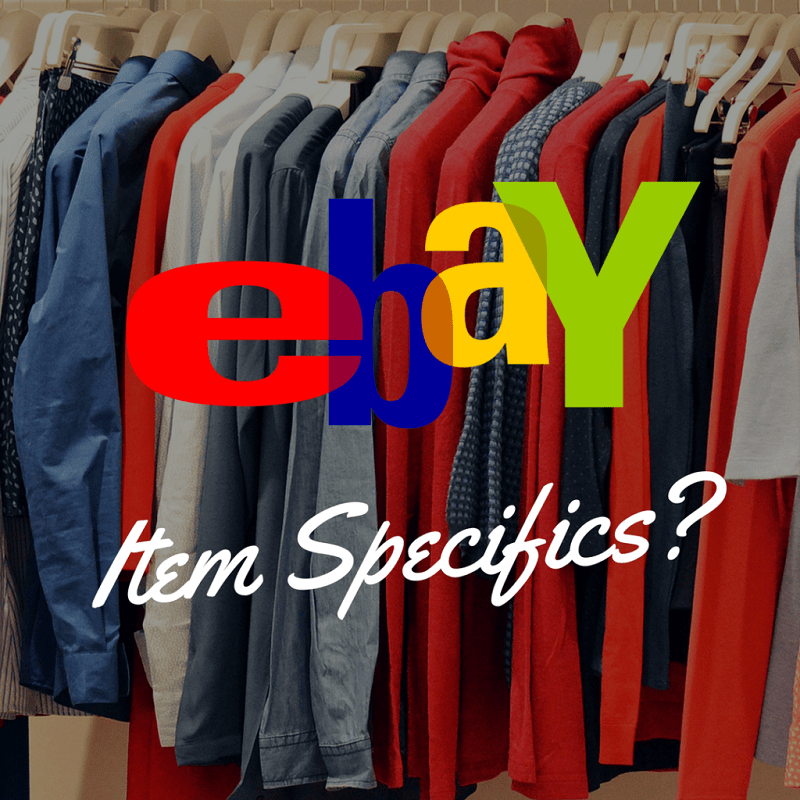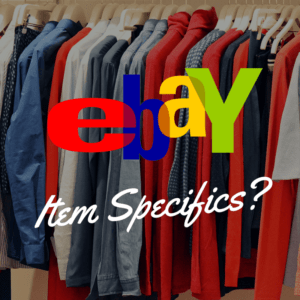 Top Crucial Factors To Make Your eBay Listings Work
Writing an effective title and description.
Top eBay sellers and users have stressed on this point many times. Even eBay has stressed this point on their help page. When you have a clear title that is optimized with the right keywords, your listing has a better chance to get more views. Check out the eBay help page so you can get a good idea of how to write optimized titles and descriptions.
Add high definition pictures to your listing.
 Pictures help increase your sales. It provides buyers a better idea of what you are offering. The use of images with high resolution is better compared to images with low resolution because as a seller, you are trying to create that good first impression. Read more about adding pictures to your listing from eBay help page.
The use of a good title and high definition images are important to bring the listing to the buyer's attention. The item description is equally important because it helps every seller to close the sale. The item description also helps answer all the questions the customers might have.
There is one more factor that adds up to better your eBay listings and this is the item specifics. In eBay seller updated for summer 2017 the "Category and Classification" section discussed the changes that in categorization that affects eBay search results but more importantly meant " to provide a more intuitive buying, selling, and search experience on eBay." the categorization always comes along with the one most important aspect of the categorization process: the item specifics. In this article, we are going to give you an overview of what are item specifics and its importance in each of your listings.
Add Item Specifics for Your eBay Listings
In eBay listings, there are several important factors that often go unnoticed and neglected. One of the few is the Item Specifics or Product Identifiers. Just like creating effective titles, item specifics are equally as important. Thus, you should spend a few minutes of your time filling in the essential information for your product.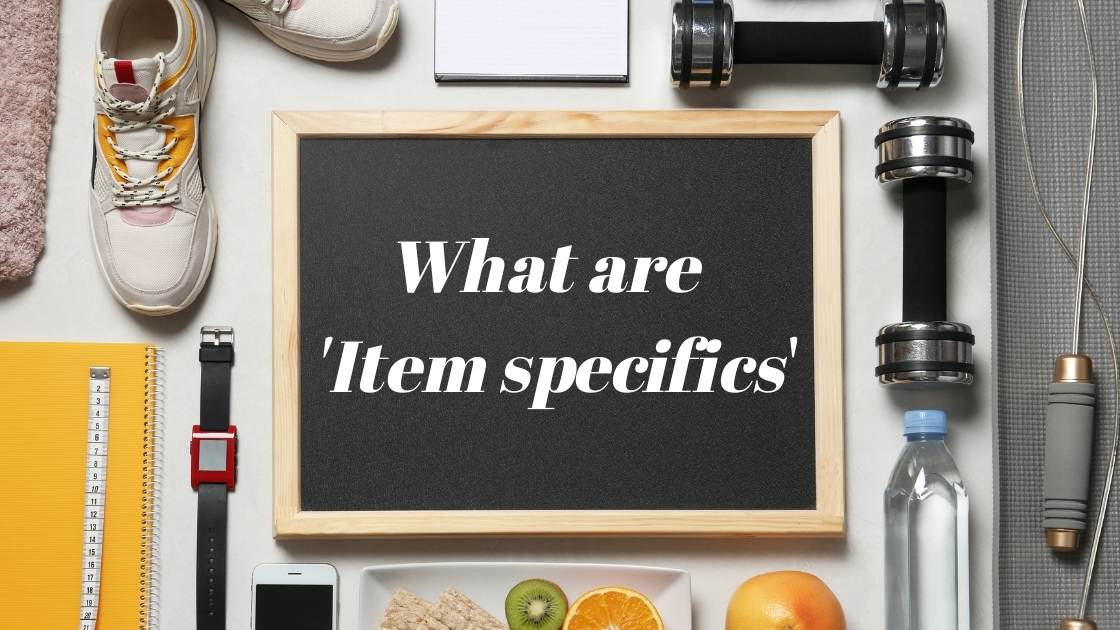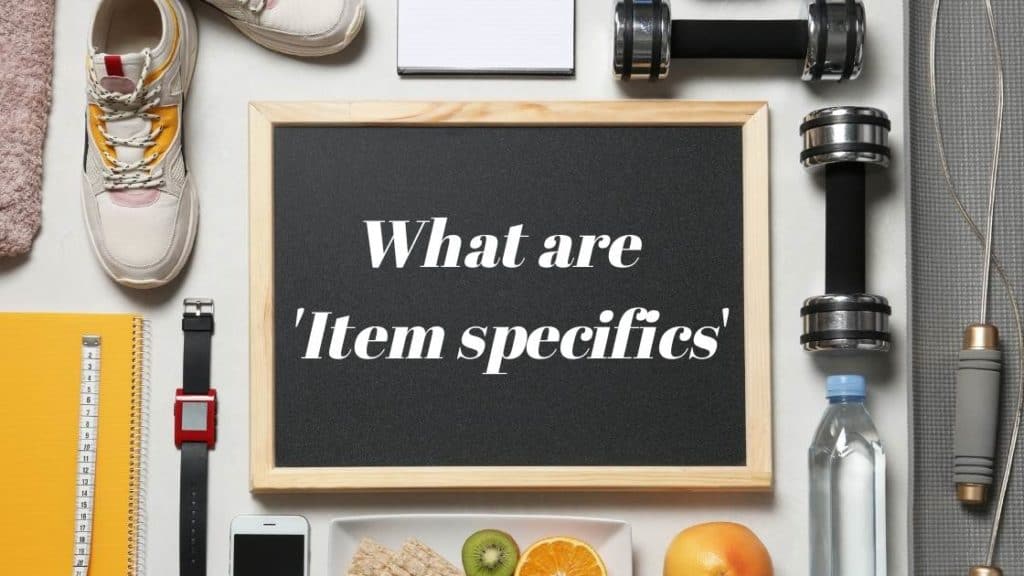 What are 'Item Specifics'?
"Item specifics are details about the item you're selling, such as brand, size type, size, color, and style. These details appear at the top of your listing description, in a consistent format, making it easy for buyers to get the facts about your item."
Item Specifics help buyers find your product. When you put enough information in your listings, there is a better chance for your products to be seen, and thus a higher chance for sales and income for you.  
Item Specifics and Its Impact to Cassini – eBay's Search Engine
Item Specifics also helps promote your product listing and get noticed by Cassini, eBay's search engine. As an eBay seller, it is essential to get your listings on top of the search results in eBay. This is one of the major differences that draw the line between success and failure for every eBay seller. Whether you are a beginner, an intermediate, or an expert seller on eBay, comprehending how Cassini works and what Cassini is looking for is crucial for your success.
To understand how important are item specifics we checked in how many eBay seller updates in the past year the section of changes in "Category and Classification" appeared: Spring 2016, Fall 2016 and Summer 2017! If a giant like eBay choose to put so much importance on the specifications aspect, why even doubting its importance for sales increase?
New category changes and item specific updates will create an even more intuitive buying, selling, and search experience on eBay. In May (2016), category name changes and item specifics on our US site will be more closely aligned with other eBay sites to offer eBay sellers improved access to cross-border trade opportunities. In addition to category name changes, other updates include additions, removals, moves and renames.

eBay seller updates for Spring 2016
One might say that in those seller updates eBay does not say directly that the item specifics are going have a major effect on your sales, yet the frequency of the appearance of the subject and the testimonials of the success of item specifics practitioners in Facebook drop shipping communities summarizes into a simple conclusion: Item specifics are becoming just as important factor as the title and images of the listing.
The most important item specifics
When thinking about item specifics you might think about color, country of manufacturing, age range etc. But actually, the most important item specifics are the UPC, MPN, EAN and Brand name.
The UPC, MPN, EAN and Brand name helps match an item to a buyer's search. This technically means that this information in your item listing makes it easier for buyers to find your item above and beyond millions of data in eBay Cassini. Because it increases your item visibility, you have a better chance of selling your item.
The second most important item specifics
Add as many item specifics as possible, making each item specific as precise as you can to make it differ from your competitors. Finally, add as default general specifics to all your listings. Each item specific you add to your product increases its probability of sales. Here is a good example of a nice and precise item specifics provided for a scented candle jar. Notice how the seller goes a long way describing the product in each item-specific.
Item specifics
Condition:
New with tags: A brand-new, unused, and unworn item (including handmade items) in the original packaging (such as the original box or bag) and/or with the original tags attached.
Features: Scented
Country/Region of Manufacture: United States
Country of Manufacture: United States
Model: Scented candle
MPN: Yankee
UPC: 609032973803
Size: Large size
Type: Jar/Container Candle
Candle Type: Jar Candle
Brand: Yankee Candle
Shape: Jar shaped
Material: Paraffin Wax
Scent: RED VELVET
Theme: Fresh
Color: velvet red
here are some ideas for general item specifics:
Shipping: Free Shipping
Seller support: 24/7
How to add item specifics in your eBay listings?
If you had been selling on eBay or you are using a third party software to manage your drop shipping arbitrage business, you should be familiar with this. However, for those who are still starting on eBay or sell their own stock not using a drop shipping arbitrage platform, here is a step by step process on how to do this. If you do have experience with selling on eBay the same process that is done here for publishing a new listing can be done by revising an existing listing.
It is recommendable to read: Review of eBay Seller Hub: Features that Every Seller Should Know.
Again, you NEED to know the details of the item you are selling. This includes color, size, brand, and etc. Review all the information you think is important for the buyers to know.  Let's get started:
1. In your eBay account main page, click "Sell" in the upper right corner of the page.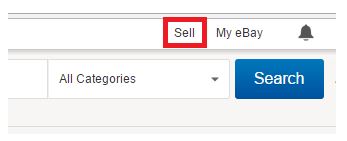 2. Type Title or the name of the product that you want to sell then click "Get Started".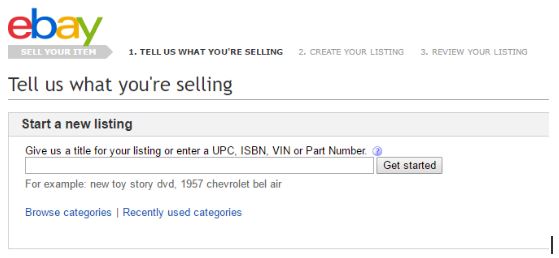 3. In this example, we will use a Hair Clipper. In order to proceed, you must select the right category for your item. Click "Continue".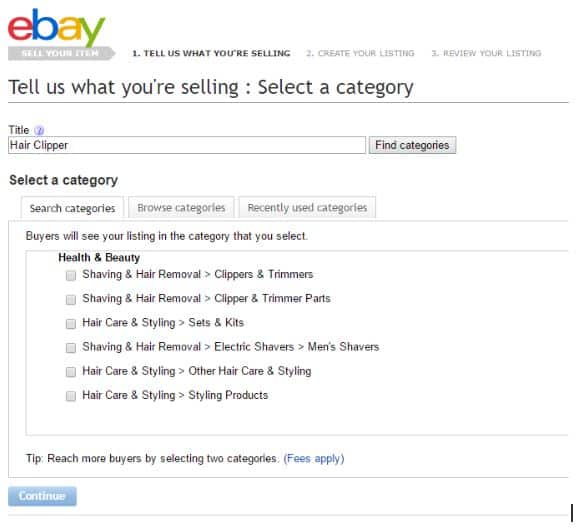 4. At this point, you should be able to see the Item Specifics part of your listing. This is where you add the details for your item. Notice the green asterisk in some fields. This means that these fields should NOT be empty. Therefore, you must put an information that represents your item.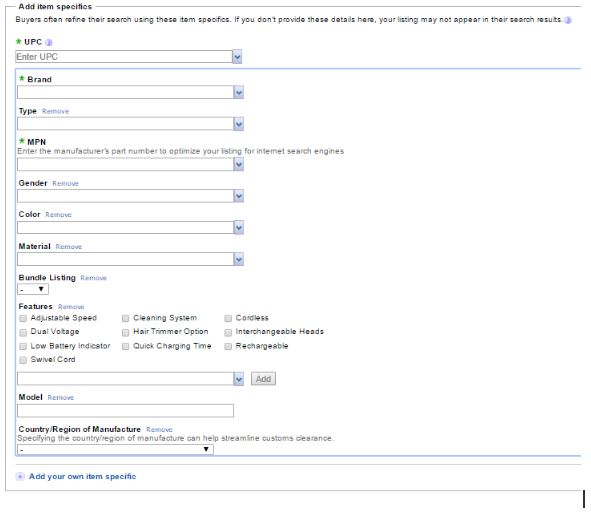 5. Fill in all other information relevant to your listing. In the sample above, let's look into the "Color" item-specific field. Some buyers would prefer a specific color for the item they are searching. Thus, adding the color of your item helps bring it to the search results of the buyer.  
Provide more information for your eBay listings. When you do, this leads to better chances of being seen thereby increasing your chance of gaining a sale. 
Bottom line…
Complete your item specifics whenever possible. It is a very powerful way to bring your listings in front of your customers. To sum up this article post, here are three important tips for filling your item specifics.
Fill MORE item specifics than just UPC/MPN
Make your items more specific. This strategy differentiates you from the rest of your competitors. Here is an example. Instead of using a general term such as "for babies", make it "for 0-2-month-old babies".  Simple changes make a huge difference.
Use more general specifics as default in all your items.
Are you ready to take your listings to the next level?