6

min read
In this post, we will share 7 easy steps to set successful PPC advertisements to get more traffic and new clients from Google to your eCommerce store.
By definition, PPC is an abbreviation for pay-per-click, which stands for a mode of internet marketing wherein the advertiser will pay for each visit that he gets on his website once the user clicks the ad. So, you can say it is the legal anti-organic way of acquiring views and traffic.
To illustrate the mechanism, let us consider an example. Say we optimize an article for Google Shopping Ads and then bid on the particular keyword. Our article will appear on the first page of Google when a user searches for it or a similar keyword. Consequently, the chances of getting more traffic will be higher.
With that said, let us first understand what makes PPC marketing worth it all. Apart from pushing us on the top artificially, what benefits does this type of campaign offer?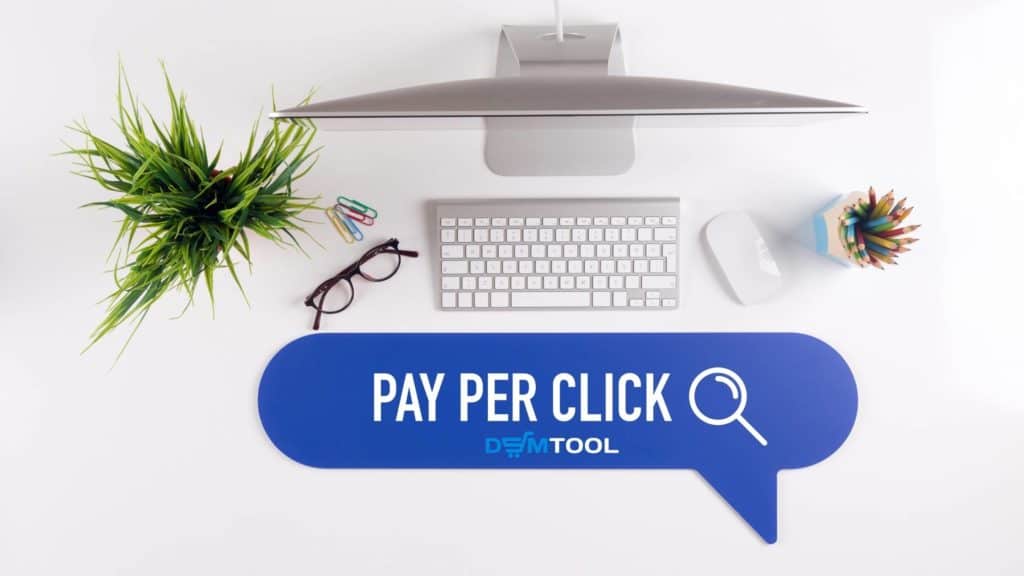 Why Opt for PPC?
First things first, PPC advertisement exists in multiple forms. There's search advertising, remarketing, social media advertising, display advertising, Google shopping, etc. So, there isn't one but multiple ways that you can opt for. Depending on the nature of your business, you might need to use a PPC advertisement form that best suits your needs. If you are a SaaS business, is better to consult with reliable SaaS Google Ads agencies to understand which PPC advertisement form would be most effective for your specific SaaS business goals and target audience.
But generally, all types of PPC marketing provide instant traffic that leads to positive ROI. Since everything is calculated and measured in PPC campaigns, you can make the best of your investments. Plus, they are immune to the algorithms and also offer multi-layered targeting options.
In comparison to campaigns for views and reach, as well as organic means of growth, it is fast, reliable, legal, and super productive.
Tip
Not many people know this, but Google has launched a new Platform that compares items from the major suppliers in the U.S and also allowing you to check out using your accounts on those retailer's websites.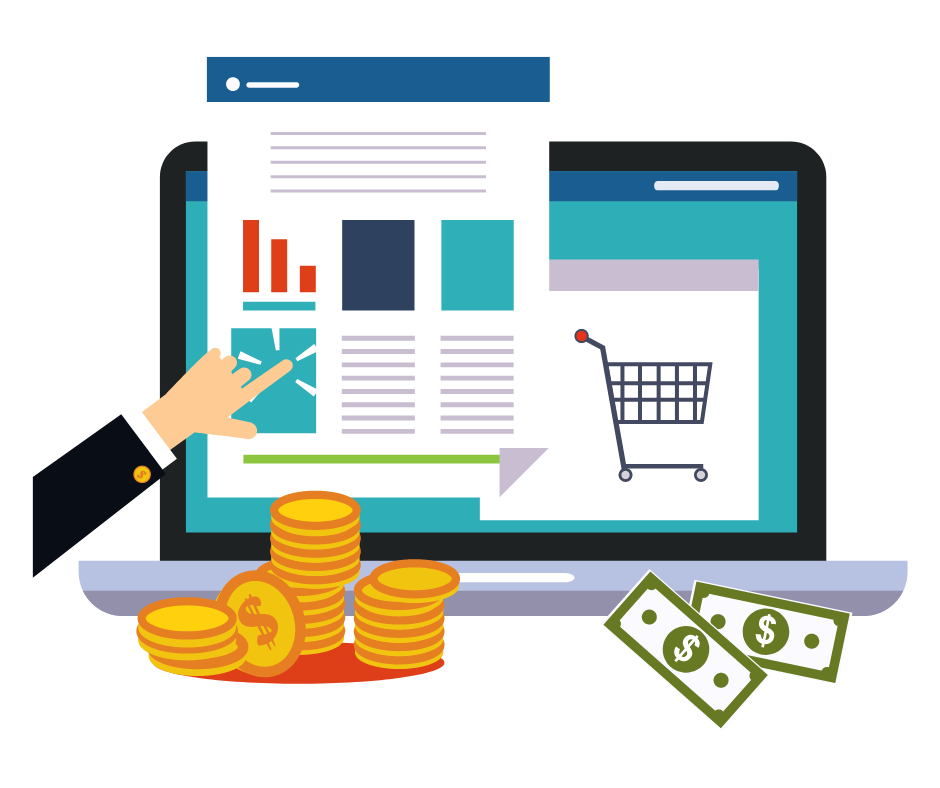 Don't wait for the profits, make them!
Start a profitable dropshipping business with DSM Tool. Get a free course and a free trial of the software.
Steps to PPC Success with Google Ads
Now, let's look into the process of PPC advertising relevant to Google Ads. Here we have broken it down into seven simple steps:
Keyword Research
Before you launch your campaign, you will have to do thorough keyword research. You can do it using the free keyword research tool, i.e., Google Ads. Here you will have to find keywords according to your audiences' interest. Determine what is it that's on their minds and what words become the bridge between yourself and them.
Suppose you sell the best cooling system or cooling fans. Now, you will not only have to consider this particular keyword but also consider associated keywords that rank higher. For example, evaporative air cooler and ductless mini-split are amongst the related keywords that have a better search volume than cooling system or cooling fans. And doing so will lead to the creation of an entire list.
Validate Keywords with Top-1 Strategy
After you've got the list ready, it's time you shortlist the keywords and implement the Top-1 strategy. As per this, you can compile all long-tail keywords on a dedicated excel sheet. These will be the keywords that you will target in your Google Ads. Just make sure that the keywords you pick are relevant to your audience demographics, do not have high competition, and have a good search volume.
Specify negative keywords
You have the data that you've got to work on. Now, you need to mark your boundaries. Select Keywords and Targeting, go to the negative keywords section, and negative keywords to your campaign. Doing so will help you save money. Once you enlist the words and phrases that are highly irrelevant to your business, and you know that people searching for them would have nothing to do with you, you save yourself from having to pay for an irrelevant visit.
Align Your Budget
The reason PPC is popular is that it is a measurable investment. But there is no point investing in here if you do not do your calculations and align your budget beforehand.
Once you have the targeted keywords, determine if you can invest the maximum cost per click. In this way, you won't end up overspending and will generate maximum results with minimal investment and in minimal time.
Review Competitors
You cannot excel unless you know who and what you are competing with. So, when planning your campaign, insert your competitor's URLs in your keyword planner tool and review their set of keywords. For example, if you are creating a platform for an entrepreneurial guide and have a page for how to use google ads for dropshipping. Your keyword research will lead you to essential keywords like google ads for dropshipping, but they will not reveal other useful keywords like Cost per click and Google Ads pricing. Knowing these are essential for a successful PPC campaign.
Create a final Draft
Now craft a killer ad copy. We'd advise you to consider a competitor's example and incorporate its triggering elements. Use numbers and figures to make your ad copy specific and address your audience directly. Since this is a precise piece of content, you need to be very thoughtful and creative with CTAs and headlines. Some keywords that you can use in your CTA's are:
Do not be too sales-oriented and make false promises. You want your audience to turn into permanent clients so whatever little you offer, offer it genuinely. Also, try targeting local people as geographic proximity with potential clients generates better conversion rates.
Add extensions
Lastly, for even better results, you can add up extensions to your ads. These will bring about greater prominence and visibility by providing more data to the user. If your Plan A fails, Plan B will be right there to back your ad up and bring the relevant user to your page.
Tip
There are various aspects that contribute to optimizing effectively your dropshipping business. Here are some steps you can take to optimize your business for long-term success.
Final lines
At last but not least, you can use PPC advertisement to bring new traffic to any kind of offline or online business, especially to eCommerce stores. It's a good investment that will help to get new clients and boost sales. But only in case, your PPC campaign was set correctly. These 7 steps to success with Google Ads, which we shared in this post, show the easy way you can set pay-per-click advertisements in Google.
About the Author:
Shawn Mack is an experienced content writer who offers ghostwriting, copy-writing, and blogging services. His educational background in business and technical field has given him a broad base from which to approach many topics. He is also fond of writing interesting articles on technology & digital marketing related topics.