2

min read
Not many people know this, but Google has launched a new Platform that compares items from the major suppliers in the U.S and also allowing you to check out using your accounts on those retailer's websites. Those are big news for us, dropshippers, because it will allow us to use it to our advantage without having to pay a single dime!


With the excellent filters conveniently located in the left sidebar, you can find items that offer one or 2-days shipping, pick your desired price range, choose the right category and even pick items by their supplier.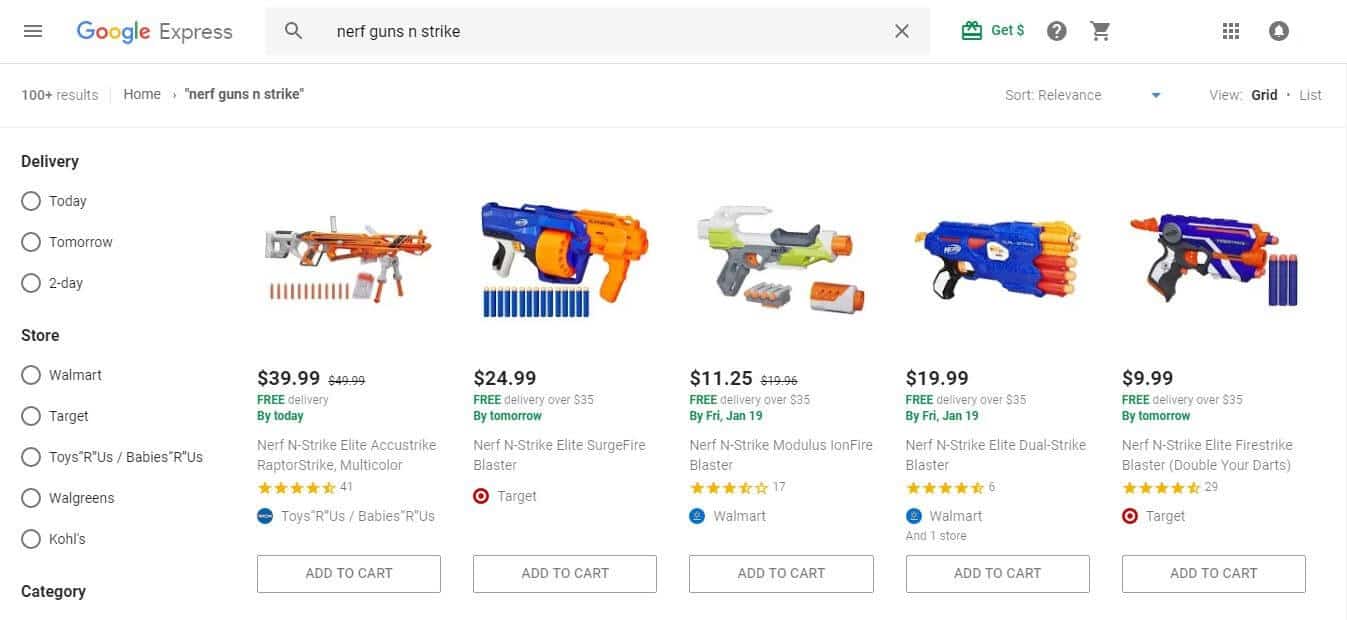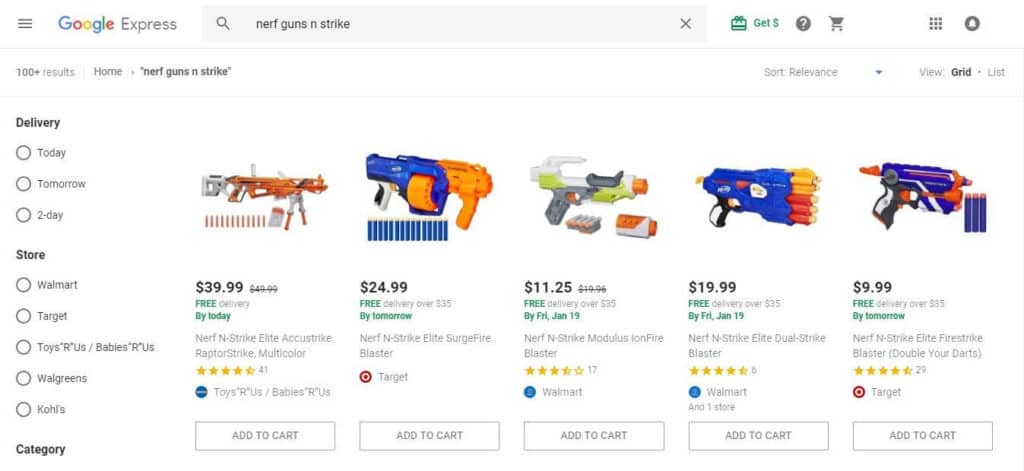 In the results, you will see the main picture, shipping method and delivery estimation, the title, the supplier, a review counter by stars, and of course, the price of the item.
By clicking on the item, you will be redirected to it's selling page, there you will see all of the information you are used to find: Full description and information, reviews, similar items, return policy and most importantly – the supplier's list and their prices.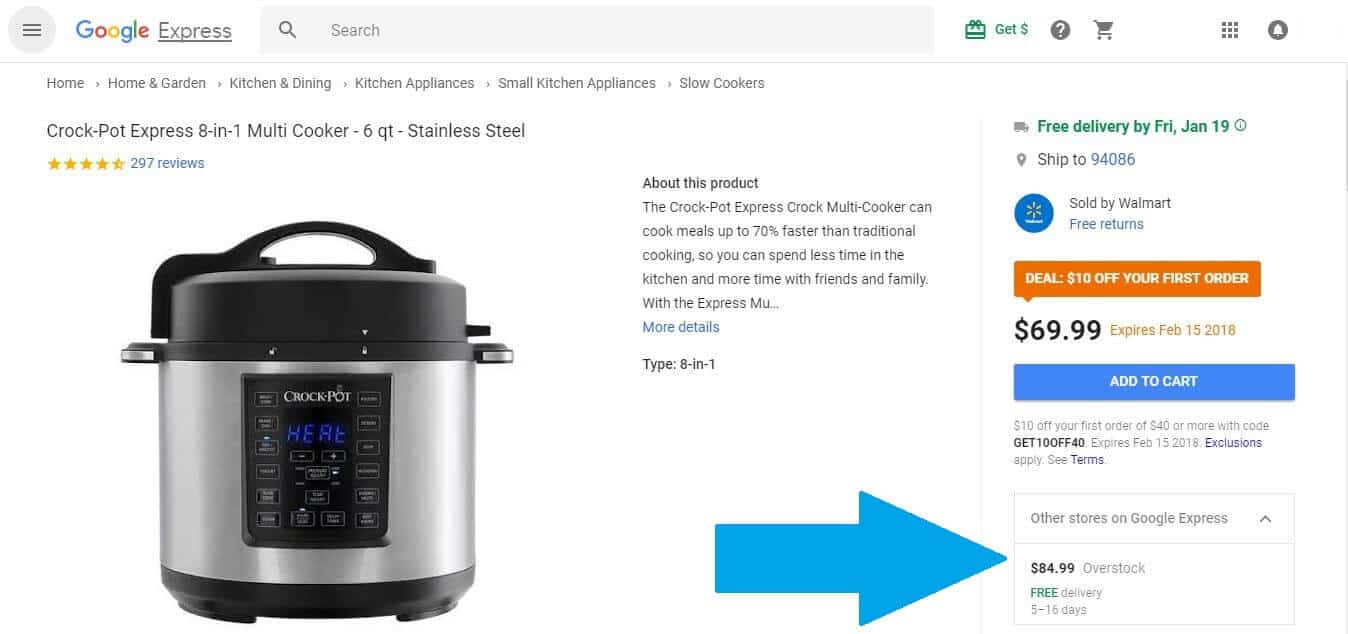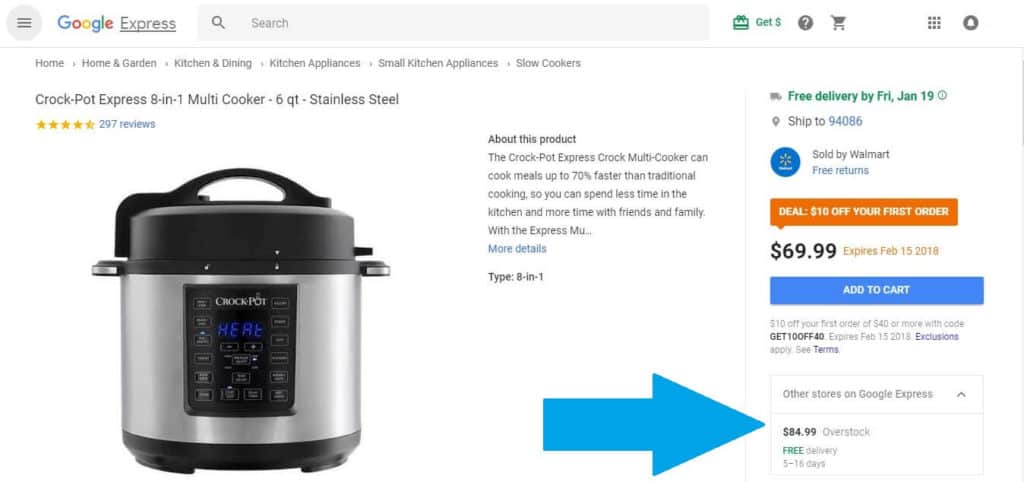 While you can't go directly to the supplier's selling page from Google Express, you can just copy the title of the item and paste it there by yourself, if you need to.
Among the dropshipping suppliers you can work with today on your DSM account you can find Wayfair, Walmart, Target, Overstock and Home Depot.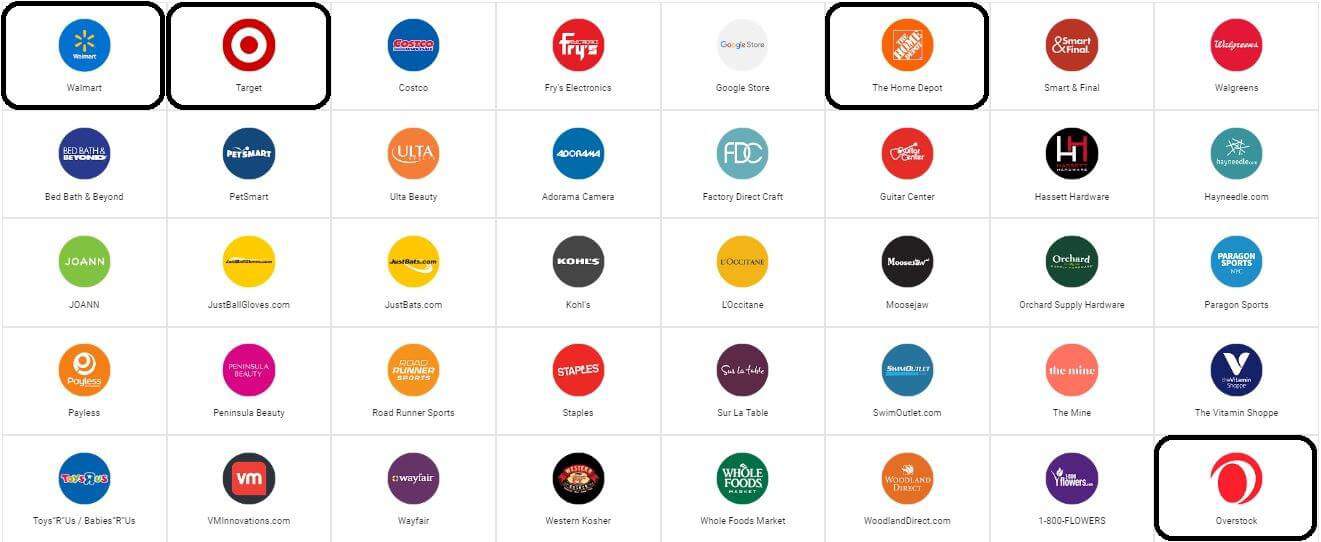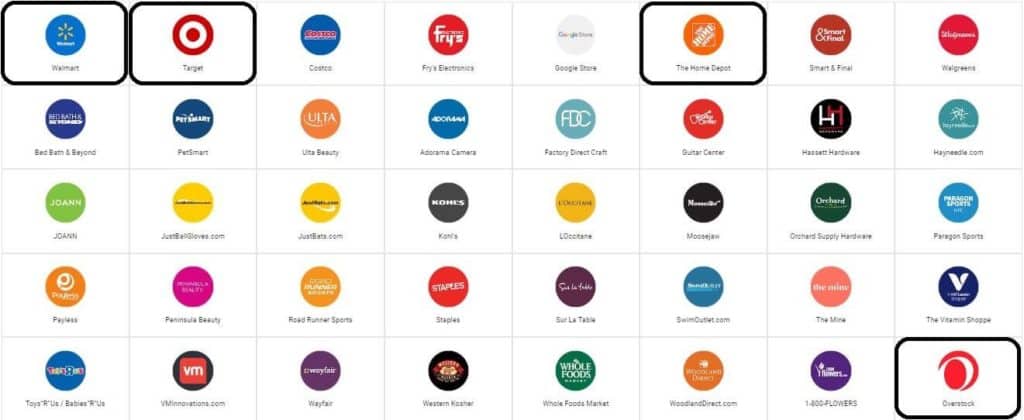 So, without further ado, we give you – Google Express.
Find more about how to find dropshipping products in our Best Product Research Tools guide!