4

min read
In today's fast-paced world, new trends are arriving very quickly. Cashback is no exception. Now we can observe that a new type of cashback appears on the market called B2B cashback.
Let's check what it is and how it can benefit your online or dropshipping business.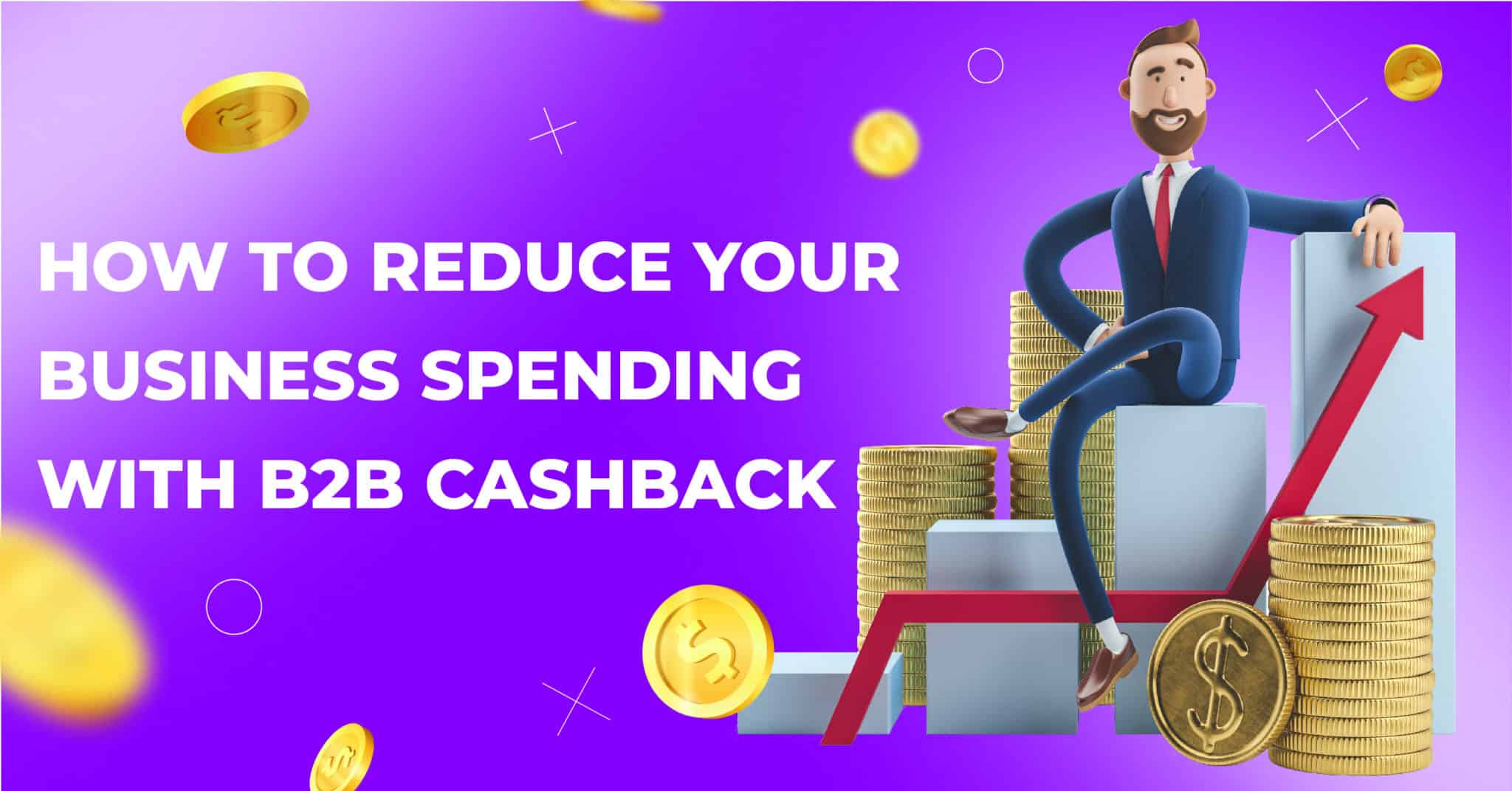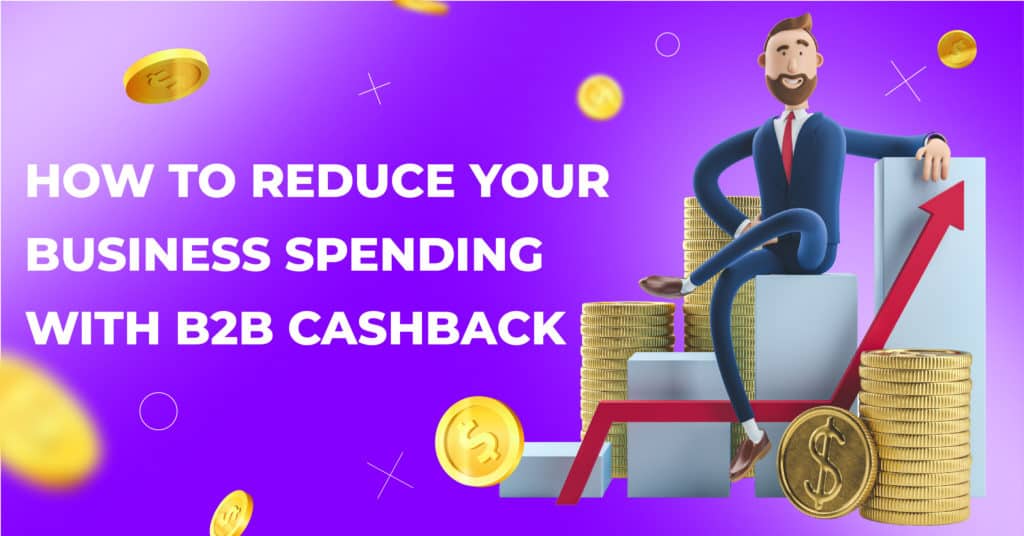 What is B2B cashback?
B2B cashback is an instant or delayed return by the organizer of the cashback program of part of funds to the business spent on the purchase of a batch of goods or services.
Previously, the B2B segment could not receive cashback through regular cashback services, since such services usually have limits on receiving the cashback for large purchases, because they are focused on the B2C market.
The big difference between B2B and B2C cashback is that B2B services will approve cashback for any amount of goods. This is the main advantage for a business that there is no limit on the amount of the order. Plus, B2B cashback services have collected relevant suppliers for business.
Who can use B2B cashback?
This type of cashback is suitable for a business that purchases goods from other marketplaces for the purpose of resale, also it suits those who make corporate purchases for their business.
Frequent users of B2B cashback are dropshippers, resellers on marketplaces (Amazon, eBay, Facebook), local shops that buy goods on marketplaces for resale, companies that buy goods for their business (corporate purchases), etc.
But the main thing is that in order to receive cashback from B2B purchases, the suppliers must be partners of the B2B cashback service.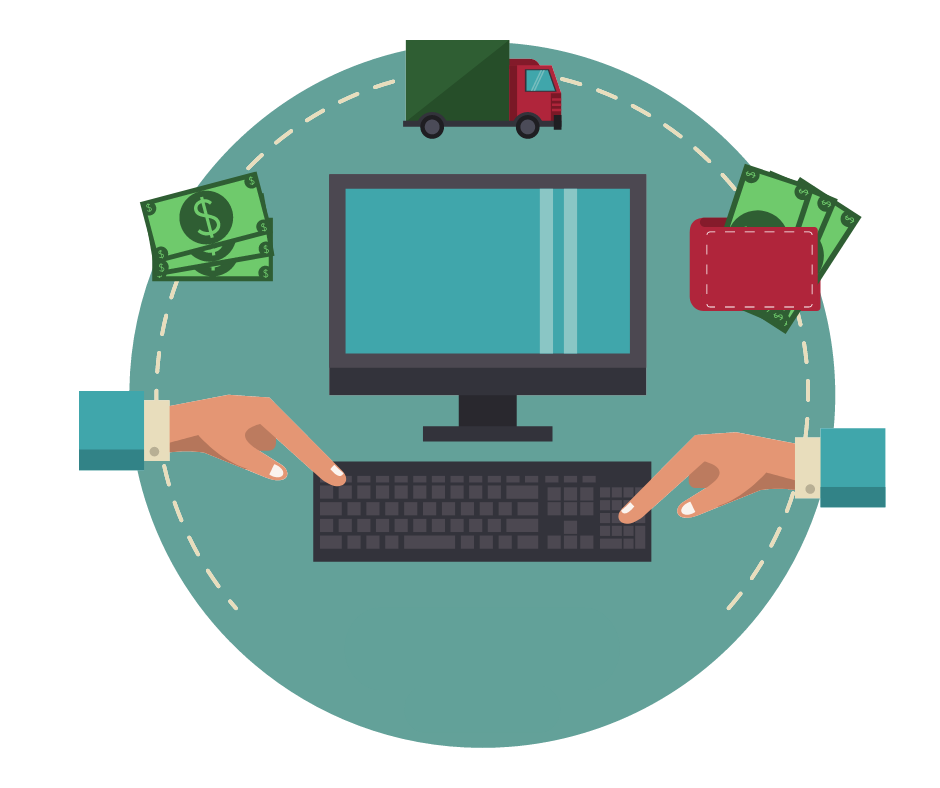 Not yet making money online?
Start your own dropshipping business. Sign up for a free trial of DSM Tool and we'll help you get started. Today is the day.
How getting B2B cashback will reduce your business spending?
Any business is always looking for ways to increase marginality.
Cashback is one of the ways to do it.
The returned funds from the cashback can be invested in the development of your business. For example, you can use cashback to recoup your expenses for:
Payments for monthly subscriptions (website hosting, paid plugins, dropshipping software, etc.)
Invest in purchasing a larger batch
Marketing investments
Save money on VAT
All these for sure will increase your eCommerce marginality.
How much on average you can save on B2B cashback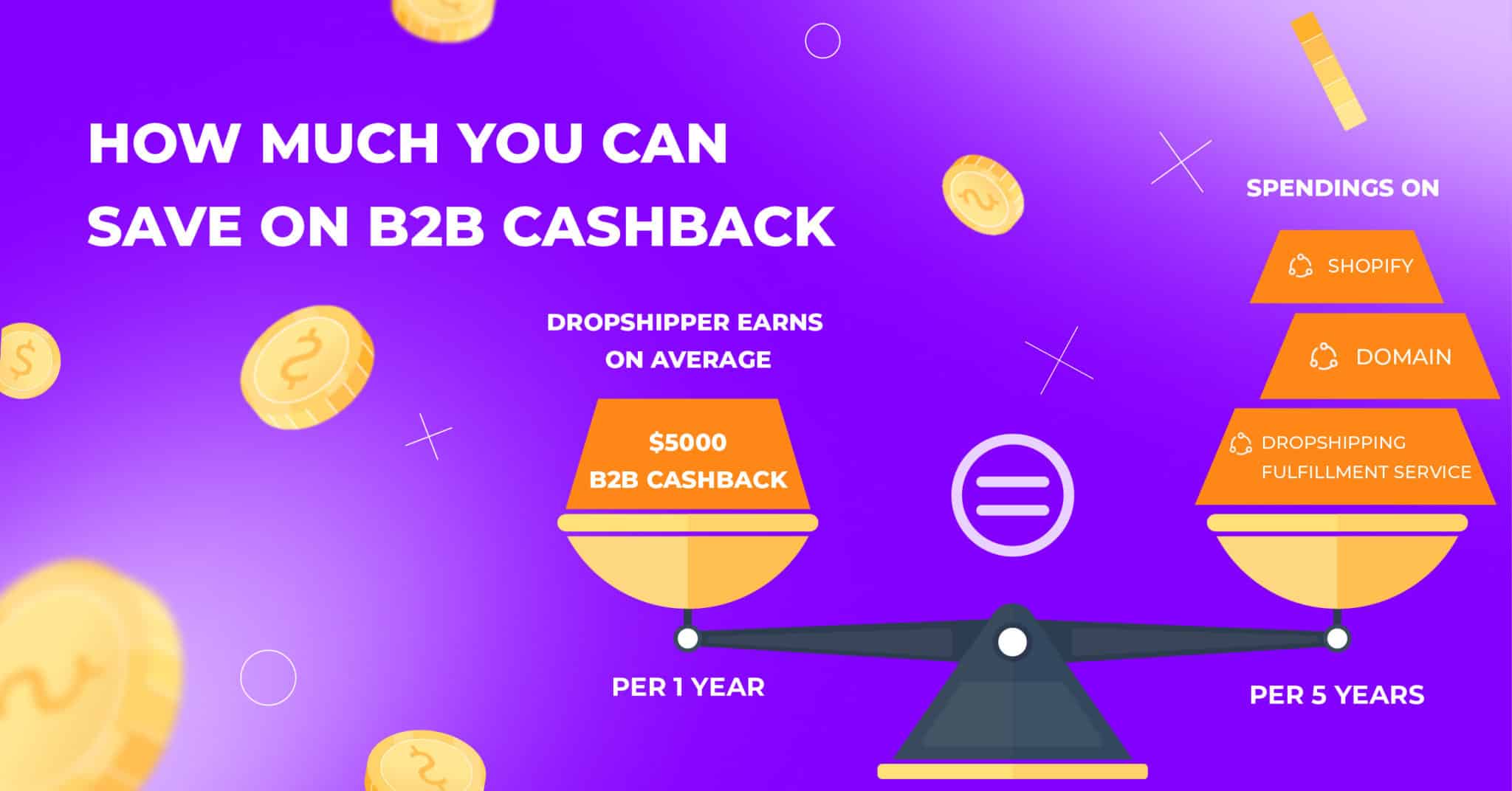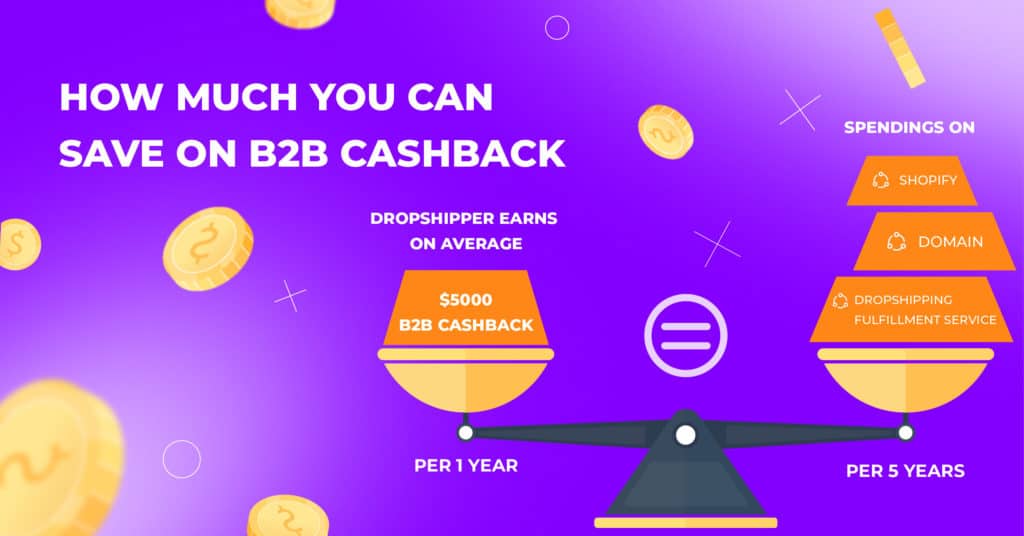 In the example, you can see the average amount of B2B cashback that dropshipping business receives per year. It all depends on the amount of purchases and volume. Therefore, even the average amount can cover, for example, five years in advance the annual expenses on the Shopify + domain and dropshipping fulfillment service.
In addition, here is one more example of how B2B cashback works in numbers. On average, businesses can return about 5% from their purchases. Of course, the percentage depends on the marketplace he works with. So, let's say the purchase amount is $10000 then the business will return $500 B2B cashback.
Now we can clearly see how this money can reduce business costs.
How to find a B2B supplier?
In order to find a supplier, you need to see if the B2B cashback service has a partnership with the required supplier.
Let us show you, using the example of Admitad B2B Cashback service, how to check if you can receive cashback from this supplier.
Admitad has been on the affiliate market for a long time and they were among the first who launched the B2B cashback
For example, you are looking for suppliers from Walmart. To check if it is possible to receive cashback, you need to register with the B2B cashback service.
In our example, we have downloaded the Admitad Lite browser extension and went through a quick registration to activate the extension.
Next, we go to the search engine and enter the keyword "Walmart".
As we can see in the screenshot, the extension shows the Admitad badge next to the sites where you can get cashback.
And then, everything is simple. When buying goods through your supplier, you need to follow the cashback service link to activate cashback, and then pay for purchases, thereby returning part of the spending through B2B cashback service.
Conclusion
We hope that this information was useful for your business, and if you have not yet started receiving B2B cashback, we advise you to get involved and grow your business even more. Keeping track of trends and implementing them into your business is the way to success!