6

min read
Most Watched US TV Broadcast
Everybody knows what the Super Bowl means for American culture. Held on the 1st Sunday in February and often referred to as the Big Game, without any exaggeration, it's a major cultural event for U.S. And Super Bowl Sunday is an unofficial American national holiday. Want to know an interesting fact? It is the second-largest day for the United States food consumption, surpassed only by Thanksgiving!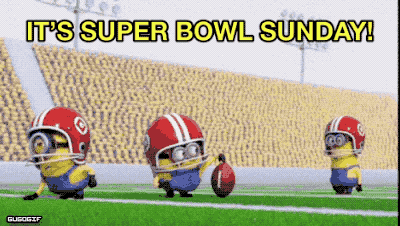 The annual championship game of the National Football League is broadcasted by U.S. television. As a result of the game's extremely high viewership, the Super Bowl has frequently been the most-watched American television broadcast of the year. In 2015, it became the highest-rated television program in the history of the USA. On top of that, the Super Bowl is also among the most viewed sporting events in the world.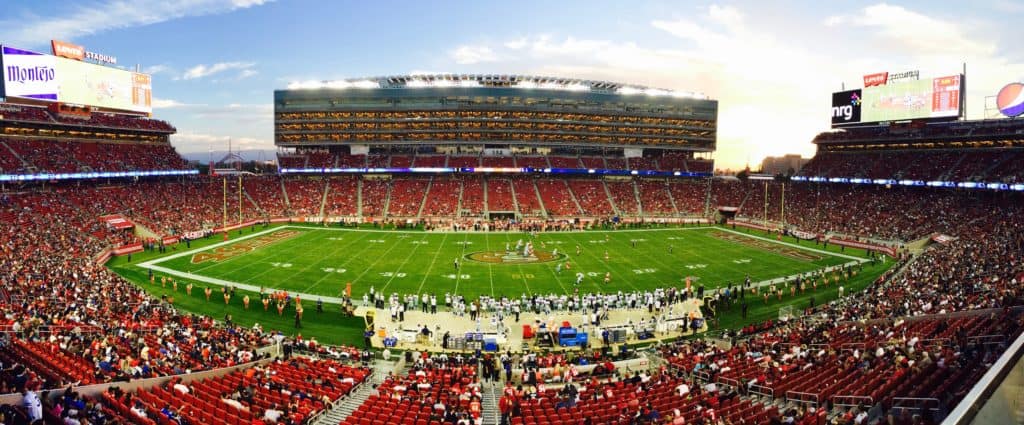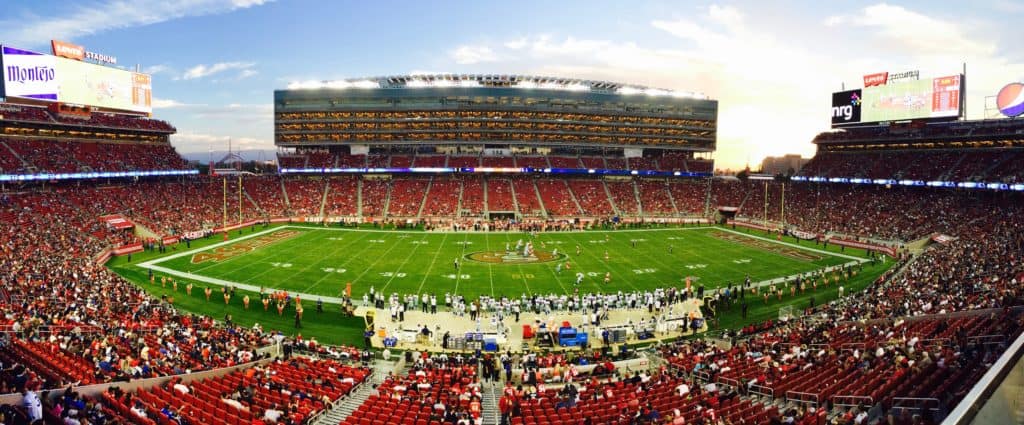 Fantastic Advertising Opportunities
It goes without saying that the U.S. television broadcast of the Super Bowl features many high-profile television commercials. Essentially, advertisers couldn't let the opportunity slip and had used commercials during the Super Bowl as a means of building awareness for the brand as well as promoting goods and services among the wide audience. Those commercials are colloquially known as Super Bowl ads.

Skittles Super Bowl Commercial from 2017 via GIPHY
Airing commercials during the Super Bowl is extremely popular because it helps to generate buzz around them. Such advertisements are also provided with a chance to go viral and receive additional exposure as the content of some commercials stirs up controversy and sometimes can be perceived ambiguously.
Platforms like YouTube, Facebook, and Twitter are increasing the odds for Super Bowl ads of becoming popular and viral. In order to take advantage of the modern technologies, more and more advertisers post previews of their advertisements, or even full-length videos, online prior to the Big Game.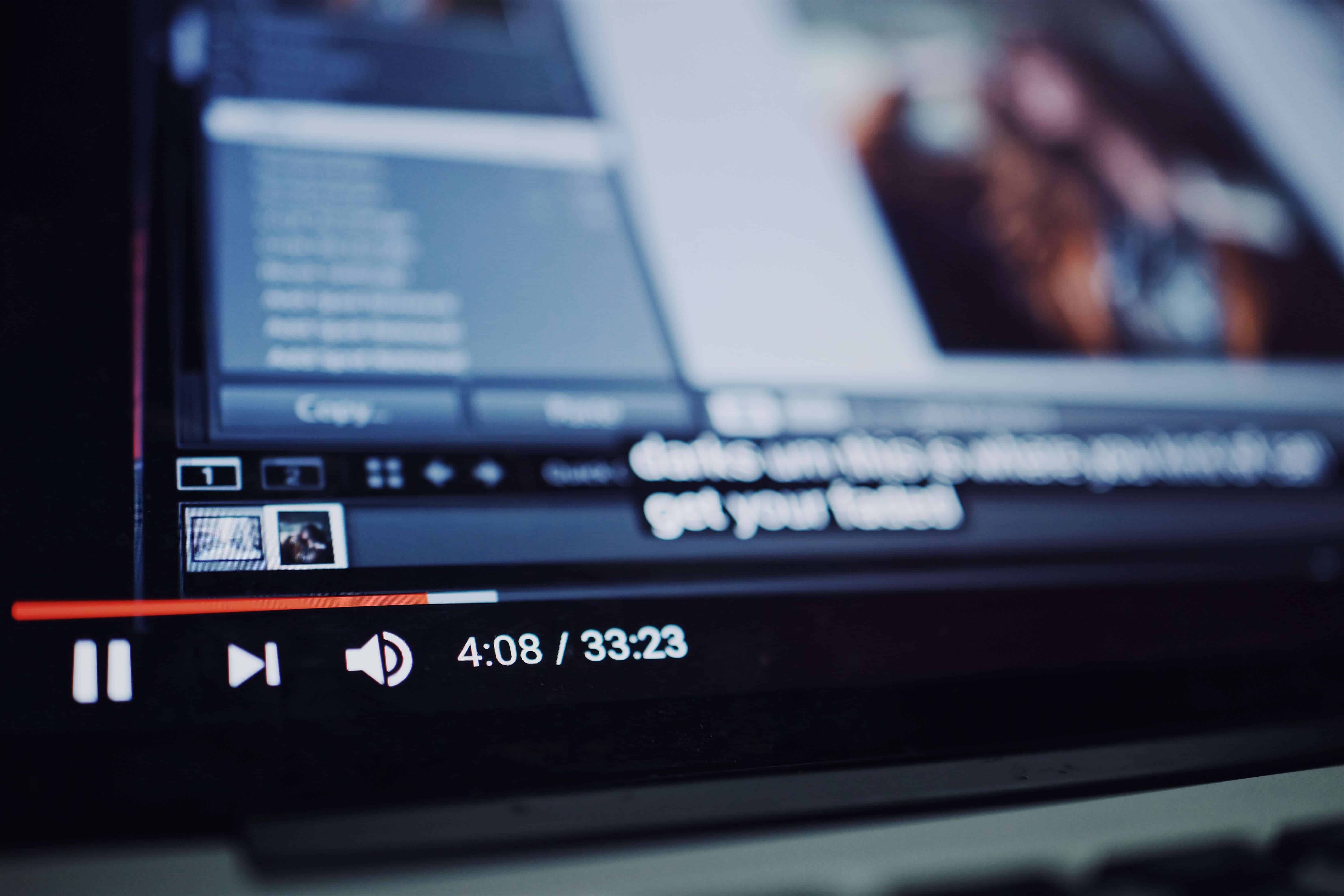 Super Bowl ads are going viral. Pexels
An excellent example of this strategy is a Star Wars-themed advertisement "The Force" by Volkswagen that was posted in the full version on YouTube on Wednesday four days prior to Super Bowl XLV. The commercial resulted to be the most shared Super Bowl advertisement ever and had already received over 16 million views by Sunday.
Do you know what Ecommerce Industries Are Making Big Profits?
This year Pepsi, Avocados From Mexico, Doritos and Bumble unveiled the short teasers of their ads prior to the broadcast. Do you know which Ecommerce Industries Are Making Big Profits?
Big Game = Big Money
No wonder that airing an advertisement during this TV broadcast has an increasingly high price. Get down and prepare to hear the numbers! The average price of just a 30-second commercial during Super Bowl XLIX has doubled to around $4.5 million in 2015 starting from 2000. According to CNBC, the price of a 30-second ad this year was $5.25 million. Meanwhile, the most expensive advertisement spot ever was sold for $5.84 million. The cost of advertising has reached a point that not many companies are able to pay and then win back their costs from the resulting revenue.
More about Brand awareness than ROI. Source: GIPHY
Cultural Phenomenon
In fact, not only the game itself but Super Bowl commercials have become a cultural phenomenon of their own! The game broadcast attracts both a wide audience of football fans and people who watch the TV telecast because of the ads. Did you know that many viewers watch the game with a single purpose and that's to see the commercials? The USA Today Super Bowl Ad Meter and other national surveys analyze which commercials carried the best audience response each year.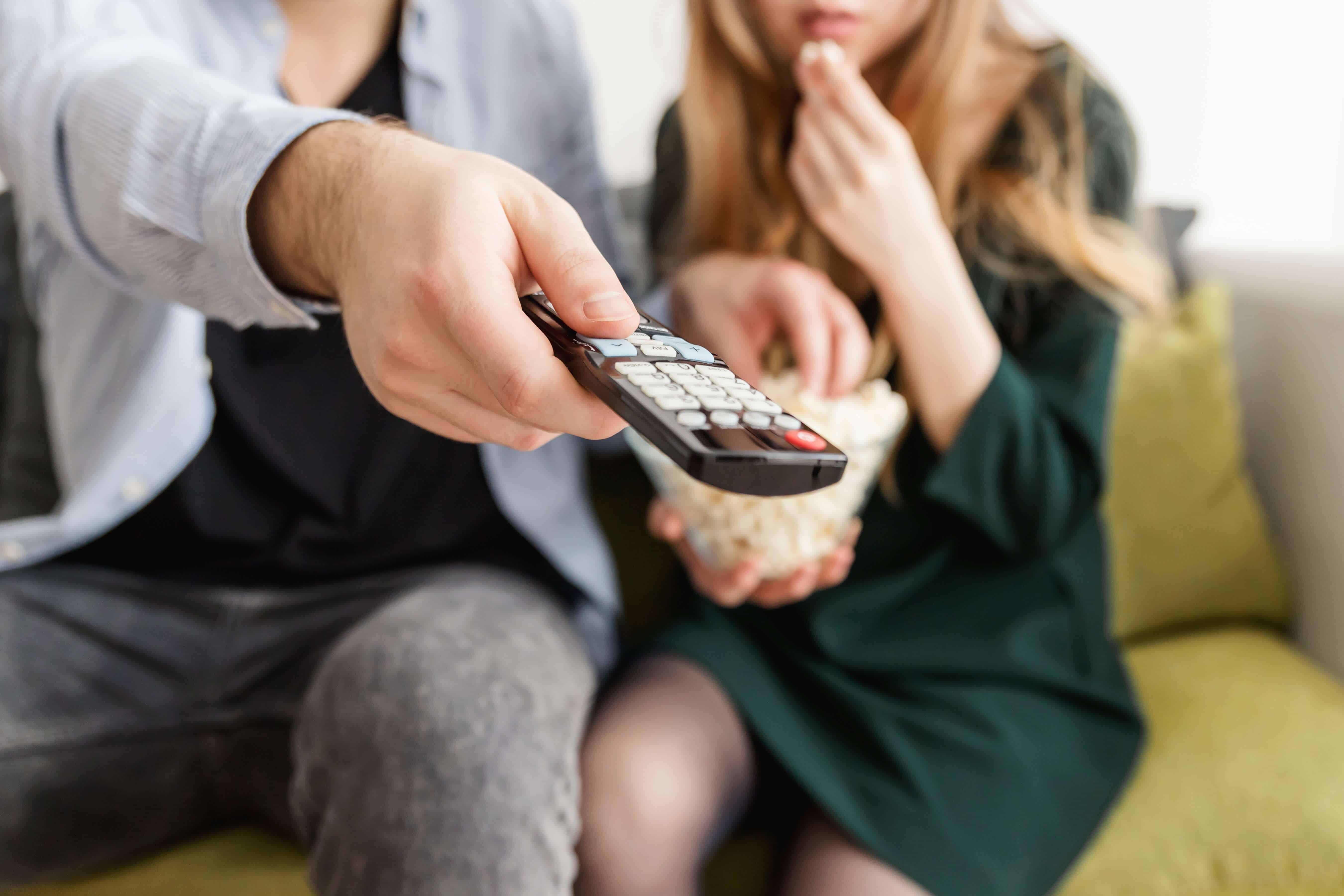 Super Bowl ads have become iconic since 2000 because of many reasons among which you can count cinematographic quality, surreal humor, unpredictability and coups de theatre. The use of special effects and celebrity cameos has also been common in Super Bowl ads. The major brands like Coca-Cola, Doritos, GoDaddy, and others have had a partnership with famous celebrities during Super Bowl ad productions when developing their most expensive commercials for the broadcast.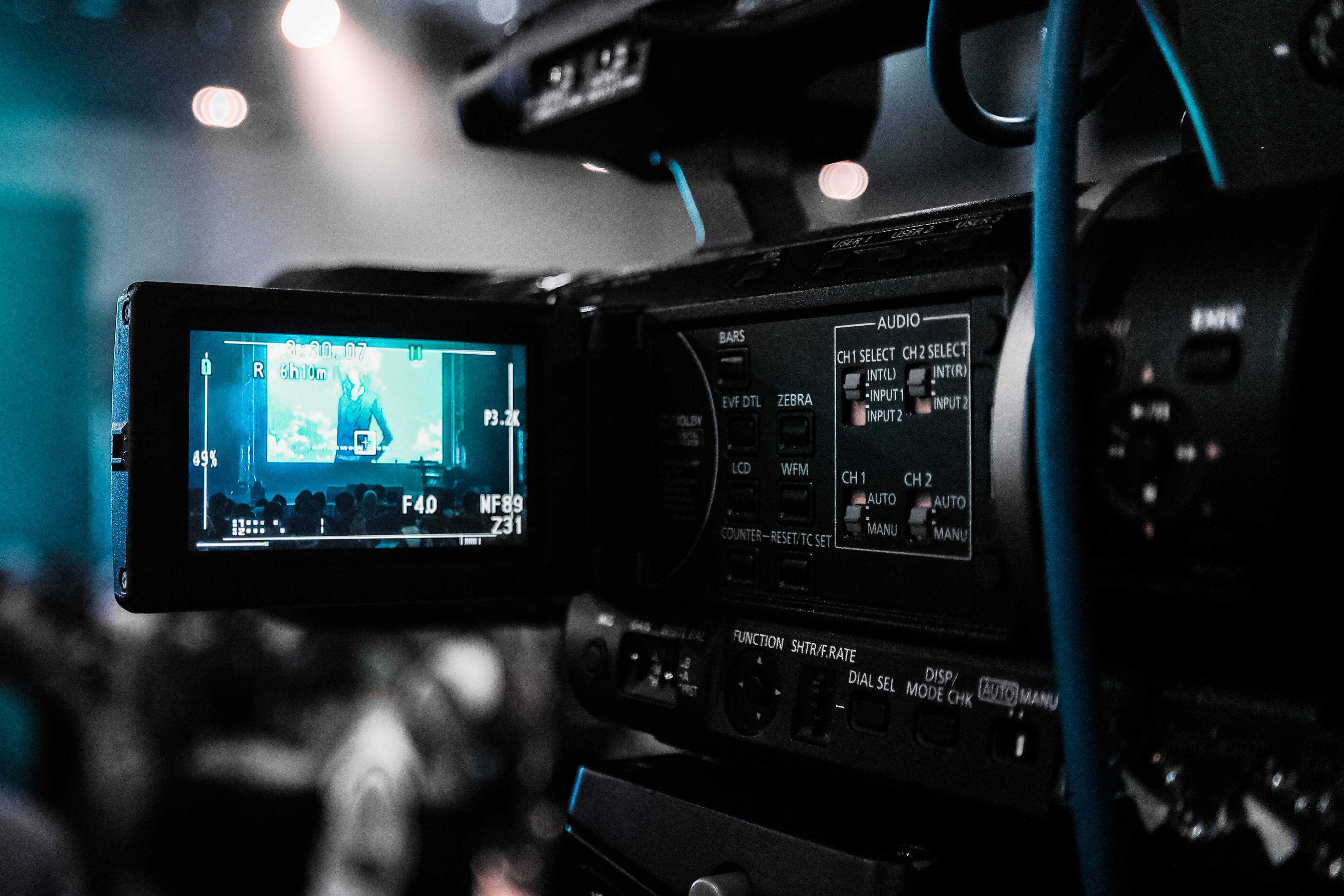 Some companies have in-house production teams. Pexels
The leading companies use all creativity, humor, and talent to create commercials that will stand the test of time. Hyundai and GoDaddy, for instance, have their own in-house advertising teams to take care of the production process.
Here are just a few truly fascinating ads aired this Super Bowl LIII. Enjoy watching and listening ?
Conclusion
So, Super Bowl commercial airtime is the most expensive of the year and there is a chance to see the high cinematographic quality products aired during the advertising time. As a result, watching and discussing the broadcast's commercials has become a significant aspect of the event. It can reach even to Monday morning water cooler talks of the desk jockeys who are not even football fans at all.
Thus, when you'll have that message you want to get across to a broader public, there is no bigger stage to take. Will you have the inspiration to produce a stand-out promotional product that channels emotions and real-world issues, at the same level as Nike or Coca-Cola? Do you have products that are worth their while or a service that can make the world a better place and help millions of people? Then go big for the next Super Bowl!