5

min read
Customer service is always part of any business. So whether you are running an e-commerce business, Shopify or eBay store, or a traditional brick and mortar store, you will have to be ready to face different kinds of customers and provide good or even the best customer service experience.
"Your most unhappy customers are your greatest source of learning."

– Bill Gates, co-founder of Microsoft.
Customers love to complain. With the rise of internet technology and the surge of social media, customers are able to air out their frustrations in any form they find possible. This is a challenge to your business. And you know that if you are not able to address the problem soon, it could harm your online business and your eCommerce store in many ways.
So how do you deal with angry customers online?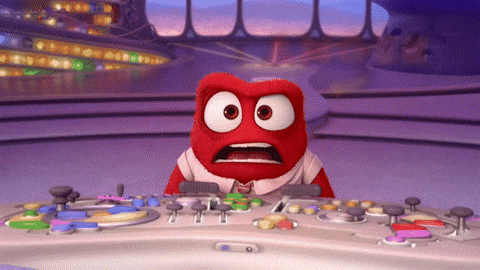 The right customer service strategy will help you to deal with angry customers of your online store.
The most challenging types of customers that you will have to address are frustrated, angry, and irate customers. Most of these customers can either communicate with you directly or give you negative feedback straight away. Negative feedback is a huge factor that you want to correct immediately especially if you are dropshipping on eBay.
When you receive a customer complaint from any of your communication channels, it is important to respond 100% of the time. Responding to customer complaints at the soonest time possible is essential to correct the problem.
Listen and Understand
First and foremost know that your customers are not angry at you. So, therefore, don't take it personally. Instead, gain ownership and control of the issue but never get emotional in the process.
This is the stage that your customer is high with frustrations. So expect them to be angry with words. Let them vent out without interruption. Listen and understand where they are coming from.
Apologize
An apology lets the customer know that you understand their frustration. It makes the irate customer feel heard and understood. It somehow diffuses their anger and helps them calm down. Your apology allows you to re-establish trust. Apologize to customers regardless of fault.
Studies show that an apology thwarts lawsuits and amasses positive publicity. Not only that, but a genuine apology after a service failure actually strengthens a customer's emotional bond to a company.

– Myra Golden
According to studies, an apology alone reduces lawsuits, settlements, and defense costs. An apology will have to be carefully delivered with a tone of sincerity.
Empathize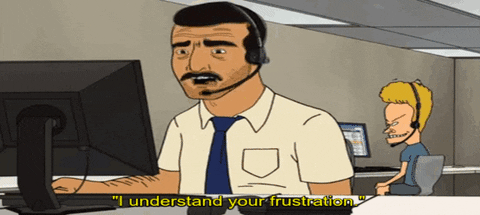 One of the most effective ways to help an angry customer is to empathize. Use empathy effectively by using the right words. Put aside your own viewpoint and validate your customer's perspective.
Empathy is simply recognizing emotions in others, and being able to "put yourself in another person's shoes" – understanding the other person's perspective and reality.

– mindtools
Offer a Realistic Solution
While irate customers calm down, they have only one thing in mind – to receive a solution to their problem. We all know that we are not able to resolve all possible customer complaints especially if it is beyond our control.
So the best way to do this is to assess the problem, explain the situation, and provide a solution that you can do in line with the situation. Do not promise the sun and the moon or solutions that are not possible.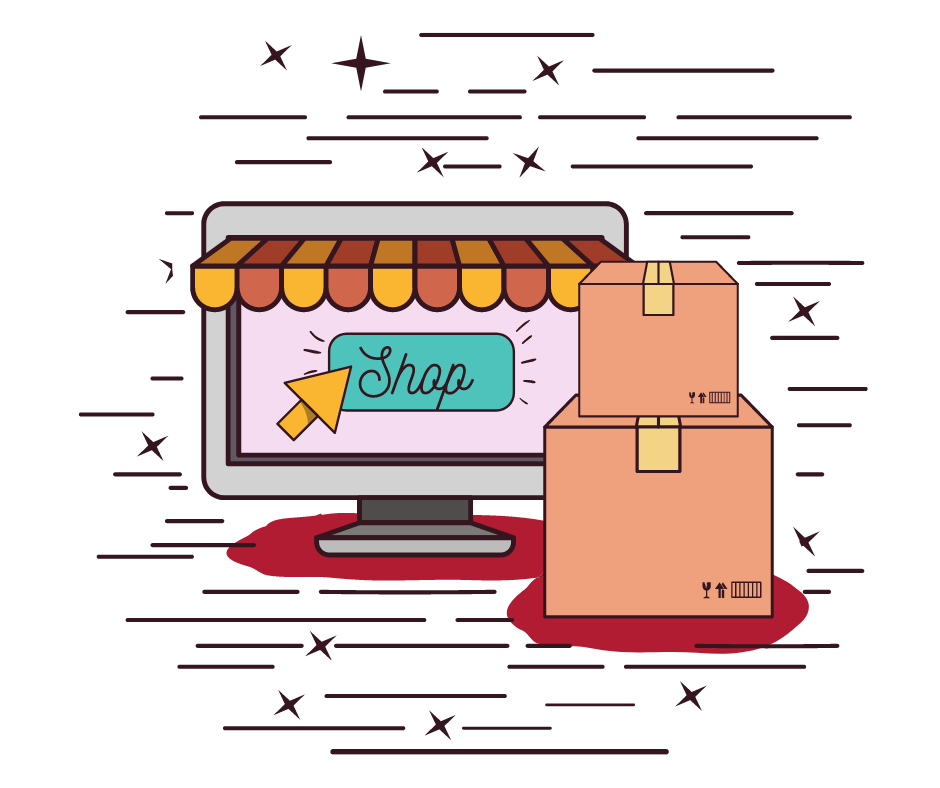 It's time…
Don't wait for success to come. Hire yourself and start your own dropshipping business
Ask for more time to resolve the problem
There are issues that can be resolved almost immediately. However, there are issues that will require time like the order replacement that will need to go through a process. Provide a time period when they can expect the replacement. Follow up on the customer when you can get back to them with a possible solution.
When dealing with angry online customers, it's important to have a way of making them feel as though their needs are being met. The call center software can help you effectively do this by allowing staff members who answer the phone or take messages from clients during business hours to see what questions they might be asked before answering so there won't ever come across an unprofessional moment where someone is misinformed about how best serve your clientele.
In general, the use of call center technologies increases the frame of happy and loyal customers which should be your goal in any business
Follow up with the customer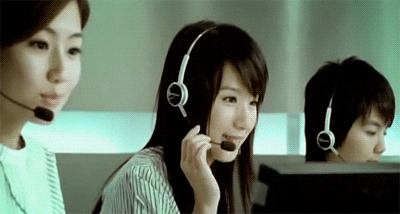 Get back to the customer within the time period mentioned. This is important. You want to make sure that the issue had been resolved and that customer satisfaction is received.
As in the example cited above, if you have given a time period for a replacement, get back to the customer at the time you think they should have already received the replacement.
This is also the perfect time to request for customer feedback or for customer reviews.
Final Thoughts
The use of the right words will help you calm an angry customer and regain their trust. Calmly respond with an apology.
"I apologize for your inconvenience (apologize). I understand where you are coming from and I know how frustrating it can be (empathize). Here is what I can do (realistic solution). "
This line of response acknowledges the problem by apologizing, it empathizes with the customer by understanding and offers a solution by stating what you can do. This is a very good way to help the customer and at the same time rebuild trust and confidence in your brand.