2

min read
Looking to upgrade your DSM Tool account and search for a coupon? Well, we have one for you! It will give you a 15% discount for annual Basic and Business plans.
To get the discount, you can enter the DSM Tool coupon during the checkout process. It's pretty simple, in your DSM account go to the subscription page.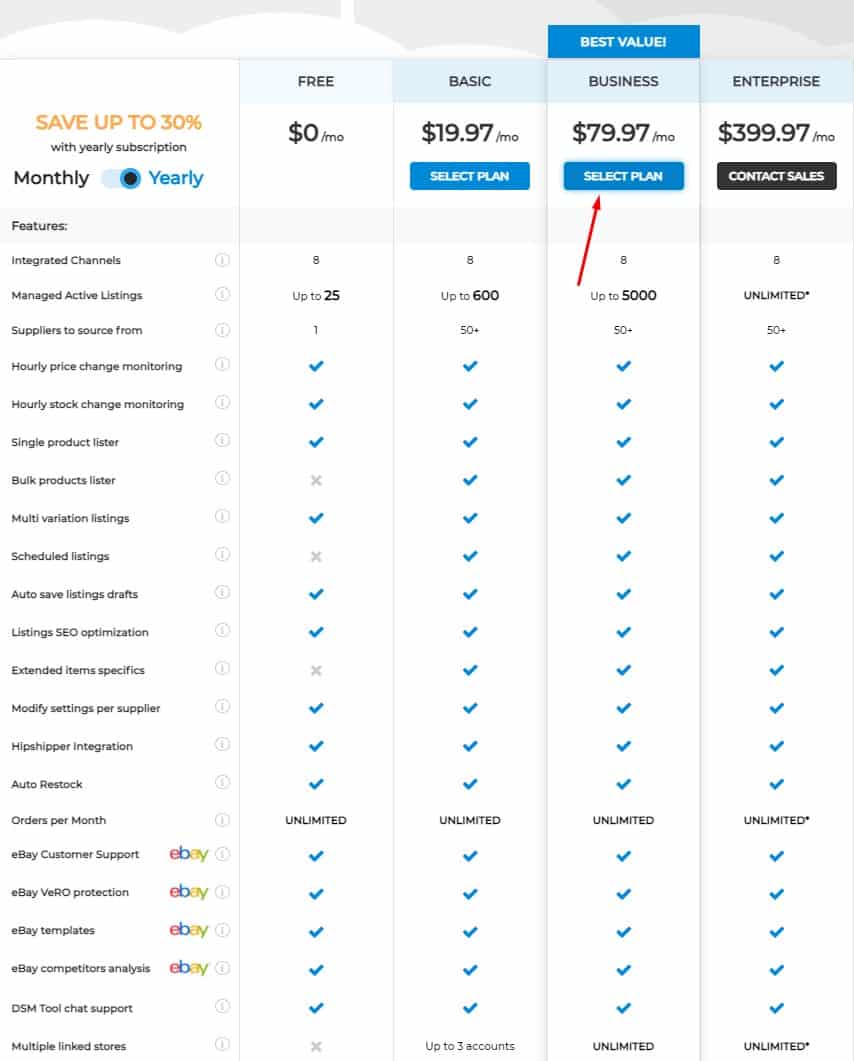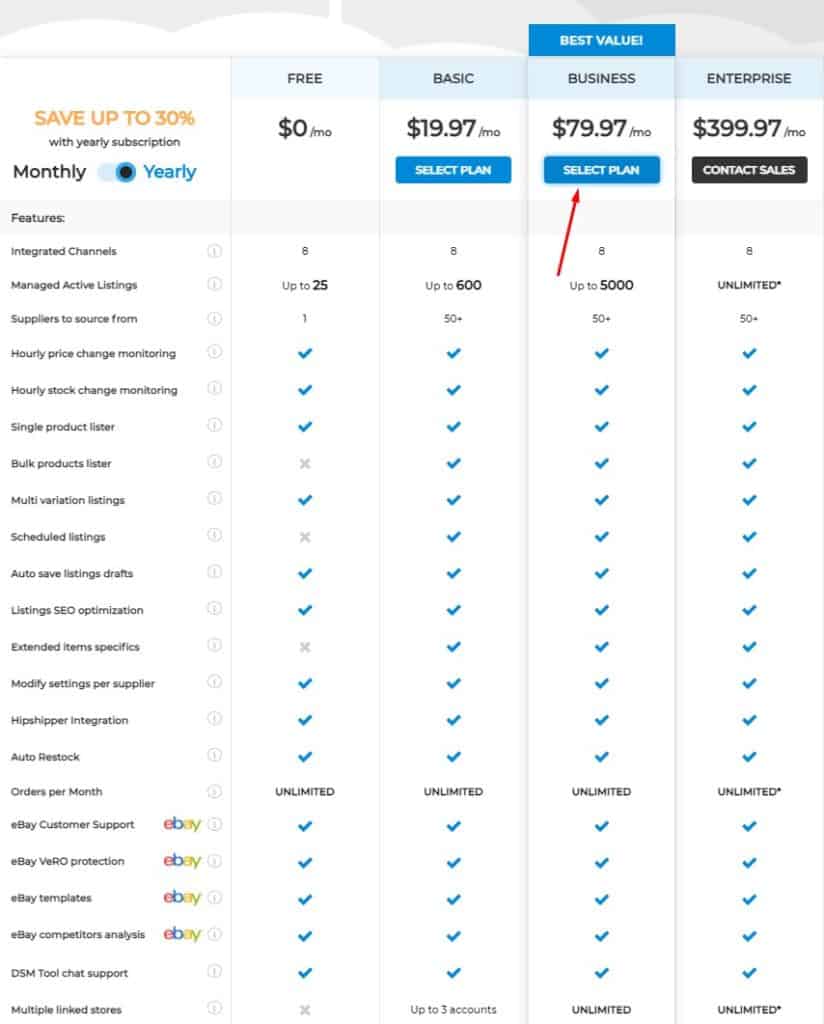 Then, choose the plan you wish to upgrade to and click "Select plan". Keep in mind that this coupon will only work for annual subscriptions of Basic and Business plans. It´s not applicable for monthly subscriptions.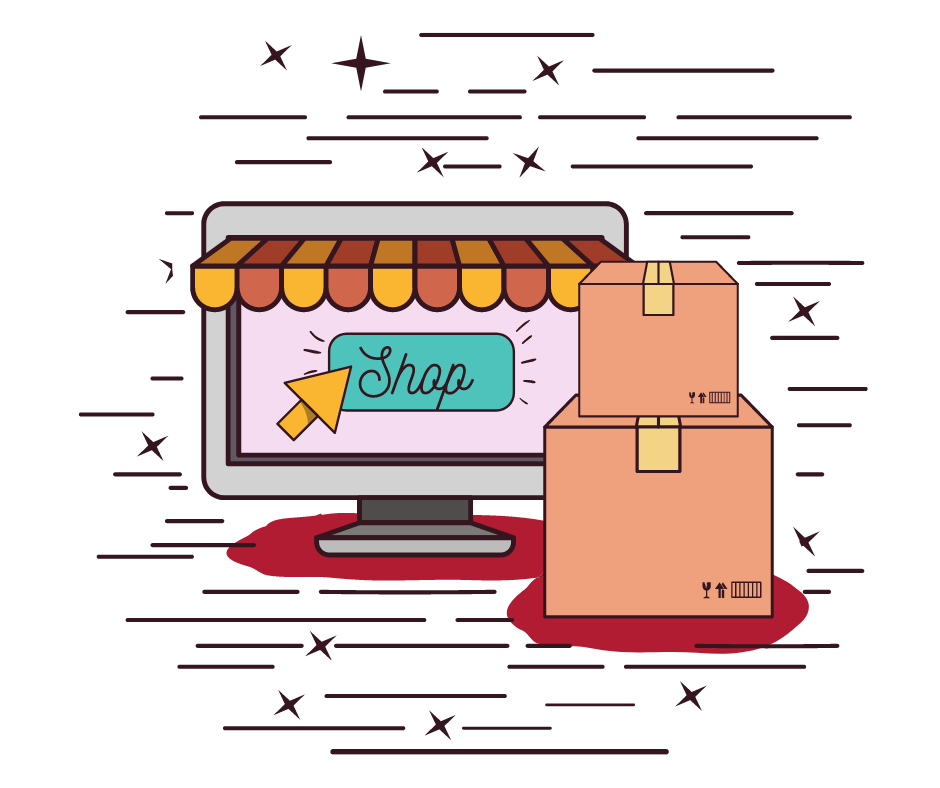 It's time…
Don't wait for success to come. Hire yourself and start your own dropshipping business
You will get a notification about your redirection to a payment page. Click on Ok and proceed to the checkout page. 
At the top of the page, you will see the Total sum. Click on the plus to be able to add the coupon code.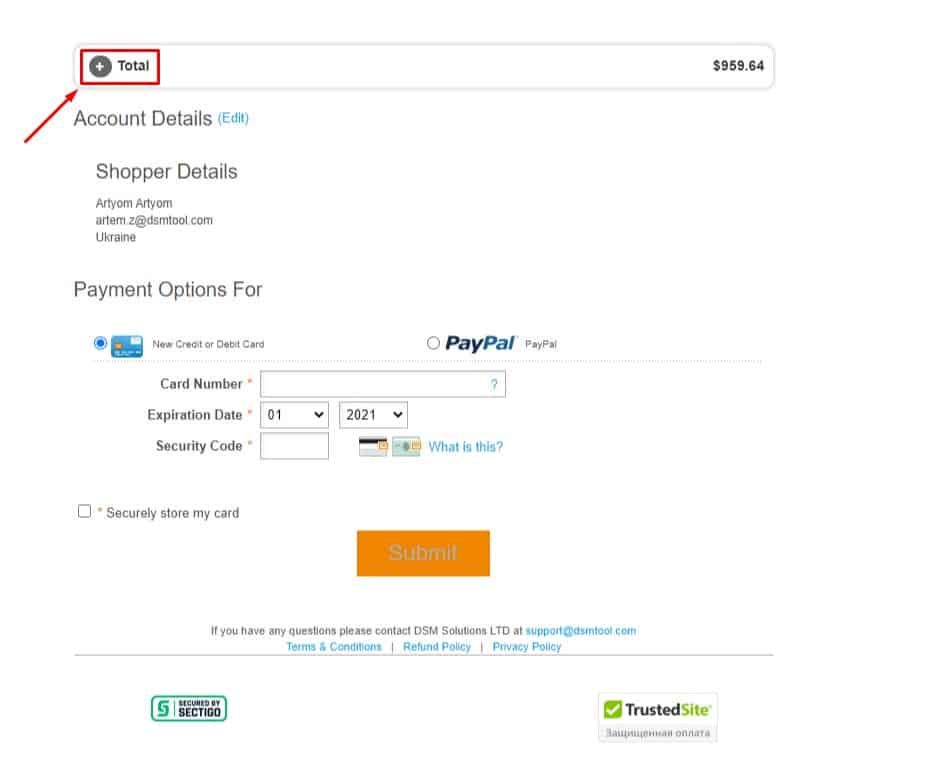 You will see the Coupon code space. Enter there WELCOME2DSM21 code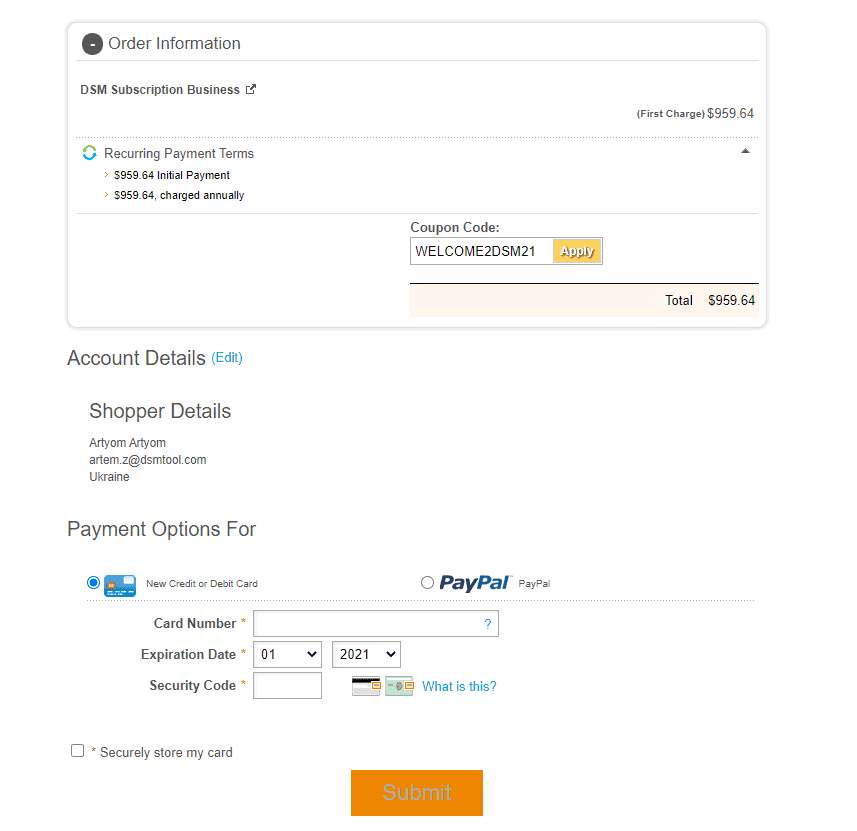 Now just verify that the DSM Tool coupon is applied and that the price has changed.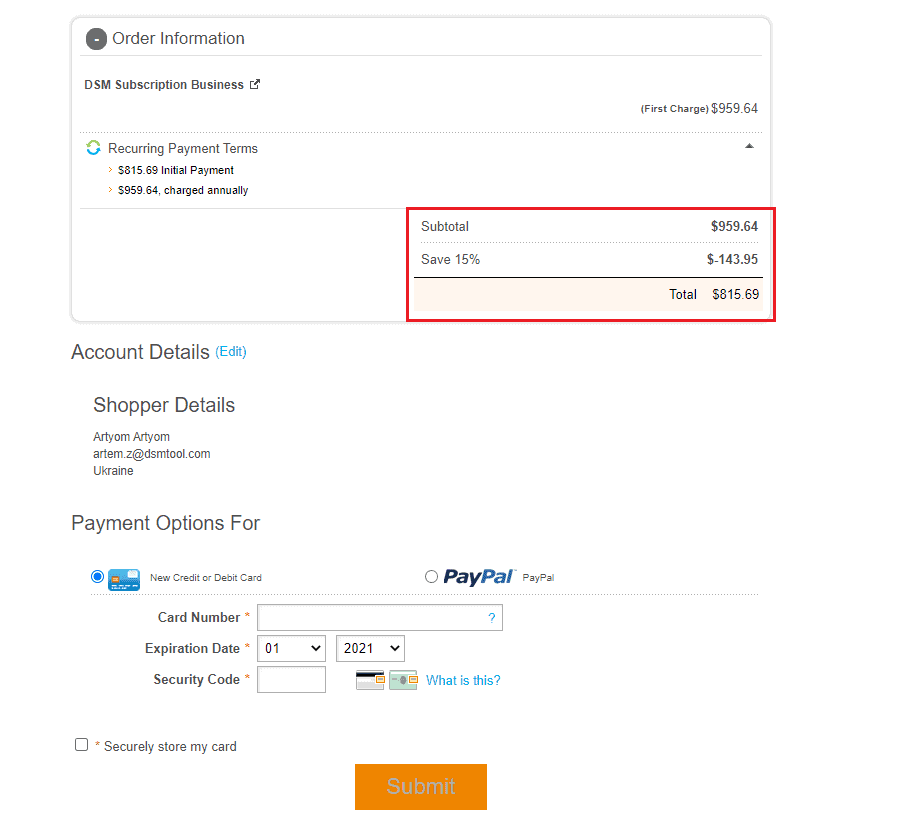 All done! We thank you for using our dropshipping platform and hope that you will make the most of it. If you have any questions about our platform or about using this DSM Tool coupon code, please contact us by clicking on the blue chat button that is located in the bottom right corner of your DSM Tool account.
Besides, you can leave a DSM Tool review and rate it here.