6

min read
Statistics clearly show that the About Us page of pretty much any website, especially the one for your dropshipping store is one of the most viewed pages on the entire website. When a customer is looking for something to buy or a new company to do business with, they'll want to make sure they're interacting with a business they can trust.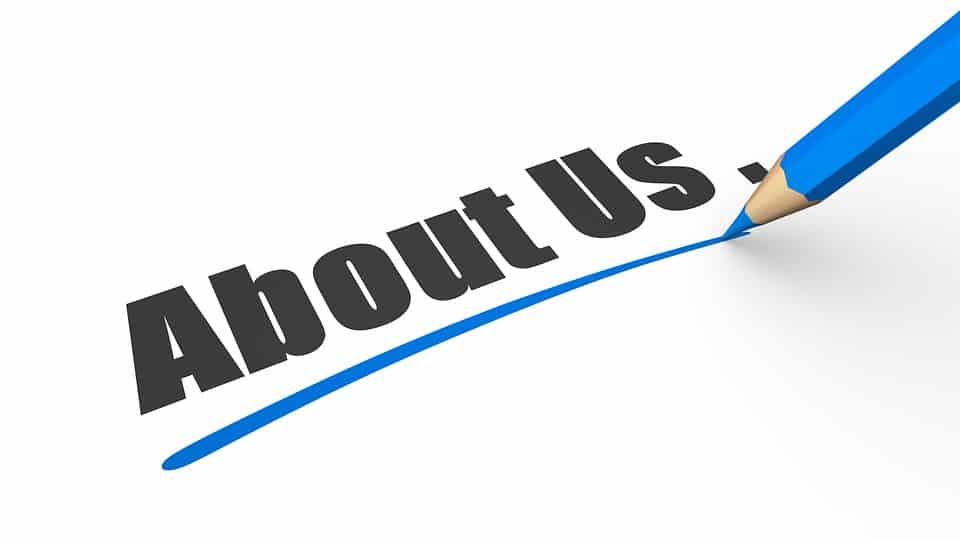 What goes into making an effective About Us page? – Pixabay
This is why it's so important to make sure you're getting it right.
However, you're probably wondering what goes into making an effective About Us page, especially when it comes to your dropshipping store. What should you include, how should you present your business, and how can you write in such a way that gets results?
Today, you're going to find out everything you need to know to make your Dropshipping About us page in 7 simple steps.
#1 – Understand What the Page is For
Before you start writing anything, you'll want to make sure you understand the true purpose of why people are clicking on this page in the first place. As we spoke about in the introduction, this shouldn't be a quickly typed out page hidden in the footer of your website, or an empty page on your marketplace storefront, but rather an optimized content page that drives sales.
There are many approaches you could take, which will depend on your business, but the most common uses of the page are;
To detail the story of your business and why you exist
Define who your customers are and who should be interested in you
Describing your products and why people want them
Talking about your team
#2 – Being Human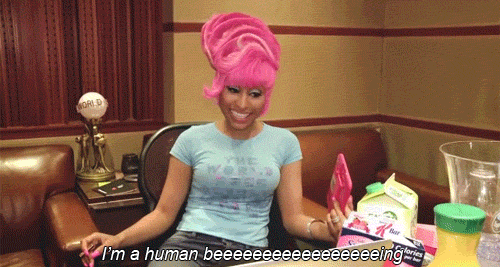 When writing the "About Us" page, it should portray you as a human being – Giphy
"Before we jump into the actual content, the final thing you'll want to remember is to make sure your About Us page portrays you as a human being. Customers are much more likely to buy from another human than a faceless, generic business, so for each of the points below, be a human being"

Explains Jenny Wilding, an eCommerce marketer for StateofWriting and Eliteassignmenthelp.
#3 – Use a Basic Outline
Start by creating a basic outline that you can follow and ultimately fill in the gaps to ensure you include all the information that people want to know. For this, you'll want to start by introducing yourself and the problem that caused you to start the business; i.e., a lack of quality products, or reliable fast shipping.
Then talk about this in detail and how you, as a business, set out to address the problem and make the world a better place. Finally, describe your solution in detail, as well as stating your future goals.
Either in a dedicated section of your About Us page or scattered throughout, it's a great idea to include social proof of your business in the eyes of past customers. This helps to clarify that your business is genuine and trustworthy, making it far more likely a new customer will want to make a sale.
#5 – Use Online Tools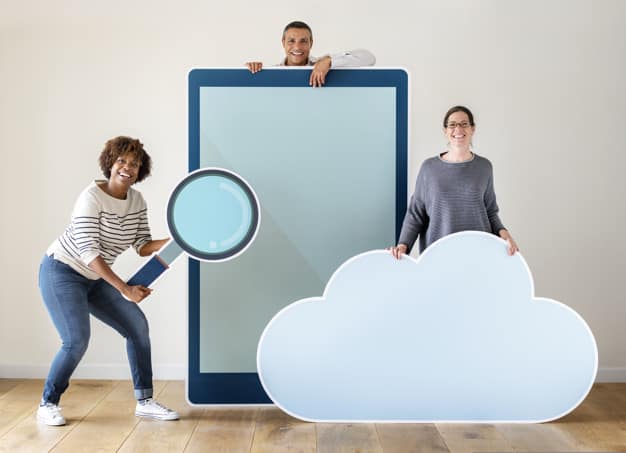 Take advantage of useful online tools to write content on the About Us page – Freepik
You're running a business, not being a professional writer, but that doesn't mean you can't still craft a professional About Us page that gets results. Thanks to the internet, there are plenty of online tools that can help with all aspects of the writing process, such as;
Academ advisor / Study demic – These are two websites full of content writing guides to help you work through the writing process of your About Us page.
Academized – A professional online editing tool to help you format and structure the content of your About Us page to read well and flow properly, as mentioned by Bestaustralianwriters.
Paper Fellows / Big Assignments – Two content formatting tools to help layout your content professionally on the page, including headers, paragraph breaks, and design.
My Writing Way – Use this online tool to help research and check on you're using grammar in your content, and tips to improve your skills.
Ox Essays / Australian Help – Two leading online tools to generate powerful headlines and subheadings, as well as keywords to use throughout.
#6 – Tell a Story
Perhaps the most important thing to remember when writing this page is to ensure you're telling a story; after all, this page is dedicated to the story of your business and why you exist. Think back to the outline we spoke about in Point #2.
There's a start (the problem), a middle (your business addressing the problem) and the end (the result and the future goals). Make this story as captivating as possible. Be real, honest and raw.
#7 – Consider Your Target Audience
It's essential that you're writing the About Us page in a way that relates to the target audience you're trying to sell to; maximizing the impact the page will have. After all, you'll sell to a 50-year male audience far differently than a 20-year-old female audience.
Think about certain things like age, gender, the language you're using, the tone of voice, the references and the way you present your content on the page.
Summary
While a lot of dropship businesses see the About Us page as a chore just to fill space on the website, successful businesses see this page as an opportunity to get results and drive sales. Which one are you going to be?
About The Author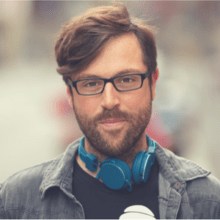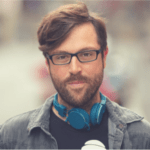 Freddie Tubbs is an e-commerce marketing strategist at UK Writings. He regularly attends marketing events and writes case studies columns for Boom Essays and Essay Roo blogs.