5

min read
I work with my laptop.
Everywhere there's Wi-Fi, I can work. In my backpack, there are the laptop, a portable screen, and clothes for a week. That's about it.
In addition to my eBay store, which I run for the past year and a half, I am the head of marketing and the magazine editor for DSM tool, a store management platform (same one whom with I started as a user, 19 moons ago, give or take).
Ever since I started to work this way (started in Thailand, but that's a whole different story), I have managed to travel quite frequently and even return to the holy land after a five-year migration in Thailand, and the store was always active. There were no leaves, holidays, not to mention sick days.
It's been over 2 years since I took that faithful decision saying I am no longer willing to work for a company that binds me to a ball and chain to any geographical location. And boy, am I glad I took it.
A few months back, I came across this amazing deal on flights that will hand me a week in Milan, following by a week in Berlin before heading back starting 1st of June, direct flights and all under $200 (no luggage, of course). So I decided to leave myself that 'landmine' for the summer after already booking a trip to Amsterdam with my older brother in March.
A few hours of research has landed me two sweet apartments on Airbnb, with solid Wi-Fi, a comfy workstation and even a kitchen (I can hardly call the one in Milan a kitchen but I did have all the appliances and stuff). If you want to build your own site similar to Airbnb, you might need a booking management system development.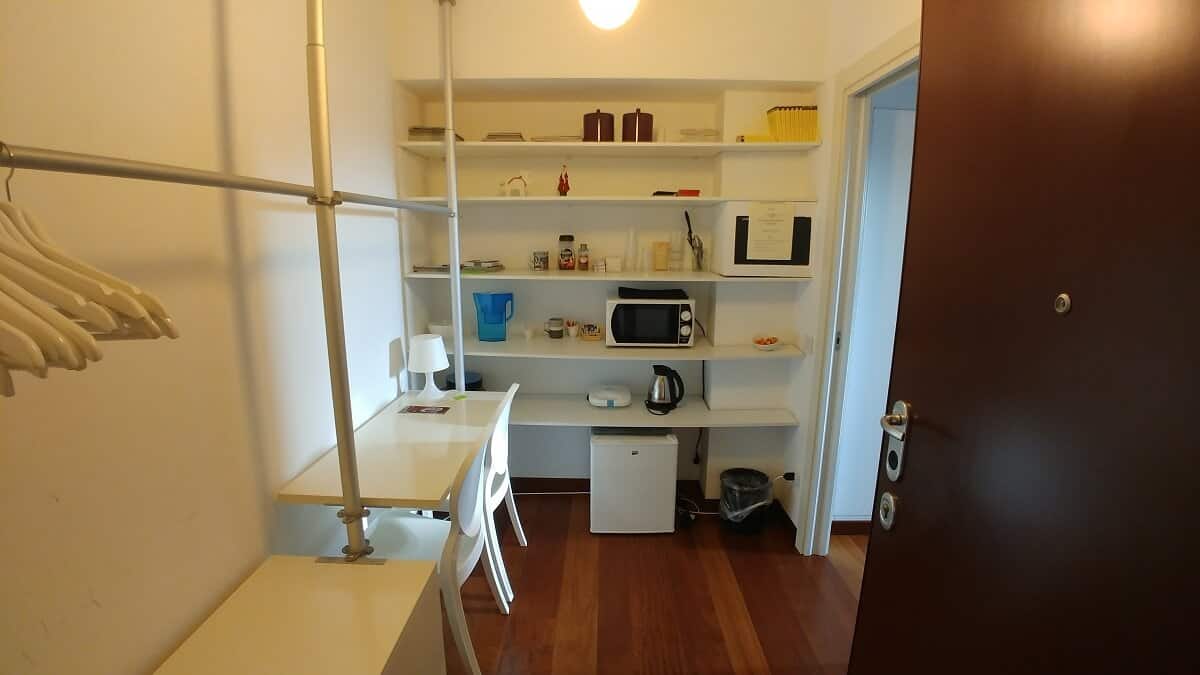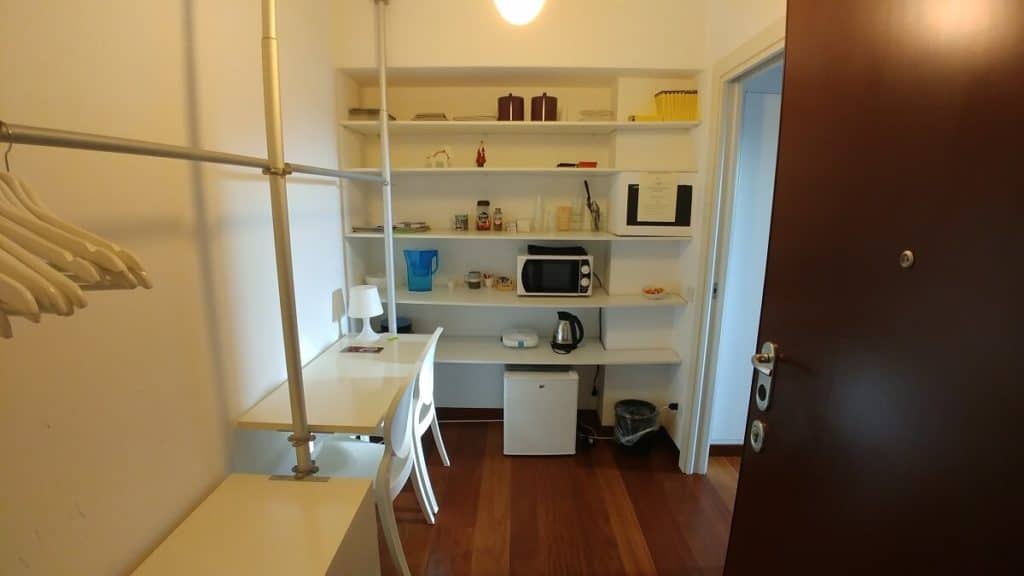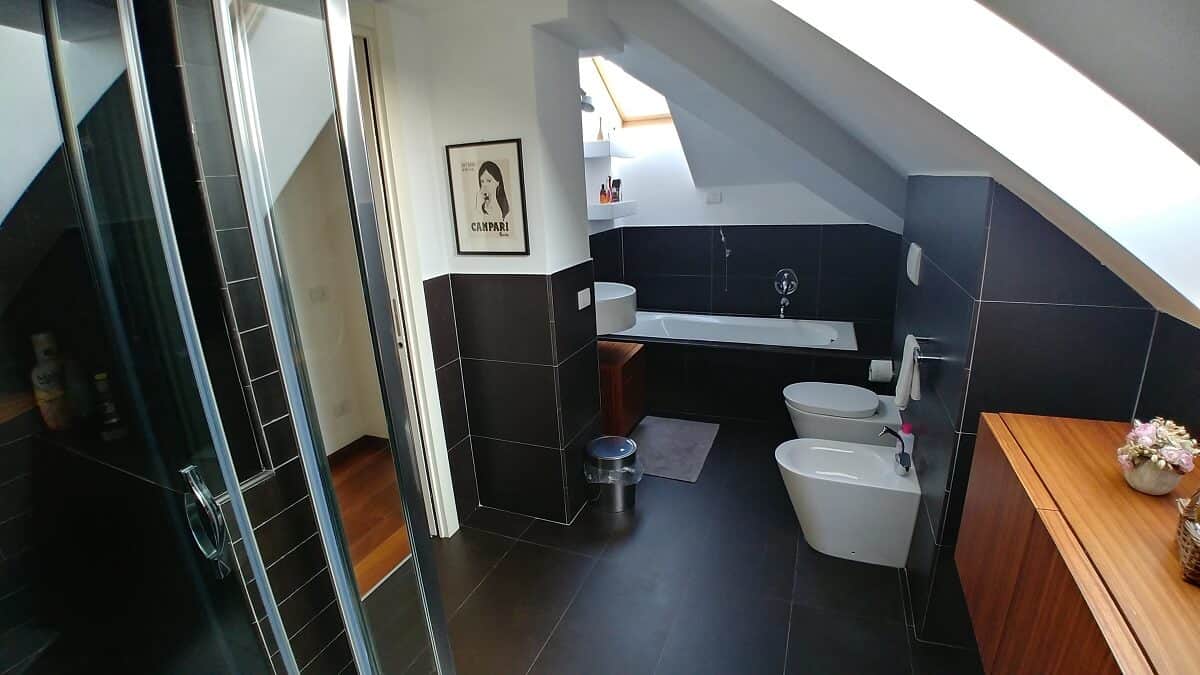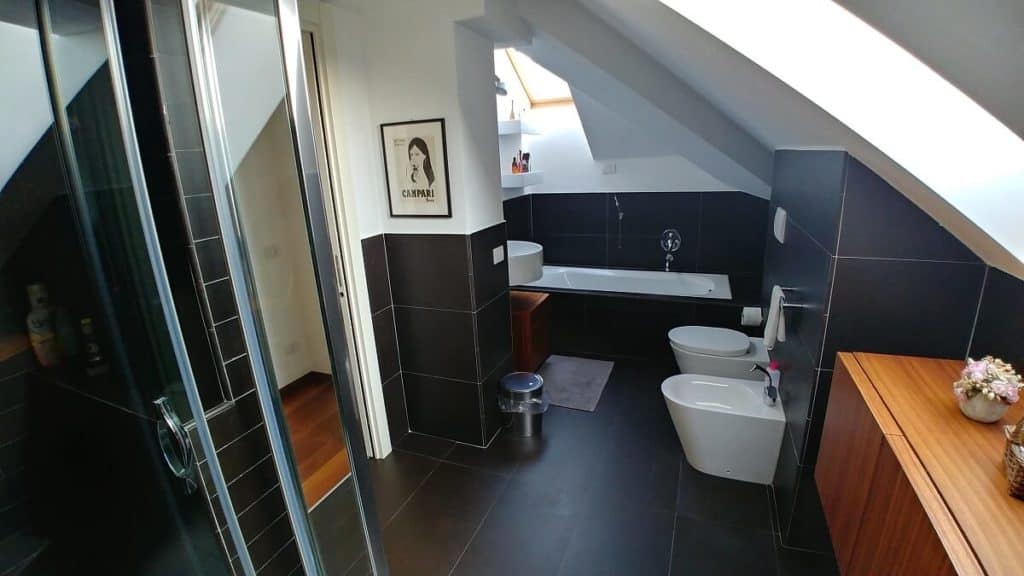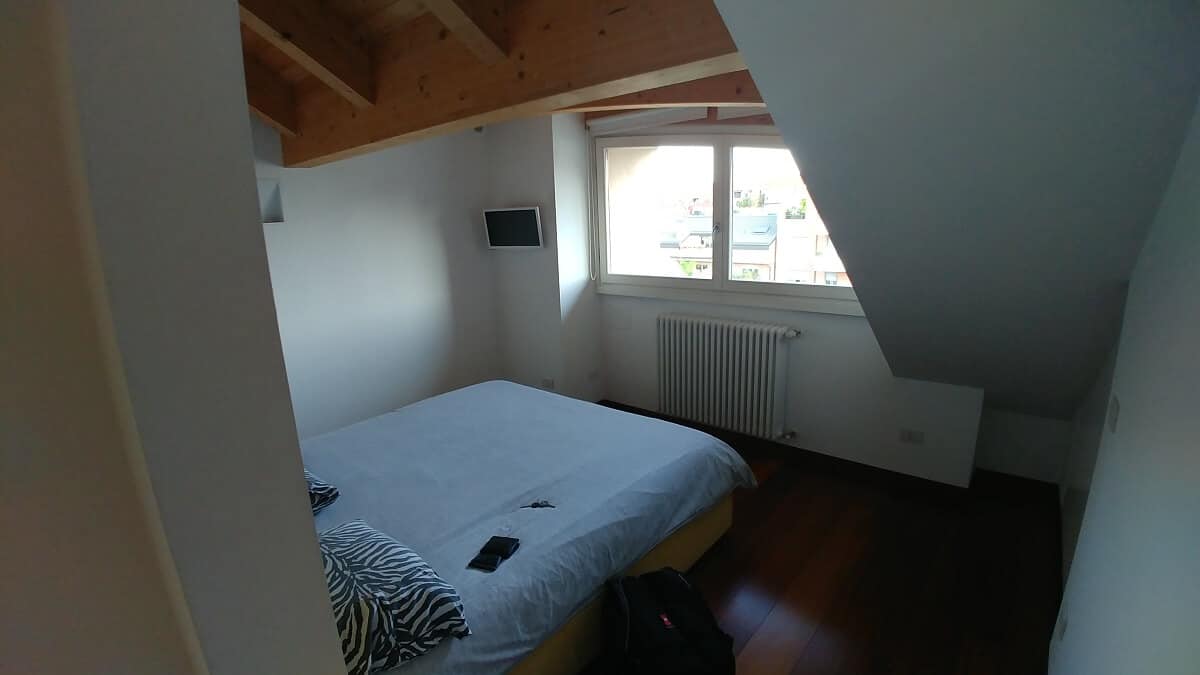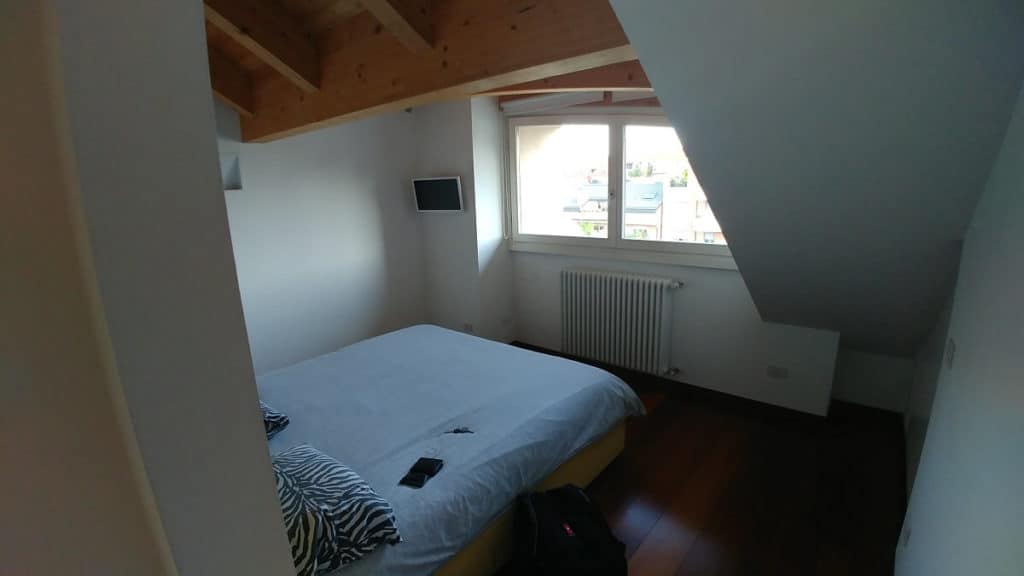 Some people say that if you are not vacating 100% of your time, you're not vacating. Maybe it's something personal, but that's really not the case as far as I can see it. Spending 4-8 hours in front of a screen, and later go out to scour a whole new place you have never been before feels like the perfect scenario for me.
Routine is great, but if not broken every once and a while, it can drag you to unwanted places.
In my time in Milan, I managed to squeeze in a day trip to Venice. The train takes 2 and a half hours on each side, so guess what I did during that time? That's right, I worked.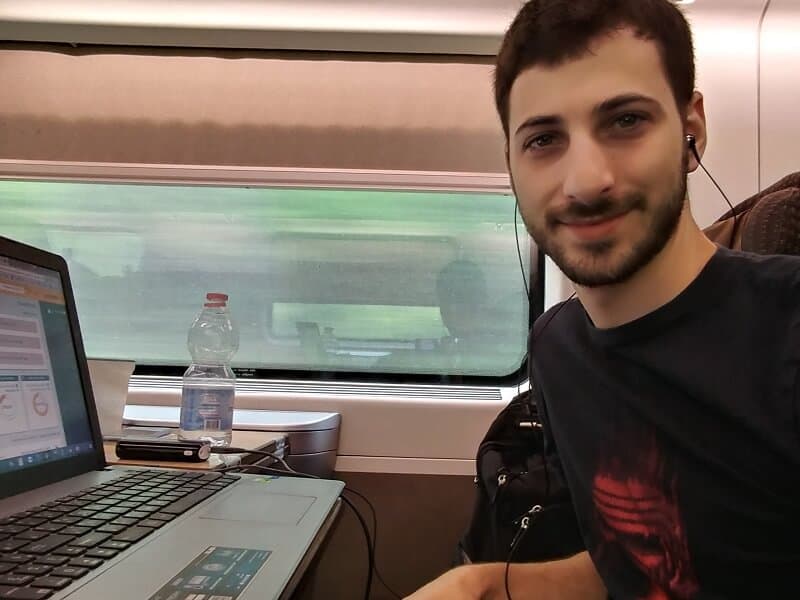 Only when I reached Berlin, I have come to realize that with so many parks around every corner, I can take my work to the park. This was actually written in Lessinghohe park in the Neukolln area. I had a mat and some water and everything.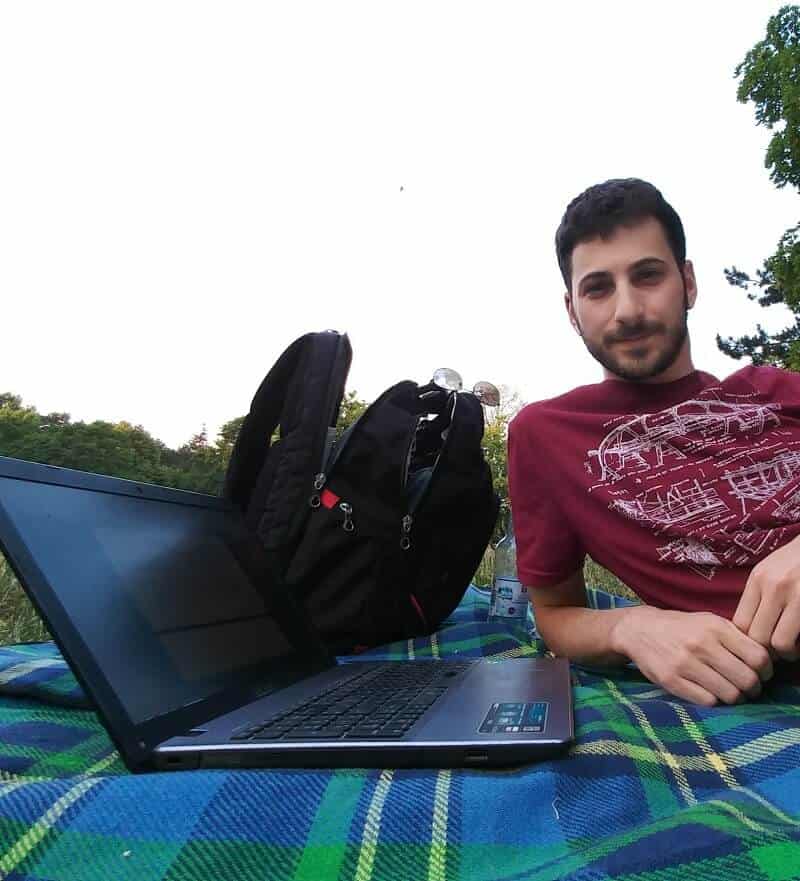 Maybe Milan is not the most digital-nomad-friendly destination, and Berlin is only #12 in the digital nomad's best destination list but they worked great for me this time, besides, there are so many cool places to go to around this globe. Romania, for example (where all of my grandparents were born), has the fastest internet in Europe, plenty of greenery and is very cheap to stay at.
So how can it be done? how do you even get a chance to work while traveling? At some level it depends on the organization you are working with, different organizations are more or less open to the idea of working remotely. In DSM Tool, for instance, they are very open-minded and have an approach that says that as long as your work is done on time and in high quality you can also keep working while traveling, it's an emerging phenomenon in online businesses where almost everything is anyway done on a computer.
Even if you have never been offered by your workplace to take your tasks with you to travel with, you'd be surprised how much your organization can be willing to let you work remotely in order to keep you satisfied. It's a win-win situation in which you get to travel the world and your employer gets most likely a higher quality of work, after all, you are more productive when you're happy and inspired.
The essence of drop shipping, in my opinion, is having a store without having to be in it. You can still get to choose what you want to sell, where to buy it and take good care of your clientele, but you do not necessarily have to be at any certain place. As a drop shipper, it is essential to understand your end-users to see better figures on your sales charts. Do you know How to Understand The Millennial Shopping Habits?
btw, if you're interested in the portable monitor I mentioned, this is the exact model.
Have you opened your store yet? If not, what are you waiting for?