9

min read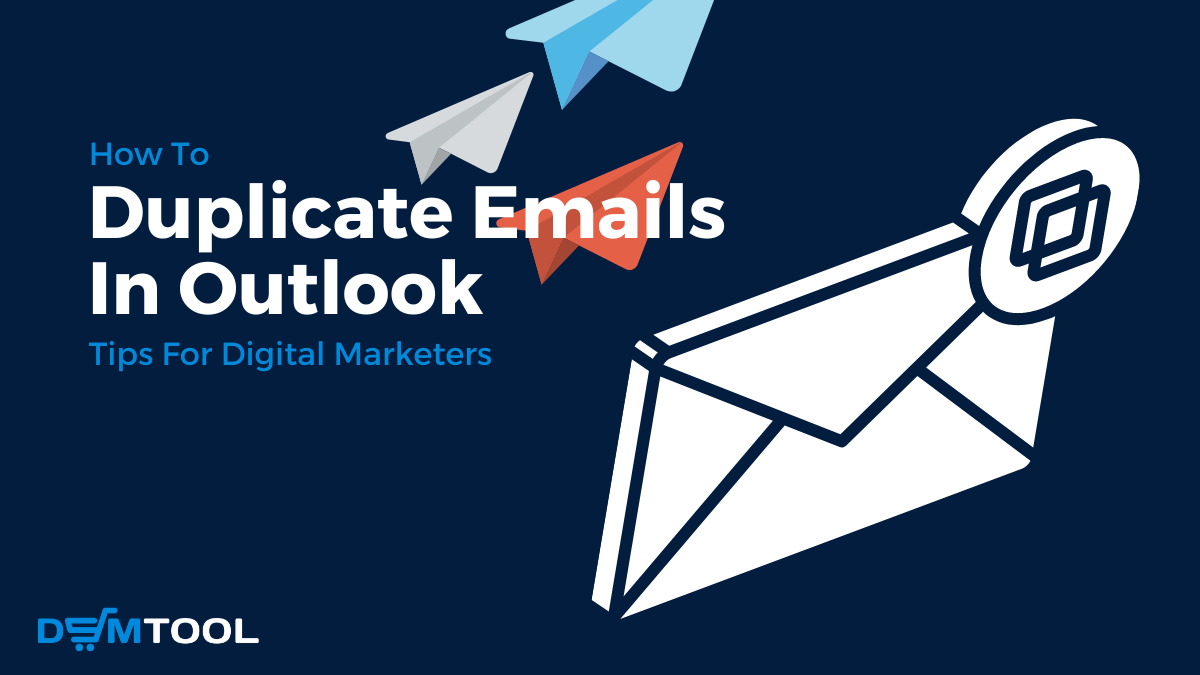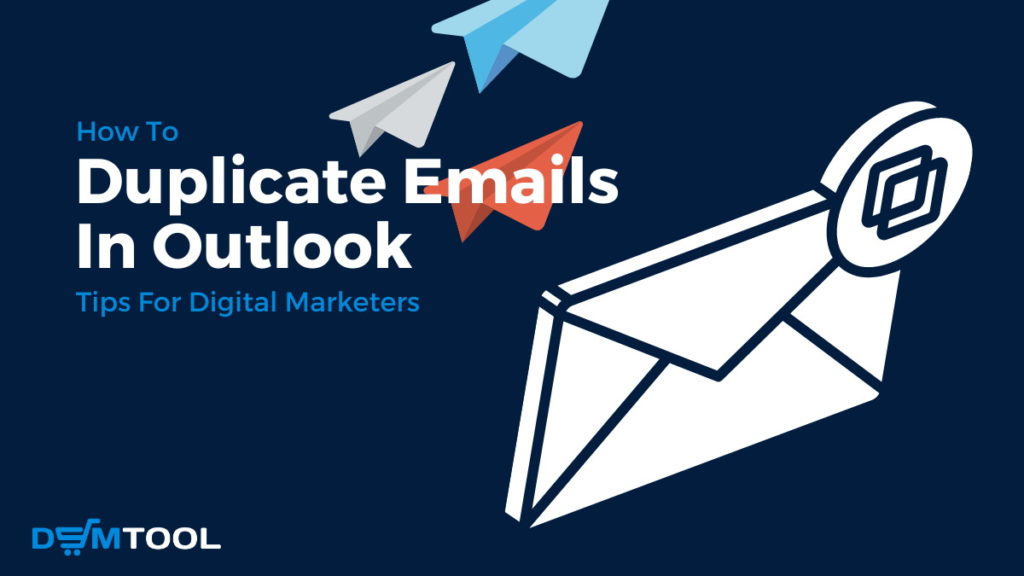 Whether you are a corporate employee or a digital marketer, communication is an integral part of any business. Effective communication is helpful for different purposes: from electronically sharing vital information, and instructing associates about their roles, to providing colleagues with documents. Email marketing is also one of the most effective ways to reach out to your customers, and it's crucial to have a consistent message and branding across all your emails. As such, having multiple versions of the same email might be helpful. Luckily, it is quick and easy to duplicate emails in Outlook.
Duplicating an email in Outlook can be a huge time-saver, especially when sending similar messages to multiple recipients or creating emails with similar content in different languages. Moreover, Outlook has numerous possibilities for working with emails, like forwarding, replying, searching, and duplicating them. You can even move them to another email client with the help of programs like Outlook Transfer, which are fast and easy to use.
In this article, you will find out how to duplicate emails in Outlook, explore the benefits of duplicating emails in Outlook, and learn how it can help your digital marketing efforts.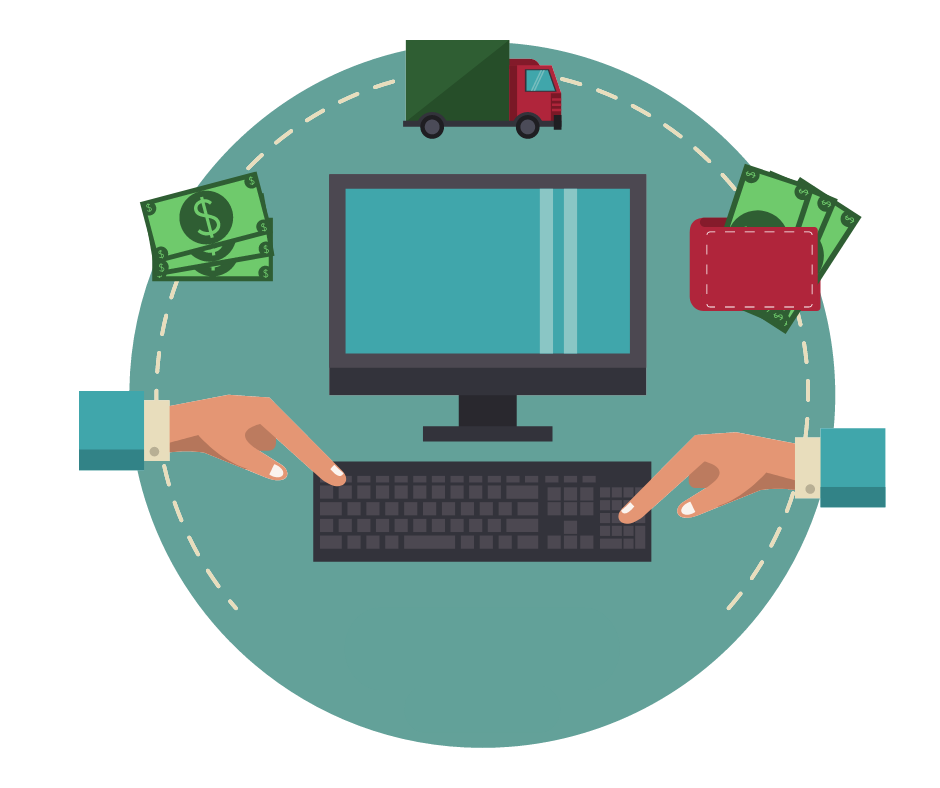 Not yet making money online?
Start your own dropshipping business. Sign up for a free trial of DSM Tool and we'll help you get started. Today is the day.
Why Duplicate Emails In Outlook?
Digital marketers might find it useful to duplicate emails in Outlook. It can help with A/B testing, resending letters to non-openers, audience segmentation, and saving time. Here are some of the key benefits:
Time-Saving
Marketers can duplicate emails in Outlook to save time by reusing previous emails as templates. This is especially useful for emails sent on a regular basis, like newsletters or promotional offers.
A/B Testing
Digital marketers can duplicate emails in Outlook to try different variations of the same email to determine which version performs better. By adjusting the subject, text, call-to-action, and images, marketers can compare open rates, CTR, or conversion rates and find the most efficient email version.
Resending To Non-Openers
It is quite common in digital marketing when some letters are not opened – recipients may miss an email or accidentally delete it before they have had a chance to read it. Marketers can duplicate an email in Outlook and send it again to a recipient who didn't open it the first time. Resending letters can increase the chances of the message being seen.
Audience Segmentation
Marketers can duplicate emails in Outlook to segment audiences based on specific criteria. For example, send one version of an email to existing customers who have already purchased a product and another variant to potential buyers.
Compliance
In some industries, it might be necessary to keep records of all emails sent as a part of regulatory compliance. By duplicating emails and saving a copy of each version, marketers can ensure they have a complete record of all communications.
Overall, digital marketers can duplicate emails in Outlook to optimize their campaigns and increase engagement with their audience. By using the various features of Outlook to duplicate, test, segment, and save emails, marketers can improve the effectiveness of their marketing efforts and achieve their goals more efficiently.
How To Duplicate Emails In Outlook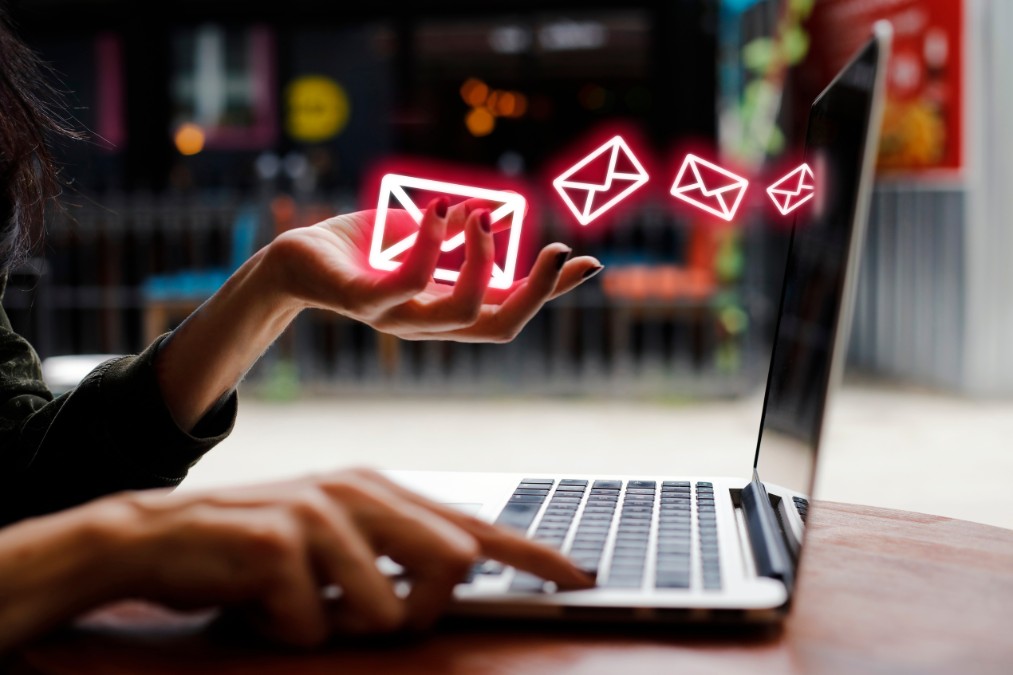 By following this guide, you can quickly and easily duplicate an email in Microsoft Outlook. This can be a great way to create multiple versions of the same message for different purposes. Additionally, it allows you to keep track of important emails without having to leave the original message open in its own window.
Steps to Duplicate An Email In Outlook
Duplicating an email requires that you first open the message in its own window. This will allow you to work with the full message without having it hidden in your mailbox view or list view. To do this, double-click on the appropriate message in either of these views.
Once the email is open in its own window, press the "Ctrl" and "D" keys simultaneously on your keyboard to duplicate the message. A new window should appear containing a copy of the original email with all of its contents intact.
You can then further edit this message, or simply save it as-is for future reference. To save the email, click the "Save As" button in the "File" tab. You will be prompted to assign a name to this message and choose a folder in which it should appear. Once saved, you can access it from your Outlook folders as needed.
If at any point you would like to delete the original message, you can do so by clicking the "Delete" button in the "Home" tab or pressing "Ctrl" and "Shift" and then "D" on your keyboard. This will permanently remove the email from all of your Outlook folders.
How to Get Multiple Copies of the Same Email in Outlook?
In some cases, you may need multiple versions of the same email. Whether it is for corporate communication or personal use, having easy access to duplicate emails can be incredibly helpful. With a few simple steps, you can ensure that your emails are properly stored and easily accessible.
Outlook allows you to easily get multiple copies of the same message. To do this, open the desired message in its own window and then click "Reply" in the "Home" tab.
You will be prompted to enter a recipient for the new message. To quickly locate a duplicate copy of the email, press both the "Ctrl" and "F" keys simultaneously. Upon doing so, a fresh version of the message will be available. Replicate this step as often as you wish to create the desired number of copies. You will now have multiple copies of the same message that you can use as needed.
Finally, if you need to keep track of these emails, you can create custom folders in Outlook to store each version of the message. This will help you to stay organized and easily access your emails whenever you need them.
Why Outlook Is Duplicating Emails?
Email duplication in Outlook is quite a common issue in a business environment (in case you didn't enable it). Here are some of the main reasons why Outlook is duplicating emails:
Rules. Outlook enables users to set rules that sort, filter, or forward incoming emails automatically. If a user creates such a rule incorrectly, it can cause email duplication in outlook. Sometimes, it might also happen if a rule applies to a large number of emails.
Synchronization. An email duplication in Outlook might happen if the service synchronizes across multiple devices or email accounts, like mobile phones or web-based email services. If the synchronization settings are incorrect, it may lead to Outlook duplicating emails.
Antivirus or Anti-Spam Software. Some antiviruses or anti-spam software can sometimes cause email duplication in Outlook. It can happen if the software scans incoming messages and inadvertently creates duplicates.
Corrupted PST File. The Personal Storage Table (PST) file is responsible for storing emails, contacts, and other data used by Outlook. If the PST file becomes corrupted or damaged, it can sometimes cause email duplication in Outlook.
There are more reasons why Outlook is duplicating emails, but these are the most common. Also, you can fix these errors yourself by checking rules, disabling synchronization, temporarily disabling antivirus, and repairing the PST file from the Account Setting menu. In other cases of duplicate emails in Outlook, you have to contact support.
Tip
Have you ever heard about drip marketing? Learn about email drip campaigns and why include them in your marketing strategy in our Email Drip Campaign For eCommerce guide.
Why Use Outlook For Digital Marketing?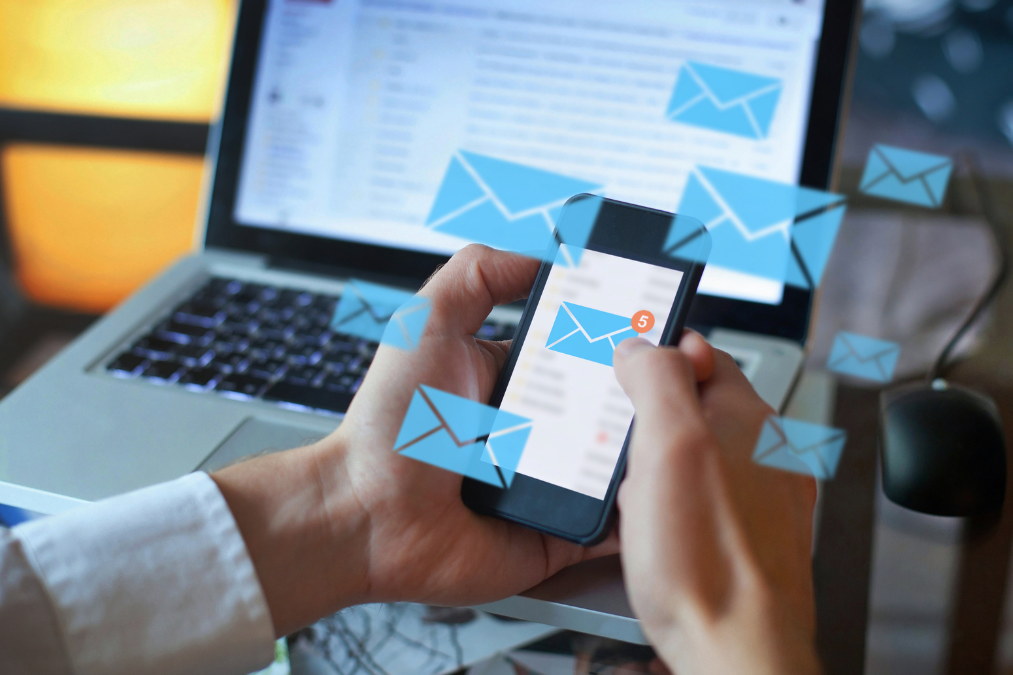 While there are many different email services available to digital marketers, Outlook can be the perfect option for several reasons:
MS Office Integrations
Outlook is part of the Microsoft Office suite, so it can easily integrate with other Office applications, such as Word and Excel. It can be useful for creating and sending emails with attachments or importing data from spreadsheets.
Advanced Features
Outlook offers a range of advanced features, such as the ability to schedule emails, set up recurring messages, and create rules that organize incoming emails automatically. Digital marketers can find these features particularly useful for managing complex email campaigns or sending messages to specific audiences.
Security
Outlook has built-in reliable security features, like message encryption and spam filters. The features help protect emails and keep them out of recipients' spam folders, which is essential not for digital marketing only but for all businesses.
Costs
While other email marketing services might provide more features, they also can be quite expensive. Outlook comes as part of a Microsoft Office subscription, which can be a more cost-effective solution for small businesses or individual marketers.
Familiarity
Many people, especially businesses, use Outlook as their default email client. Such recipients are more likely to recognize and engage with emails sent from an Outlook account.
Bottom Line
Now that you know how to duplicate an email in Outlook, it is important to remain mindful of proper email handling. When dealing with sensitive emails, be sure to keep any duplicates secure by setting appropriate permissions or deleting them when they are no longer needed.
Additionally, take steps to ensure that the emails you send are properly addressed and contain accurate information. Doing so will help to ensure that your emails are received by their intended recipients and remain secure. By following these guidelines, you can protect your emails and their contents while still taking advantage of email duplication in Outlook.