7

min read
In light of the fact that many drop shippers choose to learn the craft by themselves online, we wanted to let you in on some high-value tips in the forms of mistakes every drop shipper must avoid – so you can start dropshipping and your journey towards success and march with confidence. We got these tips from the best drop shippers experts out there so you might want to get comfortable.

Thai Nguyen Is the founder of two Facebook groups (Dropshipping and entrepreneurship) and has over 1k subscribers to his YouTube channel.
A lot of new dropshipphers expect too much too early. They give up so fast because they are not getting the results they want. Dropshipping is a real business and takes work to grow. If you are consistent and continue to working on the business, it will work but it takes time. The biggest mistake is not realizing how powerful dropshipping is at the beginning but as you get better, you will understand how powerful it is.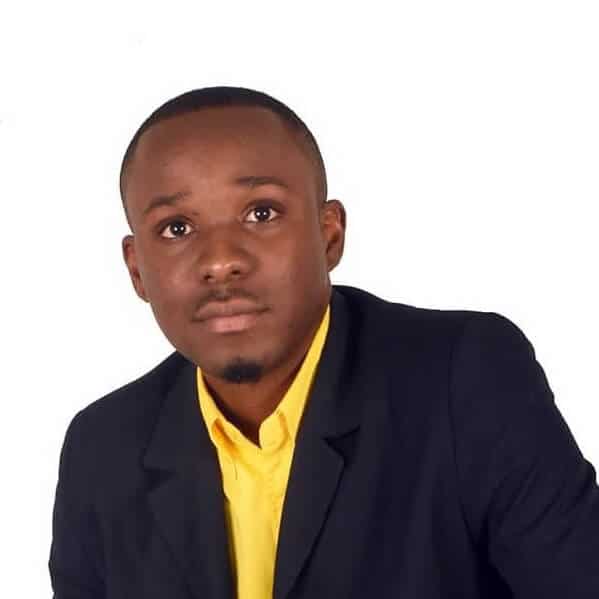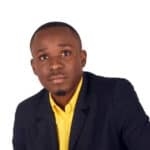 Kirk Buchanan is a drop shipper for over 2 years now. His YouTube channel has over 10k very happy subscribers. Check out our interview with Kirk.
Avoid order cancellations by all means. If you don't, your account can fall into the "below standard" category and your account can be suspended by eBay.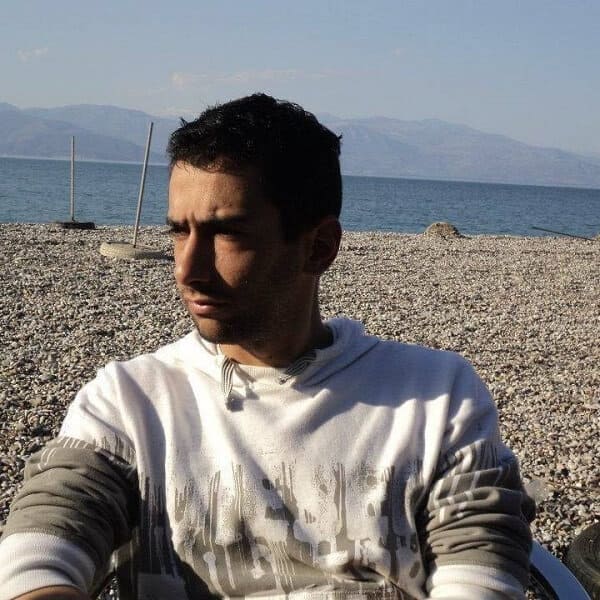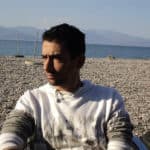 Xenofon Papadopoulos is the founder of DSComparison.com and Facebook group "Dropshipping Groups, Help, Suppliers, Tools & Exclusive Members Privileges"
Here's a top common Mistake I think newcomers do and should avoid as it could prove "deadly" 🙂

Not investing the appropriate time & money in Tools/Courses/Info (Platform policies/suppliers' policies/ News regarding DS/Community/Friends/Partners ) in order to "save time and money".

Some people tend to hope they will succeed without them, some might think
"just youtube How to do DS and start listing man" or "I'll list some stuff and when I make the sells, then I'll check how to send them"
(This mindset is ab-used especially for Dropshipping methods, that supposedly have the "no investments risk, easy money" label…)

Not spending your resources for moving forward is like having a boat and keeping all the boat's fuel unused in the boat, for saving money. All the potential gets wasted.
You can use the paddles to row but how far will you go? Competition and ever-changing market rules won't allow for very conservative, low-paced strategies. In the long term, you won't survive if you don't have the "Boosts" needed. (Even if you do make some money on the way)
So – as a general rule, the secret to succeed = make more money is to spend your money and time on good invests, and not just "saving" them, with a passive/idle attitude.

To sum up: Don't try to reinvent the wheel: Get some proper "Boosts" before starting making your own methods, decisions etc: Courses/Tools/Community are the three keys for not to get burned, consolidate to a system and grow long term.

And a bonus tip: For starting Dropshipping, personal skills, knowledge and mindset come after commitment. Even if you have the right mindset, the less you commit, the less chances of succeeding you will have.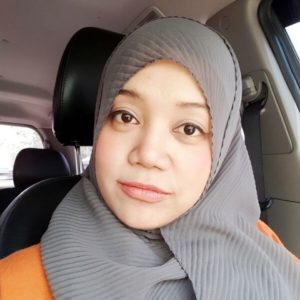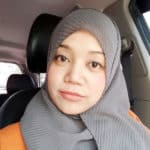 Fareeda Binawang is an experienced drop shipper and the founder of DSM Thailand group with over 1400 proud members.
  1. Only list items which are in compliance with eBay policy, even though many sellers aren't, because if eBay randomly check and finds your listing in violation you may get your eBay account suspended so read the eBay policy.
2. pay attention to Item description that contains support links, contact number of the supplier etc.
3. Beware of using the same images other sellers use.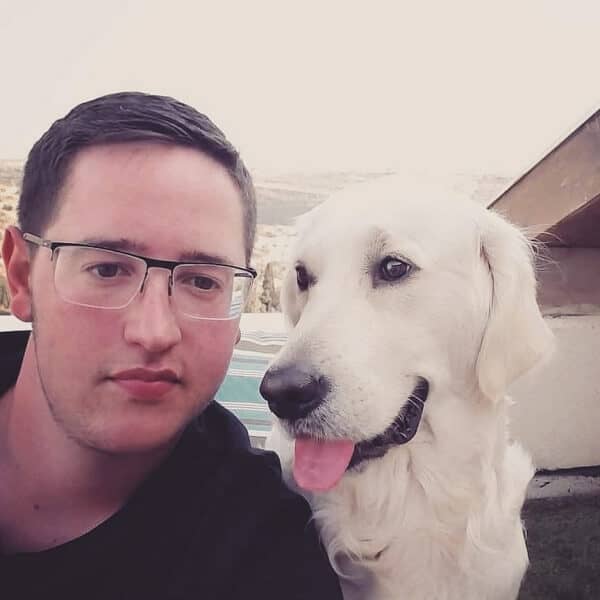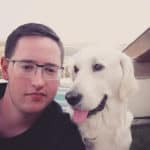 Daniel Grenbom is a China drop shipping expert who manages several eBay stores and an eBay drop shipping course for Chinese suppliers.
cancelling orders due to being out of stock and without informing the client, and by that causing a defect on the ebay account and a possible negative feedback.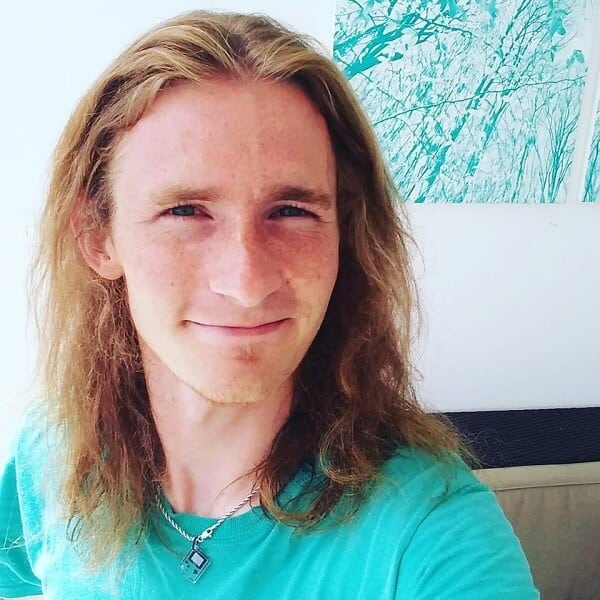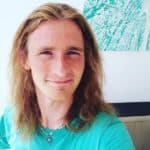 Jack Pitman is an expert drop shipper with udemy courses and over 10k excited subscribers on his YouTube channel.
It is unwise to post items that cost more than you can afford to lose.
For this reason, I strongly encourage new drop shippers to focus on cheap products that cost them $10-$20 to order.

Until you establish a system and get experience, you want to make sure you aren't taking unnecessary risks in the learning process.
Try to make your beginner mistakes with cheap items – not expensive items. Focus on this $10-$20 price range until you have cash flow established.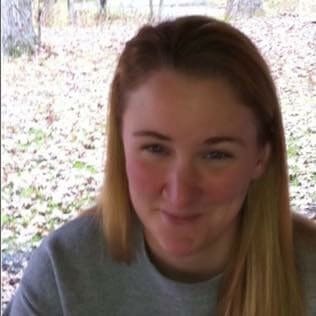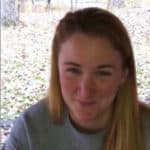 Amanda Coffman manages a great YouTube channel with over 1k subscribers where she reviews different software and tools that she tried along the way.
People waste so much time coming up with reasons why dropshipping might not work. Beginning with the infamous "won't they know it's from amazon/Walmart." I could come up with 101 excuses why it might not work. I chose to jump in and try it instead. From that first "cha-ching", I was hooked. In just over a year I was able to triple the income of my day job and quit that job. And since then I have found so many ways to make money online! So just stop making excuses and holding yourself back!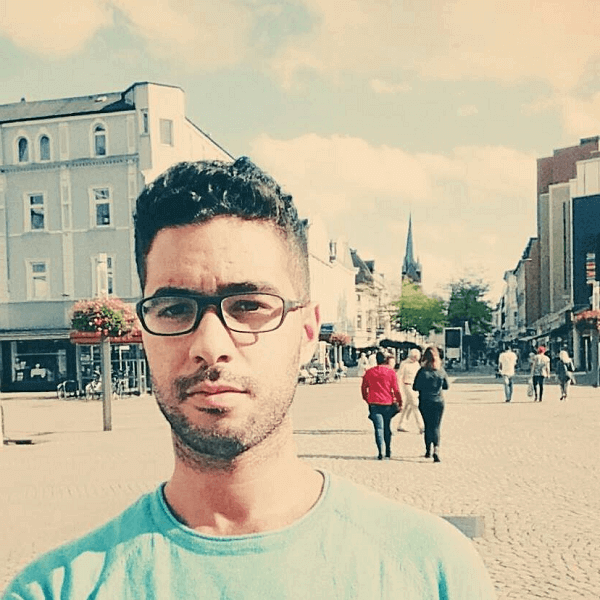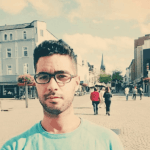 Ayoub Elharsi is the founder of the Facebook group "Aji Tefham Shopify & FB Ads" with 38k followers and also the founder of shopifyplans.com.
When you start working in dropshipping, don't get discouraged if what you make isn't what the "Dropshipping Gurus" make.
Starting off making just a couple dollars a day is totally okay, everyone starts there and you must never think that its "easy money", its hard work that only pays off if you put hard work and time in it.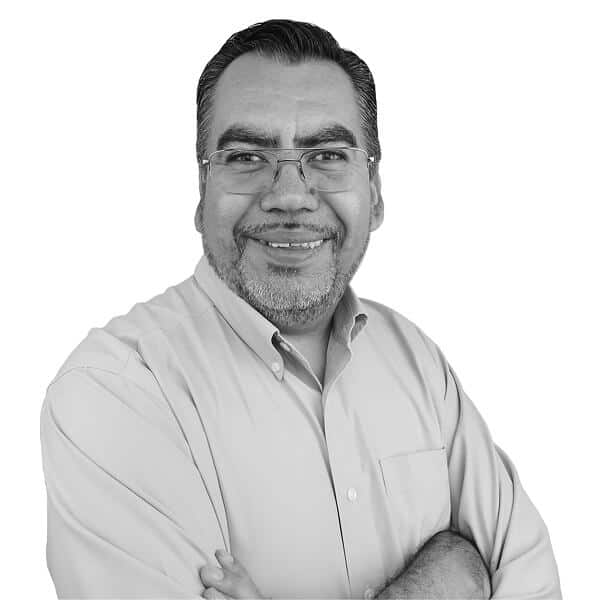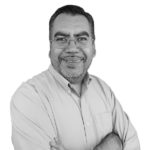 Armando Sueños is the founder of a YouTube channel with over 8k subscribers and armandosuenos.com site where he shares new ideas of profitable internet business.
BIGGEST common Mistake a dropshipper Must Avoid:

Being a good dropshipper is NOT about knowing the best Monitor listing tools or being an expert finding hot items. I am the one who thinks that even besides having the most competitive prices, There is something that lots of dropshippers do not pay attention at all.

CUSTOMER EXPERIENCE must be one of your business plan pillars. On these days where there is so many places to go online shopping, every person who wants to have continuous sales, has to offer a good customer experience.

Start having pictures on your listing were shows the product attributes; try to show your products with the solutions they are solving. People do not buy products, they are looking for solutions or satisfactions.

Also, pay special attention to your business policies; have a clear description pointing as much as you can to your delivery time, processing time, return policies and so on.

Last but not least, keep on mind that you are doing business between people that means that even though there are special moments when you will find some pain in the b… customers. At the end of the day, those people are the ones who make everything happen. I mean customers.

So be prepared for those uncomfortable moments but have in mind that your business as dropshippers goes farther and providing good listing descriptions, pictures that shows the item in action, having a good communication with buyers and solving those possible issues will separate you from the newbies and will make your dropshipping business a long and productive asset for you.

Remember, this is a long term business. Dropshipping will be available ONLY for the ones who can prove and provide they are ready to satisfy customers needs and no more thinking about the classing be rich quick dropshipper mentality.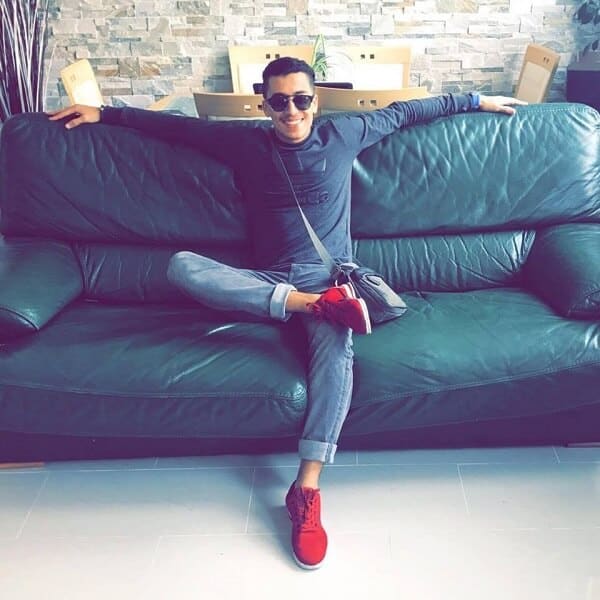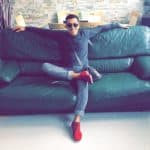 Soufiane Arabi is only 21 years old and already manages groups of Morrocan & French drop shippers and also the DSM French community.
Listing VeRO sellers and being reported by them. Doing bad template descriptions. Bad template description could miss a Dropshipper many sales, so it's worth it to take care of it.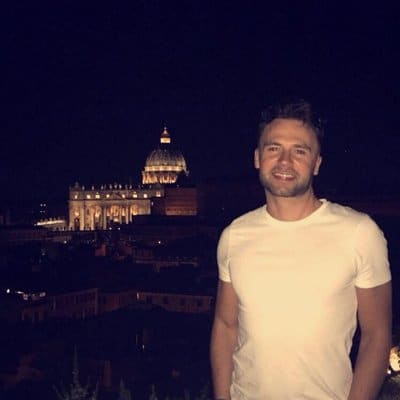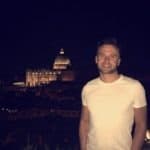 Stewart Dunlop is a content marketer at Foundr magazine and was a part of creating the ultimate online store guide.
Dropshipping is a challenging strategy, especially for a beginner. Our best recommendation is to invest a lot of your time in evaluating the state of dropshipping in your business before you actually start doing business. Make sure to choose the company that can guarantee timely and quality shipping service. Try and test for yourself. Not having a proper shipping is the first ingredient for the recipe of business disaster. So don't underestimate it.
So what do you think about these awesome tips? Have any advice of your own? Share it with us and comment below!