8

min read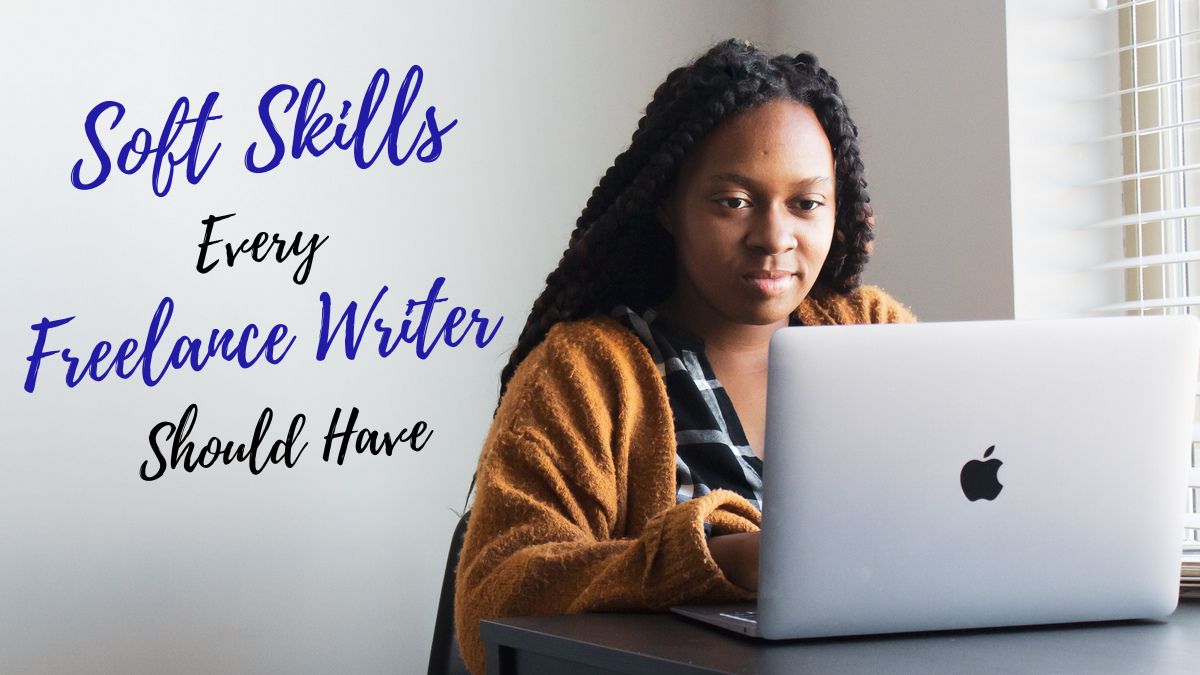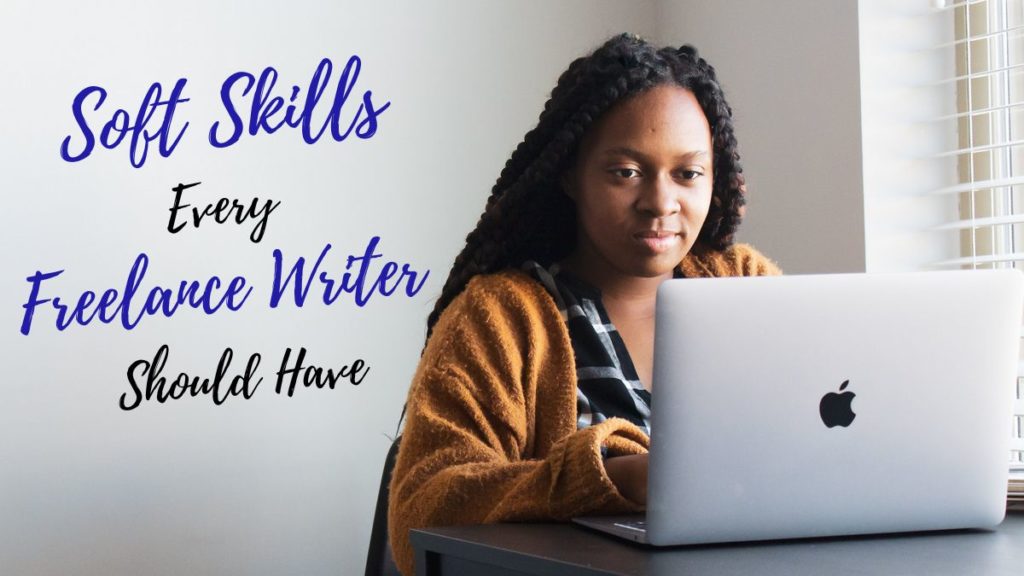 Nowadays, nearly every second person calls him or herself a freelance writer. They take on every, as they think, feasible task. However, some of them appear to be overreaching. It happens because not every freelancer possesses the required content writer skills. If you want to be a top-rated freelance writer and always stay on top of content writing, learn about the most crucial soft skills needed to be a writer and make sure you possess them.
What Skills Do You Need to Be a Freelance Writer?
1. How to Become a Freelance Writer? Start with Self-Discipline!
Self-discipline is the most crucial skill for any copywriter regardless of the niche he or she works at. The absence of the latter results in many work-related problems. You fail the deadlines, cannot submit orders on time and submit content of poor quality. Managing your time wisely is a must when speaking about freelance. It will help you in many ways.
If you are one of those who struggle with time management, use different apps and tools that will help you arrange your things. Make notes, set up reminders and alarms, create to-do lists, turn off the Internet when possible so as not to get distracted during writing, etc. Plenty of tools and apps can help you do that effectively. Of course, if you cannot do it on your own.
Managing your time wisely means firmly realizing what deadlines are. A successful freelance writer has plenty of orders at a time. If you want this job to bring you a good income, you must work every day. Therefore, spreading time effectively between those orders is a must. Many freelancers face a lack of inspiration. They can not write anything for several days and then complete all their orders in one night.
Having an adjusted schedule is also one of the soft skills for freelance copywriters. Realizing that you must complete the orders whenever it is necessary instead of waiting for being inspired is a must. Self-discipline is crucial not only for writers but even for business owners. The biggest sharks in business reach their success only thanks to being self-organized.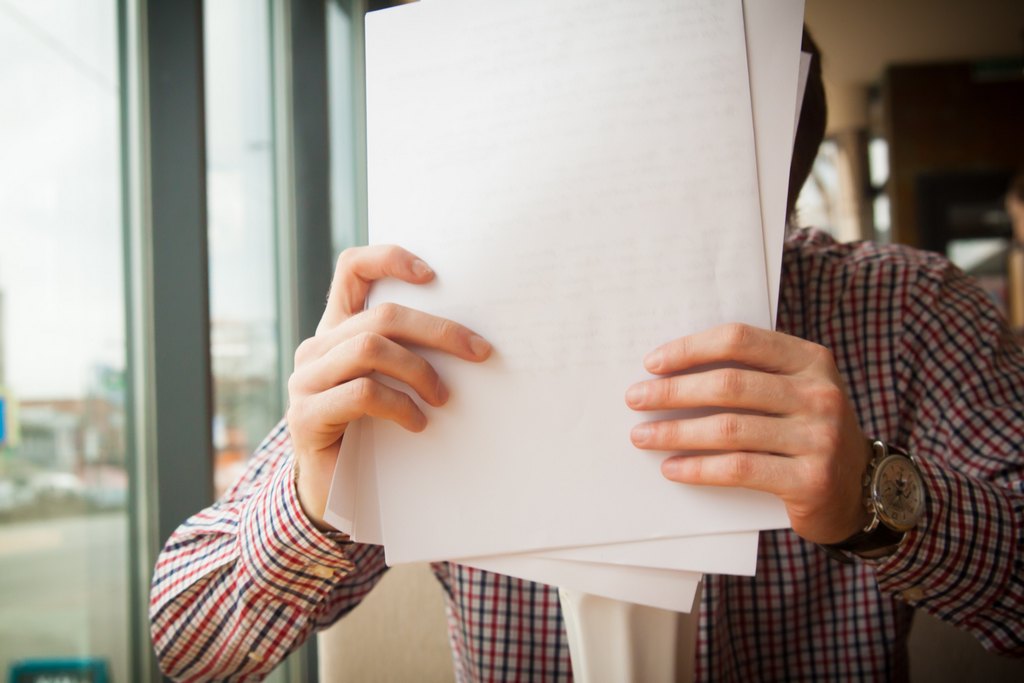 2. Openness To Constant Learning is a Must Have Soft Skill
If you think the knowledge you gained at university is enough to be a good writer, you are very wrong. One of the necessary freelance writer skills that will help you work on your orders successfully is your readiness to learn all the time. Every copywriter is free to choose the niche to write in. Having your favorite topics is understandable. However, if your specialization is too narrow, you will hardly be in high demand.
Freelance soft skills require regular education. Have you got a degree in economics and are not willing to write anything on medical topics? Well, forget about it now. Freelancers may need to create content on absolutely unknown subjects and topics. Every new topic you face requires in-depth research. Your expertise in it is required.
No matter what topic you are covering, every client may have his preferences and requirements. Keep learning more on that topic. There is no limit to perfection and improvement. Without the ability to learn fast and improve your content writing skills, you will hardly reach any success.
3. Readiness For Criticism And Feedback are Required Soft Skills
Being open to communication is a required skill. You should be ready for the fact that not all of your writings will be accepted at once. Different customers have different criteria for checking and evaluating your content. Every client will share feedback on the quality of your text. Some things may need further improvement and you should be ready for that.
Don't get defensive when being criticized. The customer is not intended to tell you that you are a bad writer at all. Your content must meet his requirements and all feedback is called to reach it. Be ready to make amendments to the editor's or client's request at any time. Being open to feedback and critics is one of the best freelance skills. After all, you want your customers to keep applying for your services. Establish trustful and long-term relationships with them.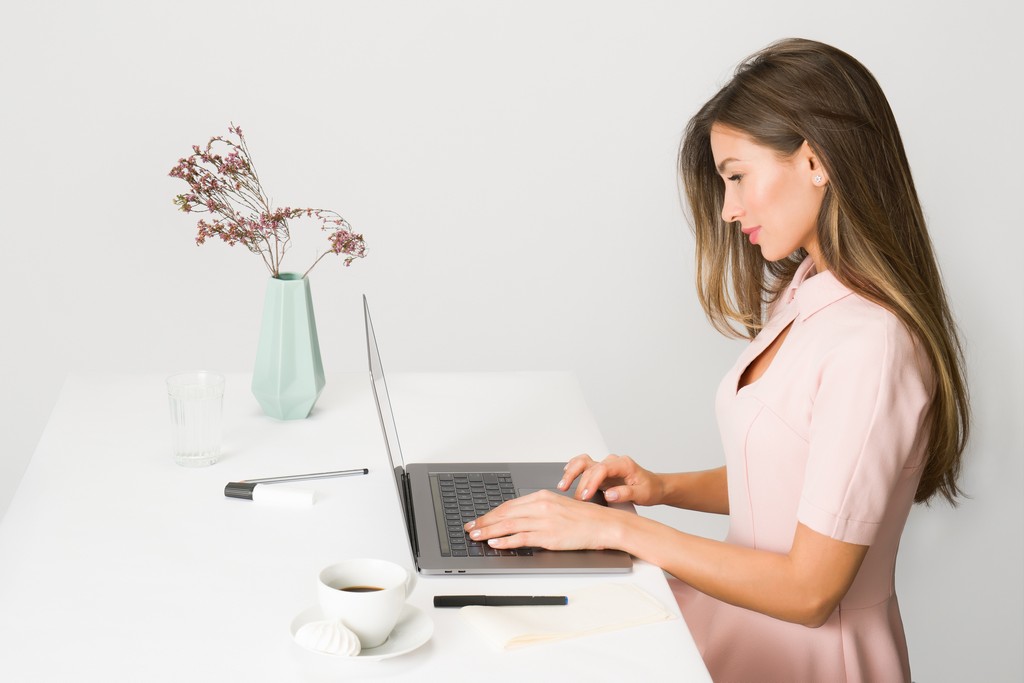 4. Patience is Essential for All Freelance Writers
Patience is a crucial skill for all freelance writers. However, any freelancer must possess this quality regardless of the field. When working with people, you must realize there are different people. All of them are not like you. Not everyone will meet your "standards" and, moreover, none of them will.
Technical tasks are also different and every next order doesn't resemble the previous one, you will need to adjust to different circumstances and requirements. Writing under tough deadlines is often stressful, patience and calmness are the top skills of a writer.
Some clients may be too panicky. For instance, calling you every hour and asking how things are going, whether you manage to stick to the deadline, etc. Others may be annoying and contact you during non-working hours. By the way, if you are not willing to be bothered at night, switch the phone off or create an alternative channel of communication with customers — email, different messengers, etc. You can also communicate through a freelance platform.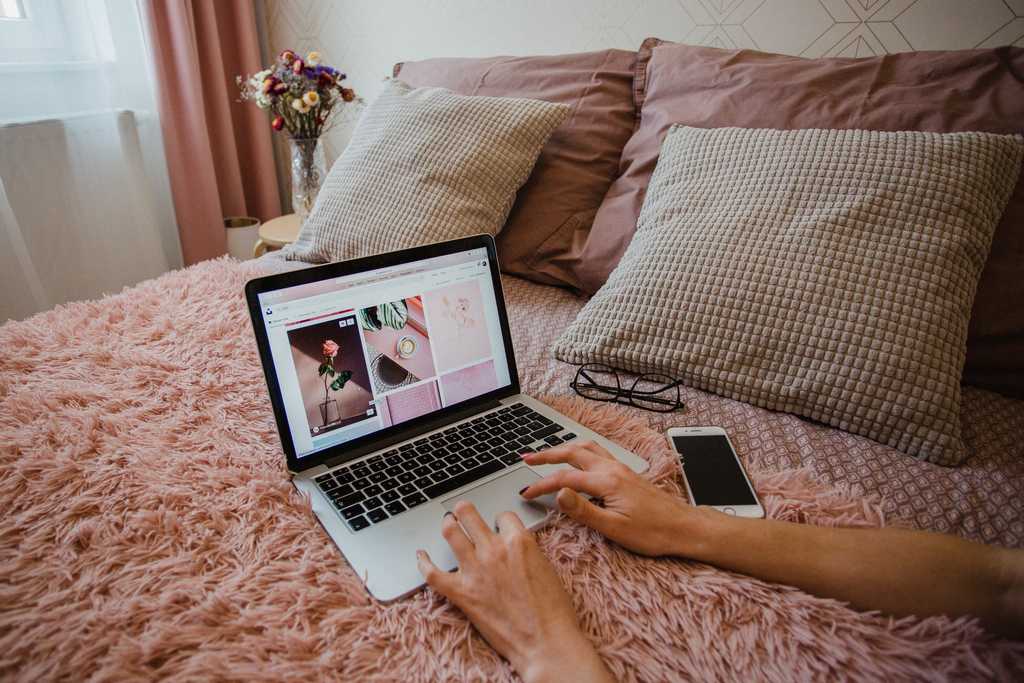 5. Good Communication Skills are Crucial if You Want to Be a Successful Freelance Writer
Being a good interlocutor is also one of the most crucial freelance writing skills. Even if you are very professional but cannot establish a good connection with people, you will hardly have too many clients. Communication is one of the most crucial soft skills when it comes to freelance. People will see your portfolio and know how professional and experienced you are. However, ingratiating yourself with them is the next step.
No professionalism and experience will help if you are rude or sociopathic. Healthy and pleasant communication is very important, especially when you are a beginner and are only working on having your own pool of clients.
6. Availability Is the Key Feature of Freelance Writers
Availability is not a writing skill, but you should always be in touch. Let's say, you created a profile on a platform for freelancers. You have good experience and an amazing portfolio. After looking at the latter, clients will get in touch to offer your first order. They want it to be completed by a professional and they send you an inquiry.
As a professional, you must reply fast. No matter how busy you are at the moment and how much work you need to finish right now. Put at least a reply to people and let them know you are currently busy but can take their order if they are ready to wait for a few days/weeks. 
First of all, you are showing that you are a sought-after writer. They will want to wait a bit after seeing your exciting portfolio. Entrusting their orders to someone like you is an honor. Believe us, people appreciate reliability and professionalism and they are ready to wait if they know you can give it.
Secondly, you demonstrate your responsiveness and responsibility. If, after sending an inquiry to you, they must wait for several days for your reply, they will hardly want to cooperate any longer. Remember: even if you have a bunch of orders, replying promptly (at least, on the next day) is a must.
Conclusion
Now you know how to become a freelance writer. You have learned about the crucial writing skills every decent freelance writer should possess and why are soft skills important. Follow the tips above to make sure you can become a good writer. Remember that practice makes perfect. No one is born with these abilities. Each of them can be developed, improved, and acquired if you want it.
About the Author!
Aston Rhodes is an experienced content creator and marketing expert from JatApp. You can read her latest article about custom real estate CRM software development on the company's website. Aston has been helping authors improve their blogs for over 5 years and turning this hobby into a business. She does research and discussion on tech-related topics. She enjoys sharing her experiences with a like-minded audience and writes about software development, digital marketing, business, career, and more.