5

min read
A good start was made when the first eBay transaction powered by Adyen successfully took place on the 24th of September 2018. That meant that a multi-year managed payments journey for eBay and its customers had begun!
As previously reported, eBay signed an agreement with Amsterdam-based Adyen, a leading global payment company that provides businesses with a single solution to accept payments anywhere in the world. After that, it has become perfectly clear that soon the revolutionary changes will take place on this online marketplace platform.
Adyen is expected to become eBay's primary payments processing partner. Thus, eBay PayPal payments integration is supposed to come to an end. The new partner will enable eBay to add more payment options that will be convenient for the customers. Needless to say that Apple Pay will be the top priority and other payment options are to follow. eBay will keep working on expanding managed payments to the customers over time and a majority of eBay marketplace customers will be transitioned to the new payments experience in 2021.
In today's eCommerce landscape, online buyers expect to be able to pay for their purchase on the website without any redirection to another site or the need to use another service. In the new managed payments experience, eBay will intermediate the payments so that the customers will be able to complete their transactions all within eBay. That means that the sellers will no longer be paid directly from buyers via PayPal, and instead will be paid daily and directly to their bank accounts.
Generally speaking, the main objective of eBay managed payments is to drive significant benefits to their hundreds of millions of users all over the world.
According to eBay, payment innovations and improvements will bring significant benefits for all eBay users. Let's see the specific customer benefits:
For sellers:
Reduced payments processing costs for most sellers
Simplified pricing structure
Daily payouts directly to your bank account
More predictable access to your funds
All your fees on a single eBay invoice
Consolidated selling and payment information in your eBay account
Greater buyer reach and improved conversion
Centralized customer service
For buyers:
Greater choice in payment options at checkout and new ways to pay (mobile payments)
Integrated checkout experience
We can conclude that the sellers are central to creating this new payout experience. eBay claims to do everything possible to partner closely to the customers and take extra efforts in order to listen to sellers' opinions, feedback, ideas and prevent the possible hardships that might arise.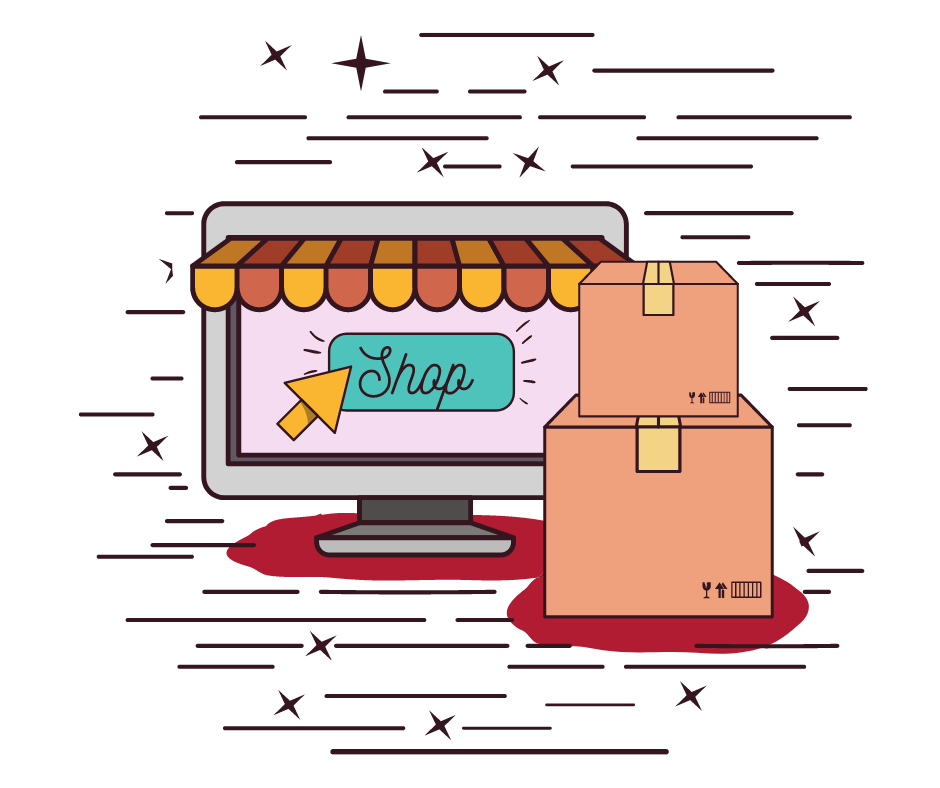 It's time…
Don't wait for success to come. Hire yourself and start your own dropshipping business
Exclusive eBay Comments on Managed Payments Experience

As it was scheduled, the Apple Pay rollout began this fall for those that had opted in early to eBay managed payments. In such a way, the buyers are allowed to purchase using Apple Pay in iOS and Safari in order to check out both on the mobile web and in eBay's app.
Thousands of sellers in the US had already experienced accepting the payments through eBay, before eBay managed payments would be rolled out to other countries, and more than 150 transactions were carried out through the managed payments experience.
According to eBay, since the introduction of managed payments, they have already intermediated more than $20 million GMV. eBay has shared positive feedback of some of the users and even for the convenience of the sellers created a Payment processing fee comparison calculator in order that the customers could see the difference between the current and the future processing costs. Just follow the eBay profit calculator link to count your fees!
Nevertheless, people still have lots of concerns, worries and questions left without answers.
We are absolutely excited to share with you the comments we've got just a few hours from eBay! They kindly agreed to provide us with the answers to the hot-button questions addressed to them on the matter.
One of the major concerns of eBay sellers is that the end of eBay PayPal payments integration means no more PayPal merchant rate discounts. Thus, it means that the largest sellers having the lowest merchant rates on PayPal will end up paying more in eBay fees when eBay managed payments take its full force. How can you comment it?

Since initially PayPal is not an option for the sellers that have opted in early to eBay managed payments and it is only expected to be available by summer 2019.  Will it still be PayPal as we know it today or will there be any difference?

Another strong concern is related to the end of PayPal Working Capital. The short-term loans are absolutely important for the sellers' small and large businesses and they are critical for the cash flow, as the loans allow to buy stock, cover the fees and plan ahead. Please comments on this issue and tell whether there will be an adequate substitution?

Are there any possible delays for the funds to hit the sellers' bank accounts after the daily sweep of payments? Or can they withdraw and spend the money immediately?

What other options are available for the customers that haven't got iPhones, hence Apple Pay accounts?
Can you say when will Google Pay be available in the managed payments model? And what other payment options can we expect?

As we know from different sources, the eBay Global Shipping Program is not supported under eBay payments during the beta and also the idea of losing PayPal till summer 2019 is such a frustration for the sellers. Don't you think this can lead to a reduction in sales from customers around the world and perhaps result in many sellers that decided to stop doing business with eBay? Do you think it's likely to happen?

And finally, how will the bookkeeping be organized at the initial launch? If there is no more PayPal feed payment information then do the sellers need to manually update their account records?
For the first time in 20 years, eBay is to create a unified payment platform with a single sign in. A majority of retailers in the world do the same. Is that for good? Only time will tell.
The Dropship Academy will keep covering the issue in the future. So, stay tuned for more eBay updates and early insights on eBay managed payments journey!