4

min read
Prepare your Dropshipping Store on Fall
Autumn, the Fall Season is here and retailers are getting excited preparing fall items to sell for all the events that are about to come this last quarter of the year. As we are getting closer to Black Friday, Cyber Monday, Thanksgiving, and Christmas, this Fall season could be the busiest, yet the biggest income opportunity for many retailers.
To help you prepare for this busy season, we have come up with a list of popular items to sell in Fall. Products that are just perfect for all the upcoming events. We have curated what's hot and selling from all over the web using Google trends and Amazon Best Sellers to find out the perfect products to sell and add to your store. Let's get started.   
Top Selling Items During Fall – What To Sell?
Fashion
As the cold season drew in, it's "in'' for clothing and apparel to keep us warm. Here are top products that consumers are looking for to keep warm in this fall season.
1. Jackets
2. coats
3. hoodies
4. pullover
5. sweater, sweatshirts
These warmers are rising in trend in September with coats leading the ranks, followed by jackets, hoodies, pullover, and sweatshirts. These items are a nice addition to your dropshipping store.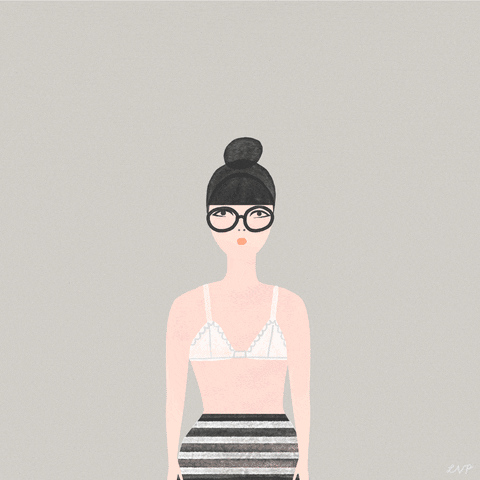 6. Pants and Jeans
These two items never go out of style. But this season, the demand is on the rise. They maintain an average search of 1k to 10k in Google, plus it shows at its high this September and it's expected to even go higher in the next months to come.
7. Gloves
8. socks
9. leggings
10. scarves
Other items that you would like to include under fashion are gloves, thick socks, scarves, and leggings. All these items are showing a rising trend this fall.
11. Boots
12. Shoes
Women and men always have that fondness in boots and shoes especially this cold season. Expect a rise in demand for boots and sneakers. These items are very popular a must-sell in your store.
Toys for Kids
This fall, parents are not forgetting early shopping for kids. Who would forget toys especially that Christmas season is upon us? Here are some toys that you should consider adding to your shop.
13. Play-Doh
14. Nerf Blaster
15. UNO cards
16. Lego Star Wars
17. Mega Bloks
Other toy brands worth considering are LOL Surprise, Little Live Wrapples, Connect 4, and Jenga Classic Games. These toys are best sellers on Amazon. Something worth adding to your store.
Craft Supplies
Craft supplies have surged in the third week of September. Here are items that top Google trends in craft supplies.
18. Scrapbooking materials
19. quilting fabric
20. clay sets
21. cake decorating supplies
These are items under craft supplies that you want to your store. Bestsellers in Amazon under craft supplies also include laminating pouches, hole puncher, picture hanging strips, set of scissors, textured pads, Goo Gone, and more. Visit Amazon bestsellers as updates happen every day, and select one of our suggestions of fall products to sell.
 Sports and Outdoors
22. Compression Socks
23. Waist Trainer
24. KT Tape
25. Resistance Band
26. Yoga Mats
These products under Sports and Outdoors are from Amazon Bestsellers. We collated those products that show a rising trend in September. Other popular fall products to sell worth considering are water bottles, hydro flasks, dumbells, and wet wipes.
Halloween, Thanksgiving and Christmas Themed Items
It's not too early to sell themed items. At least, many consumers don't think so. As early as August, many people are searching the web for themed items to get them ready for upcoming events. After all, the last quarter of the year is filled with holidays and family gatherings. So you must be ready too.
Especially because of these kinds of people. weknowmemes
27. Home decors for Halloween, Thanksgiving, and Christmas
Consumers are always thinking ahead. They want to shop early to avoid the rush of the holidays. So prepare your shop with decor items intended for major events ahead.
28. Platters and serving ware
With so many events coming, people would like to be prepared for the meals to come. They search high and low for platters and serving ware of all sizes. They are sure to have incoming guests throughout Autumn and the holiday season.
29. Disposables
Paper towels, paper plates, paper cups, and other disposables are high in demand. Consumers are anticipating parties and more gatherings. They don't want to be washing dishes all the time. So be equipped with disposables in your store too.
Do you have more to add to this list? Let us know in the comments below.