Author and News Specialist, DSMagazine team
Website: http://www.dsmtool.com
Author's biography:
Joined the DSMagazine in September 2018, Stacy has a long established experience in online marketing. She is a professional blogger and content writer. Today, she focuses mainly on drop shipping research and writing many of the DSMagazine hottest news. Stacy is interested in interior design, photography and time management. In her free time, she enjoys traveling the world, growing orchids and variegated plants.
Latest Posts by Stacy Reeves: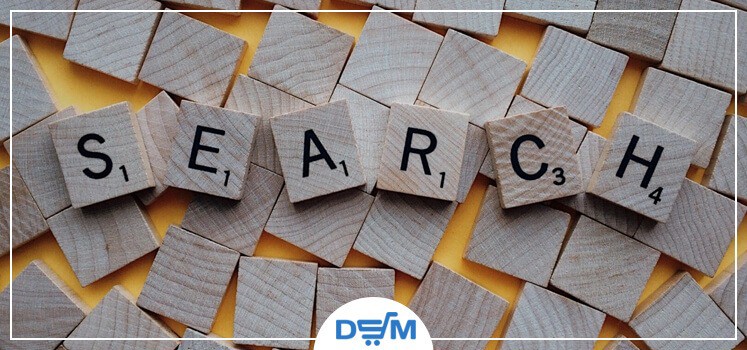 07 Oct 2018 in
News
On late September 2018, eBay launched a new Drag & Drop Image Search. The new visual shopping experience is designed for native iOS and Android eBay apps. It's a completely new way to search on the sales platform! Read this short article to know about the new and exciting feature!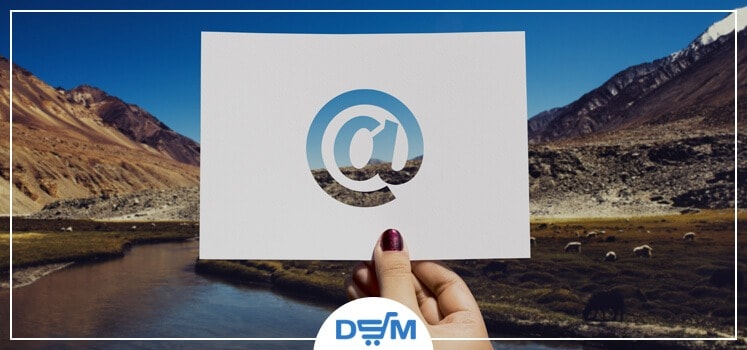 04 Oct 2018 in
Marketing
When it comes to growing a business, one should use all legitimate ways, and email marketing is one of the best. It's a simple yet effective way to drive new sales and attract potential clients by sending the right letters to your target audience or current customers. Find out how to do here!
More DSMagazine Authors: