Marketing Expert, DSM Tool
Website: http://www.dsmtool.com
Author's biography:
Nikki joined DSMagazine team in 2017, she is a certified SEO Engineer and is helping drop shippers sell more by creating content, visualizations, and tips in various drop shipping aspects. Nikki lives in the Philippines and started her career as a Virtual Assistant before joining the DSMagazine team.
Latest Posts by Nikki Chicay: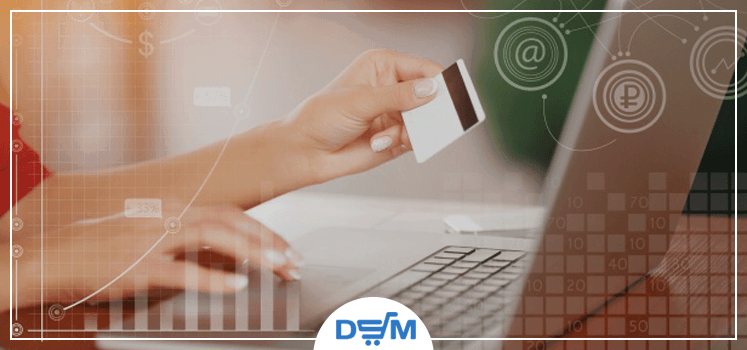 12 Oct 2018 in
Finance
If you have an e-commerce store, it is important to gain the trust of your customers as well as potential customers who are visiting your store. Setting up a trusted e-commerce payment gateway is one crucial way to win your customers' trust and confidence. According to a research on conversion rates in e-commerce that was held by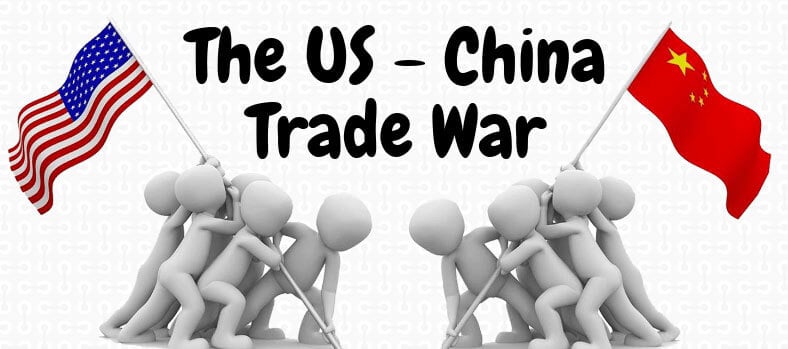 01 Aug 2018 in
News
The fear of US-China trade war is on the verge of emerging and there is a big fear that all product trades, regardless of size, may be affected. This may include those in the business of dropshipping whose main source is from China. Check out our illustration of this trade war!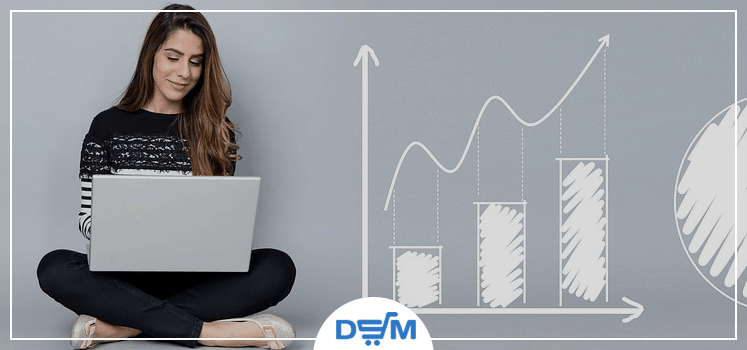 08 May 2018 in
Tips
This infographic features five profitable niche ideas for 2018. Necessary data was gathered in order to prove the profitability of each niche selected. Niche selection is a paramount process in drop shipping to help determine potential products that meet market needs, price, and product quality.
More DSMagazine Authors: