Marketing Expert, DSM Tool
Website: http://www.dsmtool.com
Author's biography:
Michelle is an SEO expert, she is a content curator for the DSMagazine since 2016 she is producing e commerce related content for drop shippers around the world via multiple channels including the DSMagazine. When not working to keep drop shippers up to date with the most recent news, Michelle loves to sing, dance and take care of Feline, her cat.
Latest Posts by Michelle Ofiana: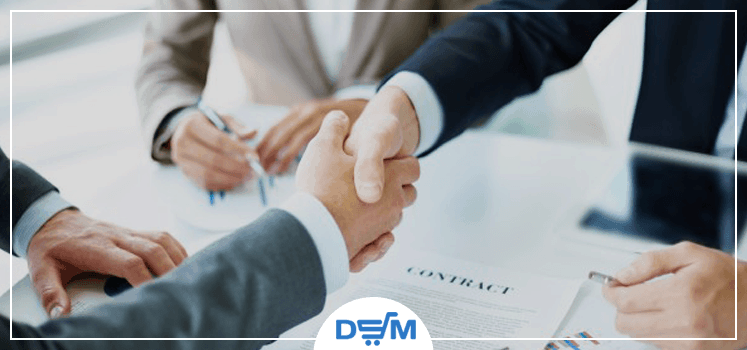 18 Mar 2018 in
Drop Ship 101
Outsourcing mundane tasks in your dropshipping business is a great way to become more productive and manage more important tasks to grow your business. Locating a reliable remote worker or company is a challenge at first. It is the goal of this post to point you in the right direction.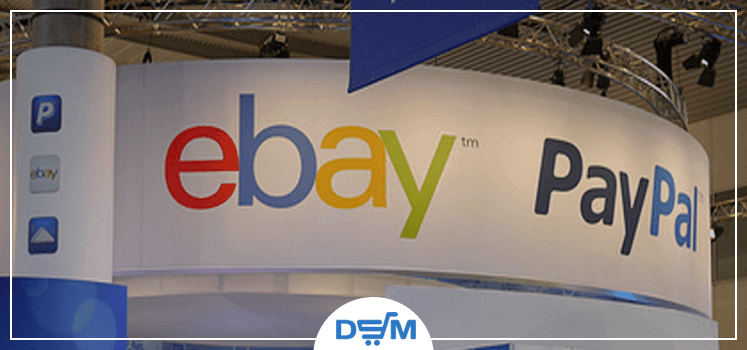 01 Mar 2018 in
Finance
PayPal was purchased by eBay in 2002 for $1.5 Billion. For years, it had been the primary payments processing partner of eBay where 70% of all transactions were completed. Now, eBay seemed to have abandoned Paypal. Nonetheless, the company said that PayPal will remain an important partner to eBay.
More DSMagazine Authors: